I am a firm believer in preparing ahead of time so when you are in a time crunch & you need something, it's already somewhat ready to go. I do this a lot with many things & it definitely saves my sanity ALL THE TIME. So since it's fall & I am back to having an abundance of apples & pears around here- I thought I would share with you my recipe for the EASIEST Apple Pie you will ever make. If you plan ahead – the prep time to a homemade apple pie is minimal. When the hubs asks me to whip up a pie at a moments notice – I'm ready to go. Let me show you how I do it.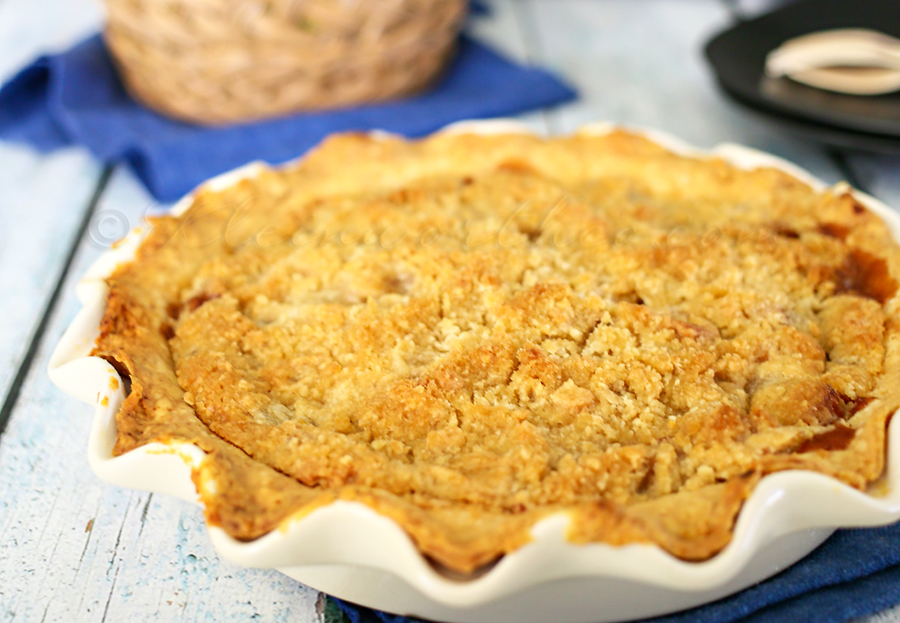 You see – the trick is that I make all my pie filling ahead of time & keep them in the freezer. So I'll take one day where I have a few extra minutes & whip up a few batches of my caramelized pear pie filling or adapt it using apples. Whatever I have on hand at the time. Then when I need a pie – I just pull a jar out of the freezer & let it thaw for a bit. Then I just make my grandmother's Easy Pie Crust – which comes together in about 5 minutes. Put it all together & bake. No pre-packaged/store-bought ingredients & no preservatives.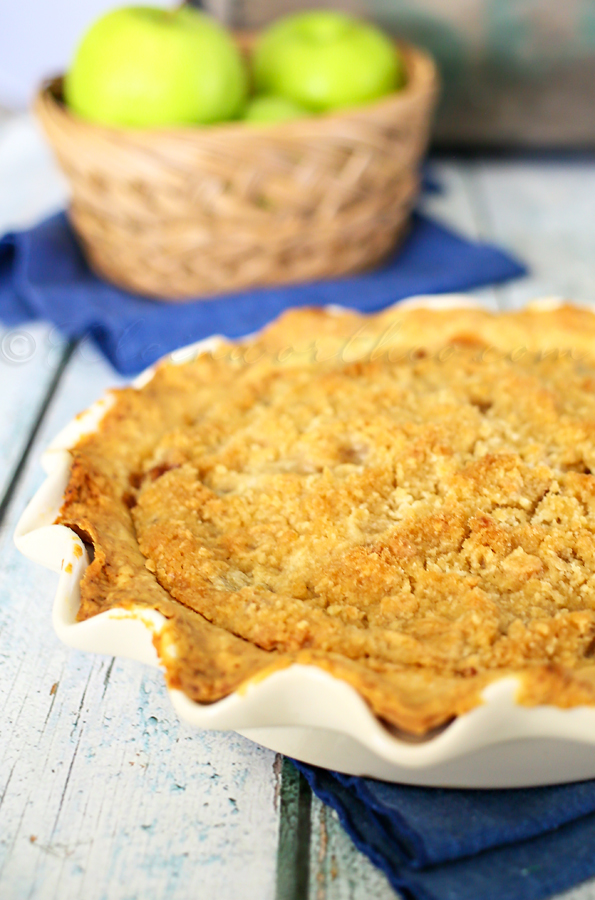 It's so much easier than having to start from scratch with peeling the apples or pears and it cuts the baking time down too. So start to finish – the pie is done in less than 1 hour. That sure makes the hubs happy. Having grown up in an orchard in a little town outside of Tahoe – he really loves his pie, especially this time of year. Being able to give him those flavors of home with minimal work in the kitchen is great.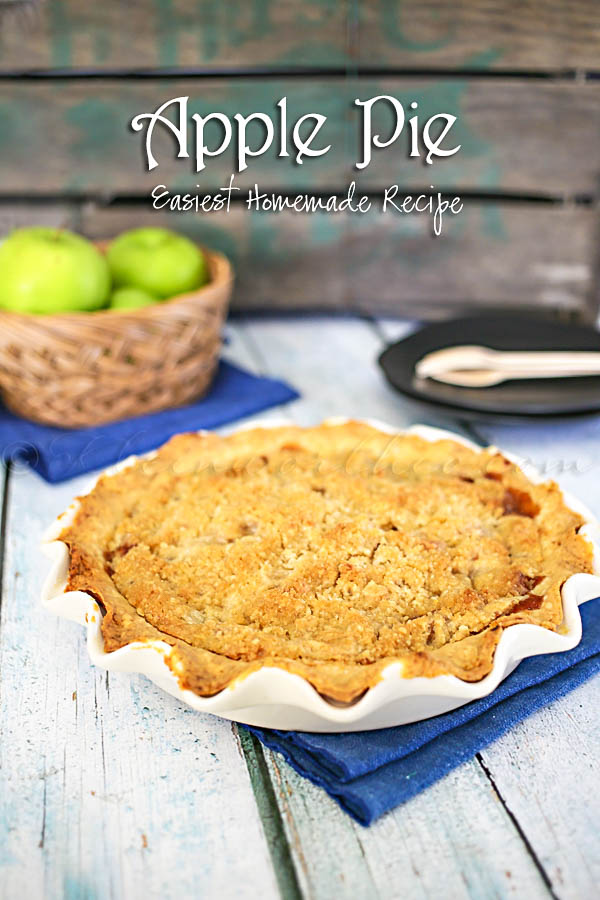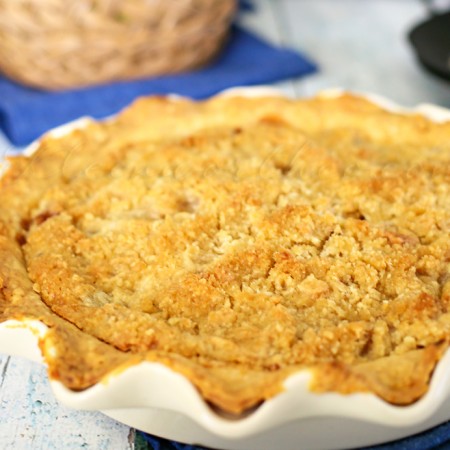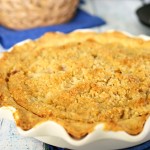 Apple Pie ~ Easiest Homemade Recipe
Ingredients
1 - uncooked pie crust - from my Easy Pie Crust Recipe
4 cups Apple Pie Filling - thawed- I adapt my Caramelized Pear Pie Filling with apples & keep it on hand at all times.
for the streusel
1 cup flour
1/2 cup packed brown sugar
1/2 cup firm stick butter
Instructions
Preheat oven to 425 conventional/ 400 convection

Prepare pie crust & place in pie plate

Spoon in your already thawed pie filling & smooth out to an even layer

Combine streusel ingredients in a small bowl

Using a pastry cutter - mix streusel ingredients until you have large crumbles

Sprinkle over the top of the pie

Bake 40-45 minutes

After 15 minutes of baking- cover crust edges with foil or crust cover

Remove & allow to cool at least 1 hour before cutting.

Serve with a scoop of vanilla ice cream on top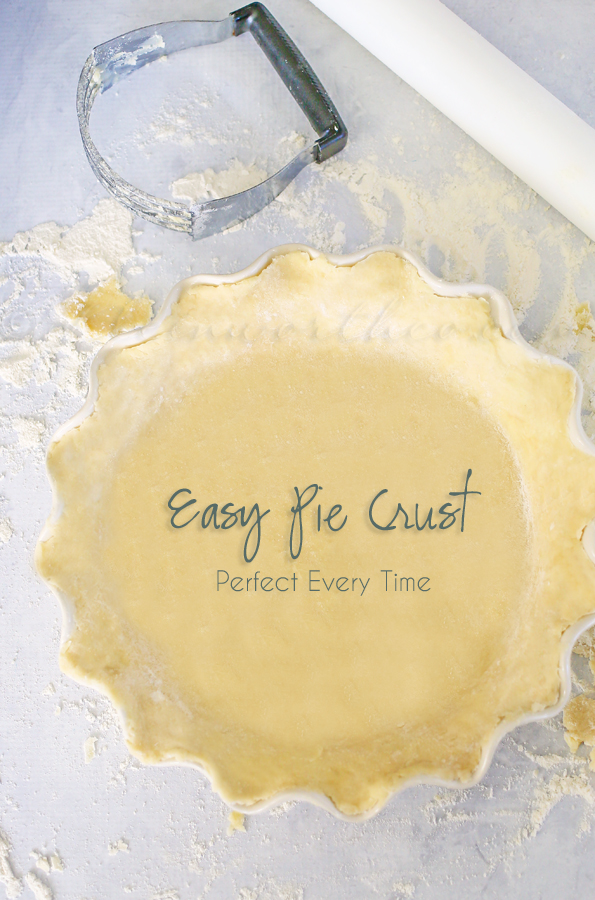 Here's the Easy Pie Crust recipe!
Want more ideas to use that pie filling?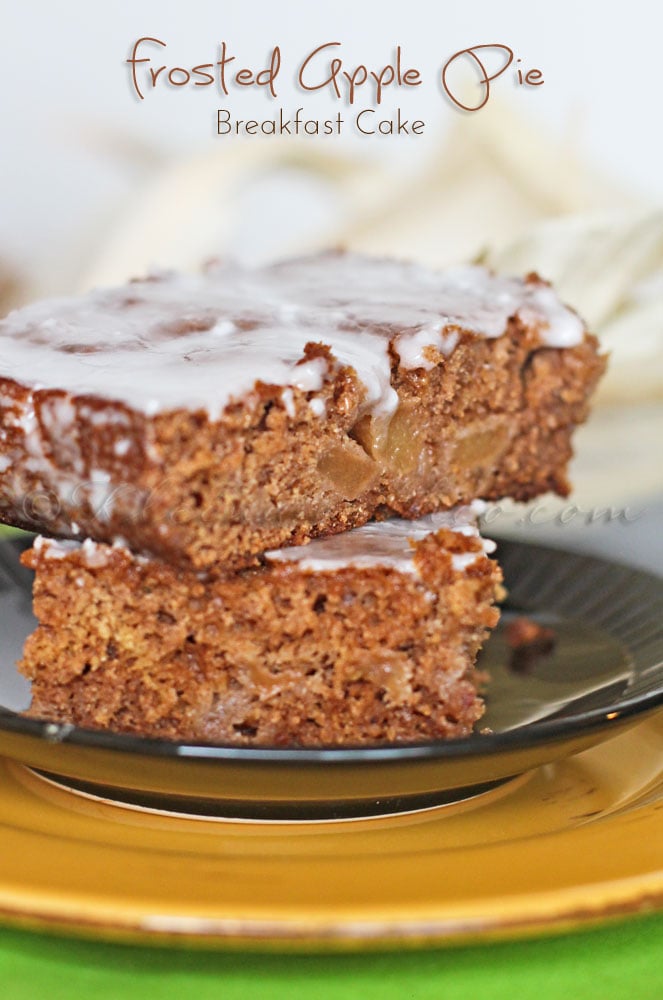 Frosted Apple Pie Breakfast Cake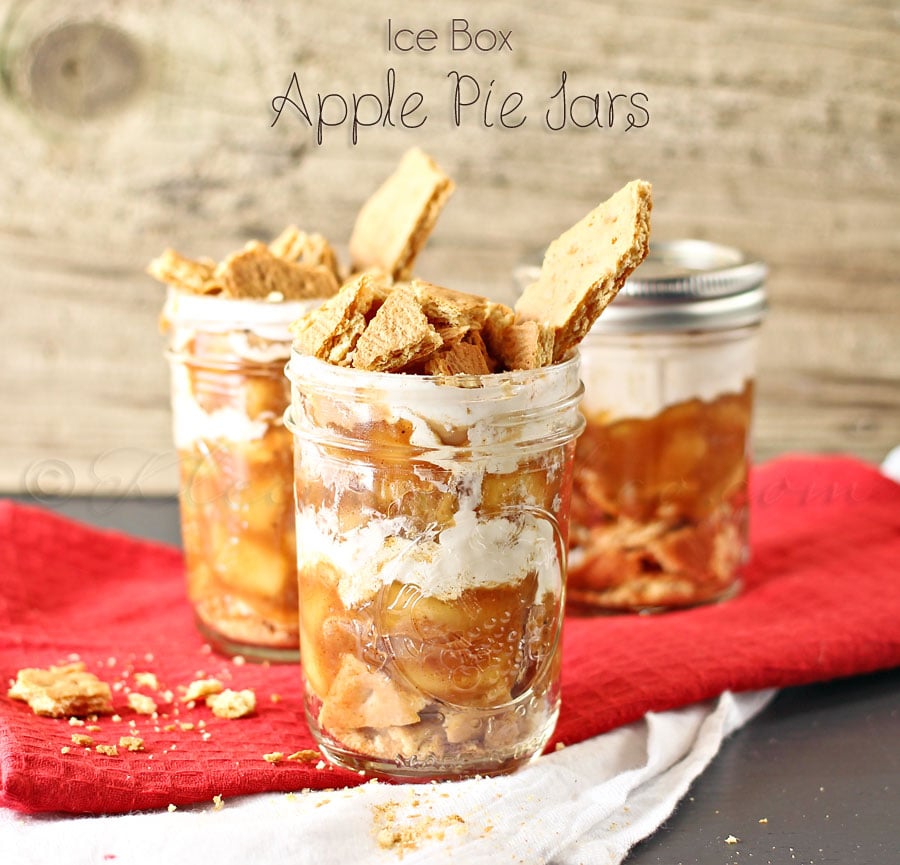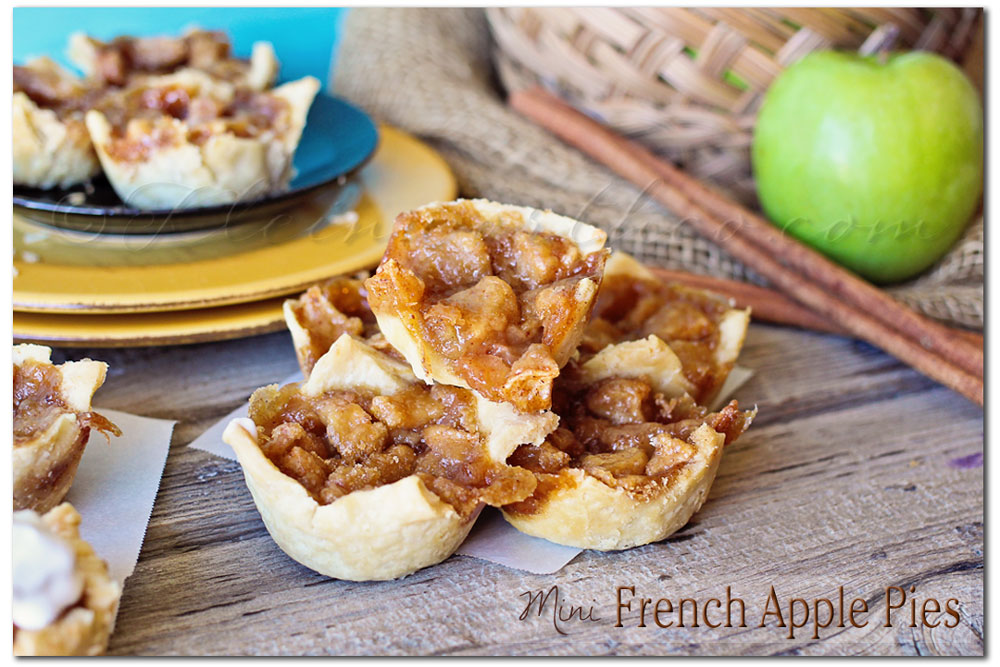 To see where I am linking today- visit HERE
[include id="1″ title="Footer Ad"]