This Crock Pot Apple Butter is the perfect apple recipe to use all those fall apples. Loaded with all that great apple cinnamon flavor, it's fall in a jar.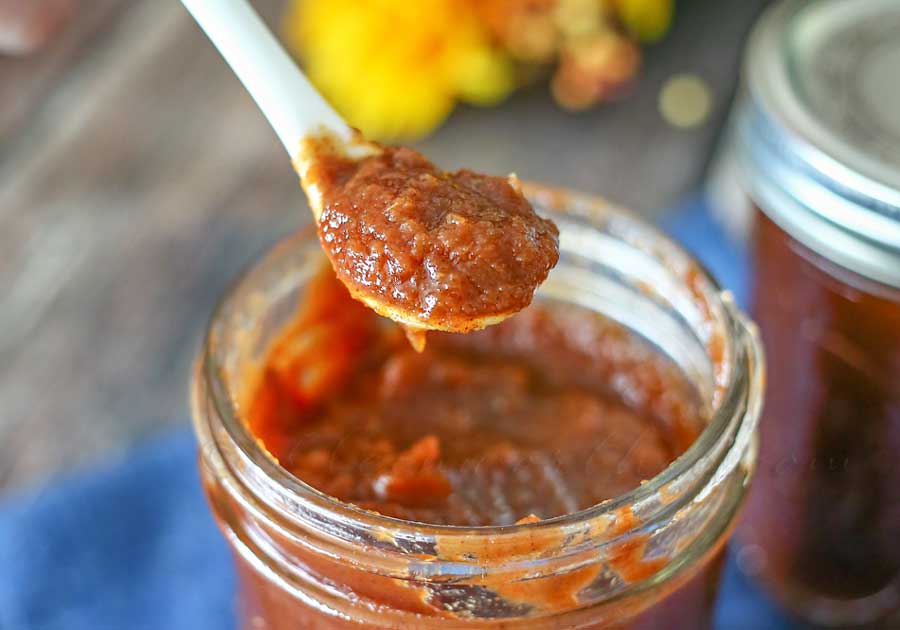 What's your favorite thing about fall? Mine has to be the colors, followed by the flavors. Being a photographer & a person that grew up in a place with little change in seasons – I absolutely love the fall colors. But second to that is all the wonderful fall smells & flavors. Things like this apple butter added to so many things just makes the season so special. Every year since we have been here in North Idaho we visit one of our local farms & pick apples. I usually have so many that the family starts immediately naming off all the recipes they want me to make as we are driving home. By the time we pull into the driveway I'm feeling overwhelmed with all the things they are asking me to make with our bounty.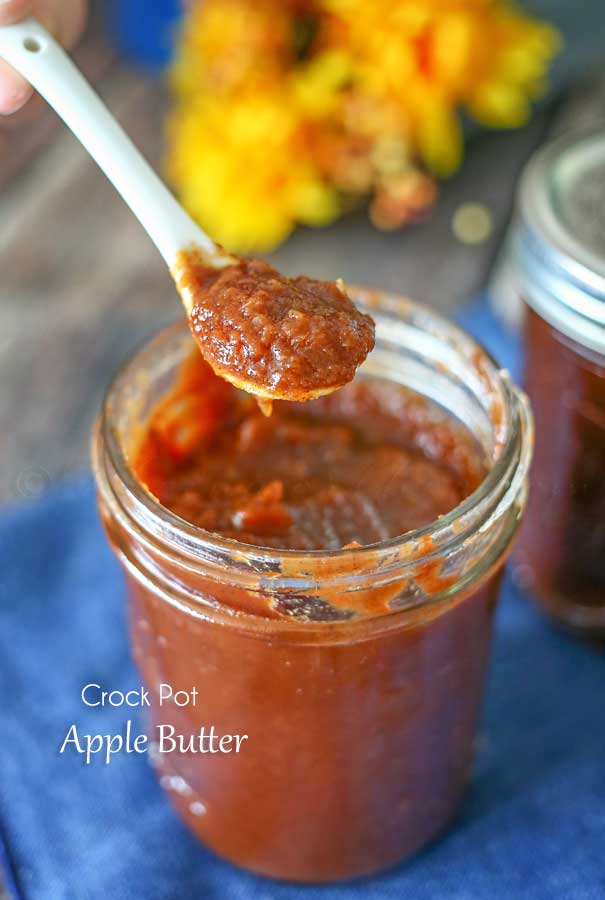 But before I jump into any other recipe I start with some of this crock pot apple butter. From the time we run out of all the jars I pack away in the freezer (sometime around February) I patiently wait until fall to make more. Could I pick up apples at the store & make some in June or July? Sure – but the apples wouldn't be locally grown. Not that I always buy local – but there is something special about making this knowing these apples were grown 10 minutes from our house. Besides – it seems odd to me to have apple butter when it's not fall. It's sort of the special little taste that comes out this time of year that I look forward to. Besides, it's so simple to make – so I make it in bulk & enjoy it all season.
Crock Pot Apple Butter
Ingredients
12 large apples
3 tbsp cinnamon
1-1/2 cup brown sugar
1/4 tsp ground ginger
1/4 tsp ground nutmeg
2 tsp molasses
2 tsp vanilla extract
pinch salt
Instructions
Core, peel & chop your apples & put in slow cooker on high.

Add all other ingredients.

Cook on high 1 hour.

Use an immersion blender & blend carefully until smooth - or

Ladle into blender & puree (no chunks- still thick) -Pour back into slow cooker

Stir & reduce to low & continue cooking for 3 hours.

Ladle into sterile jars.

I put one in the fridge for immediate use the next morning & 4 in the freezer for later.
Looking for more great apple recipes?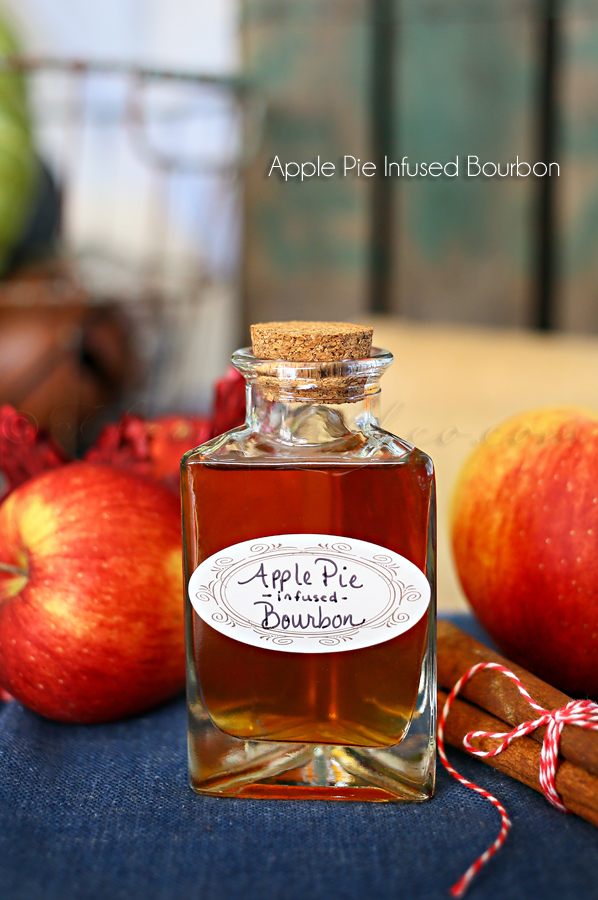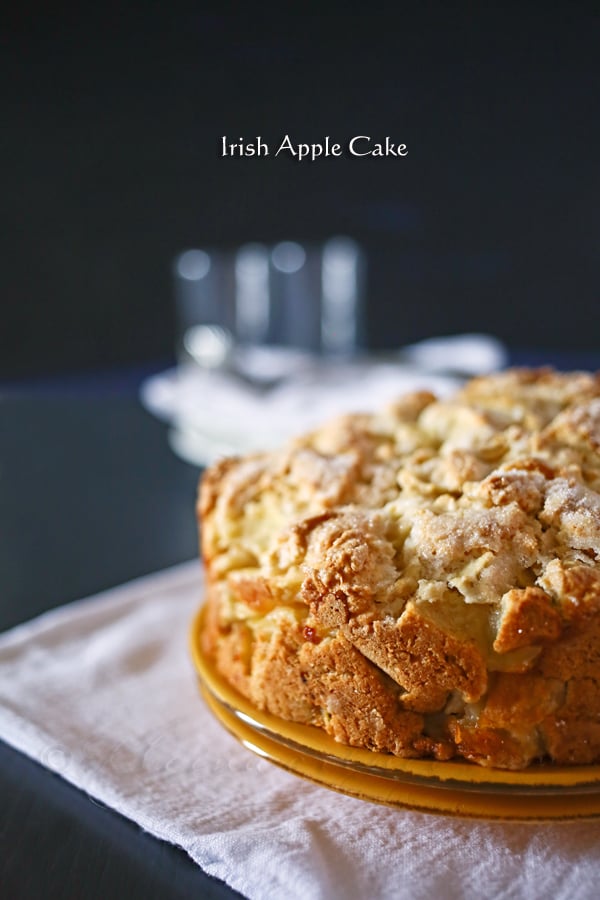 Crock Pot Cinnamon & Brown Sugar Apple Sauce>
Here are a couple more great apple recipes I found…
Caramel Apple Cupcakes from Taste & Tell
Spiral Apple Bread with Caramel Apple Glaze from Inspired by Charm
To see where I am linking today- visit HERE