Apple Butter Pancakes are an easy fall breakfast recipe. Loaded with sweet, cinnamon apple butter. These are the perfect way to start the day.
Do you treat yourself on the weekends to something a little yummier than the standard breakfast??? We do sometimes- if I'm up for it we will make a full breakfast.
But the other day I decided I would whip up a small batch of Apple Butter Pancakes for the kids. Nothing special happening that day – it just seemed like a great idea. Partially because I am up to my eyeballs in apple butter around here.
So I'm finding all sorts of useful ways to add it to all sorts of things. Everyone is thankful – it's all to tasty!!! We all love apple butter in this house- so really, I can't go wrong when adding it to pancakes.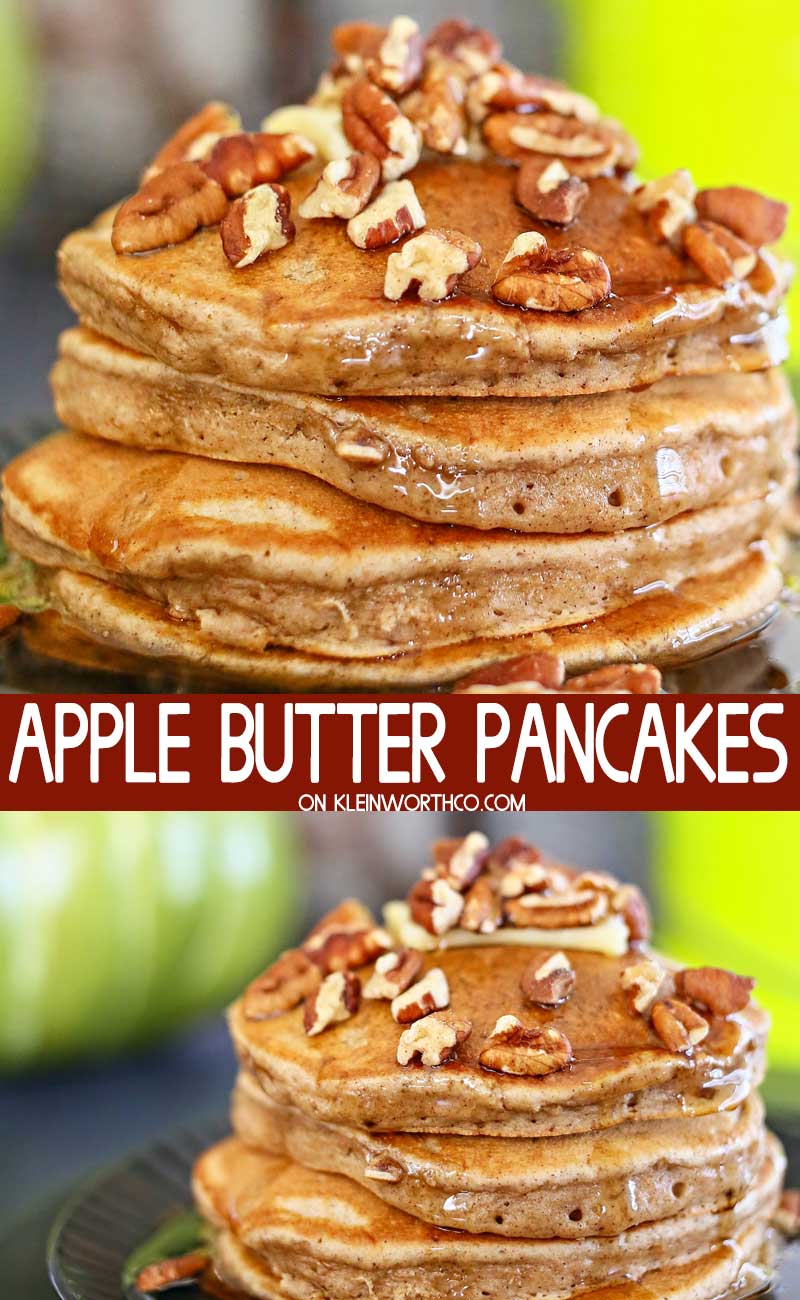 This recipe made about 9 pancakes – slightly larger than a saucer.
If you were doing silver dollar size you could probably get double that.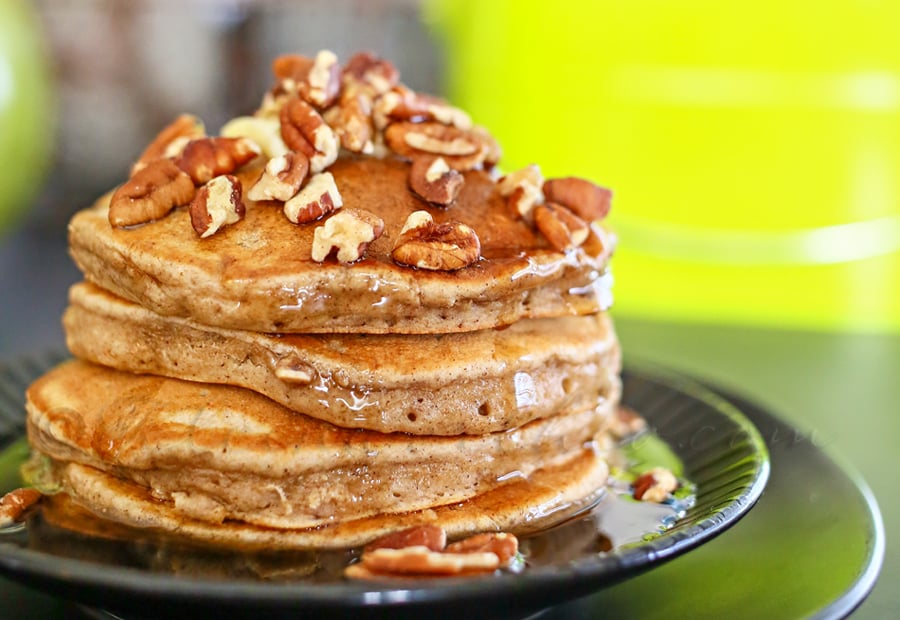 Apple Butter Recipes
This post contains some affiliate links. Click here to read my full disclosure policy.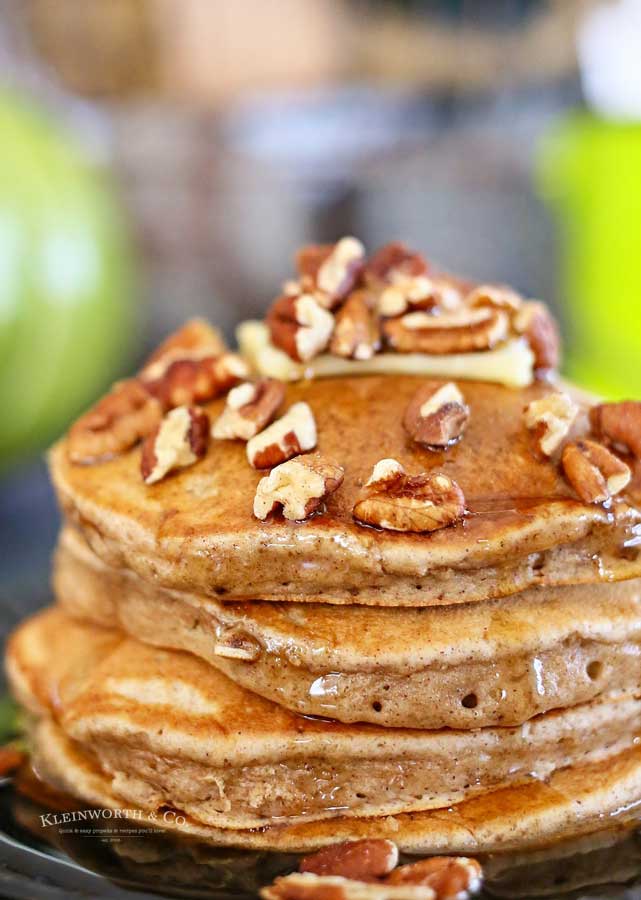 These pancakes are so light and fluffy. I like to top them with homemade buttermilk syrup or a traditional maple too.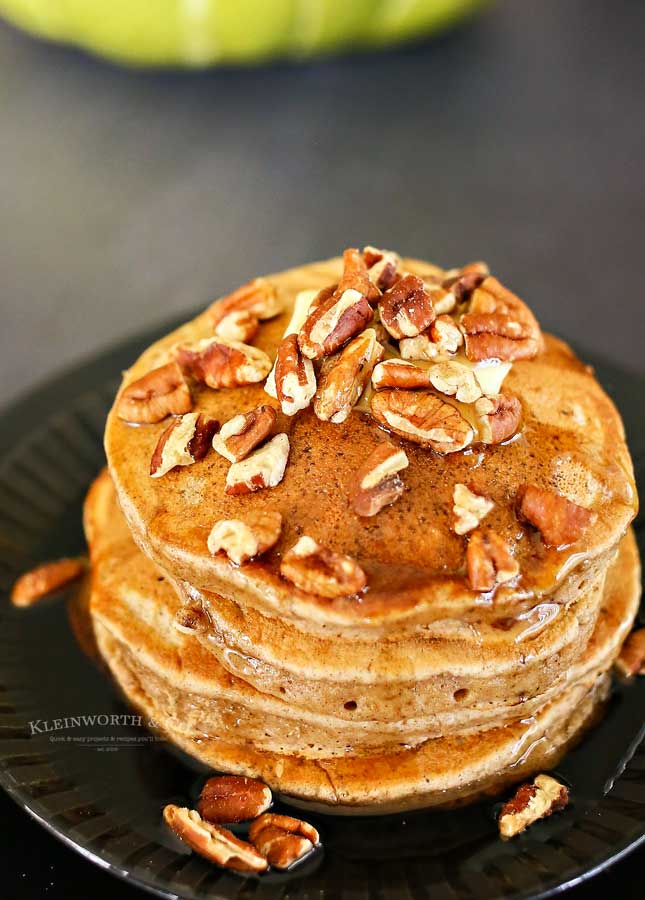 Here are some commonly asked questions
Do I have to use homemade apple butter?
No, not at all. If you happen to have a jar that you picked up at your local farmers market or grocery store, by all means use that. I just happen to have apple butter on hand most of the time so it makes it easy for me to use homemade.
Can I use this method with pancake mix?
Sure you can. If you would prefer to simplify things for a busy morning, you can add the same amount of apple butter I call for in this recipe to your boxed pancake mix. We certainly do that when we are in a pinch for time. But whenever I can I like to make these 100% homemade.
HOW DO YOU MAKE APPLE BUTTER PANCAKES
Whisk together flour, sugar, baking powder, cinnamon, ginger, salt & nutmeg
Stir together milk, apple butter, melted butter, & egg
Fold into dry mixture
Ladle batter onto preheated skillet
Serve with melted butter, syrup & nuts
Apple Butter Pancakes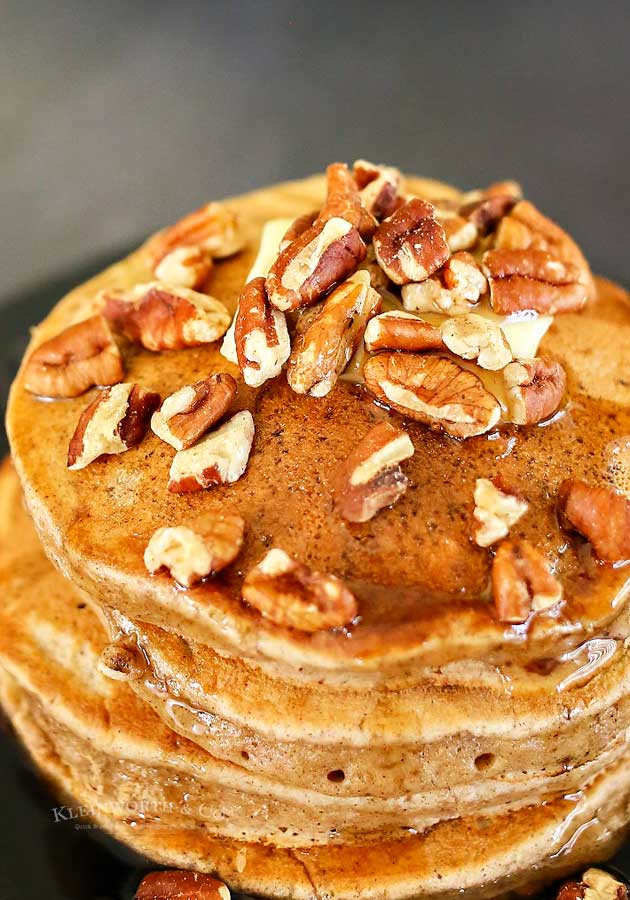 To make this recipe you will need…
all-purpose flour
granulated sugar
baking powder
cinnamon
ground ginger
salt
nutmeg
milk
apple butter
melted butter
egg
Syrup & nuts for topping
Oh my goodness – these were so tasty. Perfect for a crisp fall morning.
Scroll to the bottom for the Printable Recipe
Recipes made with apple butter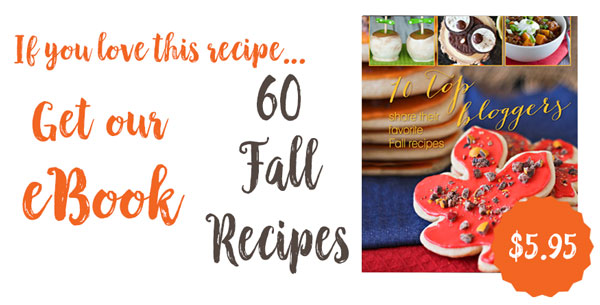 Looking for more fall recipes?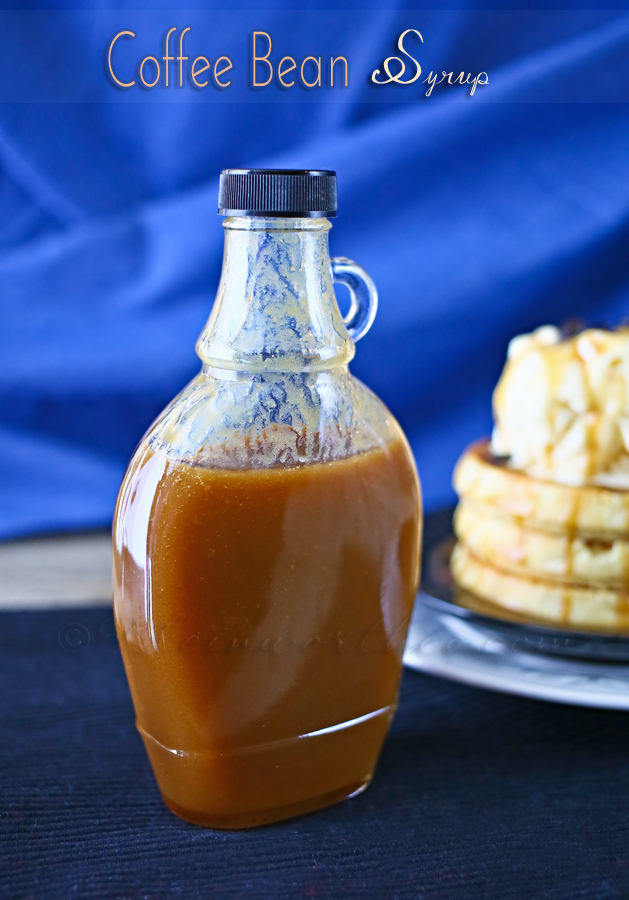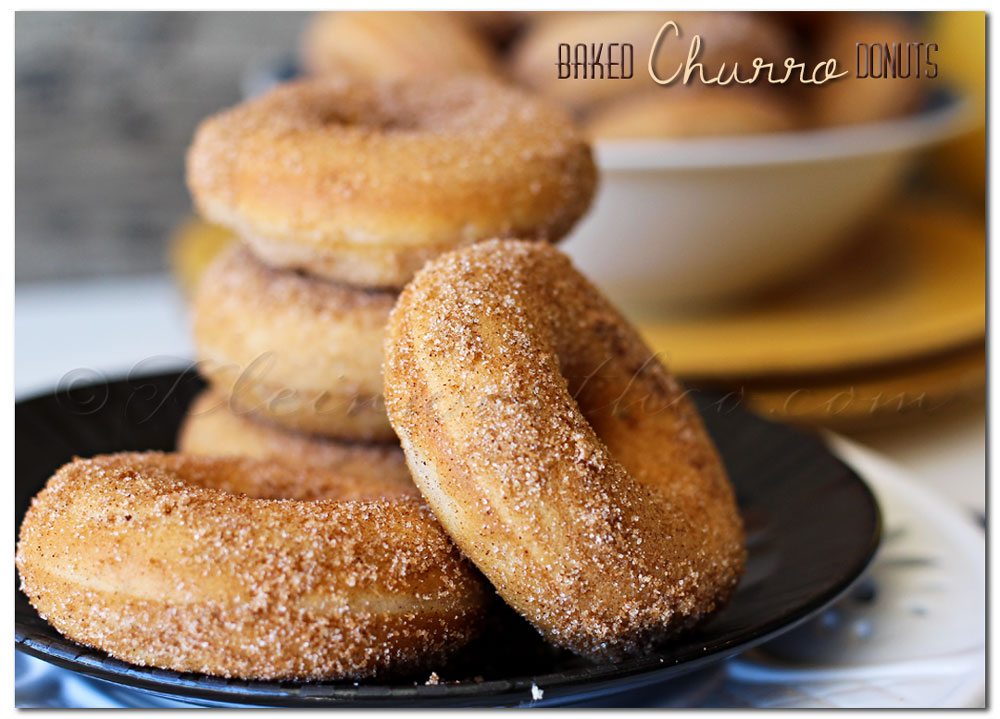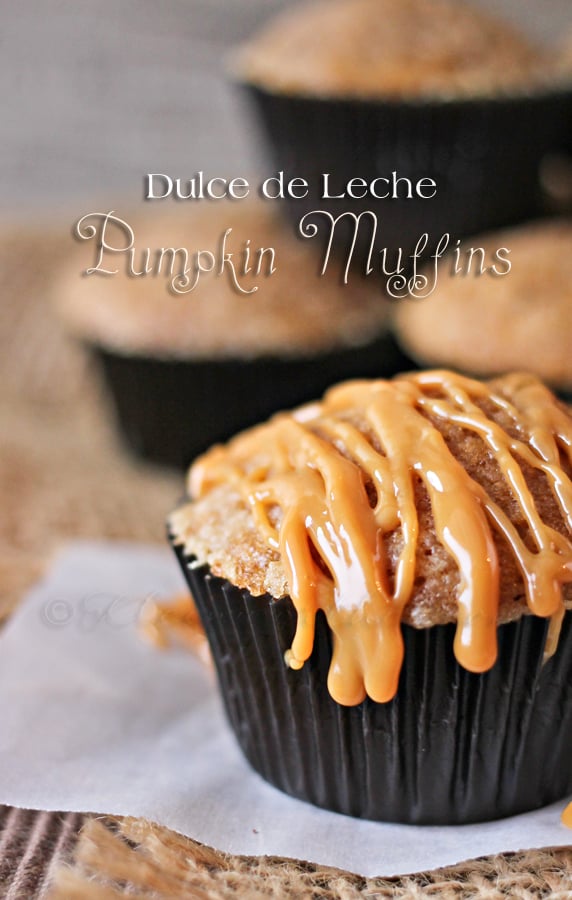 Dulce de Leche Pumpkin Muffins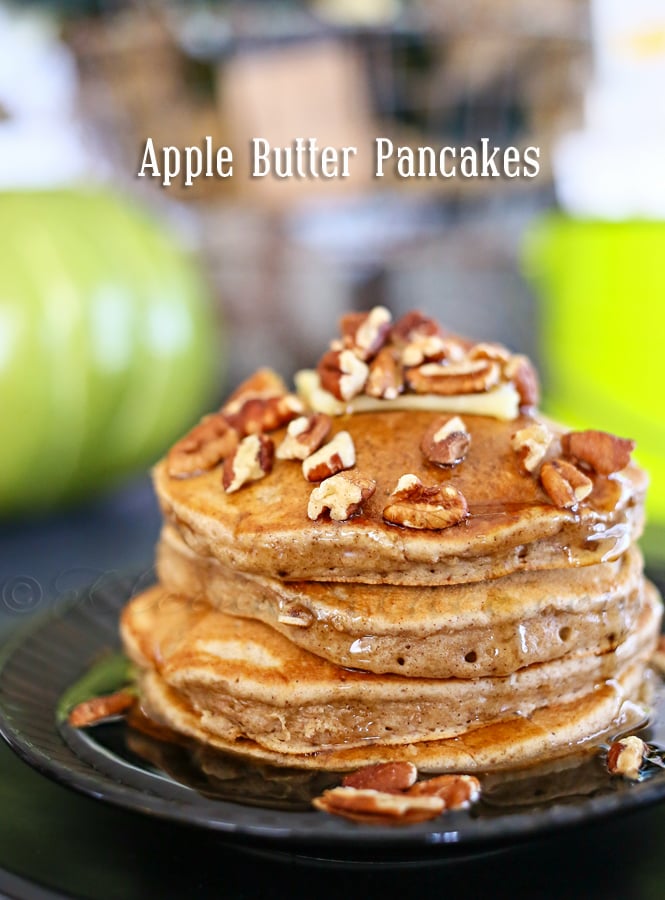 Apple Butter Pancakes
Ingredients
1-1/4 cups all-purpose flour
2 tbsp granulated sugar
2 tsp baking powder
2 tsp cinnamon
1/2 tsp ground ginger
1/2 tsp salt
1/8 tsp nutmeg
1 cup milk
1/4 cup apple butter
2 tbsp melted butter
1 egg
Syrup & pecans for topping
Instructions
In medium bowl - whisk together flour, sugar, baking powder, cinnamon, ginger, salt & nutmeg.

In a large bowl- stir together milk, apple butter, melted butter, & egg.

Fold in dry mixture

Ladle batter onto preheated skillet (325 degrees)& cook 3-5 minutes on each side until deep golden brown.

Serve with melted butter, syrup & pecans.
Don't miss these great ideas from these bloggers….
Caramel Apple Sheet Cake | Chef in Training
Salted Caramel Apple Pie Bars | Sally's Baking Addiction