Are you ready to kick off this weekend with a bang? I am definitely ready for some rest & I'm hoping we can cram as much laying around as we can into these next couple days because I soooooo need it. One thing for sure is that I hope I can take a break from the kitchen & have some low key meals. I'm thinking about starting the day off with something like mixing some of this Cinnamon Honey Butter into a little oatmeal. I have mentioned before that my son is absolutely nuts for cinnamon. So when I promised him I would make some flavored butter for him to add to breakfasts & our dinner rolls- the one special request he gave me was that he wanted it to have a bolder cinnamon flavor than the traditional recipes we see floating around. I can do that – for sure. He was definitely happy with the result & is using it on everything.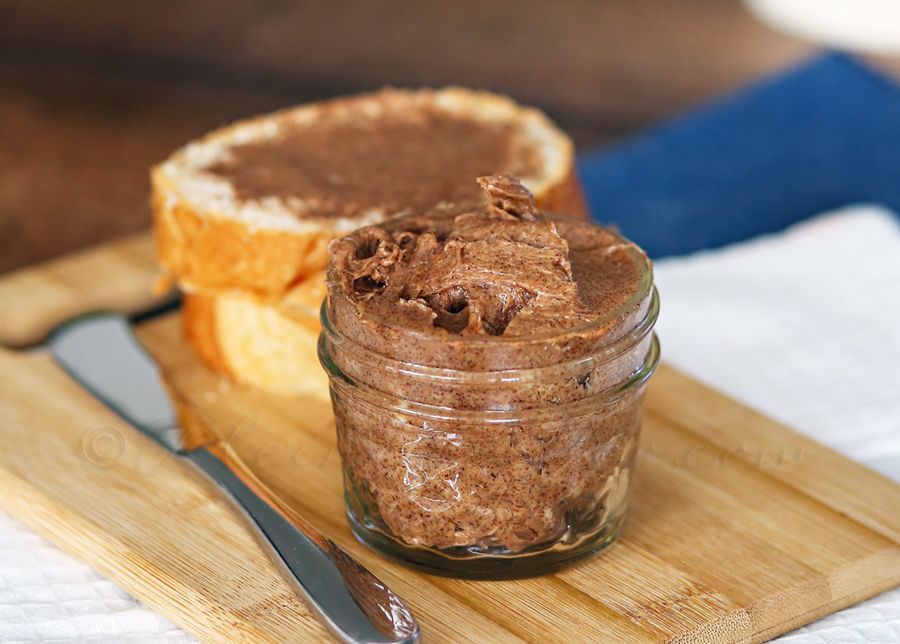 If you really like cinnamon- this is the spread for you. It's just a hint of honey & packed full of that wonderful cinnamon flavor. No need to butter your toast & then top it with a cinnamon/sugar mixture. This has it all right in there. Added to hot toast right out of the toaster – it melts to a gooey cinnamon glaze. Mmmmmmmm – perfect for my weekend breakfast – that's for sure.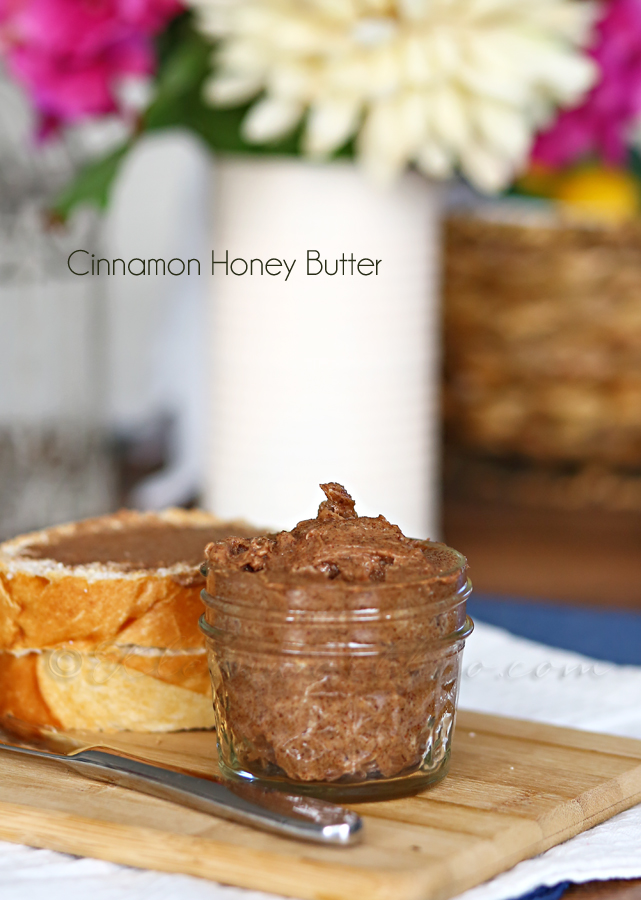 Cinnamon Honey Butter
Ingredients
1/2 cup 1 stick butter -room temperature
1 tbsp ground cinnamon
1 tbsp packed brown sugar
1/2 tbsp raw honey
Instructions
Combine all ingredients in small bowl & mix well with a spatula- folding & mixing until well incorporated & creamy

Transfer to airtight containers & store in refrigerator

*you can use a stand or electric mixer for this
How about some more great breakfast ideas you could add this to?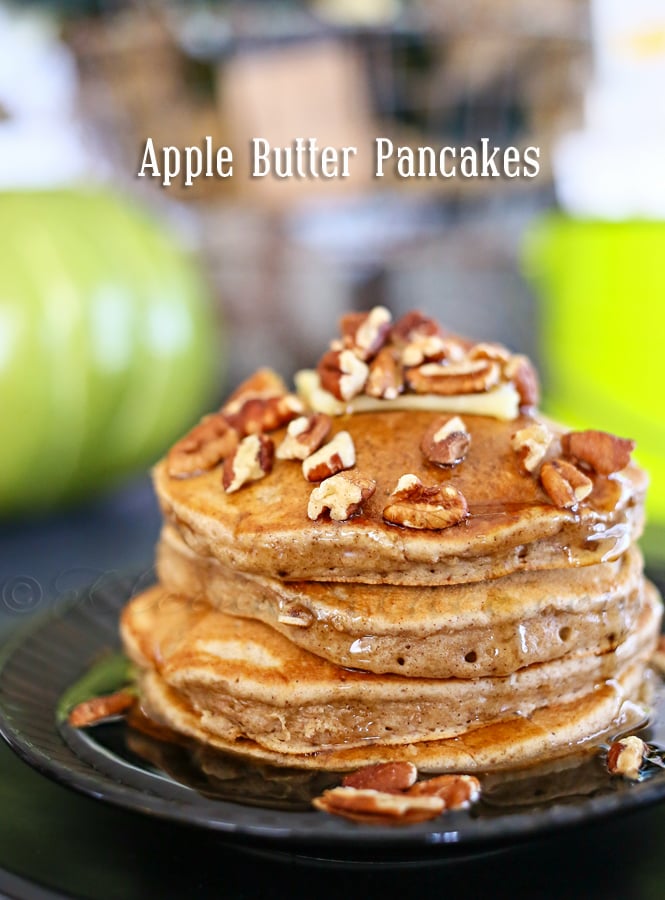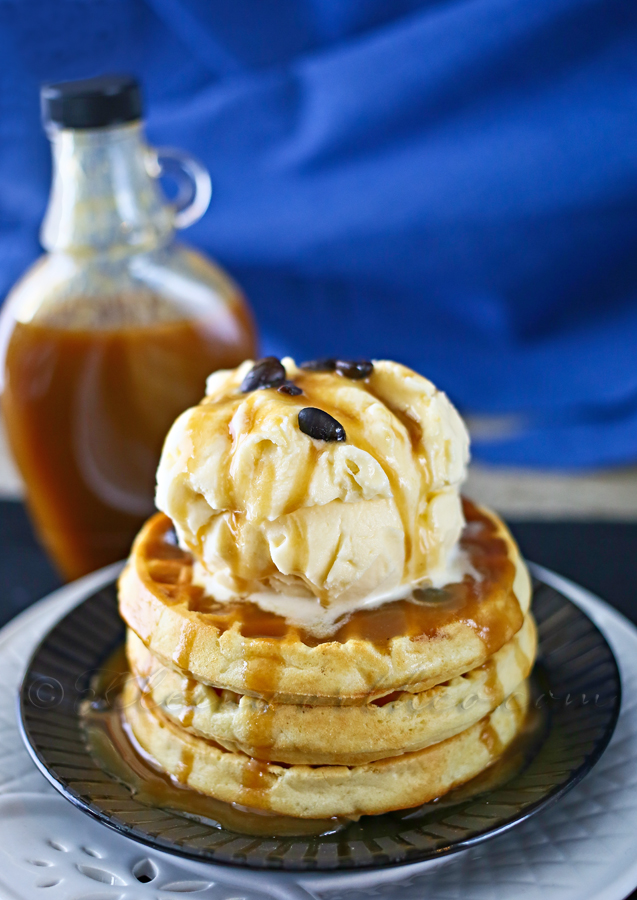 Coffee Bean Syrup & some waffles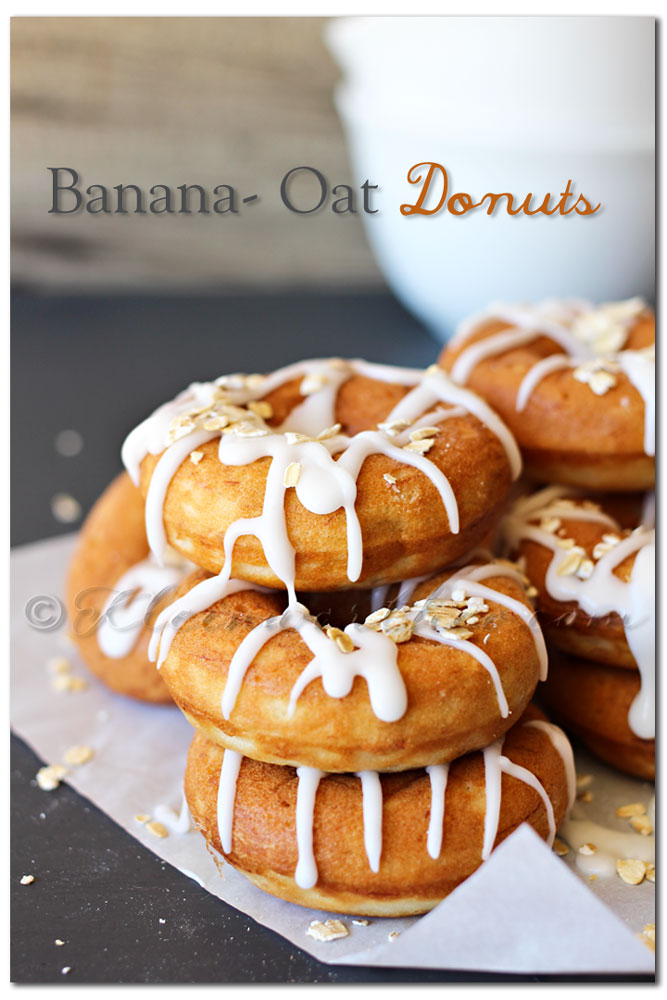 To see where I am linking today- visit HERE