One Hour Dinner Rolls are made with this easy yeast rolls recipe. Buttery, soft, fluffy dinner rolls are undeniably delicious & literally, take just 60 minutes to make! My favorite roll recipe ever! The perfect recipe for holidays & gatherings.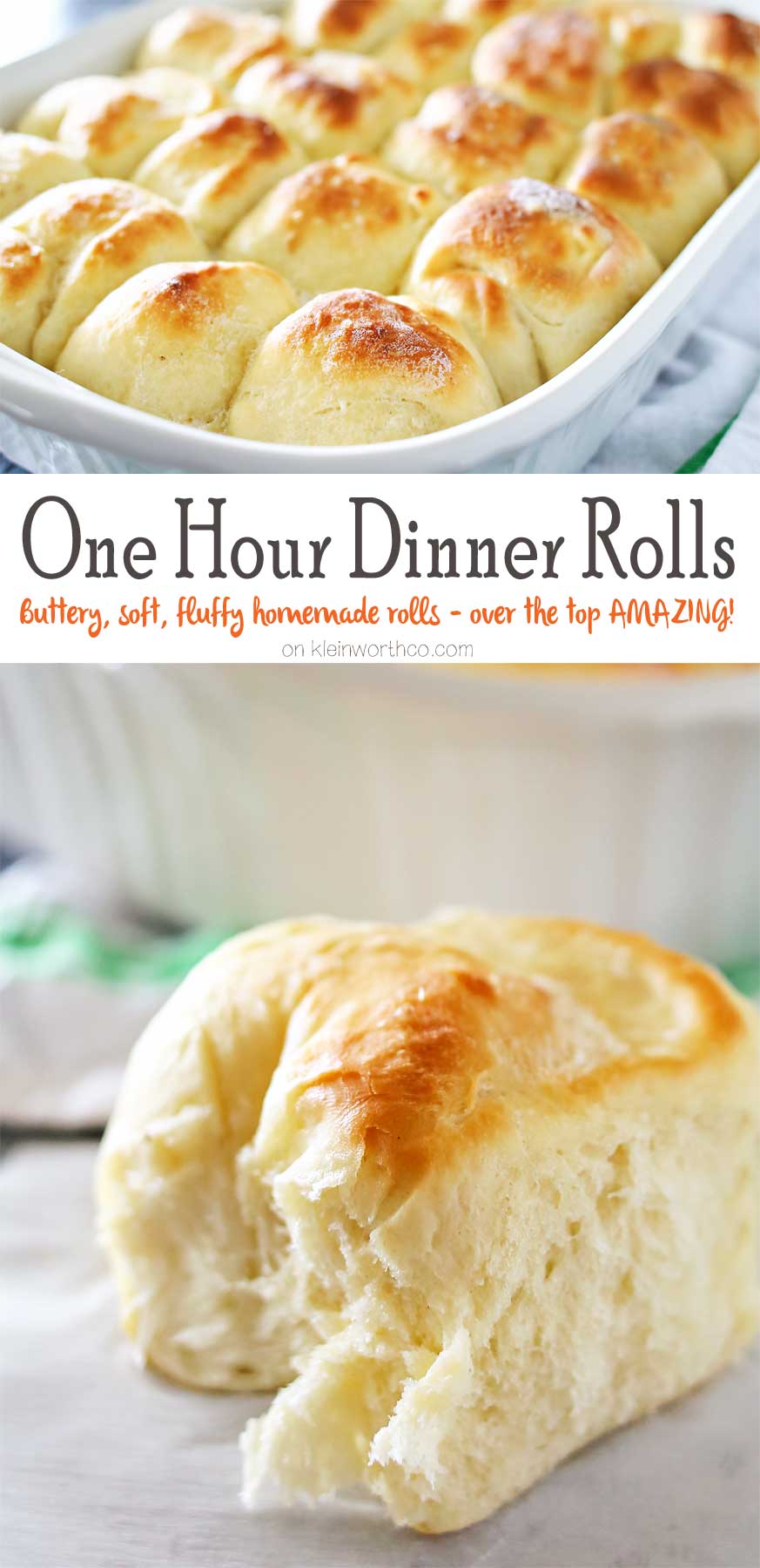 I love bread. Actually, what I should say is that I'm completely obsessed with bread. I LOVE it so much. It's definitely a weakness for me.
So when I was looking through all the amazing recipes by all the bloggers in our recipe swap group I was super excited for the chance to make these soft & fluffy one-hour rolls from The Baker Upstairs. I mean beautiful, perfect dinner rolls in an hour- I'm all for that. Even though this is a yeast roll recipe, it still only took an hour. I have to tell you- these were OVER THE TOP AMAZING! I'm completely swooning over these.
This post contains some affiliate links. Click here to read my full disclosure policy.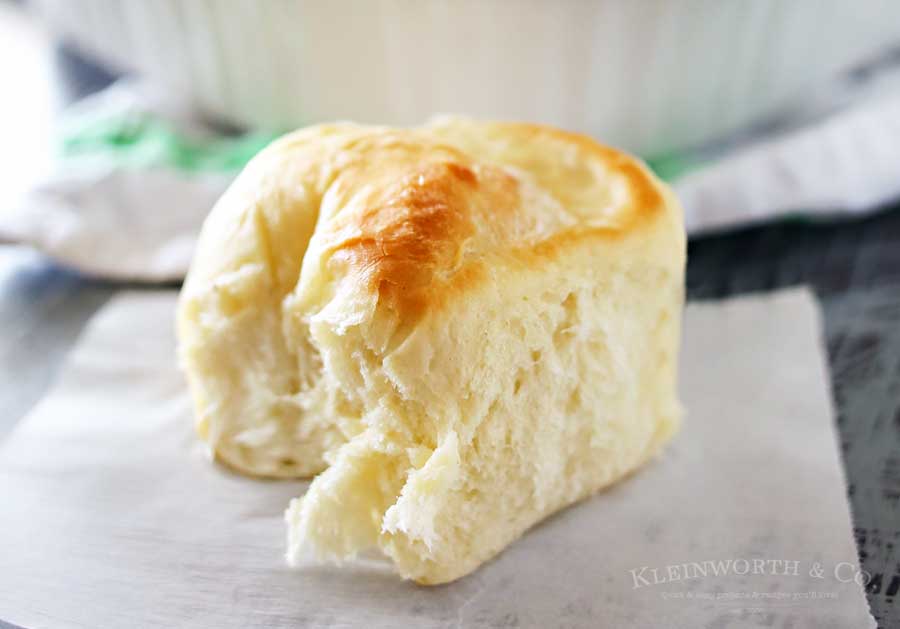 I was so drawn to this recipe because it gave me a chance to use my beautiful, new casserole dish that I'm seriously crushing on. Normally I would have made these in my standard casserole dish– but once I picked up this new one, there's no looking back. Somehow pulling these out of a pretty dish made them even better. 🙂
bread recipe
I must say, I shared these first ones with my son because he was helping me with the photos. Then we each had a couple with our soup at dinner & there must have been a few more enjoyed at some point between then & dinner the next day. So that meant that the next day there were 7 left.
My son looked at me & asked how I wanted him to split them up between the 4 of us. I looked at him like he should know better than to ask- he already knew the answer.
If I were a good mom I would have told them to each have 2 & I would take the last one. Did I? Nope! Because I'm obsessed with bread, they each got ONE & I had the remaining 4. Yes- I did- I ate 4 in one sitting & didn't regret it one bit. I enjoyed every single buttery, salty, fluffy bite.
We make these all the time- because these are INSANELY DELICIOUS!
How to make dinner rolls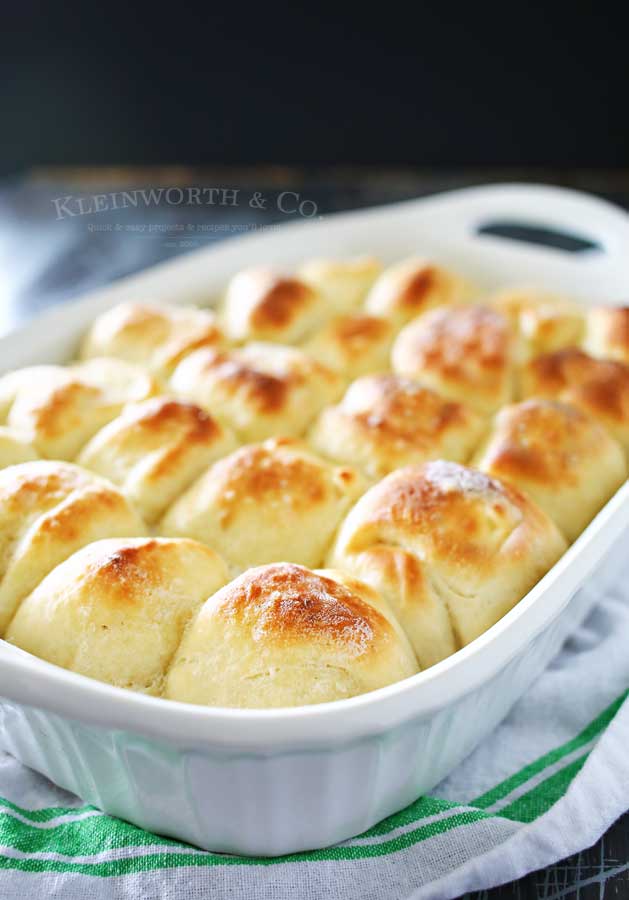 I encourage you to go visit Alicia & see all her drool-worthy recipes. You won't be disappointed! My favorite recipe of hers- these carmelitas! AMAZING- I'm telling you.
Dinner Roll Recipe
Please see the following frequently asked questions we get for these rolls. This will help assure that they turn out perfect each & every time you make these.
Recipe notes – Frequently asked questions
That's a lot of sugar- can I reduce the amount?
No. While it may seem like a lot, it does not make these rolls sweet in any way. The sugar helps the yeast to ferment & rise, so you have nice fluffy rolls.
That's a lot of salt- can I reduce it?
Also no to this question. This really helps add to the flavor & helps while the dough is rising. If you would like less salt, use unsalted butter.
The rolls are dry, not soft & fluffy when I pull them out of the oven.
This is where the second coating of butter comes in. Just brush a little bit of melted butter over the tops & let them cool a bit. This makes the rolls soft & squishy & everything you look for in a roll.
How do you make soft bread rolls
How do I get 20 rolls out of this dough?
I have found that the best way is to quarter the original ball of dough. Then I roll each into a log & cut into 5 even pieces.
My dough didn't rise, what happened?
Most of the time this means your water was either too hot or too cold. If it is too hot it will kill the yeast, too cold & it just won't rise. I find that using a thermometer helps & bringing the water to 115-125 degrees is best.
What is the best yeast?
You can use rapid rise, premium or whatever you have on hand. I buy my yeast in the bulk section of my store, so it's not brand-name or anything fancy & it works just great.
These need more flavor.
I have actually received this comment & was shocked. Only later did I learn that the person didn't brush them with butter before or after baking & didn't add the salt at the end either. So please don't omit these ingredients or steps. They are there for a reason & they are what make these rolls over the top delicious!
dinner rolls
Scroll to the bottom for the Printable Recipe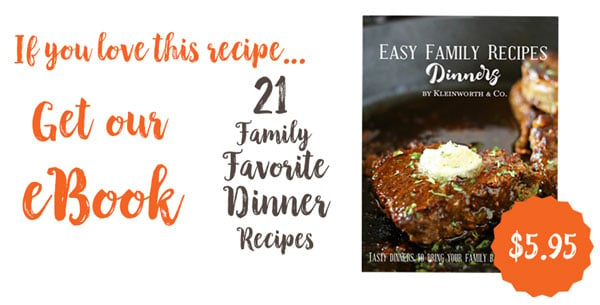 *This post contains affiliate links. If you purchase something from a link shown here, it helps to maintain the free content that I share.
Looking for more easy family dinner ideas that these One Hour Dinner Rolls would go great with?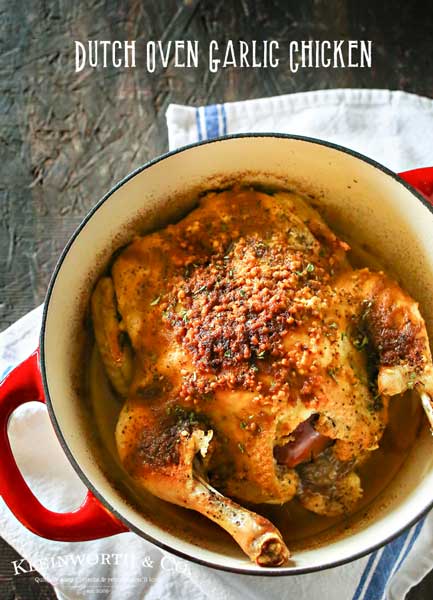 One Hour Dinner Rolls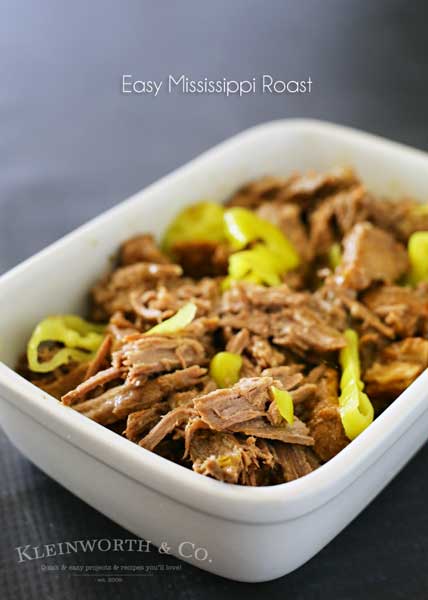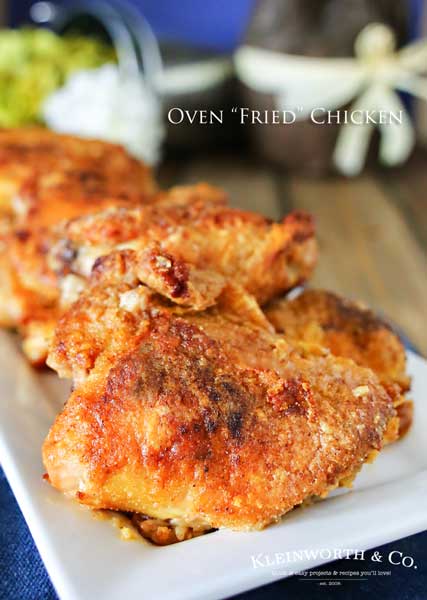 How do you make dinner rolls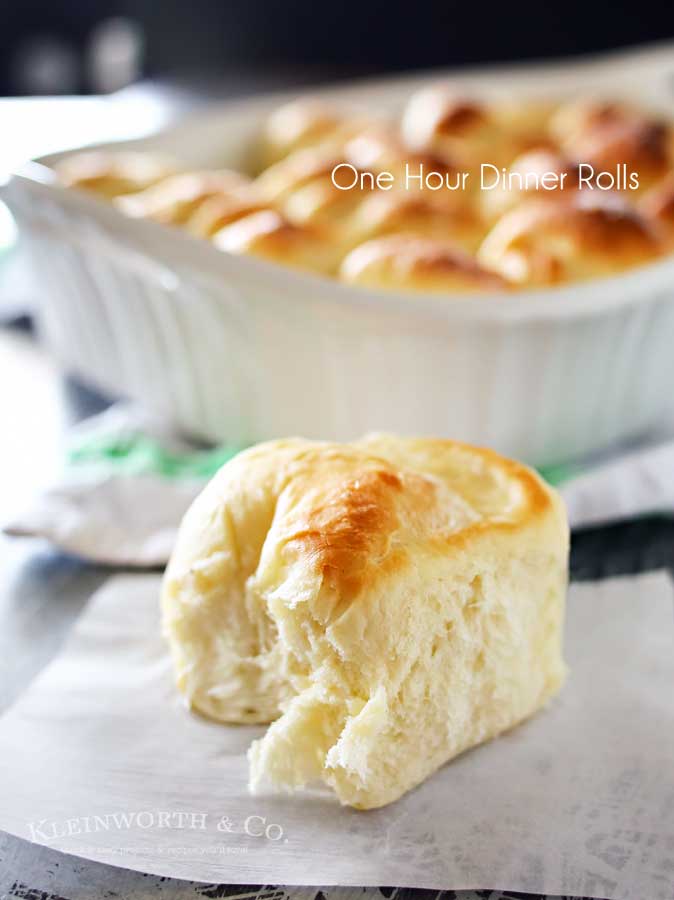 If you love a PERFECT dinner roll that's easy & quick- these are THE BEST!
One Hour Dinner Rolls
Soft, buttery, fluffy homemade dinner rolls, ready in 1 hour.
Prep Time45 mins
Cook Time15 mins
Total Time1 hr
Servings: 20
Ingredients
1-1/2 cups warm water
1 tablespoon yeast I used rapid yeast
2 tablespoons granulated sugar
2 tablespoons butter softened
1 teaspoon salt
4 cups all-purpose flour more or less as needed (I used 3-3/4)
3 tablespoons melted butter
sea salt flakes for sprinkling on top
Instructions
Using your mixer bowl, dissolve the yeast and sugar in the warm water and let stand for five minutes, or until foamy (if your bowl is chilled or your room is cool this could take longer)

Add butter, salt & 3 cups of the flour, and mix until combined.

Add additional flour, 1/4 cup at a time, until the dough pulls away from the sides of the bowl and is slightly sticky to the touch (do not add too much flour!)

Let the mixer knead 3-5 minutes, until smooth.

Cover with plastic, place in a warm spot and let rise 20 minutes.

Preheat oven to 400 degrees & spray a 9 x 13 casserole dish with cooking spray

Punch down the dough & divide into 20 equal sized pieces

Roll each piece into a ball and space evenly in the prepared pan

Brush with melted butter, sprinkle with sea salt, and let rise for an additional 15-20 minutes Bake 13-15 minutes, or until golden brown ( you can turn on the broiler for about 1-2 minutes at the end to get a more golden top)

Remove and brush with butter

Let cool slightly before serving
Don't miss these great ideas from these bloggers….
Cheesy Broccoli and Quinoa Casserole from The Baker Upstairs
Chicken and Mushroom Skillet in a Creamy Asiago and Mustard Sauce from Closet Cooking