If you love buttery, garlic breadsticks, then you will swoon for this Copycat Olive Garden Breadsticks recipe. Simple to make & tastes just like your favorite Italian restaurant.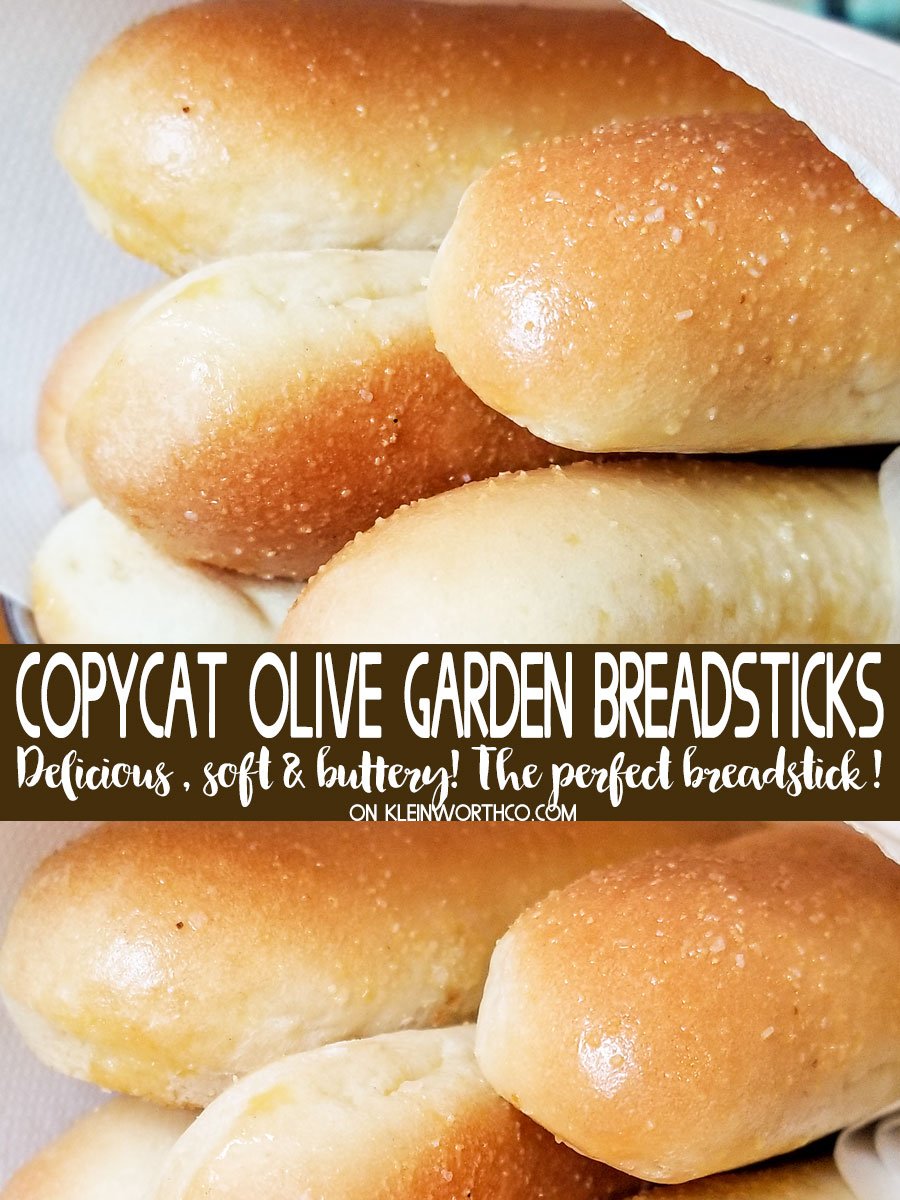 If there is one thing I really love, it's bread. It is the one thing that can get me up & in the kitchen when the craving strikes. I'm known for making 4-5 different bread recipes all in one day – because they all look so good when I'm thumbing through grandma's old cookbook. I always want to make them all.
So when I found her traditional breadstick recipe she noted some particular characteristics that made them sound just like Olive Garden's famous sticks. I decided to make them & add a couple of my own twists to give it the restaurant flare. They turned out even better than I had hoped & tastes just like the real thing.
Breadstick Recipes
This post contains some affiliate links. Click here to read my full disclosure policy.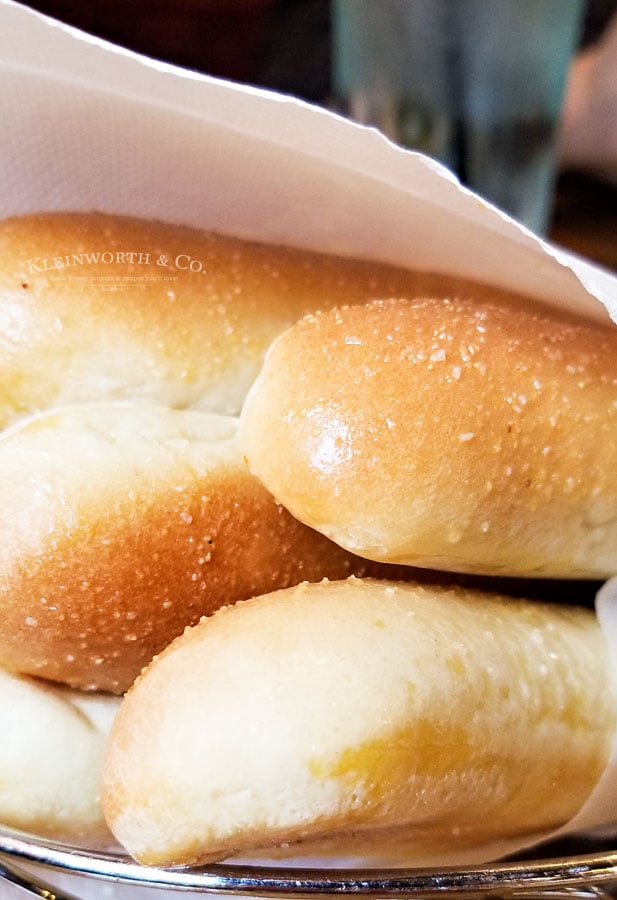 There is one thing we eat a ton of when we dine out- BREAD. When we hit Anthony's it's all about the sourdough loaf. We have them bring us probably 3-4 loaves while we are there & always order a couple more to take home.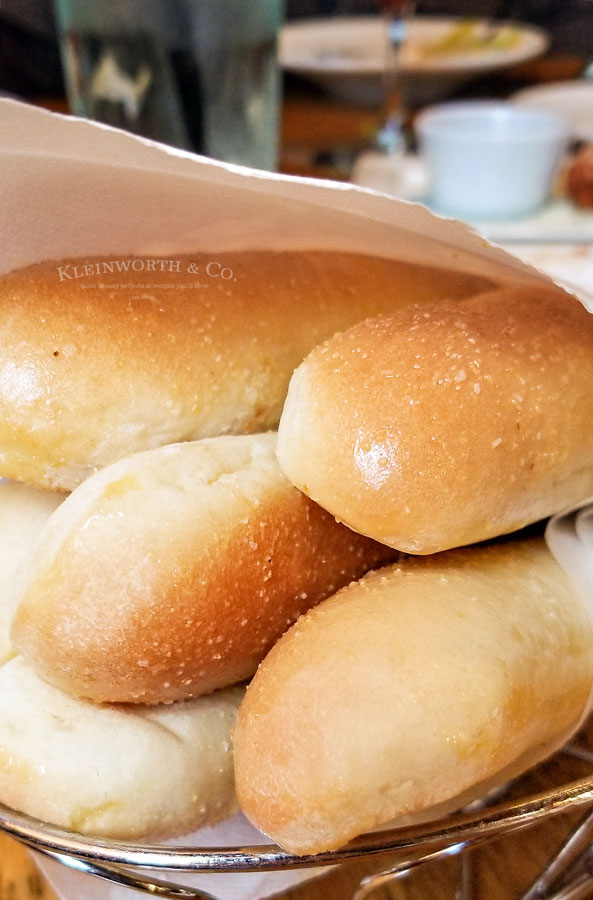 So when we go out for Italian it's the same. They only put like 7-8 sticks in the basket, so when there are 5 of us all wanting one – you can see how quickly a basket can empty. So, of course, we ask for them to refill it multiple times while we dine. Which means it should come as no surprise that when I can make them at home & we don't have to ask for more & fear being judged by the waitress – we are all in! 🙂
Between grandmas' recipe, the butter & garlic seasoning – these really taste just like what we are used to. I loved every single bite. I may or may not have polished off a decent number all by myself.
Copycat Olive Garden Breadsticks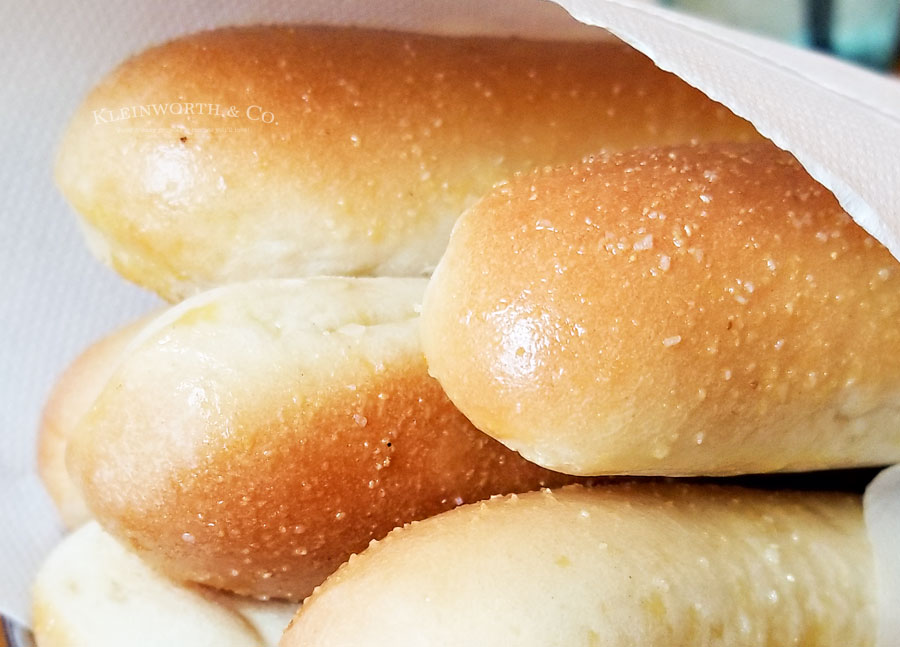 Stay tuned – I'm working on a way to make these in just 1 hour. 😉
SO GOOD!
Scroll to the bottom for the Printable Recipe
Looking for more of our favorite recipes?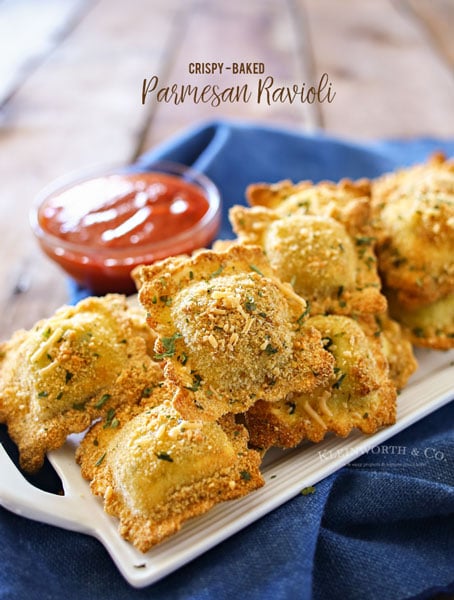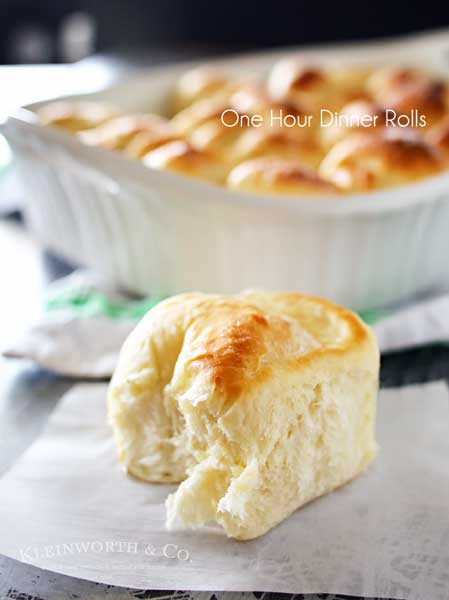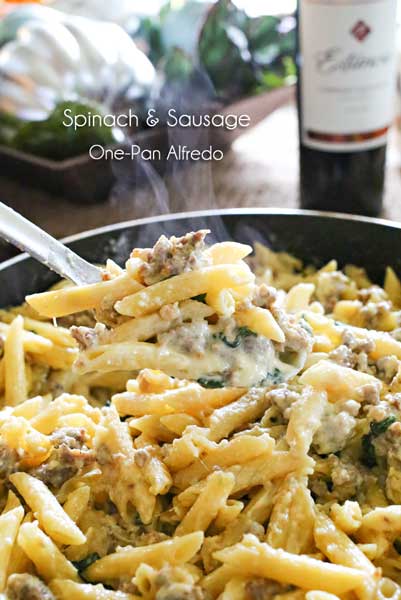 Spinach & Sausage One-Pan Alfredo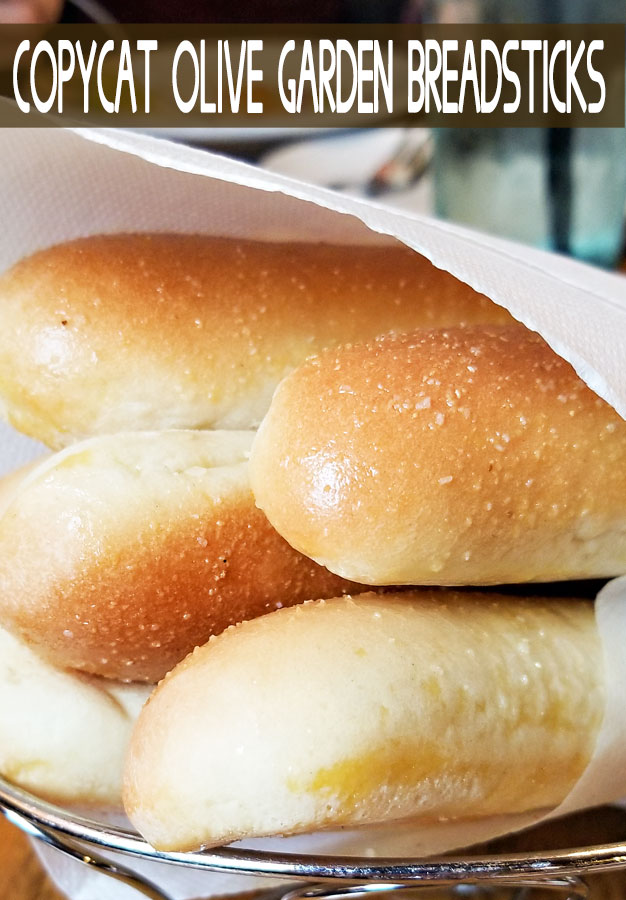 Copycat Olive Garden Breadsticks
If you love buttery, garlic breadsticks, then you will swoon for this Copycat Olive Garden Breadsticks recipe. Simple to make & tastes just like your favorite Italian restaurant.
Ingredients
1 3/4 cup warm water 115˚F is perfect
2 1/4 tsp dry active yeast or 1-1/4oz packet
2 Tbsp granulated sugar
1-1/2 tsp salt
1-1/2 Tbsp butter room temperature & cut into pieces
4 1/2 - 5 cups all-purpose flour
Topping
4 Tbsp butter
1 tsp salt
1/2 tsp granulated garlic
Instructions
In the bowl of a stand mixer, combine yeast & sugar with warm water and then wait until yeast proofs (about 5 minutes).

Add salt, butter & 2 cups flour. Mix on low with the paddle attachment to combine.

On low, slowly add the remaining flour until the dough is smooth.

Switch to the dough hook & knead the dough for 10 minutes.

Place dough into a large, greased bowl.

Cover & set in a warm place to rise for 1 hour.

Punch dough down & place on a lightly floured surface.

Roll dough into one big log.

Divide that log into the number of breadsticks you want. (This will make approx 24 breadsticks)

Roll out each piece into a long, thin stick. Place on a parchment-lined baking sheet about 1-inch apart.

Cover the breadsticks with a towel (or lightly greased plastic wrap), & let rise until double in size; approx 30 to 60 minutes.

Lightly spray the tops of the breadsticks with cooking spray before baking.

Bake at 350 degrees for 20 to 25 minutes or until golden brown.

Melt the remaining butter in the microwave.

In a small bowl, combine the salt & granulated garlic - mix.

Remove breadsticks from oven & immediately brush the tops & sprinkle with salt/garlic mixture.

Enjoy warm. Store leftovers in an airtight container.
Notes
*note - I found that the best way to reheat & retain their hard outside while being soft & fluffy on the inside is to place in my air fryer for approx 8-10 min.
Don't miss these great ideas from these bloggers….
Roasted Red Pepper and Garlic Fettuccine Alfredo | Yellow Bliss Road
Creamy Tomato and Spinach Pasta | Budget Bytes