Making Creamed Honey is a simple process that requires just one simple & delicious ingredient, honey. It's smooth, spreadable & over the top amazing! So honey lovers, you need to take your honey to a whole new level & try it! It's easy & sooooooo good! It's great for saving all that crystallized honey too.
Creamed Honey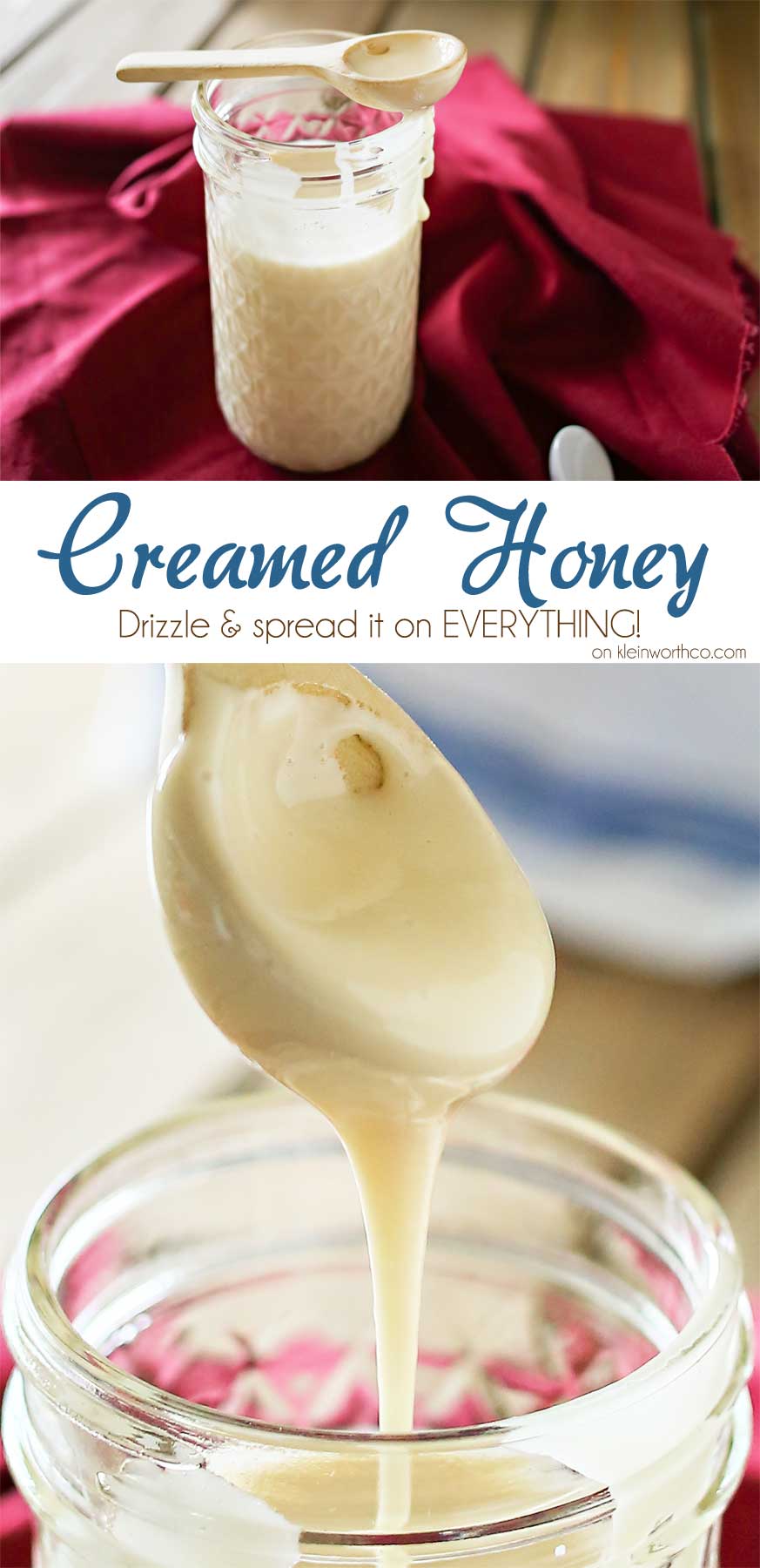 Do you love honey? I sure do. My favorite is picking up local honey either at the farmers market or the Bee store here in town.
When we lived in Southern Nevada we found out that the hubs is allergic to ragweed. Not having a lot of exposure to that before living there, he never knew it before then.
But we were able to help ease the issues that came with the allergy by picking up local honey & pollen. We would add them both to our morning coffee & it really did help in a multitude of ways.
It's absolutely remarkable how important bees are & how many ways honey can be used. Which is why it tops my list for important things I like to always have on hand. Finding new ways to enjoy it can be fun with new recipe creations & new flavor combinations.
One way I love it is when it's creamed. Have you ever had creamed honey before? It still has that wonderful honey flavor- but different. Obviously it's creamier & still sticky- just slightly less sticky.
It takes on a consistency more like caramel rather than the syrup like consistency regular honey has. Either way, it's positively delicious & so easy to make!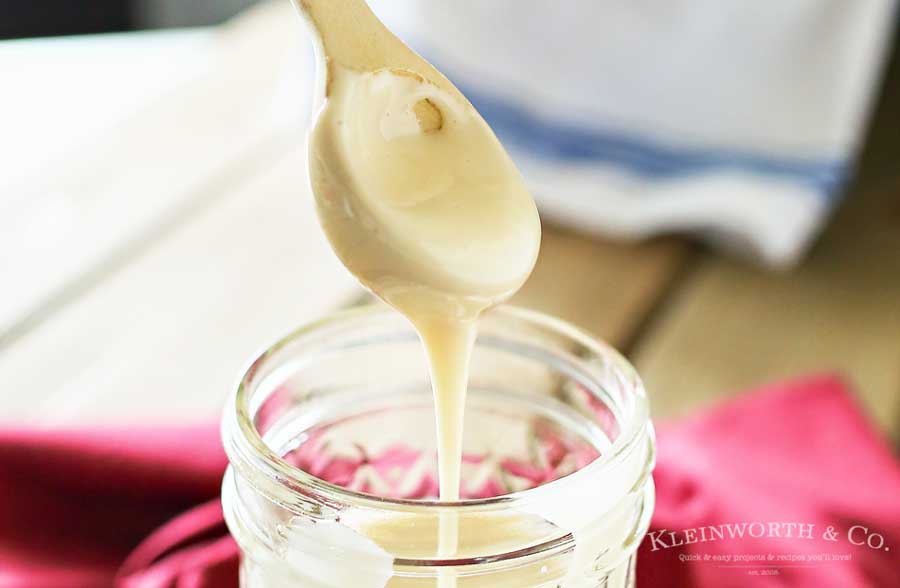 So all you have to do it put it in your stand mixer with the whip attachment, turn it on low/medium & whip it for about an hour.
Yes you could use a hand mixer I suppose, but boy would that be a killer arm workout. The great part about creamed honey is that it's a great way to save any crystallized honey you may have.
Just take your crystallized honey & add it to an equal portion of non-crystallized honey & whip. The longer you let it go- the creamier it gets.
So simple & your honey doesn't have to be crystallized for this to work. You can do it with what you have on hand. I do recommend raw honey vs honey because the stuff that's just labeled honey contains virtually no pollen & may contain high fructose corn syrup & antibiotics.
Raw honey contains anti-viral & anti-fungal properties, contains antioxidants, helps boost immune function & so much more. I'm telling you- it's amazing stuff.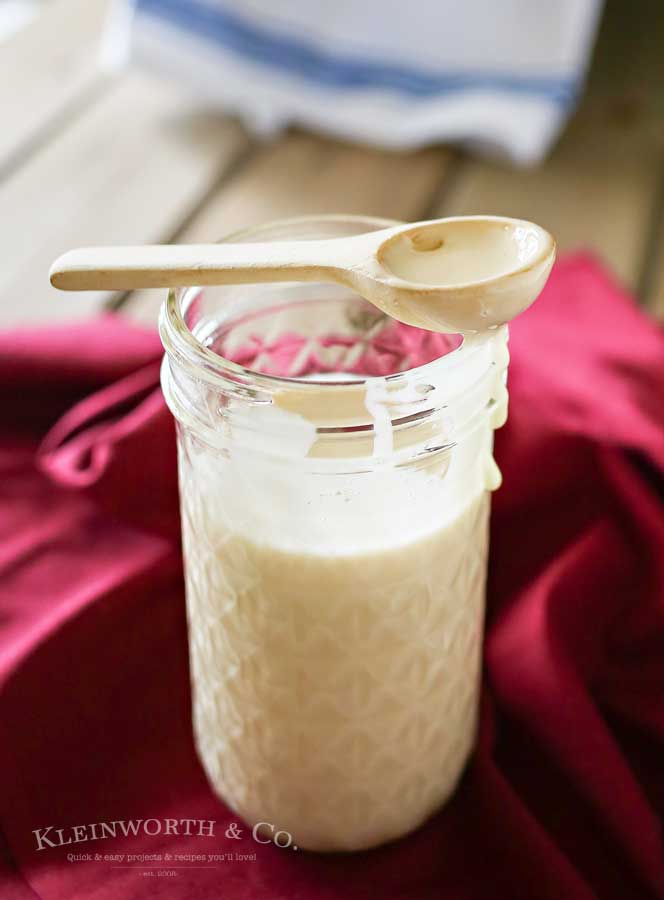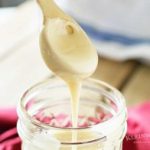 Creamed Honey
Creamed Honey - a simple & easy way to decrystalize your honey & give it a smooth, creamy consistency.
Prep Time 1 hour
Total Time 1 hour
Ingredients
1 cup raw honey
or if crystallizing - use 1:1 ratio of crystallized & non-crystallized
Instructions
Place in mixer with whip attachment & whip on medium about 60 miutes

Store in airtight container at room temperature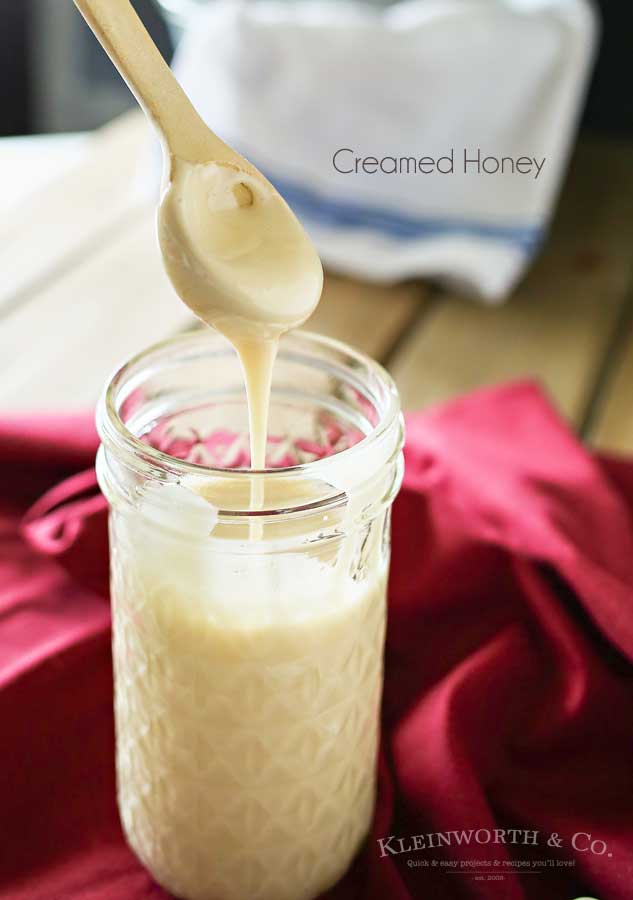 If you love honey, this is a fabulous way to mix things up. It's AMAZING.
Here are a few more of my favorite dip, sauces & spreads?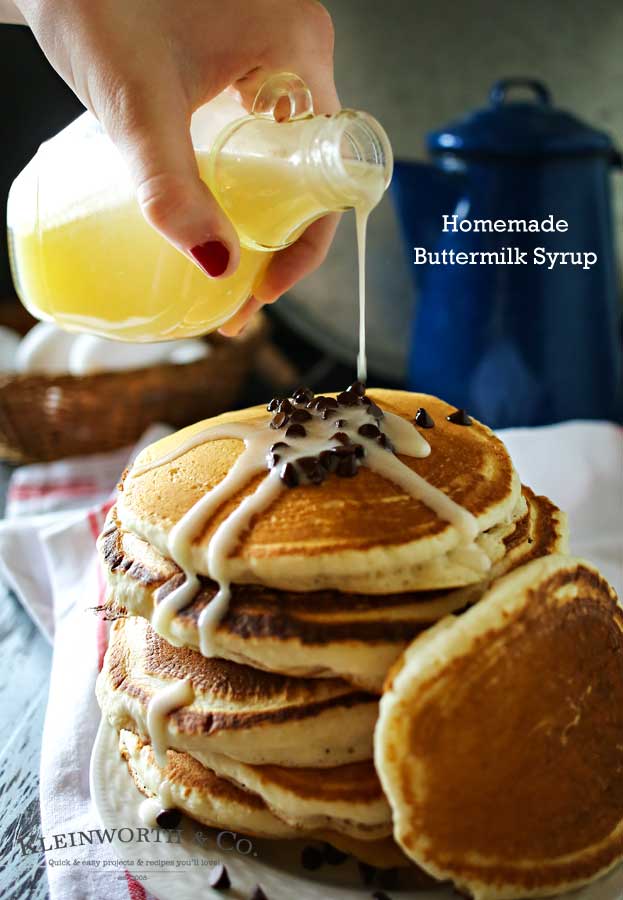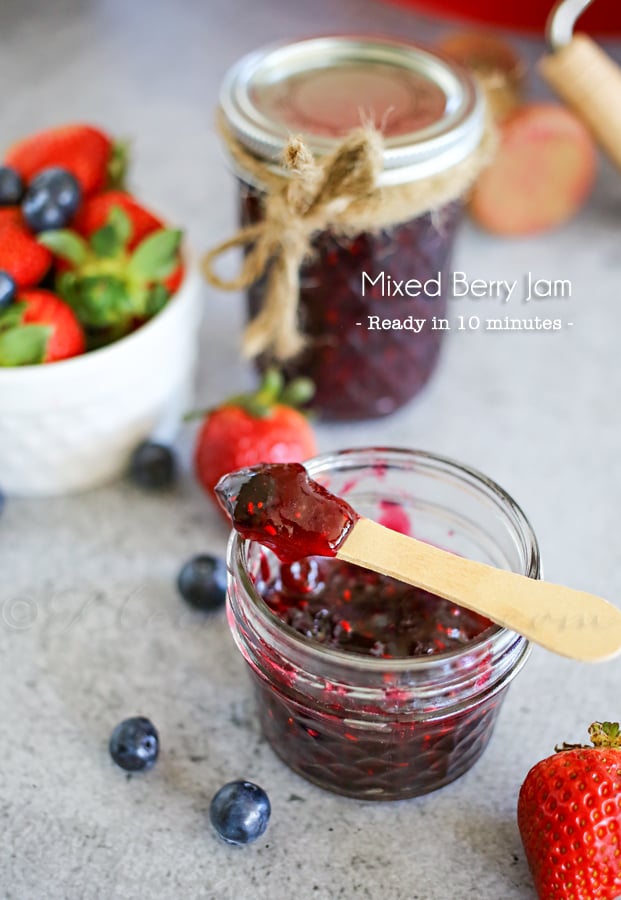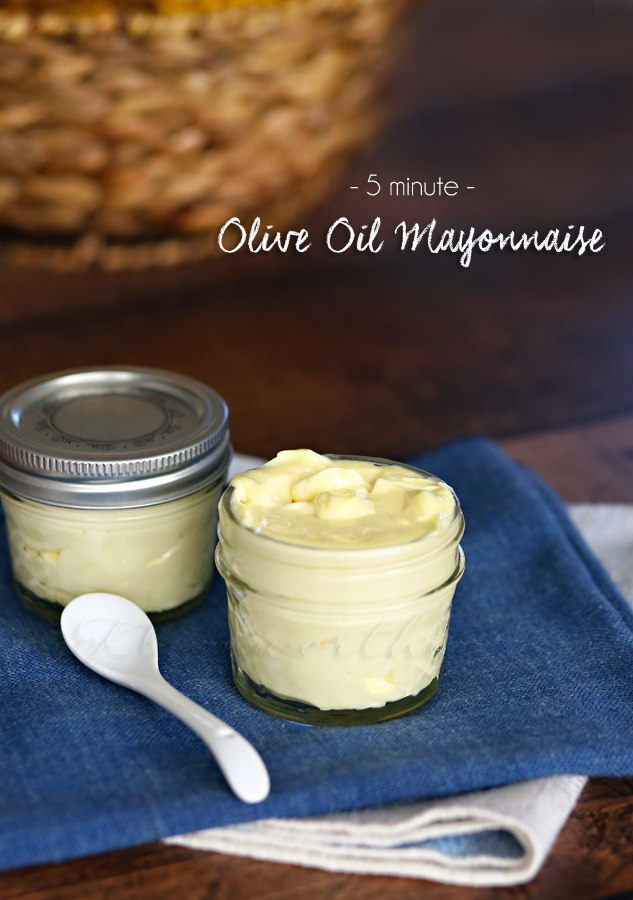 Don't miss these great ideas from these bloggers….
Rasa Malaysia – Honey Garlic Salmon
Jo Cooks – Baked Honey Garlic Chicken