Teriyaki Chicken Kabobs are an easy chicken kebab recipe that is perfect for your summer grilling parties. Juicy & flavorful, great for tailgating & more.
Man I love grilling chicken in the summer. One of my favorite things about the warmer months is taking all the mess of making meals & moving it outdoors. It sure makes clean up a breeze. Especially when it is a meal as easy as these Teriyaki Chicken Kabobs.
I love making chicken shish kabobs because they are lighter than adding an entire grilled chicken breast to your plate. You also get all your fruits & veggies mixed in & grilled together. So not only is it a complete meal on a stick, but those flavors marry so nicely when grilled this way.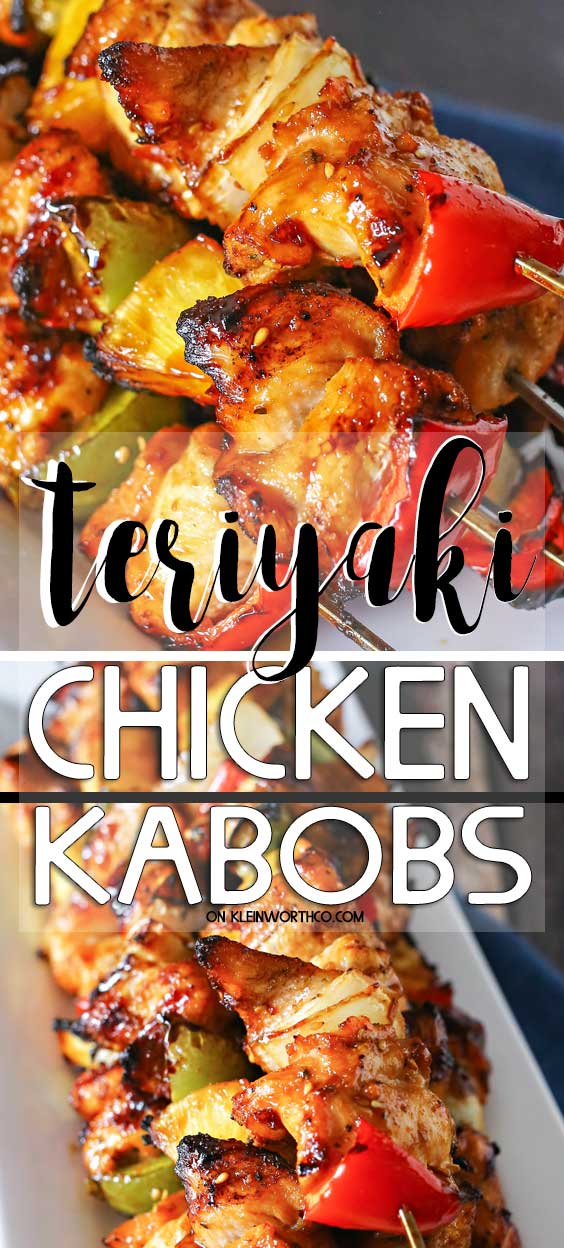 Not sure what it is, but something about grilled food on a stick makes it taste so much better. Whether you serve them by themselves or alongside rice or beans, they're a perfect combination of tender marinated chicken with fruits & veggies.
chicken pineapple kabobs teriyaki
This post contains some affiliate links. Click here to read my full disclosure policy.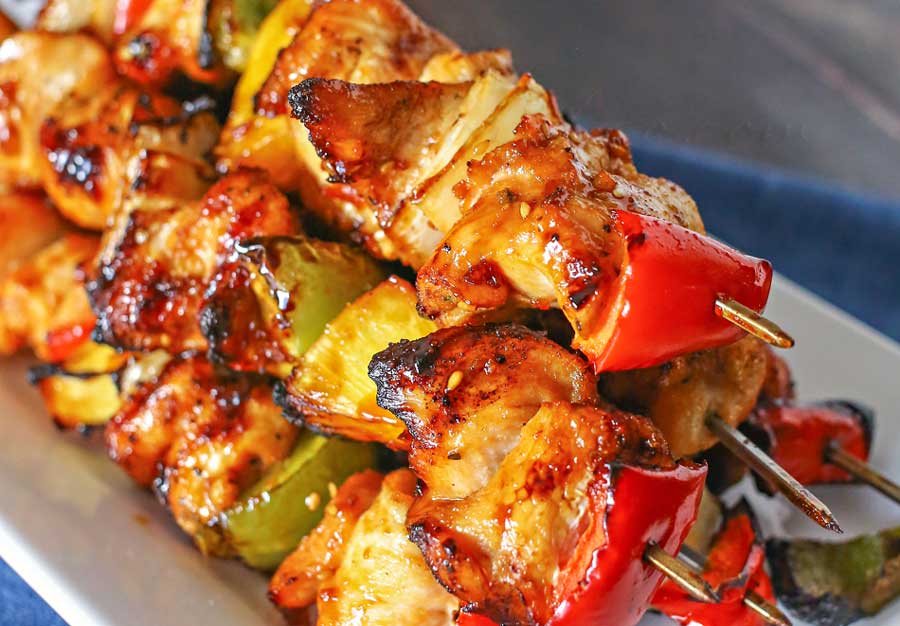 I have to say, pairing chicken, pineapple & teriyaki has always been a favorite of mine. Those flavors compliment each other so well. I especially love that sticky glaze that the pineapple creates when grilled. So freaking good!
We love getting these all ready early in the morning, right after coffee. Then we place them on a tray, cover & refrigerate until we are ready to grill later in the evening. It definitely makes dinner prep so much easier to do it this way.
Now, remember, you can season these during the morning prep. But you will want to wait until you are grilling them to add your glazes & sauces. They definitely need to cook before those are added or they just sort of disappear.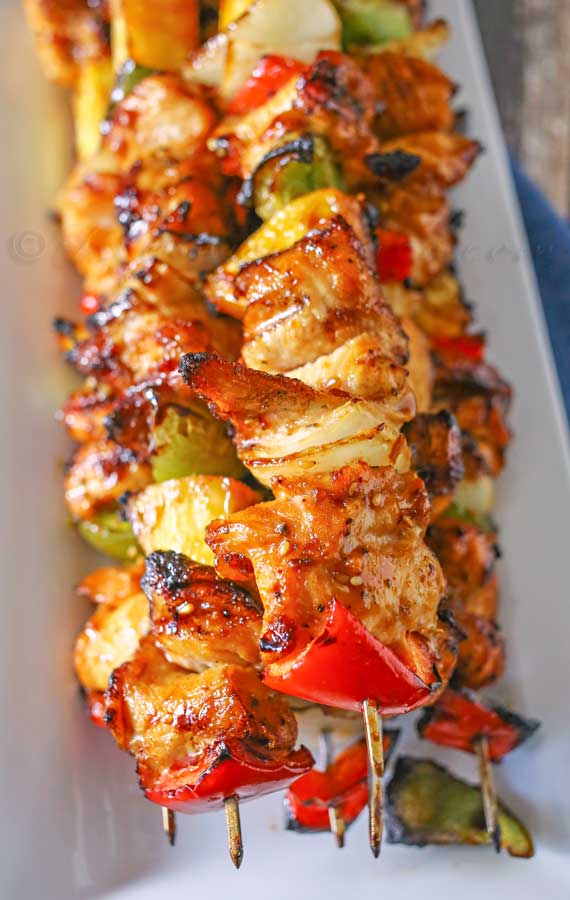 Here are some commonly asked questions
Can I add other ingredients in these kabobs?
Yes- absolutely. Try adding mushrooms, red onions, zucchini or whatever else you love to grill. There is no reason you can't combine them altogether on there.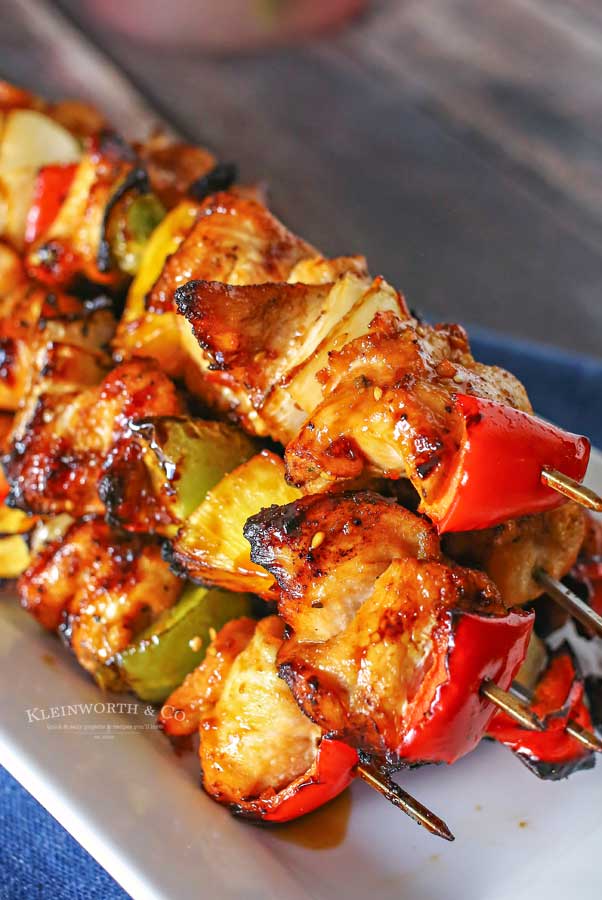 What is the best way to store these teriyaki chicken skewers?
As I mentioned before, if you want to prep these ahead of time & refrigerate, that is great. Once they are cooked, place any leftovers in an airtight container & refrigerate. Your skewers will probably be too long to keep the grilled pieces on them when storing. You will probably have to remove the pieces & enjoy them without the skewer when reheating later on.
Can this recipe be doubled?
Absolutely. This is easy to do & perfect when hosting a large party or heading out to do some tailgating on game or race day. We often double this recipe when we are going camping too. Just get everything already prepped & then when it comes time to eat, the mess is kept to a minimum because you did all your prepping before heading out.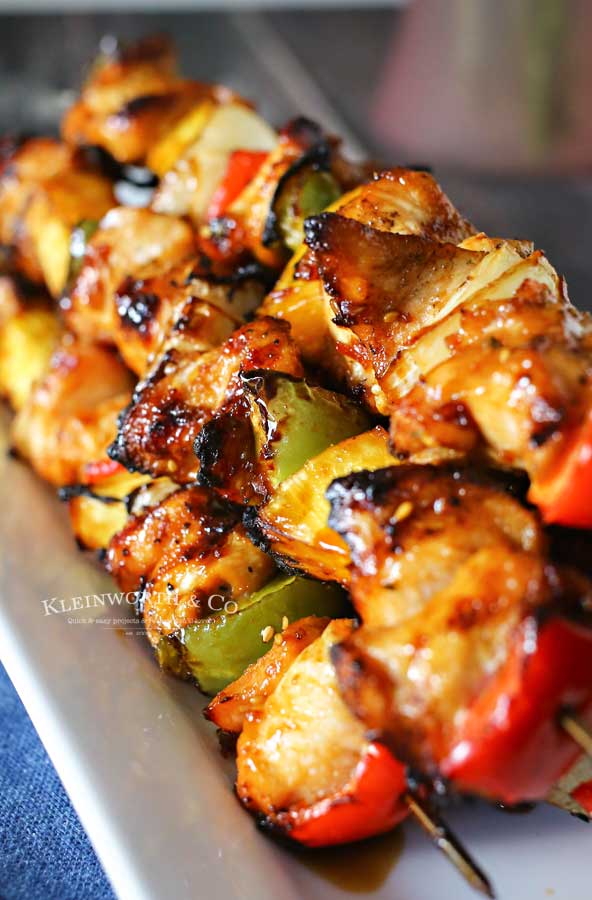 How many kabobs can I make with this recipe?
I didn't count them because the kids were literally grabbing them off the grill before I could gather up enough to get the pictures. I think at least 8-10, depending on the size of your skewers.
HOW DO YOU MAKE Teriyaki Chicken Kabobs?
Preheat your grill to 400 degrees.
Prepare your peppers, onion & pineapple & have ready in easy to grab bowls.
Slice your chicken into cubes or strips.
Start assembling your kabobs by alternating your colors & ingredients until each skewer is full.
Place on grill to seer & then reduce heat to about 350 degrees.
Grill approx 10 minutes on each side or until juices run clear on your chicken when cut.
Brush on teriyaki glaze & cook another 5-7 minutes.
Remove & enjoy immediately.
Teriyaki Chicken Kabobs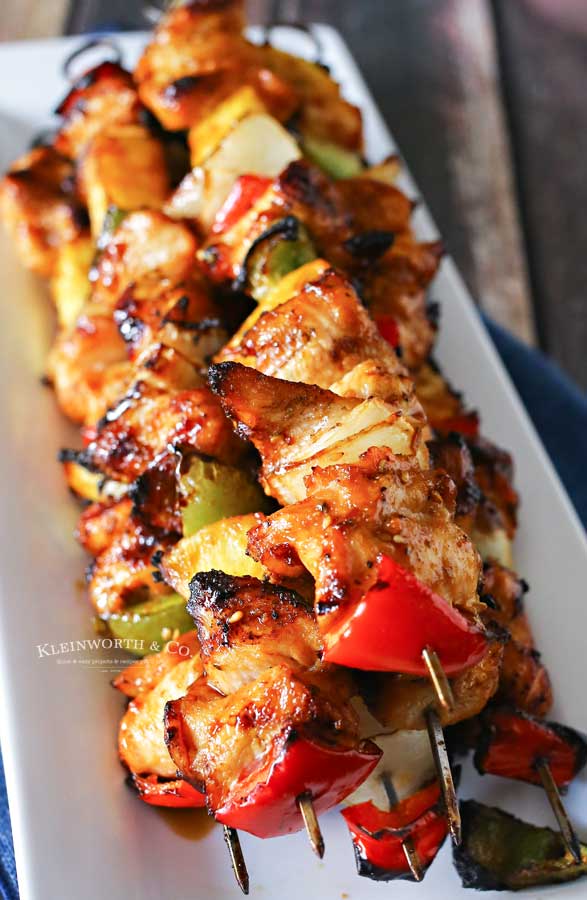 What skewers do you recommend?
I highly recommend using metal skewers instead of wood. With the wood ones, you need to soak them in water for at least 20-30 minutes before adding your ingredients to them. This also means that you can't prep them ahead of time because the skewers will dry out. Using the metal skewers gives you more flexibility in your timing & you don't have to worry about them catching on fire.
Do you recommend these for the neighbors?
These Teriyaki Chicken Kabobs make a fabulous meal when hosting all your friends & neighbors. We like to pick up these disposable pans so we can send everyone home with a little goodie box to enjoy as leftovers the next day. It really helps me from having all my refrigerators overflowing with leftovers.
How to cook teriyaki chicken kabobs in oven.
If you find that it is either too cold to be grilling, or you don't have a grill, these can be cooked in the oven. Just prepare as you would for grilling, but you'll want to bake these in a preheated 350°F oven. Cook on each side for 10 minutes or until done. Total cook time will vary depending on the thickness of the chicken pieces.
Can I use a different sauce?
Of course. These are so versatile. If you would like to brush these with BBQ sauce instead of teriyaki, that would certainly be just as tasty. I recommend using this teriyaki glaze & this BBQ sauce for this recipe. There is this BBQ sauce that offers a little bit of both flavors too. But sometimes I just go back to what we call Yoshi Sauce.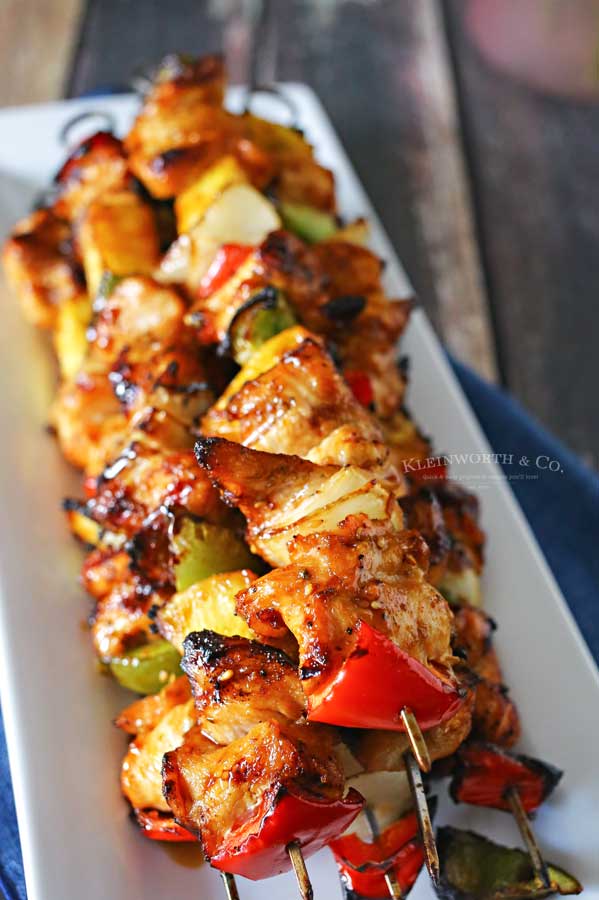 Can the chicken be marinated ahead of time?
Absolutely you can marinade the chicken. I do love a good marinade from time to time. But I also feel that between the seasonings & the glaze brushed on at the end, there is plenty of flavor happening already. So I don't feel that this particular recipe needs it in order to really wow your crowd.
Can Chicken Kabobs be frozen?
I don't recommend freezing before cooking. However, you can freeze any leftovers you may have. Place them in an airtight container, label with the date & use within 2-3 months. When thawing, place in the refrigerator 24 hours before you are ready to enjoy again.
What goes with Teriyaki Chicken Kabobs?
This recipe is so versatile. You can pair these with a side of rice, pasta salad, baked beans, cheddar rolls, mac & cheese, potato salad or corn on the cob.

To make this recipe you will need…
boneless skinless chicken breasts
bell peppers- chopped
onion – chopped
pineapple chunks
teriyaki glaze
salt/ pepper/ garlic & onion powder to taste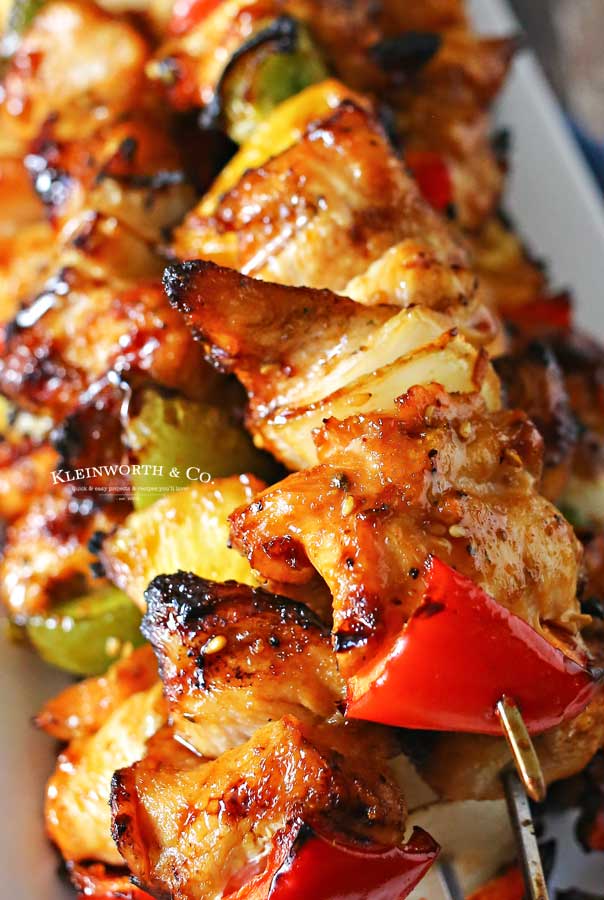 Products I love when making Teriyaki Chicken Kabobs…
These Teriyaki Chicken Kabobs are so easy and delicious – and you probably already have many of these items on hand like I do this time of year! OR If you've never made chicken pineapple kabobs before, you might be a bit nervous – but you're going to love the how easy & delicious these are. I have made a list below of the things I absolutely can't live without when it comes to making this chicken kabob recipe.
These Chicken Kabobs are so good!
Scroll to the bottom for the Printable Recipe
Easy Chicken Kabobs
If you love this homemade Chicken Kabobs recipe, you're going to love these other grilling & backyard BBQ recipes too. Please click each link below to find the easy, printable recipe!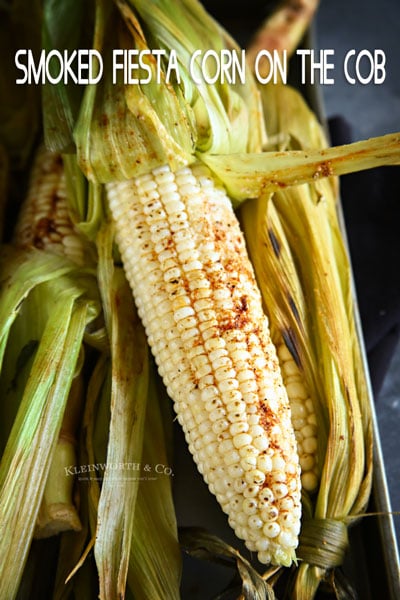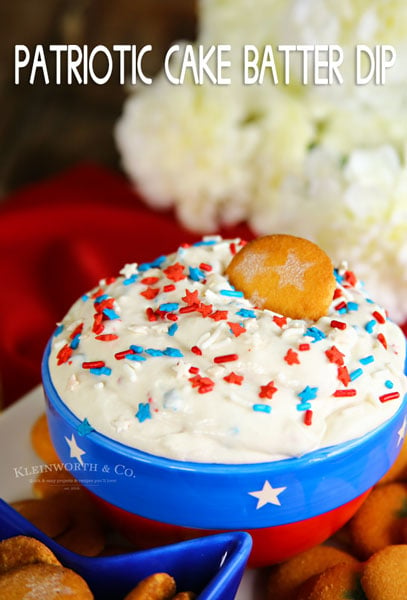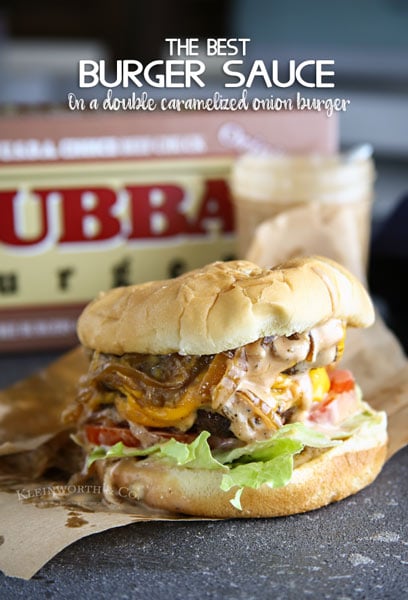 Best Burger Sauce on a Double Caramelized Onion Burger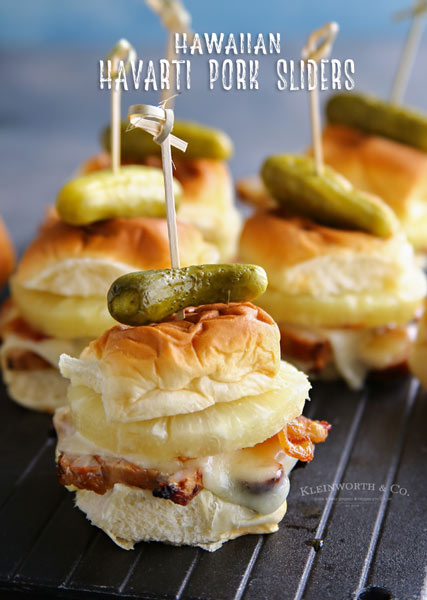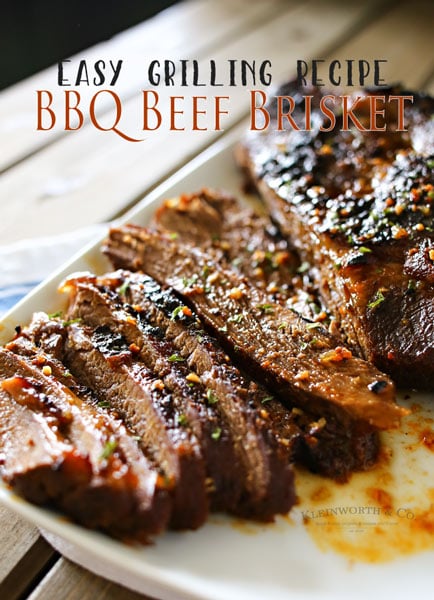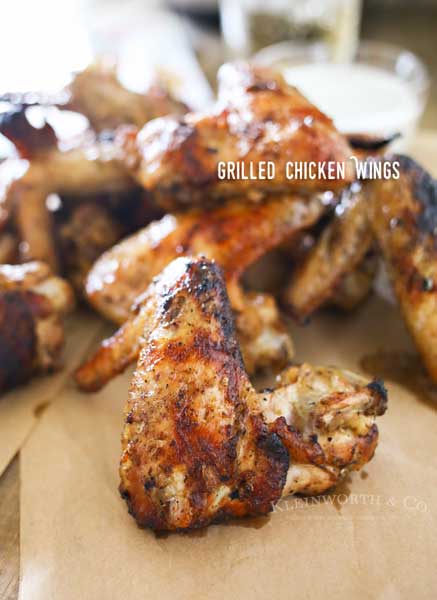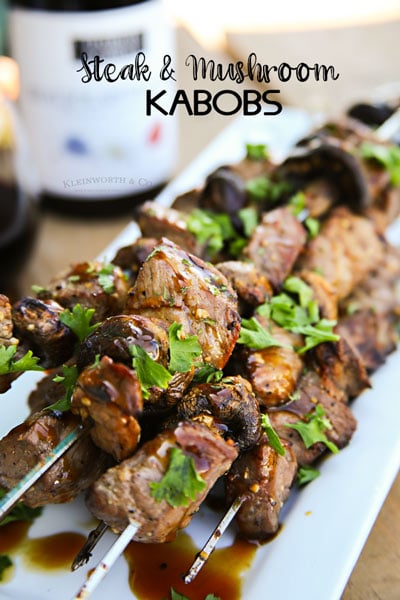 chicken shish kabob recipe
If you love this Teriyaki Chicken Kabobs Recipe as much as I do, please write a five star review, and be sure to help me share on facebook and pinterest!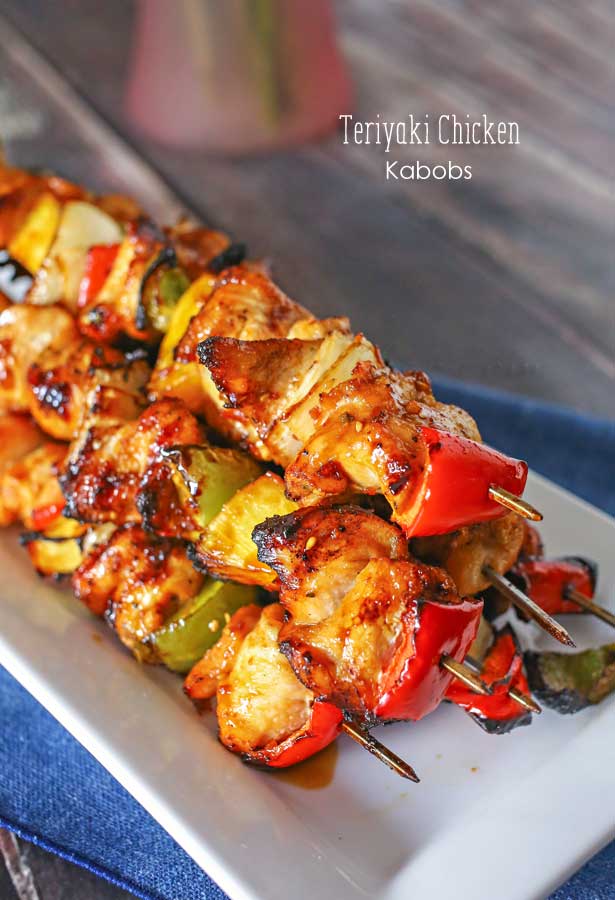 CONNECT WITH KLEINWORTH & CO!
Be sure to follow me on my social media, so you never miss a post!
FB, Pinterest, IG, Email Subscription
Don't miss these great ideas from these bloggers….
Moroccan grilled chicken| Half Baked Harvest
Grilled Bourbon Chicken breasts | Skinny Taste
Teriyaki Chicken Kabobs
Marinated teriyaki chicken, colorful bell peppers, sweet pineapple & onions make these Teriyaki Chicken Kabobs that are a delicious easy family dinner idea.
Servings: 10 skewers
Ingredients
2 lbs boneless skinless chicken breasts
3 bell peppers- chopped
1 onion - chopped
2 cups pineapple chunks
1 cup teriyaki glaze
salt/ pepper/ garlic & onion powder to taste
Instructions
Preheat your grill to 400 degrees

Prepare your peppers, onion & pineapple & have ready in easy to grab bowls

Slice your chicken into cubes or strips

Start assembling your kabobs by alternating your colors & ingredients until each skewer is full

Place on grill to seer & then reduce heat to about 350 degrees

Grill approx 10 minutes on each side or until juices run clear on your chicken when cut

Brush on teriyaki glaze & cook another 5-7 minutes

Remove & enjoy immediately