Need some delicious Instant Pot Chicken Recipes? I have a treat for you! You'll find 50+ chicken recipes here to get cooking with your Instant Pot.
Who loves their Instant Pot? Whether you are new to pressure cooking or just need some new recipe inspiration, there is something here for everyone. Check out these super delicious Instant Pot Chicken Recipes that will have you coming back for more.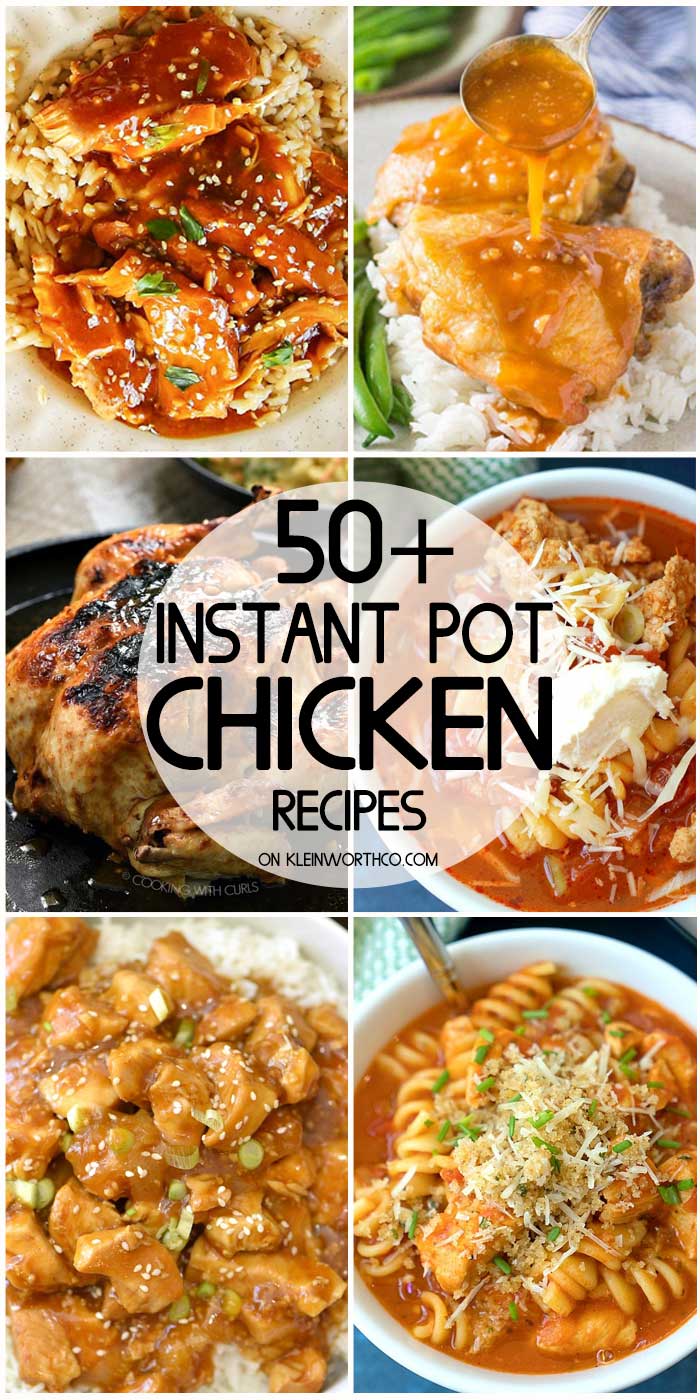 I have rounded up some of my most favorite Chicken Instant Pot Recipes that we absolutely love. I just love how versatile that trusty Instant Pot can be. We can make almost anything in there and most of the time it is quicker AND easier to do just that.
Instant Pot Chicken Recipes
This post contains some affiliate links. Click here to read my full disclosure policy.
If you love chicken recipes, these will have you swooning. I can't get enough of all of these. There are enough recipes here to feed your family for almost 2 months. You can't beat that if you ask me. Check out these super tasty Chicken Recipes made in the pressure cooker.
Here are my favorite Instant Pot Tools and Accessories!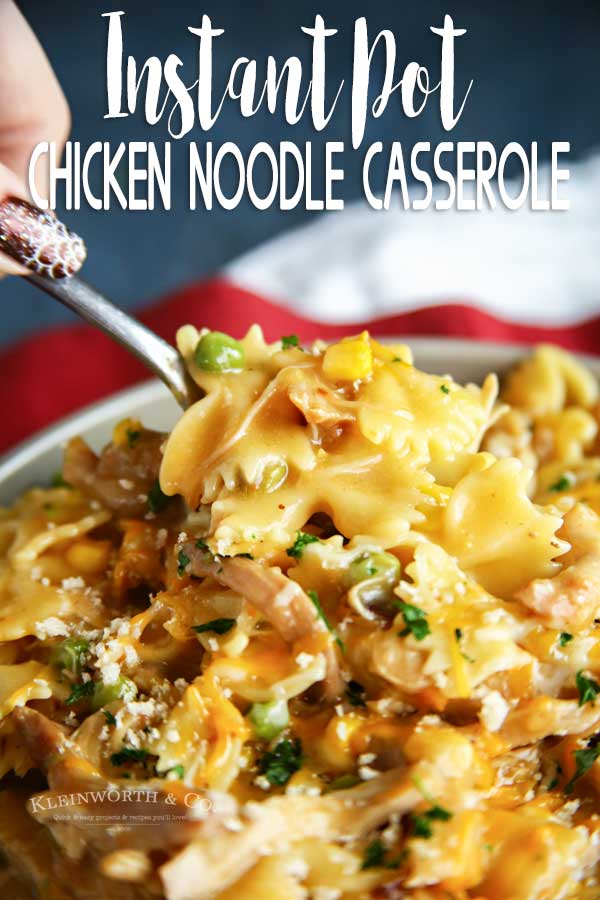 Instant Pot Chicken Noodle Casserole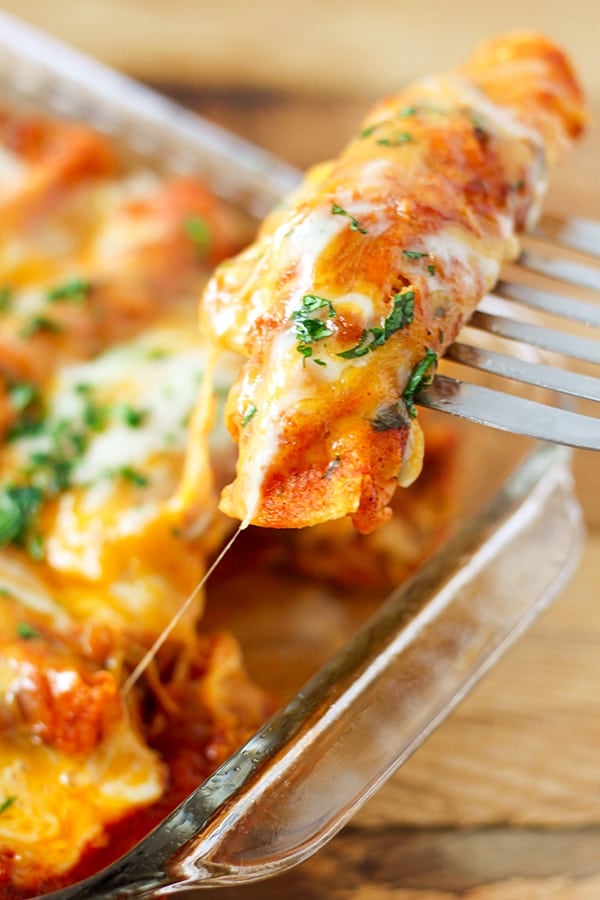 Instant Pot Chicken Enchiladas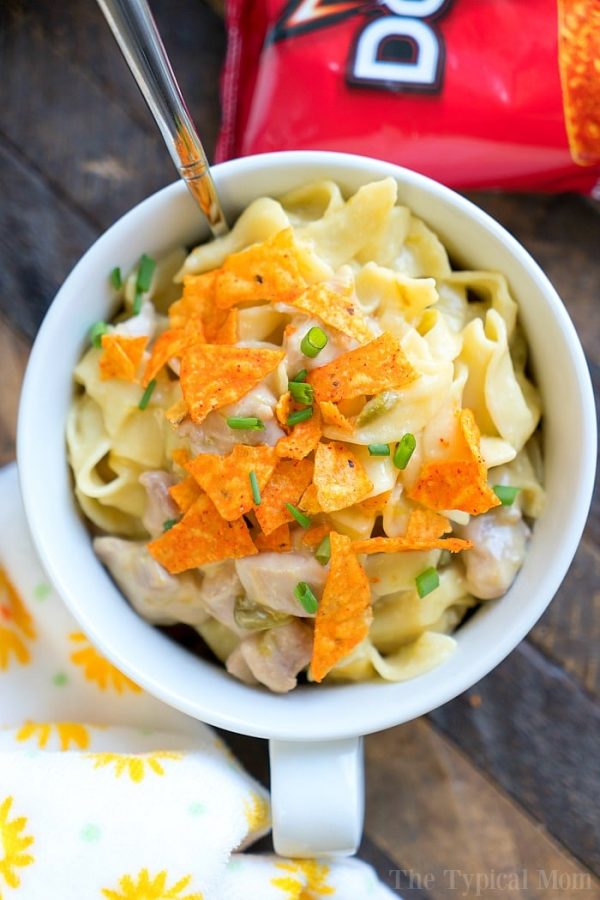 Pressure Cooker Dorito Casserole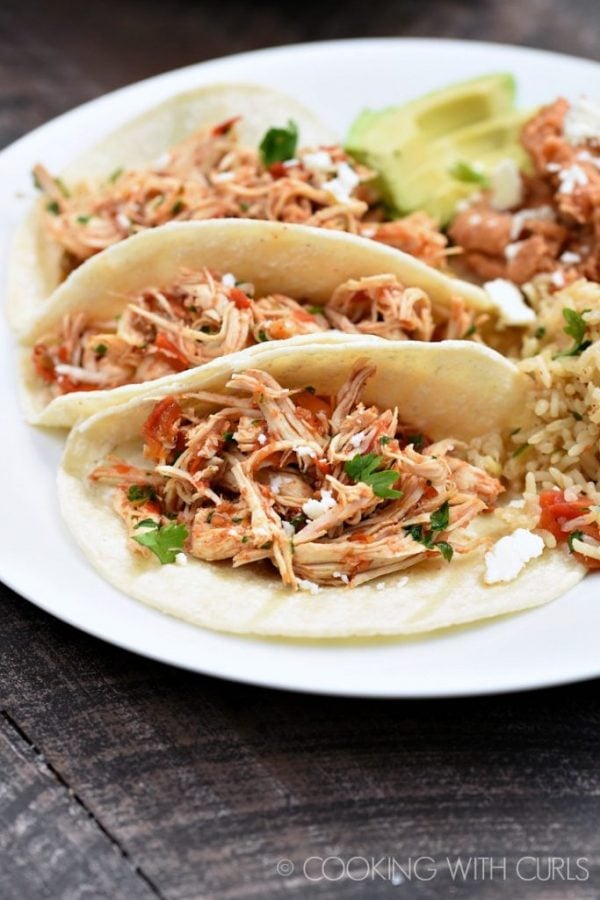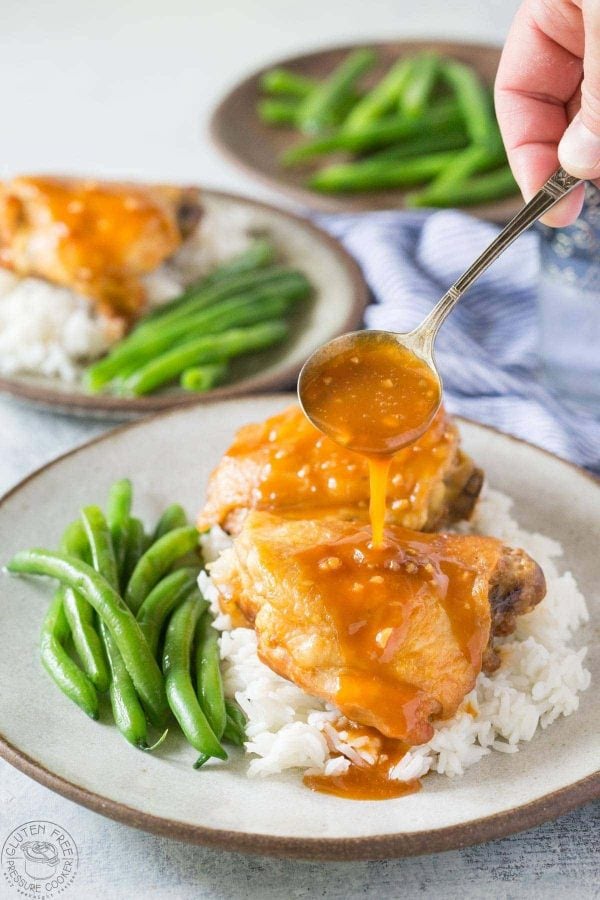 Savory Instant Pot Honey Garlic Chicken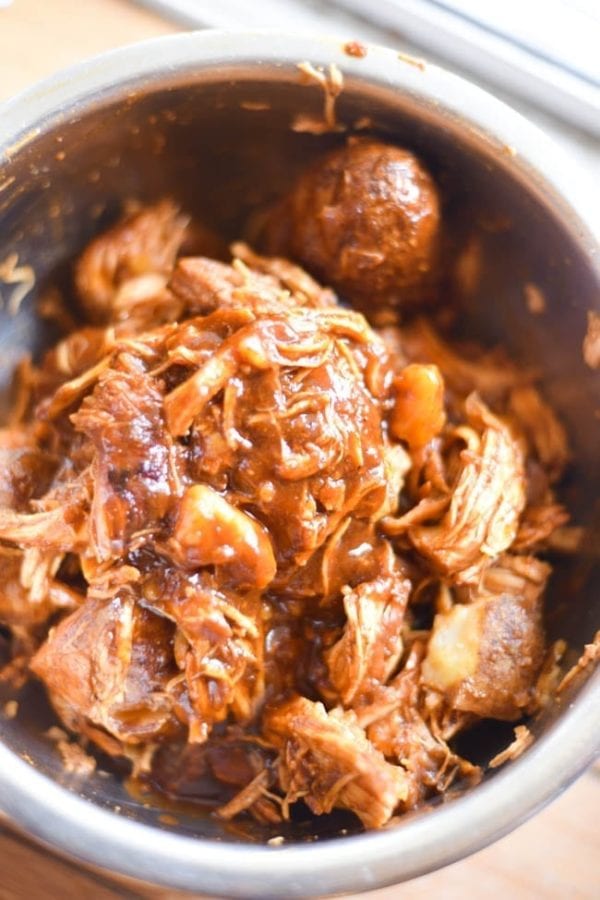 Instant Pot BBQ Chicken with Potatoes
Pressure Cooker Chicken Recipes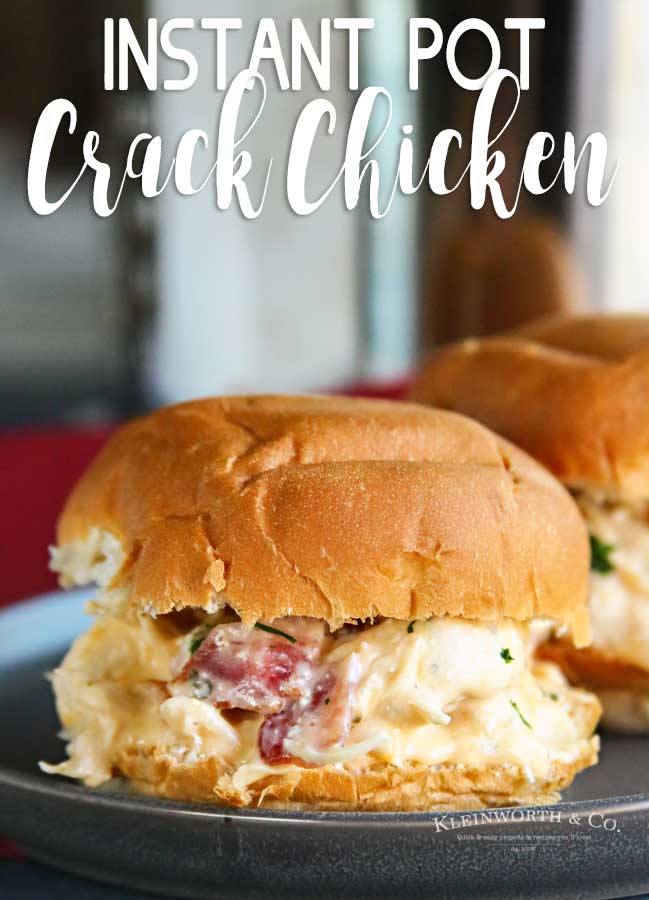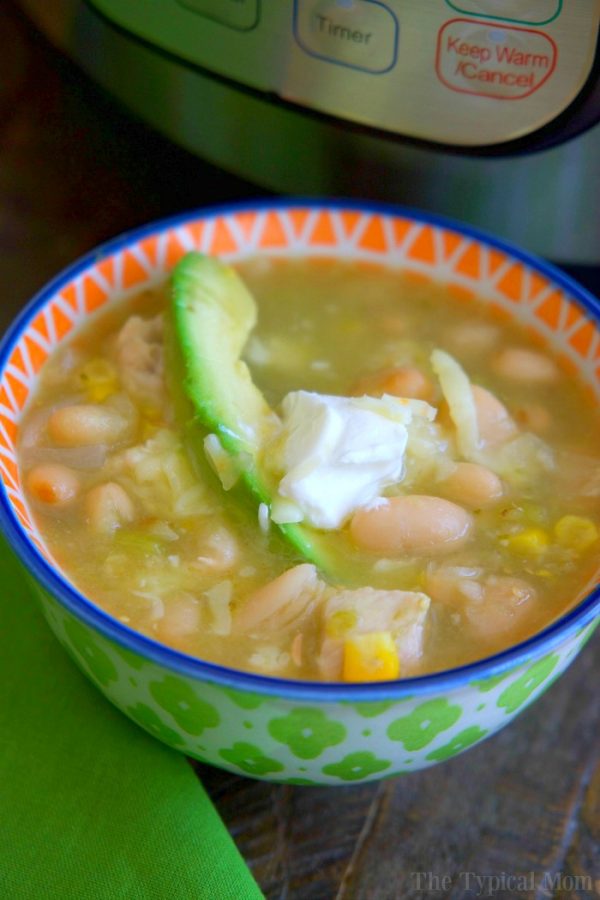 5 Minute Instant Pot White Chicken Chili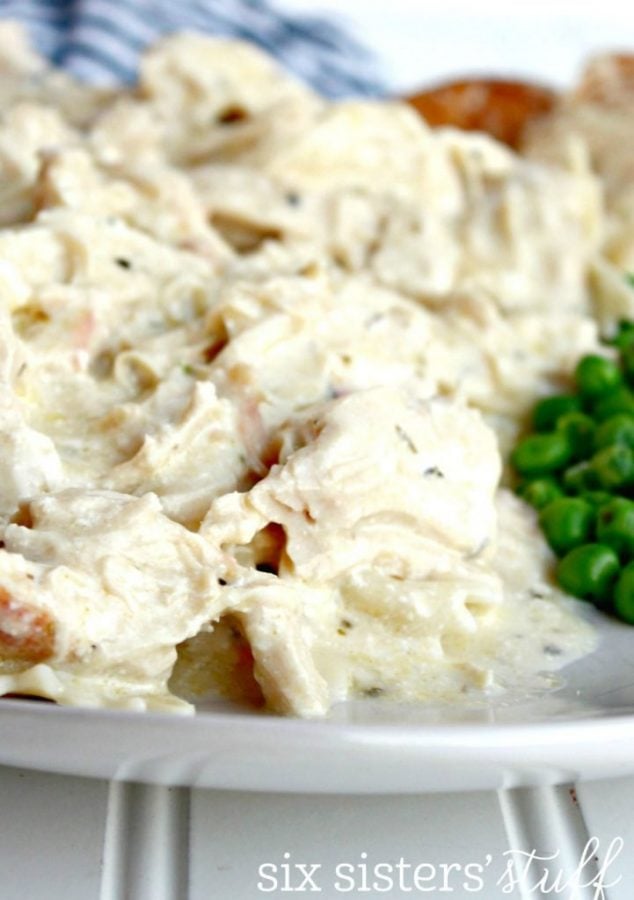 Instant Pot Cream Cheese Chicken Pasta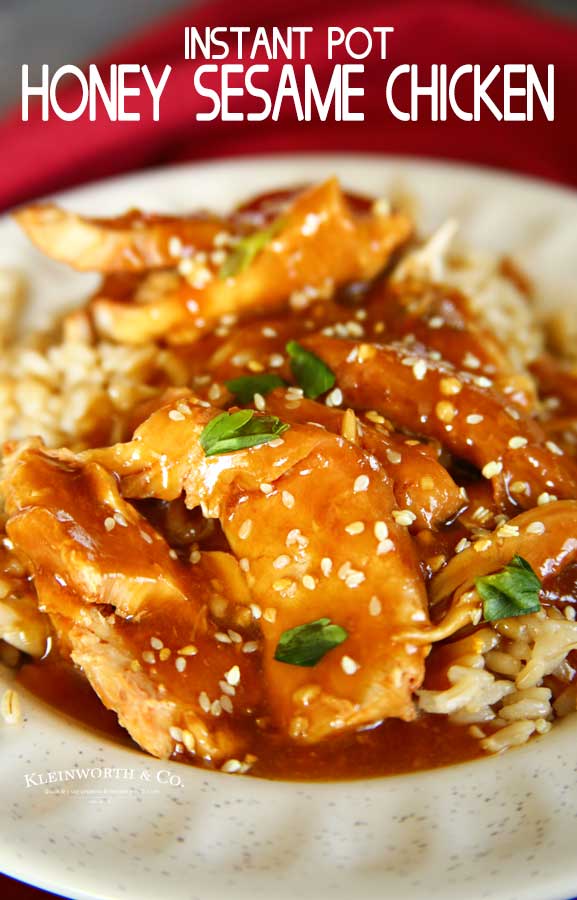 Instant Pot Honey Sesame Chicken
Delicious Instant Pot Chicken Shawarma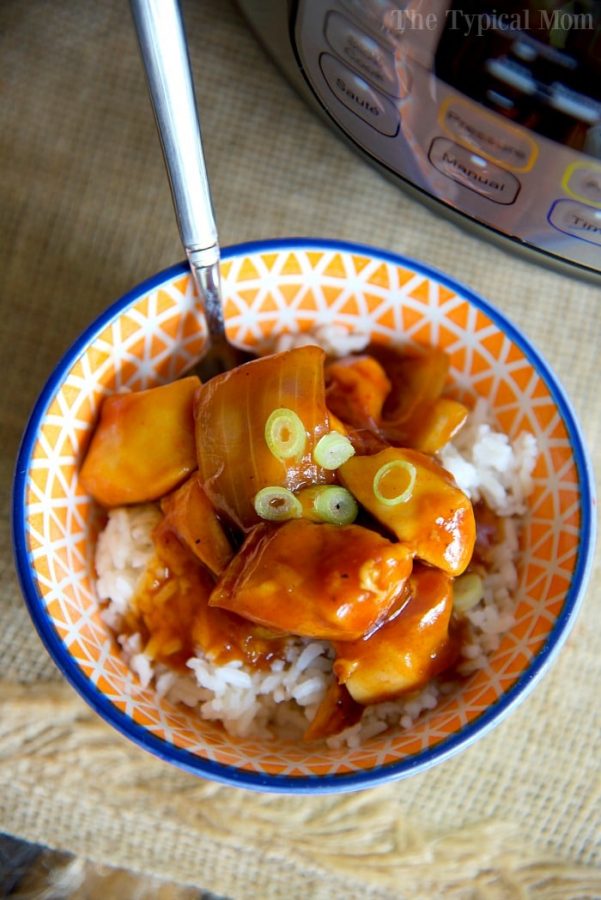 Healthy Instant Pot Orange Chicken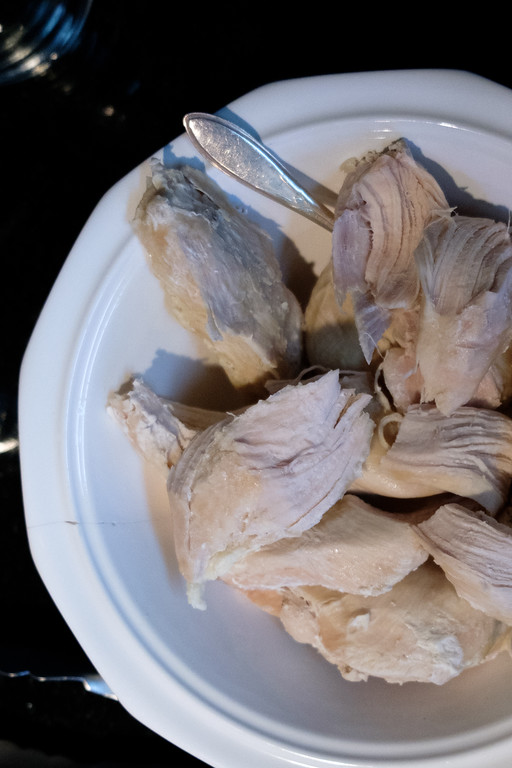 Frozen Chicken Breasts in an Instant Pot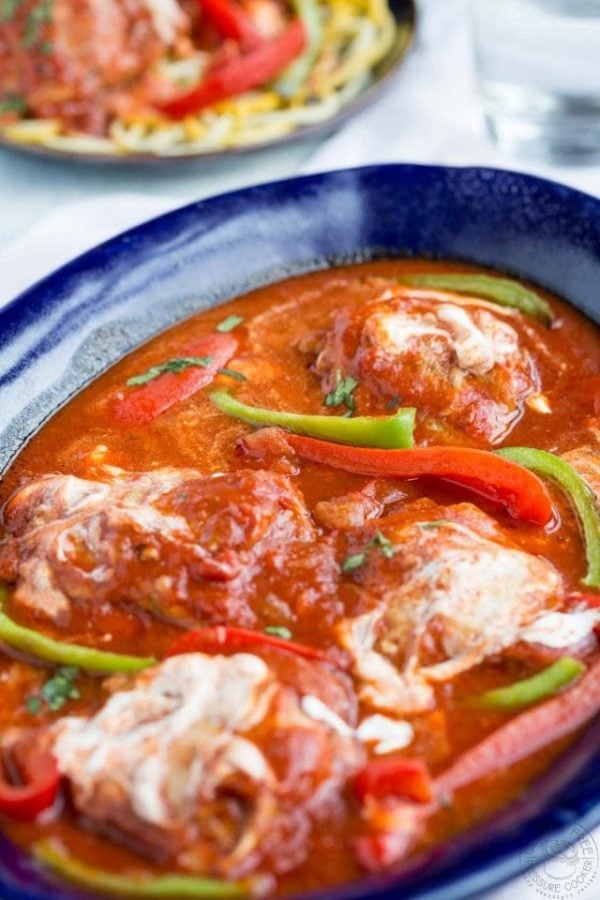 Pressure Cooker Chicken Paprikash
How to make chicken in the instant pot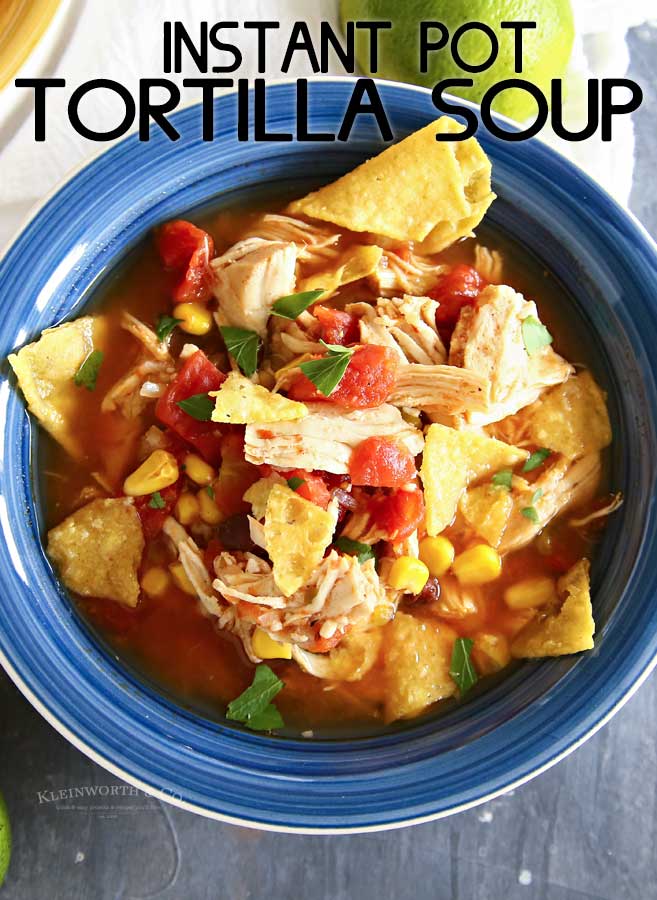 SO QUICK & EASY Instant Pot Chicken Tortilla Soup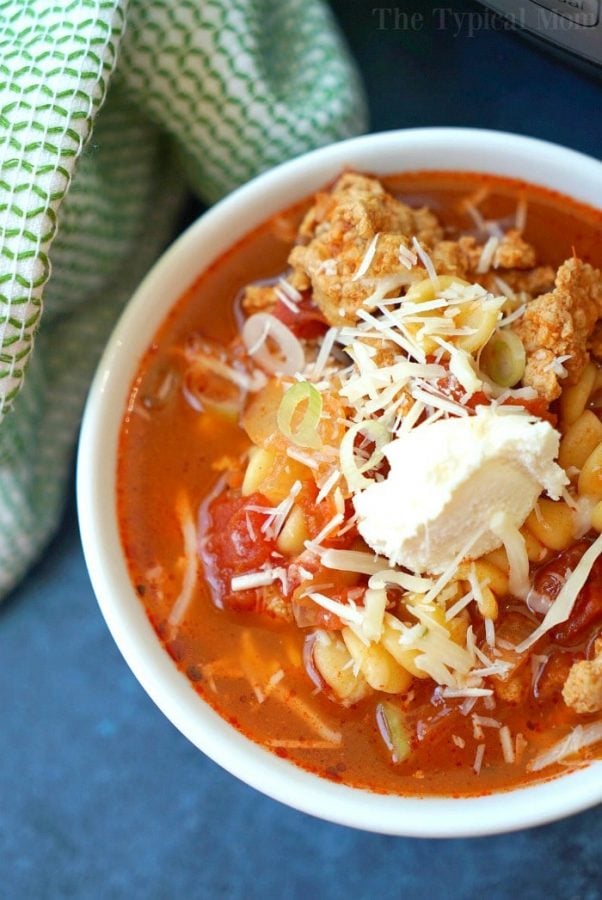 Instant Pot Tandoori Spiced Chicken and Rice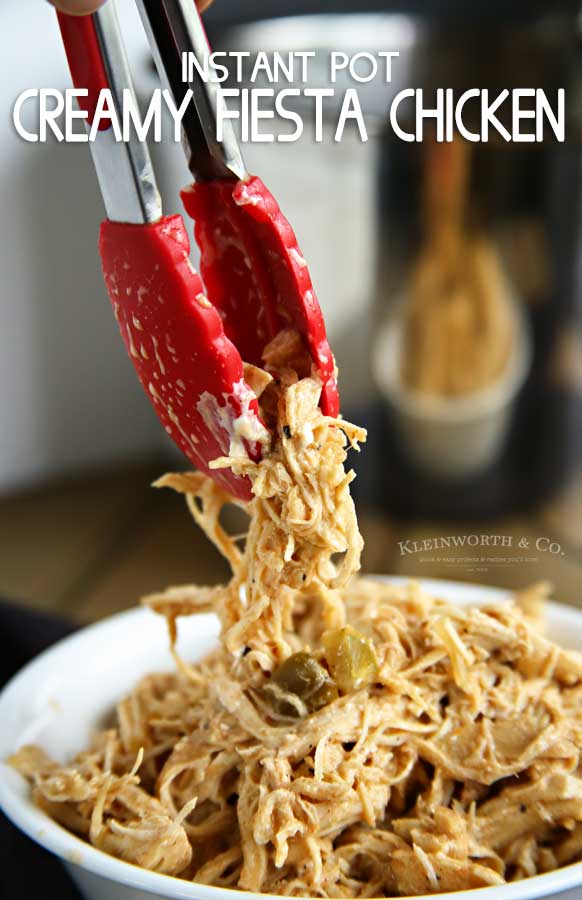 Creamy Instant Pot Fiesta Chicken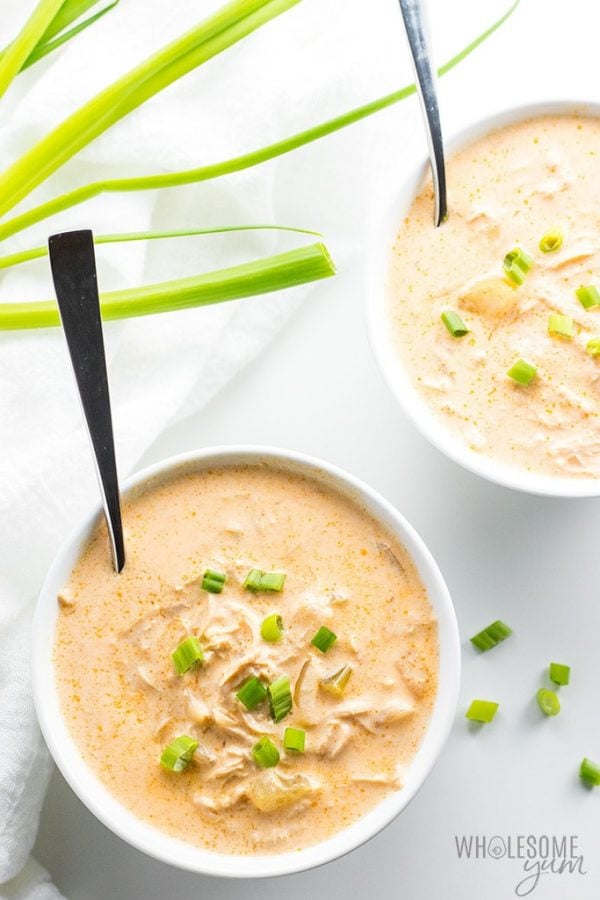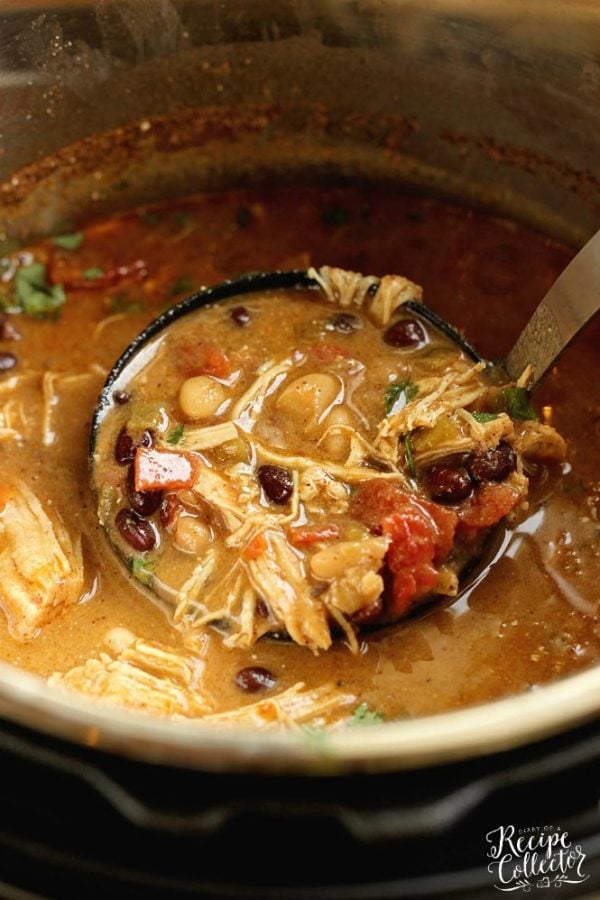 Instant Pot Green Chile Chicken Soup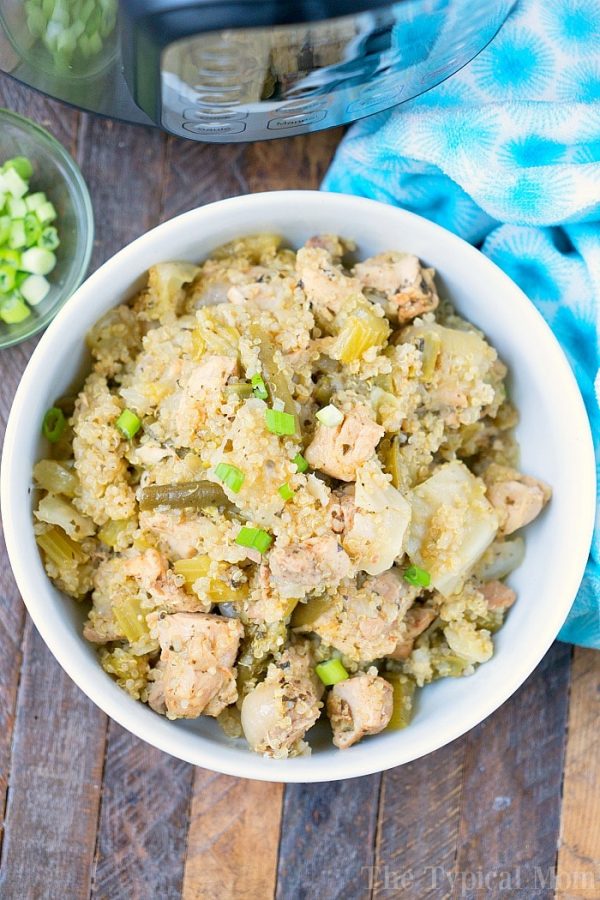 Healthier Pressure Cooker Chicken Quinoa Casserole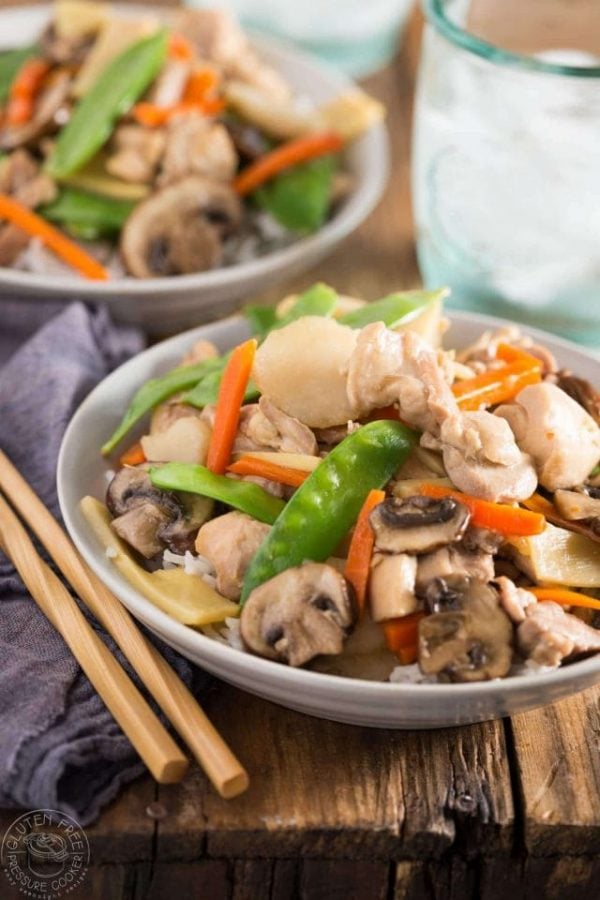 Pressure Cooker Moo Goo Gai Pan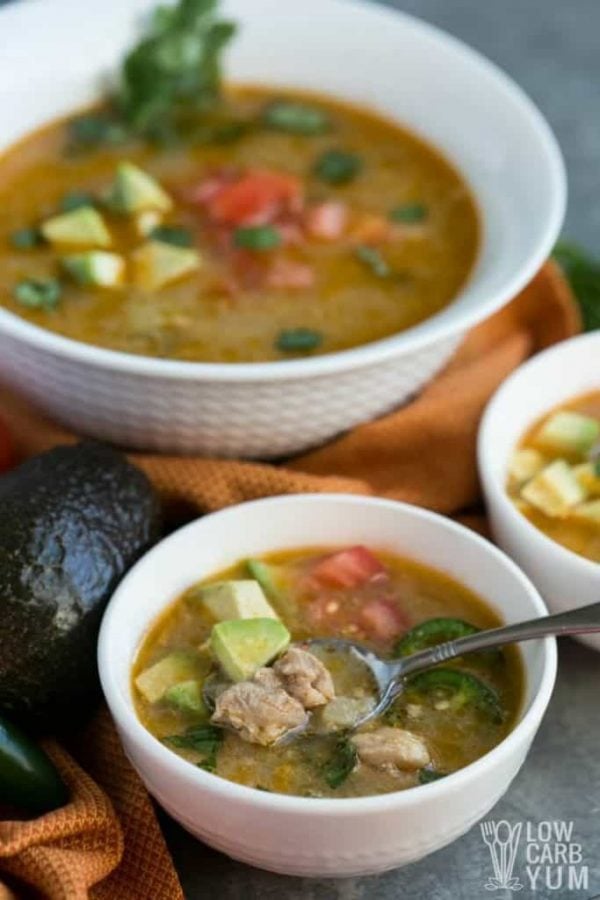 Pressure Cooker Low Carb Paleo White Chicken Chili Recipe
The best Instant Pot Chicken Recipes
Instant Pot Chicken Taco Bowls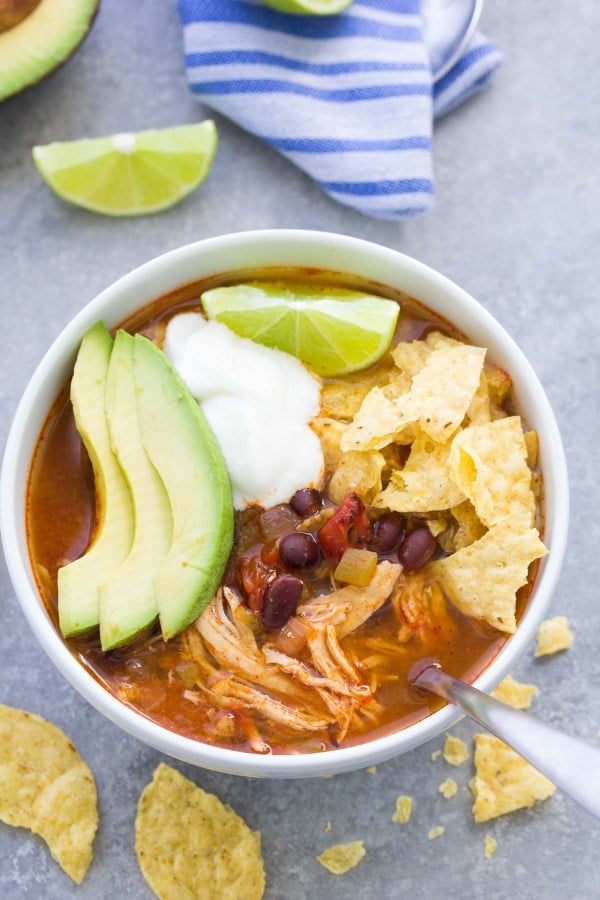 Instant Pot Chicken Tortilla Soup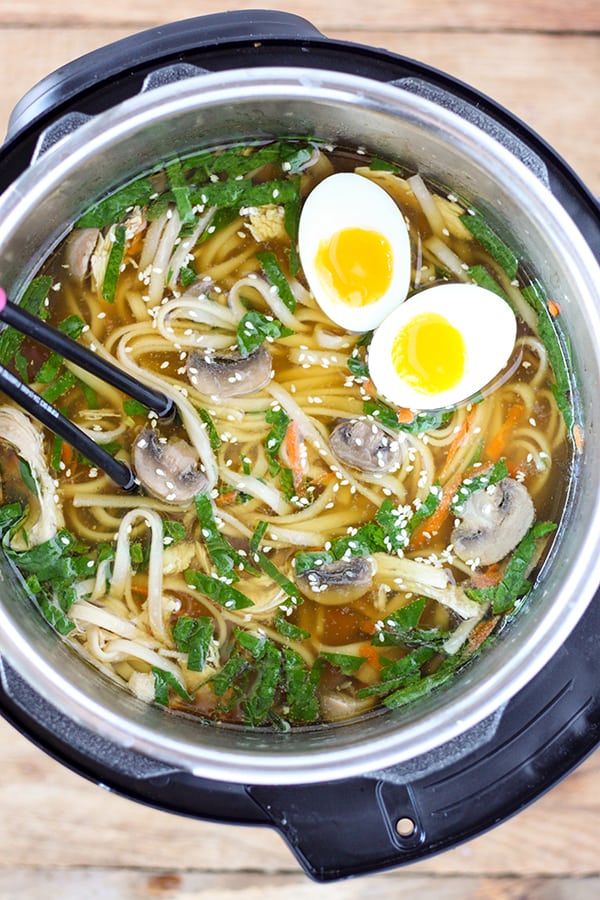 Super Easy Instant Pot Ramen Soup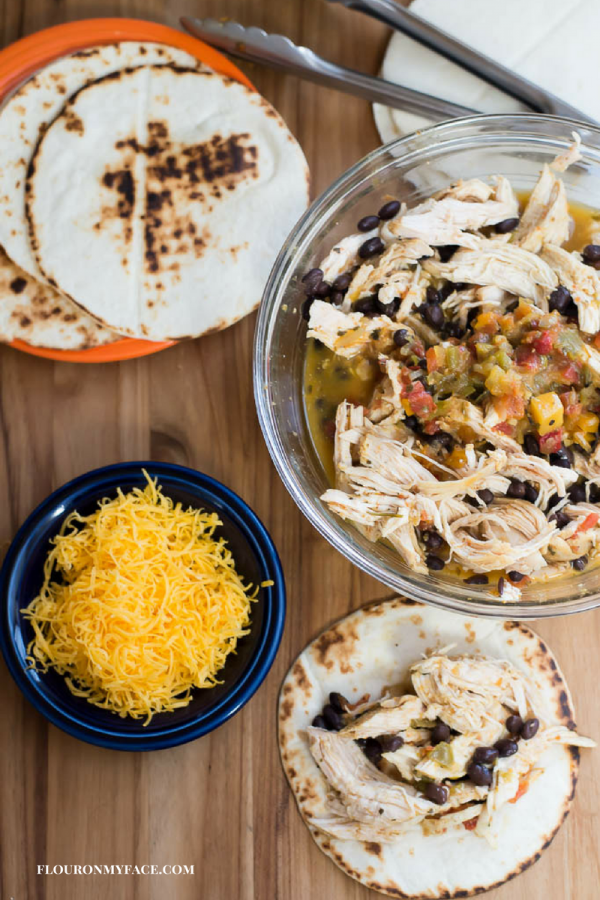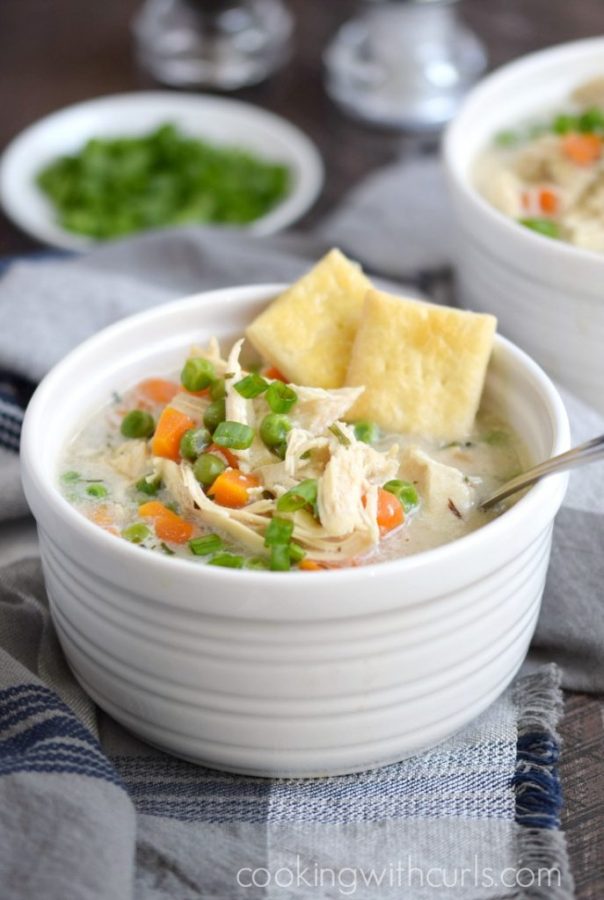 Instant Pot Chicken Pot Pie Soup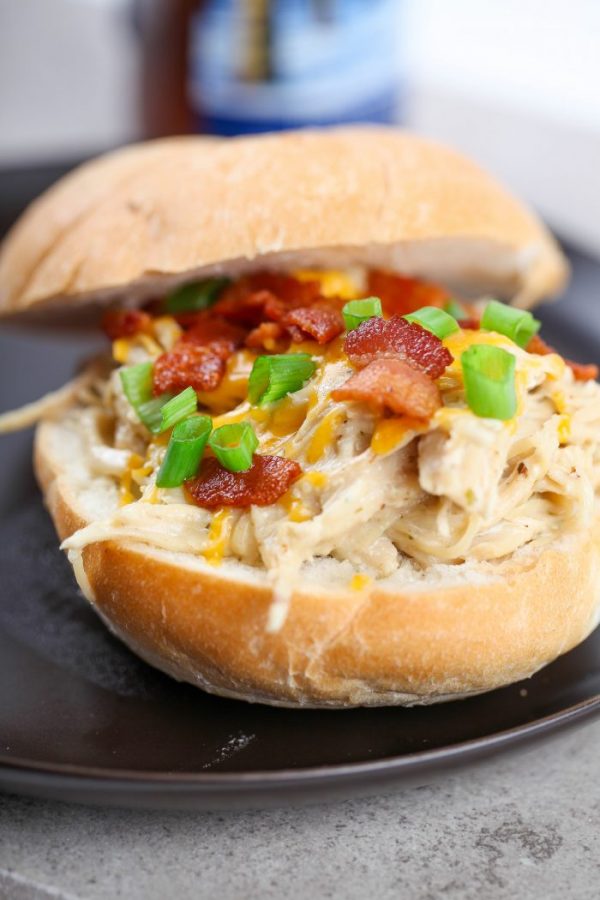 Addicting Instant Pot Crack Chicken
Instant Pot Salsa Chicken Soup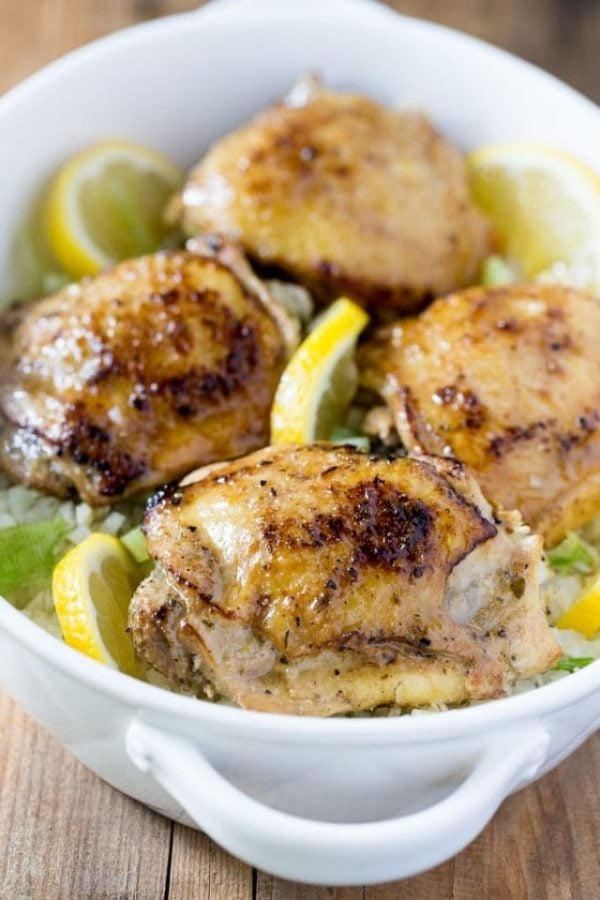 Easy Instant Pot Chicken Recipes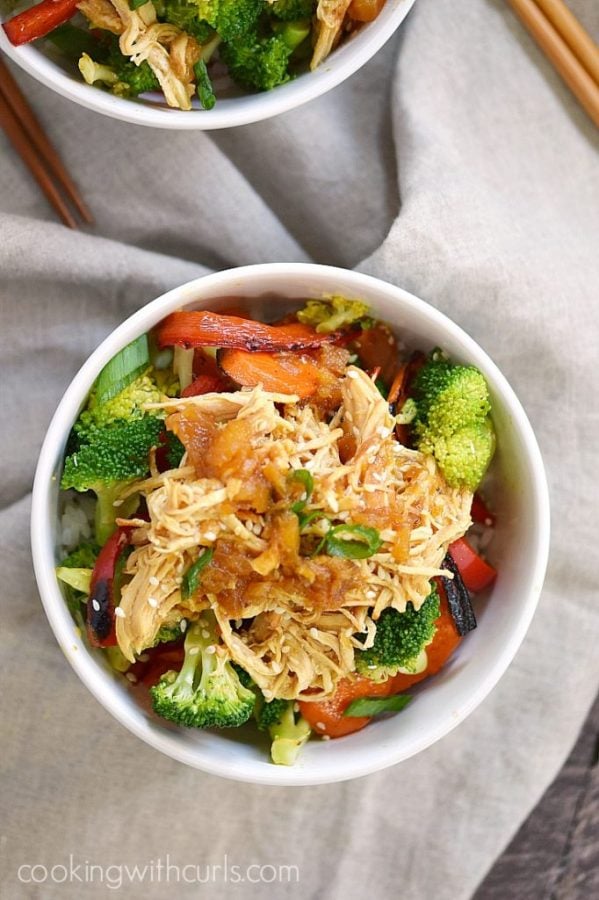 Scrumptious Instant Pot Teriyaki Chicken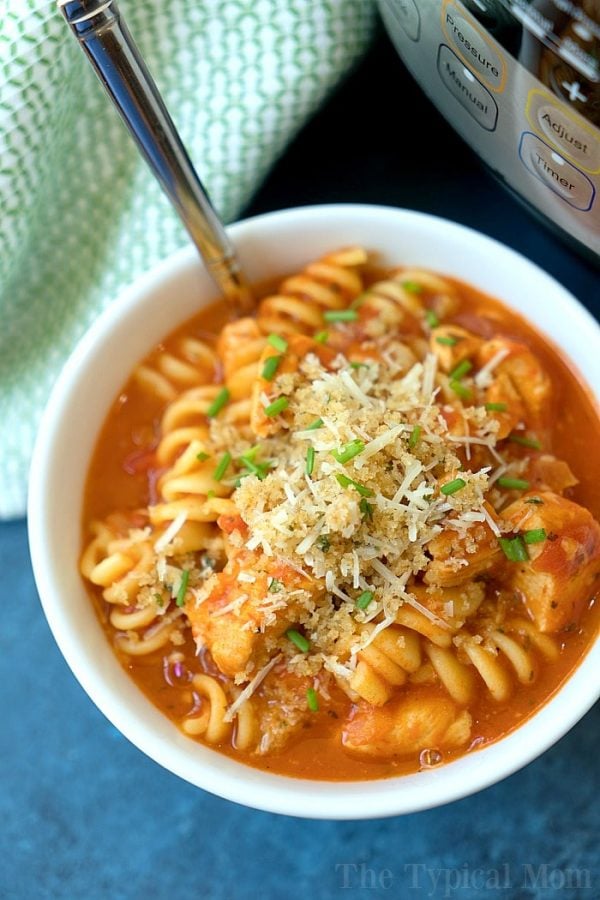 Instant Pot Chicken Parmesan Casserole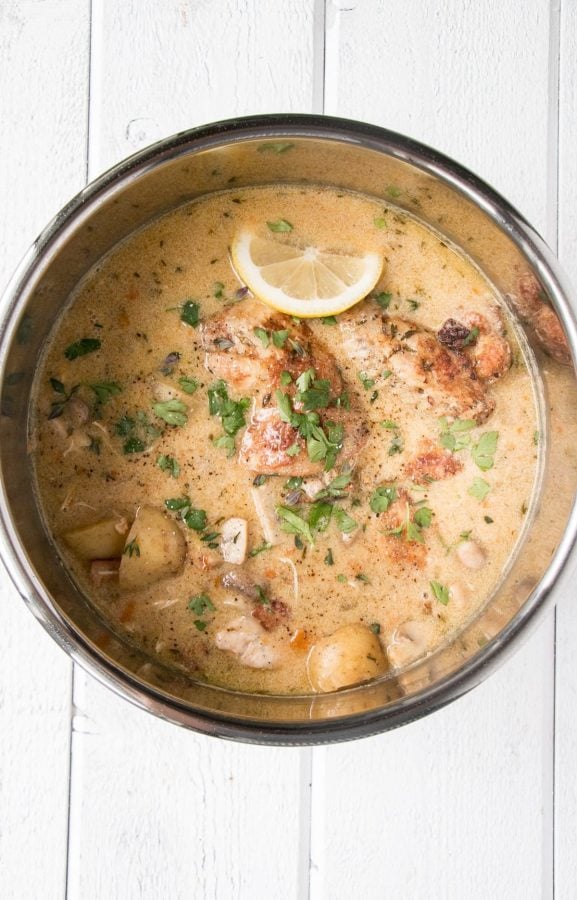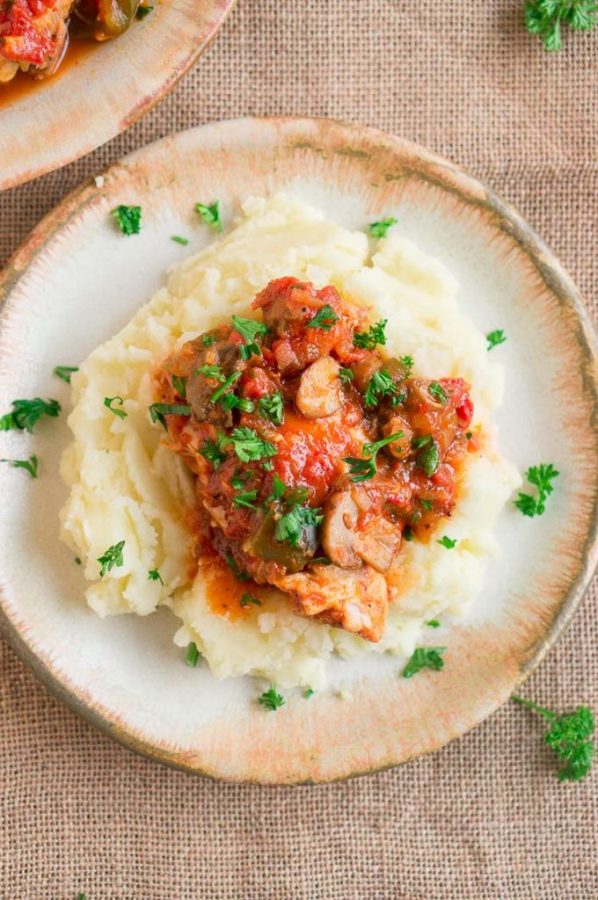 Quick and Easy Instant Pot Chicken Cacciatore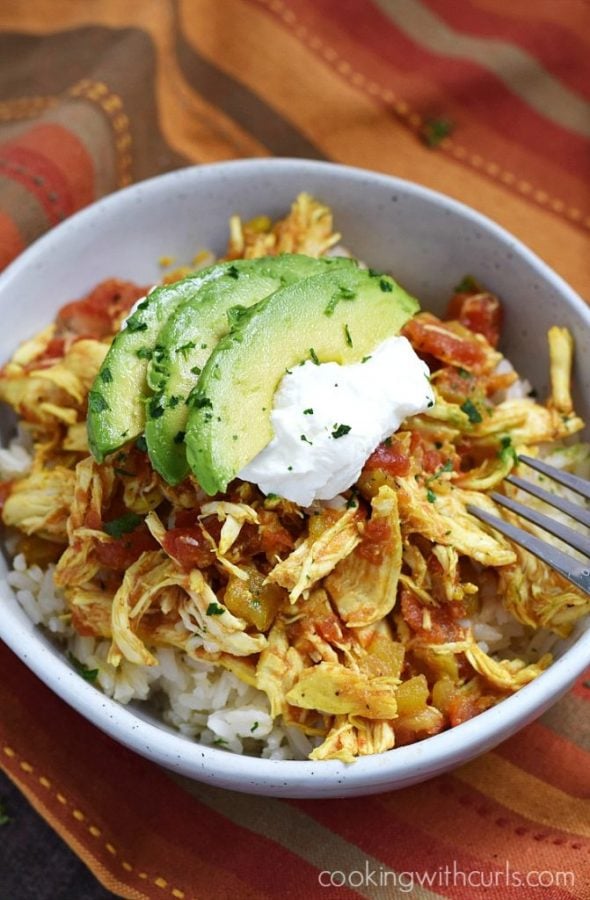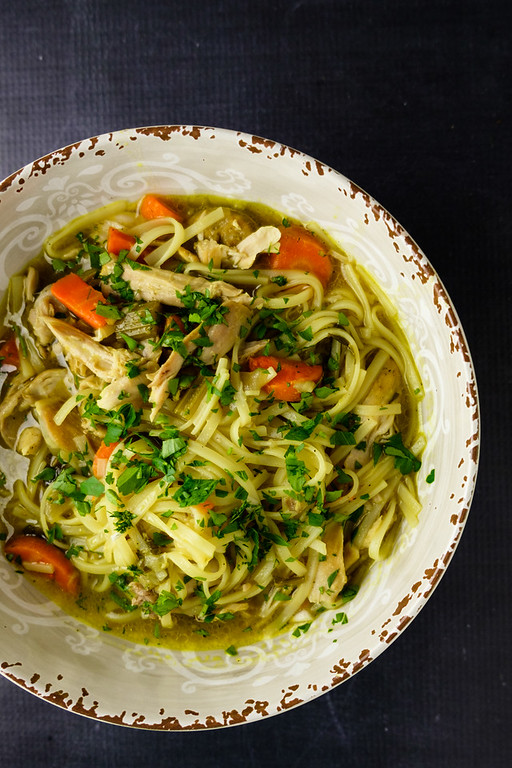 Instant Pot Chicken Noodle Soup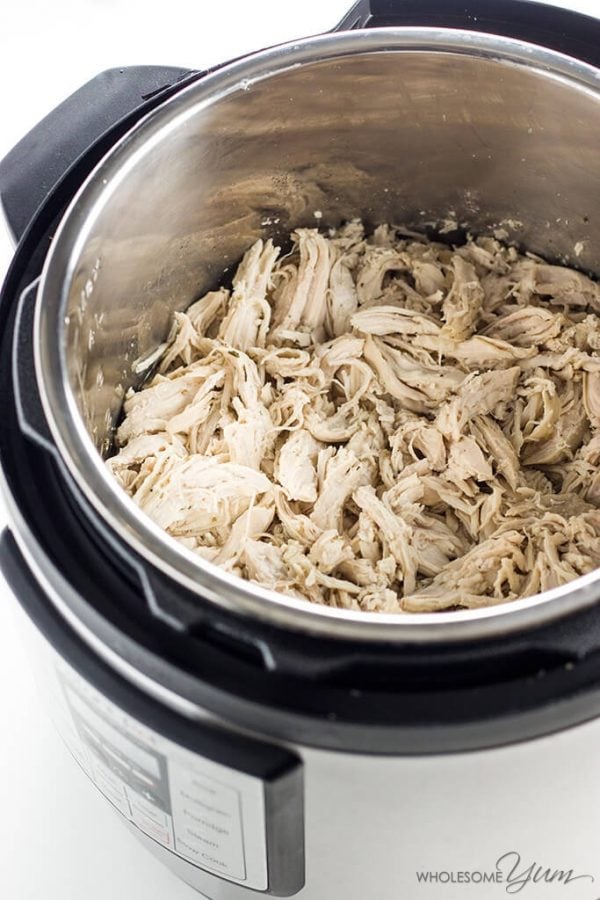 Easiest Instant Pot shredded chicken
The best pressurere cooker chicken recipes.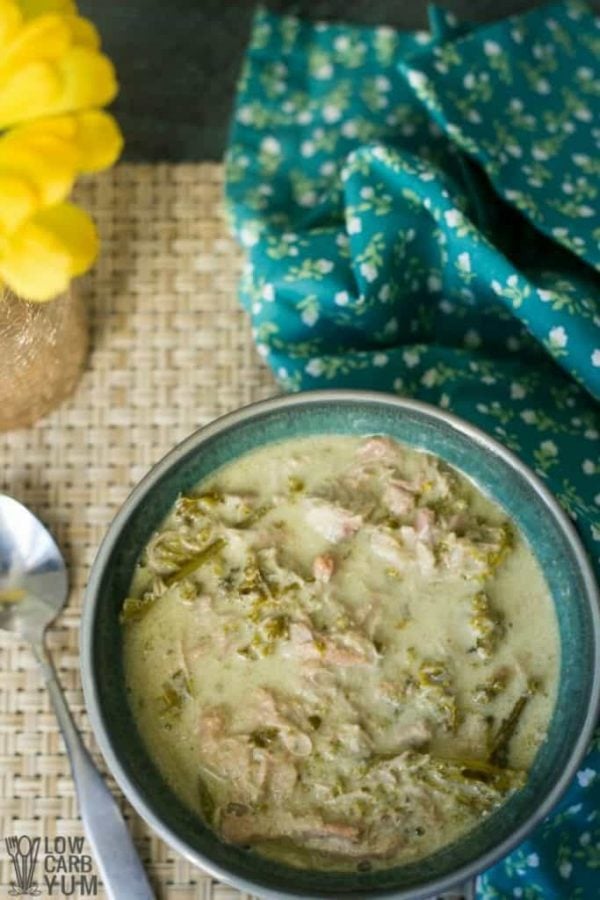 Pressure Cooker Chicken Kale Soup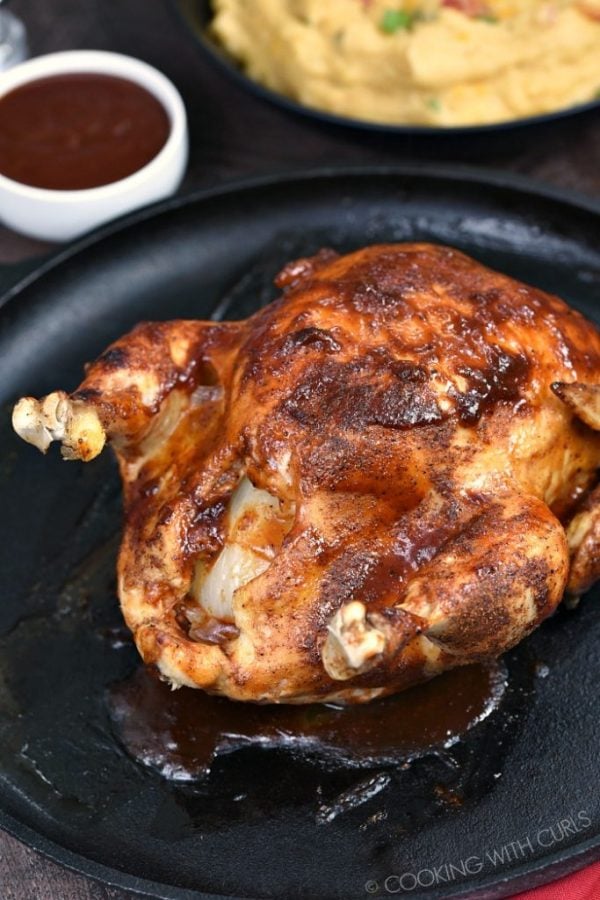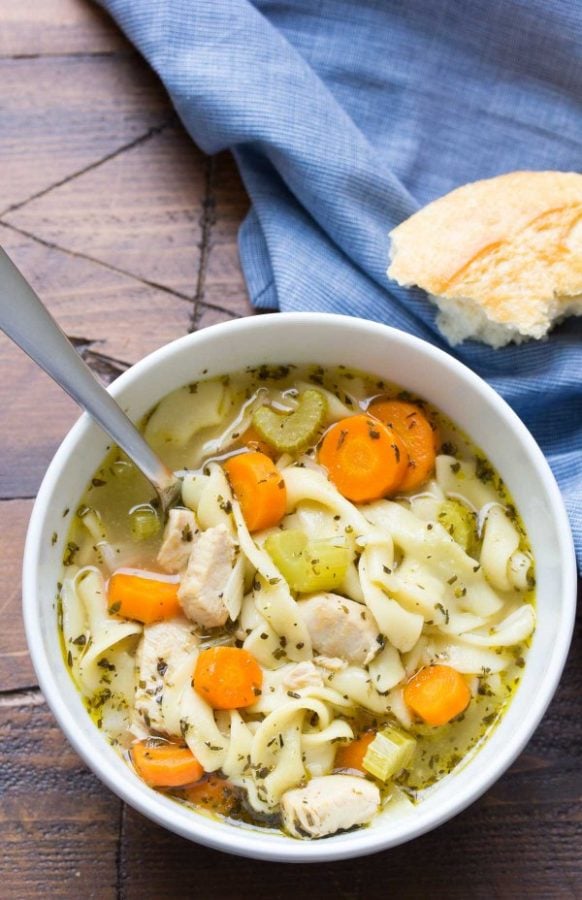 For the soul- Instant Pot Chicken Noodle Soup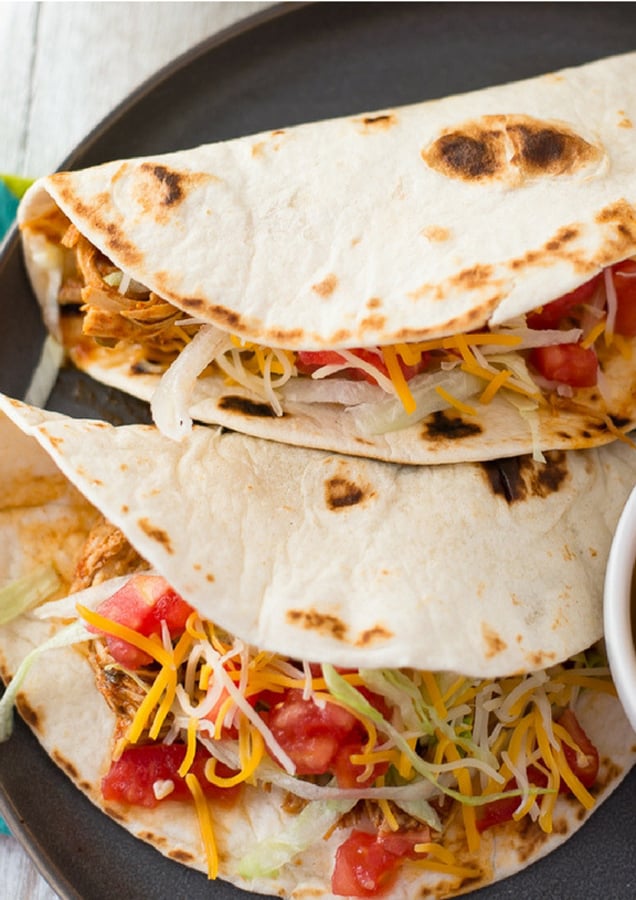 Mouth Watering Instant Pot Chicken Tacos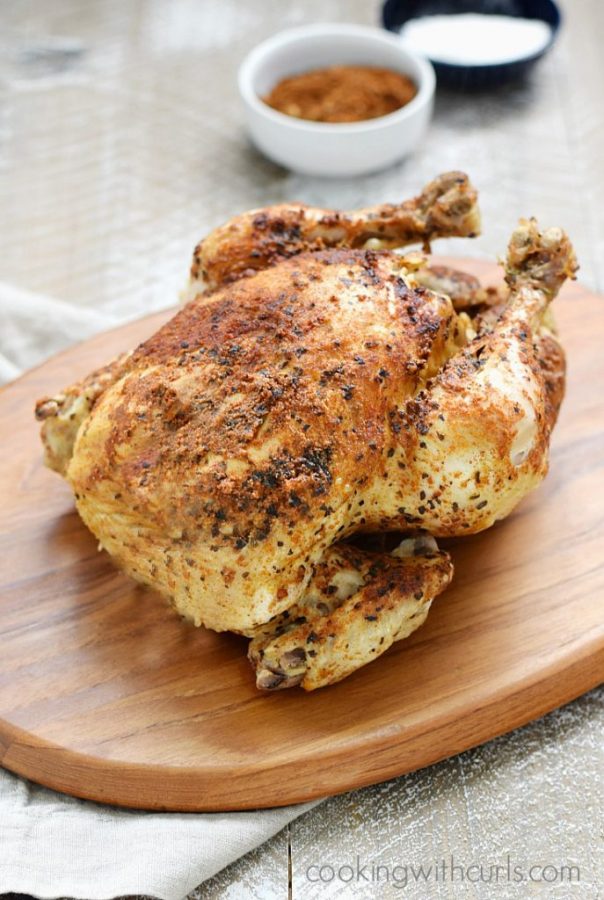 Instant Pot Faux-tisserie Chicken
Best Instant Pot Chicken Dinner Recipes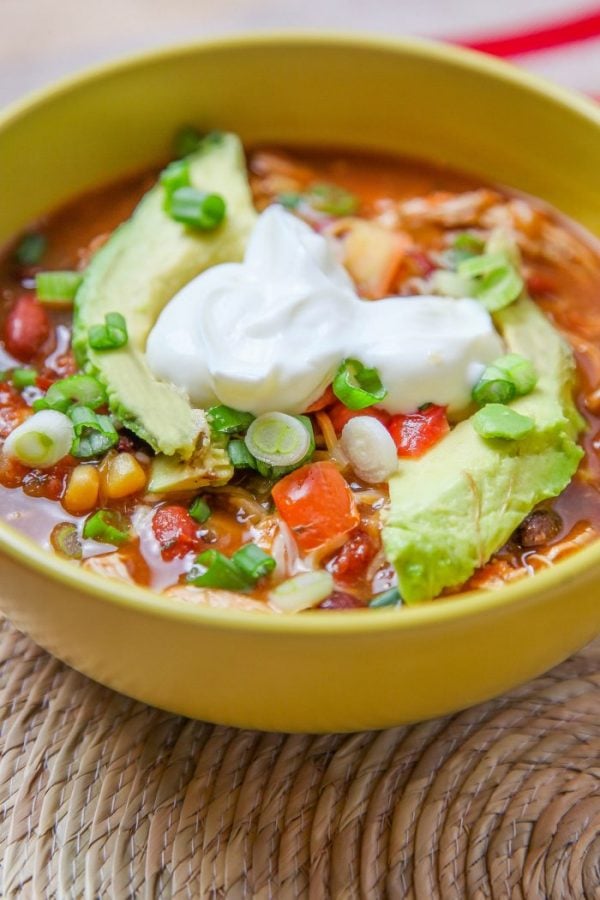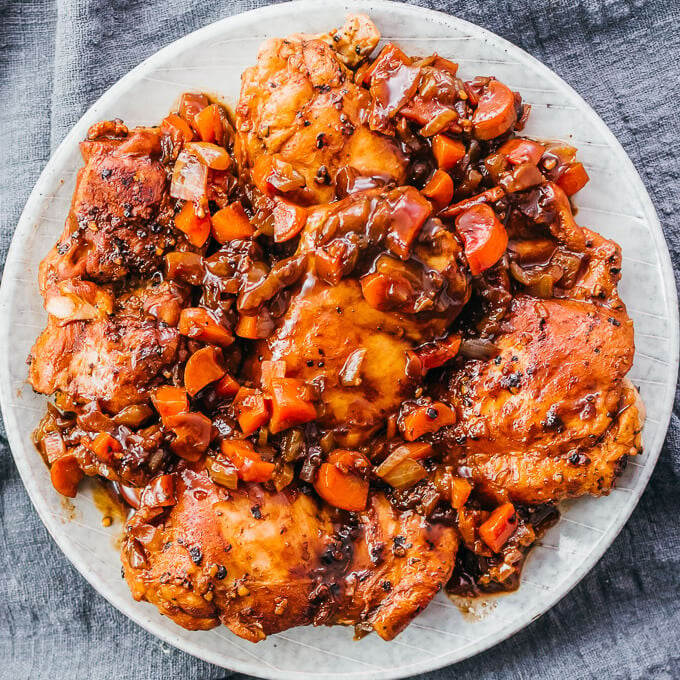 Easy dinner, Instant Pot Chicken Thighs With Balsamic Sauce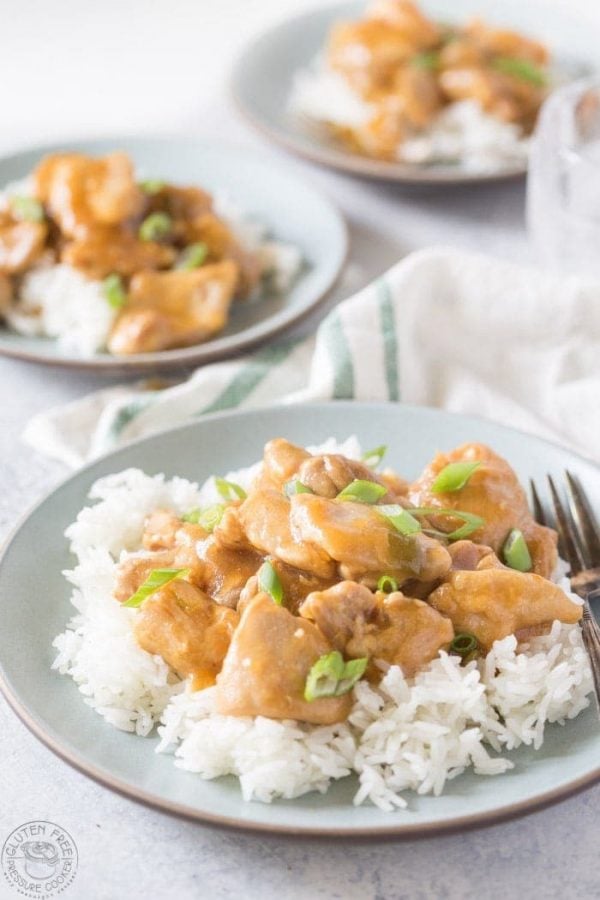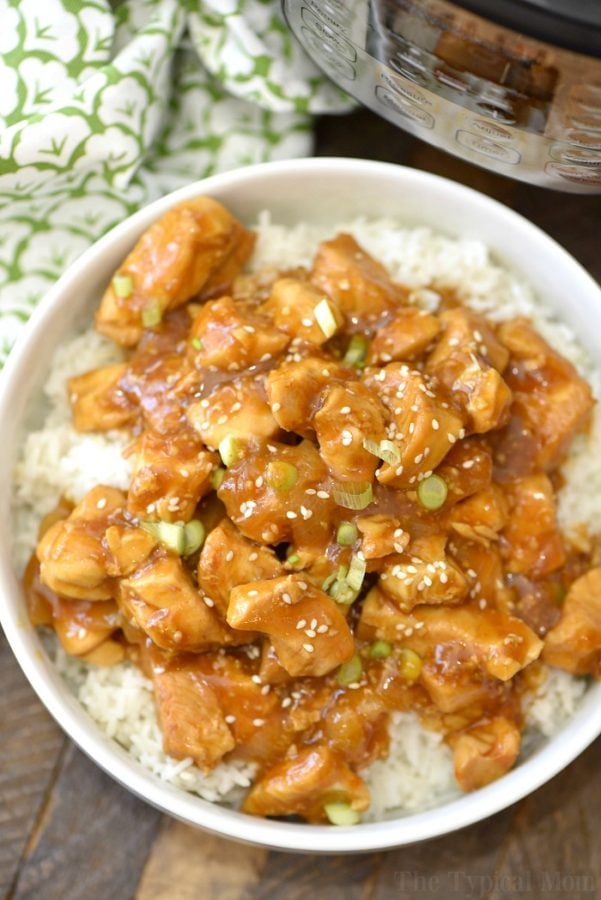 Spicy Honey Instant Pot Chicken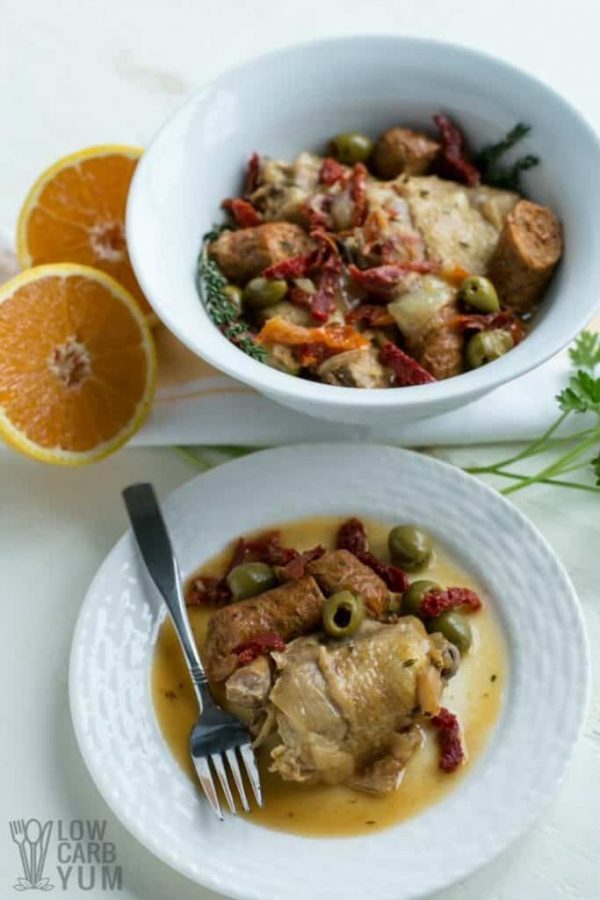 Basque Citrus Herb Chicken Chorizo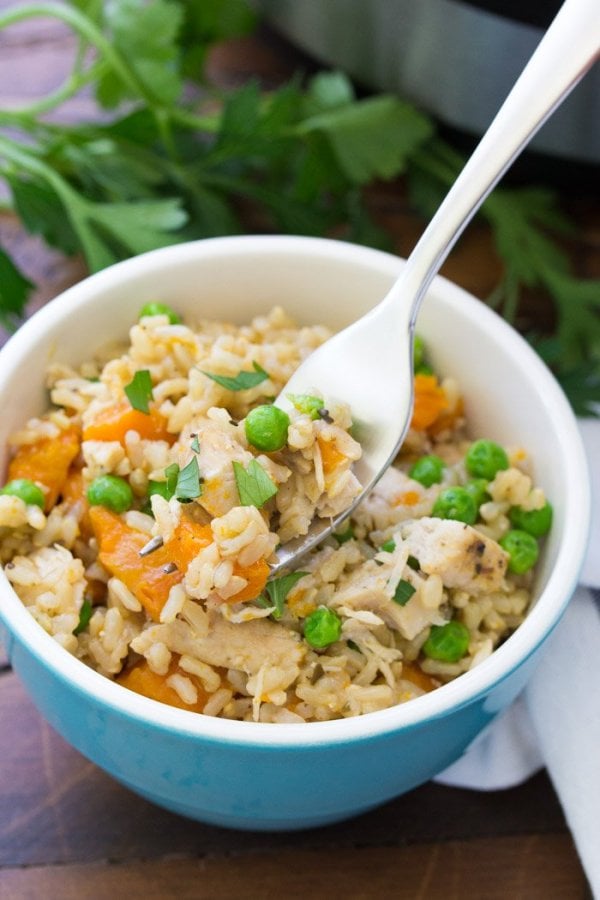 Easy Instant Pot Chicken and Rice
Pressure Cooker Dinners- Chicken Recipes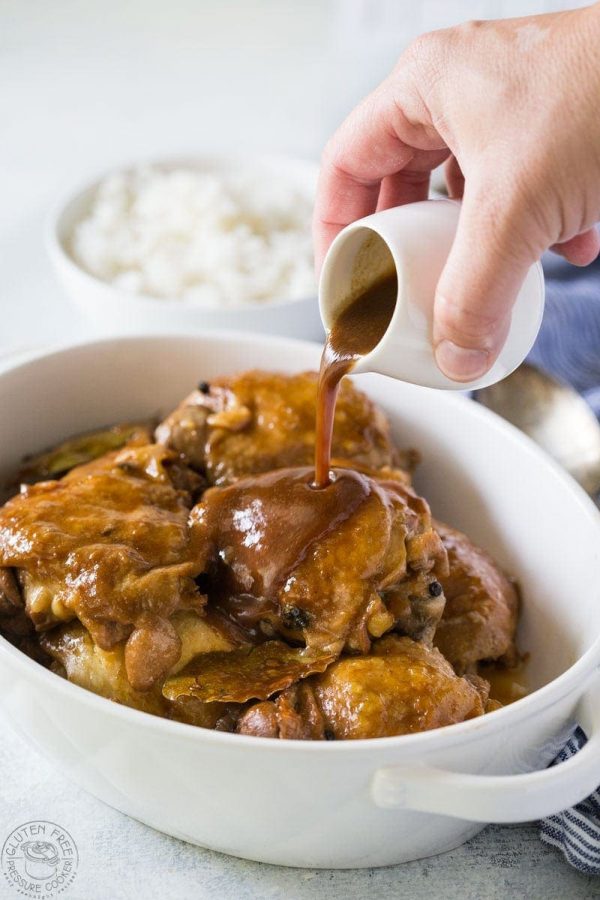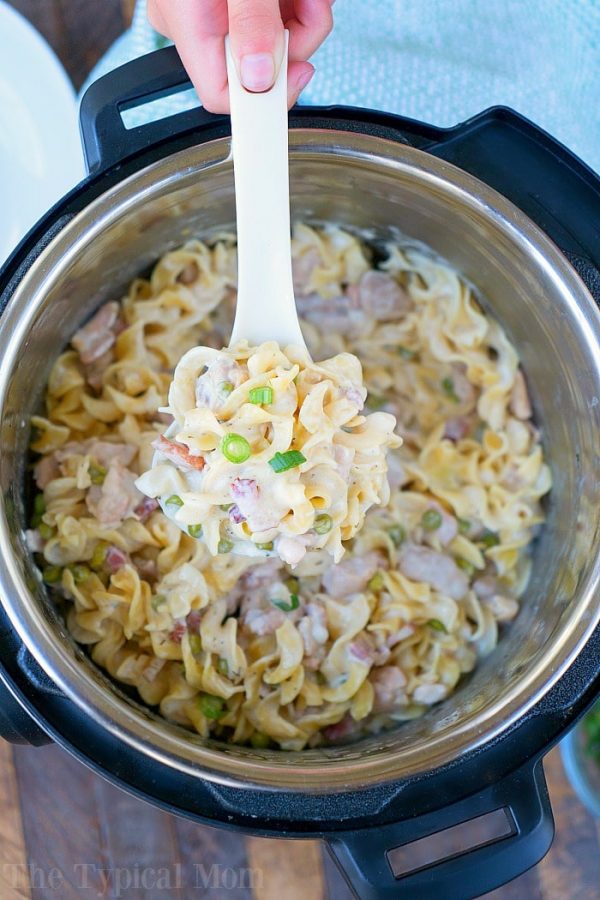 Comfort food, Instant Pot Crack Chicken Casserole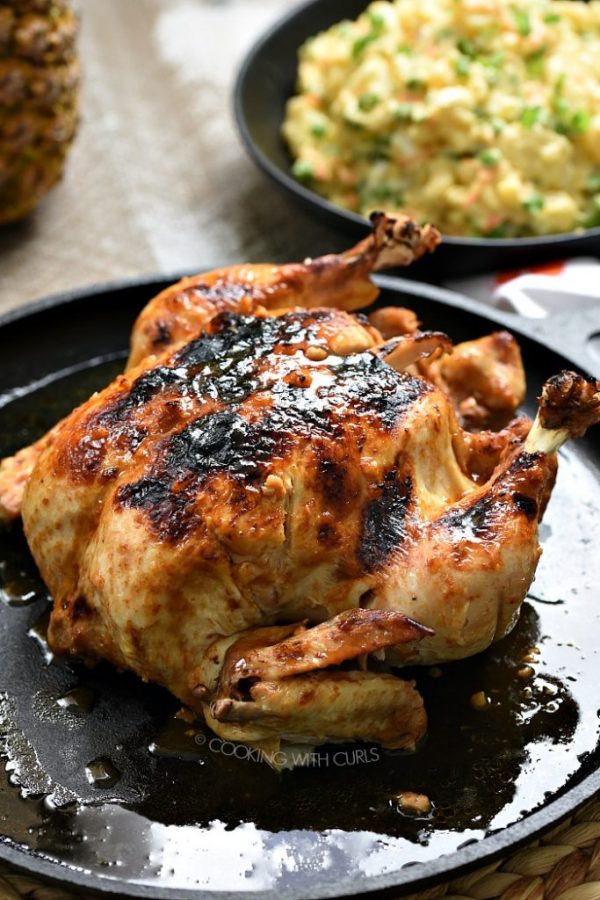 Looking for more Instant Pot Ideas?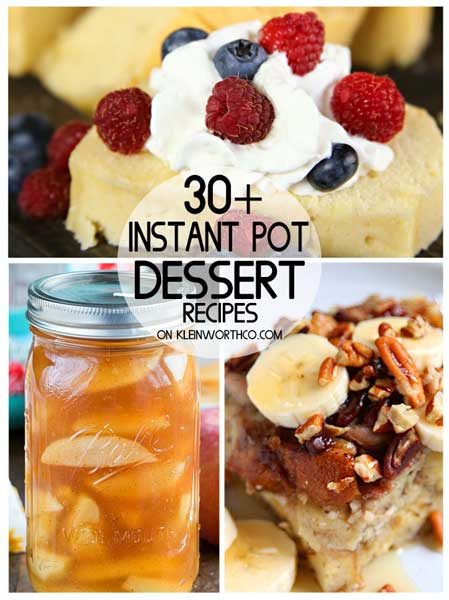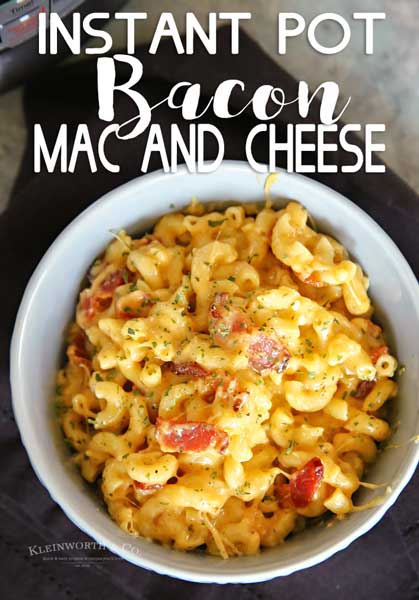 SUPER EASY Instant Pot Bacon Mac and Cheese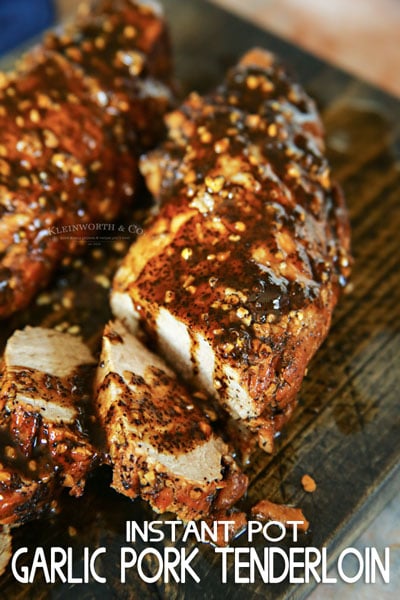 Instant Pot Garlic Pork Tenderloin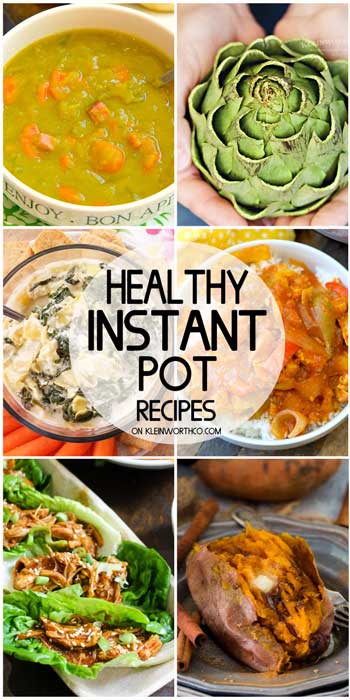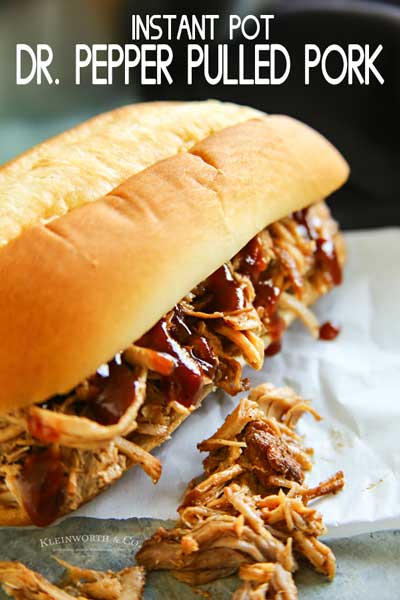 Instant Pot Dr. Pepper Pulled Pork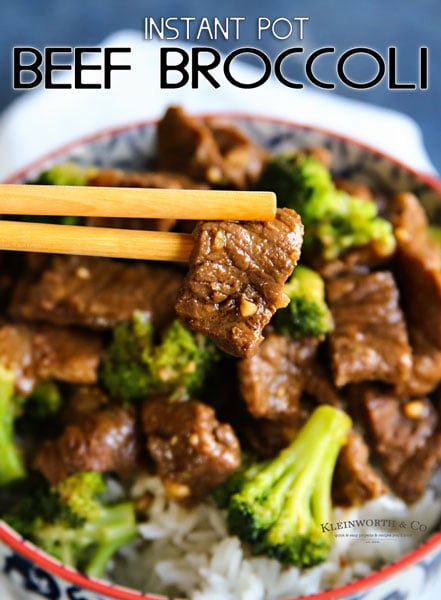 So easy – Instant Pot Beef Broccoli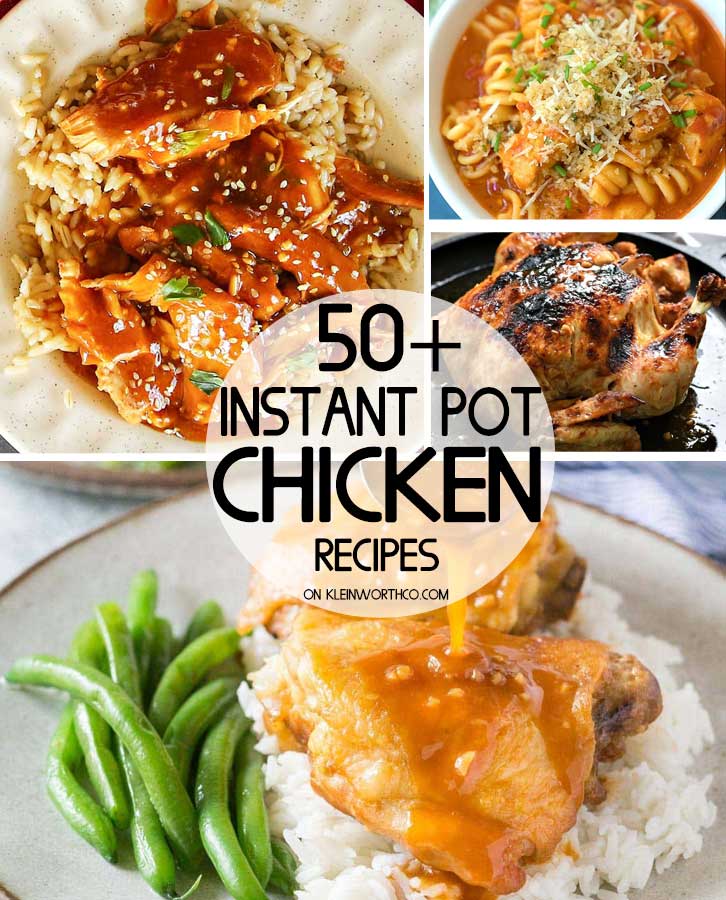 Don't miss these great ideas from these bloggers….
Instant Pot Korean Beef | Cookies and Cups
Salisbury Steak Meatballs | Skinny Taste