Looking for some delicious Instant Pot Dessert Recipes? You'll love these treats I have for you! Here are 30+ dessert recipes made with your pressure cooker
Do you love your Instant Pot? Maybe you are new to pressure cooking because you just picked up your first cooker or just looking for some new recipes for an upcoming event. Check out these over the top amazing Instant Pot Dessert Recipes that will have them begging for more.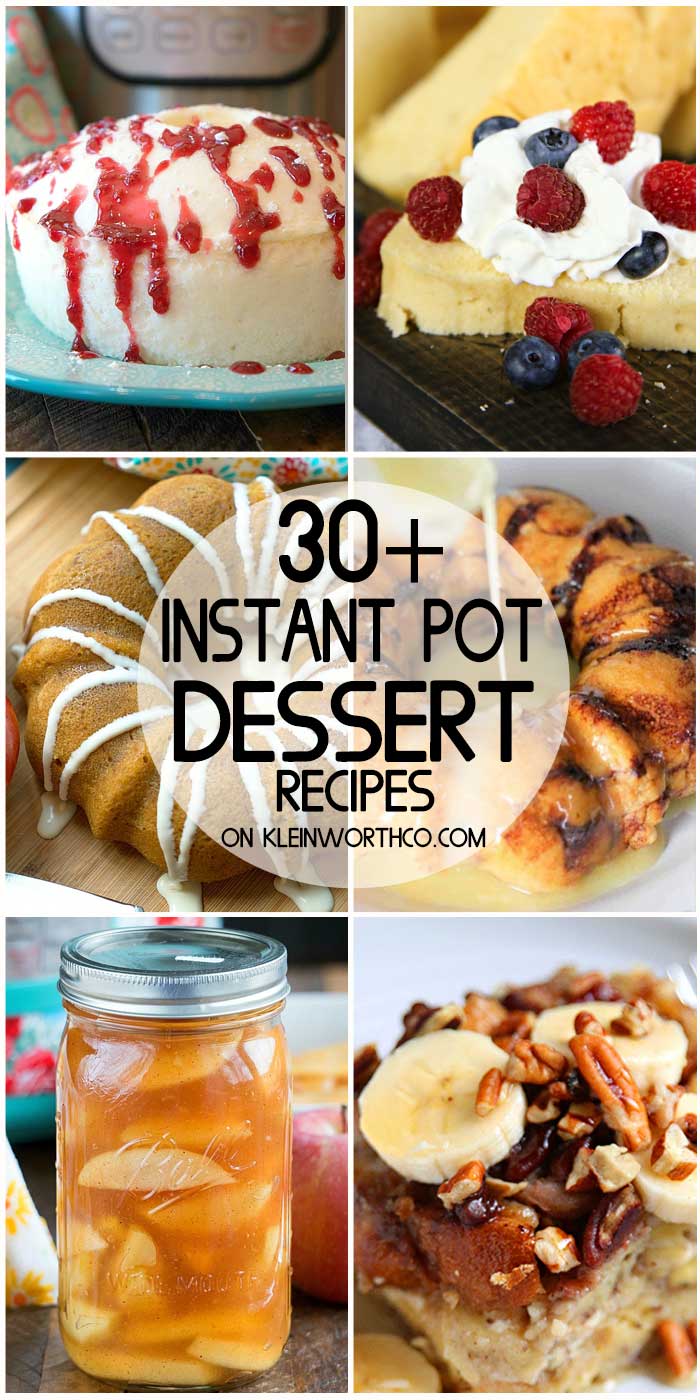 I'm fortunate to be able to say that my circle of friends are incredibly talented in the kitchen. They make some pretty amazing recipes and I just love trying them out and sharing them with my family. But of course, I have to share them here with you too.
Check out these super delicious dessert recipes all made in your trusty little pressure cooker.
Instant Pot Dessert Recipes
This post contains some affiliate links. Click here to read my full disclosure policy.
Who doesn't love an easy dessert that can be made without an oven?! I sure do. I can't get enough of all of these. There are enough recipes here to treat your family every weekend for a couple months. You can't beat that if you ask me. Check out these super tasty Dessert Recipes made in the pressure cooker.
Here are my favorite Instant Pot Tools and Accessories!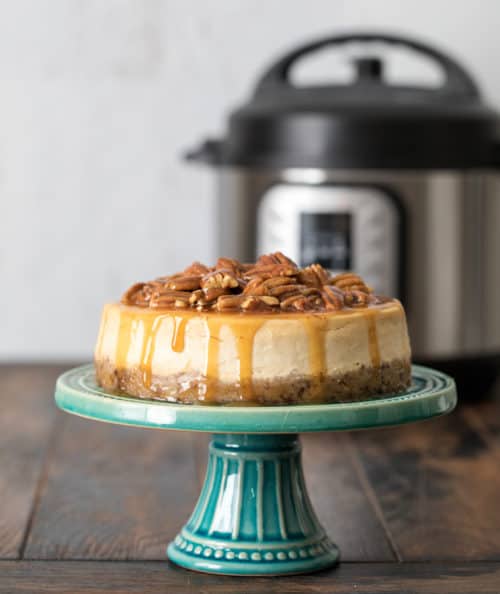 Pressure Cooker Caramel Pecan Cheesecake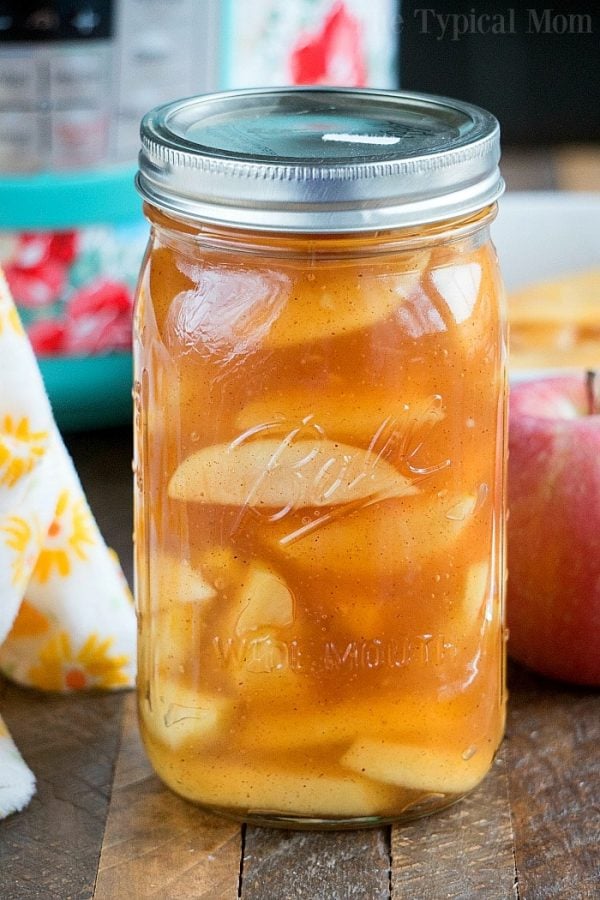 Easy homemade pressure cooker apple pie filling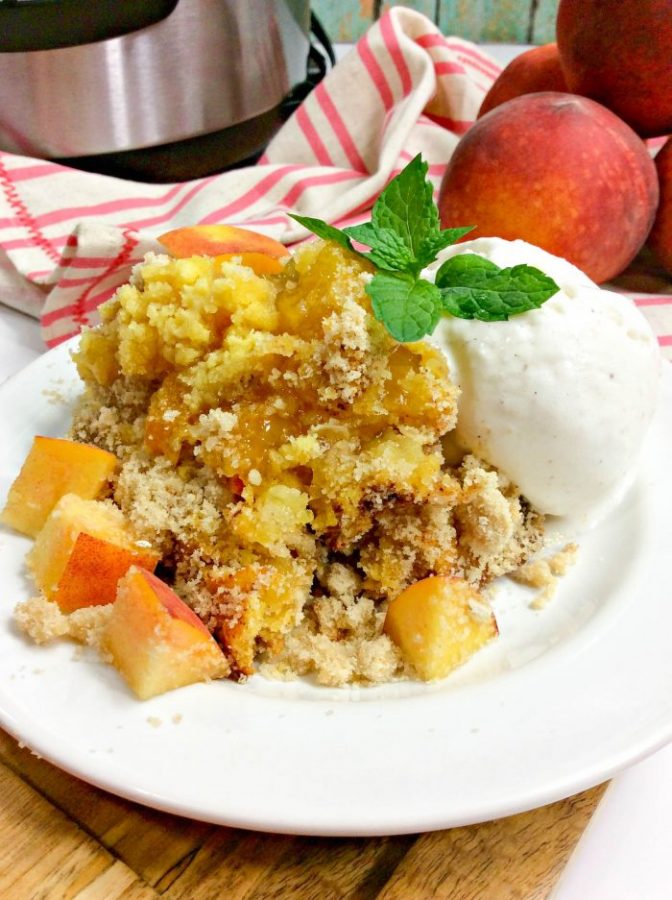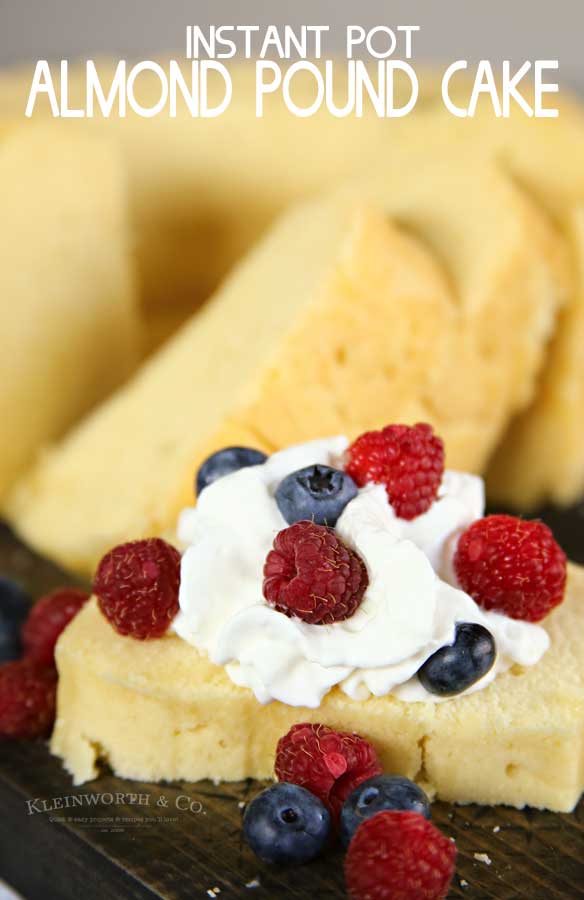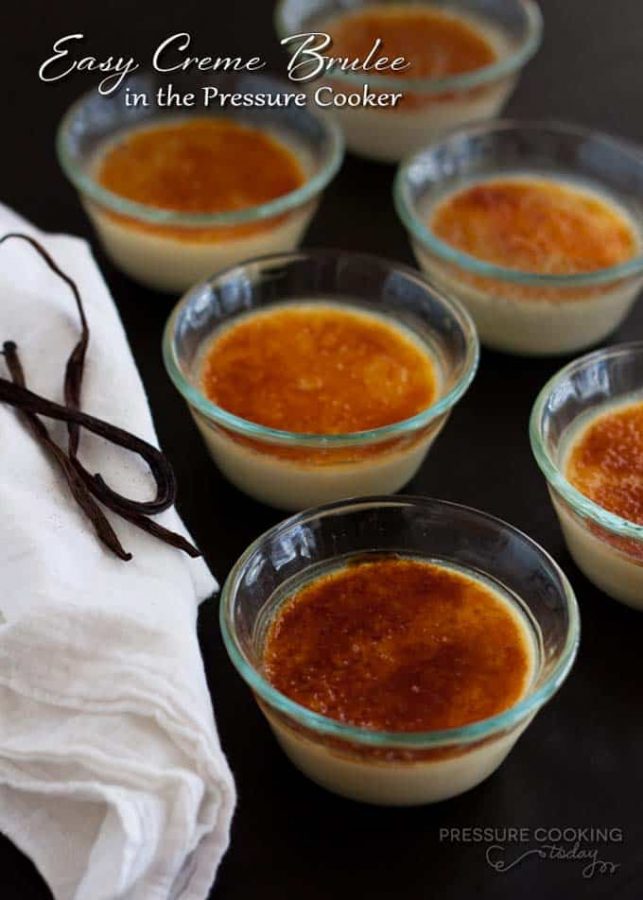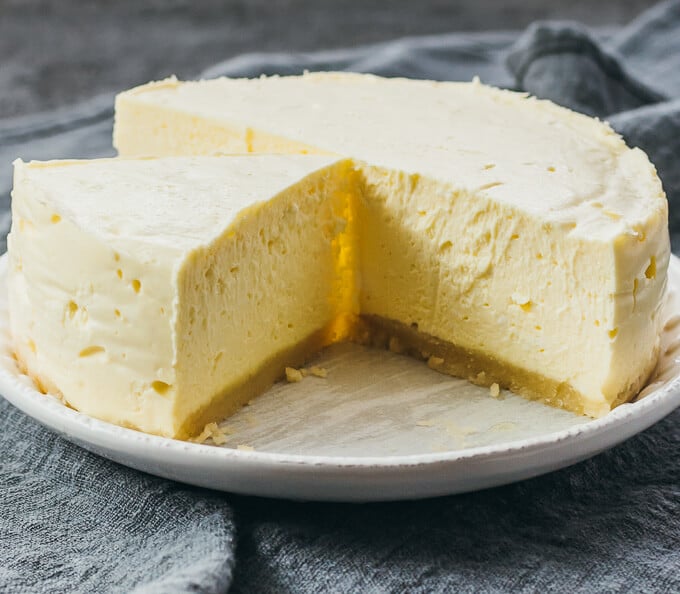 Low Carb Instant Pot Cheesecake (Keto Recipe)
Pressure Cooker Dessert Recipes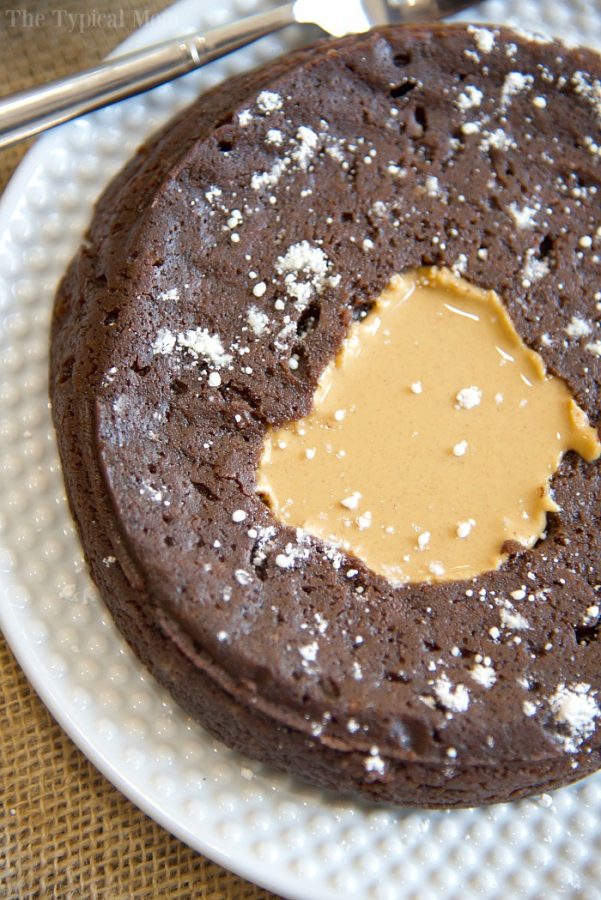 Instant Pot pressure cooker brownies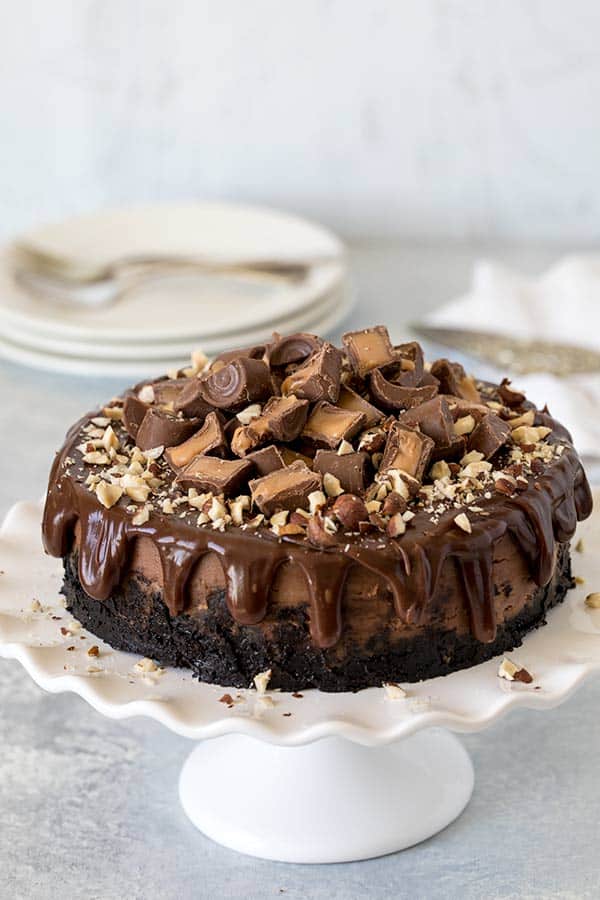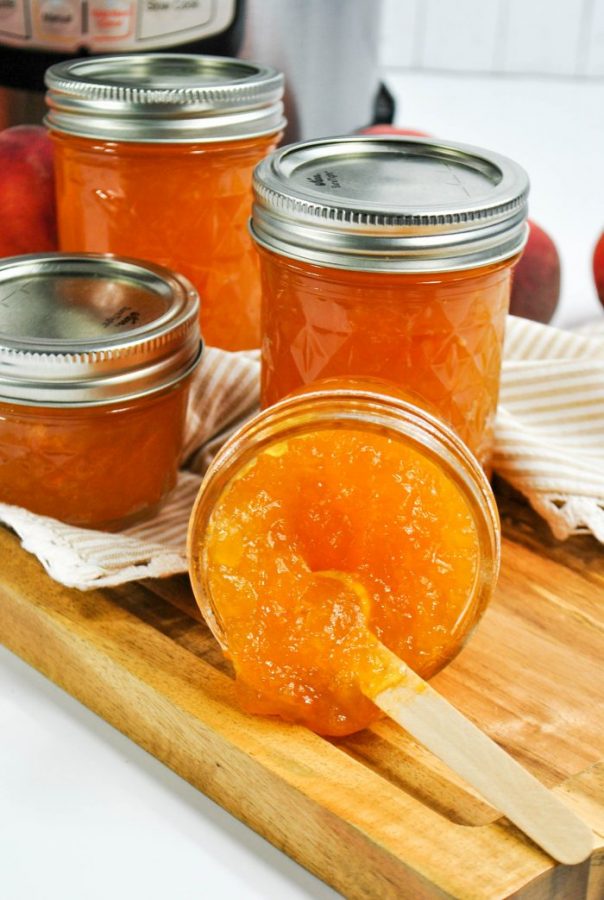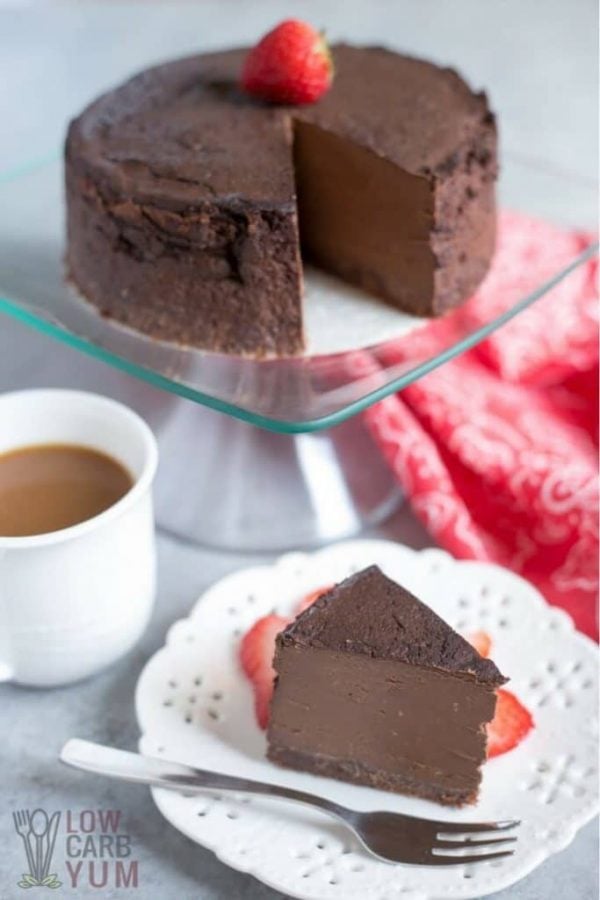 Pressure Cooker Keto Chocolate Cheesecake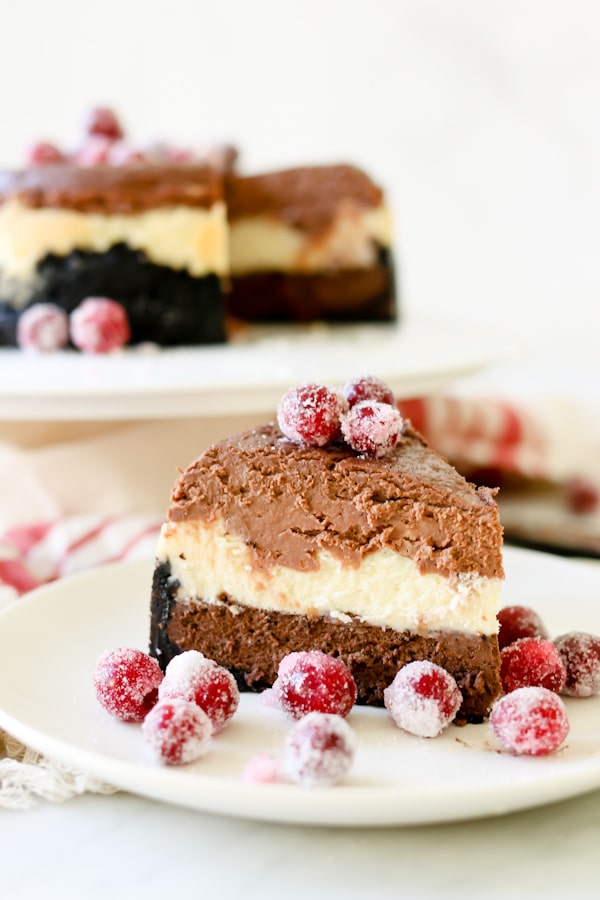 Triple Chocolate Layered Cheesecake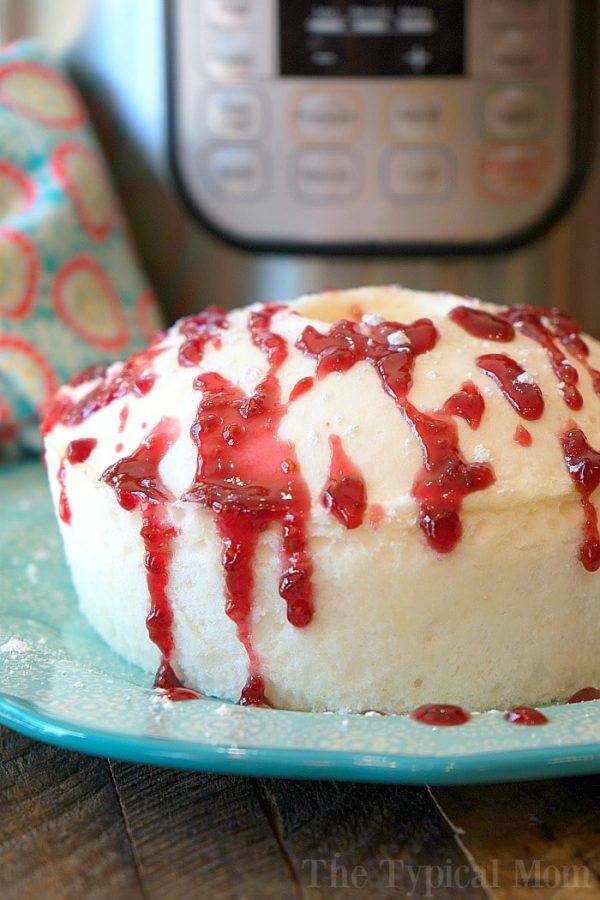 How to make dessert in the instant pot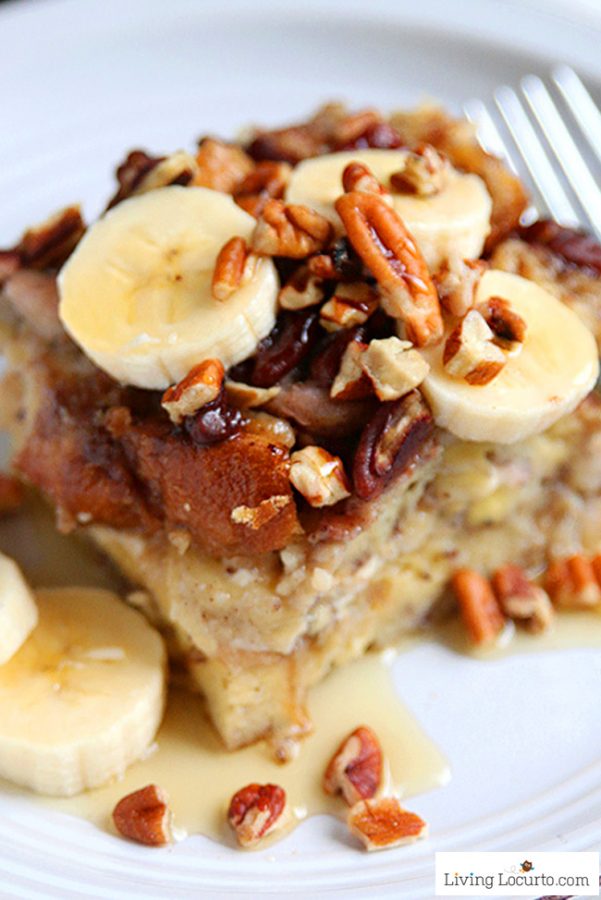 Banana French Toast Instant Pot Recipe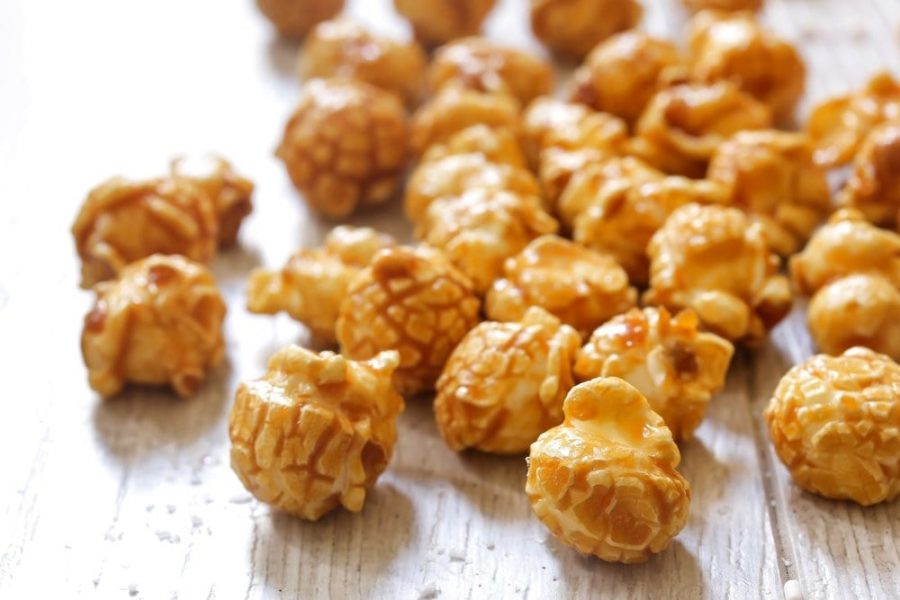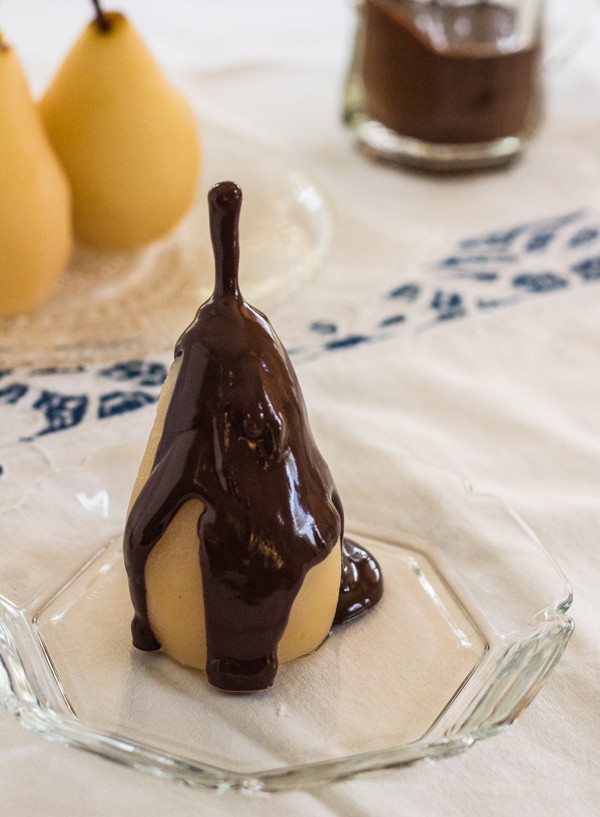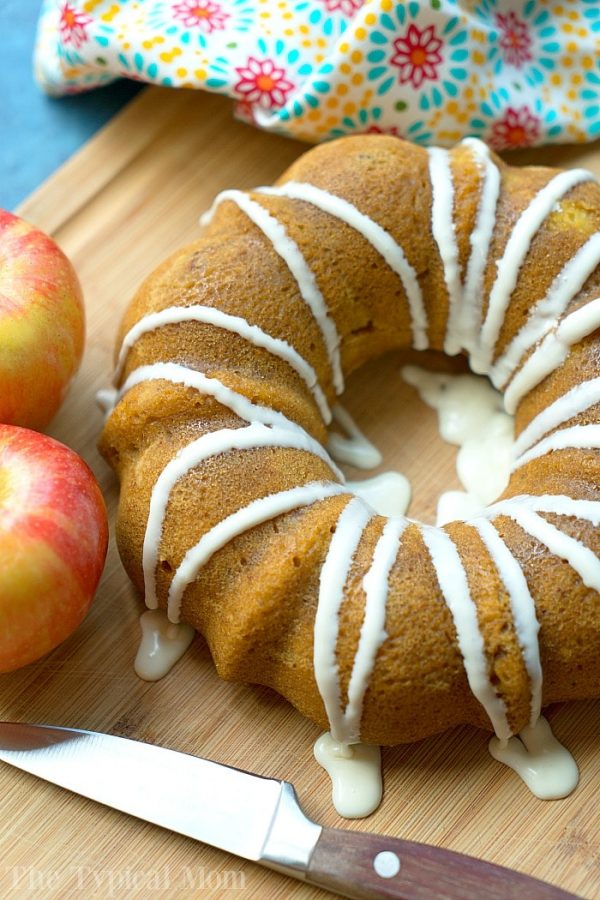 Instant Pot Pumpkin Apple Cake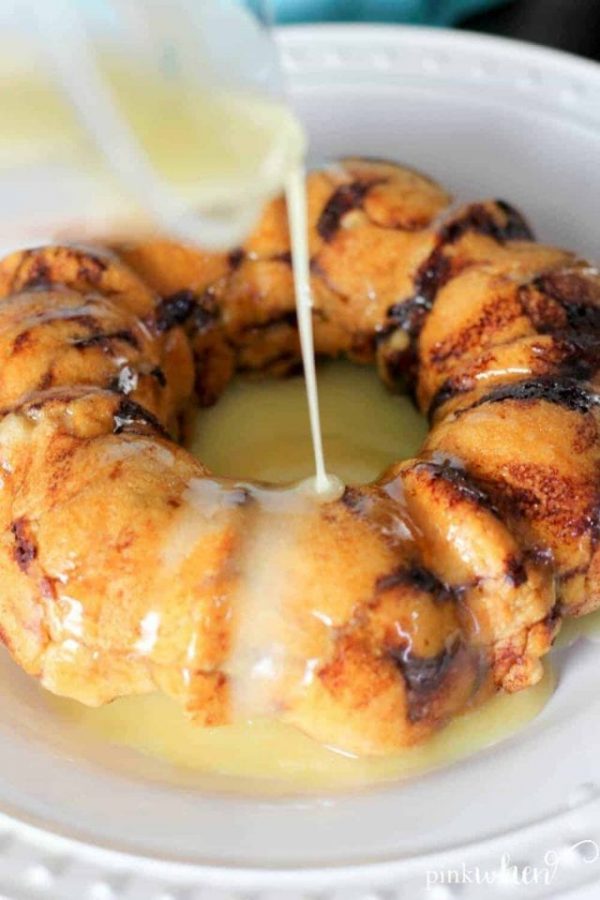 Glazed Instant Pot Monkey Bread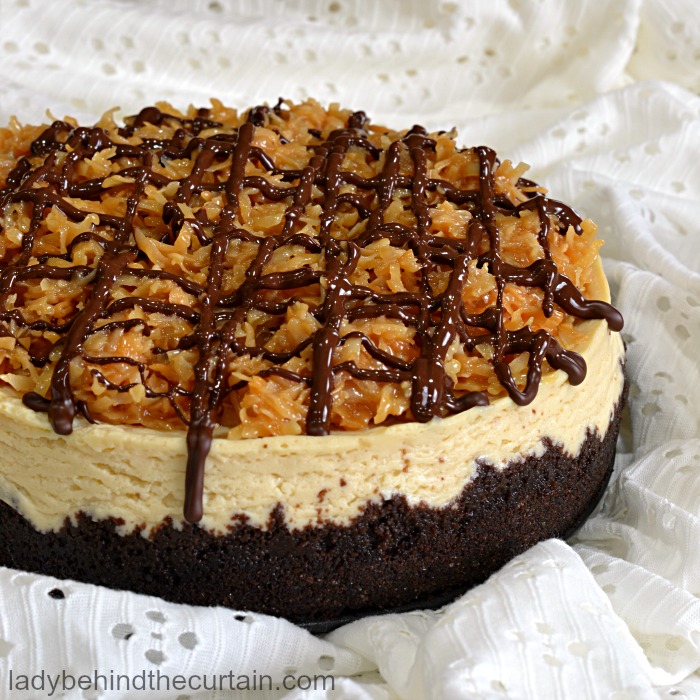 The best Instant Pot Dessert Recipes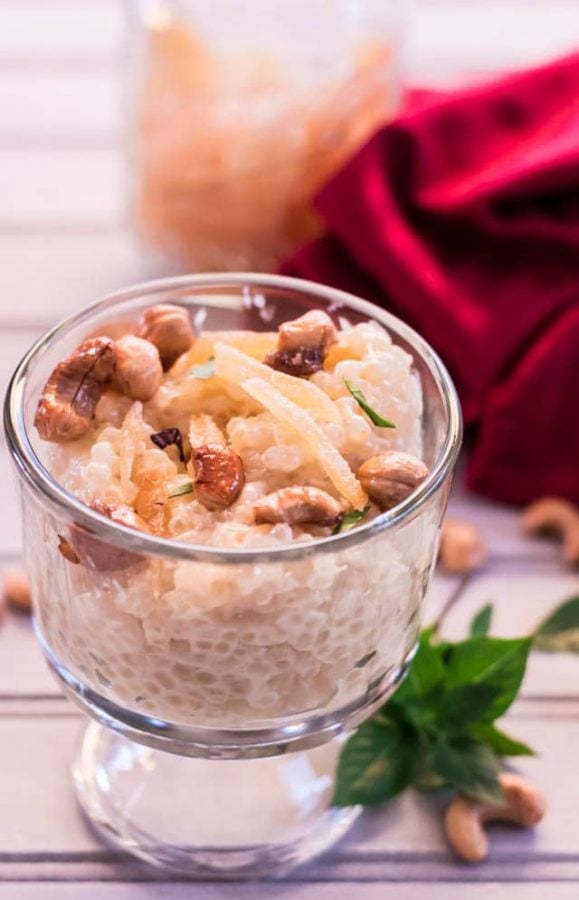 Coconut Lemongrass Ginger Tapioca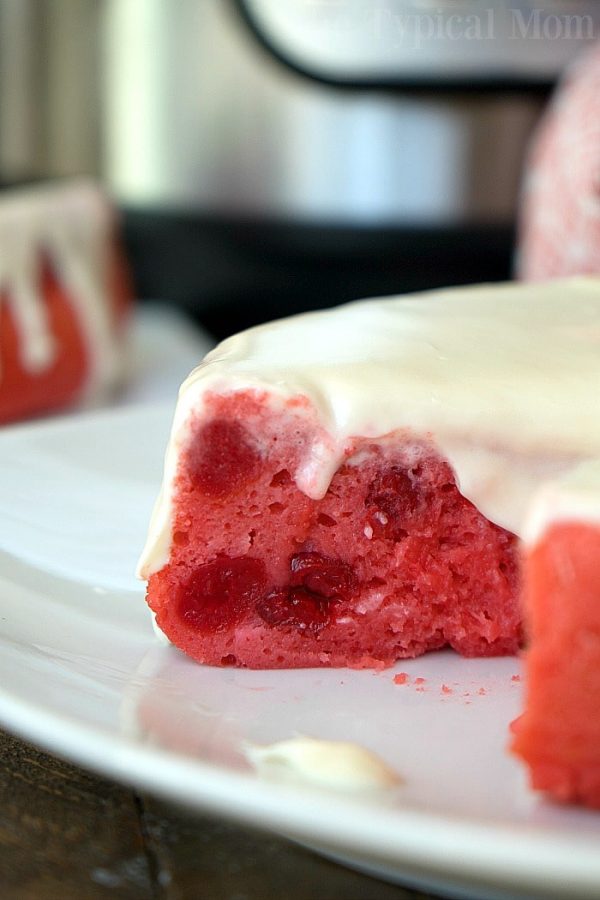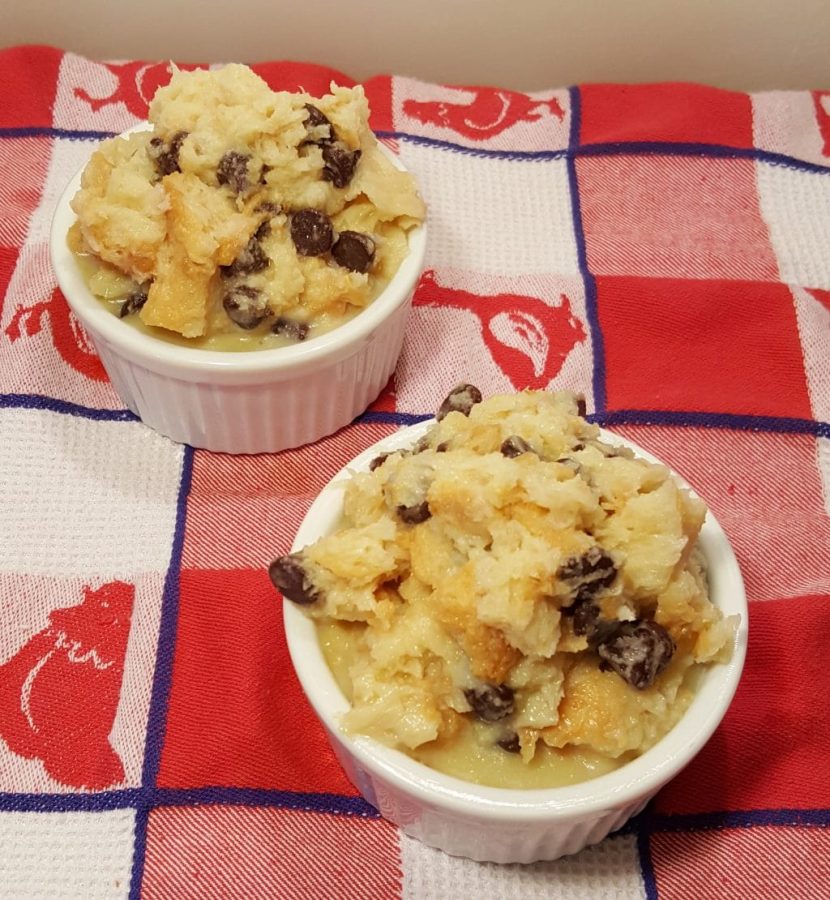 Pressure Cooker Chocolate Chip Bread Pudding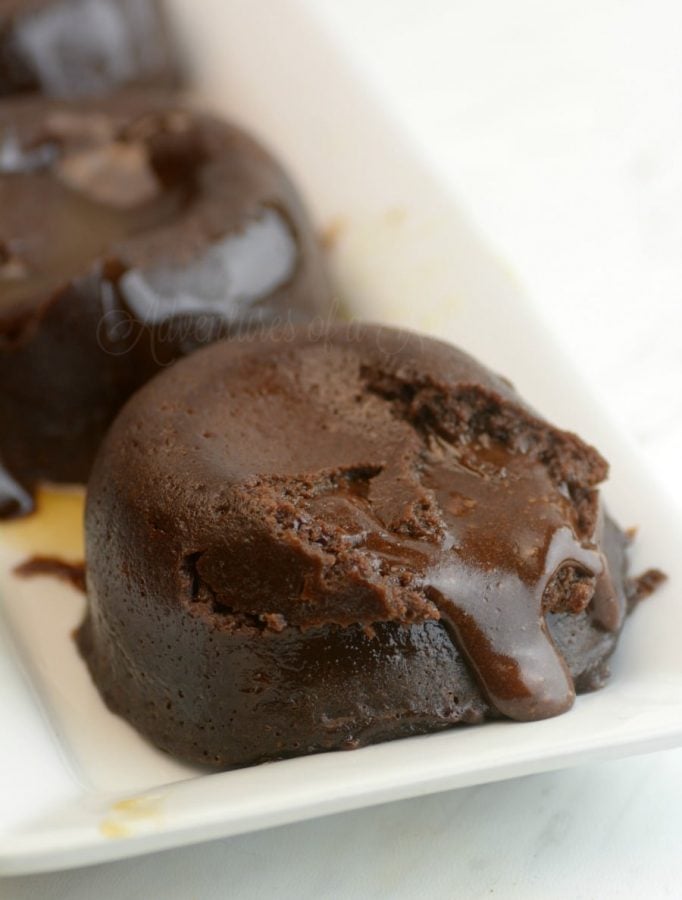 Instant Pot Better Than Sex Chocolate Lava Cake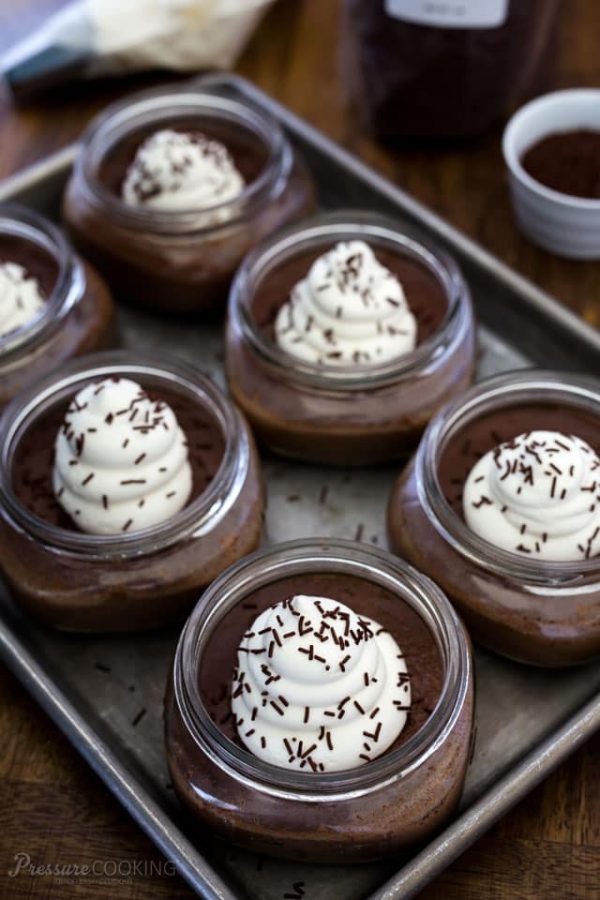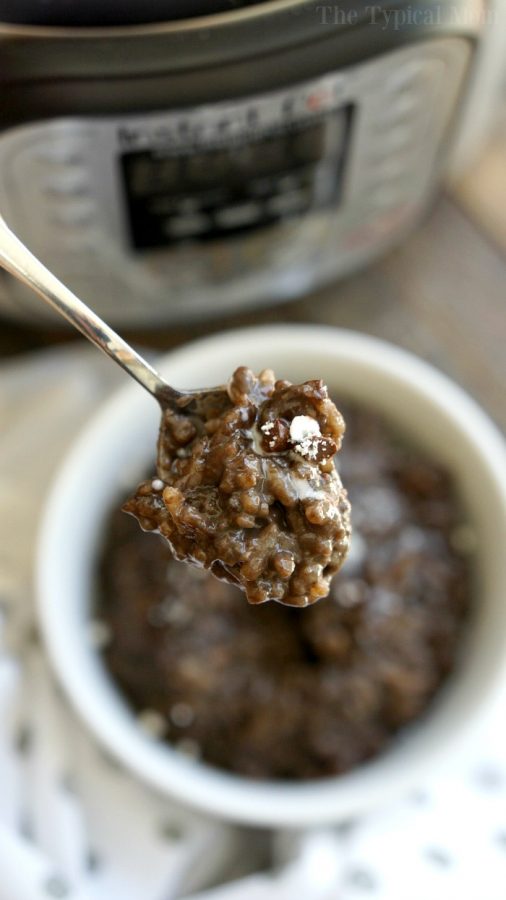 Instant Pot Chocolate Rice Pudding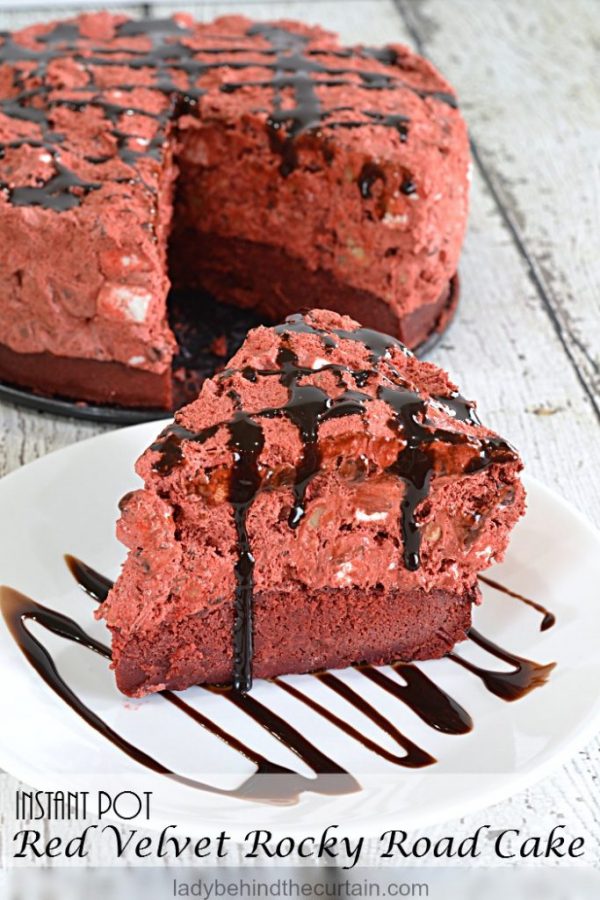 Decadent Instant Pot Red Velvet Rocky Road Cake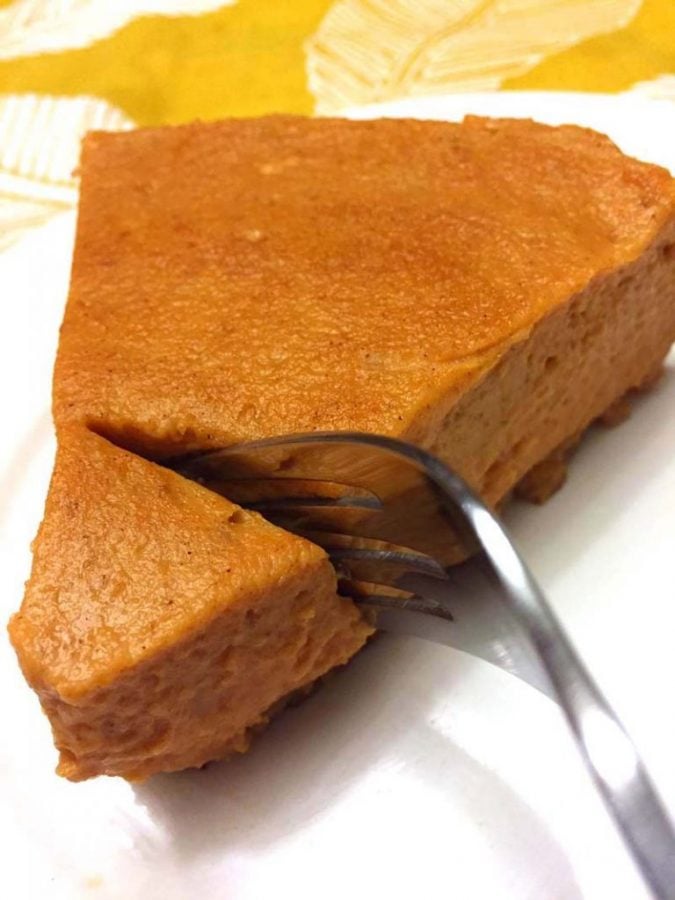 Instant Pot Pumpkin Pie Recipe
Easy Instant Pot Dessert Recipes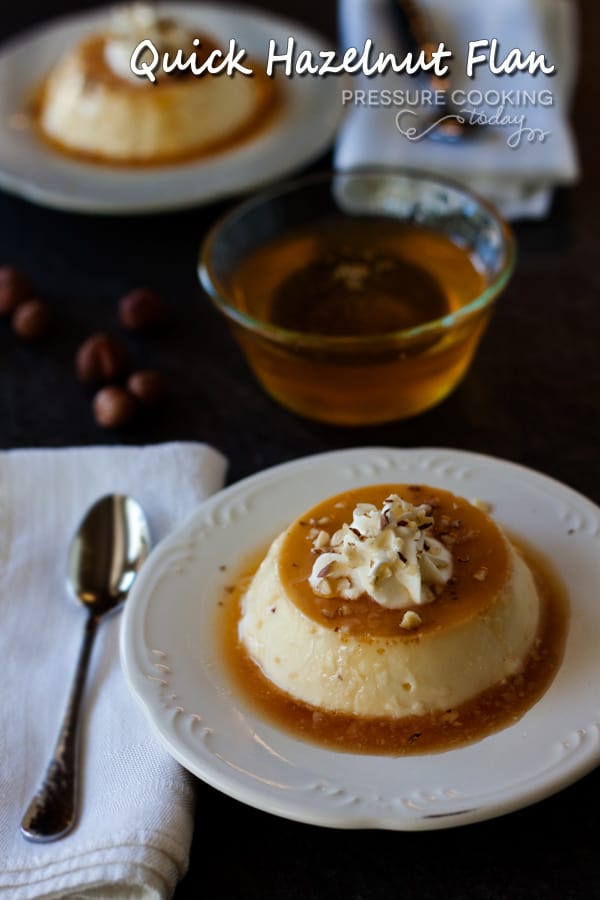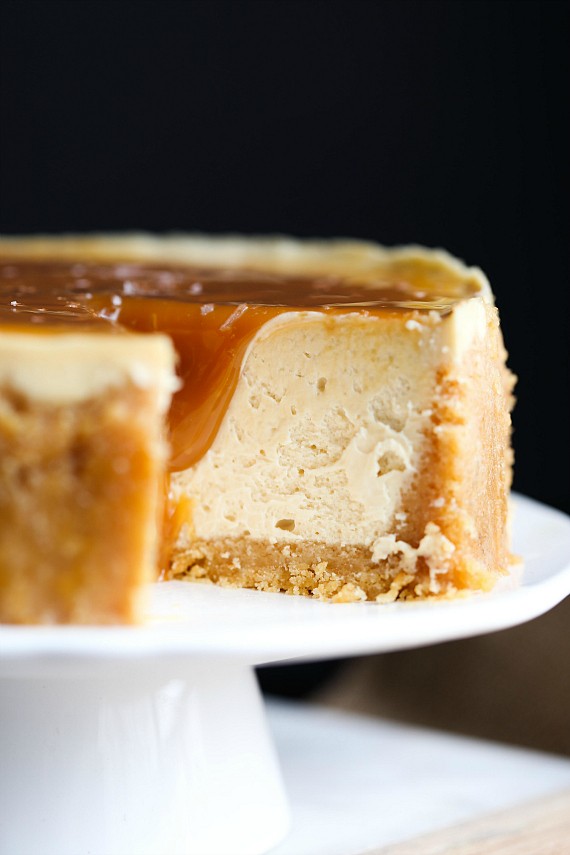 Instant Pot Salted Caramel Cheesecake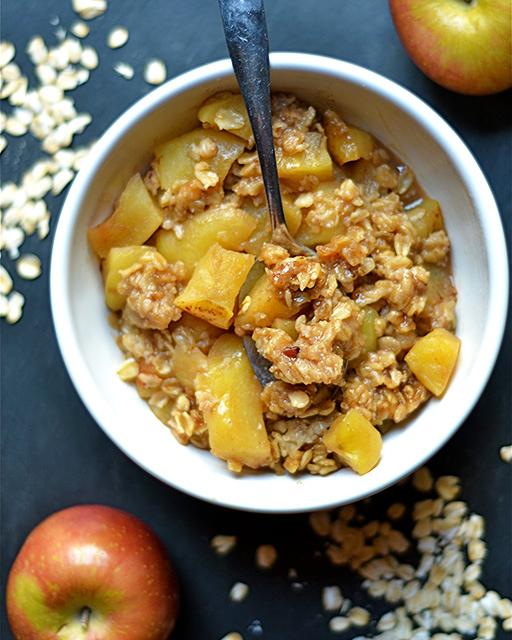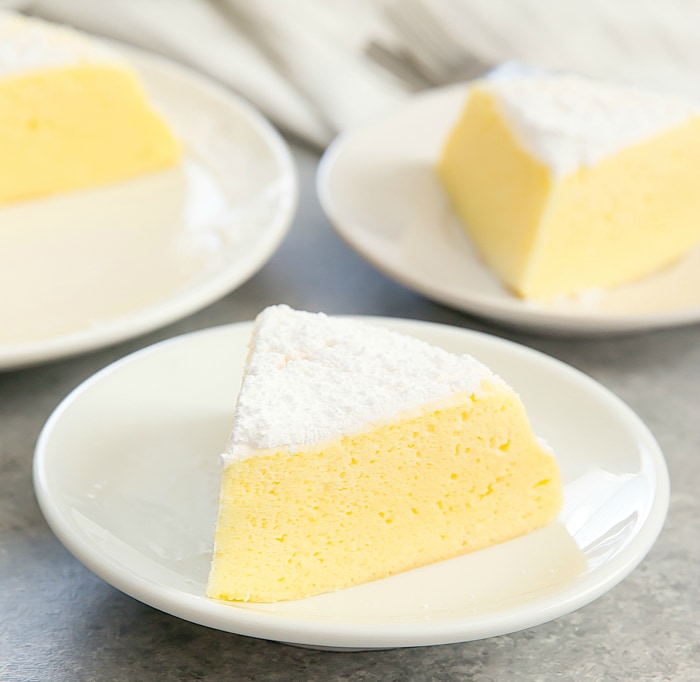 Instant Pot 3 Ingredient Japanese Cheesecake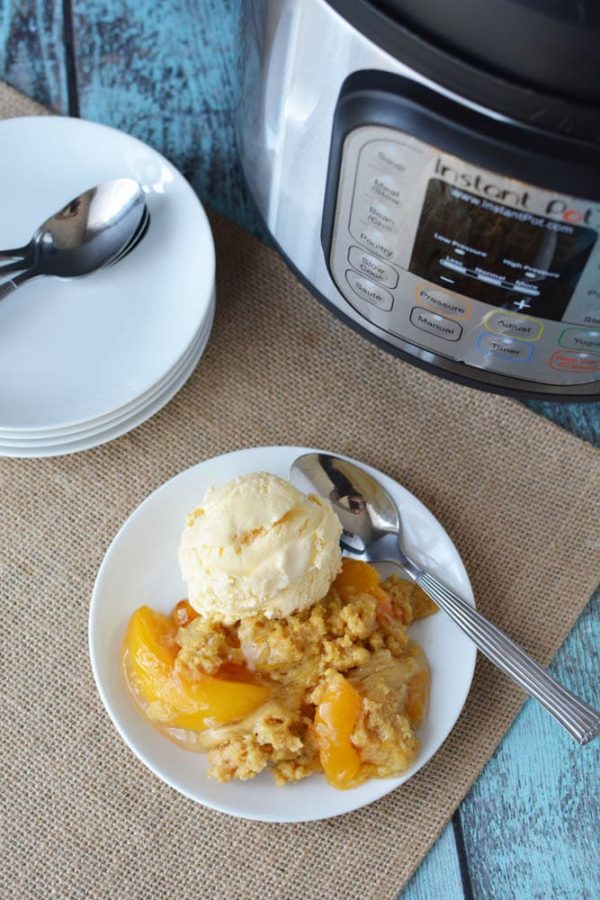 Easy Instant Pot Peach Cobbler Recipe With Only 4-Ingredients
Looking for more Instant Pot Ideas?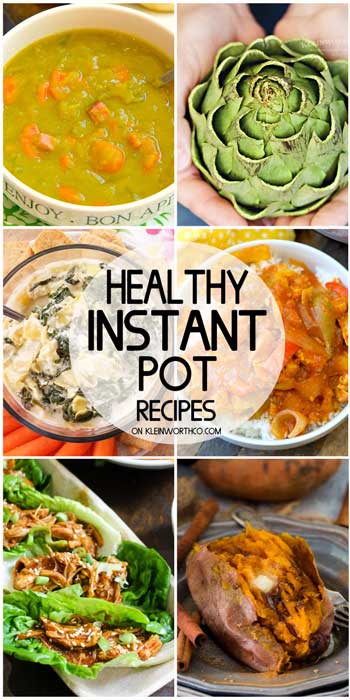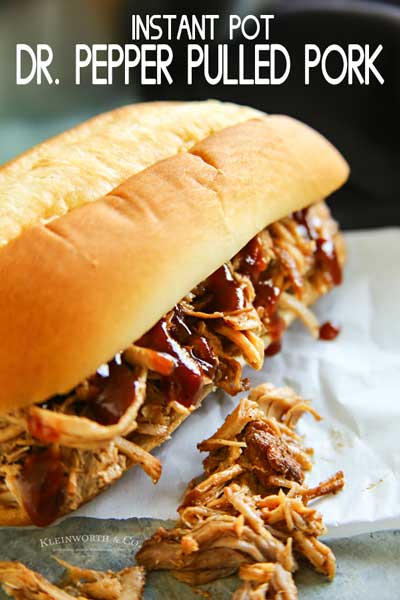 Instant Pot Dr. Pepper Pulled Pork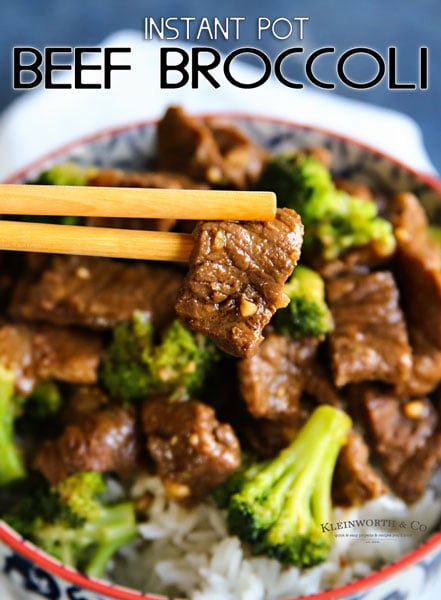 So easy – Instant Pot Beef Broccoli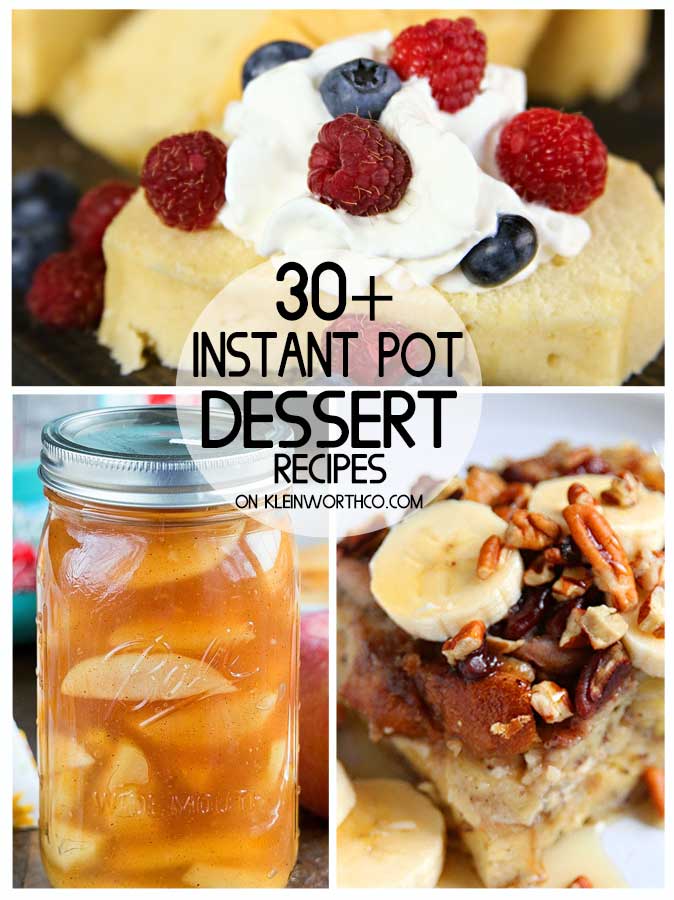 Don't miss these great ideas from these bloggers….
How To Make Fresh Strawberry Jam In Your Instant Pot | One Good Thing by Jillee
Instant Pot Apple Cake | The Soccer Mom Blog