Looking for Healthy Instant Pot Recipes? You have come to the right place. You'll find some delicious recipes here to get cooking with your Instant Pot.
Do you love your Instant Pot? Maybe you just received one as a gift and you need some recipe inspiration? Well, you have come to the right place for Healthy Instant Pot Recipes.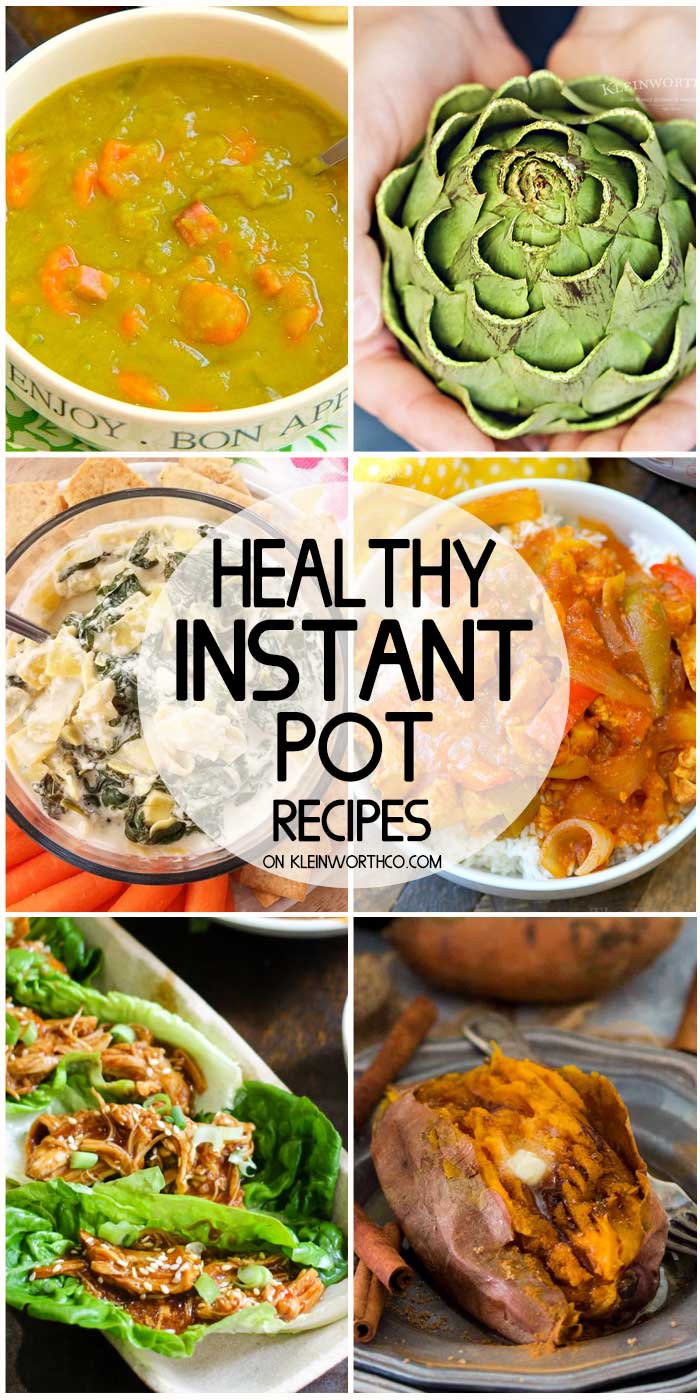 I have rounded up some of my most favorite Healthy Instant Pot Recipes that our whole family loves. You won't believe just how versatile your Instant Pot can be. I love that I can make almost anything in there and often it's either quicker or easier to do just that.
Healthy Pressure Cooker Recipes
I love that all of these recipes make it really easy to get a meal on the table fast. With all the things that pile onto the calendar, it can be hard to not only get dinner on the table but planning it all out just doesn't happen anymore.
Which is why I love my Instant Pot. I can make frozen chicken without having to plan ahead and thaw it first. That really is great when I want to make a home cooked meal and have very little time.
Here are my favorite Instant Pot Tools and Accessories!
Check out these super tasty options and get cooking with your pressure cooker!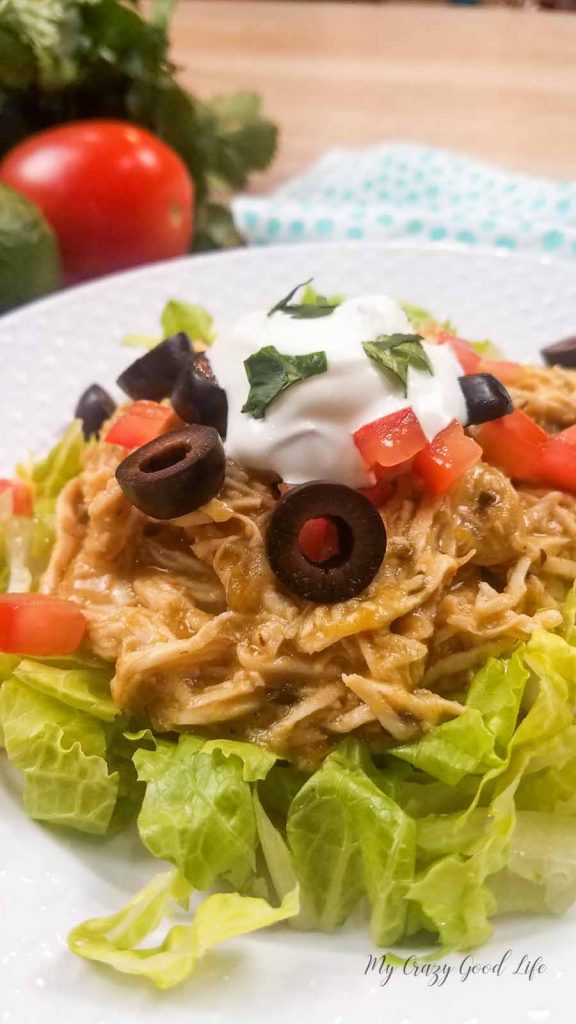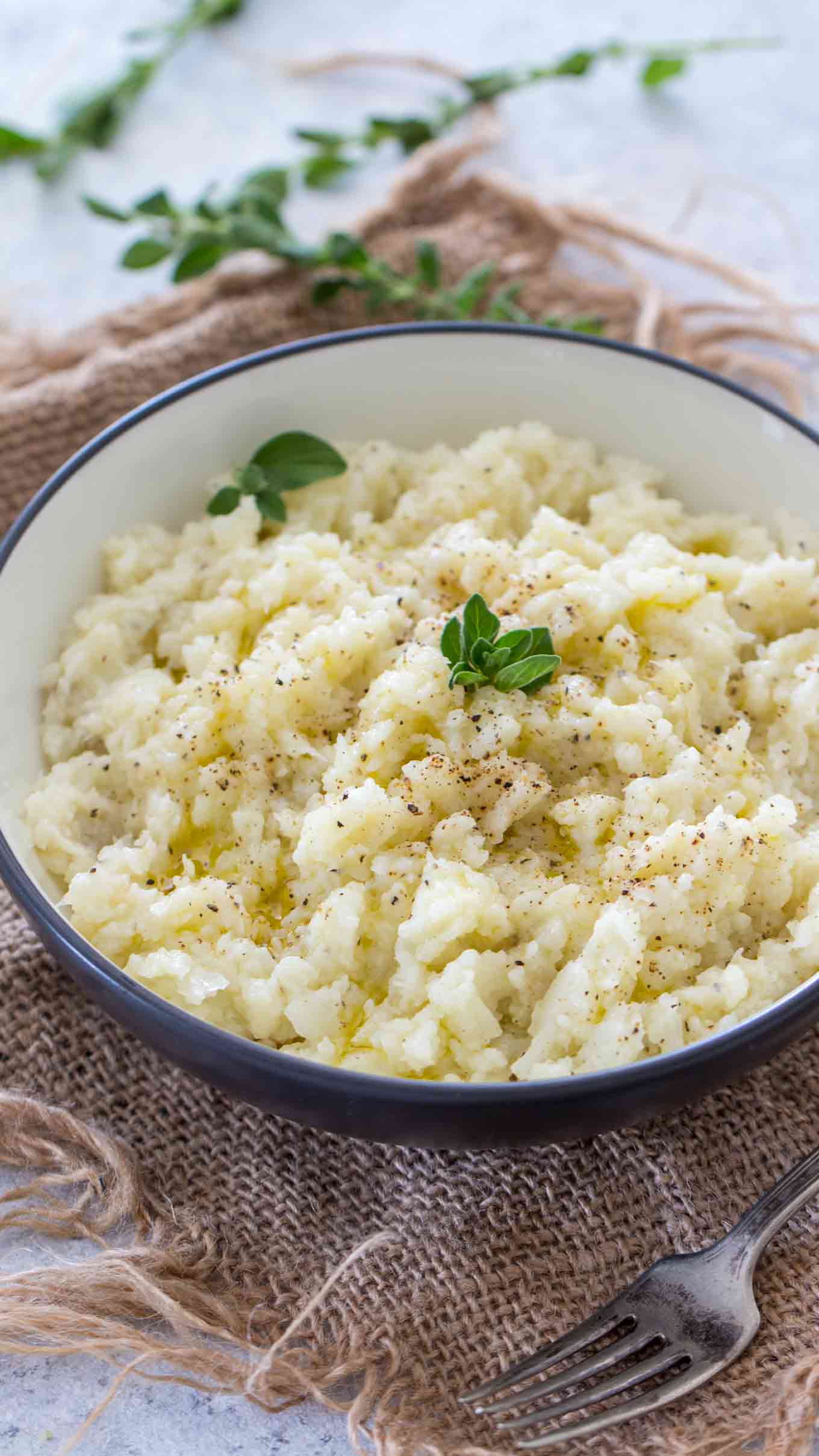 Instant Pot Mashed Cauliflower
Instant Pot Buffalo Chicken Lettuce Wraps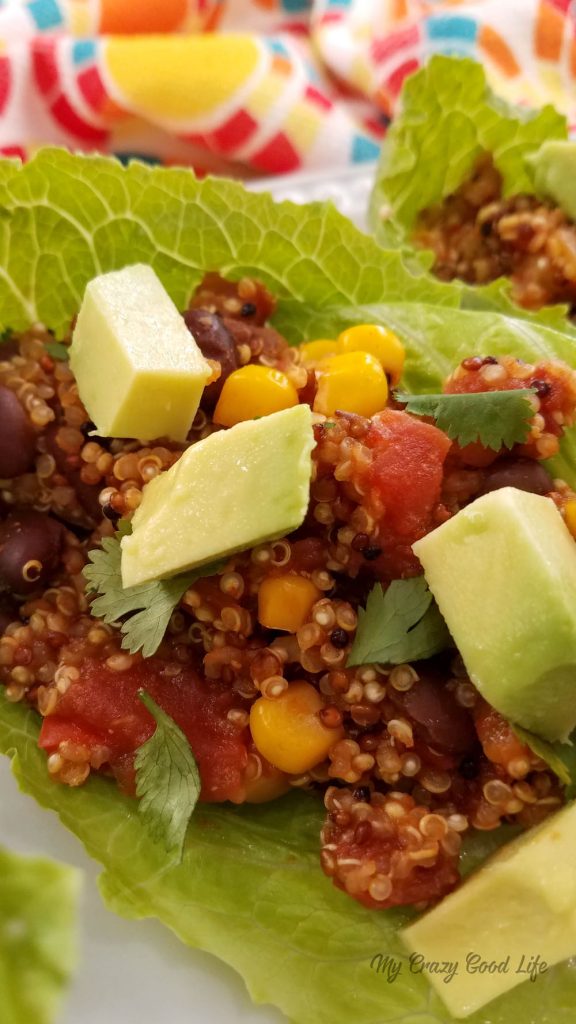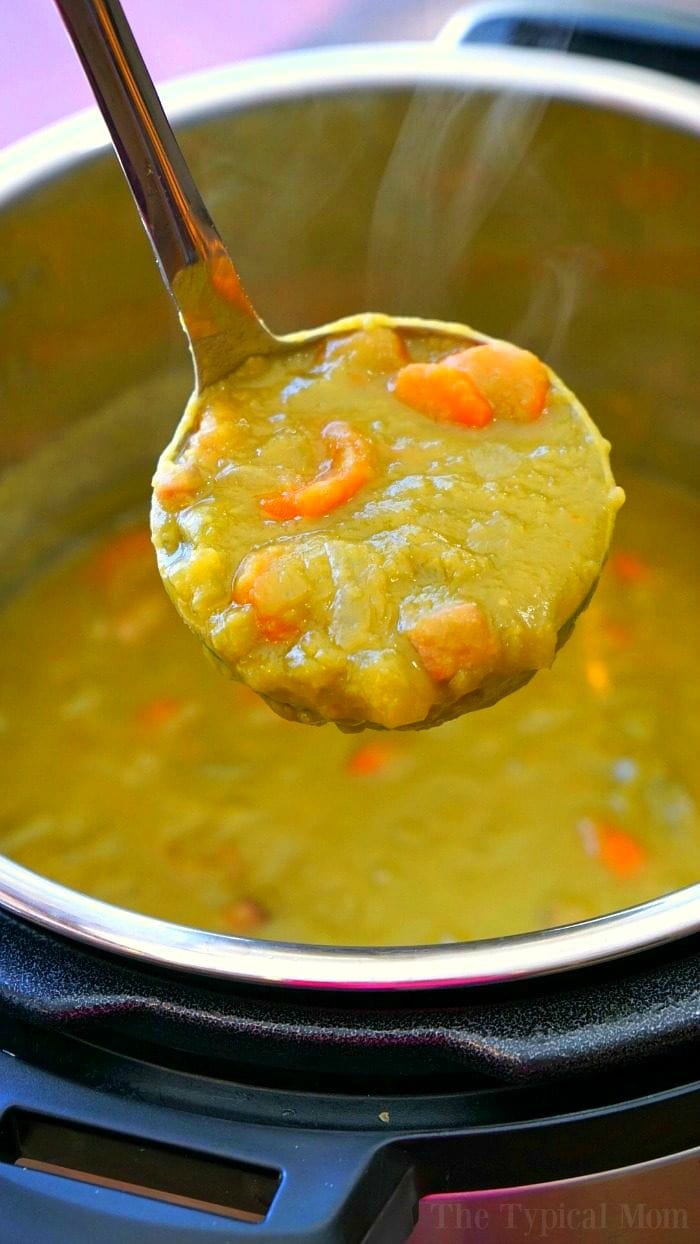 Instant Pot Split Pea Soup Recipe
Instant Pot Roasted Red Pepper Soup
Healthy Instant Pot Recipes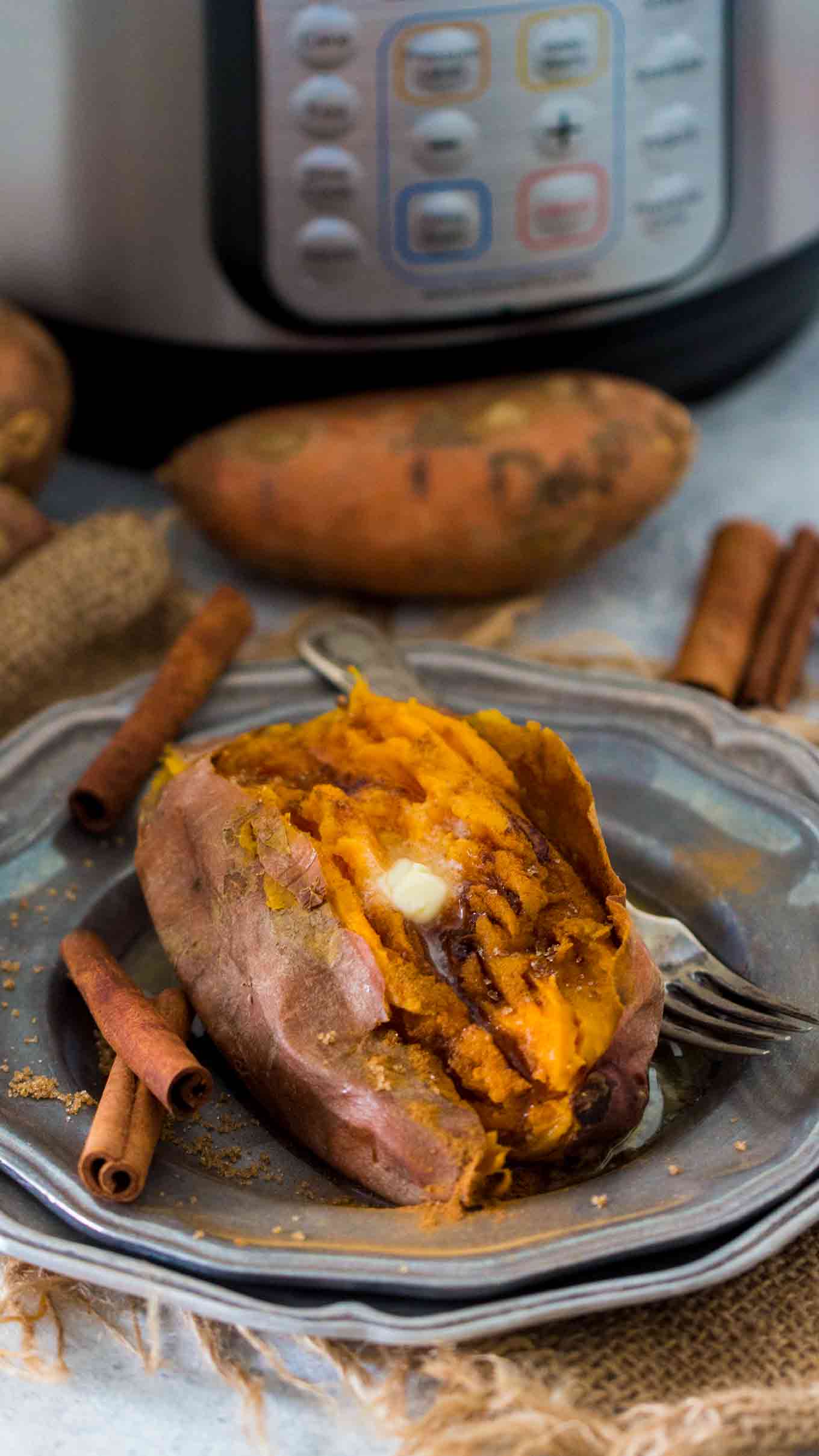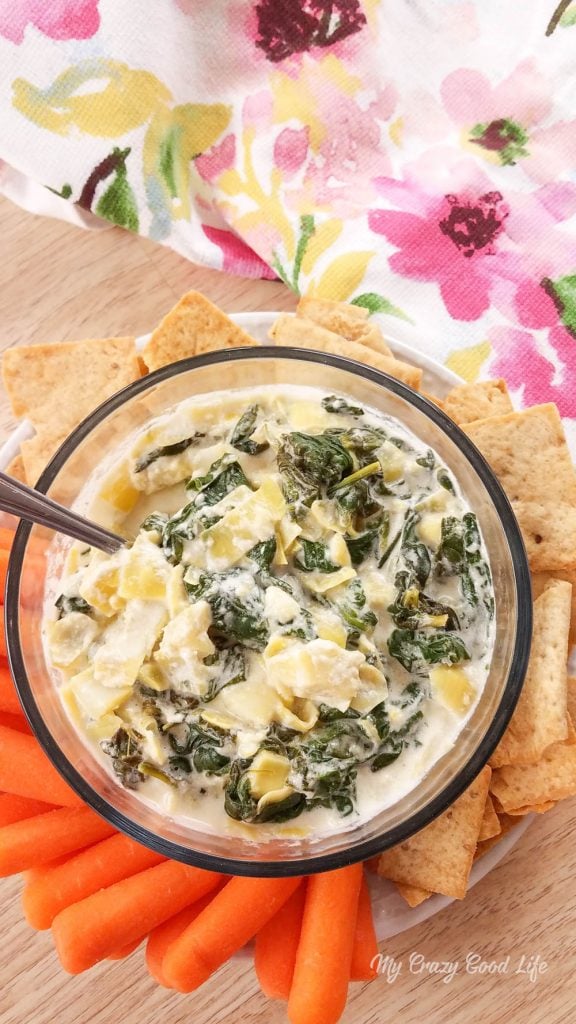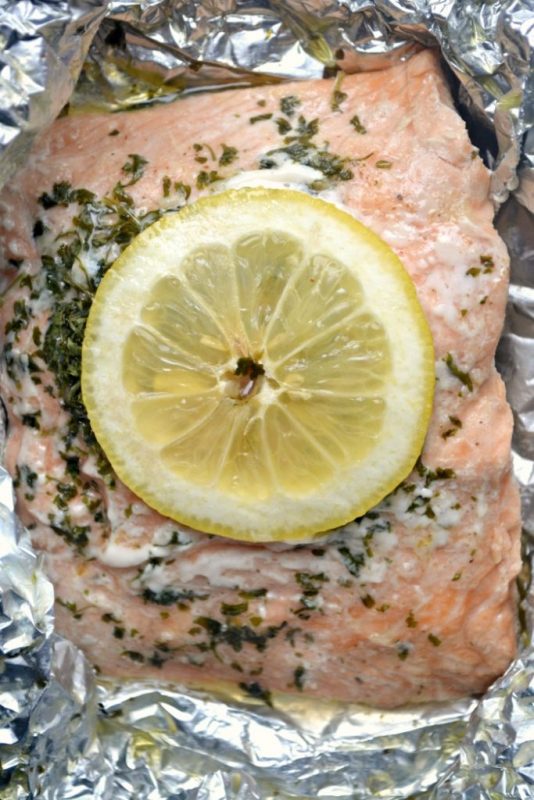 Honey-Lemon-Garlic Salmon Foil Packets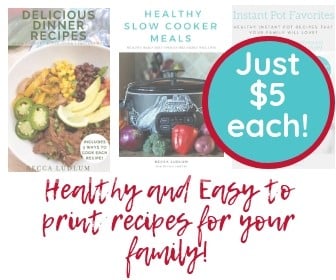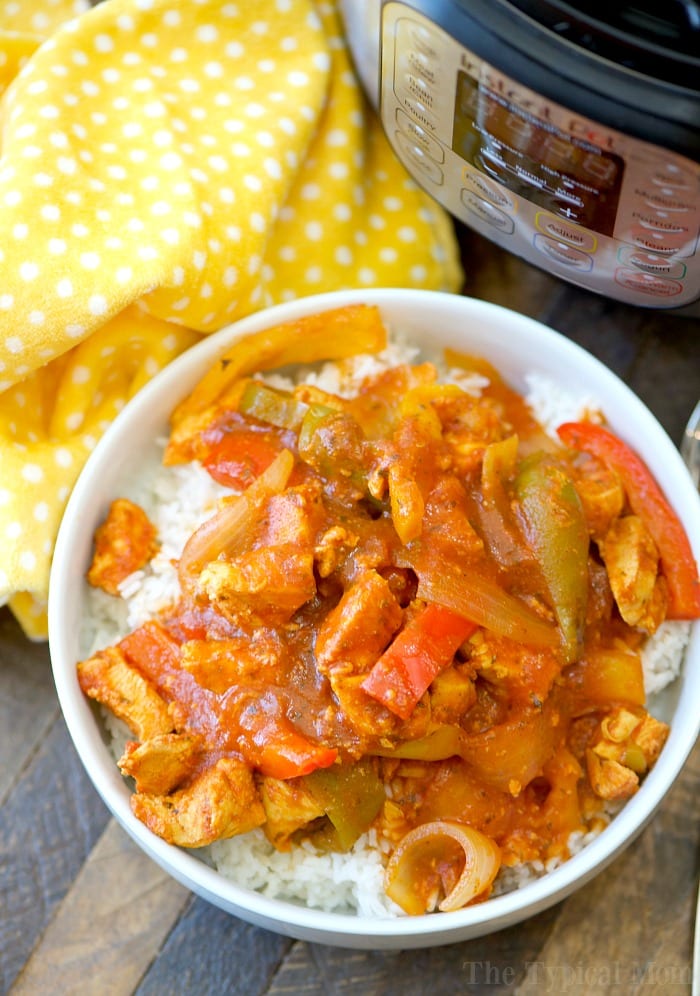 Instant Pot Chicken Cacciatore
Instant Pot Honey Sesame Chicken Lettuce Wraps
Healthy Instant Pot Recipes for Two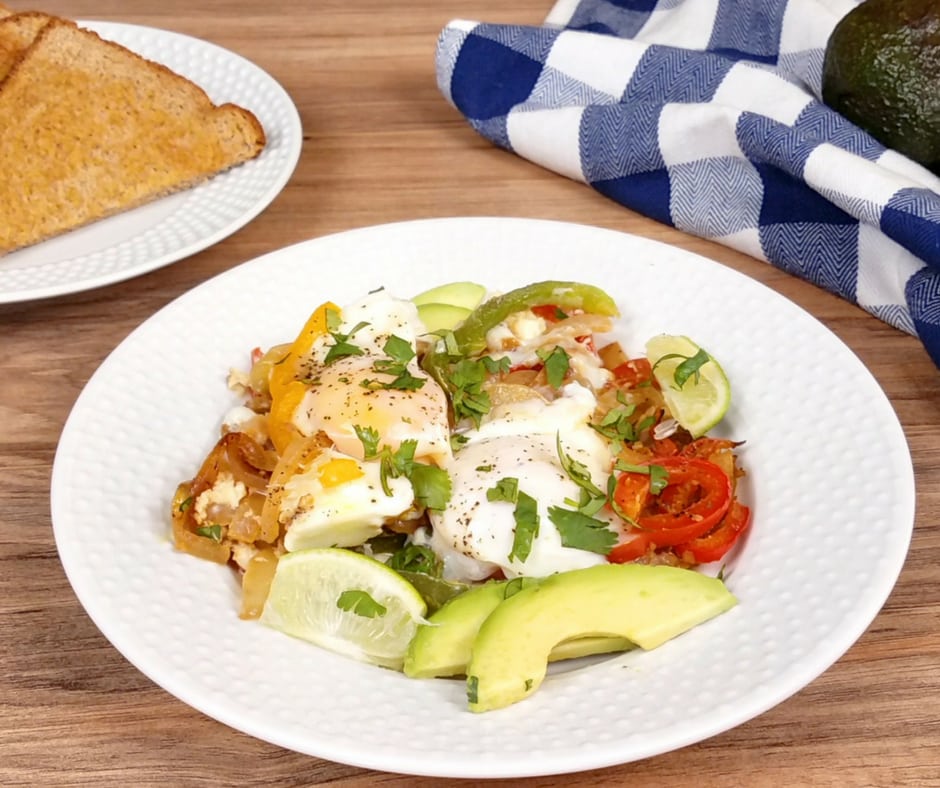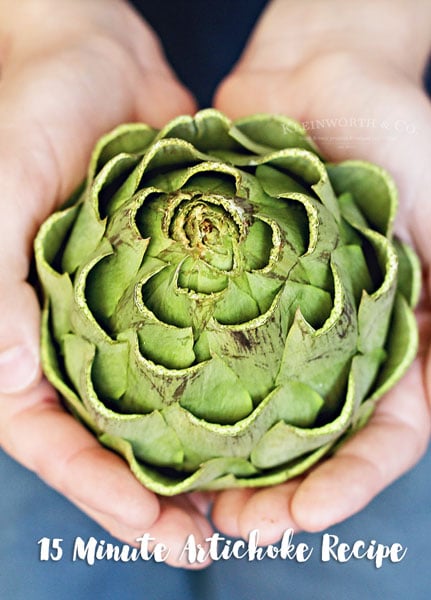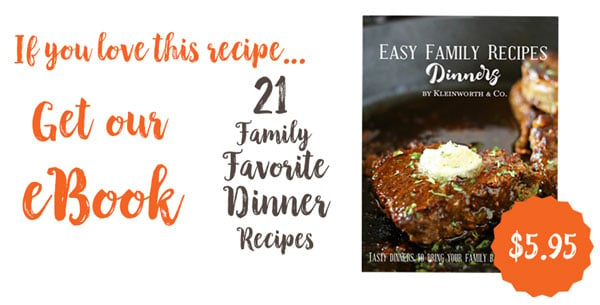 Looking for more great Instant Pot Ideas?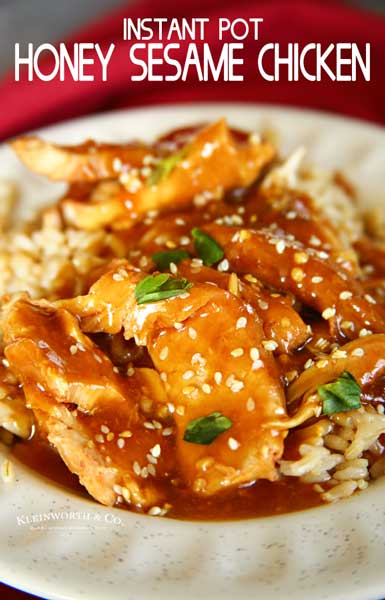 Instant Pot Honey Sesame Chicken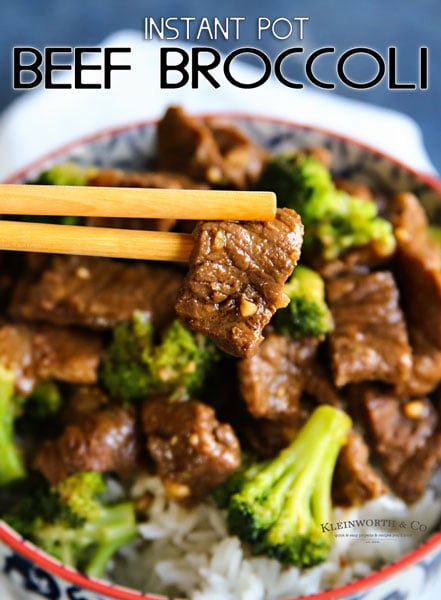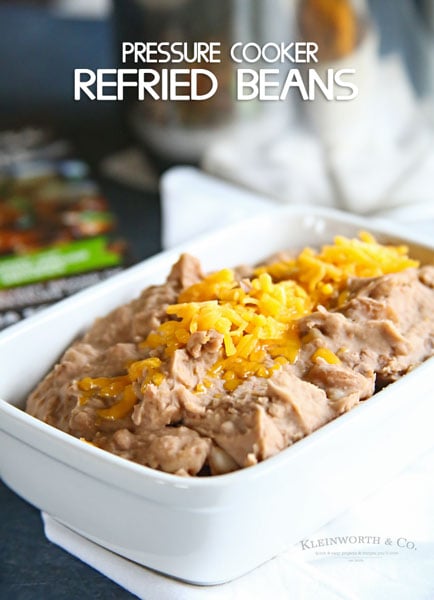 Don't miss these great ideas from these bloggers….
Instant Pot Quinoa Fried Rice | Life Made Sweeter
Instant Pot Cilantro Lime Rice | Food Faith Fitness