After a couple days of walking away from the office I'm ready to share with you all the things the kids & I created while I was off. They decided that they wanted to change things up a little & make some new recipes to enjoy for breakfast. So one thing we did was look at some of the recipes I haven't made in a while & change those up to make them new. Top on the list – Chocolate Zucchini Muffins. I have made chocolate zucchini bread before – but muffins are so much easier to just grab on the go. So that's what we did.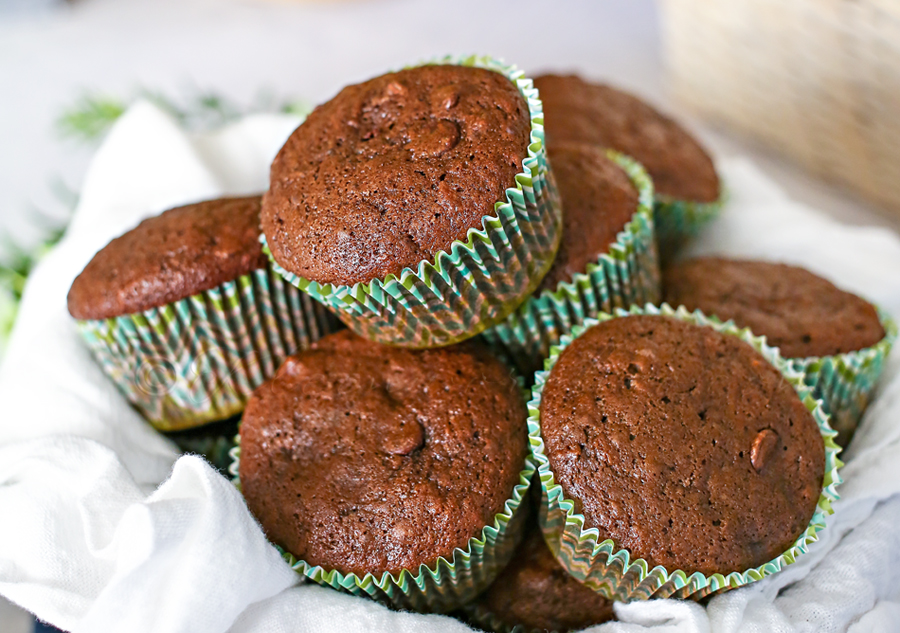 I love how these turned out & I especially love all the "mmmmmms" coming from down stairs as they eat breakfast. That makes my heart sing to hear them enjoying the things I create for them. I think they love having a part in it all too- whether it be recipe idea, a fun little twist they dream up or spending the day in the kitchen with me learning the ropes. They love it & so do I.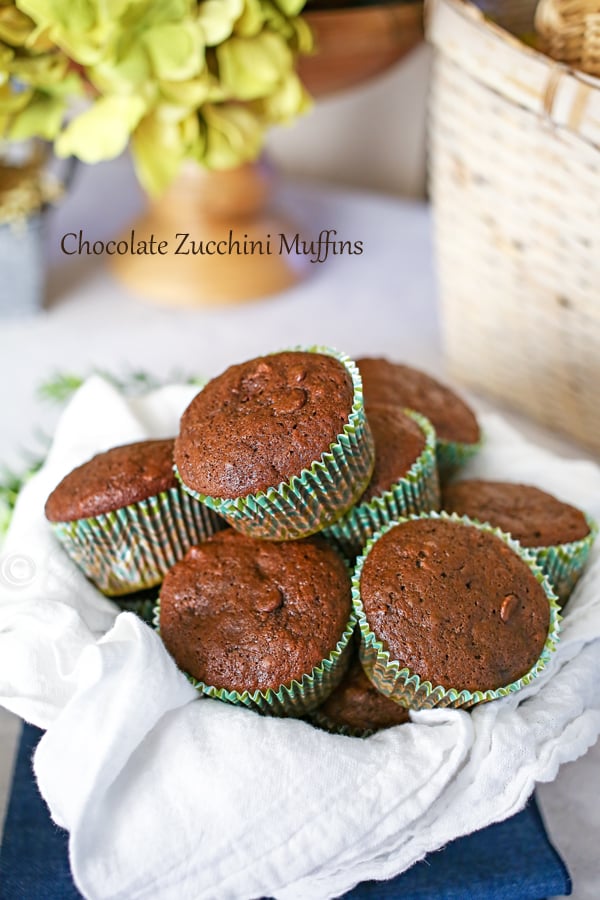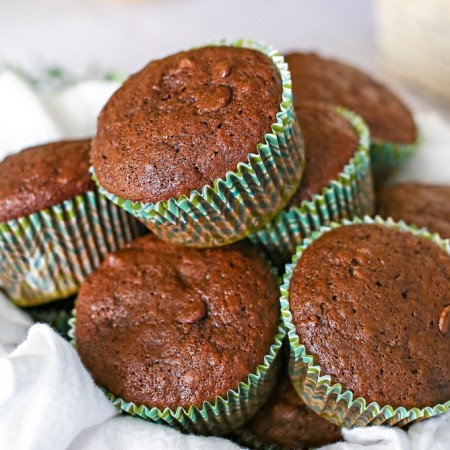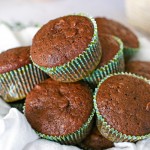 Chocolate Zucchini Muffins
Ingredients
2 cups shredded zucchini
2 large eggs
1/2 cup vegetable oil
1/2 cup granulated sugar
1/2 cup brown sugar
2 tsp vanilla extract
1-1/2 cups all-purpose flour
1/2 cup cocoa powder
1 tsp baking powder
1/2 tsp baking soda
1/2 tsp salt
1 cup chocolate chips
Instructions
Preheat oven to 350 degrees

Line 18-20 muffin tin wells with cupcake papers

Combine eggs, oil, sugars & vanilla in mixer bowl - mix well

Add zucchini - stir

Add flour, cocoa, baking soda, baking powder & salt - mix on low & then beat on high about 20 seconds once all incorporated

Stir in chocolate chips

Spoon out batter into lined muffin tins about 3/4 full

Bake 25-30 minutes or until toothpick test is clean

Cool on wire rack

Store at room temperature in an airtight container
Want more great muffin recipes?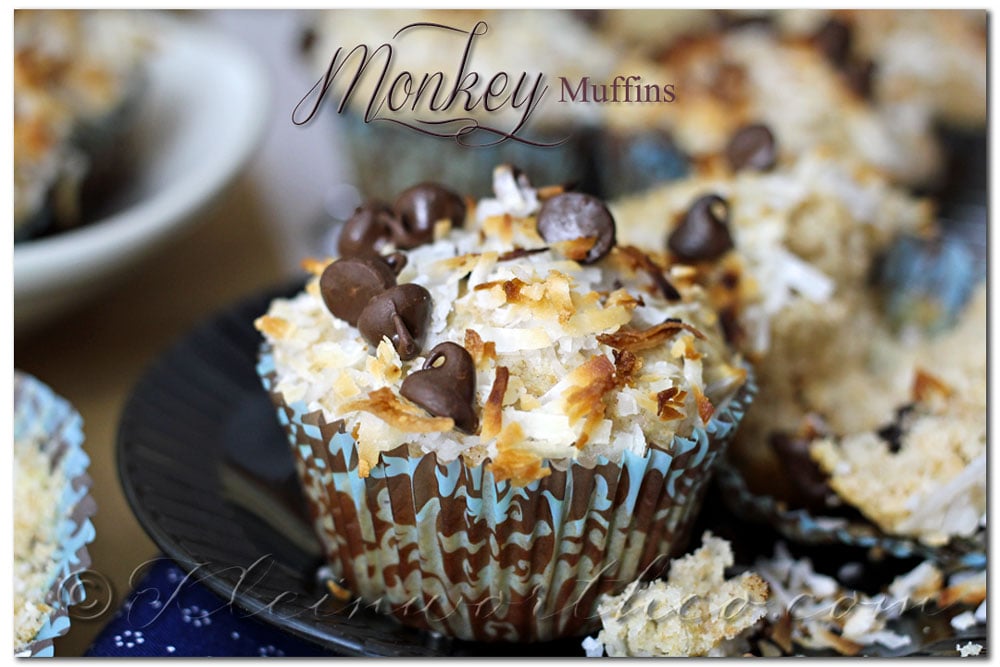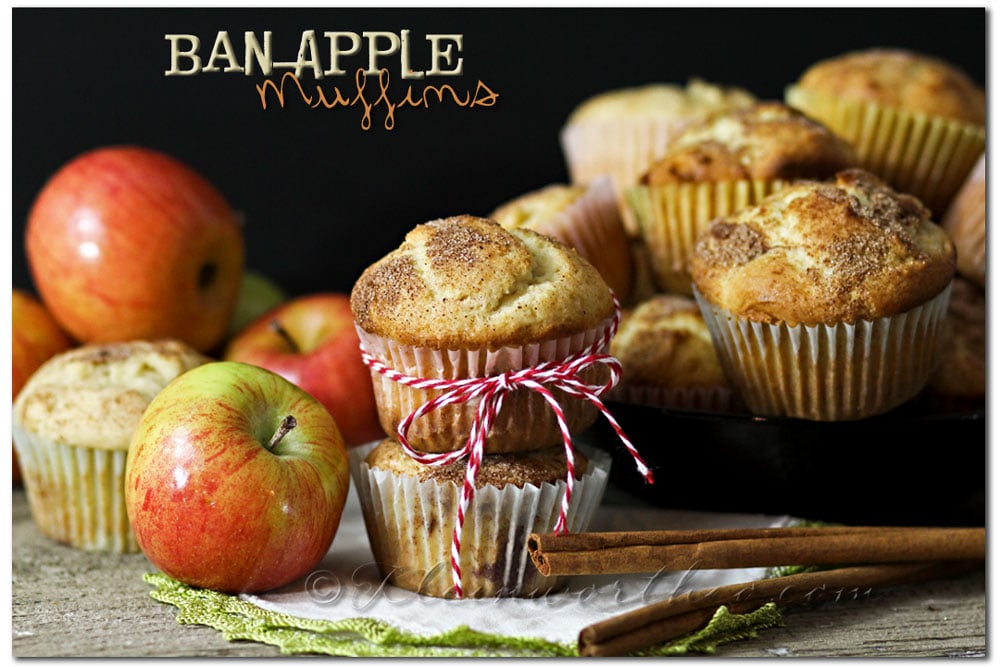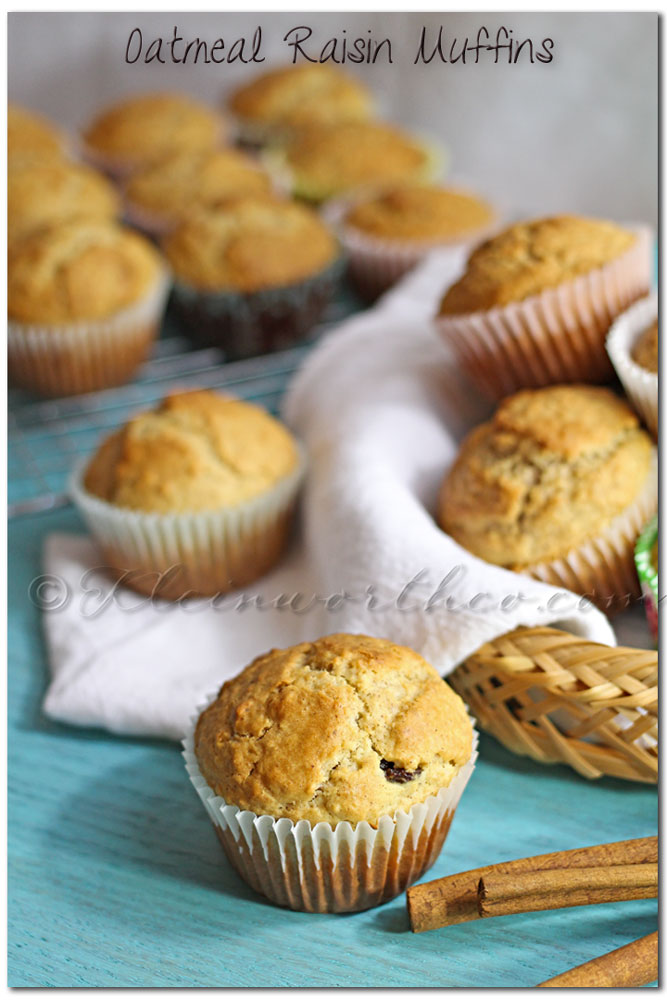 To see where I am linking today- visit HERE