One thing I never really noticed until about a week ago was how much my hubs loves pumpkin pie spice. He has a lot of flavors on his favorite list but I never really thought pumpkin pie spice was one of them – until I made these Pumpkin Spice Truffles that he went nuts over. I always love when I can create something that he swoons over. It just gives me one more little thing I can add to my list of nice things I can do for him at random. That's the thing about us – we tend to not celebrate things like holidays & anniversaries with gifts. We like to surprise each other at random times with something small but meaningful. Something that not only shows we are paying attention to each others likes but also that we are thinking of one another midst the stress of our everyday. Many times for me- it's taking a little extra time while I'm already in the kitchen doing R&D or post creation & whip up a little something I know he would appreciate. These truffles are now on that list.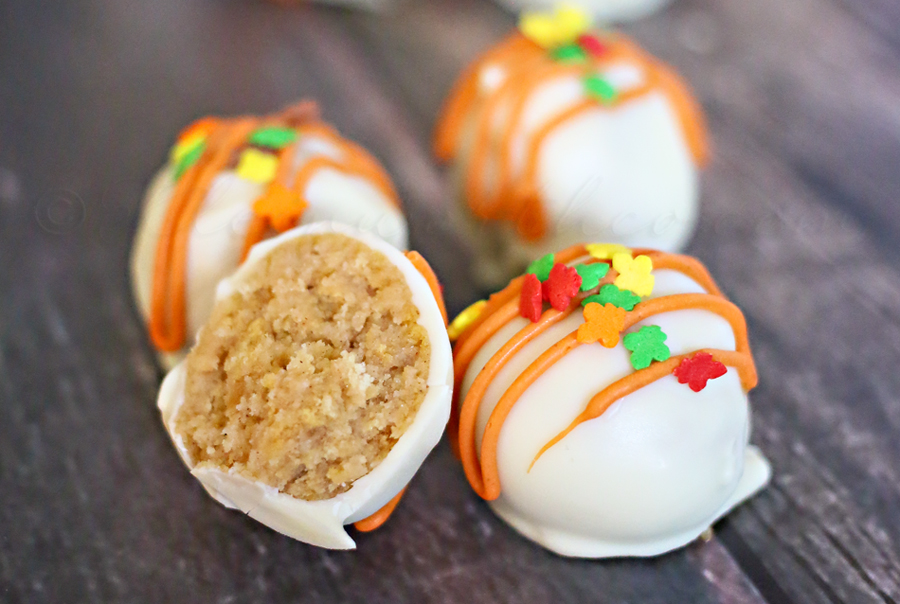 Okay – they are so easy to make, I think they may become a more frequent thing here on the blog. But I have to admit – with as much as I like Oreos – it's really hard for me to put the entire package in the food processor. I know that I am using them in something else- but somehow it registers as wasteful to me when I could just as easily enjoy a few. But it's all worth it when I get the reaction I did from the family.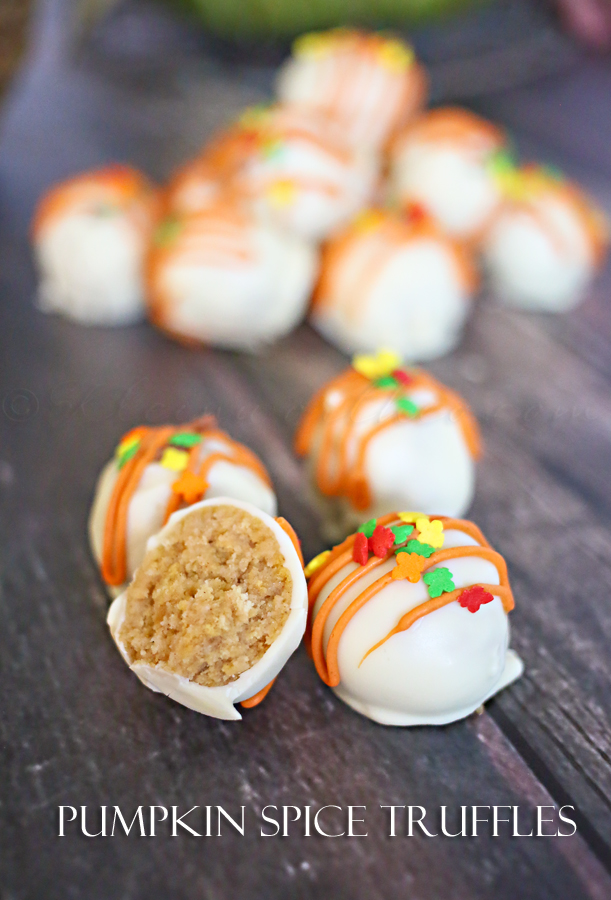 Wouldn't these be great to serve to your guests on Thanksgiving?
Pumpkin Spice Truffles
Ingredients
1 8oz pkg cream cheese
1 pkg golden Oreos
1 tsp pumpkin pie spice
1-1/2 cups white chocolate chips
1/2 cup pumpkin spice candy melts
leaf shaped sprinkles
Instructions
Place entire package of Oreos in food processor & pulse until you have medium-fine crumbs

Place cookie crumbs into mixer bowl

Add cream cheese & beat until fully combined

Add pumpkin pie spice - beat again

Take tablespoon size portions & roll into balls & place on parchment lined baking sheet

Freeze a minimum of 2 hours but preferably overnight

Once truffles are frozen place white chocolate chips in double boiler & melt over medium heat

Take truffles one by one & coat with white chocolate & return to baking sheet

Melt the pumpkin spice candy melts in the same manner & place in piping bag

Pipe design over truffles & sprinkled with decorations before chocolate hardens

Keep refrigerated - store in airtight container
Want more easy holiday recipes?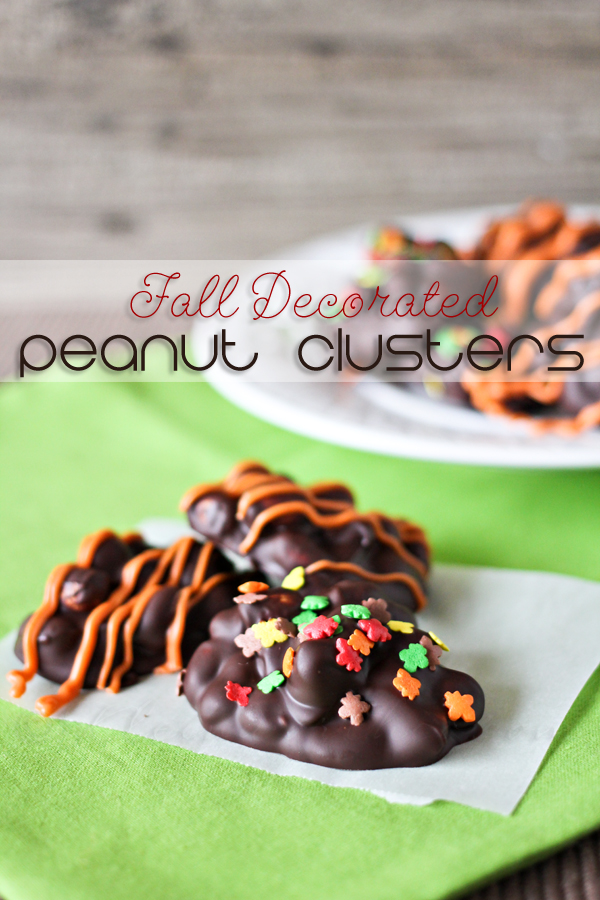 Fall Decorated Peanut Clusters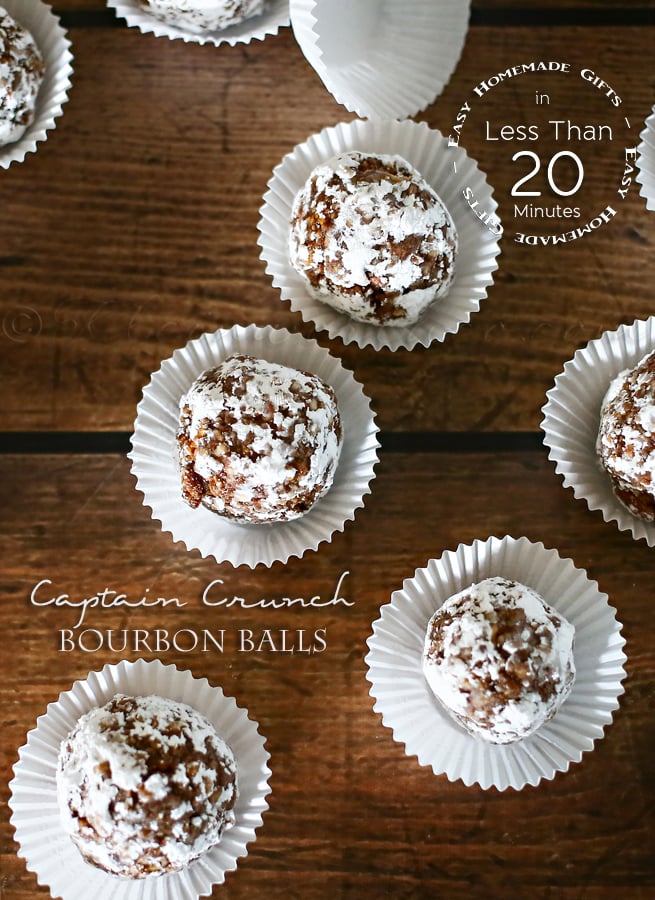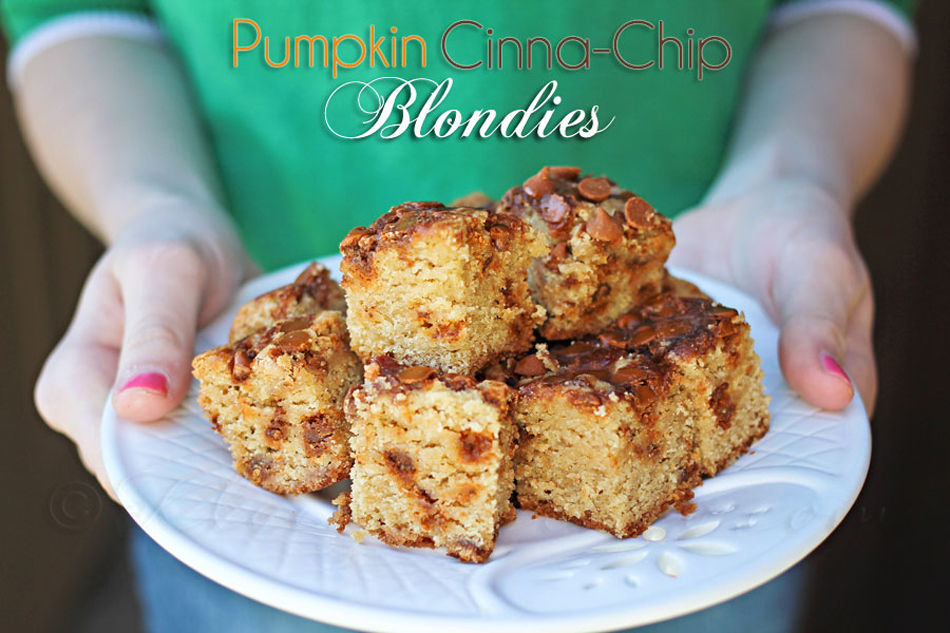 To see where I am linking today- visit HERE