Peanut Butter Brownie Dip is a delicious dessert made of blended peanut butter & brownie batter dips & mini chocolate chips. It's heaven in a bowl.
Peanut Butter Brownie Dip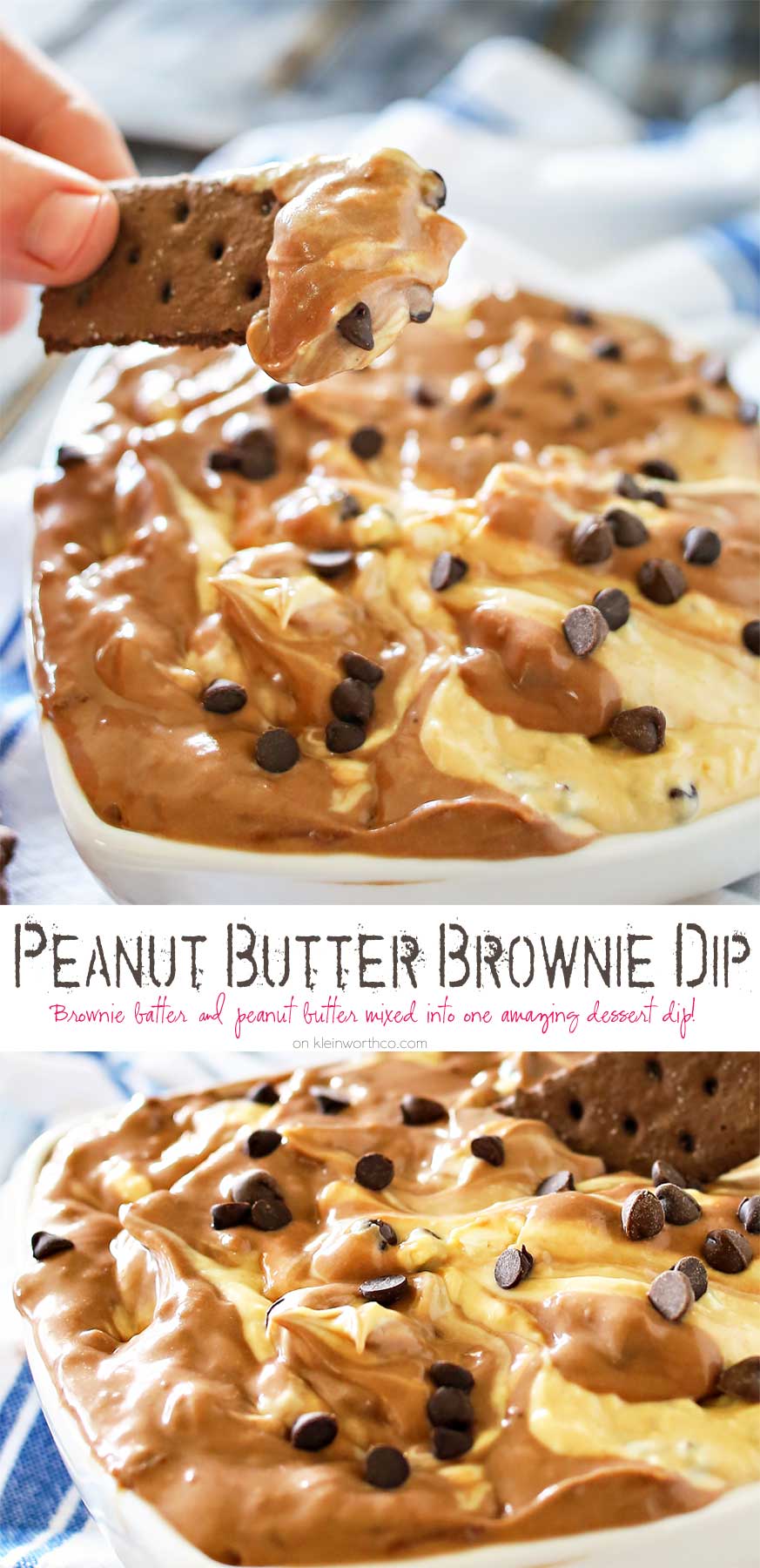 This post contains some affiliate links. Click here to read my full disclosure policy.
I'm a huge fan of dessert dips. They can be so versatile with both the flavors you make & the things you dip in them. Sometimes you can dip crackers or cookies, other times fruit. I have made some with pudding mixes, some with my favorite cake mix & some with no mixes at all. They are easily adaptable & spur so much creativity to fit every single flavor craving. For a long while, I have been craving a brownie batter dip. But then I came across this Peanut Butter Brownie Batter Dip that Dorothy made & I knew I just had to make my own. I mean, I wasn't even craving peanut butter until I saw this one. Then it became a must make dish for the weekend & it's made with BROWNIE MIX. Doesn't that sound amazing?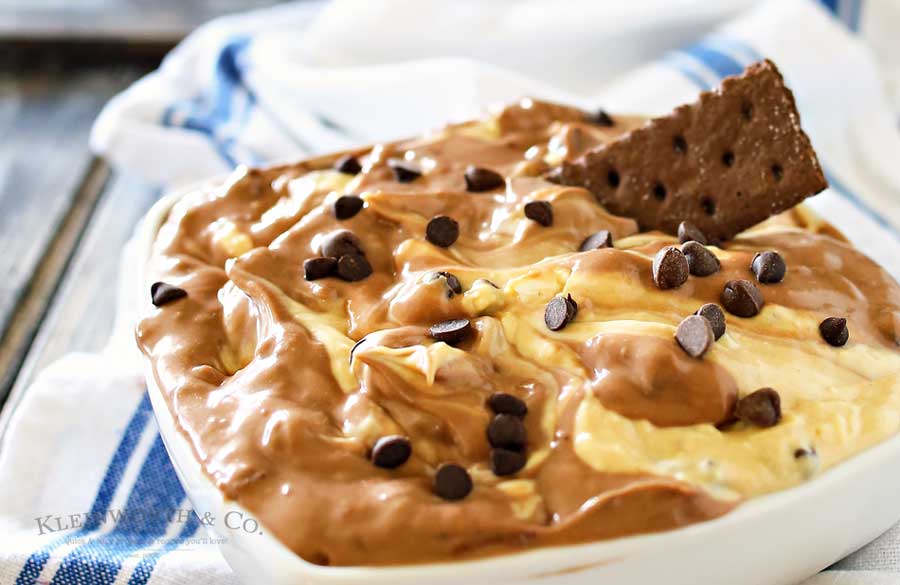 So this basically is 2 dessert dips swirled together. A peanut butter dip & then the brownie dip. Dorothy mentioned that you can substitute the yogurt with whipped topping. Since we are sharing this one for peanut butter bash & the secret ingredient this month is yogurt- I decided to stick with the yogurt. It makes me feel a little less guilty- even if whipped topping is fat free. The yogurt still packs a little nutritional value in there.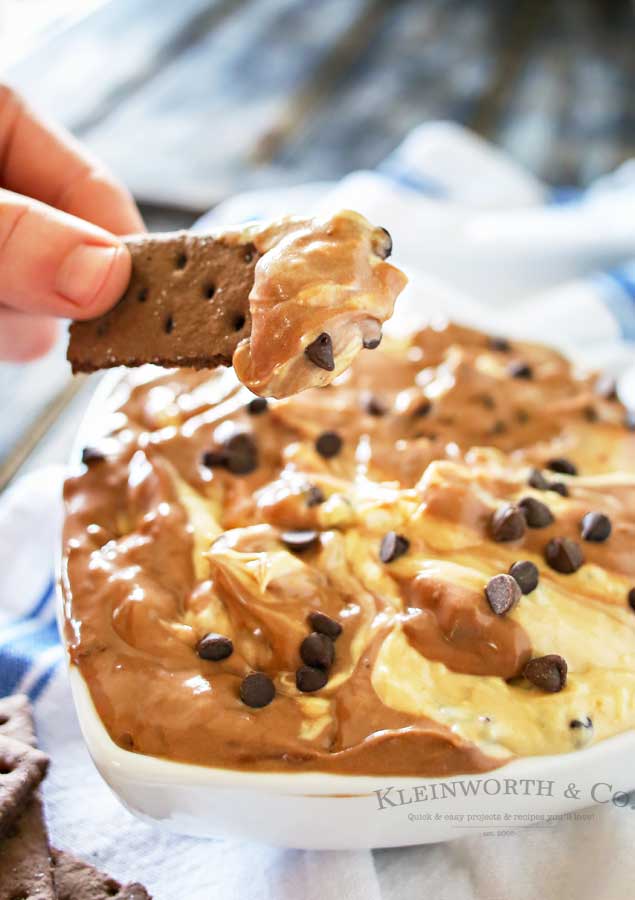 Peanut Butter Brownie Dip
Peanut butter dessert dip & brownie batter dip swirled together for dessert heaven!
Prep Time15 mins
Total Time15 mins
Ingredients
4 ounces cream cheese room temperature, divided
2 tablespoons granulated sugar
1/4 cup peanut butter
1 teaspoons vanilla extract divided
1/2 cup vanilla or plain yogurt
1/2 cup brownie mix
Mini chocolate chips
Instructions
Place 1/2 the cream cheese in a large mixing bowl.

Beat with paddle attachment until smooth.

Add granulated sugar, peanut butter, and 1/2 teaspoon vanilla and mix until smooth.

Stir in 1/4 cup yogurt.

Transfer mixture to your serving bowl

Place remaining cream cheese in the same mixing bowl.

Beat until smooth.

Mix in the brownie mix & 1/2 teaspoon vanilla on low.

Beat until smooth.

Stir in remaining 1/4 cup yogurt.

Add to your serving bowl.

Add in your mini chocolate chips

Use your spatula & swirl the two dips together & incorporate your chocolate chips while combining the dips (do not fully mix- you want the swirl)

Serve with assorted dippers.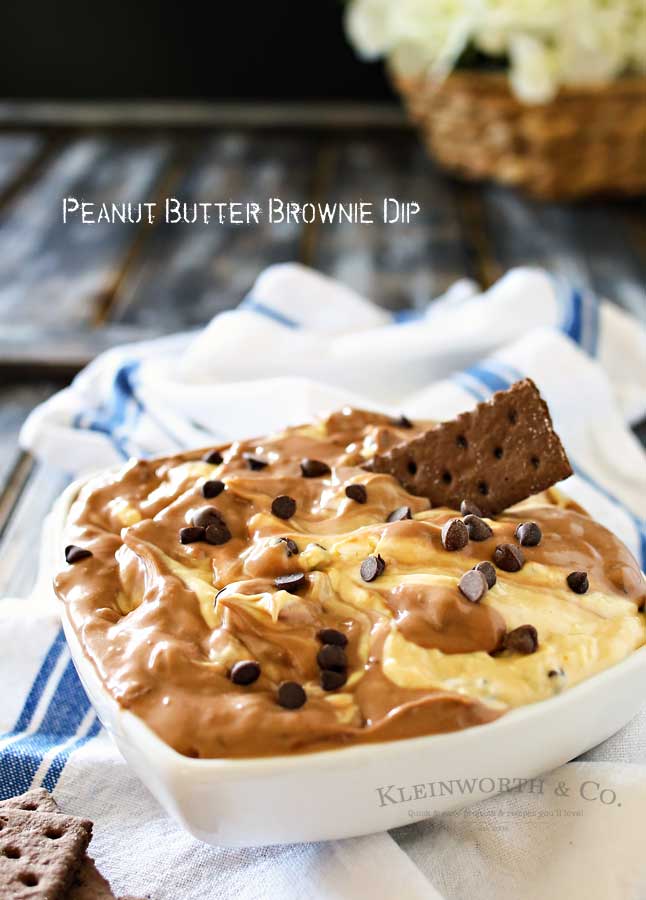 This really is the perfect combo of peanut butter & brownie batter flavors. It was gone in a flash.
Looking for more of our favorite dessert dip recipes?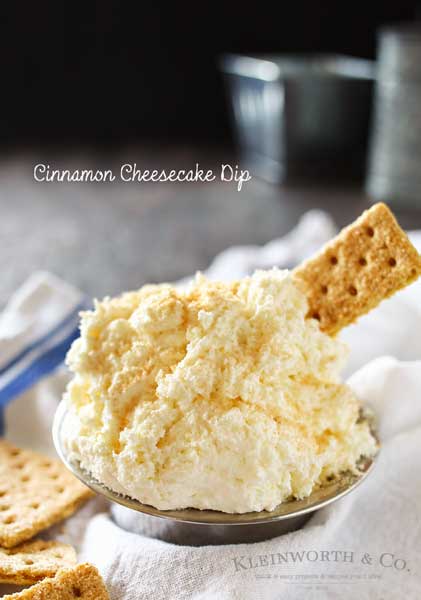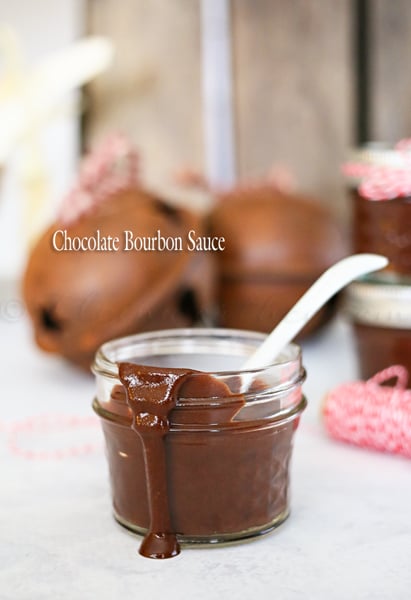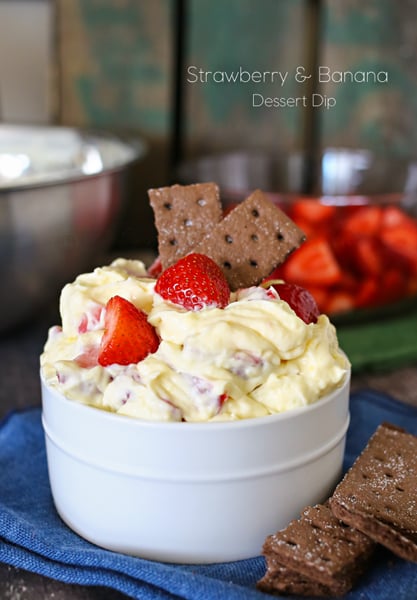 Don't miss these other peanut butter & yogurt recipes from these AWESOME bloggers!
Vegan Yogurt Peanut Butter Donuts from Emma of BakeThenEat
Chocolate Peanut Butter Donuts from Ellie of Peanut Butter & Ellie
To see where I am linking today- visit HERE