SO with moving day being today – life is NUTS here. We have been packing the truck since yesterday & we will be heading to our new home tonight – making that 1300 mile journey. I'm so excited I can hardly stand it. While I am not looking forward to the 18 hour drive- I am so very much looking forward to getting there & getting back to a regular schedule. Internet shuts off tonight & I won't be back up & running until at least the 3rd or 4th.
I have to tell you- I was so very honored to be able to be included in this Homemade Holiday Treats linky party. I am hosting with some of my most favorite bloggers on the planet here today. YAHOO!!!!! I started thinking about what on earth I would share here- especially since I just did a recipe series for the holidays. I decided to think outside the box & share with you a Holiday Treat that we try to make each Christmas- Eggnog French Toast. It takes regular french toast to a whole new level AND I swear it's better than anything I can find while dining out. It's so GOOD & the perfect way to start Christmas morning.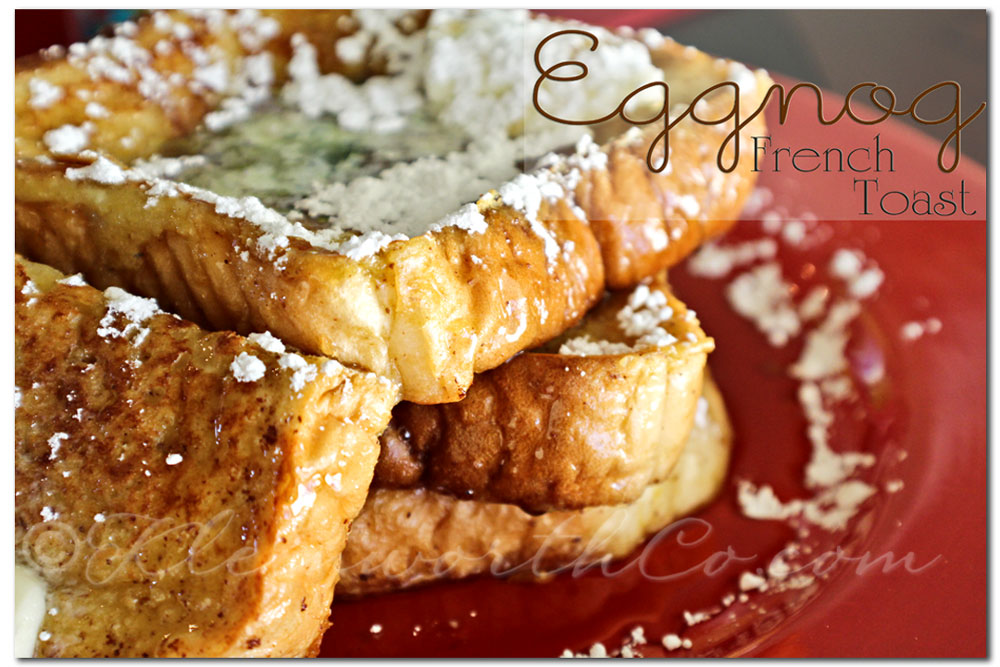 Eggnog French Toast- Homemade Holiday Treats
Ingredients
8 Large Eggs
3/4 Cup Eggnog we used low fat
1/4 Cup Brown Sugar
1 Tbsp Ground Cinnamon
1 Loaf Texas Toast we used Wonder Bread
Syrup fruit, butter & confectioners sugar to top as desired
Instructions
Whisk top 4 ingredients together in shallow dish.

Dredge each piece of Texas Toast in mixture & transfer to griddle heated to 350 degrees

Cook until both sides are golden brown

Top with butter while warm.

ENJOY!!!

The smell of the cinnamon & eggnog while these cook is DIVINE!!!!!
Want more recipes for the Holidays???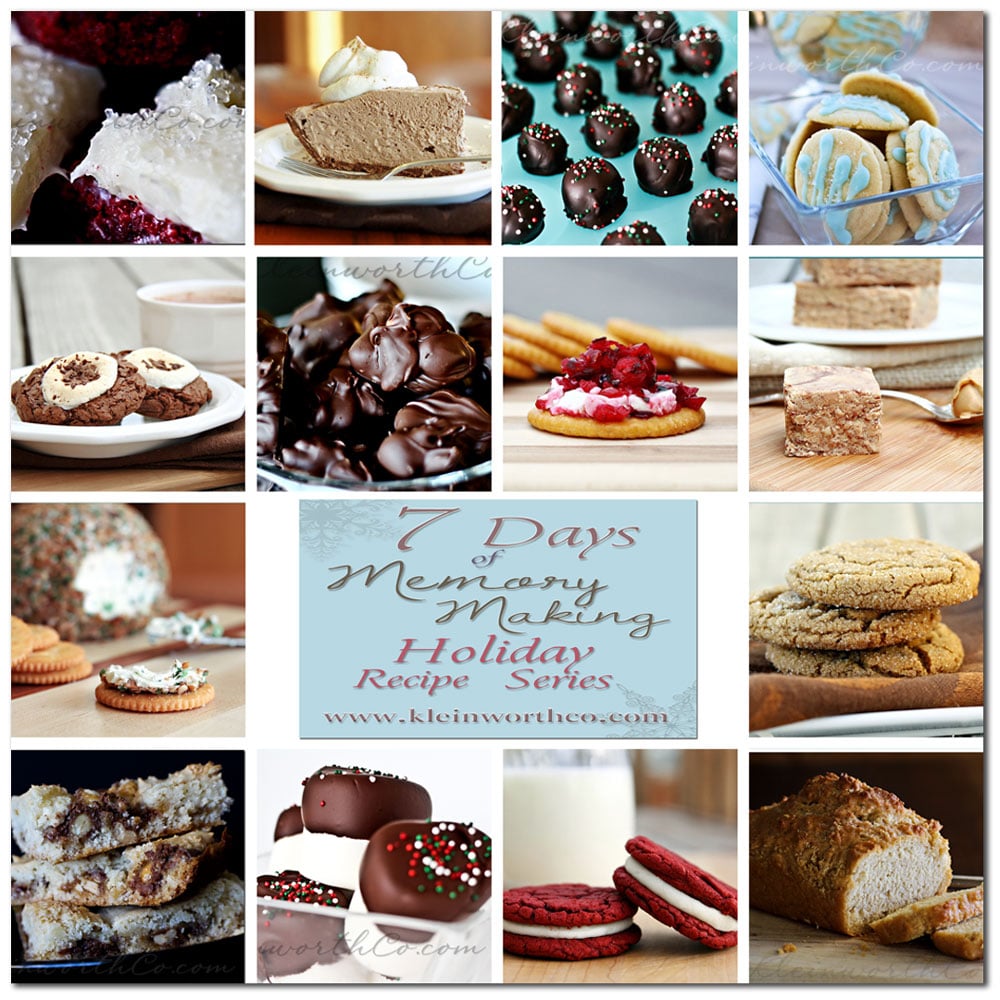 Check out my Holiday Recipe Series HERE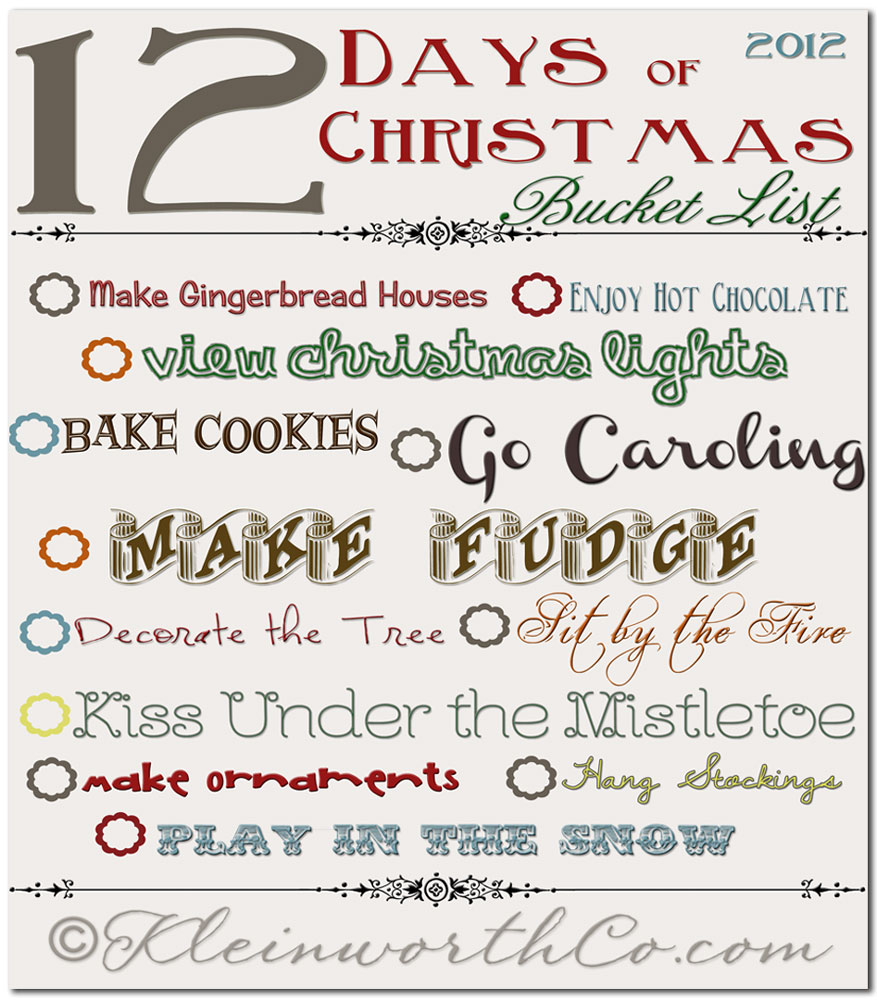 Also- don't forget to pick up my free 12 Days of Christmas- Bucket List HERE