I love having donuts with my coffee on the weekends. Unfortunately it doesn't happen all that often. Which I suppose is good for me but I still want them. We have a pretty good donut shop here close to the house. Problem is they are usually cleaned out pretty quick. So unless I can convince the hubs to get out the door & pick some up as soon as we get up at 5 – it's slim pickin's once we get there. But when I do get there on time I always pick the Oreo topped chocolate donuts. So since I can't always get over there I decided to make my own Oreo Cake Mix Donuts & you know what?? They were SO GOOD!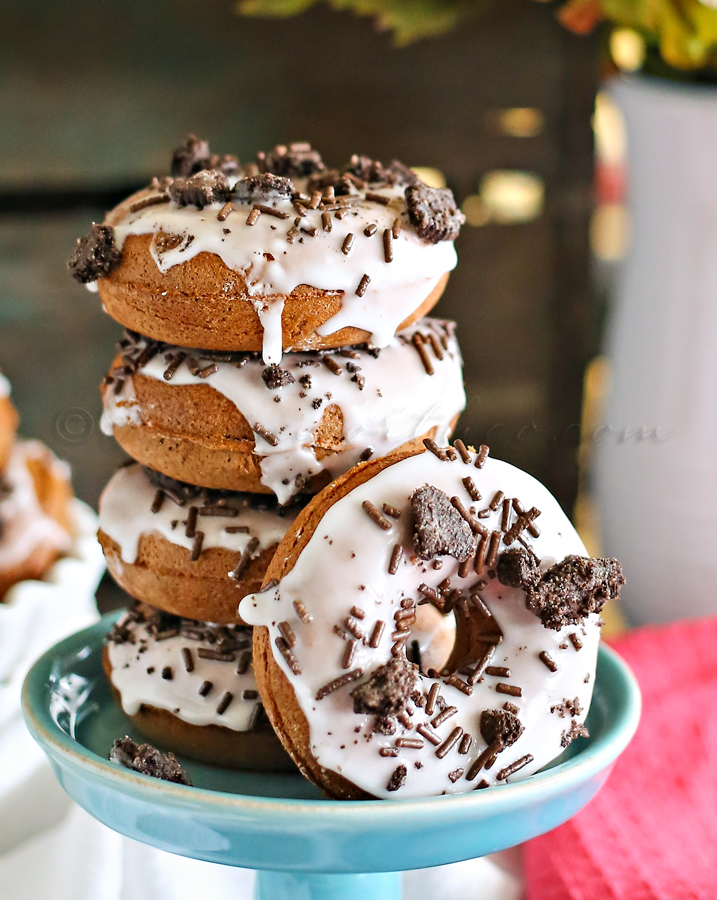 A couple years ago I picked up a Mini Donut Maker
at Target on sale for about $20. I never thought I would use it as much as I do.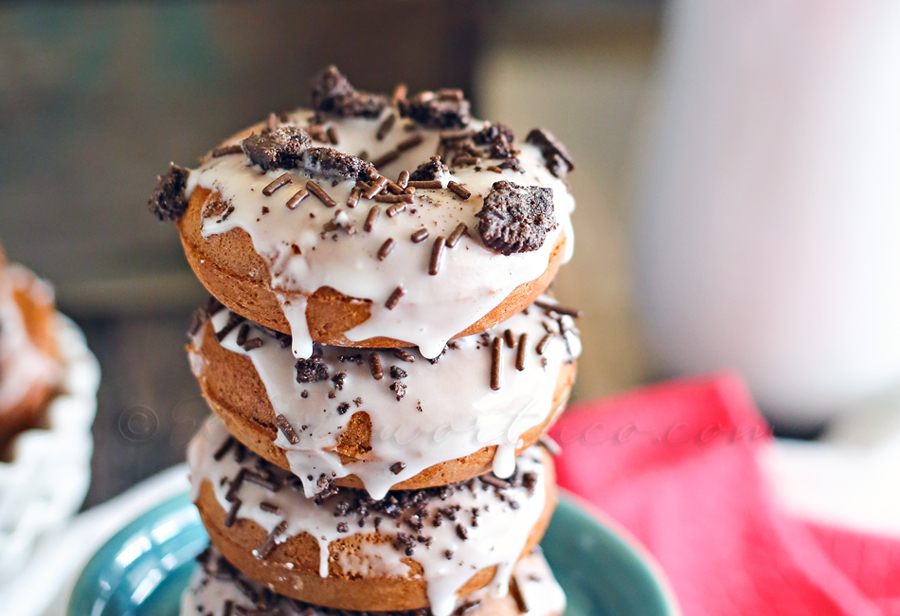 They are moist & light milk chocolate donuts made simply from cake mix & topped with a cream glaze & crumbled Oreo Cookies. My hubs tried to tell me that these are a dessert not a breakfast because they are made with cake mix & topped with frosting & Oreos. Well he's probably right – however I am a firm believer in cake for breakfast – especially on weekends. Life is short!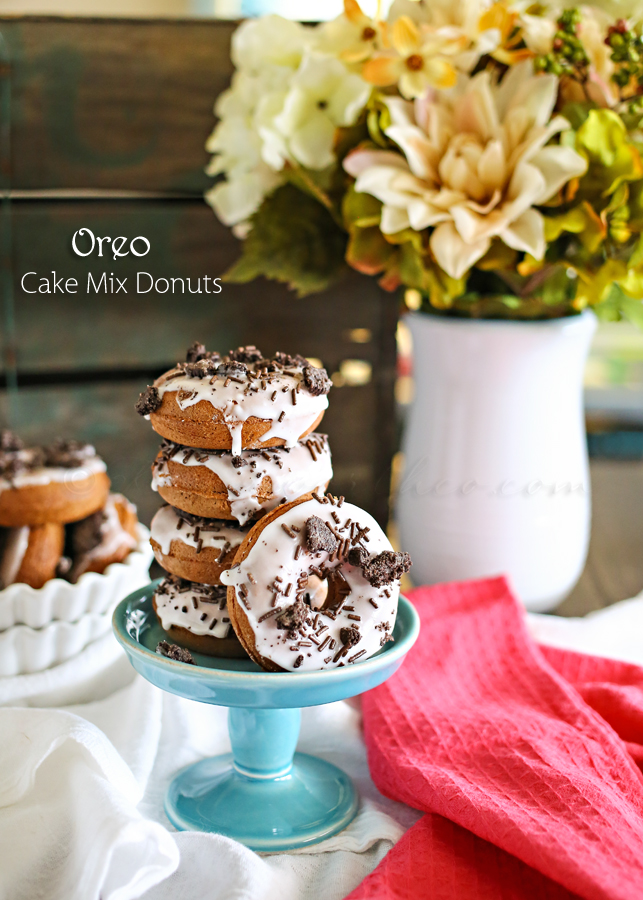 Oreo Cake Mix Donuts
Ingredients
1 dry milk chocolate cake mix
1 egg
1/4 cup canola oil
1 cup water
*For the Glaze
1 cup confectioners sugar
2-3 tbsp milk
2 tsp vanilla extract
*Topping
5-6 crumbled Oreo cookies
2 tbsp chocolate jimmies
Instructions
Preheat mini donut maker while you prepare your batter

Combine the donut ingredients in a large bowl & whisk well until mostly smooth

Once your donut maker is hot & ready spoon about 2 tbsp of batter into each donut well

Close the lid & cook approx 5-6 minutes

Remove & place on wire rack to cool

Continue with remaining batter

Once donuts are cooked & cooled combine glaze ingredients in small bowl & whisk until fully combined

Dip each donut into the glaze to coat the top & return to wire rack

Immediately sprinkle with Oreo crumbles & chocolate jimmies before your glaze hardens

Allow them to set before serving

Enjoy!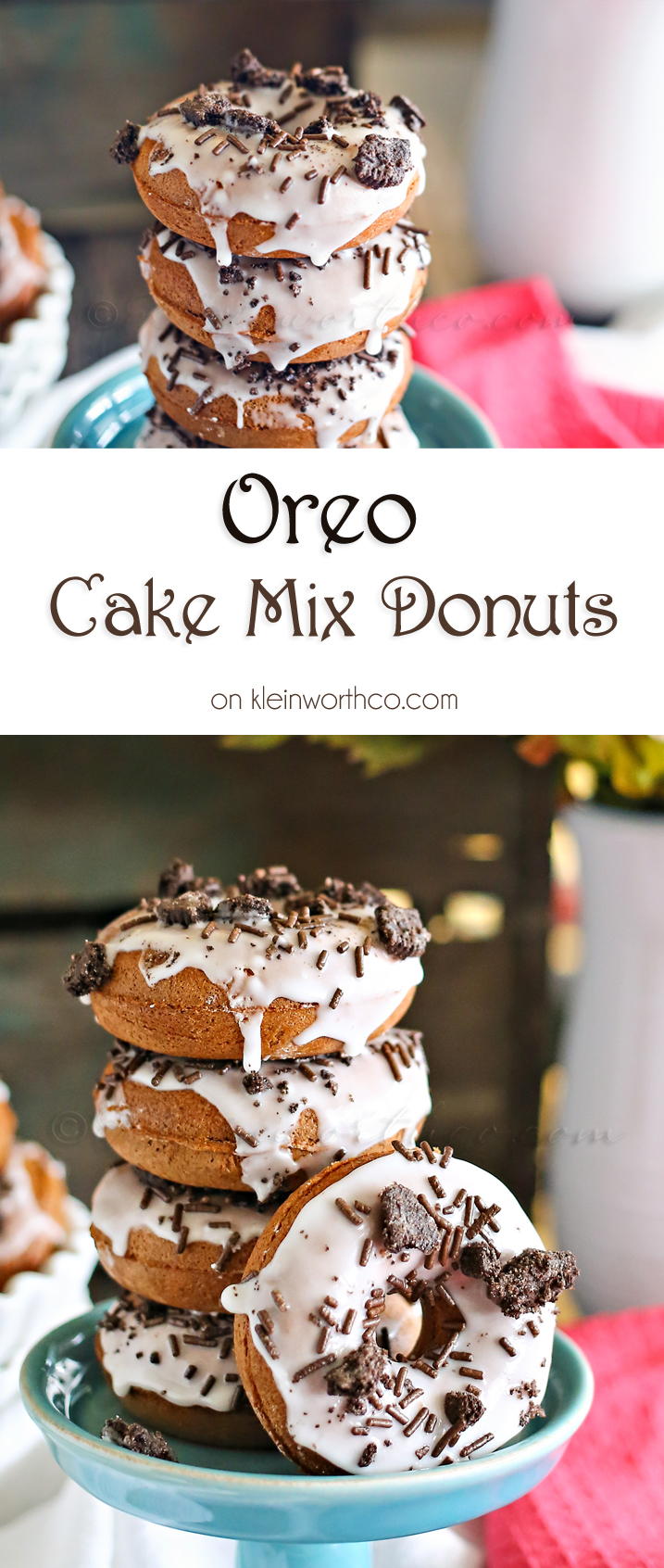 Want a few more Donut Recipe Ideas?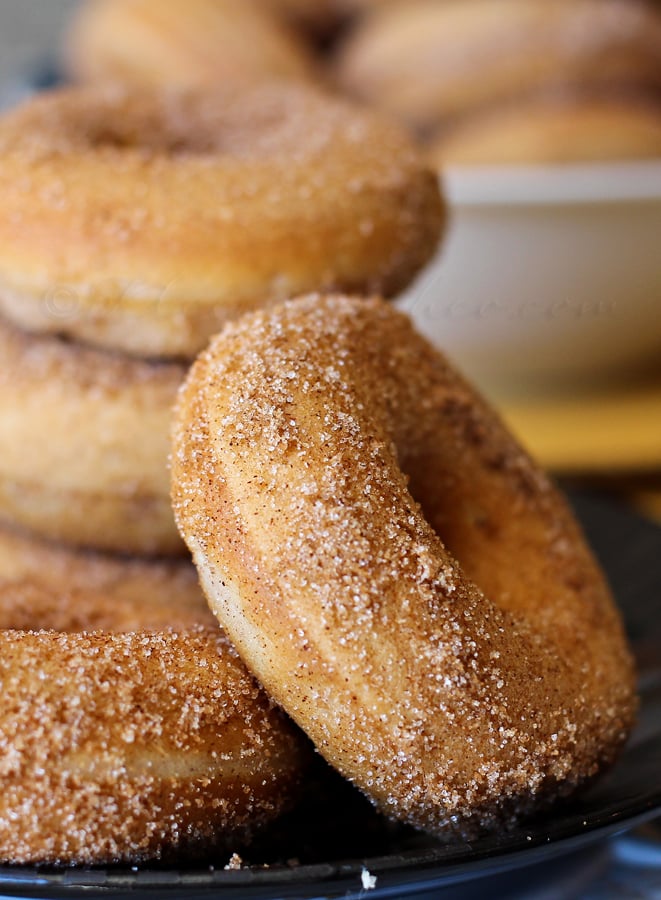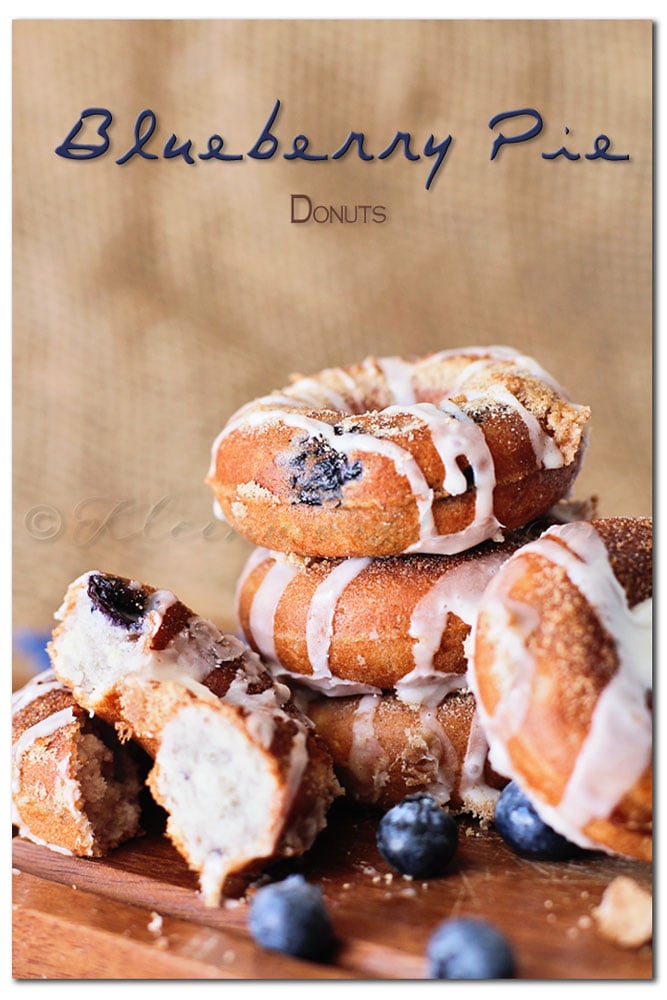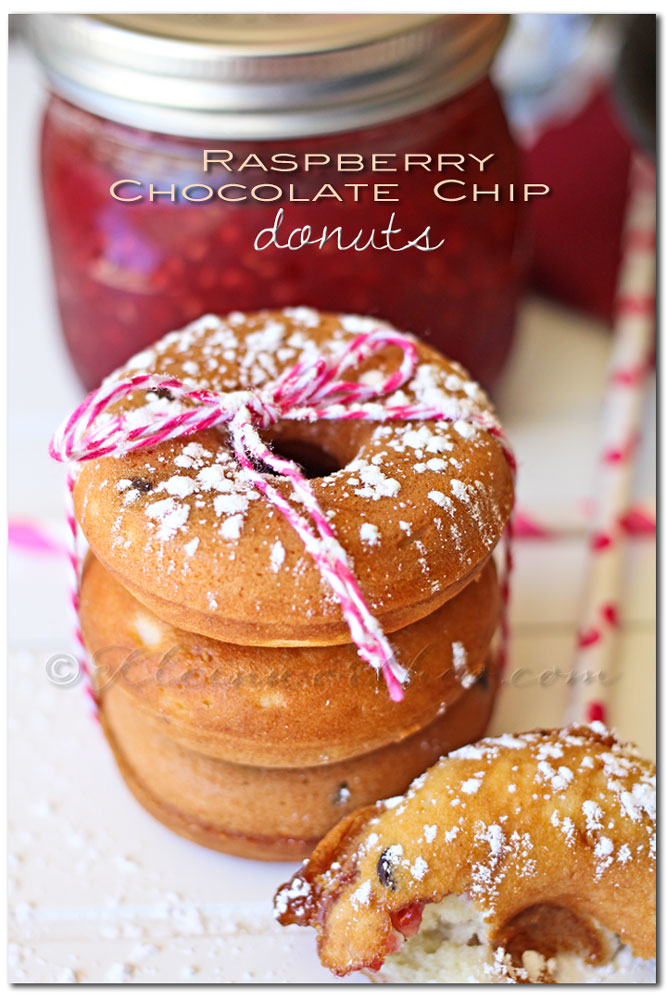 Raspberry Chocolate Chip Donuts
To see where I am linking today- visit HERE