You all- I was so bad the other day. I made fudge. But not just any fudge. I wanted white chocolate & peanut butter. Sometimes an idea will pop into my head & I can't shake it until I finally make whatever it is & get it our of my system. I don't typically make fudge mid year. I usually make it around the holidays & this year I even made some at Easter. It was my mom's "thing" which has now turned into my step-dad's thing. But she never made white chocolate fudge. So that has become the one thing I have added to the fudge recipe list. This Nutter Butter Fudge is your favorite white chocolate fudge & packed full of crushed Nutter Butter Cookies. It's peanut butter & white chocolate heaven if you ask me.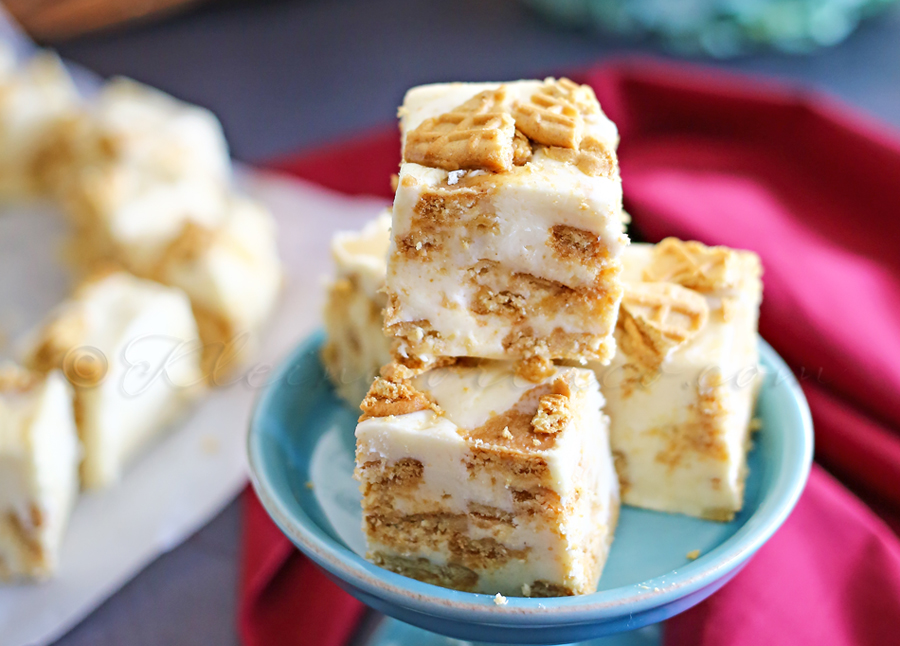 Oh my heavens. You have to make this!!! It's phenomenal. I just love love love peanut butter cookies like Nutter Butter (sometimes with my morning coffee…shhhh, don't tell anyone) & adding them to a nice thick piece of fudge just makes my heart go pitter-patter!!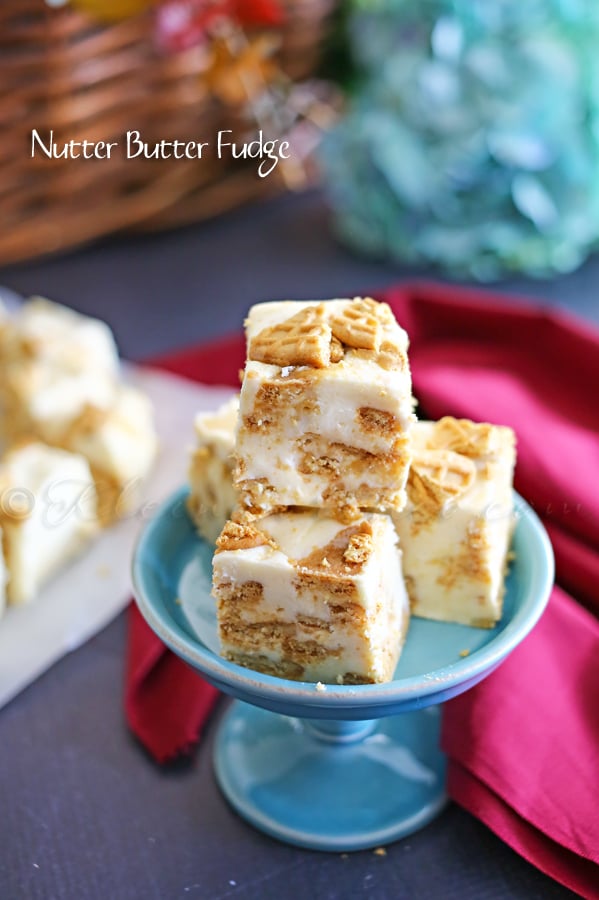 What's your favorite fudge combo?
Nutter Butter Fudge
Ingredients
8 tbsp 1 stick butter
4 cups white chocolate chips
1 cup sweetened condensed milk
1- 7 oz container marshmallow creme
20 Nutter Butter cookies - crushed + 4 additional for topping
Instructions
Line 8x8" pan with parchment & spritz with cooking spray

In a medium saucepan heat butter until fully melted

Add sweetened condensed milk

Then add in white chocolate chips & cook until fully melted

Add in marshmallow creme & remove from heat

Fold in crushed cookies

Spread in pan into an even layer

Top with remaining crushed cookies

Refrigerate 1-2 hours to firm before cutting
How about some more great fudge recipes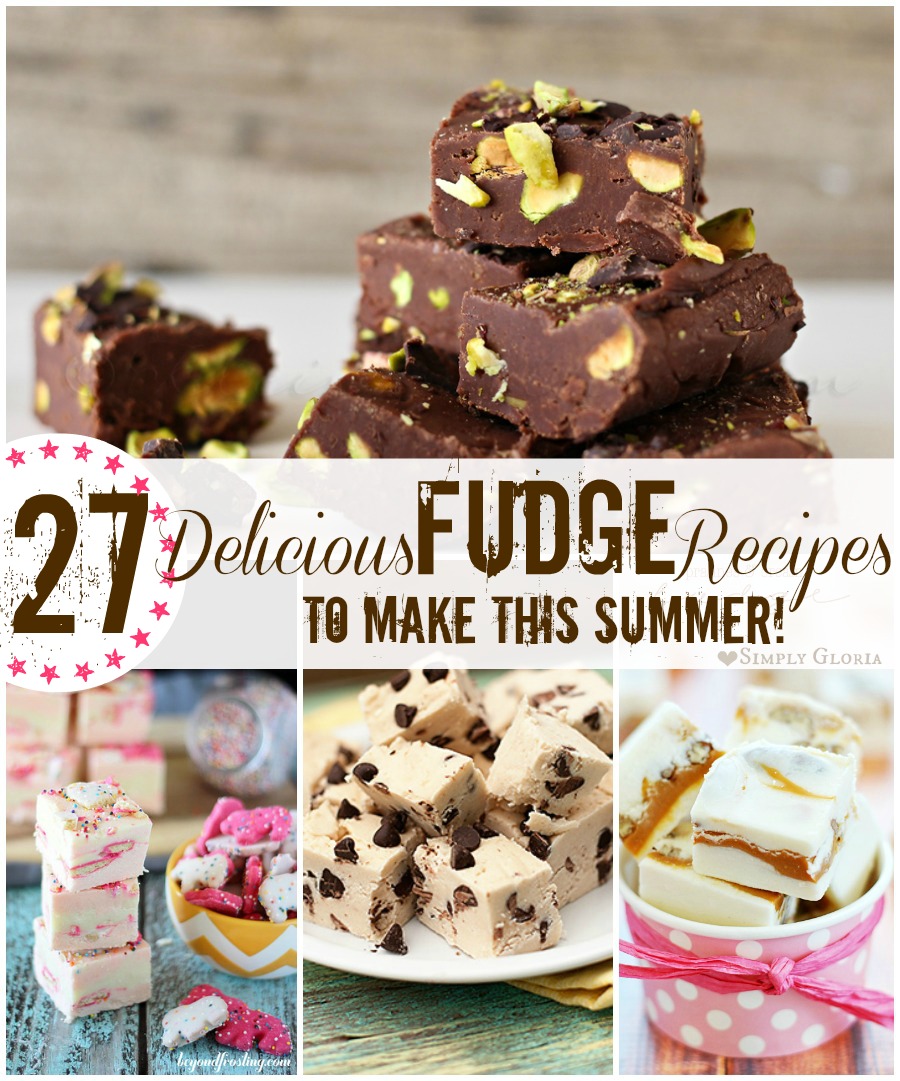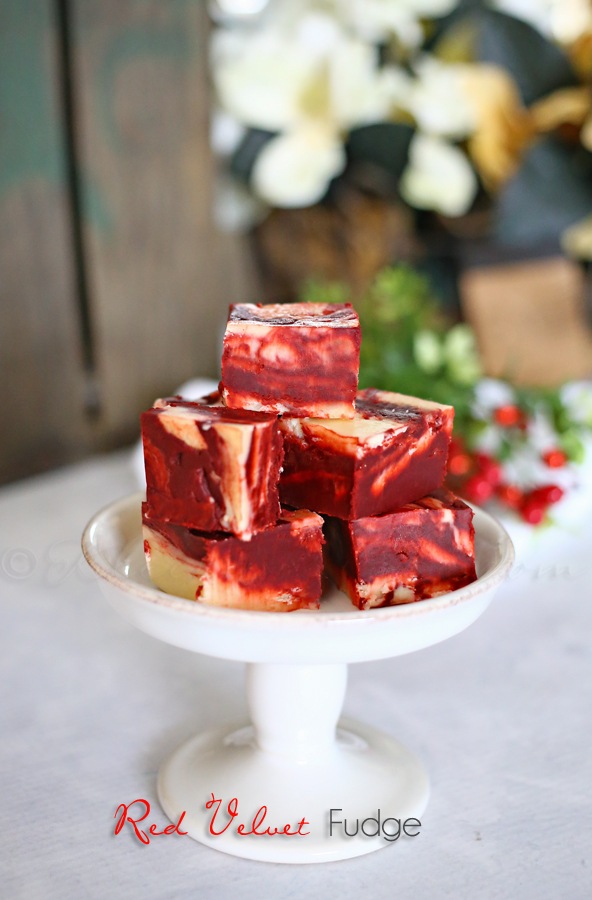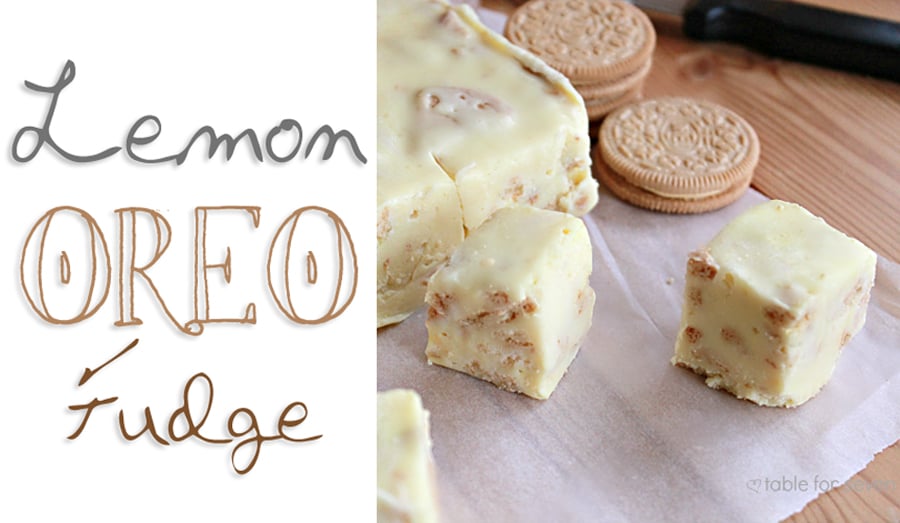 To see where I am linking today- visit HERE