Rainbow Pinwheel Cookies are the perfect dessert for St. Patrick's Day. Delicious green & white pinwheel cookies coated in rainbow sprinkles to bring you the luck of the Irish!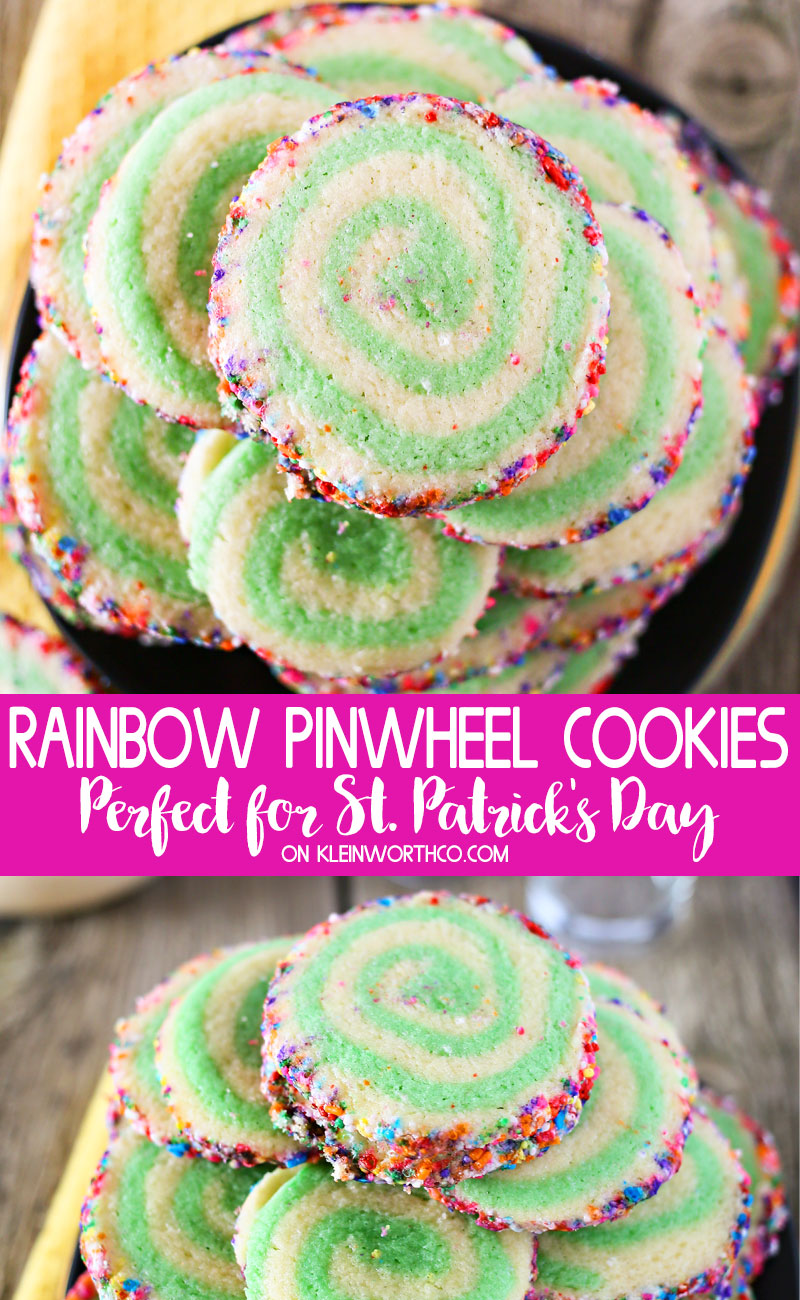 I love celebrating the holidays with fun food. A few years back I created these Rainbow Pinwheel Cookies for St. Patrick's Day. But with all that was going on I never had the chance to share them with you before the holiday happened. So today I finally get to show you just how cute these cookies are.
St Patrick's Day Recipes
This post contains some affiliate links. Click here to read my full disclosure policy.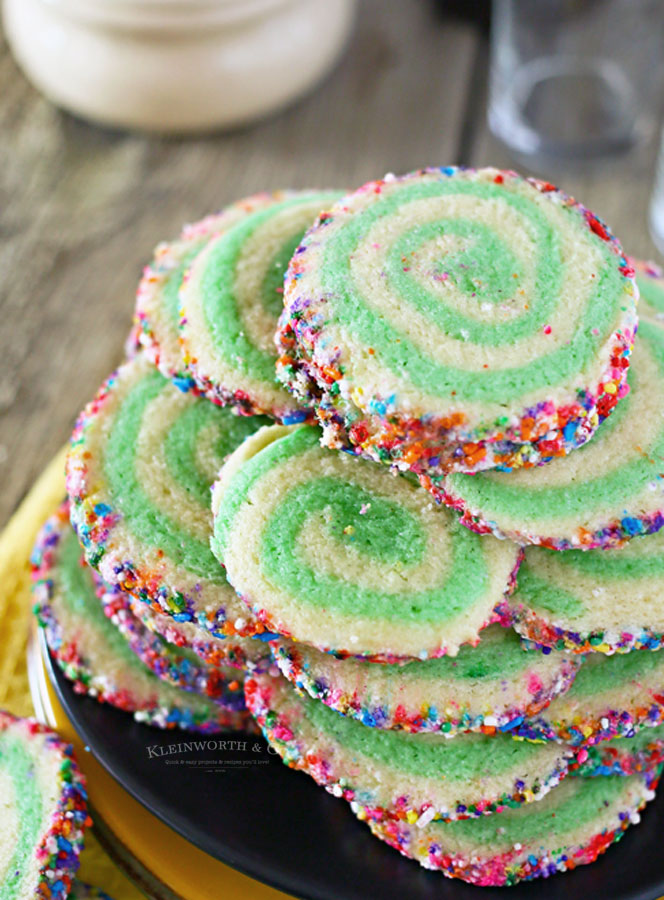 Look how happy they look!!! Swirls & rainbows- how could one not eat these with a huge smile? I wish we had a party happening this year – these would be the perfect thing to bring, don't you think? I think they are perfect for all those fun class parties for the kiddos or even the occasional office party to celebrate the luckiest of all days.
Cookie Recipes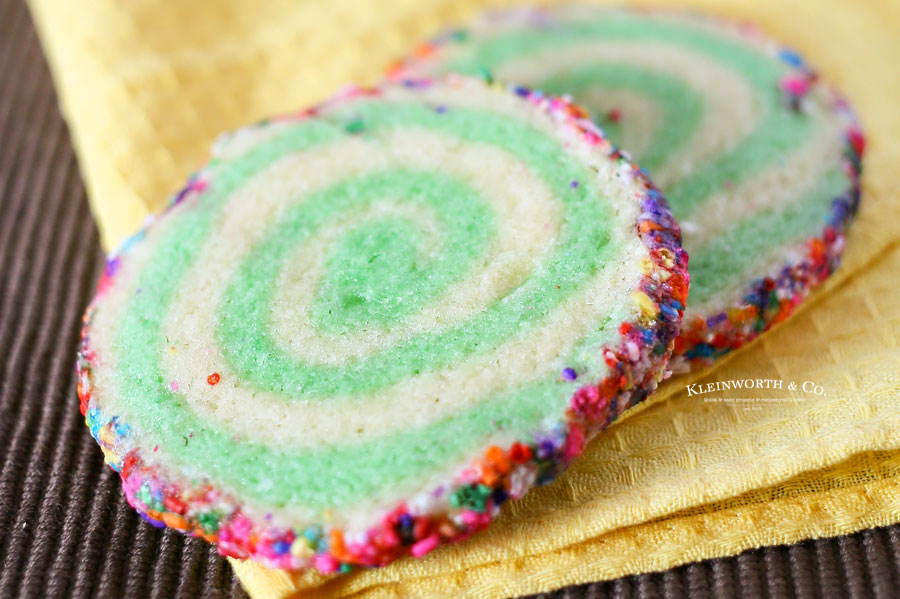 Honestly, anything with rainbows makes me smile. I guess that's why I love St. Patrick's day so much. My little bit of Irish comes on out & the kids & I have so much fun researching all these fun ideas & really enjoy celebrating all things Irish this time of year. It is one of our favorite ways to celebrate holidays – with fun recipes like these Rainbow Pinwheel Cookies.
Rainbow Pinwheel Cookies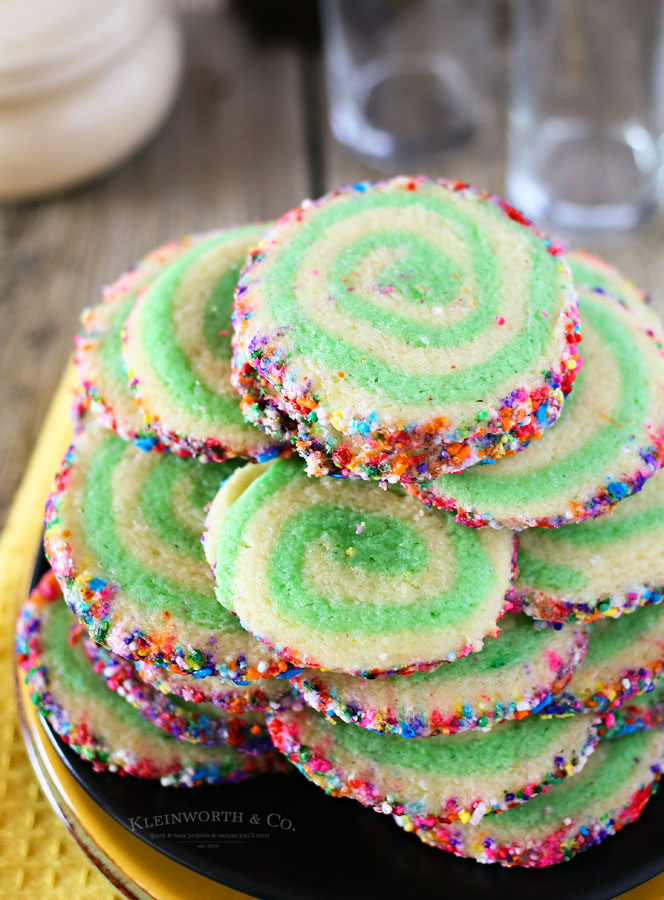 Are you excited to share these on St. Patrick's Day? I sure am!
Scroll to the bottom for the Printable Recipe
How about some more St. Patrick's Day recipes?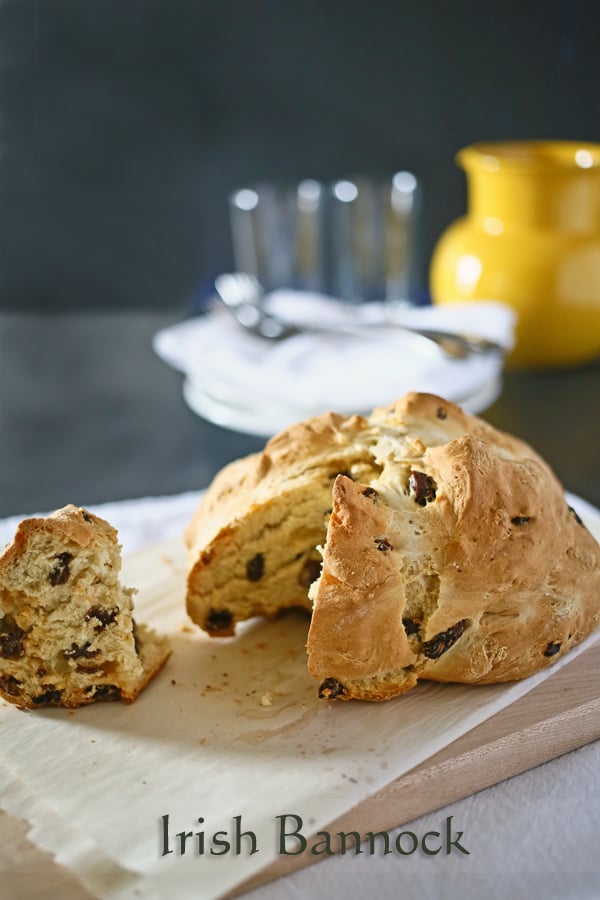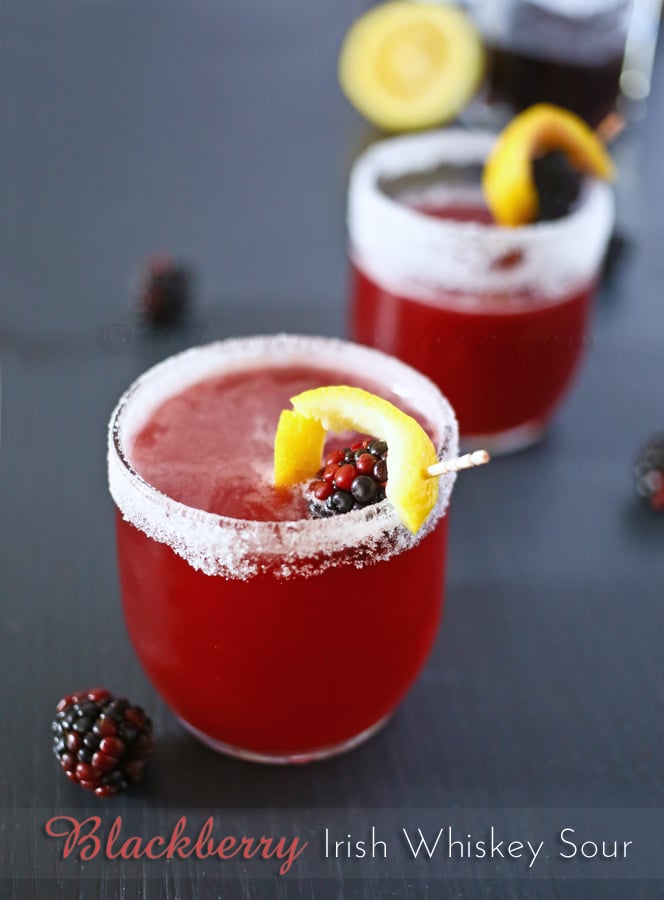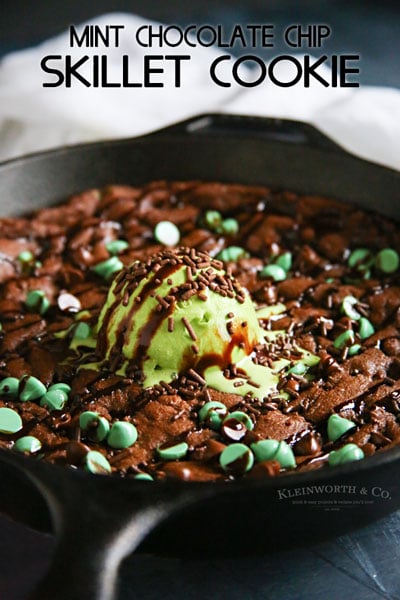 Mint Chocolate Chip Skillet Cookie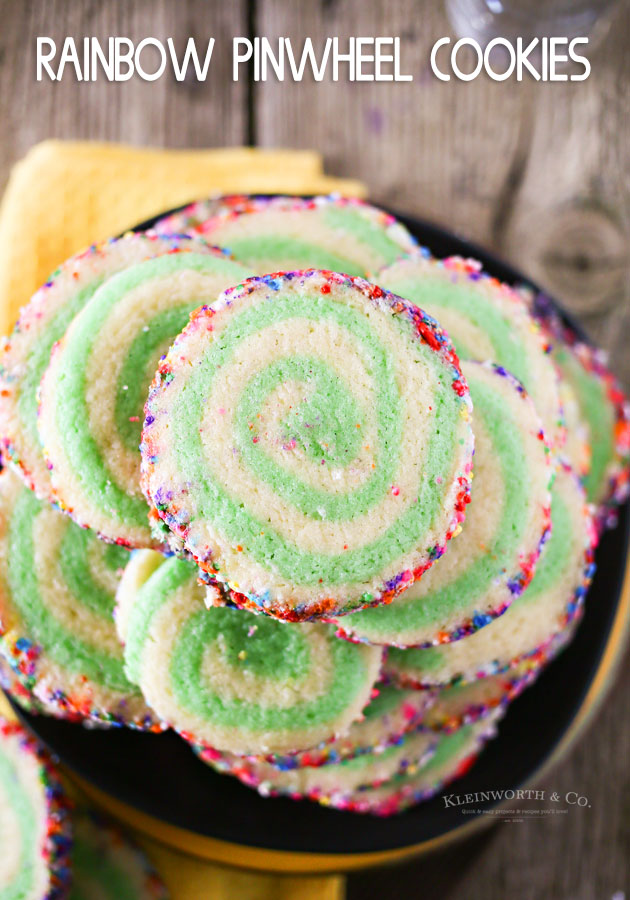 Holiday Cookie Recipes
Rainbow Pinwheel Cookies
Ingredients
3 cups all-purpose flour
1 teaspoon baking powder
1/2 teaspoon salt
1 cup butter softened
1 1/2 cups granulated sugar
2 eggs
2 teaspoons vanilla extract
green food color
rainbow sprinkles or jimmies
Instructions
Combine flour, salt & baking powder into a bowl, mix and set aside.

In mixer bowl, cream together softened butter & sugar.

Once smooth, add eggs & vanilla-beat well.

Add the flour mixture to the butter / egg mixture a little at a time. Mix until the dough is smooth and flour is fully incorporated.

Remove 1/2 the dough & wrap in plastic wrap - refrigerate at least 1 hour.

With remaining dough in bowl- add several drops of food color & beat well until combined & dough becomes your desired color- you can keep adding drops & beating until you get to where you want.

Remove & wrap colored dough with plastic wrap. Chill in the refrigerator for 1 hour.

On a lightly floured surface, roll out each ball of dough separately to about 1/4 inch thickness.

Using a pastry brush, apply a little water to the darker layer of dough.

Roll the lighter color of dough around the rolling pin and transfer it on top of the darker colored layer of dough. The little bit of water will help them stick together.

Trim the edges so you end up with a neat and tidy rectangle.

Gently roll dough from one of the wider ends

Work log to even it out if the middle is thicker then the ends

Pour some sprinkles into your hand & brush the outside of the dough with a bit more water and add your sprinkles.

Wrap the dough in plastic wrap and refrigerate for an hour.

Once chilled, slice the dough into rounds to your desired thickness. The thinner the blade used to slice them, the better. A thick blade will tend to squish the dough.

Bake in the center of a preheated oven at 350 degrees for approximately 8-10 minutes
Cookies
Don't miss these great ideas from these bloggers….
Mint Chocolate Chip Cookies | The Food Charlatan
Leprechaun Hat S'mores | The Cake Blog