This post was sponsored by Supreme Source® as part of an Ambassador Program for Influence Central and all opinions expressed in my post are my own.
Keep your feline friend healthy with these Active Exercises & Tips for Cats. Activities help maintain a healthy body weight, keep the muscles toned & strong, and keep the mind alert & active as well.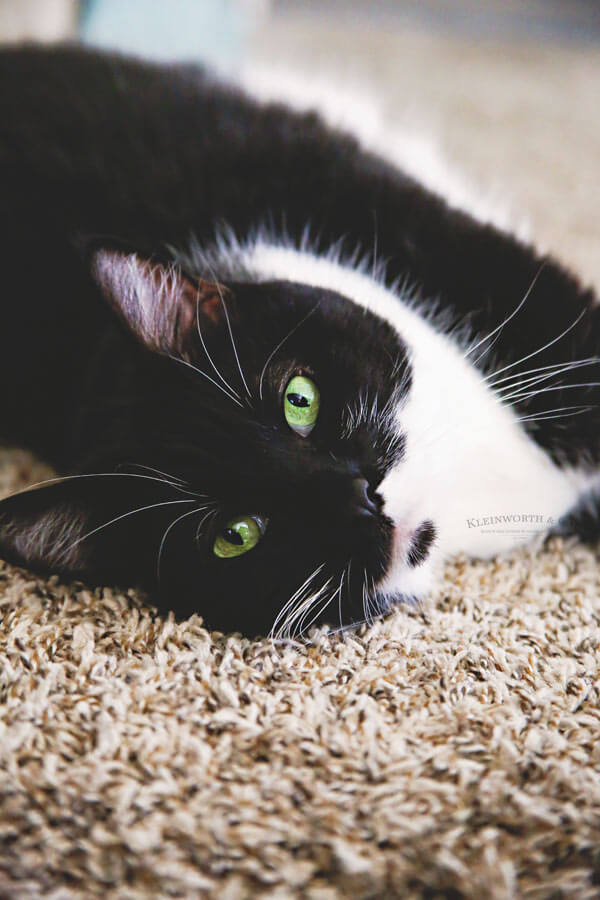 Like most people, our pets are a big part of our family. We love them so much. Just like our children, we watch their diet & activity level to make sure they are staying healthy & happy. Now that all our pets are getting older, the youngest of the 3 is almost 11 years old, we are stepping up & making diet & activity changes to help them as they age. So we wanted to share with you our ideas for Active Exercises & Tips for Cats.
Cat exercise tips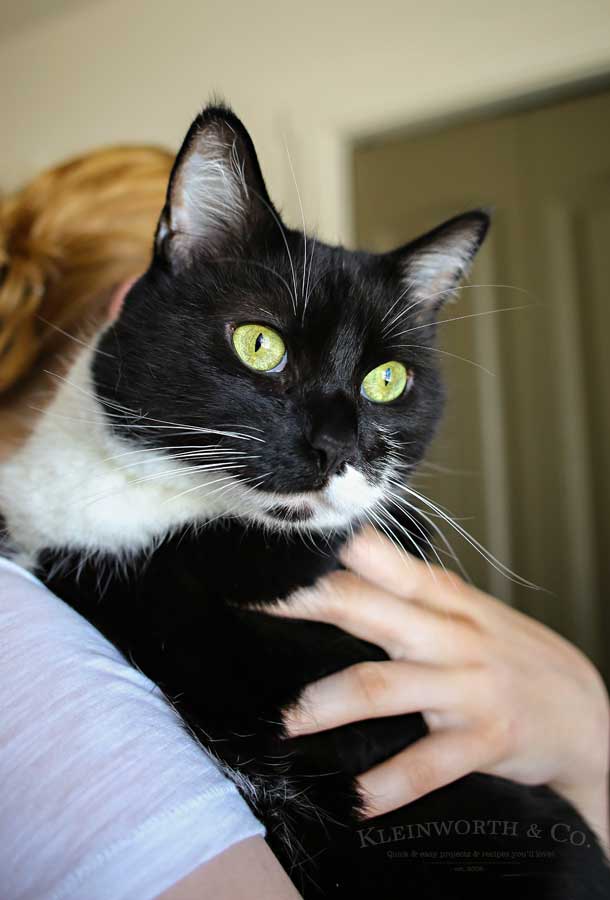 Here are some of our favorite ways we are adding more exercise & healthy habits to our pet's life.
Pair them up. Our family has 2 cats, which makes it easier. We used to break them up when they would wrestle, but then we realized that it really is a great exercise for them to do so. We feel fortunate that even at the ages that they are, they still feel good enough to play with each other.
Ways to keep cats healthy
Let them climb. You can do this a number of ways. Many people like to get the towers that are available at many pet stores. This is great for your cats. We don't have a space for something like that, so we make sure that the things they want to get to, like their food & water bowls & their toys are up on top of the counter in their room. This encourages jumping which is a great exercise for them.
Offer lots of toys. We are fortunate that our cats are easily entertained by things like paper balls & wrappers. So whenever they hear the crinkling of the paper, they come running & beg us to toss it for them to chase across the kitchen floor. They get exercise & it's SUPER adorable. We also use laser pointers to really get them running around.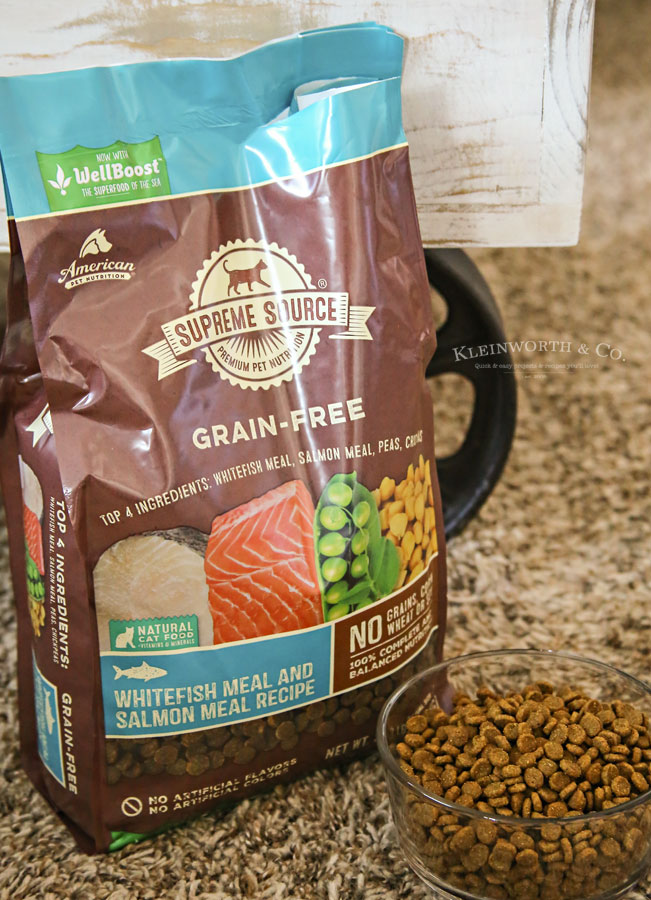 Those are some of the ways to keep them active. But it is important to work on their insides too & do a little "spring cleaning" with a detox. We will be starting this 10-day detox with Supreme Source® Pet Food. This spring, start yours here & get a free* product coupon and sign up for daily emails throughout the ten days with instructions and tips. Supreme Source is a premium grain-free, superfood diet that's packed with healthy enzymes & prebiotics to cleanse & rejuvenate them inside & out. *Up to $9.99 value while supplies last.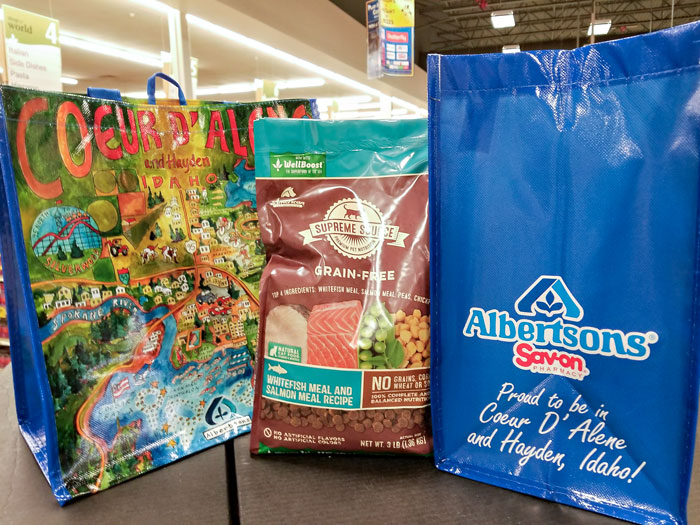 • I really like that it is grain-free because I think while we all are looking to reduce the grains in our diets, our pets should too. It's loaded with a blend of fruits & veggies, which are natural sources of potassium, fiber, vitamins & minerals. My little guy loves it, so I think this 10-day detox is going to be great for him. (I picked up my Supreme Source Whitefish Meal & Salmon Meal Dry Cat Food at my local Albertsons)
Active Exercises & Tips for Cats
We hope these Active Exercises & Tips for Cats help you & your fluffy friend!
Check back later to see how our 10-day detox went.