You all know how much I love patriotic things & how much I love this time of year. It thrills me beyond what I can express that my AWESOME contributors – like Clairellyn from The Simple Sweet Life – are helping me keep up on Patriotic themed recipes & crafts here while I am in the nuttiness of moving. I absolutely LOVE these REALLY FUN Patriotic Pinwheel Cookies Clairellyn is sharing here today.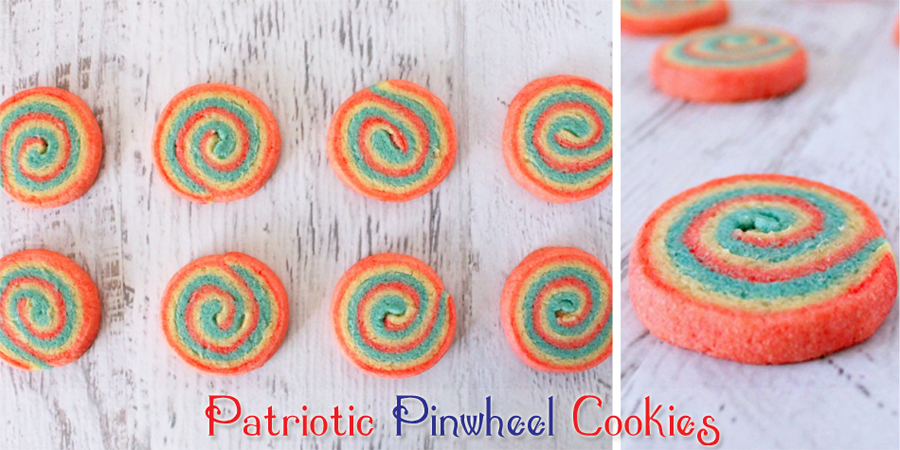 Hello everyone! Claire here from The Simple, Sweet Life again! I'm so excited to be back on Kleinworth & Co. with another recipe for you! With the 4th of July just around the corner, I wanted to share a quick and easy treat that you can whip up in no time. It's so easy, even the kids can get involved in the fun!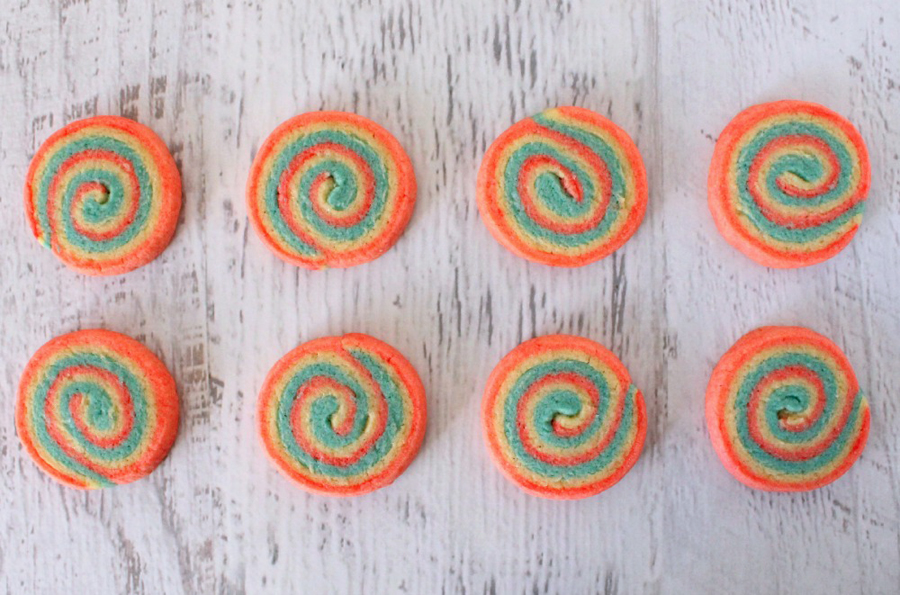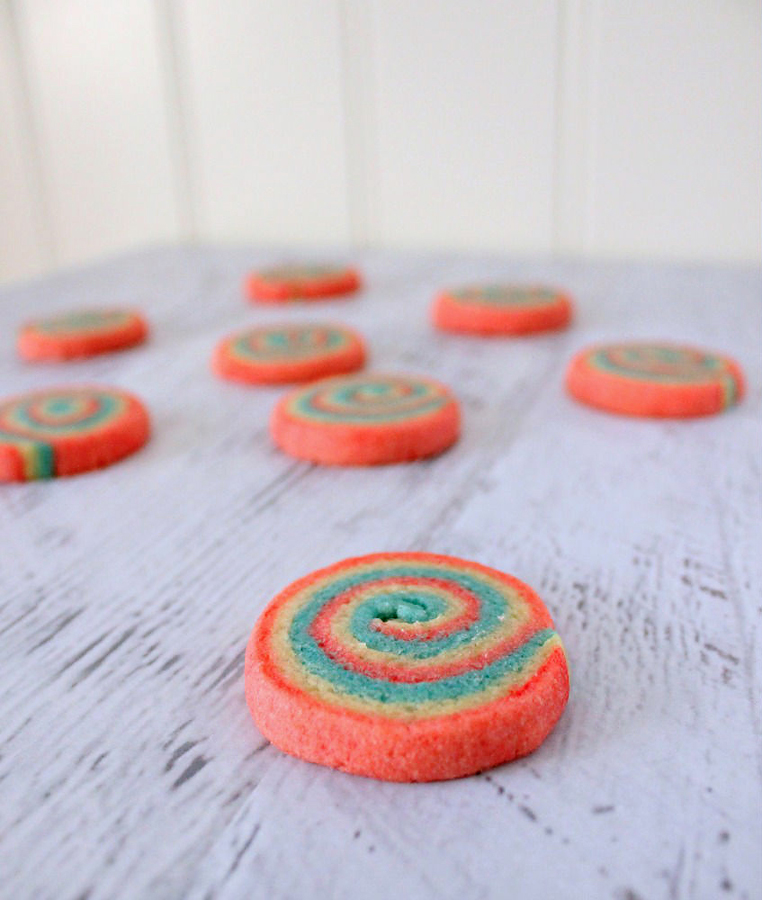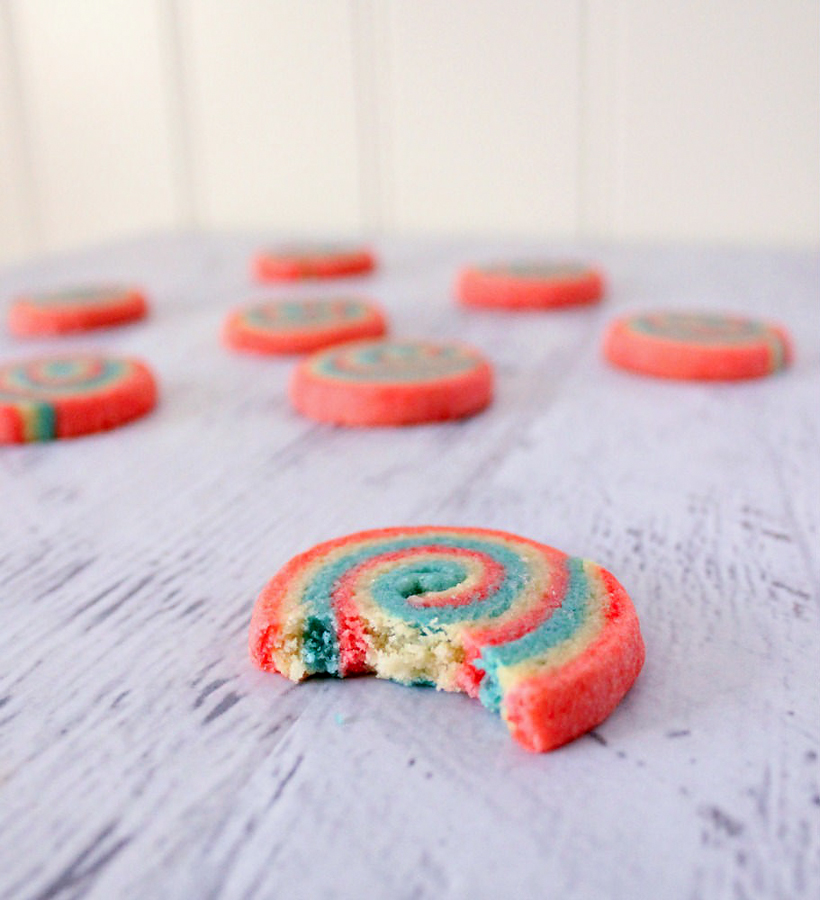 Sugar cookie recipe adapted from Make Bake Celebrate
Patriotic Pinwheel Cookies
Ingredients
2 sticks butter at room temp.
1 cup granulated sugar
1 large egg
1 tsp. baking powder
1 tsp. vanilla extract
2 1/2 cups all purpose flour
Food coloring in red and blue
Instructions
Start by whipping your butter in a large bowl until smooth.

Add your granulated sugar and beat until it's mostly smooth again (you'll still be able to see the sugar granules).

Add you egg, baking powder, and vanilla extract, and beat until everything is just combined.

Beat in the flour until the dough clumps together in one mass (it should no longer be sticky to the touch, either).

Separate your dough into three equal parts.

Flatten one ball of dough into a disk, wrap it in plastic wrap, and set it in the fridge.

This will be your plain, white dough.

Color one of the remaining balls of dough red, and one blue.

Flatten both into disks, wrap in plastic, and allow all three disks of dough to firm up in the refrigerator for about an hour.

Roll out each ball of dough to about 1/2" thick, and stack them one on top of the other (I did red on the bottom, followed by white, and then blue).

Trim the edges with a pizza cutter so you have nice, straight edges.

Roll the dough into a log and cut into 1/2" thick cookies.

Bake at 350* Fahrenheit for 10-12 minutes, or until no longer shiny on top.
How adorable these are! I made some back in March for St. Patrick's Day & thought about how fun it would be to make these for 4th of July! I'm so glad that Clairellyn helped me out with that!!! Thank you!!!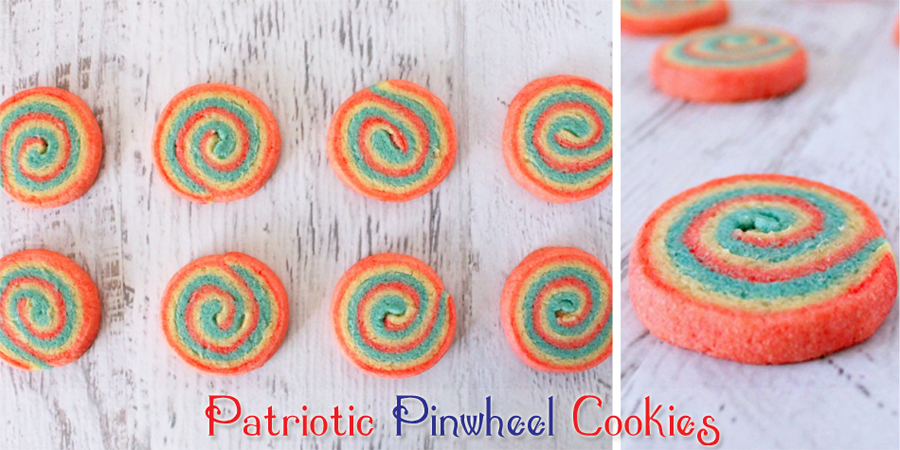 Want more patriotic recipes?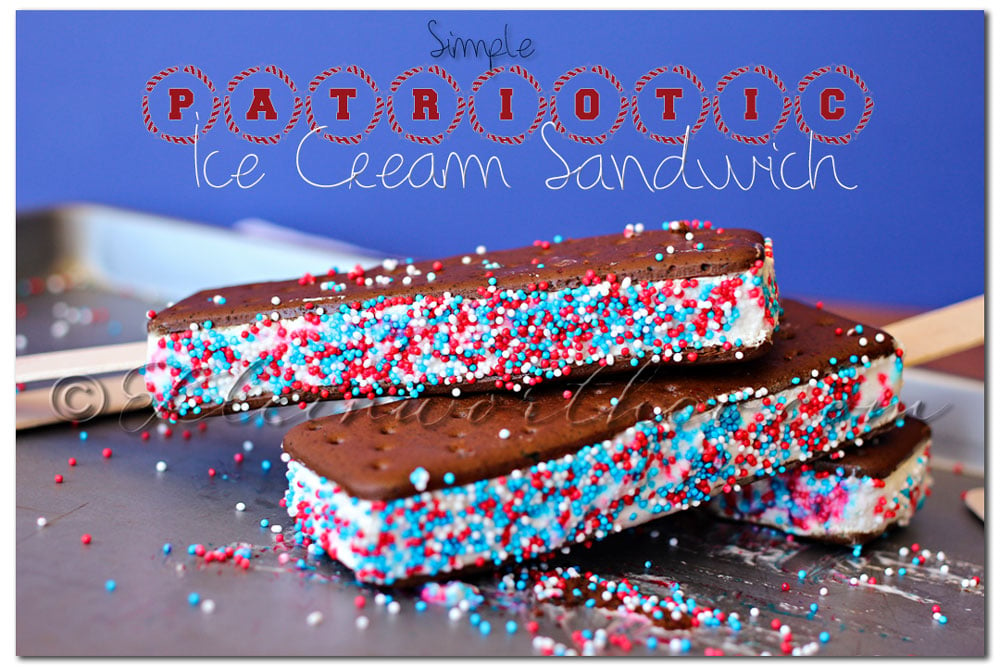 Simple Patriotic Ice Cream Sandwich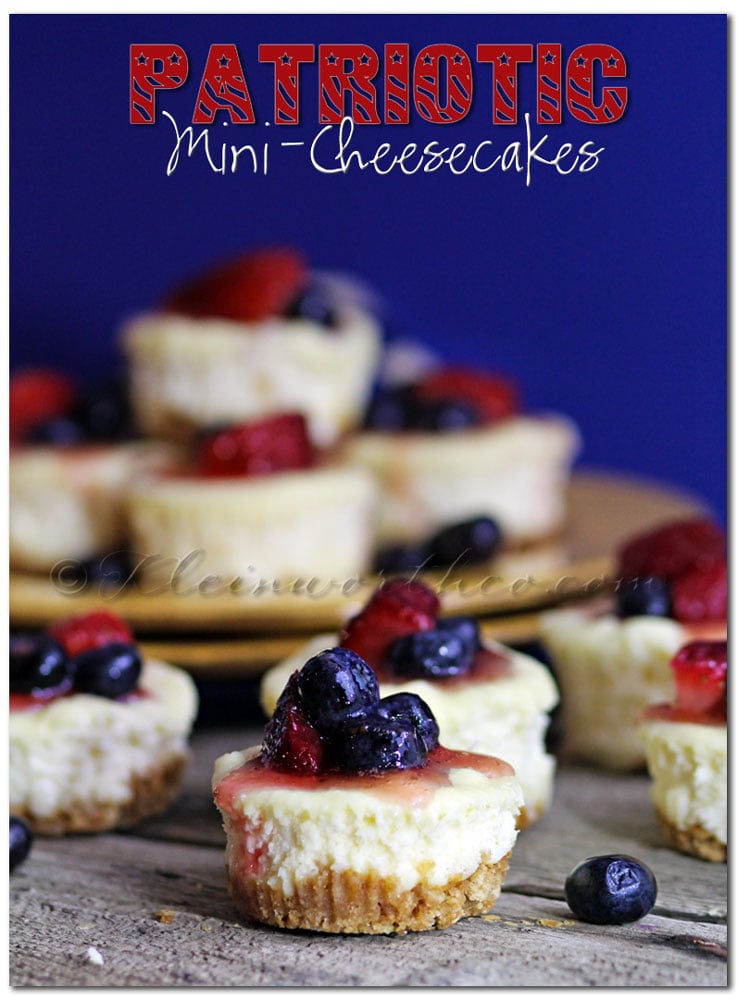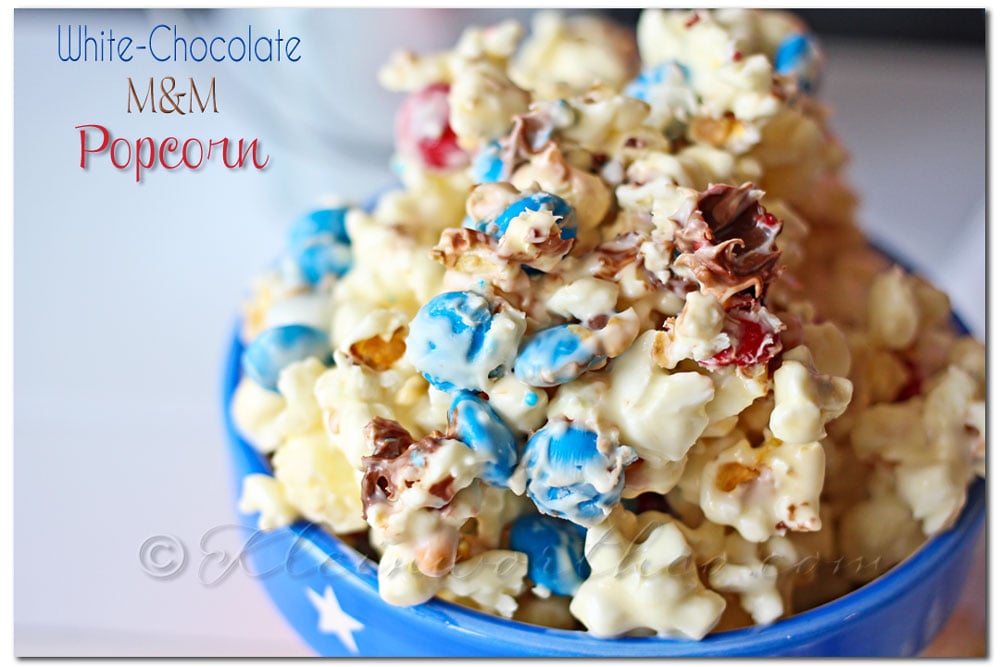 To see where I am linking today- visit HERE
[include id="1″ title="Footer Ad"]