The kids sure love family game night. Especially when the hubs has been traveling for work (like he did last week) there is nothing like making some goodies & coming together for family time. We have so much fun picking out a good game or two & having some good laughs. These Peanut Butter Whip Brownies I made this time are just another one of my Yummy Bar Recipes that go beyond delicious! Made with a regular brownie mix recipe, topped with an incredible peanut butter whip & sprinkled with my FAVORITE treat – M&M's® makes these the new favorite dessert for all our parties. Simple & easy, a must make for sure!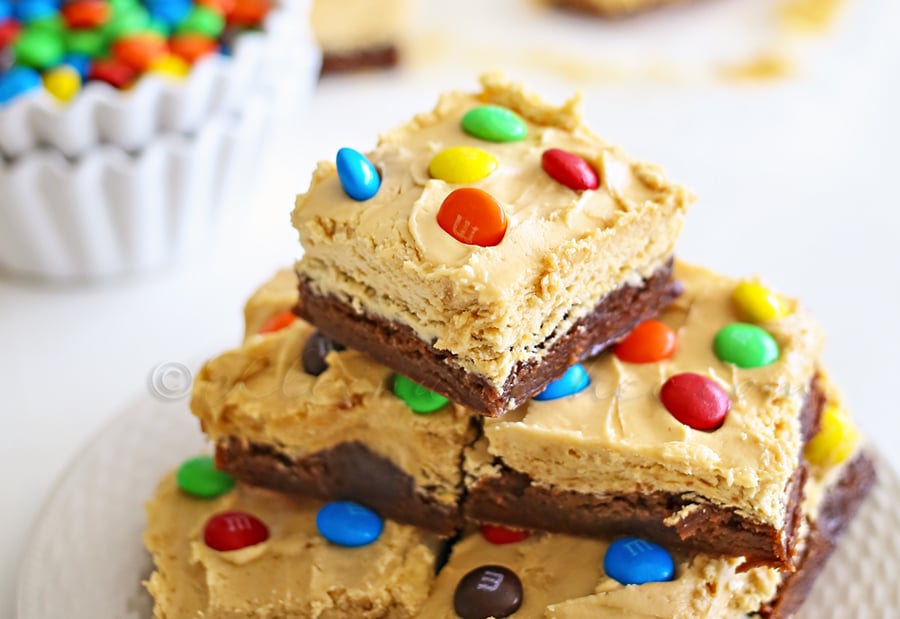 Heaven – I'm telling you! Absolute heaven!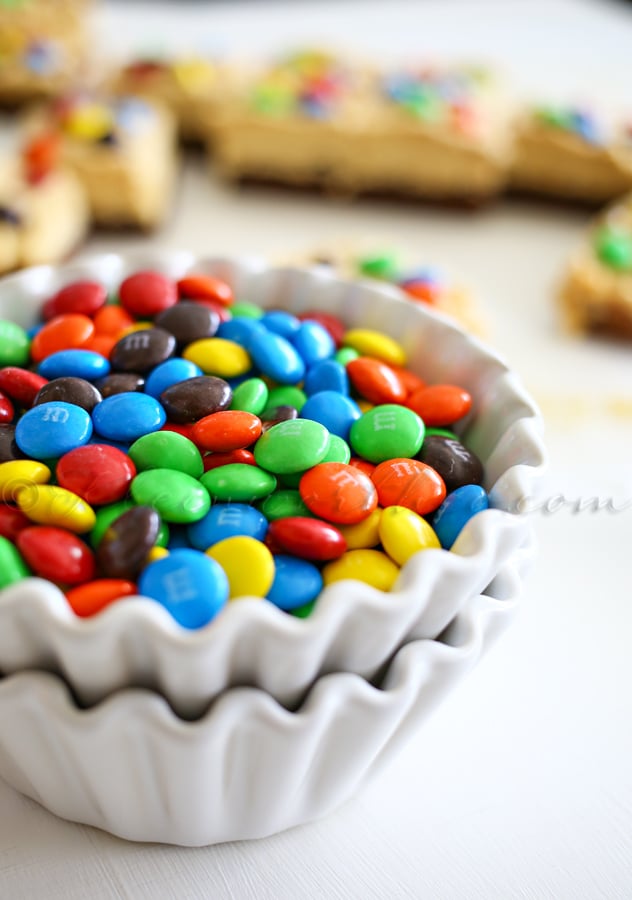 I also like to nibble while we play – so since I bought the BIG bag of M&M's® I had some bowls of them around for munching.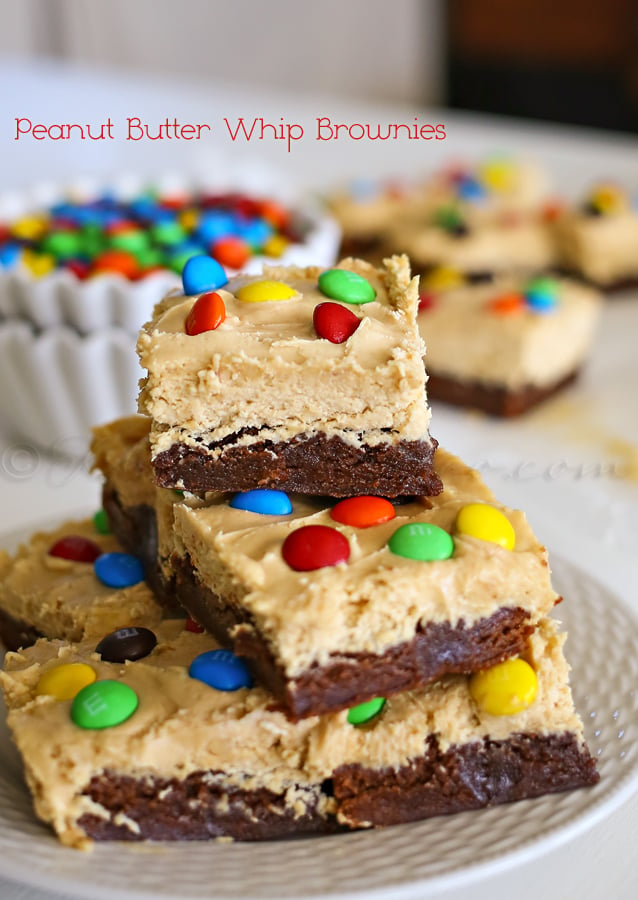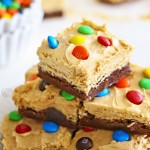 Peanut Butter Whip Brownies : Yummy Bar Recipes
Ingredients
1 box of your favorite brownie mix + ingredients it calls for usually oil, eggs & water
1 cup peanut butter
1 8 oz pkg cream cheese - room temperature
1 cup confectioners sugar
1 8 oz tub whip topping
1 cup M&M's®
Instructions
Prepare brownies to package directions - bake & cool

While brownies are cooling - make your topping

Beat softened cream cheese in mixer bowl until light & fluffy

Add peanut butter & beat until combined

Slowly add in confectioners sugar & beat

Once incorporated - fold in whipped topping & then beat for about 30 seconds

Spread onto cooled brownies into an even layer

Sprinkle on your M&M's®

Cut & enjoy!
What's your favorite game for game night??
Looking for more Yummy Bar Recipes for your next game night?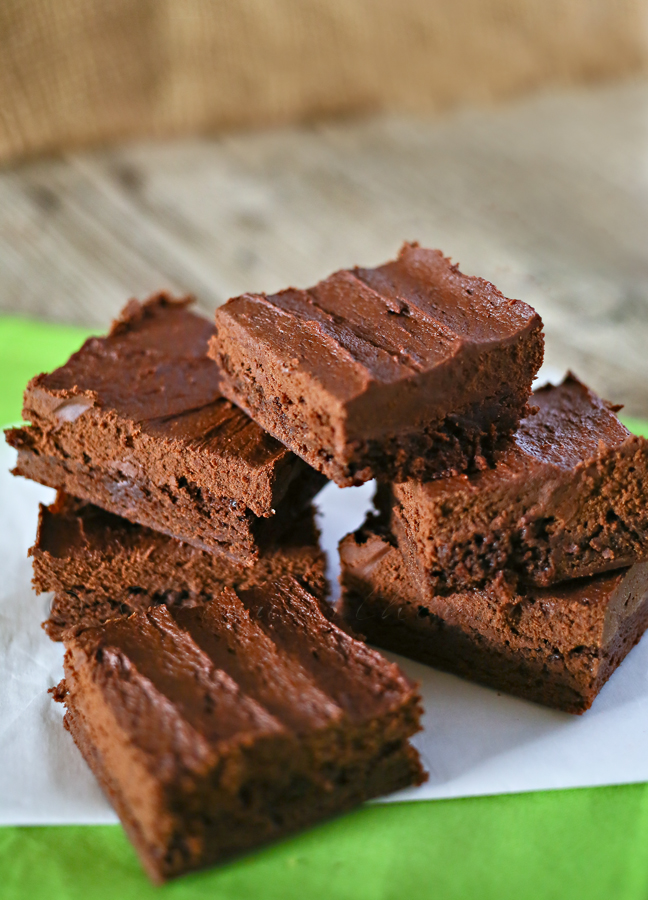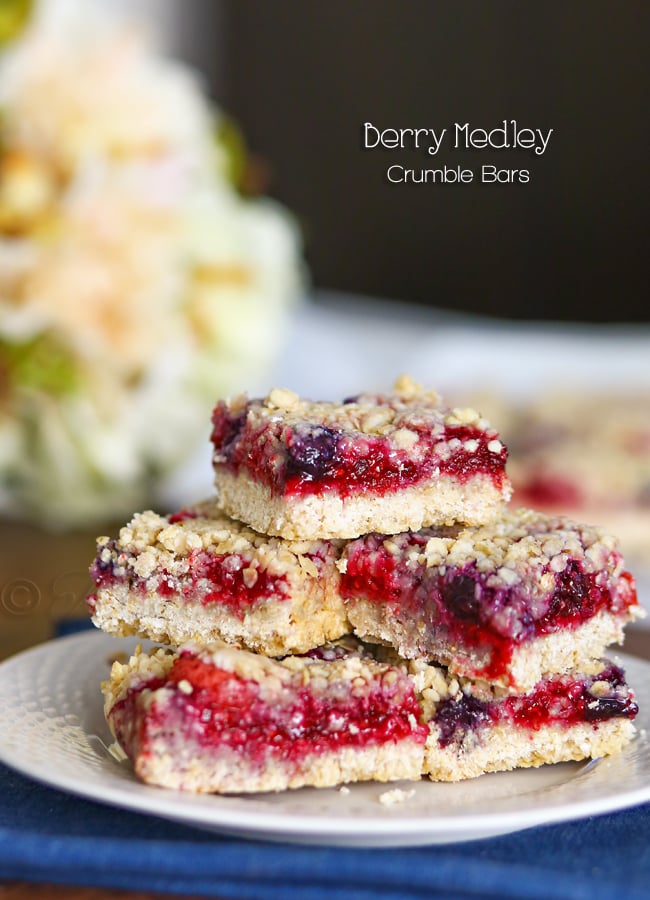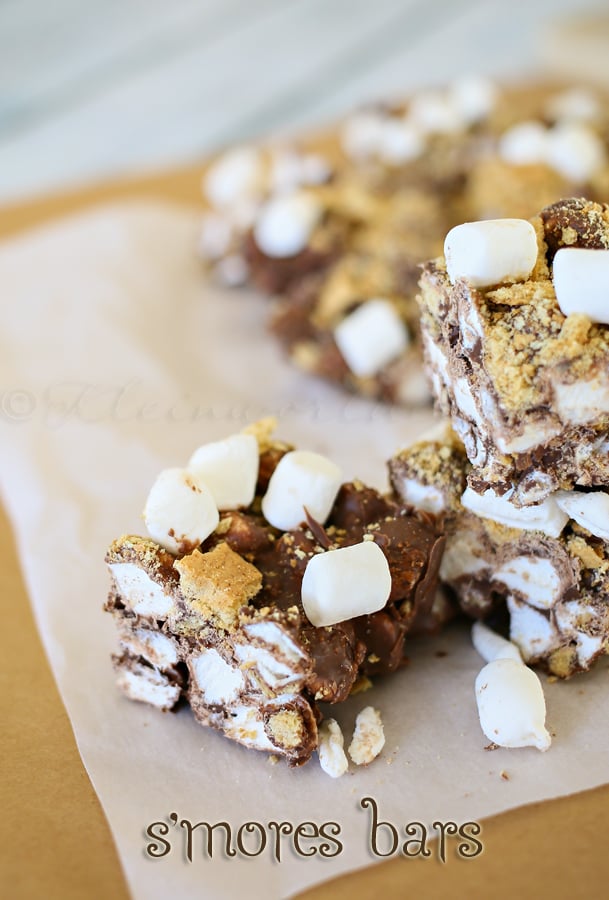 To see where I am linking today- visit HERE
1