15 Minute Drop Biscuits are an easy homemade biscuit recipe that is perfect for every dinner. It brings Easy Family Dinner Ideas to a whole new level.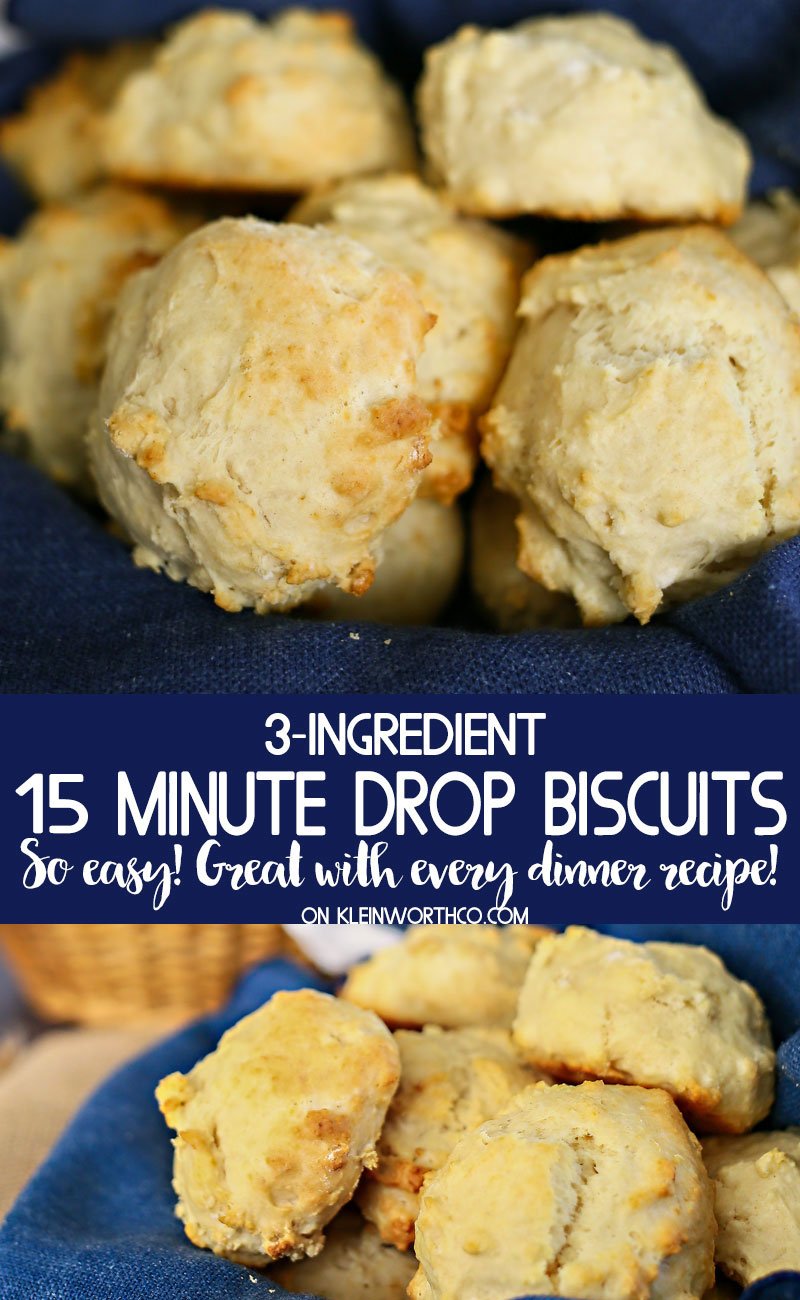 My hubs has this thing. He has to have 3 items on the plate come dinner time. I wasn't really raised like that. For most of my life it was just my mom & I. We lived off things like toast for dinner followed by a bowl of cake & ice cream. Yeah – good thing I had a very fast metabolism at the time. Only when my step-dad would be over for dinner (while they were dating) that we would have "real food". So it is still an adjustment for me to have the pressure to always have such huge meals on an EVERY night basis. I blame him for my current figure 🙂
easy biscuit recipe
This post contains some affiliate links. Click here to read my full disclosure policy.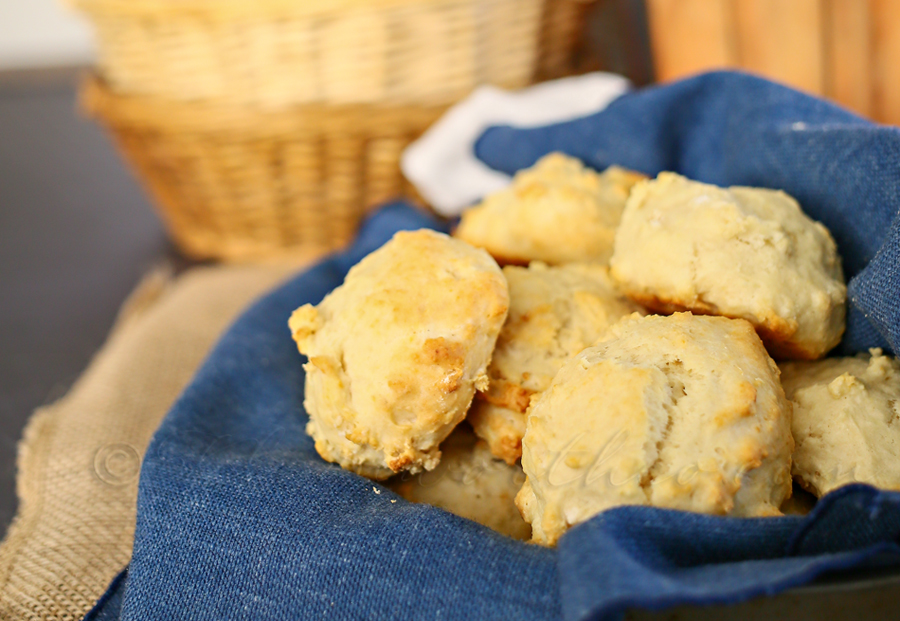 Sometimes it's a struggle to figure out what to have on the side of whatever we are making. If we have a main dish of protein & a side of veggies – then I automatically think we need a grain as the third item. I don't want to do buttered bread all the time – that's boring. Looking for Easy Family Dinner Ideas? So the other night I whipped up these 15 Minute Drop Biscuits to have on the side of our soup. They were definitely a hit!
15 Minute Drop Biscuits
I love that I can literally whip these up faster than it takes me to make the rest of dinner.
Hot biscuits right out of the oven are definitely something the family enjoys.
Want more bread ideas?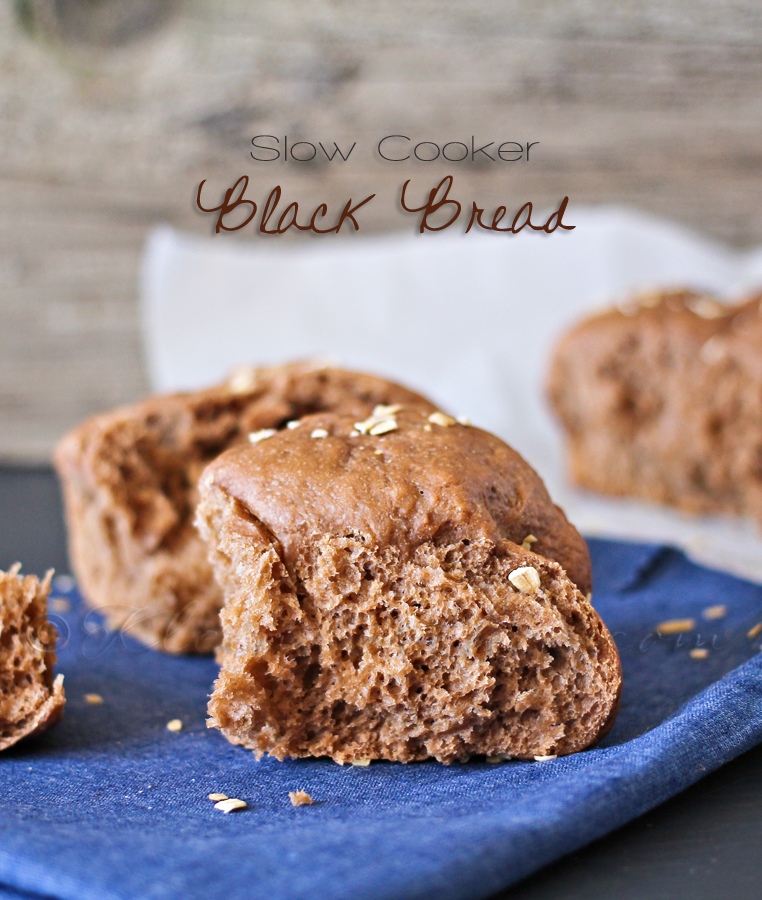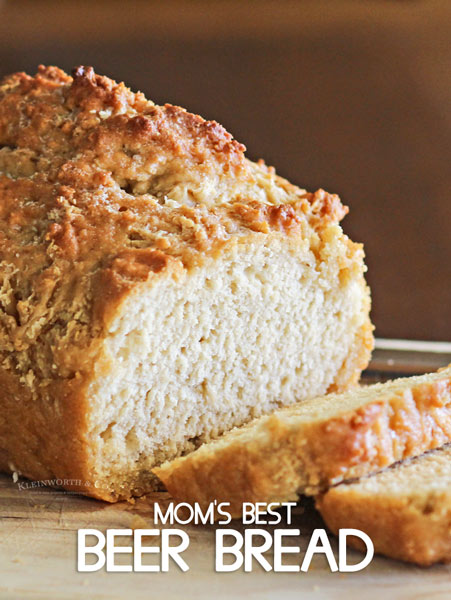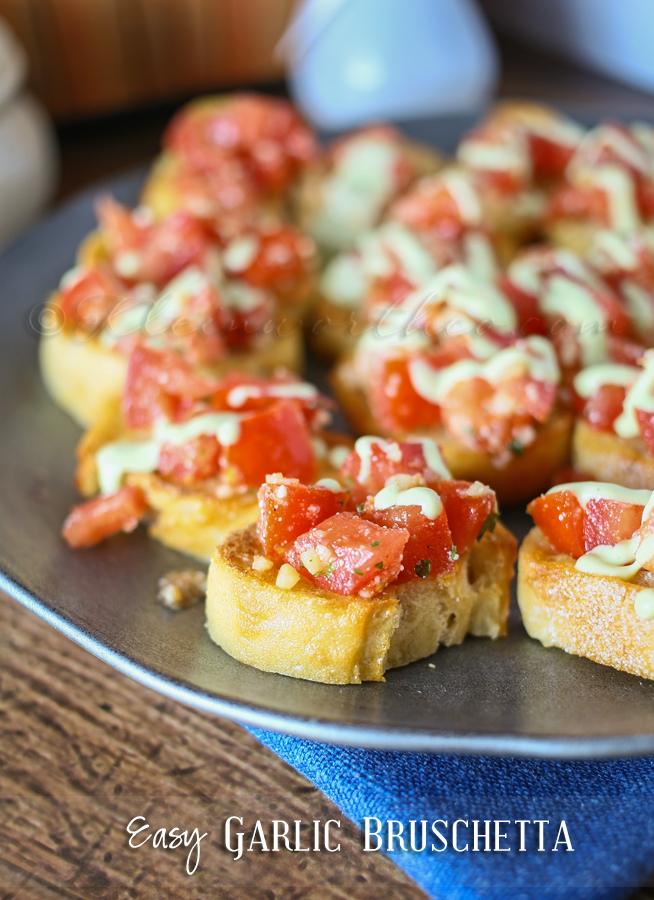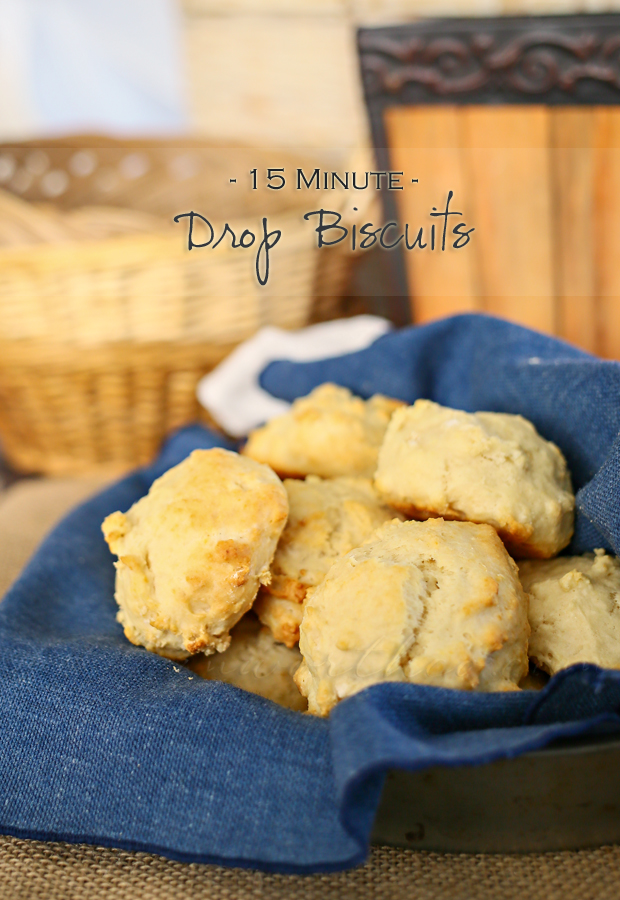 15 Minute Drop Biscuits
Ingredients
2 cups self rising flour
1 cup milk
6 tbsp mayonnaise
Instructions
Preheat oven to 400 degrees conventional/ 375 convection

Line baking sheet with parchment

In medium size bow - combine all ingredients

Stir until just combined

Drop into tablespoon size mounds onto baking sheet

Bake 12 minutes - or until golden brown
Don't miss these great ideas from these bloggers….
ONE POT SPAGHETTI AND MEATBALLS | cake whiz
meal prep chicken | yummy healthy easy