Incredibly Easy Crusty Artisan Bread is a simple, 4-ingredient homemade dutch oven bread recipe that is absolutely foolproof. Perfect alongside every meal. Pair with a delicious cinnamon spreadable honey & it's pure heaven.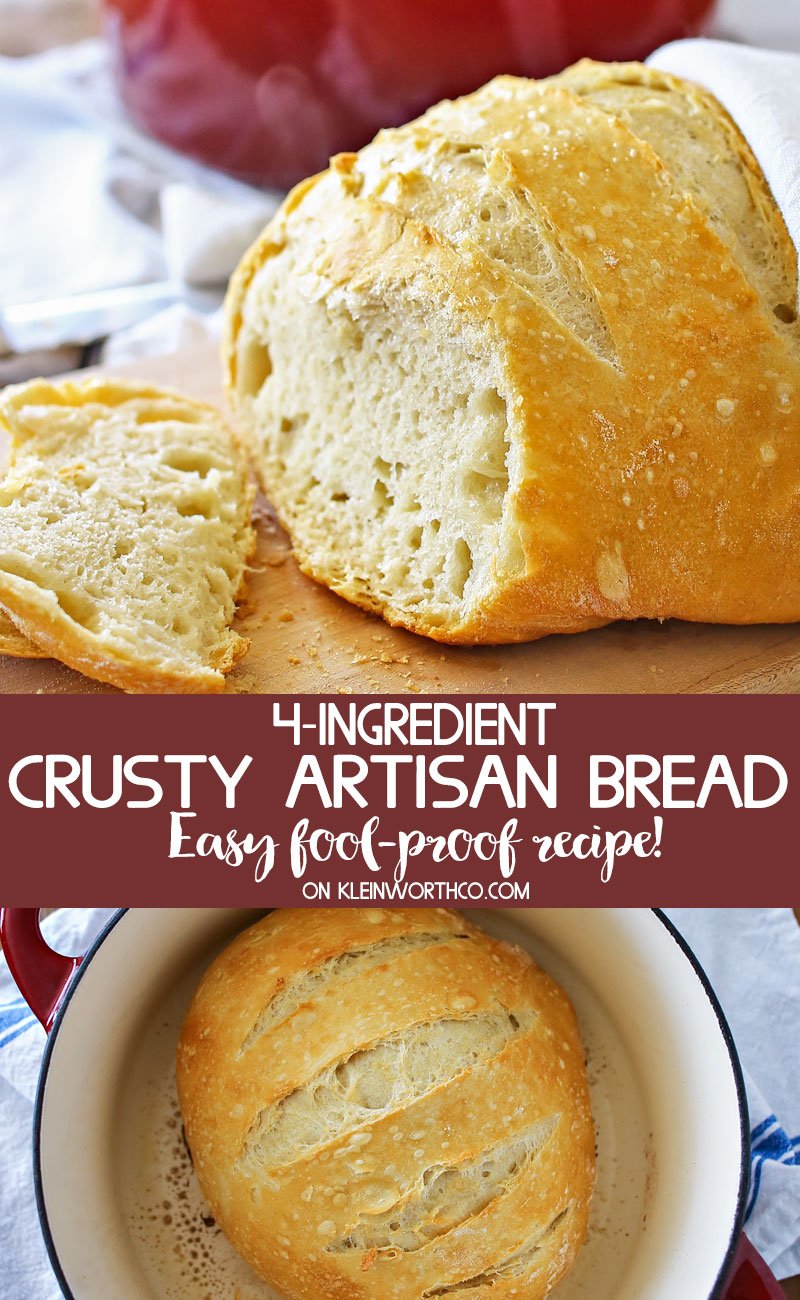 I love bread. It's one of my weaknesses. I especially love artisan bread & extra points if it's hot & fresh right out of the oven. I obviously can't hang out in the bakery at the store all day long waiting for the bread to bake. So I try to make a couple loaves at home at least a couple times a week. Recipes like this one are so easy that there's really no excuse to for me to have to go without anymore. I just mix the dough before I go to bed & let it sit. After we are done with the chaos of breakfast the next morning I pop it in the oven to bake. The house smells amazing.
Easy Homemade Bread Recipe
This post contains some affiliate links. Click here to read my full disclosure policy.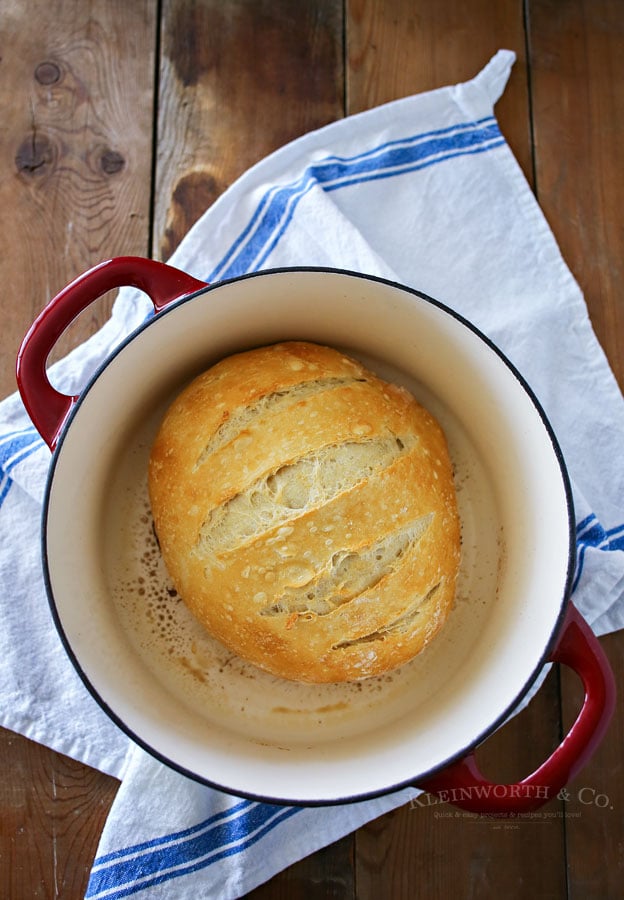 Sometimes I will get the dough ready before we have dinner. That gives me enough hours of letting it rise that I can bake it first thing when I get up at 4 the next morning. My main motivation for doing this is because I want to have it for breakfast. My favorite thing to have for breakfast is a slice of hot, fresh bread with some honey on it. It's heavenly!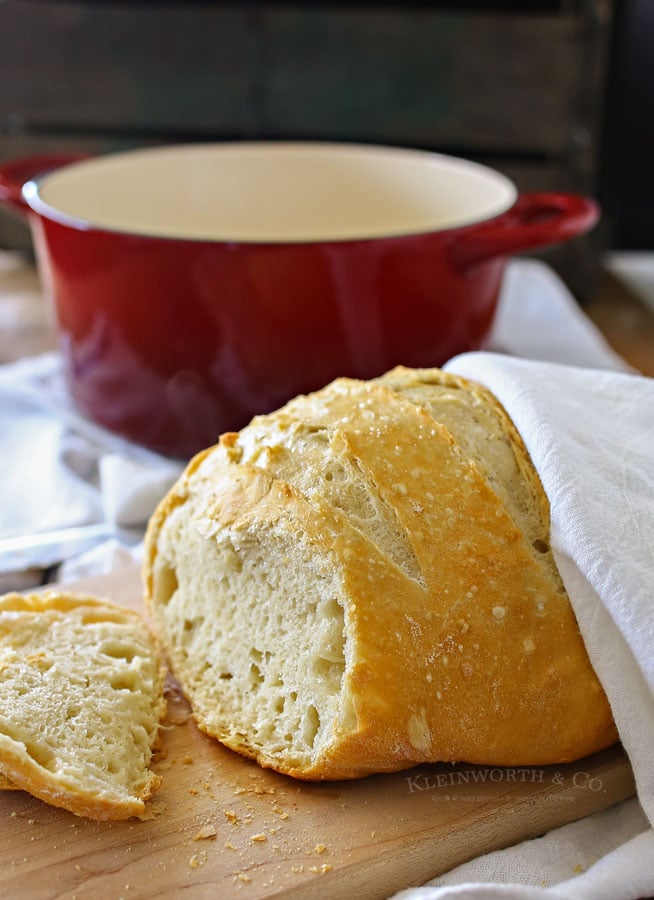 Incredibly Easy Crusty Artisan Bread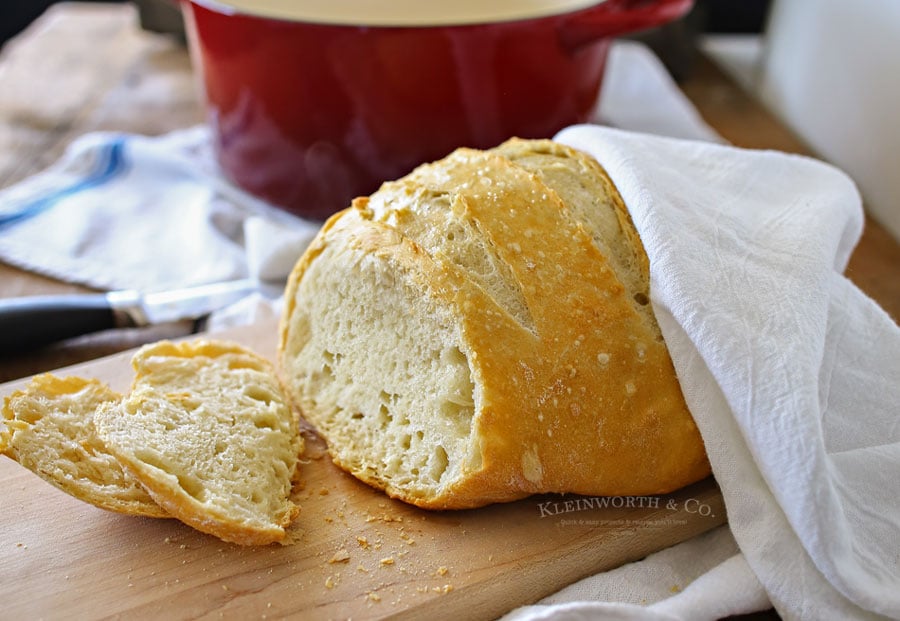 Scroll to the bottom for the Printable Recipe
Looking for more great recipes like this one?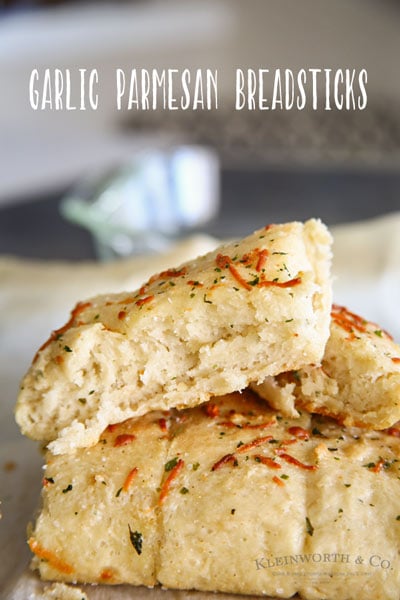 Easy Garlic Parmesan Breadsticks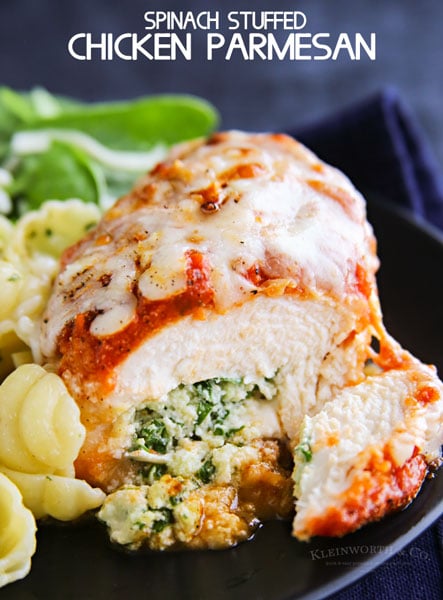 Spinach Stuffed Chicken Parmesan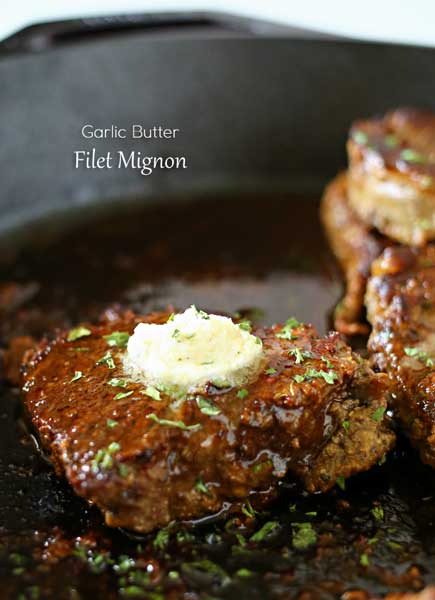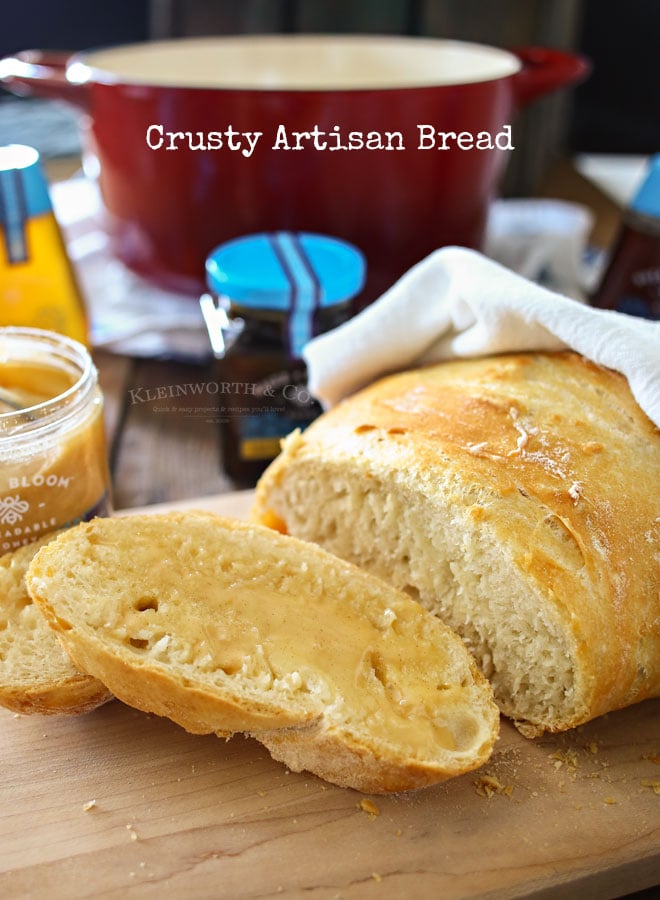 Incredibly Easy Crusty Artisan Bread
Incredibly Easy Crusty Artisan Bread
Prep Time8 hrs
Cook Time45 mins
Total Time8 hrs 45 mins
Servings: 1
Ingredients
3-4 cups all-purpose flour
1 tsp salt
1/2 tsp dry active yeast
1-1/2 cups lukewarm water 115 degrees is perfect
Instructions
In a medium size bowl, combine 3 cups of the flour along with the other ingredients & mix with a wooden spoon until fully combined

Place plastic wrap over the top of the dough (touching the dough- not just covering the top of the bowl)

Set aside in a warm, dark place to rest at least 8 hours (up to about 24 hours)

Remove dough from bowl & place on a well-floured surface & work into a ball (if it's too wet or sticky you can work more flour in- but it should not be too firm)

Allow to rest approx 30 minutes

Place cast iron dutch oven with lid in oven & preheat oven to 450 degrees

Carefully remove once preheated & spray bottom with cooking spray

Place dough in pot, slash the top several times

Cover & bake 30 minutes

Remove lid & bake an additional 10-15 minutes or until golden & brown

(you know it's done if it sounds hollow when tapped with your fingernail)

Cool slightly before serving
Shredded Brussels Sprouts with Orange and Almonds
Bacon Green Onion Deviled Eggs
Hummus Roasted Broccoli & Cauliflower
Bacon & Ranch Smashed Potatoes & Brussels Sprouts
Incredibly Easy Crusty Artisan Bread
Very Best Shrimp Macaroni Salad
Don't miss these great ideas from these bloggers….
Honey Lavender Shortbread Cookies from The Baker Upstairs

Sea Salt & Honey No-Churn Ice Cream from Kitchen Treaty