Teach your kids cursive handwriting with these Cursive Handwriting Practice Sheets. A great way for them to learn something they aren't getting in school!
First, let me start off by saying that set out on my homeschooling journey 20 years ago. I have homeschooled my 3 kids since the beginning.
We taught our kids cursive handwriting from the beginning, long before the public schools were removing it from the curriculum. But when I found out that schools were doing this, I wanted to create a resource for parents so that they could still teach this vitally important skill. This is why I feel these Cursive Handwriting Practice Sheets are incredibly important.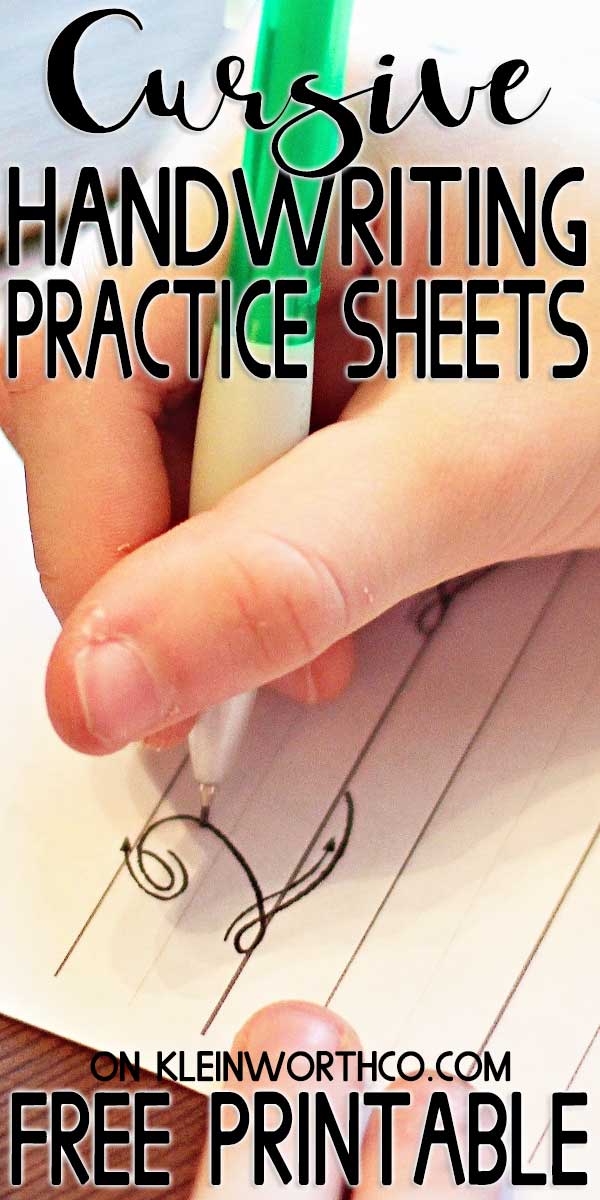 Our oldest is now in his 20's and is 3rd-year college as a pre-med with a double major of Molecular Biology and Political Science with the hopes of being a cardiologist or trauma surgeon. Our middle child is now onto doing specialized dog training for severe behavioral issues while being a vet tech & pet portrait artist on the side. Then our youngest is still working through high school and not only performs in community theatre and dance but also works as a part-time tap dance instructor.
handwriting practice sheets
This post contains some affiliate links. Click here to read my full disclosure policy.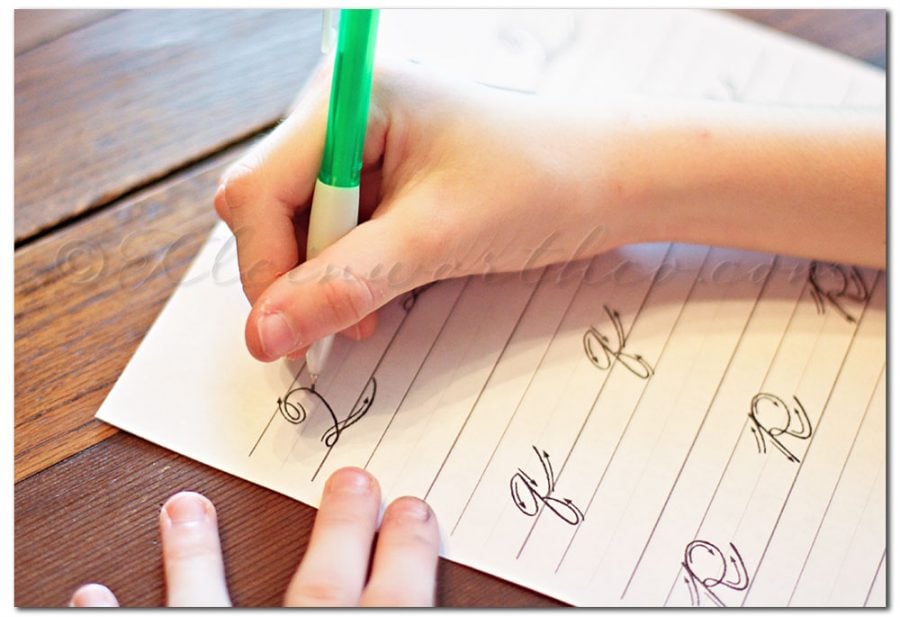 Did you know that most schools don't teach cursive handwriting anymore?? Do your kids learn cursive at their school? I first heard this a couple of years ago from the kids that lived down the street from us at the time.
They would chat it up with our kids & talk about schools & whatever. They mentioned that they were not learning cursive & that their mom (who is a teacher) said that they were removing cursive from the curriculum. This made me so sad.
My son then asked me "how will these kids sign their name- such a basic thing to do- if they don't know cursive?" That really got me thinking, not just about his question- but about all the further issues that could pop up from this.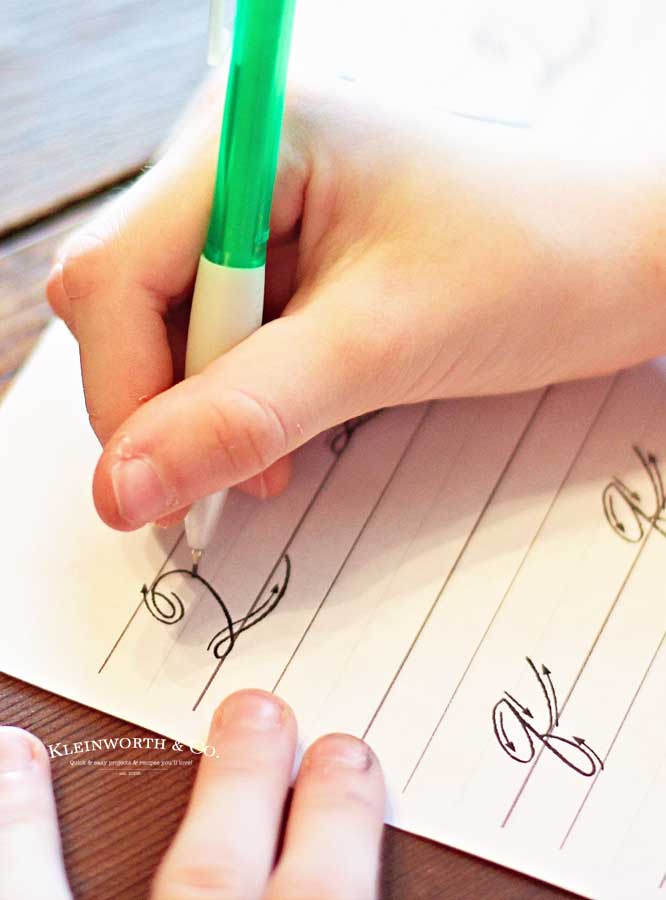 Personal penmanship is so, well, personal. The way you sign your name is true to only you. It's part of who you are. This is why I felt it was vital to create these Cursive Handwriting Practice Sheets so parents can teach these things to their children themselves.
printable cursive practice sheets
Here are some commonly asked questions about these cursive sheets.
Do I need to use any special paper when printing these handwriting sheets out?
Because the kids are likely to go through them multiple times, I like to use the cheap copy paper. For this batch, I used standard white. But these would also be really cool on colored paper too.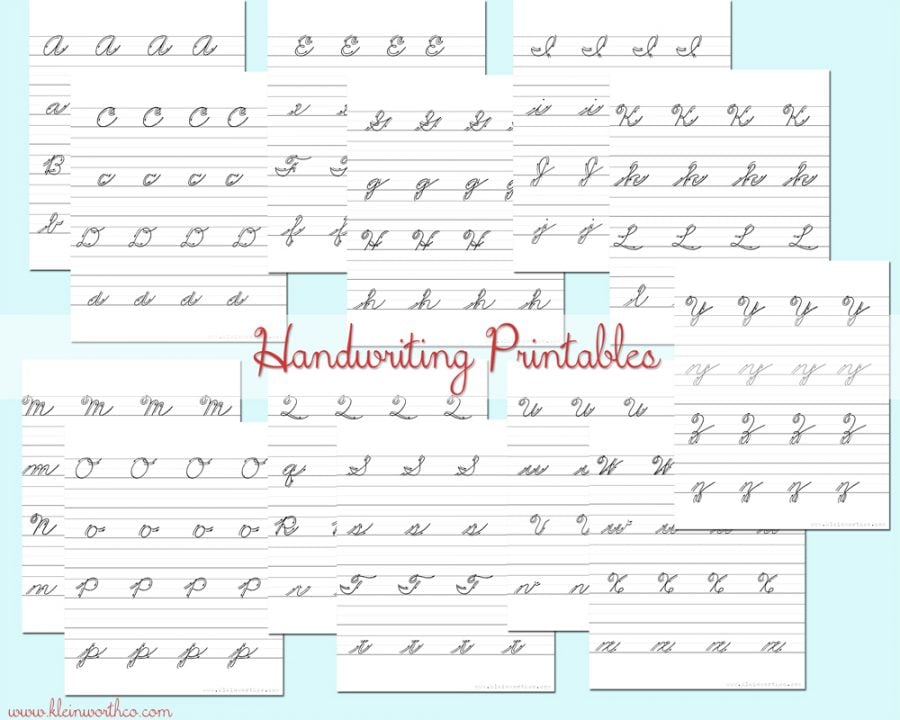 What setting do I need to use for my printer?
Personally, because this is for the kids & I will be making a lot of these, I try to use the draft setting. I have my printer set to draft by default to make the ink last as long as possible with 5 people printing on it often.
Cursive Handwriting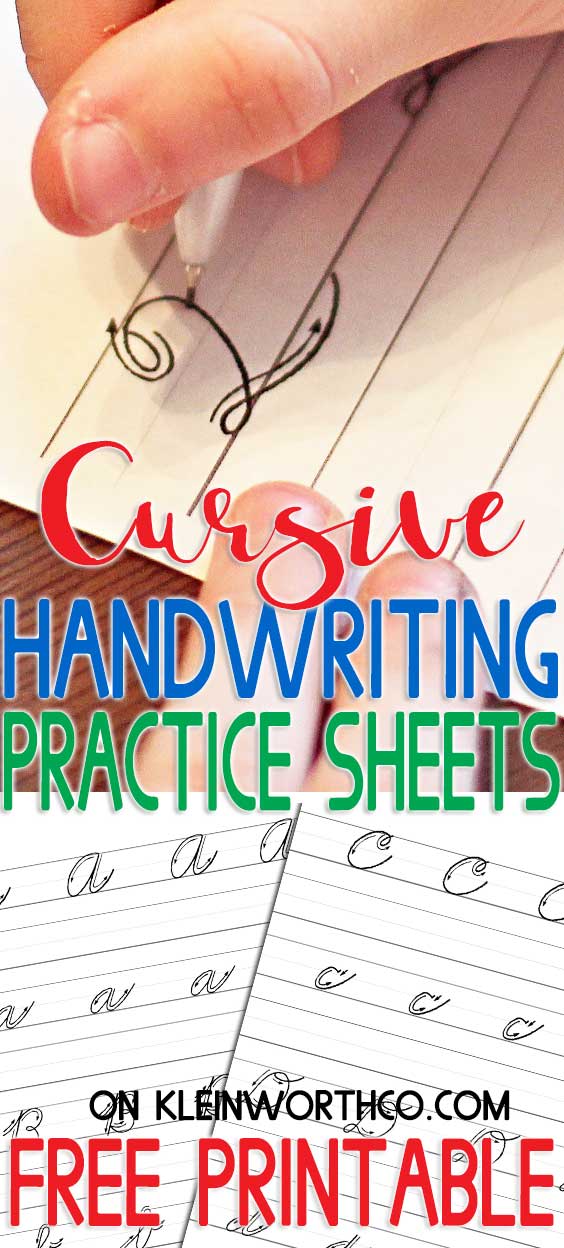 So many crimes are solved by using handwriting analysis- how will this change going forward when people are digitally signing things?
I know when I sign my contracts- my digital signature looks absolutely nothing like how I write. Won't getting rid of an actual signature make it easier for identity theft? I think it's a lost art these days & this youngest generation will miss out on something so lovely.
cursive handwriting practice
HOW DO YOU MAKE Cursive Handwriting Practice Sheets?
Download the image file below.
Open the image.
Right-click the image & select print.
LEARN CURSIVE HANDWRITING
Products I love for homeschooling the kiddos…
I have made a list below of the things I loved to keep on hand for the kids during our homeschooling days.
These cursive handwriting sheets will keep the kids busy for hours.
cursive handwriting instructions
**Note – this is for personal use only. This printable is not to be used as part of items you are selling or redistributed for profit any way. It is not be offered for download from any other site than this one (owner) or to be pinned and redirected to anywhere other than kleinworthco.com.
If you love this – you don't want to miss our latest book!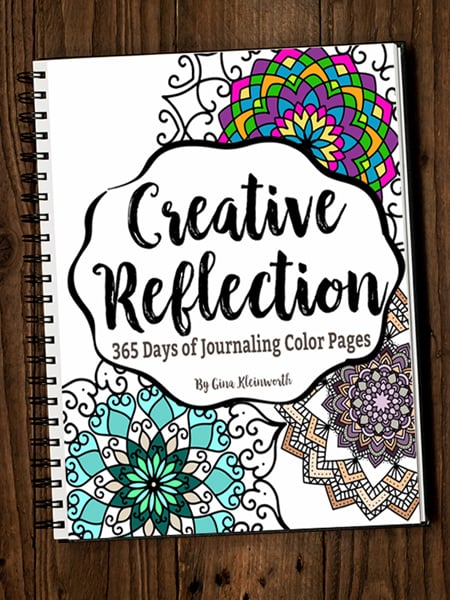 Creative Reflection – 365 Days of Journaling Color Pages
365 Journaling prompt coloring pages + monthly & yearly goal sheets AND 14 free color pages
Nearly 400 printable coloring pages for just $8.99
If you love this cursive handwriting printable, you're going to love these other easy project ideas & printables too. Please click each link below to find the full tutorials!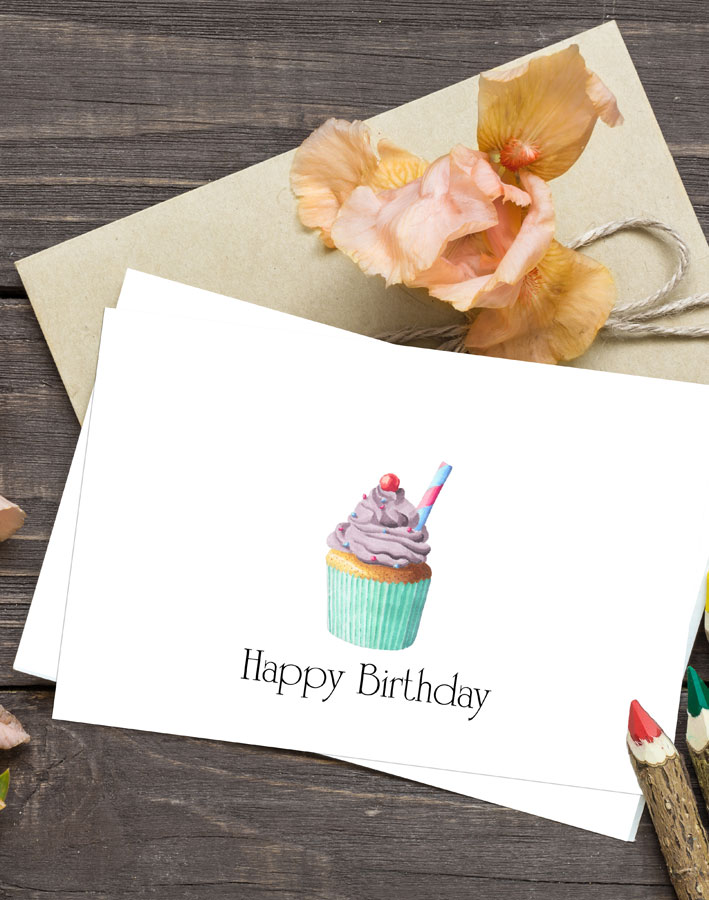 Cupcake Birthday Cards Free Printable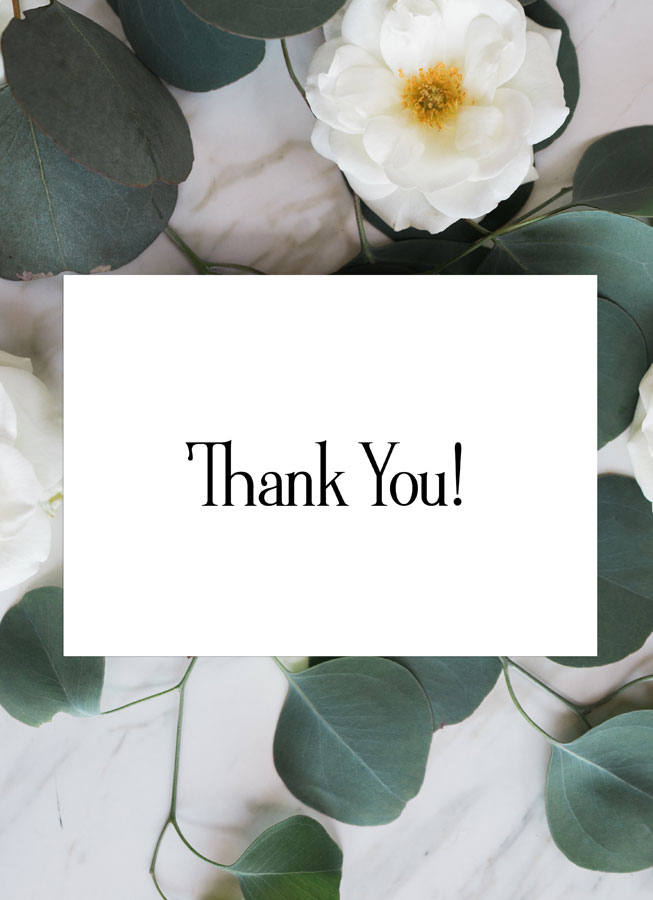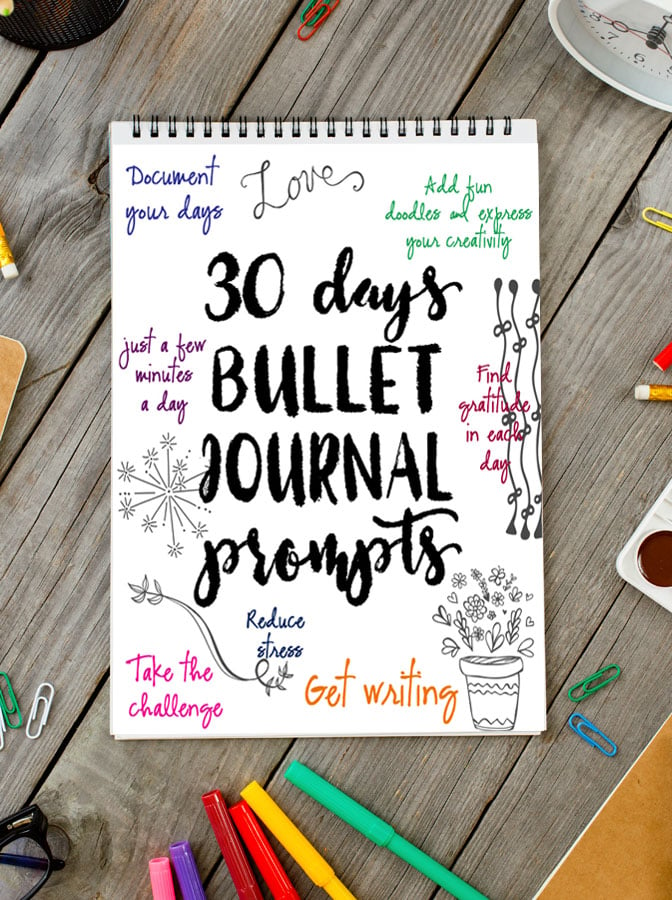 30 Days Bullet Journal Prompts Free Printable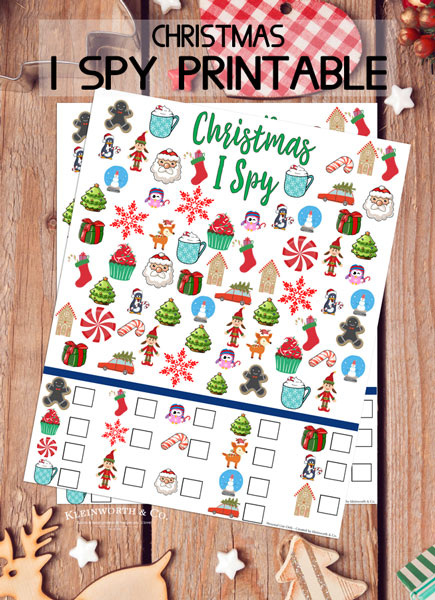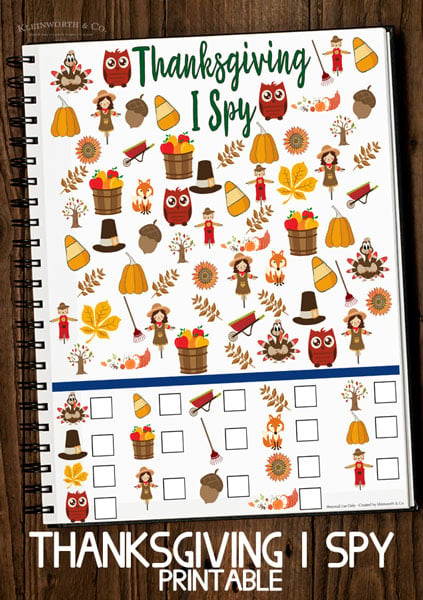 Free Thanksgiving I Spy Printable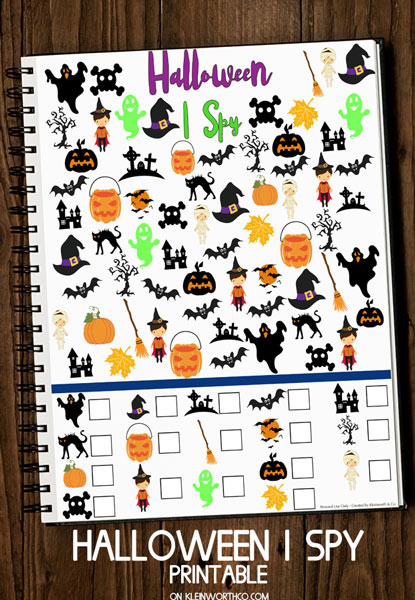 Free Halloween I Spy Printable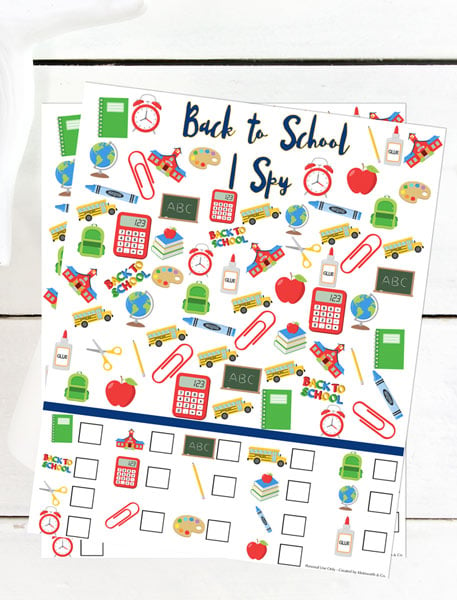 Back to School I Spy Printable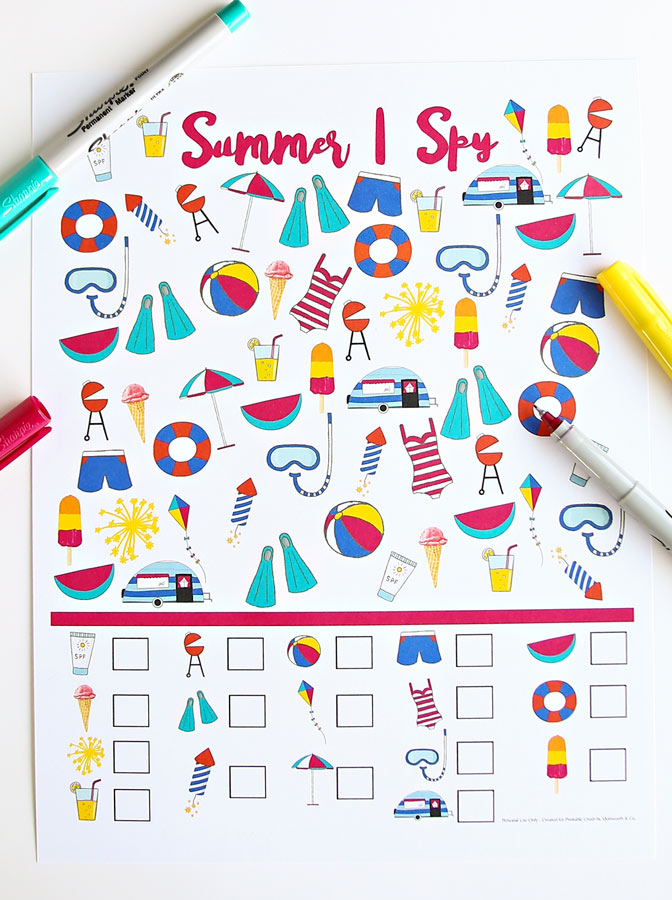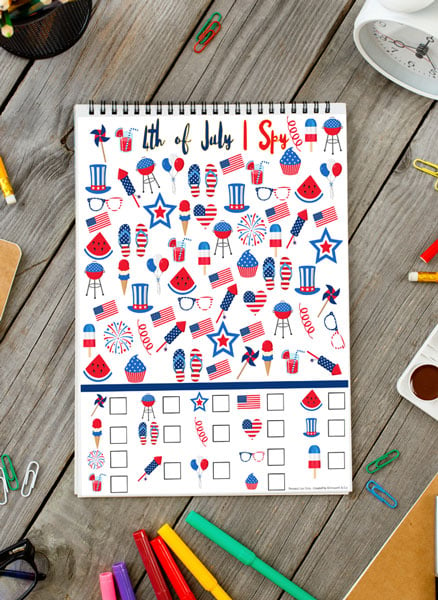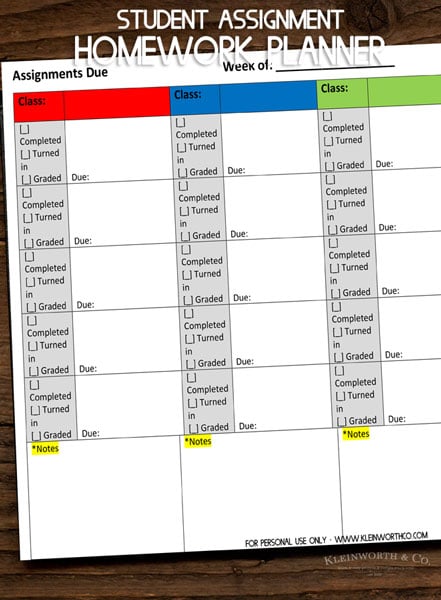 Student Assignment Homework Planner Printable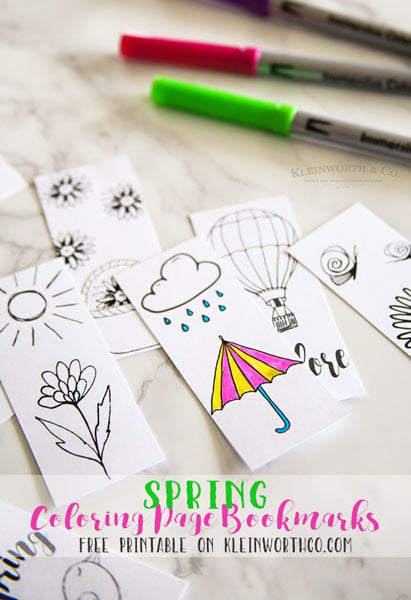 Spring Printable Coloring Page Bookmarks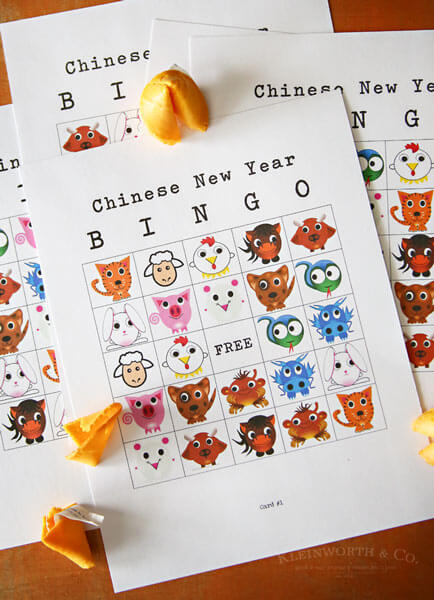 Chinese New Year Bingo Printable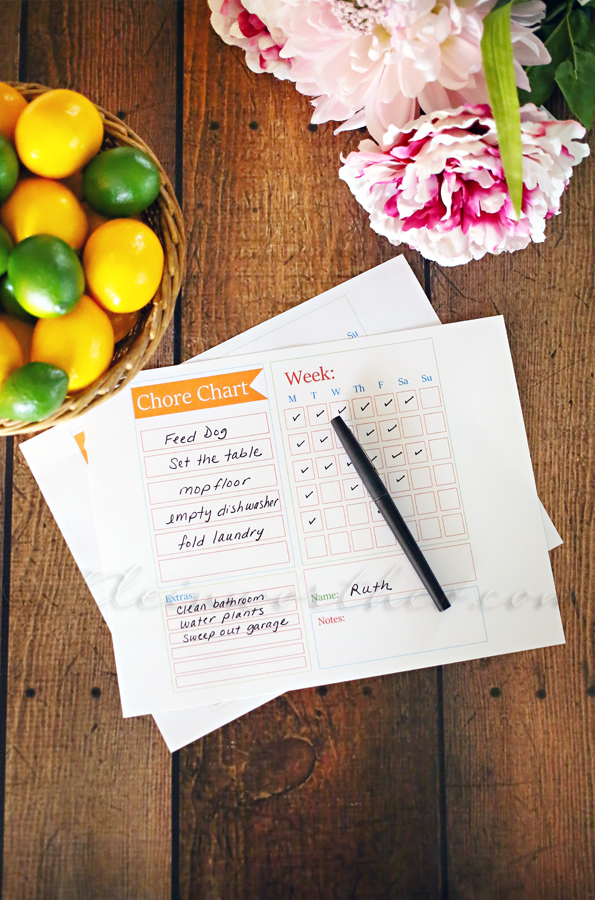 Chore Chart Checklist Template

So many great bloggers sharing some awesome things for kids- check it out.


how to write in cursive
If you love this handwriting printable as much as I do, please be sure to help me share on facebook and pinterest!
CONNECT WITH KLEINWORTH & CO!
Be sure to follow me on my social media, so you never miss a post!
FB, Pinterest, IG, Email Subscription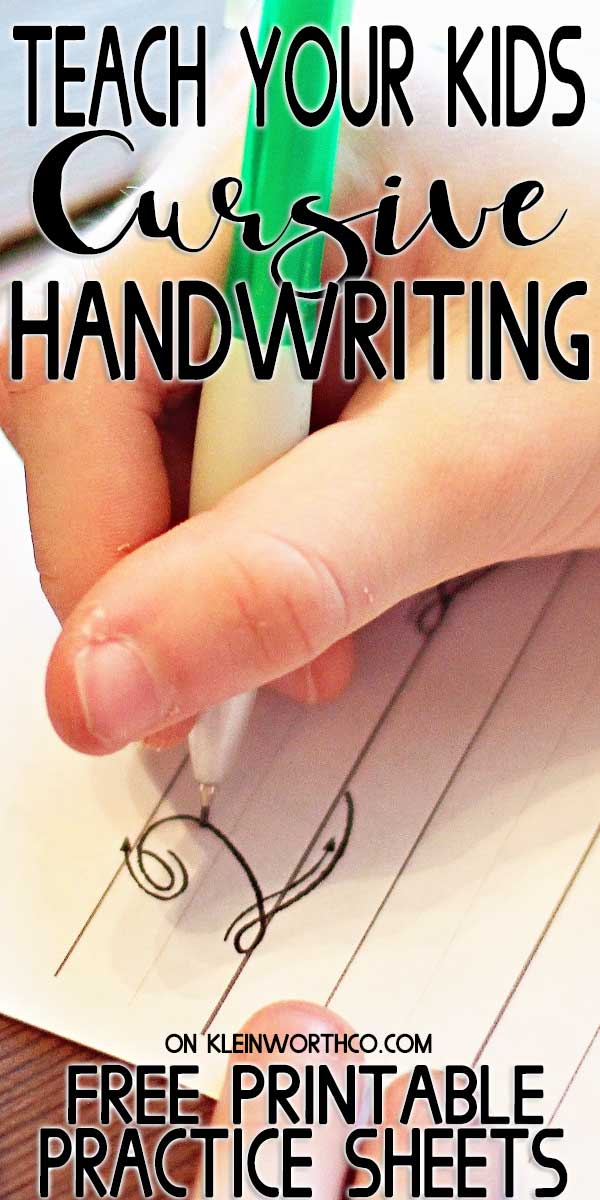 Click "DOWNLOAD HERE" below to download. It should open a PDF & begin downloading. If not,oOnce the new window opens, right click to save. From there you can print it as needed.