Black & White Thank You Cards – Free Printable for all those that were so gracious. Simple & elegant, these are perfect for any occasion. Download & print today.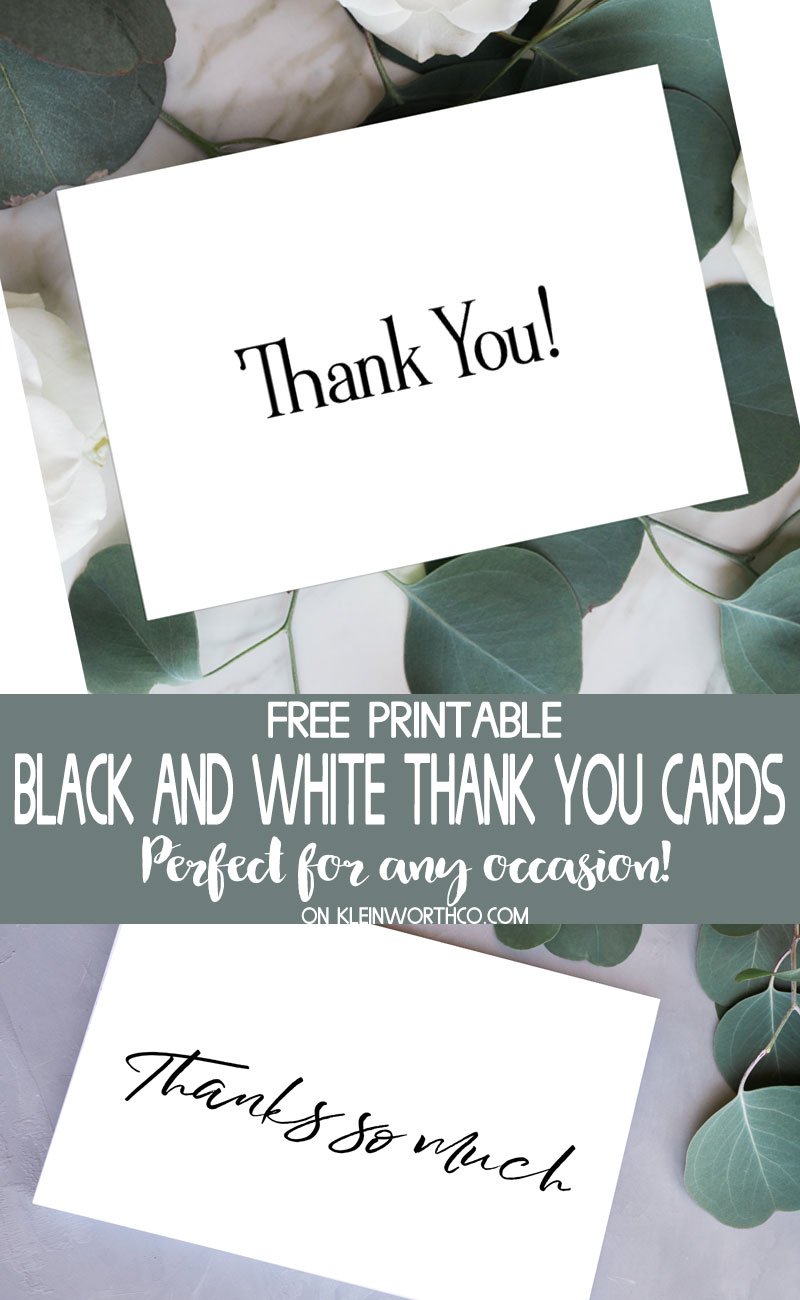 Do you send Thank You cards for gifts you receive? I always felt it was appropriate whenever someone is kind enough to think of me & give me something they know I will love. But I'm always struggling to find just the right card that is simple, sophisticated & not too over the top. I like things classic, which is why I love black & white. That seems to have carried over into my ways to show my appreciation too with these Black & White Thank You Cards.
Free Printable Thank You Cards
This post contains some affiliate links. Click here to read my full disclosure policy.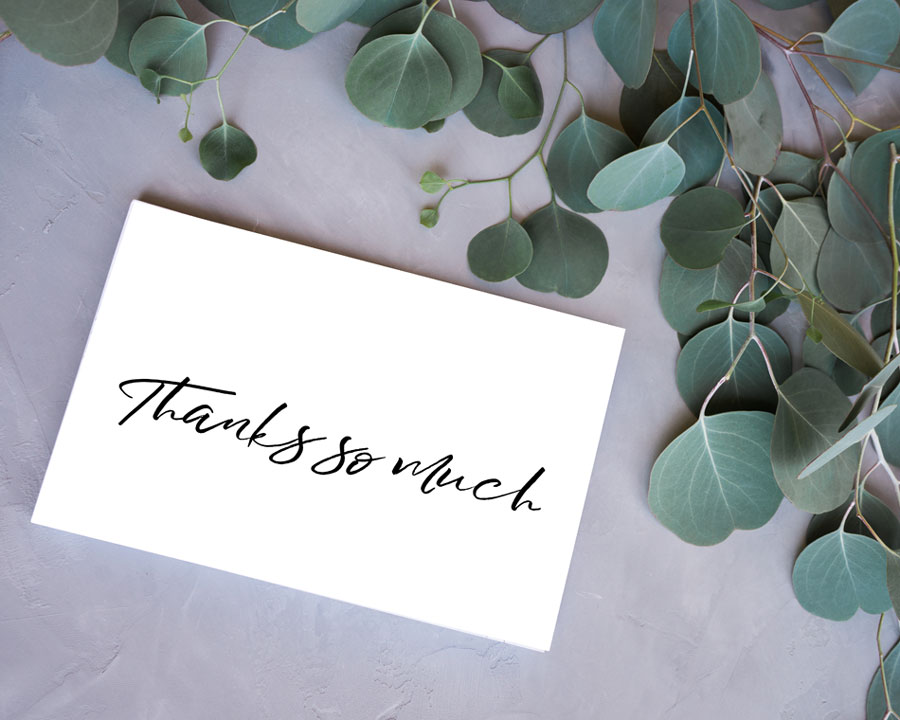 I like to print these off in bulk, especially this time of year when I have so many people to thank for all they have done for us. Sometimes it's not even a gift but just the kindness of ones help or thoughtfulness of their words. While I was raised to always send thank you cards, over the years I have learned just how precious & short life can be. It has made me realize just how much it can mean to be remembered & how thankful I am for those giving people in my life. It is always appropriate to let them know just how much they are appreciated.
Black & White Thank You Cards – Free Printable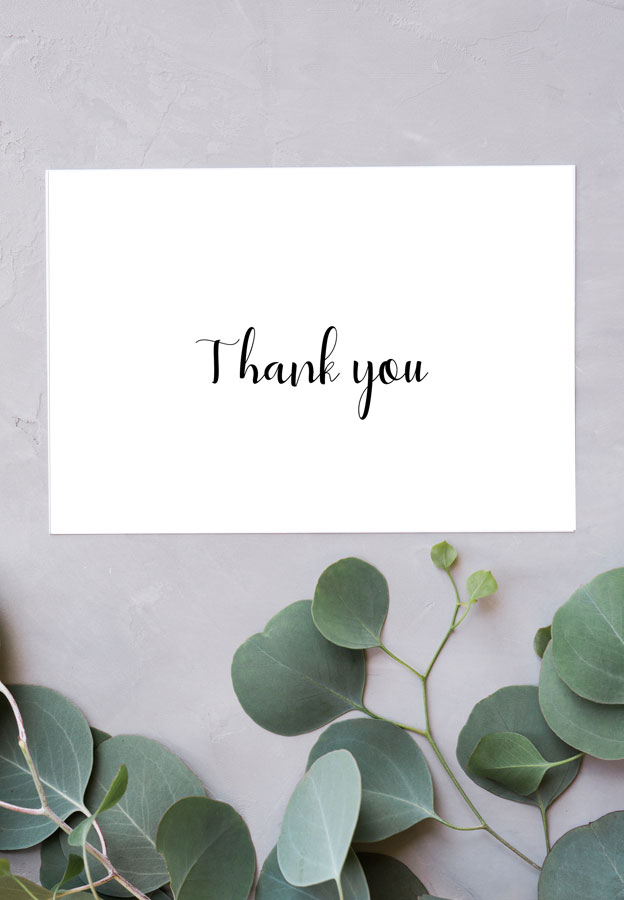 Just scroll down below & click download. A new screen will open & you can right click to save and/or print. Print these on your favorite cardstock – it doesn't even have to be white. Print on any color you like or have available.
Be sure to bookmark your favorites here so you have them handy, or Pin them to your favorite recipes or projects board on Pinterest.
If you love this – you don't want to miss our latest book!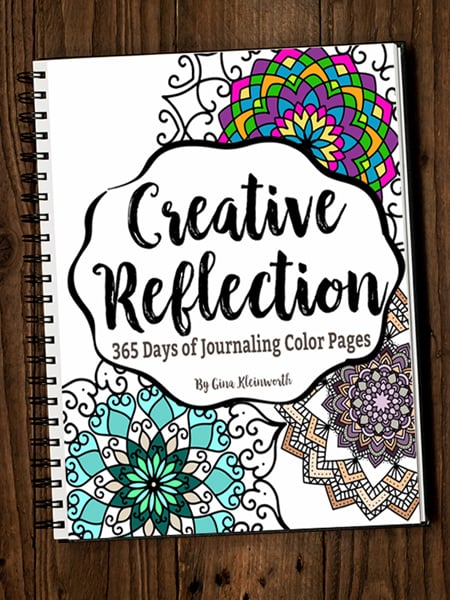 Creative Reflection – 365 Days of Journaling Color Pages
365 Journaling prompt coloring pages + monthly & yearly goal sheets AND 14 free color pages
Nearly 400 printable coloring pages for just $8.99
Looking for more awesome printable ideas?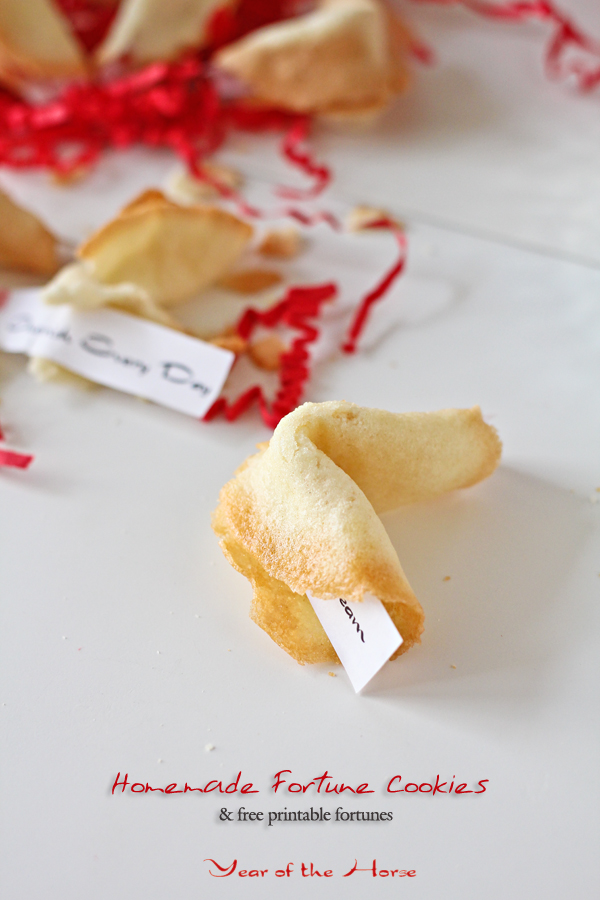 Homemade Fortune Cookies & Free Printable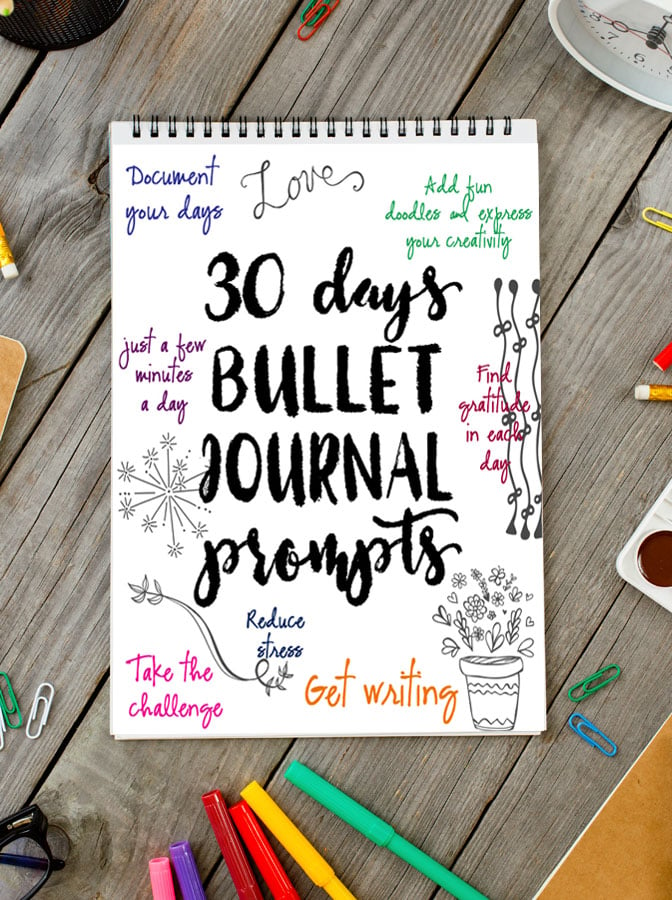 30 Days Bullet Journal Prompts Free Printable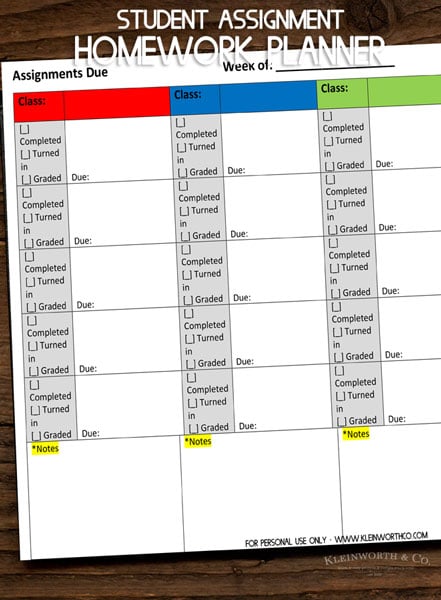 Student Assignment Homework Planner Printable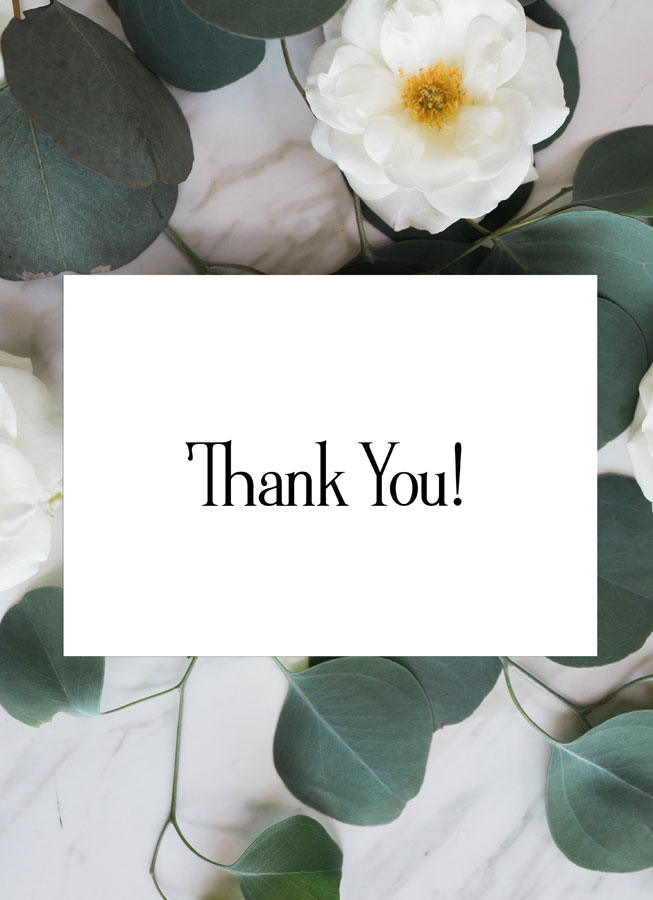 DOWNLOAD Black & White Thank You Cards – Free Printable HERE
(Click download & then right click the file when it populates in the new window to save and/or print)
Don't miss these great ideas from these bloggers….
Free Inspirational Quote Printables | Dawn Nicole Designs
3 free geometric minimalist art prints | Fox & Hazel