Cupcake Birthday Cards – Free Printable to help you wish the most special in your life a wonderful day. Great way to send joyful wishes to those you care about.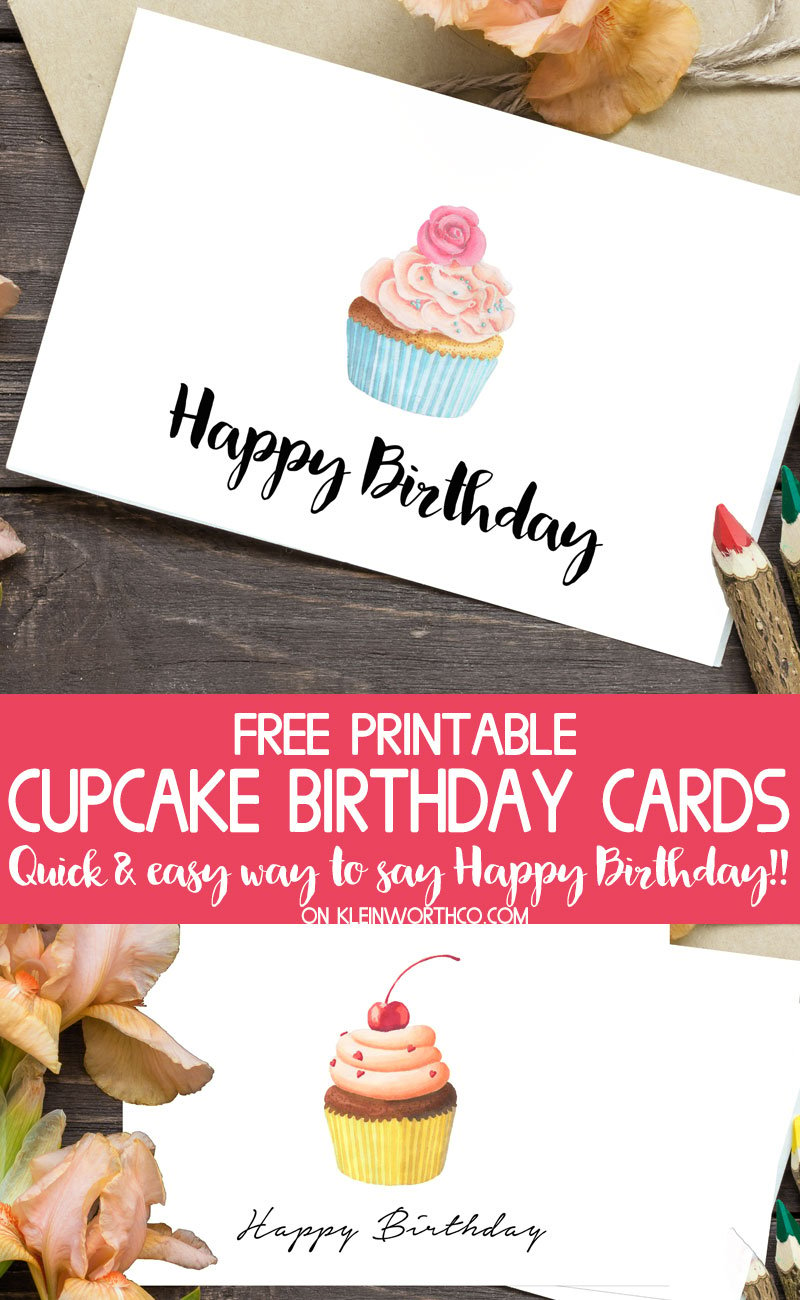 Oh goodness, do you have a lot of birthdays in your family? How about friends or kid's friends? It seems like I always need a birthday card & I never have one. I'm always scouring Pinterest to find one that seems to fit the person or occasion & I never seem to find exactly what it is I'm looking for. So I decided I'd start making my own & sharing them here with you all for you to use too. These Cupcake Birthday Cards (Free Printable) are simple & yet an adorable way to let someone know you are thinking of them on their special day.
Free Printable Birthday Cards
This post contains some affiliate links. Click here to read my full disclosure policy.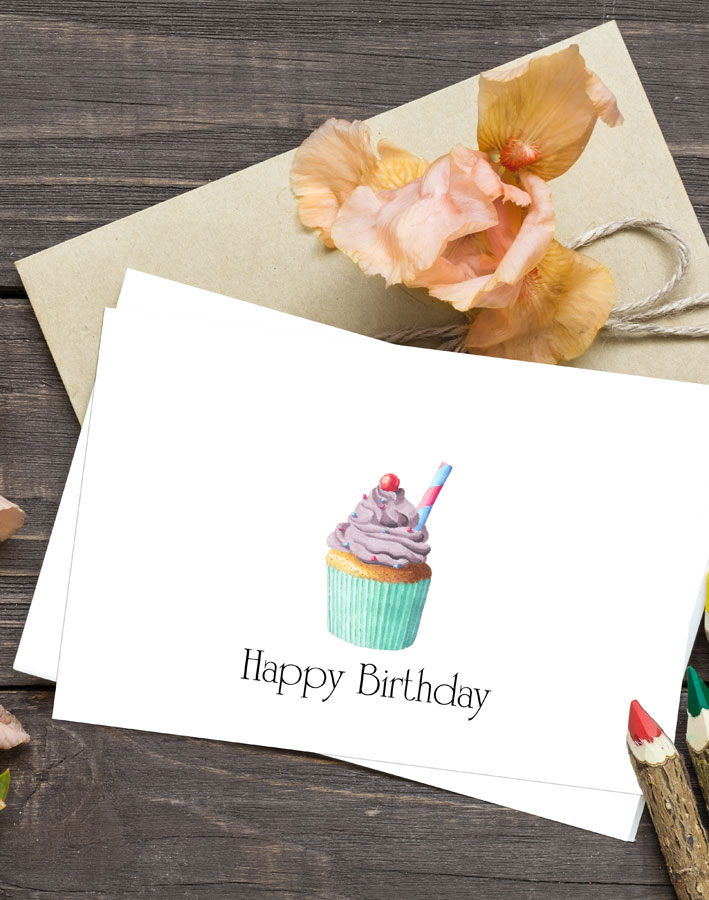 Everyone loves to be remembered on their birthday & these cards are the perfect way to do that. Just download & print off one or all. It sure makes it easy when you have just what you need already on hand the next time the kids come home & tell you they need a birthday card for someone at school. Or you look at the calendar & realize you forgot to pick up a card at the store & your sister's birthday is in just a couple days. You no longer need to spend money on a card when you can just print them off here & save yourself some time too.
Cupcake Birthday Cards – Free Printable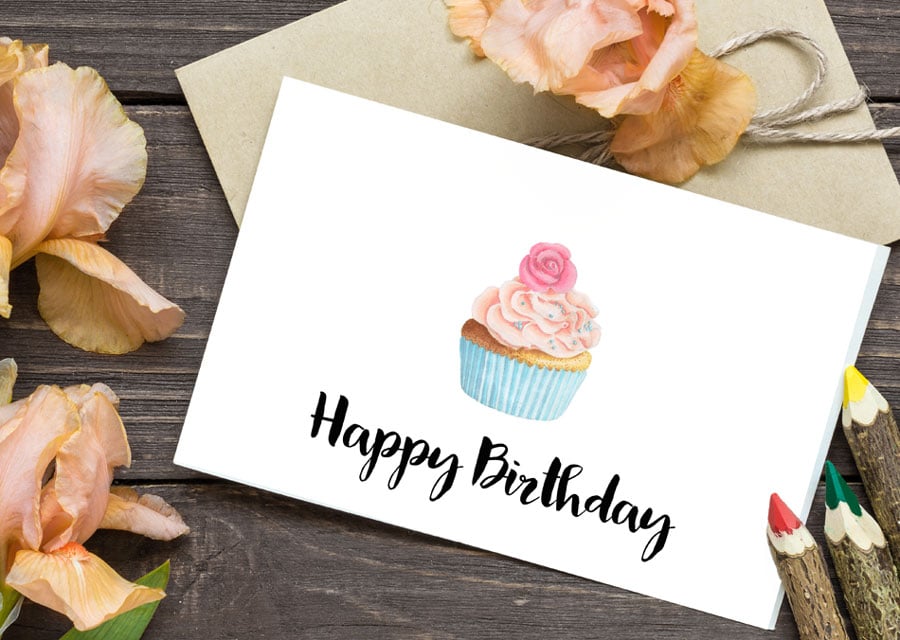 Just scroll down below & click download. A new screen will open & you can right click to save and/or print. Print these on your favorite cardstock – it doesn't even have to be white. Print on any color you like or have available.
Be sure to bookmark your favorites here so you have them handy, or Pin them to your favorite recipes or projects board on Pinterest.
If you love this – you don't want to miss our latest book!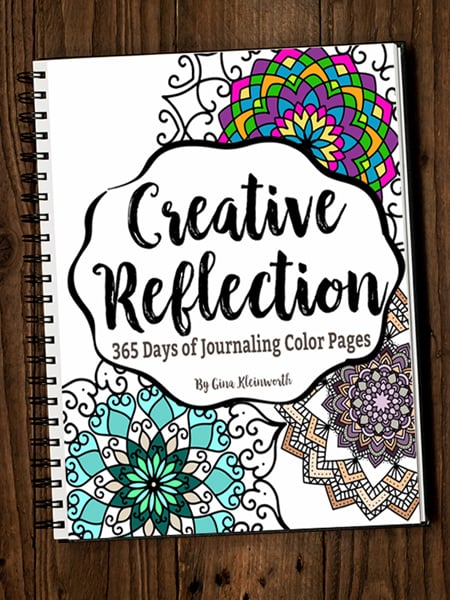 Creative Reflection – 365 Days of Journaling Color Pages
365 Journaling prompt coloring pages + monthly & yearly goal sheets AND 14 free color pages
Nearly 400 printable coloring pages for just $9
Looking for more awesome printable ideas?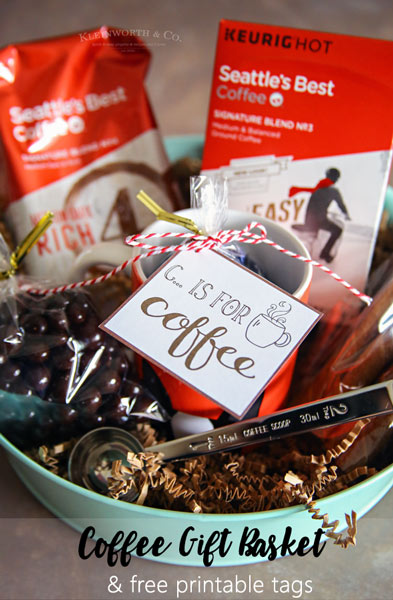 Coffee Gift Basket Idea & Free Printable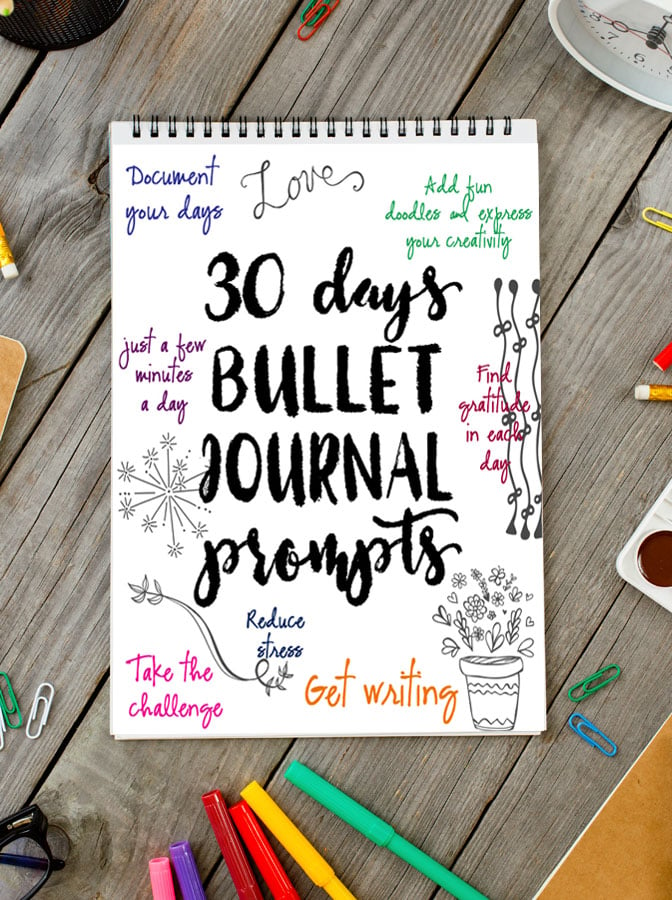 30 Days Bullet Journal Prompts Free Printable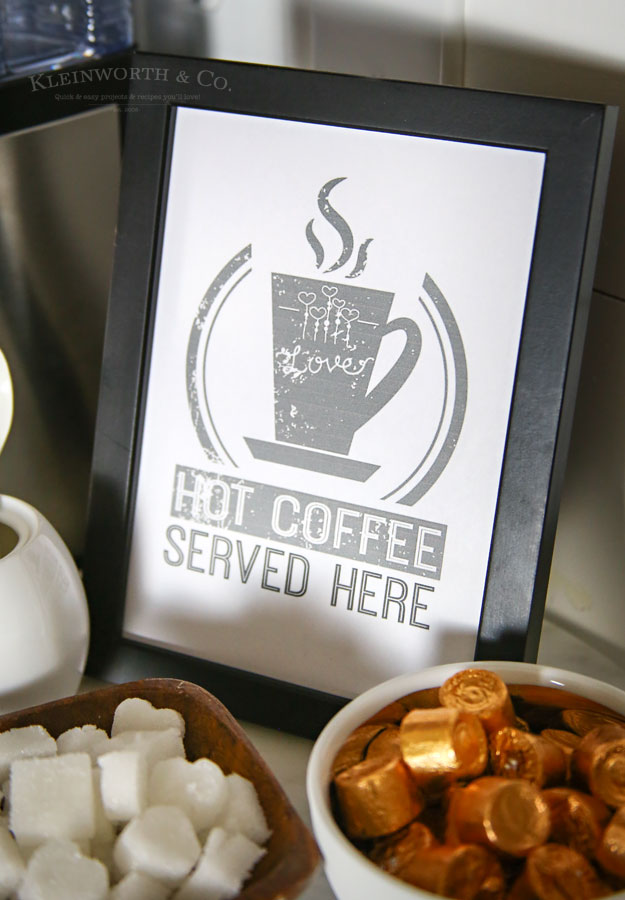 Hot Coffee Free Printable Coffee Station Sign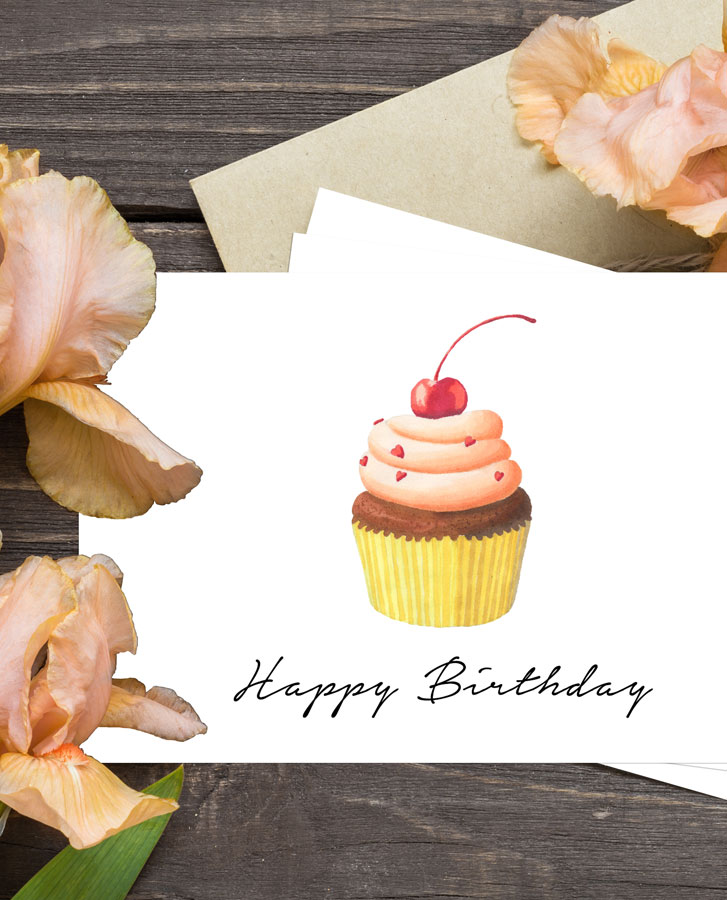 DOWNLOAD Cupcake Birthday Cards – Free Printable HERE
(Click download & then right click the file when it populates in the new window to save and/or print)
Don't miss these great ideas from these bloggers….
Twig and succulent initial printables | Burlap & Blue
And by His Wounds We are Healed | The Harper House