Free Halloween I Spy Printable – FUN printable to get the kids excited for Halloween & Trick or Treating. Fun & free fall kids activity!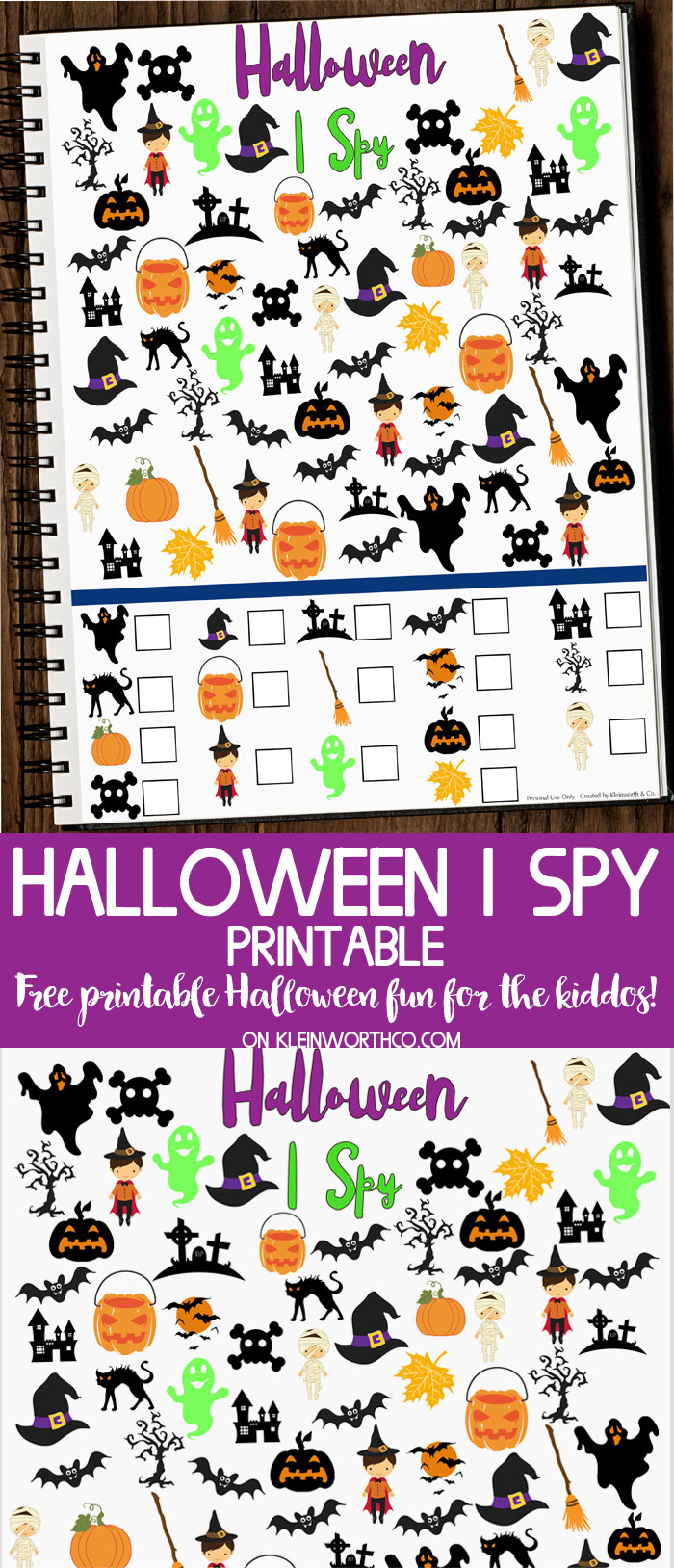 Are you gearing up for Halloween? I happen to love it because I am crazy for sugar skulls & this happens to be the perfect time of year to find them everywhere. However, they have been a lot easier to find as of late because of the rise in their popularity. But I still get excited none the less. So of course when the season comes I'm all about making the most of the holiday & creating fun things like this Free Halloween I Spy Printable to get the kiddos excited too. It's great for keeping them entertained while they wait for it to get dark on Halloween night.
Free Halloween Printable
This post contains some affiliate links. Click here to read my full disclosure policy.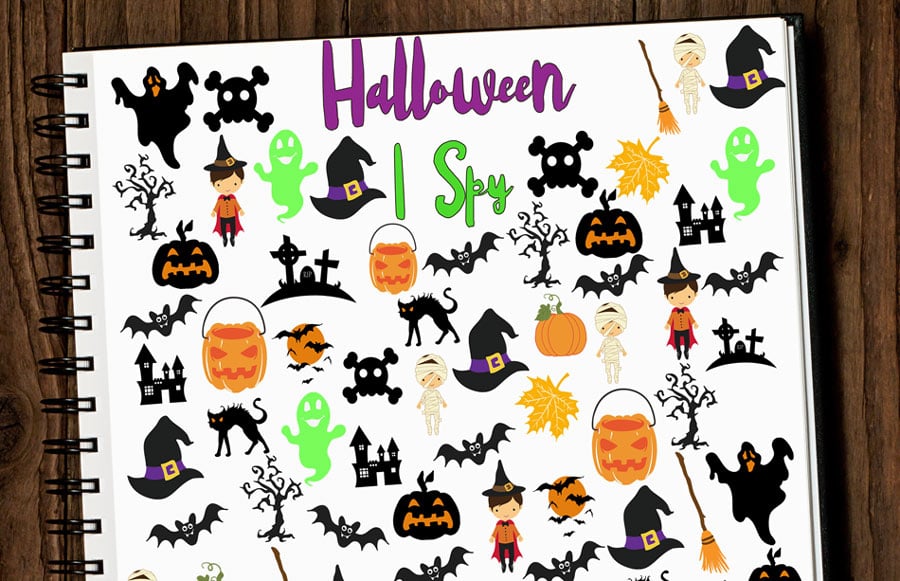 When my kids were little they just couldn't wait to get that costume on & head out to trick or treat. It's so fun for them to get dressed up & of course it's exciting to go out & score some free candy too. Now that they are older they are the ones that pass out the candy. But they still get excited for Halloween. This year we'll use this Halloween printable for the neighbor kids. Oh they are just so cute when they get so excited for Halloween.
Free Halloween I Spy Printable
We hope your kids enjoy this printable & have a Happy Halloween!
Be sure to bookmark your favorites here so you have them handy, or Pin them to your favorite recipes or projects board on Pinterest.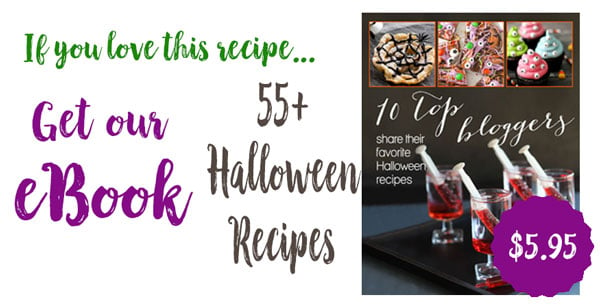 If you love this – you don't want to miss our latest book!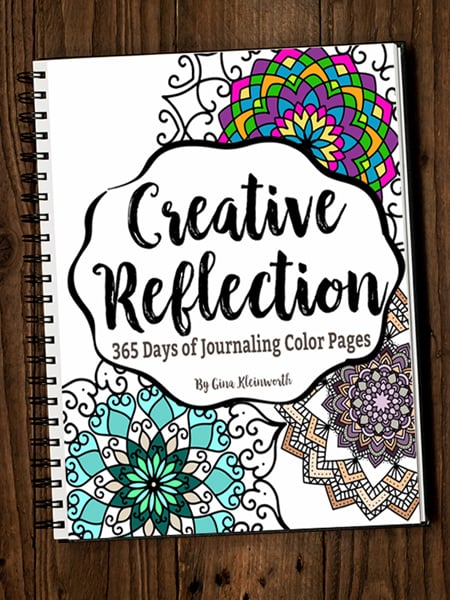 Creative Reflection – 365 Days of Journaling Color Pages
365 Journaling prompt coloring pages + monthly & yearly goal sheets AND 14 free color pages
Nearly 400 printable coloring pages for just $8.99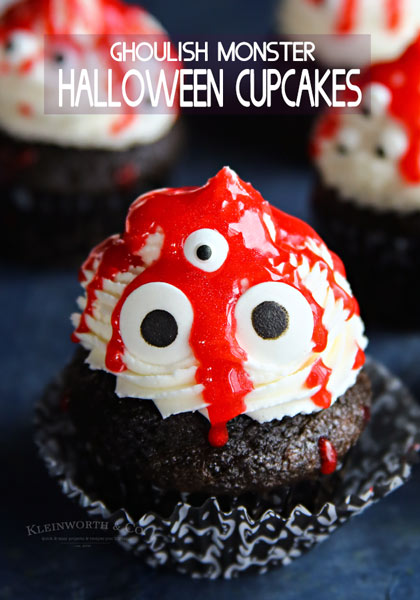 Ghoulish Monster Halloween Cupcakes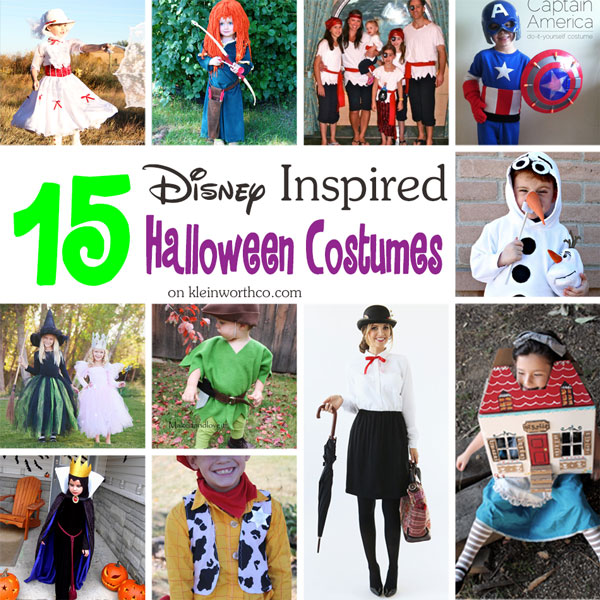 15 Disney Inspired Halloween Costumes
20+ Halloween Spooktacular Treats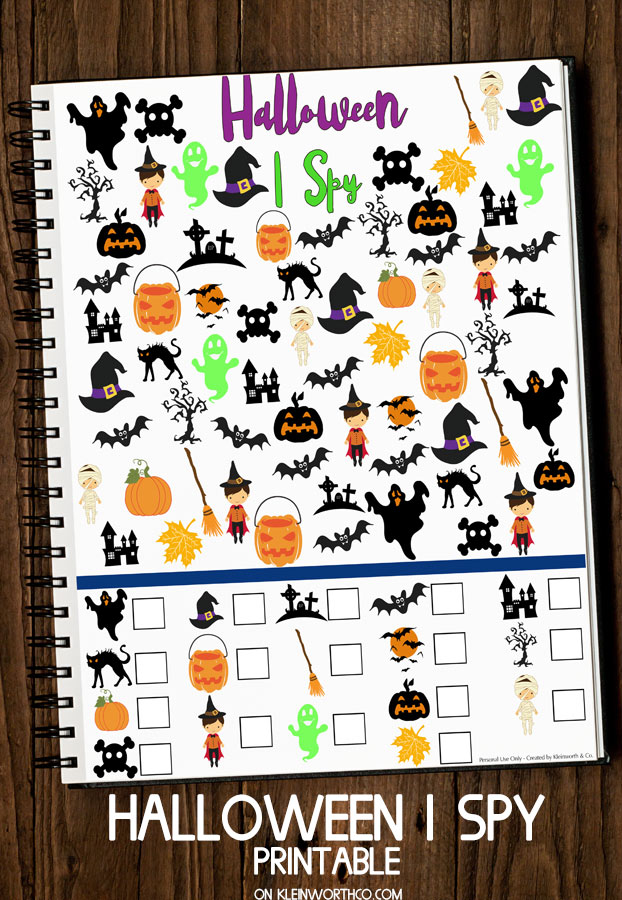 DOWNLOAD the FREE Halloween I Spy Printable HERE
Don't miss these great ideas from these bloggers….
Peanut Butter Candy Corn Rice Krispies Treats | Something Swanky
MINI BAT CANDY BITES | Chelsea's Messy Apron