Looking for some great Halloween treat ideas? I have everything you need right here with these 20+ Halloween Spooktacular Treats! Fun, spooky & delicious.

Oh my goodness! I'm so excited to share this with you because I know we are all thinking about fun Halloween treat ideas.
So I'm teaming up with an amazing group of TALENTED bloggers to share some of the best Halloween themed ideas I have ever seen. Beyond adorable – fun for all ages.
If you are thinking about what to make for your Halloween party you have coming up- these will be sure to WOW your crowd! I love them!!!!!
20+ Halloween Spooktacular Treats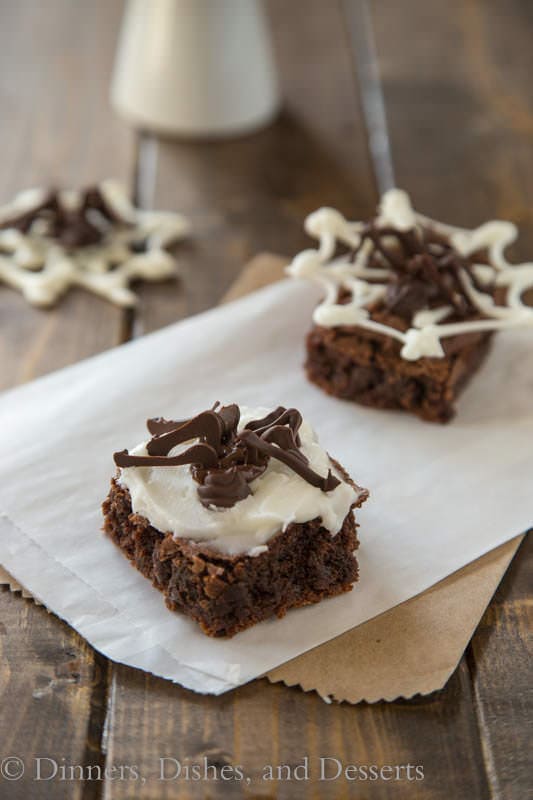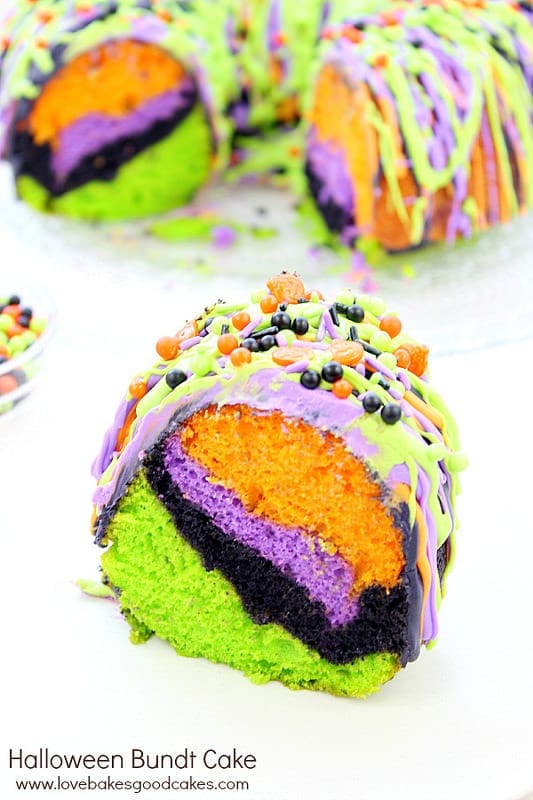 Frankenberry Krispies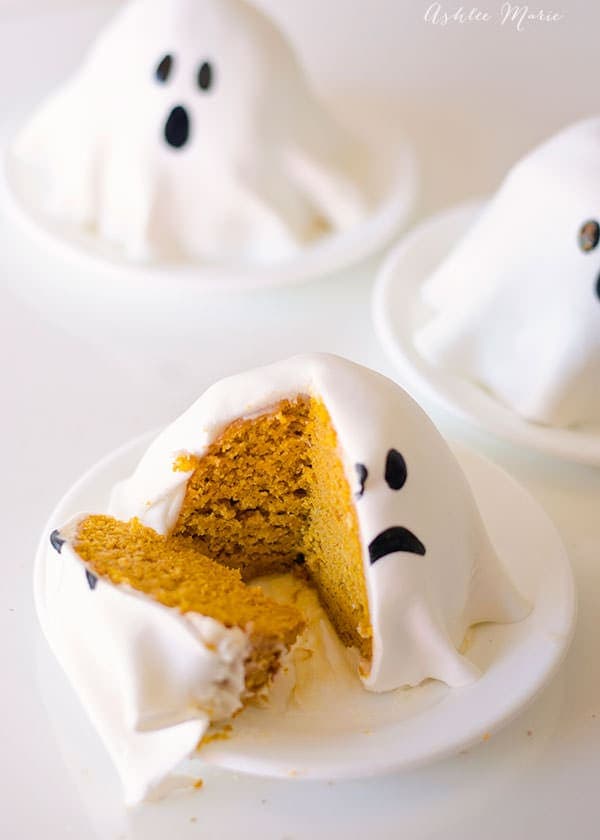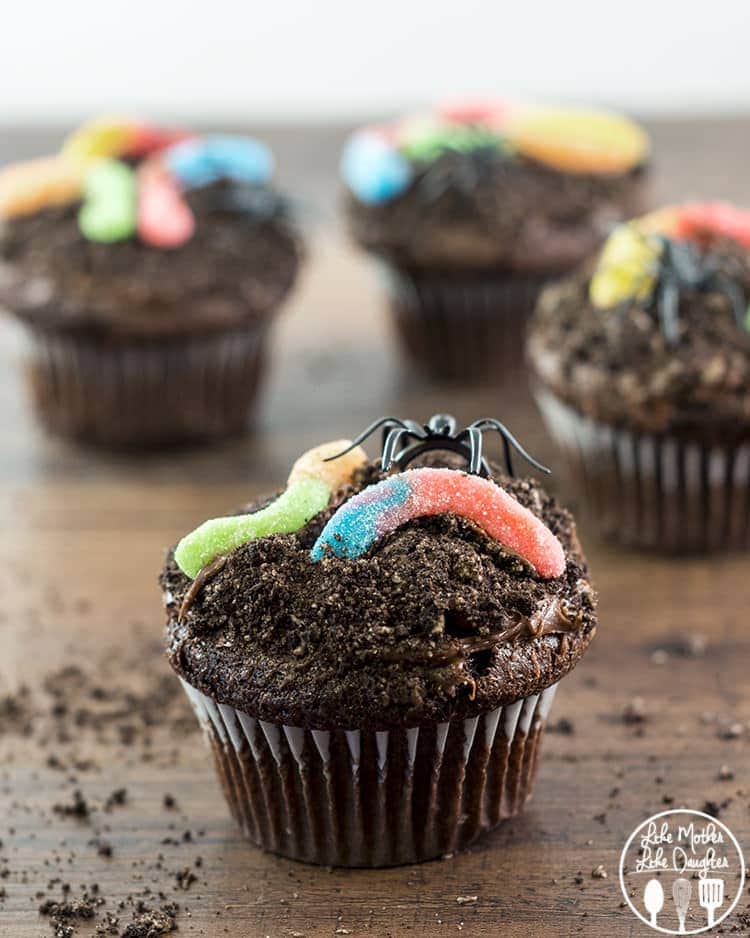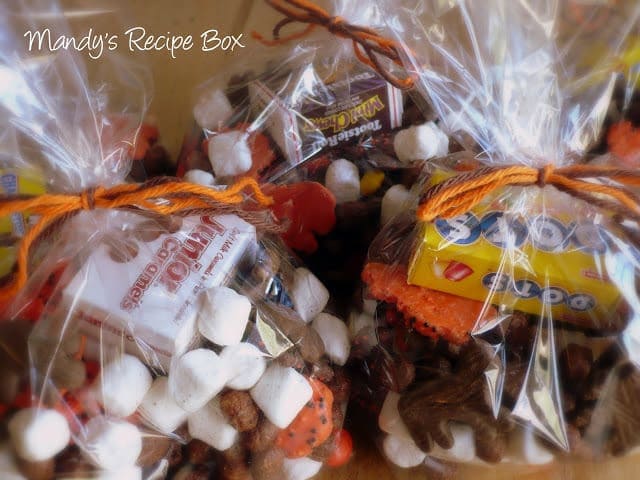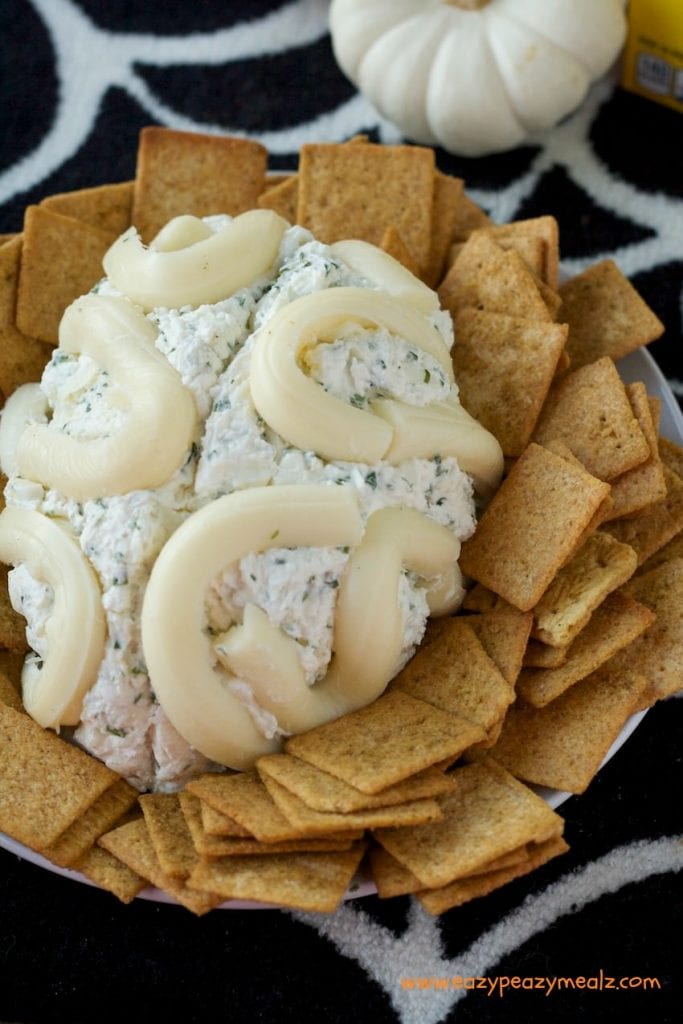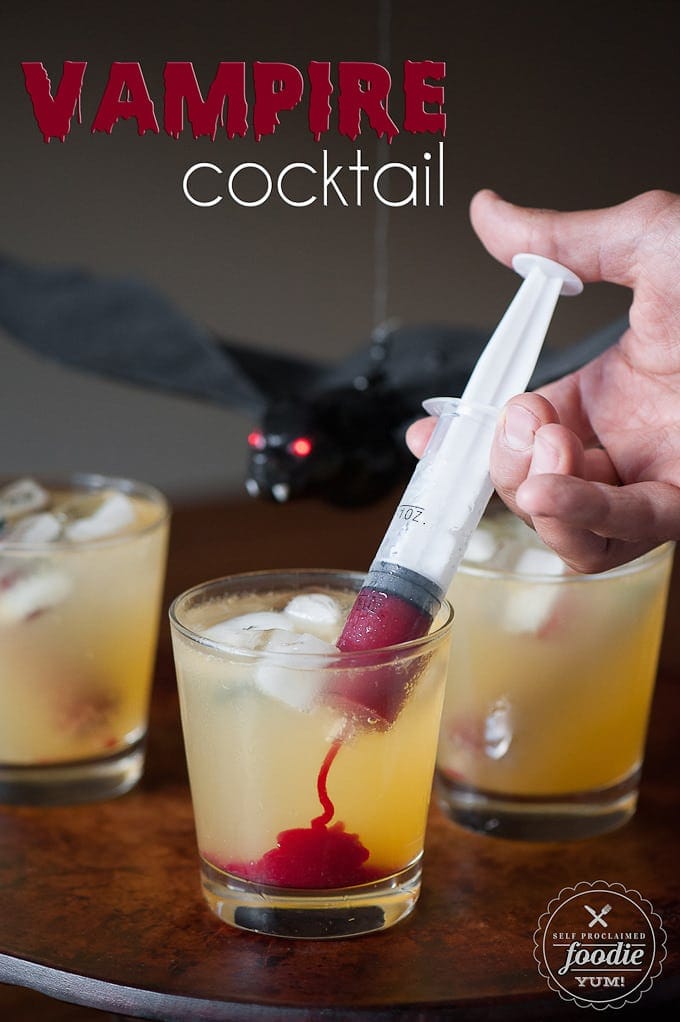 Halloween Treats
Aren't these just the most adorable ideas? If you are hosting a Halloween party this year, these are the treats you will definitely want to make. Keep scrolling – there are so many more!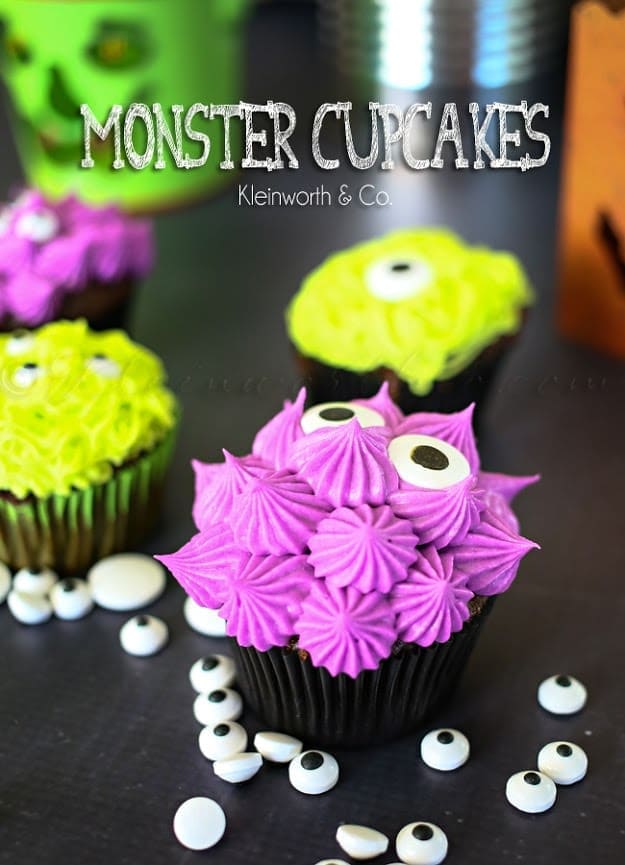 Frankenstein Rice Krispie Treats
Adorable, right? I love that these aren't too spooky that you couldn't take these to a school Halloween party. Little kids love the gross & whacky stuff. But these are also really cool – like cool enough that they would be perfect for an office Halloween party too.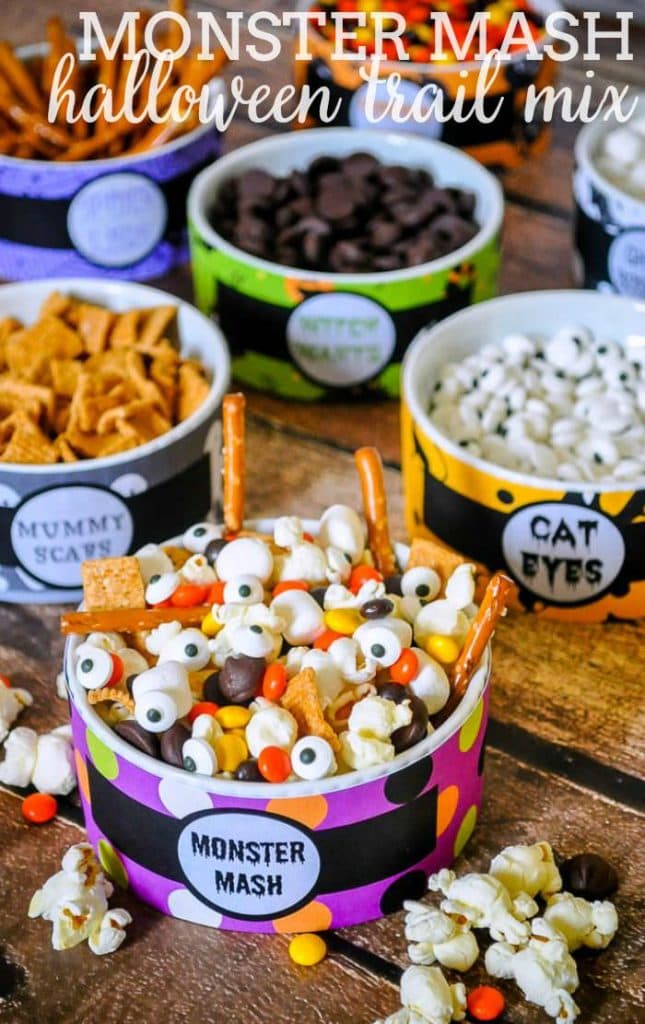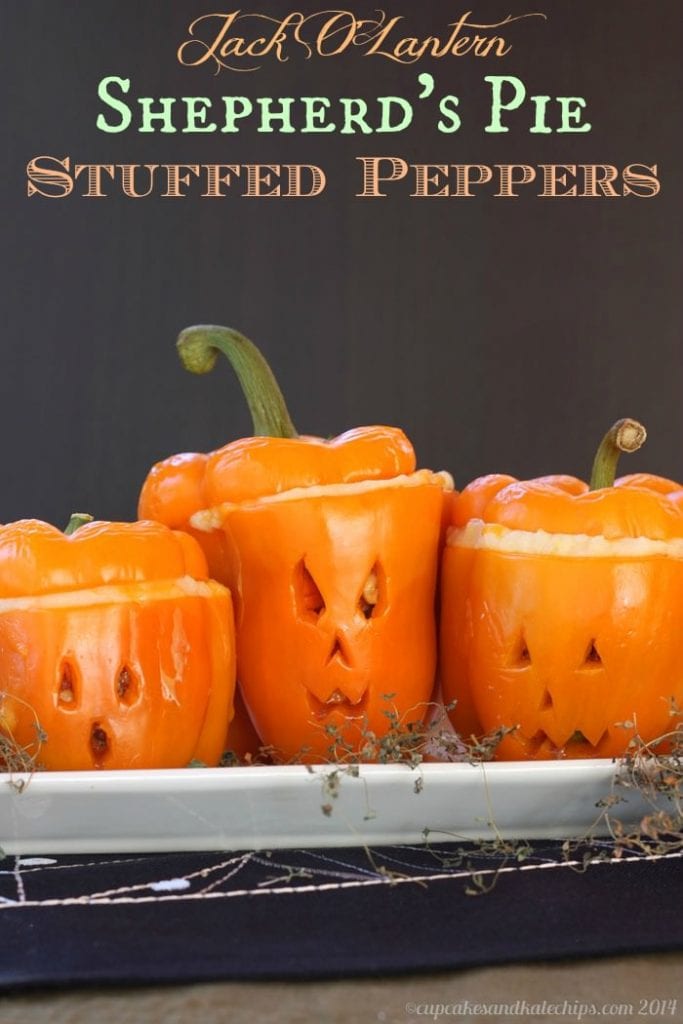 Jack O'Lantern Shepherd's Pie Stuffed Peppers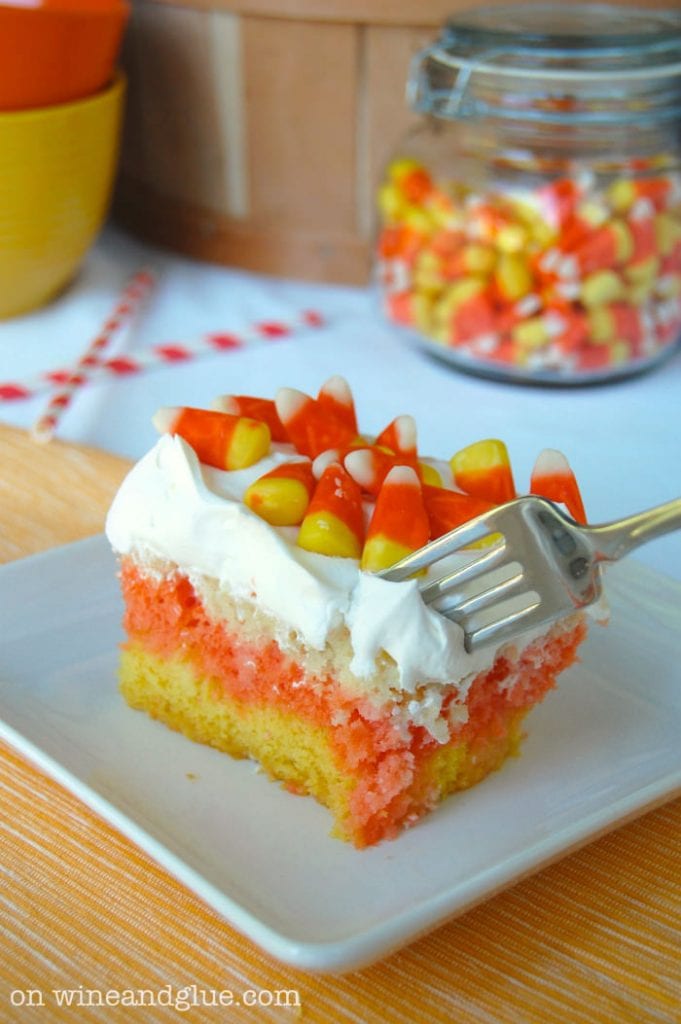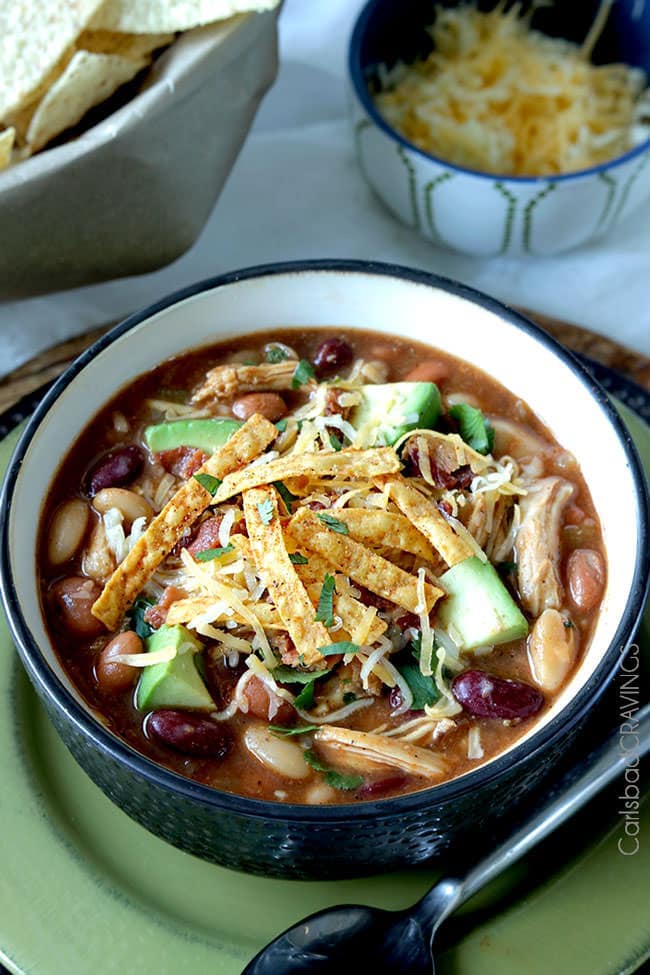 Sweet and Smokey Barbecue Chicken Chili
Skull Confetti Cakes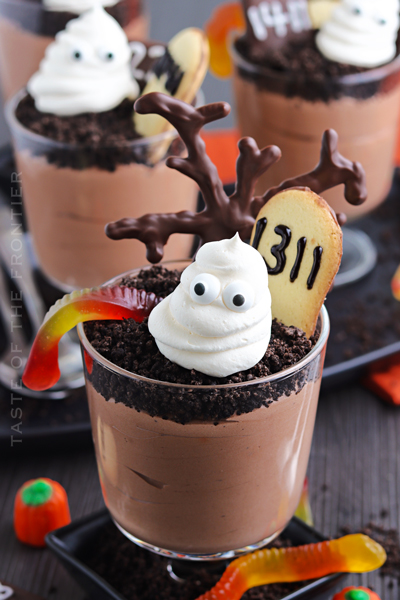 Don't miss our Ghosts in the Graveyard Dessert too!
Halloween Party Recipes
Aren't those all just the most AWESOME treas you have ever seen?? I love them all!!!
Wanting more Halloween ideas?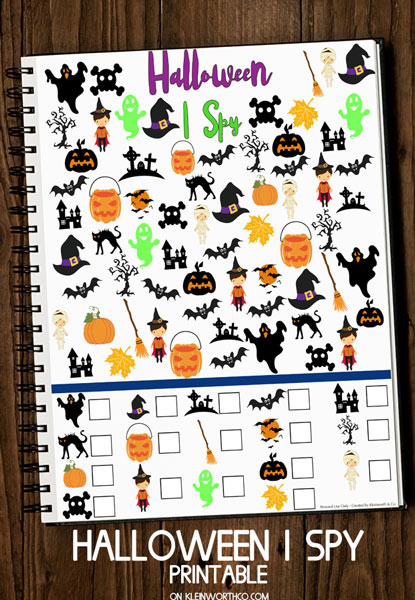 Free Halloween I Spy Printable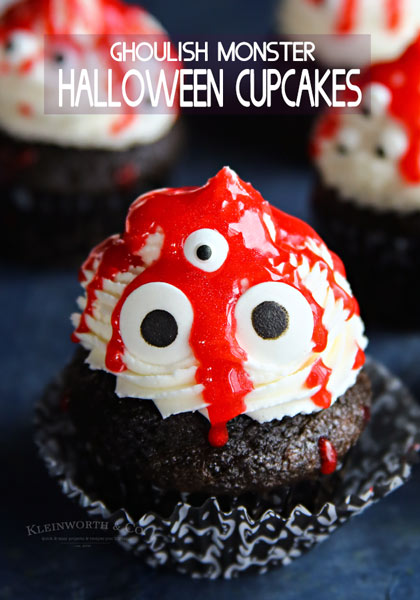 Ghoulish Monster Halloween Cupcakes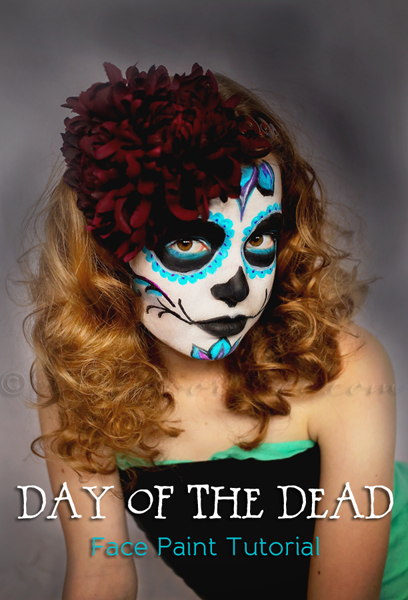 Day of the Dead Face Paint Tutorial