If you & your family love Disney, these 15 Disney Inspired Halloween Costumes will make your day. These are the best DIY Disney inspired costumes around.

Do you love Disney? How about your kids? It seems childhood & Disney go hand in hand, which is so much fun. So of course, kids like to pick fun Disney characters to dress up as when it comes to Halloween. Has your child decided what they want to be yet? My kids have moved beyond dressing up, but they sure love to pass out candy & check out all the costumes that come to the door. I happen to love the group themed costumes. Those always WOW me. I look forward to seeing how creative people get each year. So since I'm one that often needs inspiration, I thought you might too. So I rounded up 15 of the most clever Disney Inspired Halloween Costumes I could find to give you some ideas this year.
15 Disney Inspired Halloween Costumes
This post contains some affiliate links. Click here to read my full disclosure policy.
Olaf Costume from Desert Chica
DIY Tinkerbell Costume featured on BlogHer
Mary Poppins Costume from Make It-Love It
The Evil Queen Costume from North Story
Snow White Costume from Fleeting Thing
Woody Costume from Googie Momma
The cutest Alicie in Wonderland Costume ever from Misha Lulu
Captain America Costume from Christine Trevino
Peter Pan Costume from Make It-Love It
101 Dalmations Family Costumes from Our Everyday Art
Mary Poppins Adult Costume from Merricks Art
Princess Merida Costume from Sew Can Do
Glinda & Wicked Witch Costumes from Simple as That Blog
Peter Pan's Wendy Costume from Style on Main
Pirate Family Costumes from Harvard Homemaker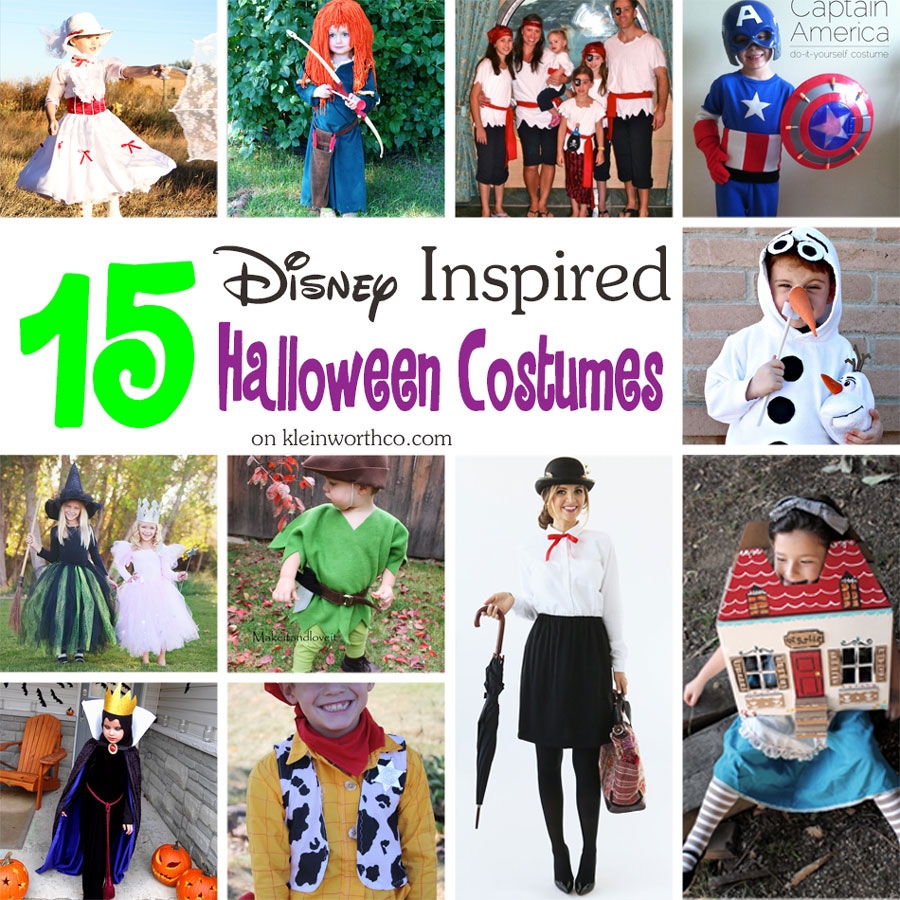 15 Disney Inspired Halloween Costumes
Aren't these just the best Disney inspired costumes you have seen around? I love them!!
Right now is one of the funnest times to visit Disneyland & celebrate Halloween!!!!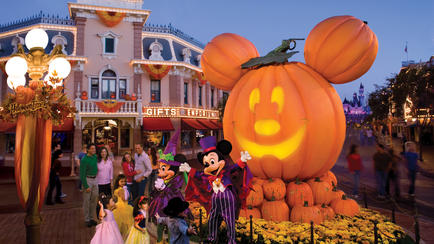 2017 Disneyland vacation packages are available too! Now is a great time to book for next year!
Along with the 2017 pricing, don't miss these offers:
Adults at Kids' Prices for travel in January, February, May, August and September (3-day and longer Park Hopper tickets only)
Extra Day Free on 4-day Park Hopper Tickets valid all of 2017 (5 days for the price of a 4 day ticket)
Layaway plans are available for just $125 down – you have up until 2 weeks before you go to make final payment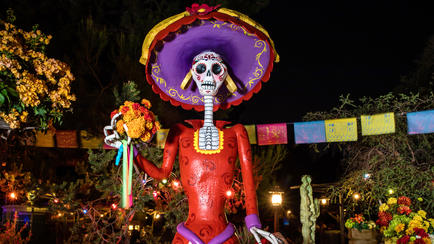 Looking for more fun Disney inspired ideas?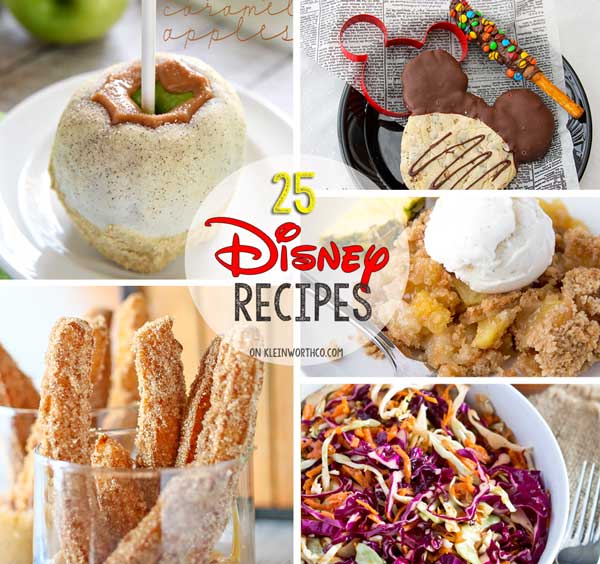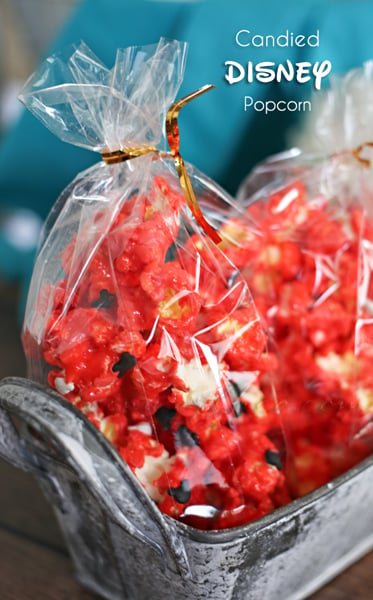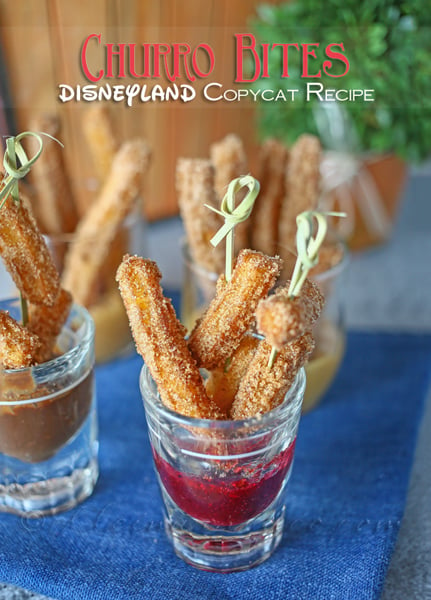 Churro Bites ~ Disneyland Copycat Recipe
Don't miss these great ideas from these bloggers….
Disney Wreath Ideas from Cheapskate Princess
101 Handmade Mickey Ears from This Fairy Tale Life
To see where I am linking today- visit HERE