Disclosure: This post was sponsored by the Maker of OxiClean™ through their partnership with POPSUGAR Select. While I was compensated to write a post about their Max Force™ Laundry Stain Remover, all opinions are my own.
How to remove stubborn stains at all stages. These Laundry Stain Removal Tips will help you keep your clothes looking fresh & new no matter the stain.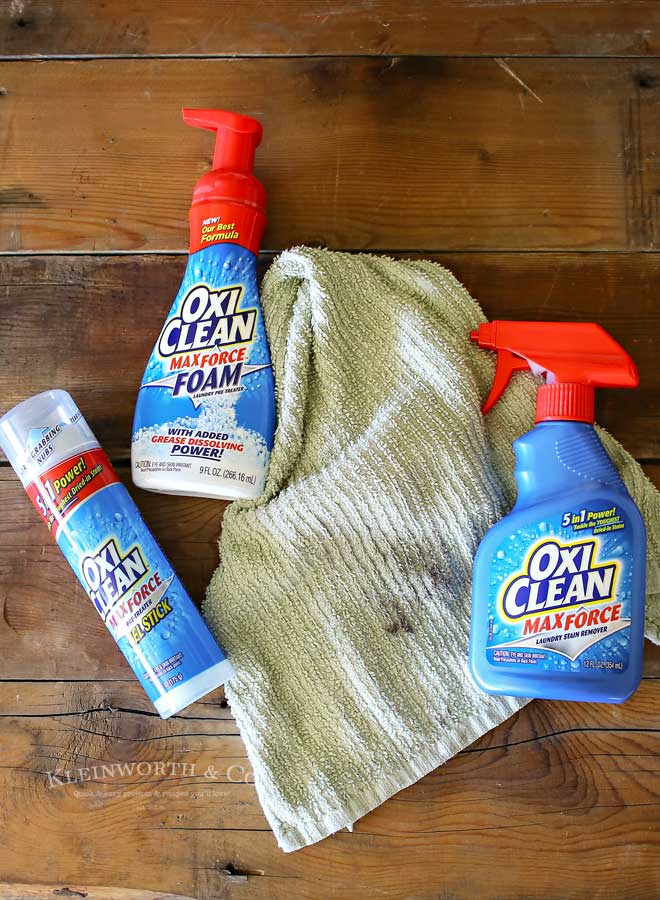 I have three kids, all teens now, & one super messy husband. As you can imagine, I have seen my fair share of stains over the years. From spit-up stains through the baby years, to grass stains from sports & playing in the yard, to the multitude of foods that have landed on clothing time & time again. It's the never-ending battle when it comes to cleaning in this house. For a long time, I would worry about constantly replacing garments due to set-in stains. It gets expensive replacing things when they get drips, drops & splatters on them.
Laundry Stain Removal Tips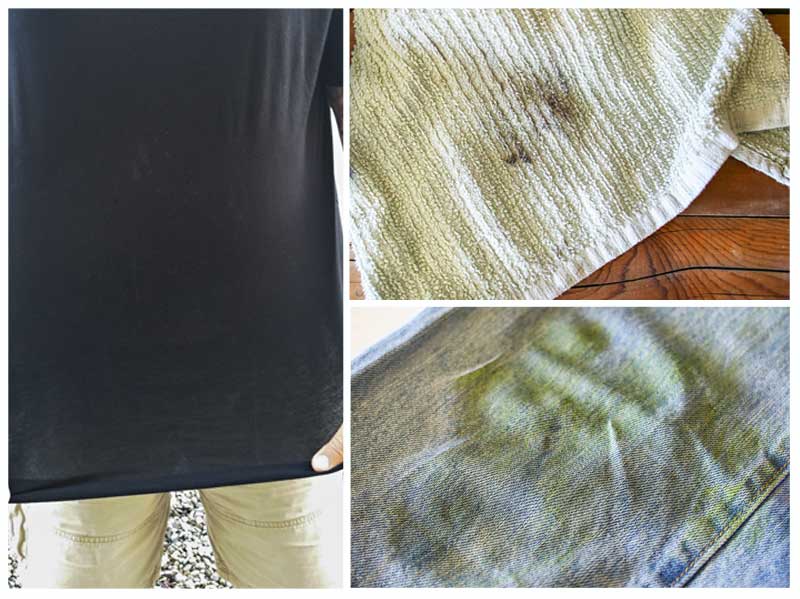 Like most people, if I had $1 for every stain that happens in this house, I could retire. It never fails- this job owning a lifestyle site gets messy. But I have found my go-to products that help me make everything good as new with little effort.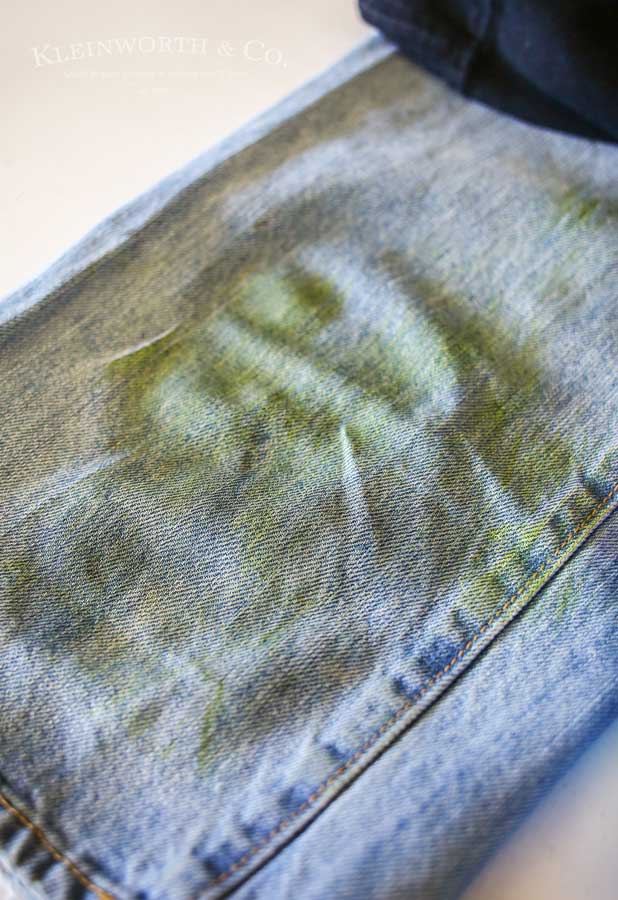 For example, these grass stains from the weekly yard maintenance. Normally this would have really had me upset. I would be spraying, soaking, washing & then repeating several more times before those ground-in grass stains were removed.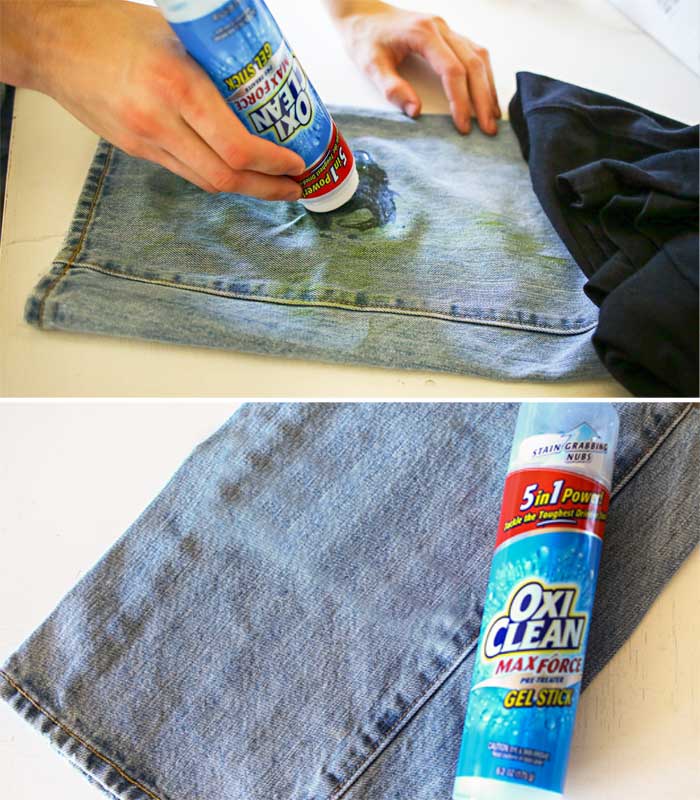 But with this OxiClean™ Max Force Pre-Treater Gel, it's easy to rub on the stain & toss in the basket. Yep- that's right, I don't have to wash it right away. So when the stain happens over the weekend & my laundry day isn't happening until Wednesday…no problem. It sits on there & works the stain until I wash (for up to 5 days). That makes me happy! Just look at the result! Good as new! I love it because it's great on grass, chocolate, perspiration, BBQ sauce, mustard & more.
Or when the hubs gets grease & food splatters on his shirt while cooking & then we don't notice it until a couple days later. Yep, I can still use OxiClean™ Max Force Pre-Treater Foam & it comes out looking brand new. This foam is good on stains like grease, cooking grease, oil & butter.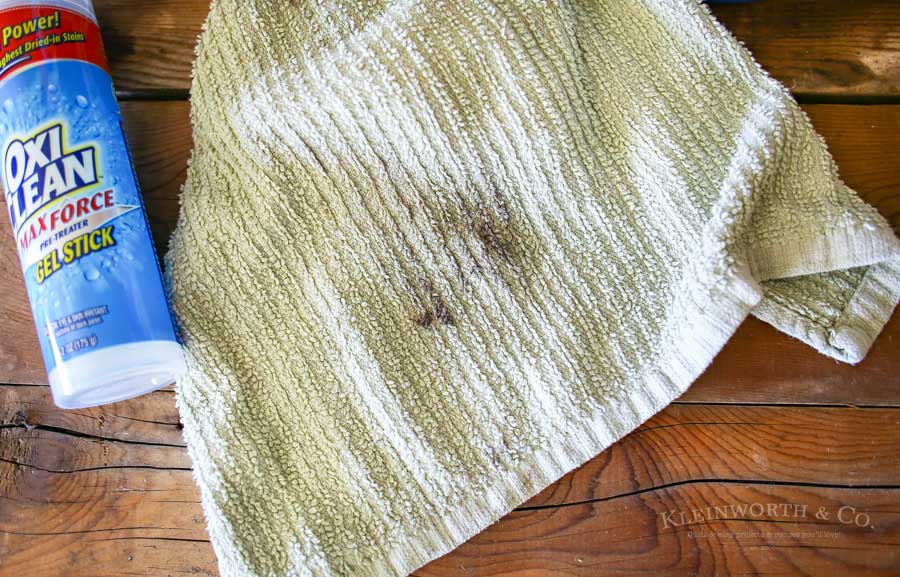 Or the thing that happens most often that really irks me is when others in the house use my brand new, pretty mint kitchen towels for cleaning up things like blackberry jam spills. This happens so often. If you have ever tried to remove blackberry stains, you know that they ALMOST NEVER come out. (This spray also works well on blood, spaghetti, chocolate & more.)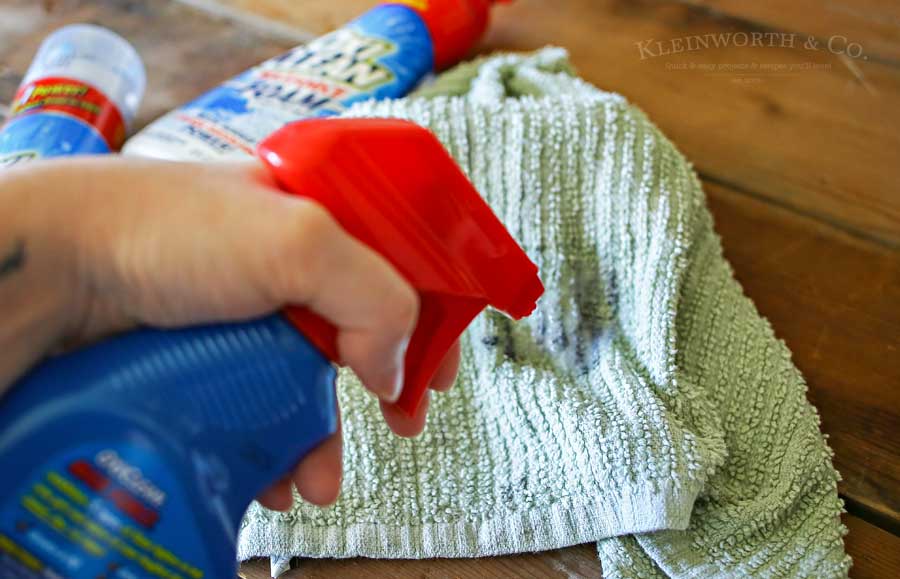 For years I lived with my towels getting stained & looking terrible almost as soon as we brought them home.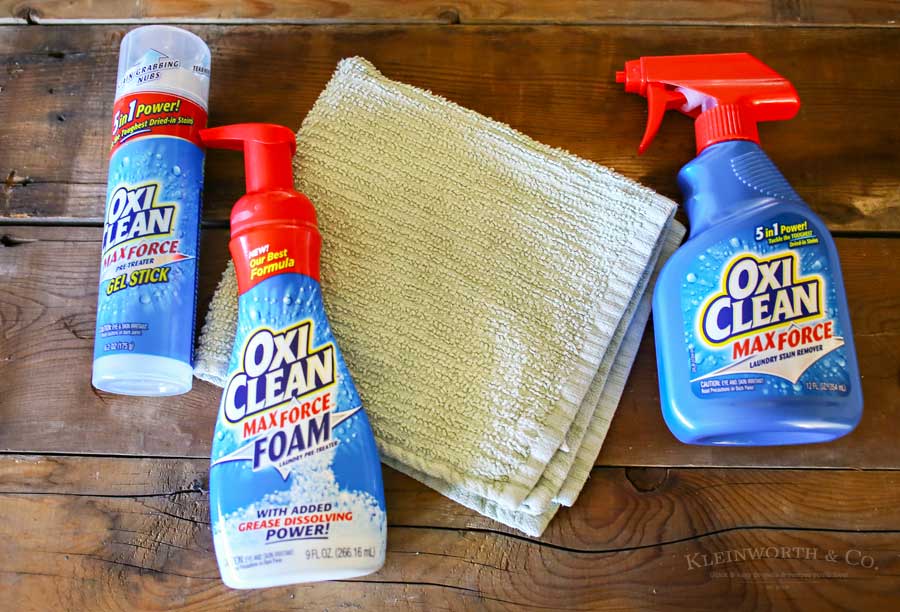 But now I can keep them looking new, longer- even with everyone doing their best to make them into rags.
Laundry Stain Removal Tips
For more info on these OxiClean™ stain fighters- connect with them on their Website.
If you try these tips- please leave a link or tag me on Instagram @KleinworthCo
Looking for more great household tips?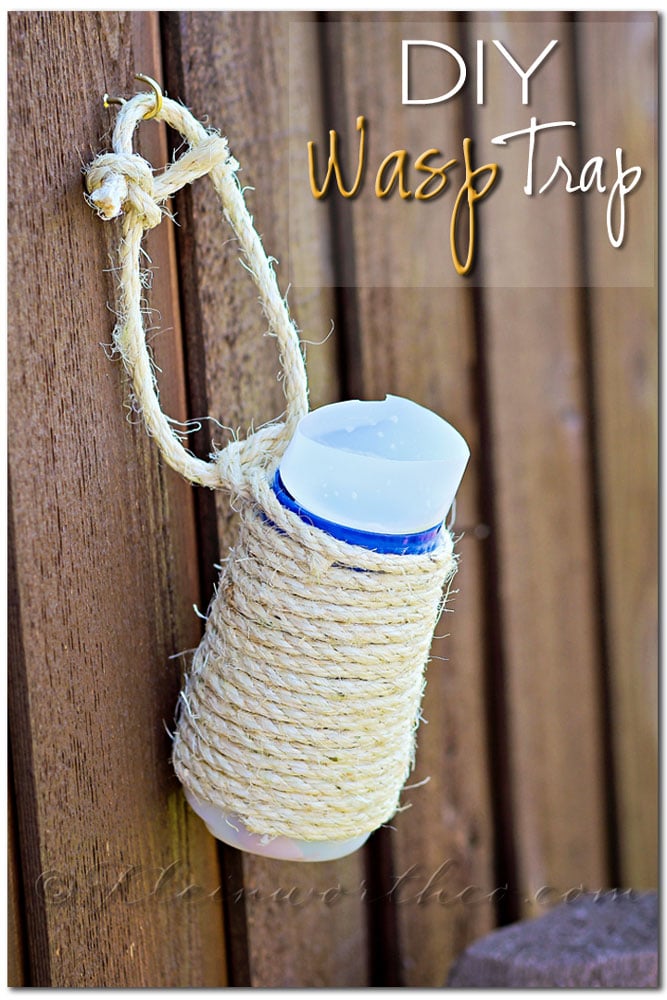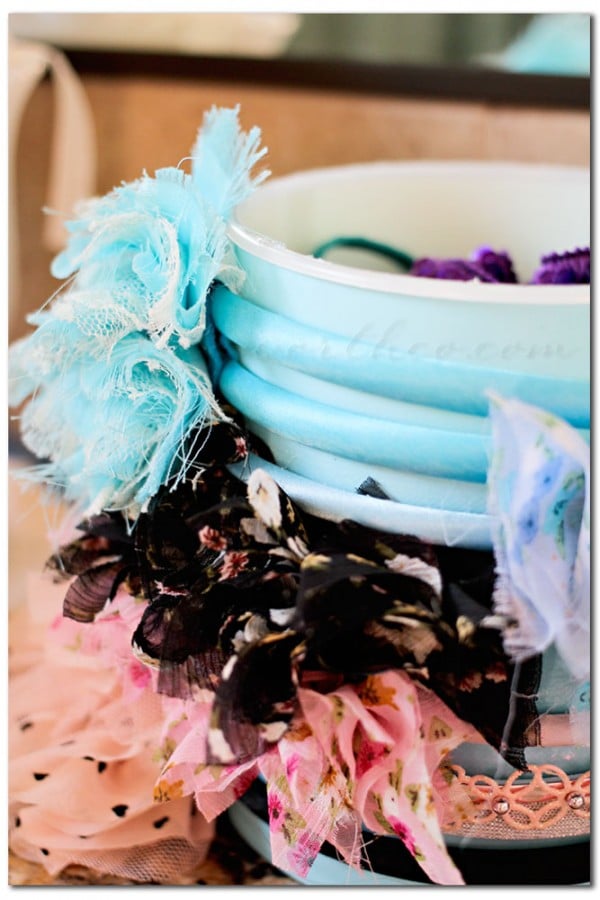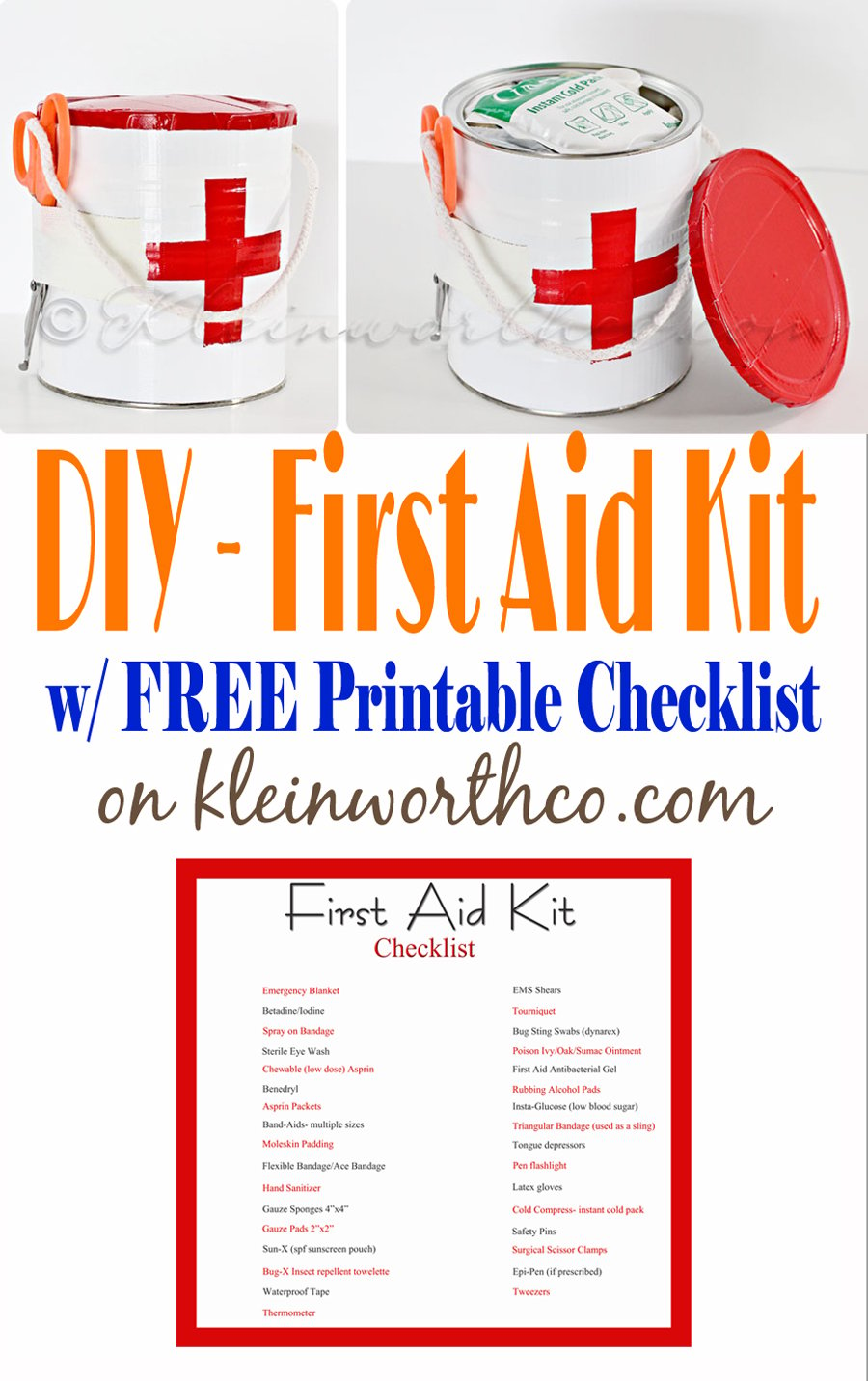 First Aid Kit and Printable Checklist
Don't miss these great ideas from these bloggers….
Just a Girl and Her Blog – How to Organize Every Space in Your House
i am baker – Kitchen Pantry Organization {Before & After}
To see where I am linking today- visit HERE