Oh you guys!!! I have a treat for you! My sweet friend (& now new contributor here) Erin from Table for Seven is here to share with you a super YUMMY treat today. Erin shares some pretty amazing recipes on her blog. I could literally structure all our time in the kitchen around the recipes she shares. So I know you will not only love this recipe for Lemon Oreo Fudge – but Erin as well. Please give her a nice warm welcome, print off the recipe & then head over & say hello.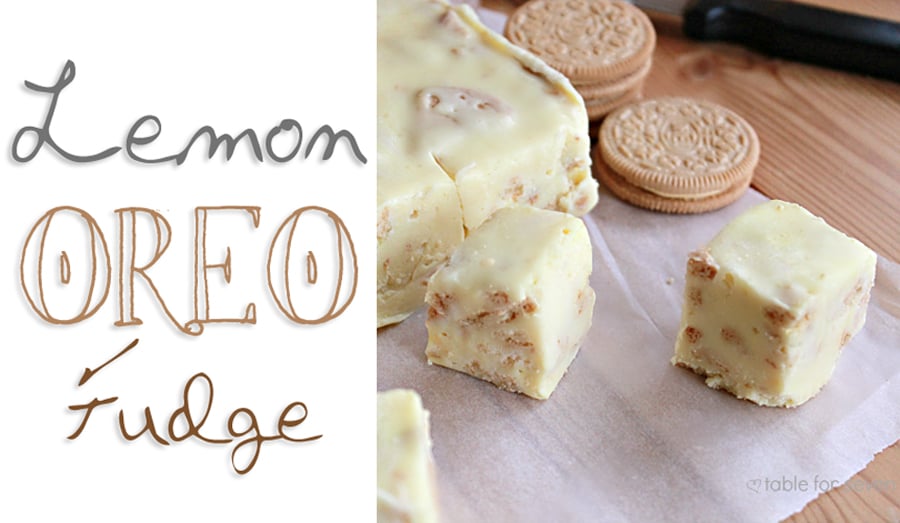 Hello Everyone! I am Erin from Table for Seven and it' so great to be a summer contributor here at Kleinworth & Co.
Thank you to Gina for having me here 🙂
Today, I'm sharing some fudge with you guys.  When I was a kid, my mom used to make fudge and popcorn for our special family movie nights.  I loved those nights, they are such a great memory.  But, the fudge always seemed to take my mom forever and day to make.  Lots of stirring, watching the temperature….then, it was in the fridge to set.   OK, the fudge was amazing, but, there had to be an easier way!
As I got older and wiser, I realized that fudge could be easier.  Much easier.  This fudge is super duper easy and takes only 2 hours to set ( you could probably eat it after an hour if you are really impatient though).
It's a sweet, creamy lemon flavored fudge and has some lemon Oreo cookies mixed in.
Also, if you haven't had lemon Oreos, try them with or without this fudge. Totally fabulous.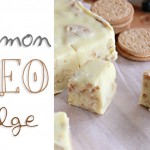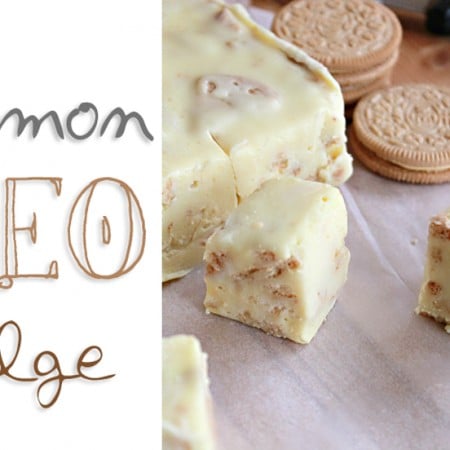 Lemon Oreo Fudge
Ingredients
6 TBSP butter
24 oz white chocolate chips
2/3 cup sweetened condensed milk
2/3 cup marshmallow fluff jarred or homemade version
1 tsp lemon juice or lemon extract
20 Lemon Oreos cookies crushed
Instructions
Line an 8 in baking dish with foil or parchment paper

In a saucepan over low heat, melt butter, then, add in milk. Add in white chocolate chips and cook until chips are melted completely.

Stir in marshmallow fluff and continue stirring until smooth.

Slowly fold in crushed cookies

Spread evenly into prepared pan.

Refrigerate for 1-2 hours until set.
These are perfect for spring..enjoy!
Until next time,
Erin
Thank you SO MUCH Erin for sharing this treat with us today!!!!
Be sure to head over & see all of Erin's recipes- you will LOVE them!!!
Want more NO-BAKE treats?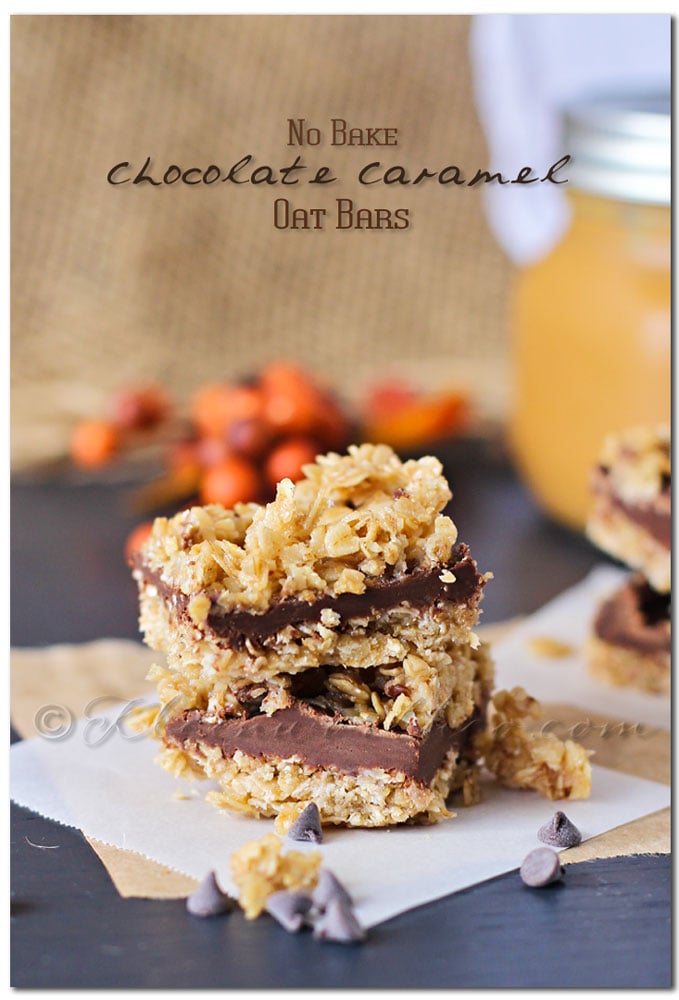 No-Bake Chocolate Caramel Oat Bars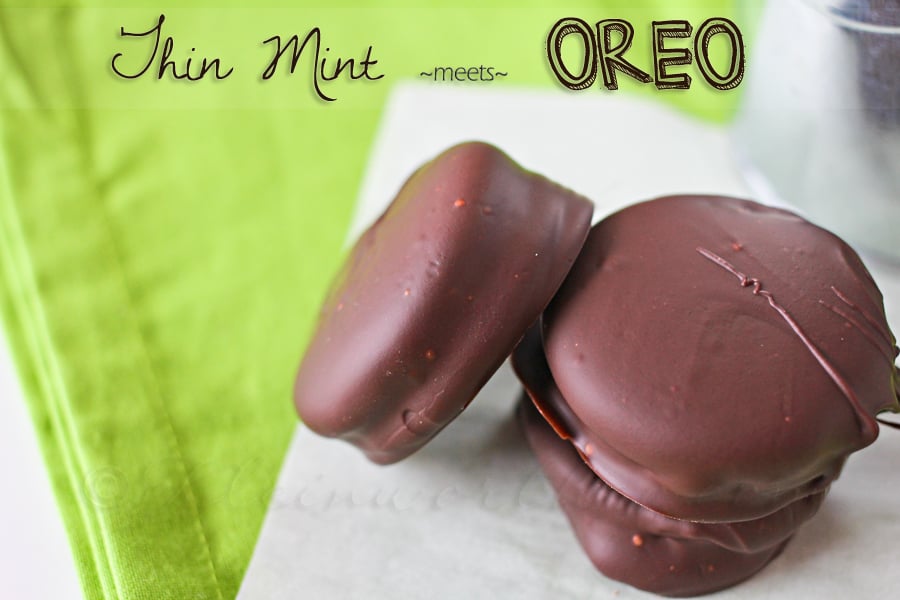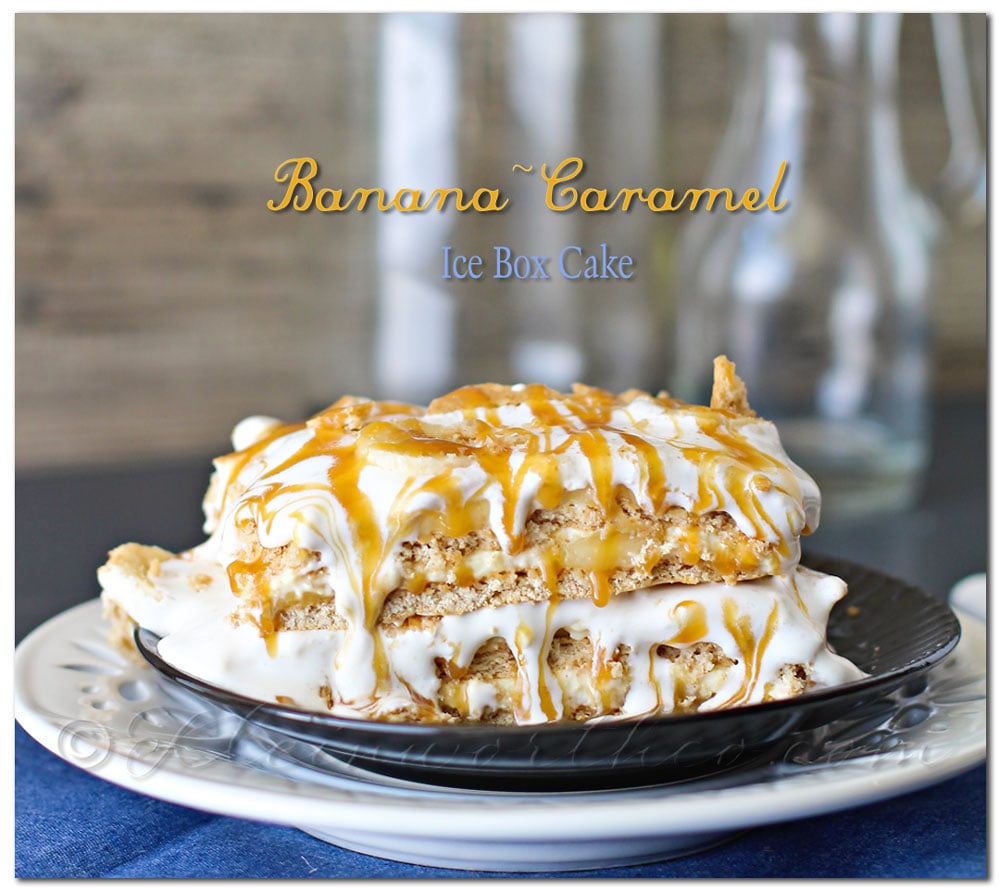 To see where I am linking today- visit HERE
6