Egg Salad Sliders an Easy Family Dinner Idea just in time for Easter. It answers the question of what to do with all those hard boiled Easter eggs.
Egg Salad Sliders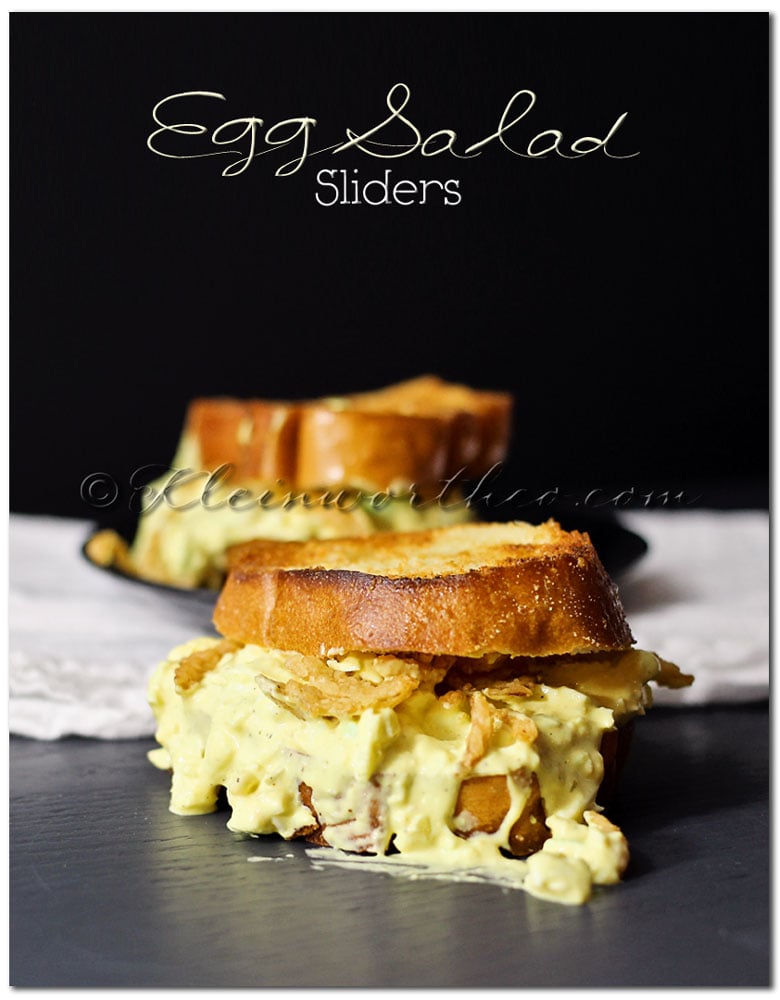 I wanted to share with you our Egg Salad Sliders in time for Easter which is now right around the corner. What we usually do with the loads of had boiled eggs from Easter is make egg salad. Like most holidays we keep things low key for the menu. I don't want to spend my holiday in the kitchen cooking or cleaning. So for Easter we make quick & simple egg salad. Last year we decided to take the traditional egg salad sandwich & make it into a grilled (oh so sinful) slider & OMG they are SO GOOD!!!!
That's it- it's so simple. You see why we have it for our Easter meal.
Yeah- they are messy & LOADED with flavor. We can enjoy the day with minimal work in the kitchen.
*This post contains affiliate links. If you purchase something from a link shown here, it helps to maintain the free content that I share.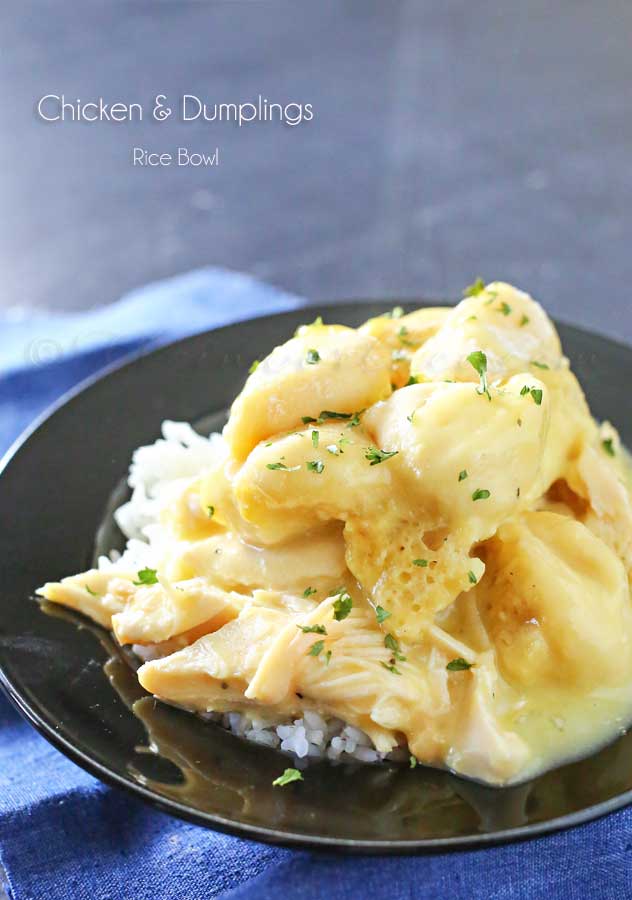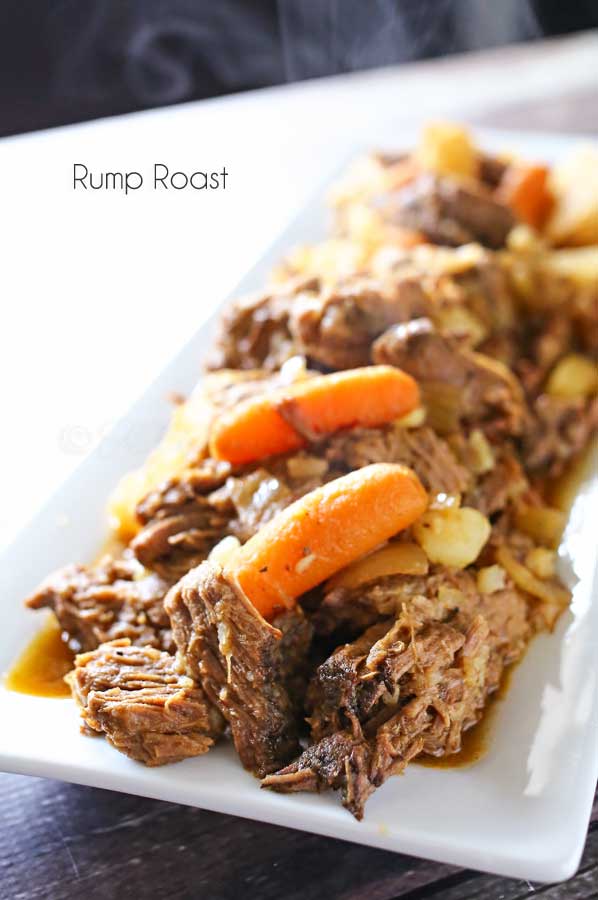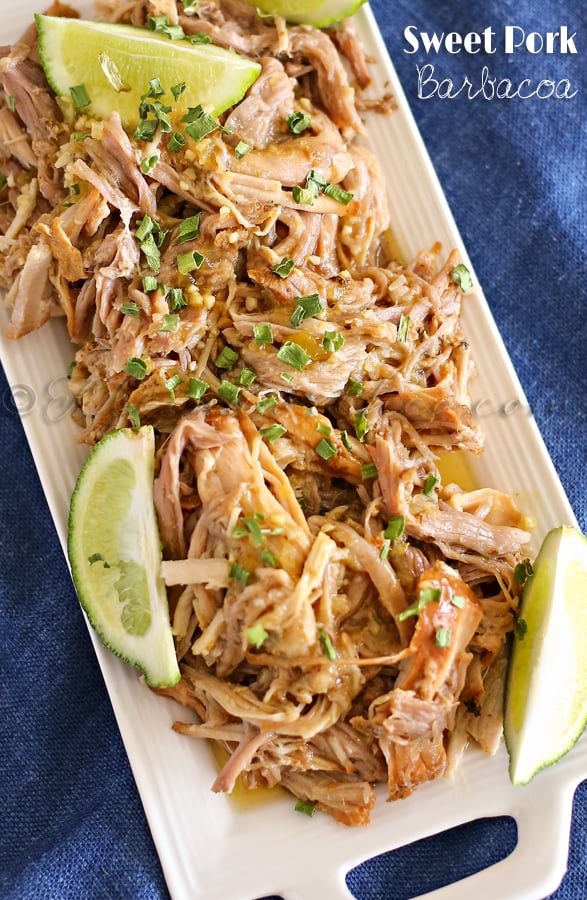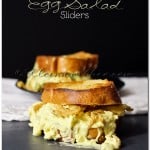 Egg Salad Sliders ~ Just in Time for Easter
Ingredients
For the Egg Salad
18 hard boiled eggs
2 tbsp drained pickle relish we use dill but you can also use sweet
1 tbsp minced garlic
1/3 cup mustard
1 cup mayo
Minced onions salt, pepper & powdered garlic - Sprinkle to liking
For the sandwich
Baguette rolls or french bread
1 stick butter- melted
garlic powder
parmesan cheese
Instructions
Put the eggs & all the egg mix ingredients in a large bowl & mix with fork.

Mash & break up the eggs as you go.

When all combined & there are no large chunks- refrigerate to firm up while you are preparing the bread.

Brush melted butter on one side of bread.

Using a large skillet or griddle heated to 350 degrees- place butter side down & allow to crisp up until golden brown.

Brush the top side with butter & flip. Cook until slightly toasted.

When you pull off the heat sprinkle with garlic powder & Parmesan cheese

Add your egg salad to your bread- grab a few napkins & enjoy!
Don't miss these great ideas from these bloggers….
Diethood – Crock Pot Honey-Garlic Chicken
Eazy Peazy Mealz – Crock Pot Beef Stroganoff
0
Reader Interactions