Need to know how to make Hard Boiled eggs? My recipe for Hard Boiled Eggs makes them Perfect Every Time. Great for egg salad, deviled eggs & more!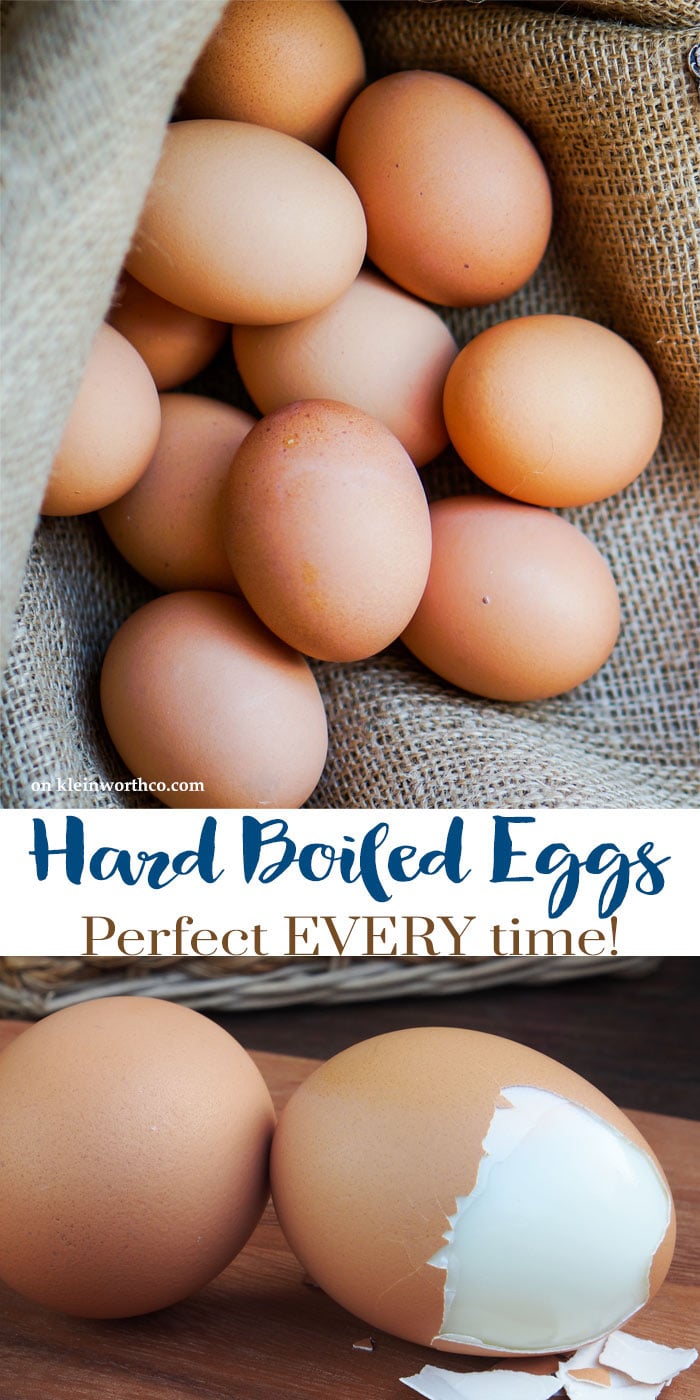 One thing we have a whole lot of in our house is eggs. No matter the season, we love eggs. But this time of year there seems to be a lot of eggs recipes both before & after Easter. It's understandable, I mean before the holiday you need to know the best way to hard boil them. Then afterward it's great to have a whole lot of recipes to create with all those beautifully decorated eggs. Because eggs are something the hubs & I make quite often, we have perfected our recipe over our 20 years cooking together. It took a whole lot of trial & error. We have tried a bunch of other recipes we have found over the years. Seems everyone has their favorite way to do it. But time after time, we keep coming back to this particular method that hasn't let us down yet.
Hard Boiled Eggs – Perfect Every Time
This post contains some affiliate links. Click here to read my full disclosure policy.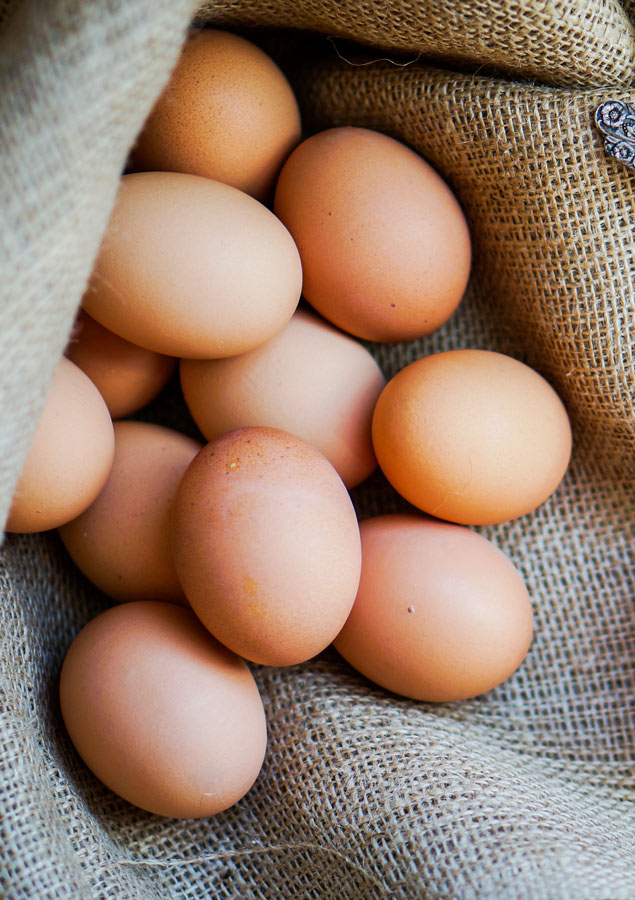 Now I'm going to tell you a little secret for peeling these babies. My trick is to tap the shell on the counter all around the whole shell – so the whole thing is crushed. Then dip it in a bowl of water. This allows water to seep in there & get between the shell & the egg, which really helps the shell peel off effortlessly. Once I peel it all off, I like to dip the egg back in the water to make sure I have removed all the tiny little shell particles. No one wants to bite into a piece of shell that I may have not seen. This makes sure I have removed it all & there are no surprises later.
For this recipe, you will need…
Large, heavy stockpot with lid
Eggs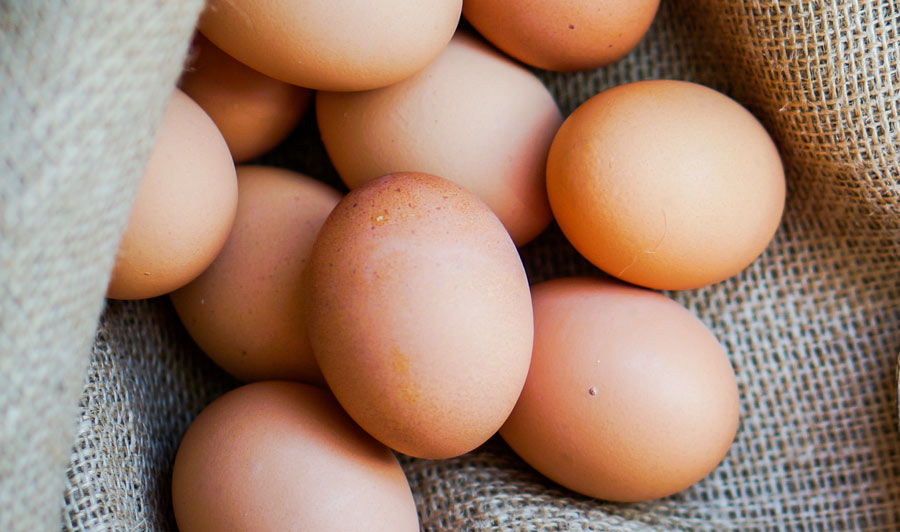 Hard Boiled Eggs – Perfect Every Time
Hard Boiled Eggs - Perfect Every Time
How to make hard boiled eggs!
Servings: 12
Instructions
Place eggs in the bottom of a heavy stockpot

Fill with water until eggs are covered completely & water level is about 1" higher than the top of the eggs

Sprinkle in salt

Bring to boil over high heat

Once the water begins to boil, remove pot from heat & cover

Leave covered 20 minutes

After 20 minutes of sitting covered in the hot water, immediately transfer the eggs into a bowl of ice water to stop the cooking process

Let eggs come to room temperature in the ice water before transferring to another bowl lined with paper towels

Refrigerate until ready to use

When ready to peel, tap on the counter to crack the shell, dip in a bowl of water & then peel shell away.

Re-dip into water to remove any remaining shell pieces you may not have seen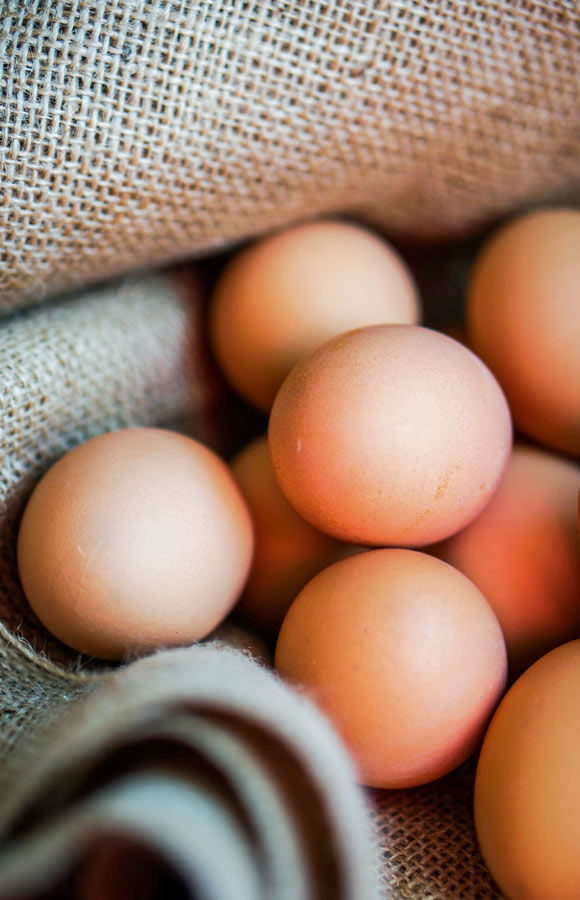 These really will be the most perfect eggs! Look how pretty! What will you make with them?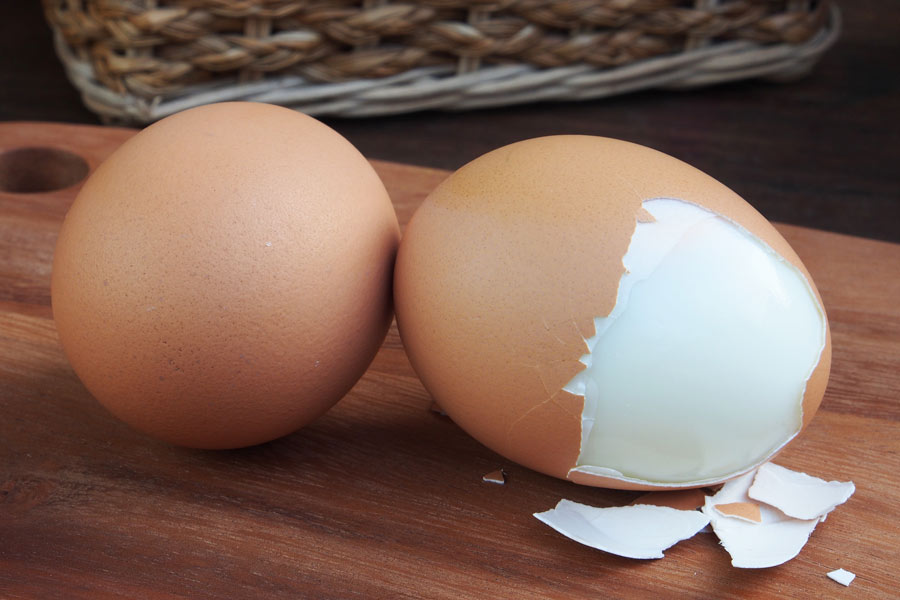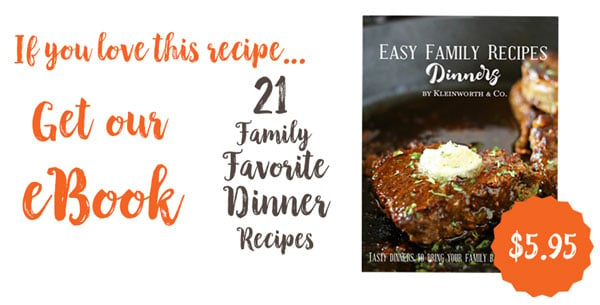 If you make this recipe- please leave a link or tag me on Instagram @KleinworthCo
Looking for more great egg recipes?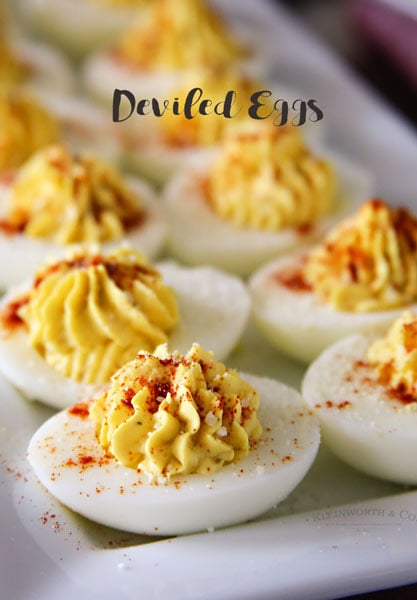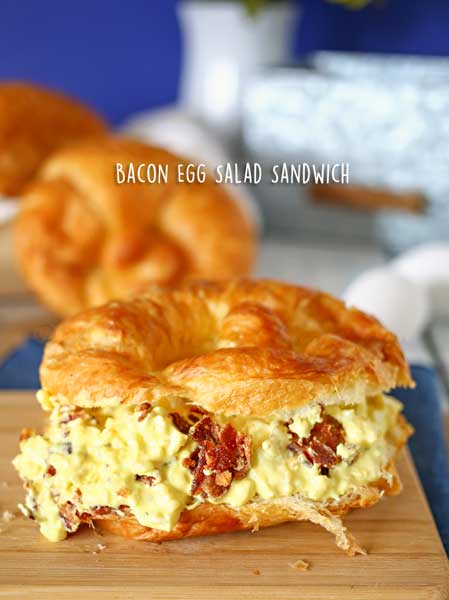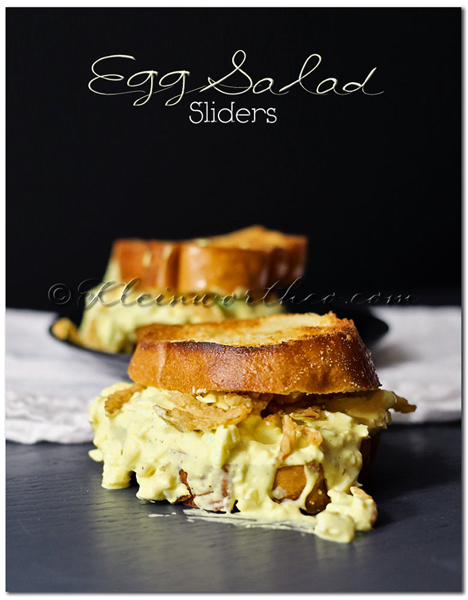 Don't miss these great ideas from these bloggers….
Cheesy Bacon and Egg Hash from Cafe Delites
Gameday Breakfast Sliders from Mom Endeavors
To see where I am linking today- visit HERE