This Coconut Cream Cake is a coconut lovers dream. It's easy to make & packed full of delicious coconut flavor! Light & fluffy coconut cake topped with creamy whipped cream & homemade toasted coconut makes this Coconut Cream Cake enjoyable from the first bite to last.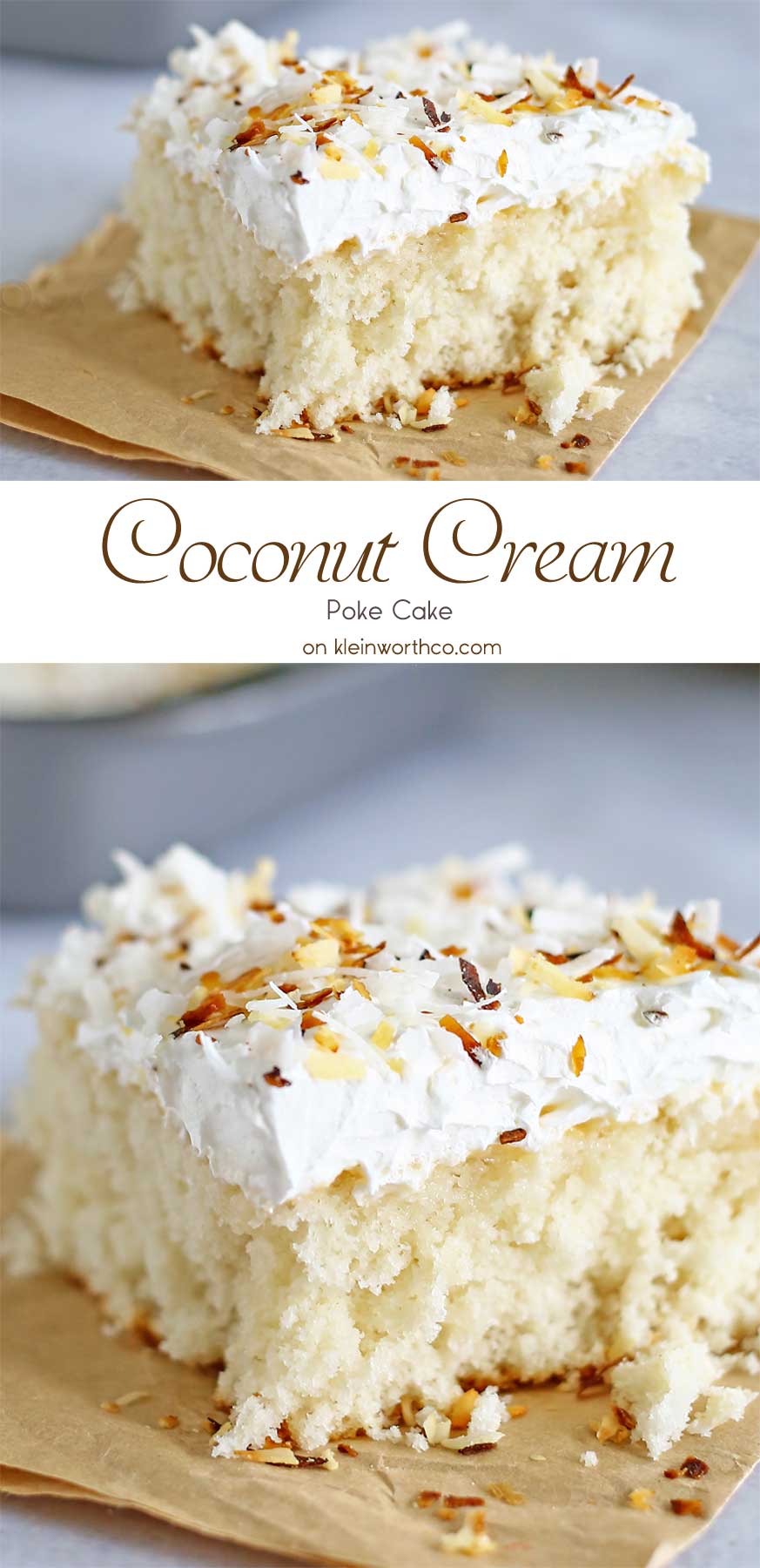 One thing you probably know about me if you have been a reader here for any length of time is that I love coconut. It's my go-to scent, flavor & everything else. I love it so much. It reminds me of sunscreen, which in turn reminds me of my home of So Cal.
I think I'm drawn to it more because I rarely get a chance to get back home & so eating it, smelling it & enjoying it gives me that little piece of home I need. Aside from that it's just flat out delicious. I'm absolutely addicted. So one of my favorite things to make with it is a coconut cream poke cake.
Coconut Cream Cake
This post contains some affiliate links. Click here to read my full disclosure policy.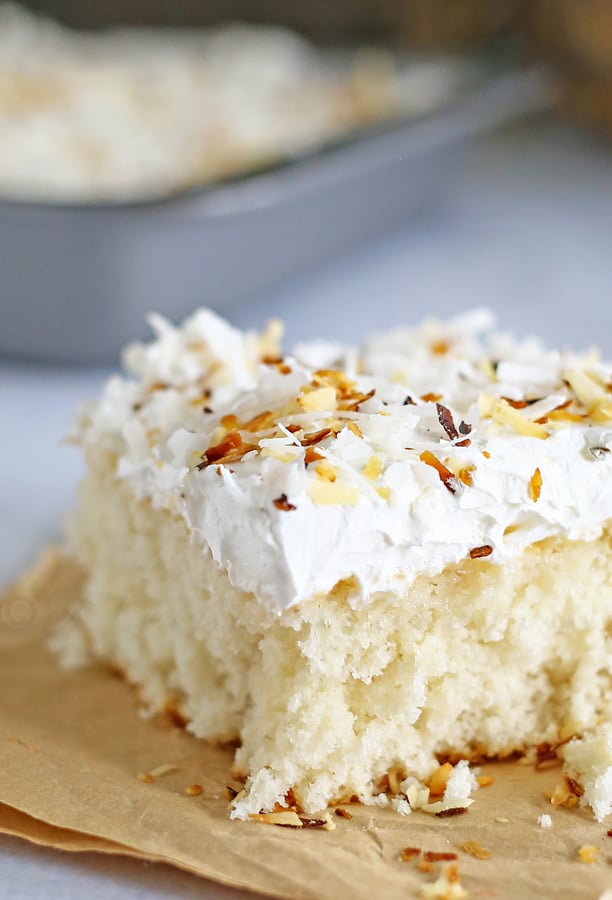 Have you ever made a poke cake before? It's basically a regular cake, only you poke it full of holes & drizzle some sort of yumminess all over it & let it soak on in there.
Before I made one my first thought was that it would make the cake soggy. Nope- it just makes it even moister & delicious.
My mom was a professional cake decorator, so cake was an everyday part of my life. I literally can't get enough cake & when you make it loaded with heavenly coconut flavor like this one it can make my eyes roll in the back of my head with every bite.
I'm not going to lie, I had a hard time sharing this with the family. I could have sat there & devoured the whole thing in close to one sitting.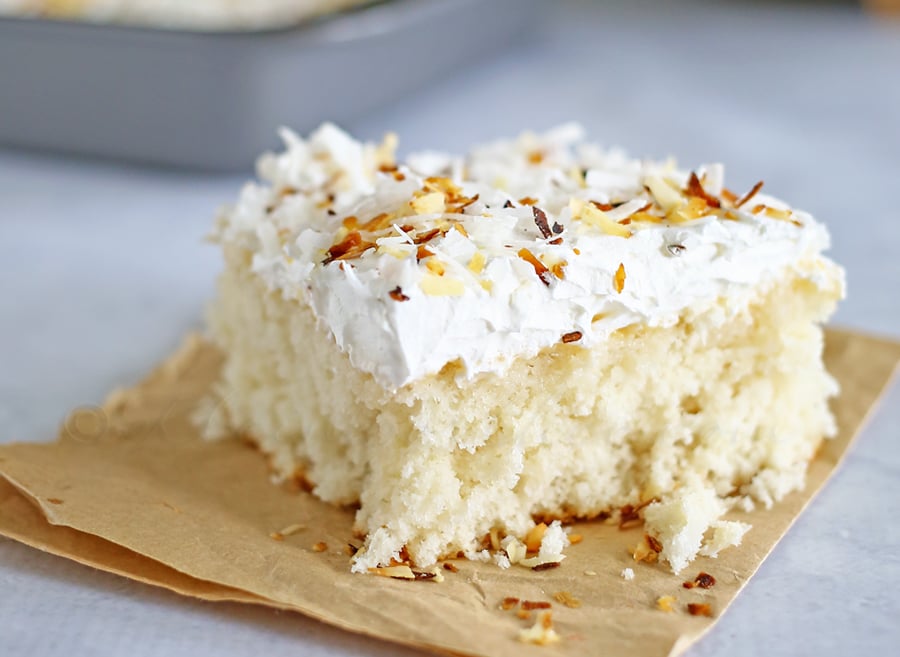 The wonderful flavor of light & fluffy white cake with sweetened coconut mixed in is enough to make me swoon. But then to drizzle cream of coconut on & top with whip cream & toasted coconut, well, it's like heaven on a plate for a coconut lover like myself.
I love this recipe because of its versatility. It works well for the holidays because it's white & pretty. But then imagine enjoying this some summertime too. Take a little piece to the pool or curl up with one next to the fire- regardless of the season, it's a great recipe to make.
Doesn't that just look so delicious? With as easy as it is to make – it will become your new favorite!
Scroll to the bottom for the Printable Recipe
Looking for more great cake recipes like this Coconut Cream Cake?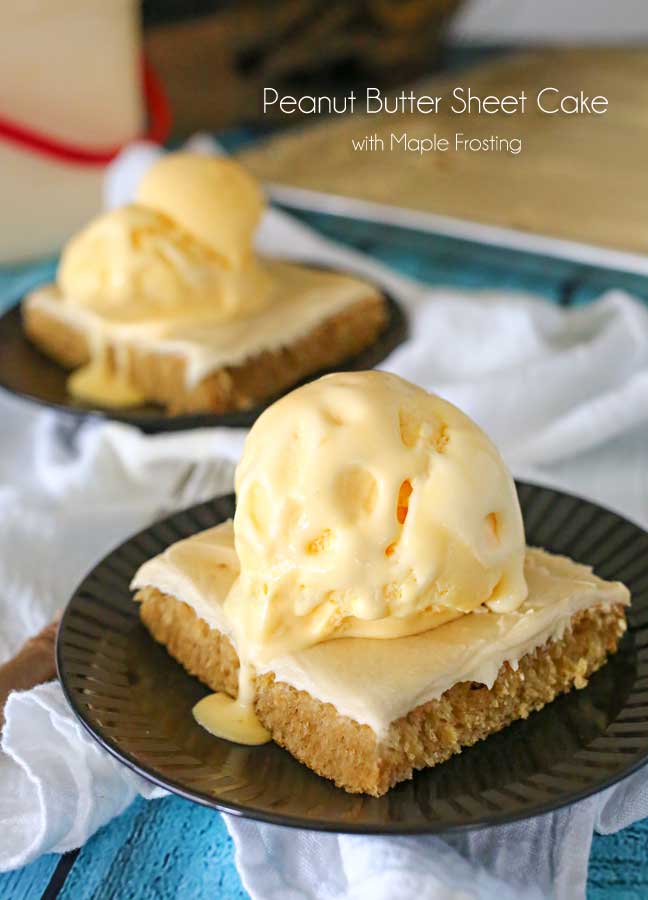 Peanut Butter Sheet Cake & Maple Frosting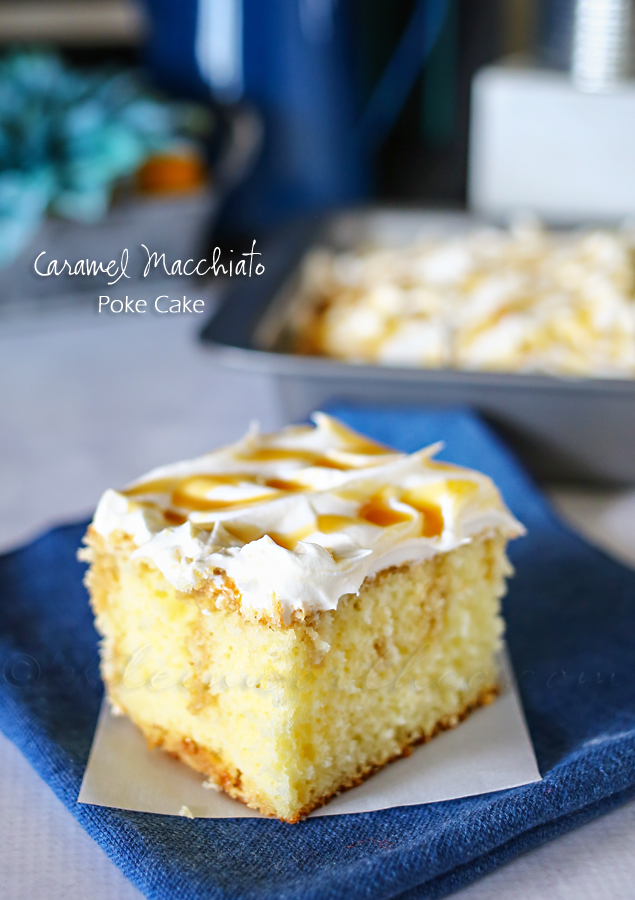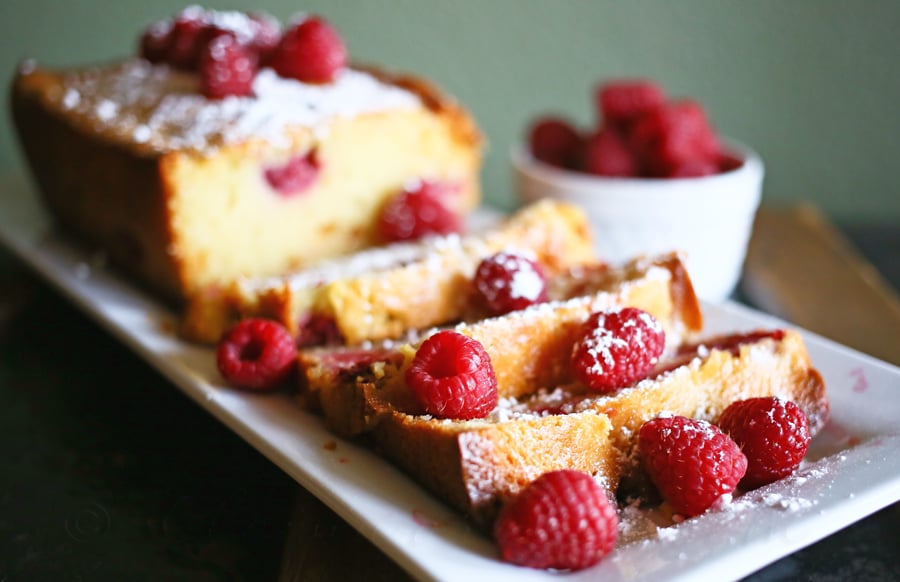 Raspberry White Chocolate Pound Cake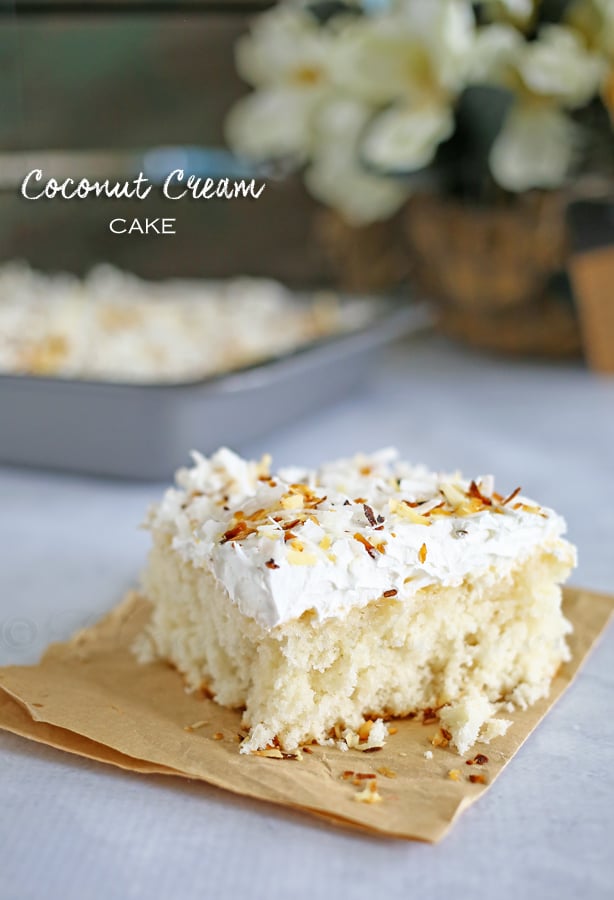 Coconut Cream Cake
cake
Prep Time20 mins
Cook Time30 mins
Total Time50 mins
Ingredients
1 box white cake mix + ingredients it calls for eggs, oil, water
1/2 cup sweetened coconut
1 cup cream of coconut
8 ounce tub whip topping - thawed
1 cup toasted coconut
Instructions
Prepare cake batter to package directions & stir in 1/2 cup sweetened coconut

Bake in 9x13 pan to package directions

Remove from oven & immediately use a thin wooden dowel or chop stick to poke holes in the cake (about 2" apart)

(some like to use the handle of a wooden spoon but I prefer something thinner than that.)

Drizzle cream of coconut over the top of the cake & place in refrigerator to chill

Once cake is cold top with whip topping in a smooth even layer

Sprinkle with toasted coconut & a little extra sweetened coconut if desired
Don't miss these great ideas from these bloggers….

112 Birthday Cakes for Boys from Spaceships & Laserbeams
Mississippi Mud Cake from Tastes Better From Scratch

Kentucky Butter Cake from Cookies and Cups