You can make your own DIY Hand Sanitizer both with and without rubbing alcohol. Find instructions here and to make either a gel or hand sanitizing spray.
Let me first start by saying that when it comes to germs, nothing really comes close to the effectiveness of washing your hands. I'm talking a good, solid 20 seconds of scrubbing up with some warm water & suds.
But that isn't always possible & germs are everywhere. With the recent run on hand sanitizer these days, we have to find alternate ways to make the things we need. I'm here to tell you that there are ways you can make your own bottles & tubes of hand sanitizer to help in the effort to kill those germs.
So, keep in mind that the CDC says that hand sanitizers need to be at least 70% rubbing alcohol to be effective. However, there are plenty of other entities out there that swear that there are many other things that will do the job when it comes to killing germs.
homemade hand sanitizer
This post contains some affiliate links. Click here to read my full disclosure policy.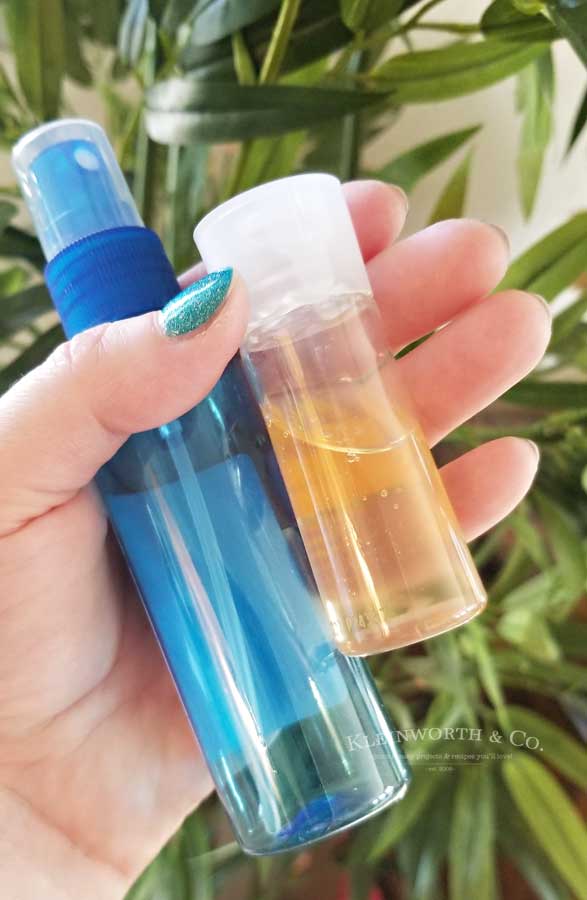 Since there are many reasons for not using the rubbing alcohol version – wanting to not use harsh chemicals or flat out not being able to find it in stores, I'm including a couple of different ways to make sanitizing gel or spray so there's something for everyone.
Here are some commonly asked questions about DIY Hand Sanitizer.
Does the percentage of isopropyl matter?
Yes. If you are making the rubbing alcohol (isopropyl alcohol) version of this, make sure that you are using at least 70%. You can use 90% too, which will really be drying to your hands – just know that. But it must be at least 70%.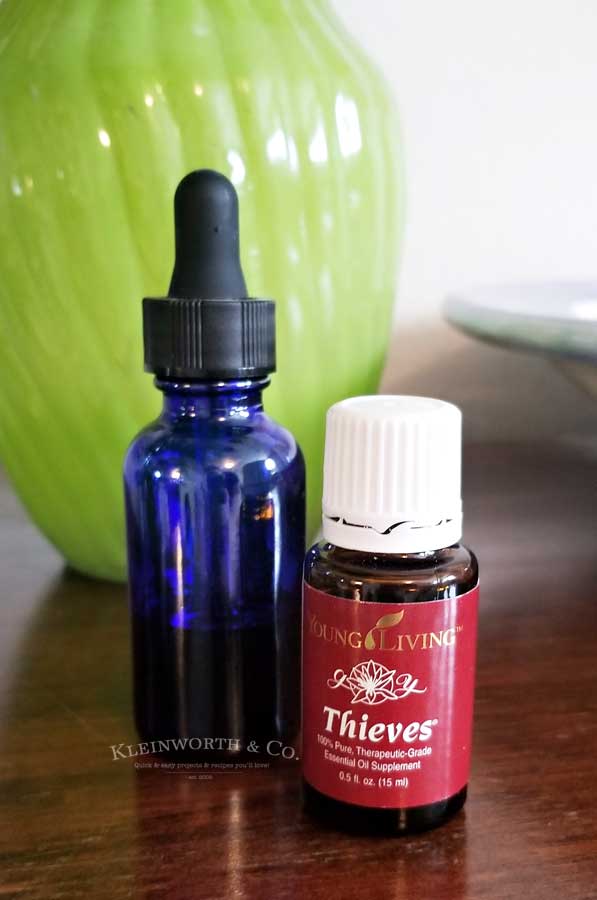 Does the types of essential oils matter?
Yes, this is really important. First – when working with essential oils it is important to remember that some can be really strong and are not good to get on your skin. They require a dilution – either with a carrier oil or by mixing in with these other ingredients. Please don't put them on your skin by themselves.
Secondly, using the Thieves, lavender, thyme, peppermint, cloves, cinnamon, rosemary or eucalyptus is what will give you the purifying properties. You won't get the same purifying properties from other essential oils like orange or lemon. Please stick to these.
Where can I find all of the things I need to make my own hand sanitizer
The items needed can be found at a number of places & with shortages everywhere, it is really hard to say where you will end up locating them. However, I have included a list of links to online retailers so you can at least see the product & know what you are looking for.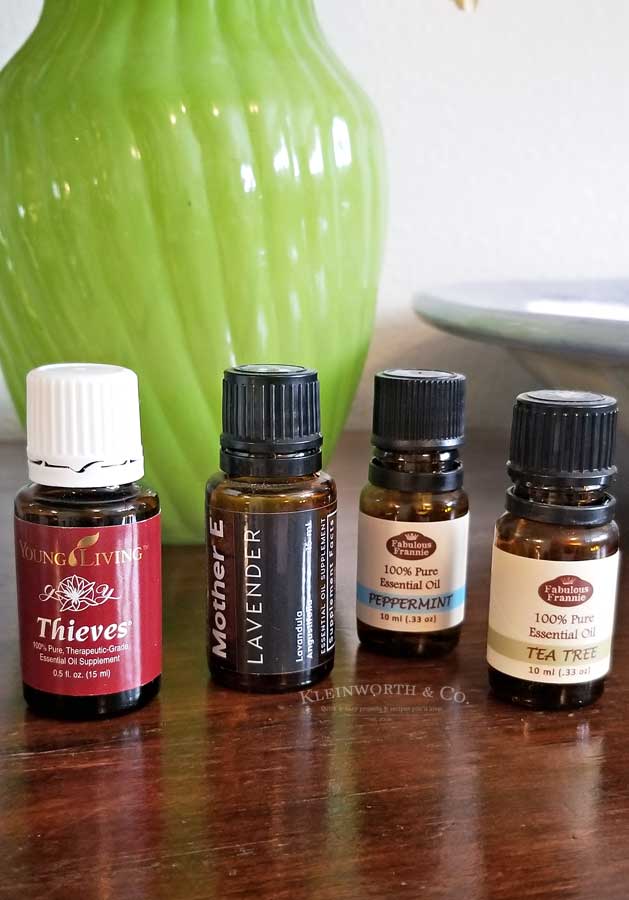 make your own hand sanitizer
Do I have to use vitamin E oil?
No, I often use castor, jojoba or almond oil as well. I just like vitamin E for this because it is so nourishing and not too expensive.
How do I store homemade hand sanitizer?
If you are making the rubbing alcohol version, you can store it in a glass or plastic tube, bottle or jar. For the non-toxic version, I like to use dark glass containers – either blue or brown.
How to best use hand sanitizer.
Okay, while this may be self-explanatory, I feel this is something I do need to touch on. The first thing you want to do is pump or squeeze a nickel – a quarter-size amount into the palm of your hand. This will depend on the size of your hands. Put your palms together & rub the gel all over your palms & work it between your fingers & onto the back of your hands making sure to thoroughly cover your hands. Allow it to completely dry before touching other surfaces or your face.
how to make homemade hand sanitizer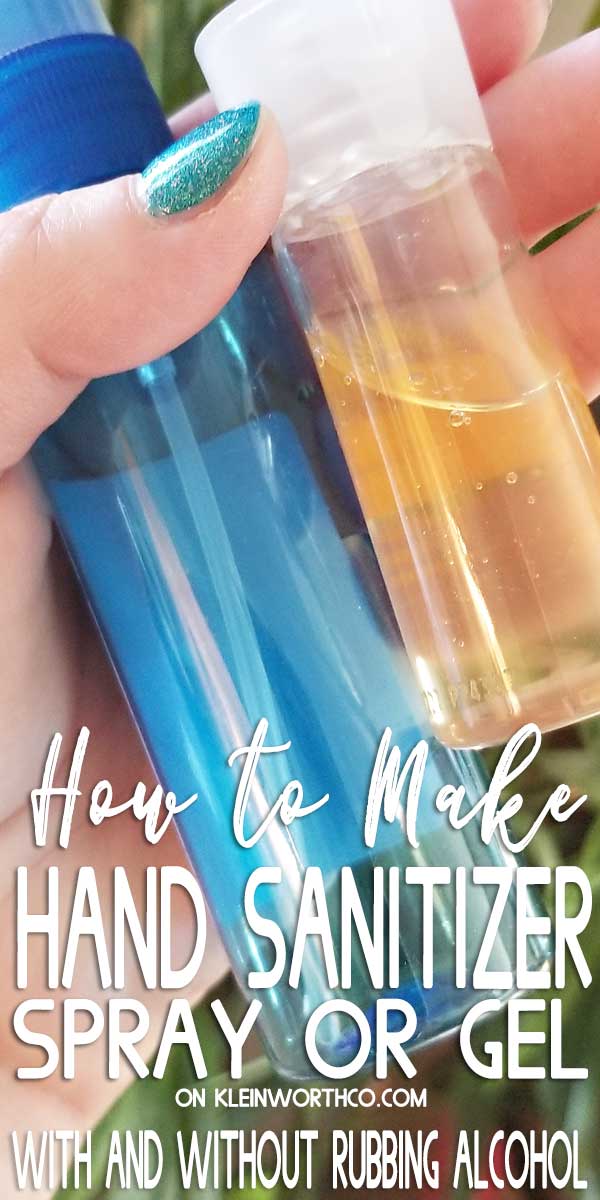 Important hand sanitizer tip
Hand sanitizer is just that – HAND SANITIZER. It is meant for external use only & should only be used to help sanitize your hands when you can't wash them. Please note that it will not kill 100% of germs 100% of the time. You still need to take precautions by limiting your exposure, cleaning potentially infected surfaces & washing your hands whenever possible.
BEST CLEANING PRACTICES FOR ILLNESS
To make this DIY Hand Sanitizer – RUBBING ALCOHOL VERSION you will need…
rubbing alcohol
aloe vera gel
To make this DIY Hand Sanitizer – NON-TOXIC SPRAY VERSION you will need…
Thieves essential oil
distilled water
sea salt
To make this DIY Hand Sanitizer – NON-TOXIC GEL VERSION you will need…
tea tree oil
essential oil- either lavender, thyme, peppermint, clove, cinnamon, rosemary, eucalyptus, thieves
water, witch hazel, rubbing alcohol or vodka
aloe gel or vegetable glycerine
vitamin E oil
Products I love when making DIY Hand Sanitizer…
This Homemade Hand Sanitizer is so easy to make! I have made a list below of the things I need for all of the different versions of this handy helper.
Scroll to the bottom for the FULL INSTRUCTIONS
Making your own makes it easy to always have some on hand.
When it comes to keeping the rest of the house clean – I love using these CaviWipes Metrex Disinfecting Towelettes & KennelSol for cleaning anywhere the pets will be.
homemade hand sanitizer instructions
If you love this DIY Hand Sanitizer tutorial, you're going to love these other easy ideas too. Please click each link below!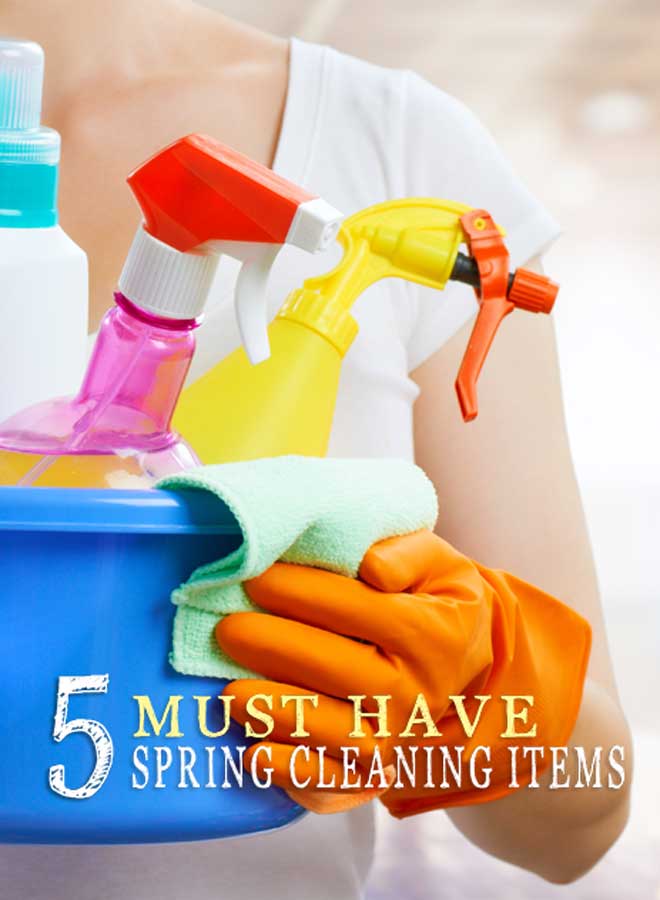 Top 5 Must Have Spring Cleaning Items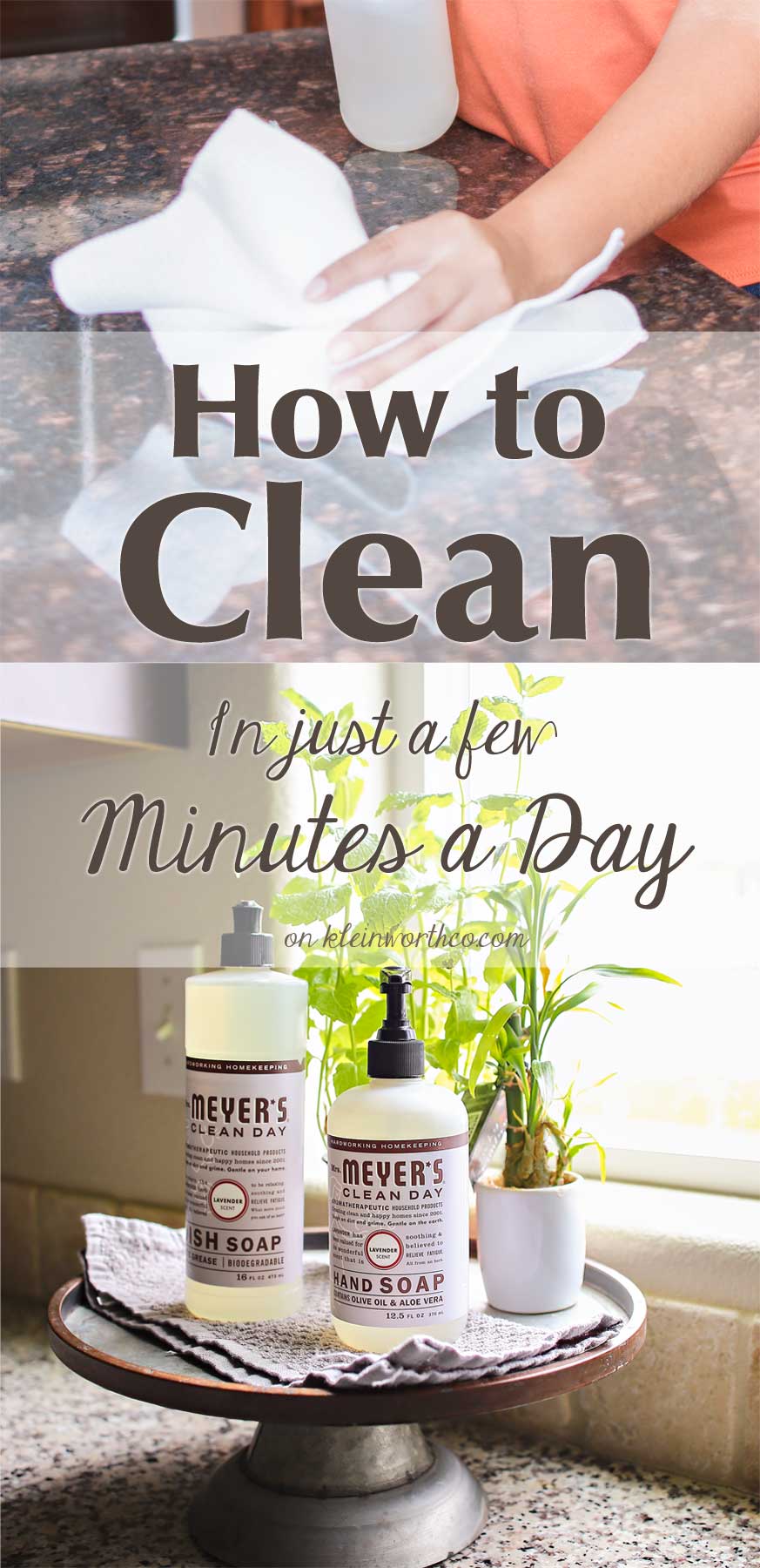 How to Clean in Just a Few Minutes a Day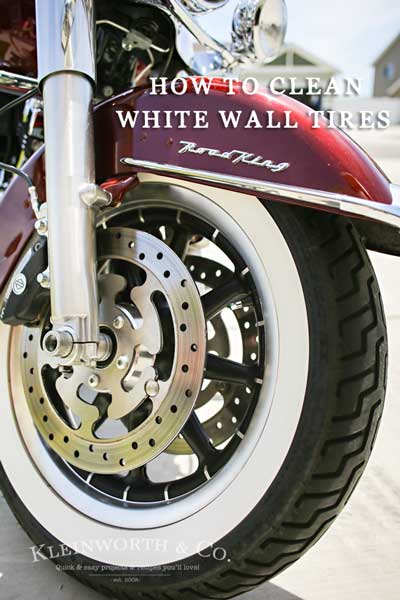 hand sanitizer diy
If you love this DIY Hand Sanitizer tutorial as much as I do, please be sure to help me share on facebook and pinterest!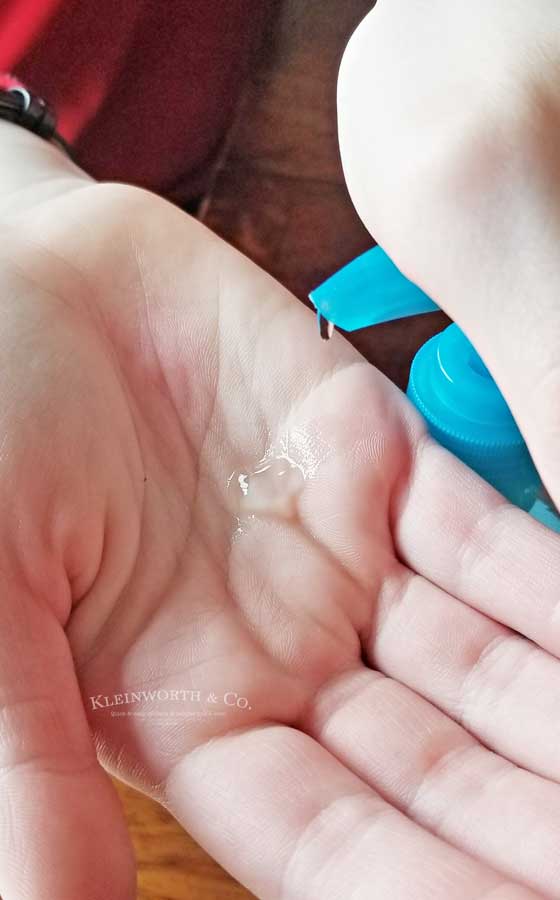 CONNECT WITH KLEINWORTH & CO!
Be sure to follow me on my social media, so you never miss a post!
FB, Pinterest, IG, Email Subscription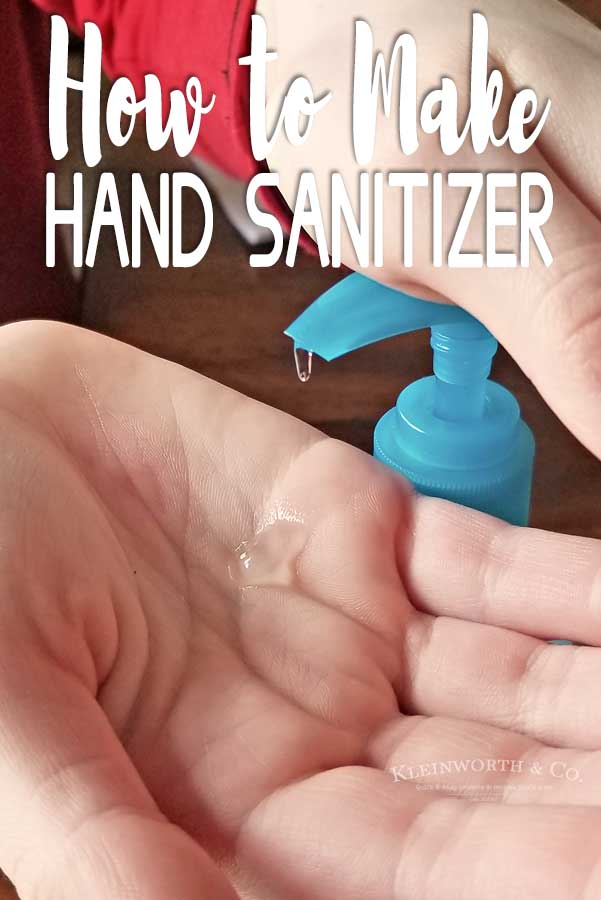 How to make DIY Hand Sanitizer.
**Rubbing Alcohol Version – combine & stir well before transferring to containers
2/3 cup rubbing alcohol
1/3 cup aloe vera gel or vegetable glycerine
**NON-TOXIC SPRAY VERSION – combine salt and Thieves in the bottle (2 ounce bottle), allow to absorb for 5 minutes. Fill remainder of bottle with distilled water
10 drops Thieves essential oil
distilled water
1/4 tsp sea salt
**NON-TOXIC GEL VERSION – combine & stir well before transferring to containers
2 drops tea tree oil
3 drops essential oil- either lavender, thyme, peppermint, clove, cinnamon, rosemary, eucalyptus, thieves
1 tbsp water, witch hazel, rubbing alcohol or vodka
3 tbsp aloe gel or vegetable glycerine
1 tsp vitamin E oil