This post was sponsored by Kimberly-Clark Family Care & Walmart in partnership with The Motherhood. I thank them for supporting Kleinworth & Co. because it helps me to continue to bring to you amazing and inspiring content!
It's time to scour the house & purge the clutter. These 5 Must Have Spring Cleaning Items will help you get your nest sparkling clean & fresh in no time!
5 Must Have Spring Cleaning Items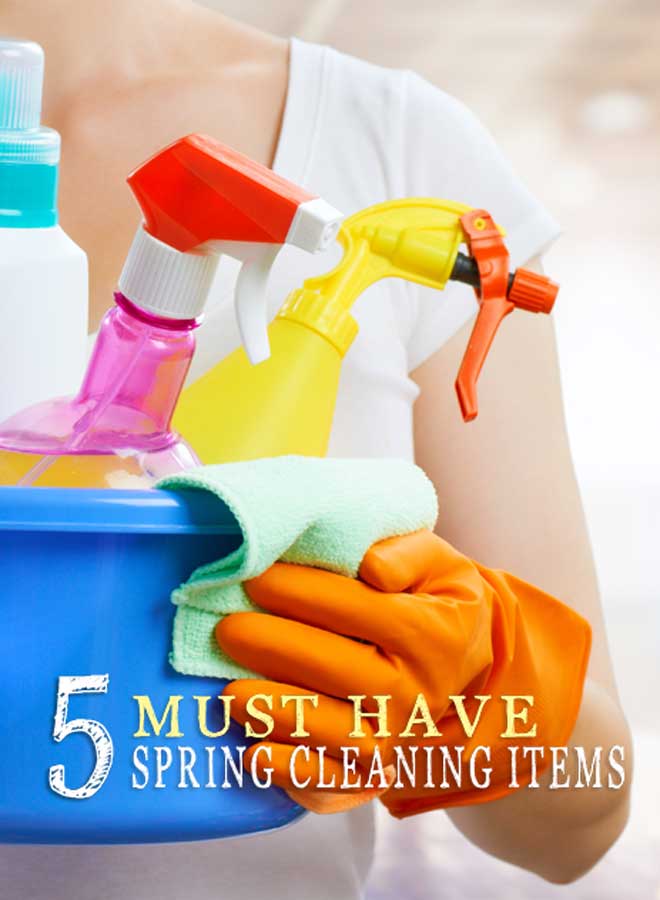 It's time to clean my friends. If you are anything like us the house has been collecting closets of clutter, worn out clothes & things from one of two seasons ago that need to GO! I start getting antsy & find myself coming out to the office at 4 am to work & then getting distracted with thoughts of different spaces in the house that I have been meaning to get to. So then instead of working I find myself waking the kids early to come help me with whatever massive organizing/cleaning project I have started. But I feel so much better afterwards. I think I mentioned the other day how my son & I happened upon some closet storage while shopping, which turned into a whole weekend of working on that one closet. When I get the itch to start cleaning I just can't stop until the whole place has been worked on. Then by the time I'm done, it's time to start on the first thing again. But it's SO NICE to know the house is CLEAN.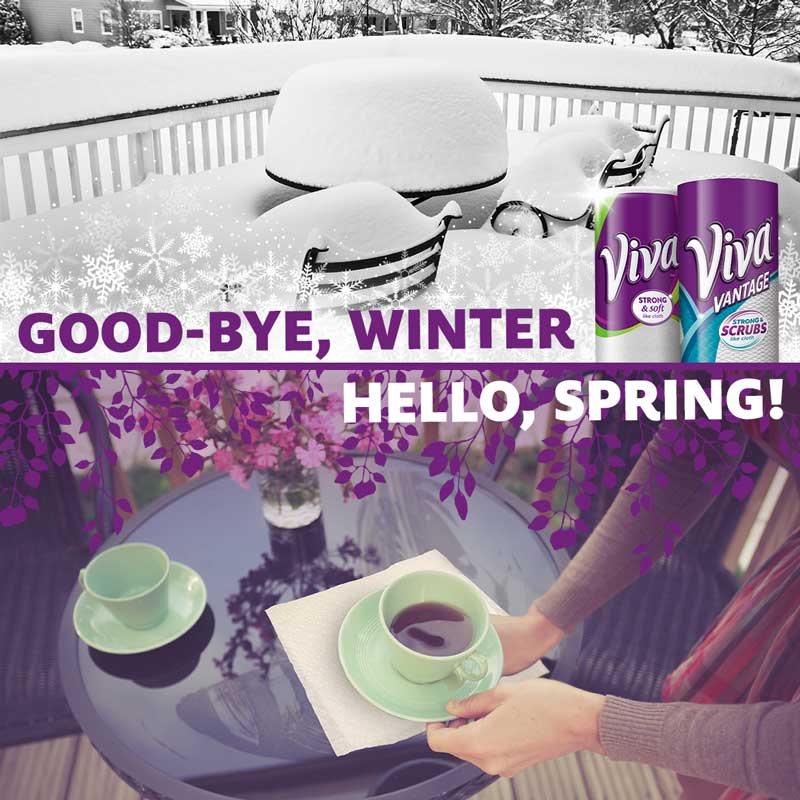 So like I said, once you purge all the clutter- the you can get on to the deep cleaning. Which is why I thought I would put together my list of 5 Must Have Spring Cleaning Items that I know will help you get your nest sparkling clean. These are my can't live without items- hands down favorites!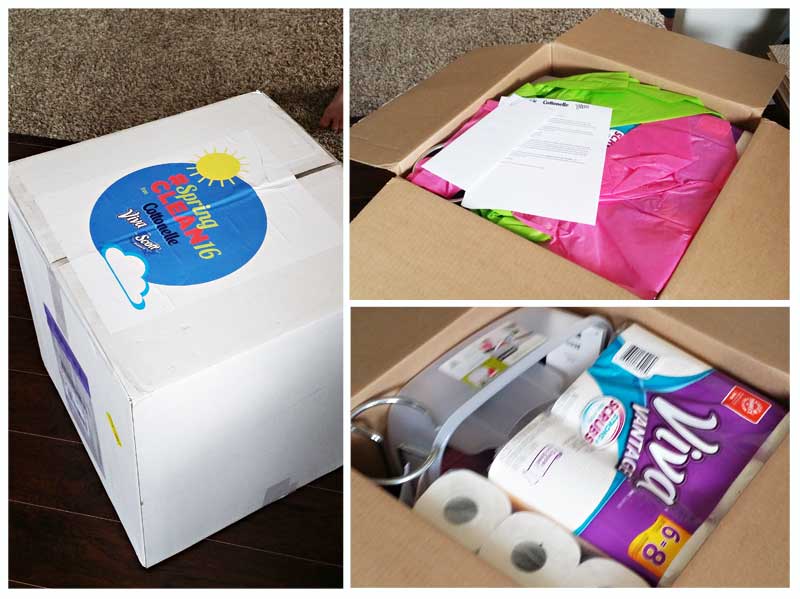 The wonderful people at Viva® Towels, Cottonelle® & Scott® 1000 Products sent me this amazing box of goodies to kick off my spring cleaning. I'm telling you, it would make any neat freak squeal! I was excited!
So let's get on to the list & why I feel they are essential!
GLOVES! I don't do anything without gloves. From dishes to cleaning chemicals- I always protect my hands with some cleaning gloves. I do this not only to keep my hands from getting wet or contaminated, but it's really helpful if I have to answer the phone or the door quickly. I can just pull them off & not worry about washing off whatever it was I was doing first.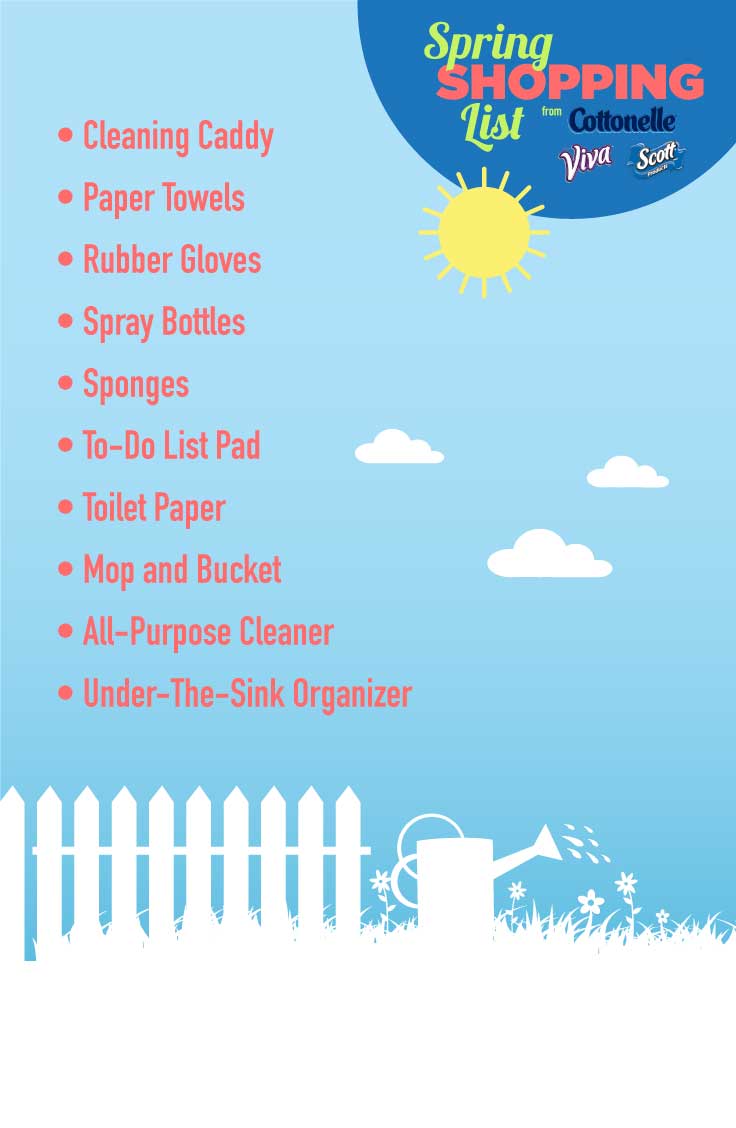 Paper Towels! I would literally be lost without these. I almost always use Viva® Big Roll Regular Paper Towels. They are soft & smooth just like an old t-shirt & just as strong too. But Viva® also offers Vantage which are great. I like that they have a scrubby texture, like a terrycloth. It's really great for cleaning my stainless steel appliances and glassware & scrubbing the stove-top. The hubs uses it on the patio furniture and other grimy surfaces in the garage too. Both are great everyday towels that work like cloth- which is why I just LOVE them. I don't always have both on hand, so I'm feeling extra spoiled to have such an adequate supply right now as I tackle the spring cleaning.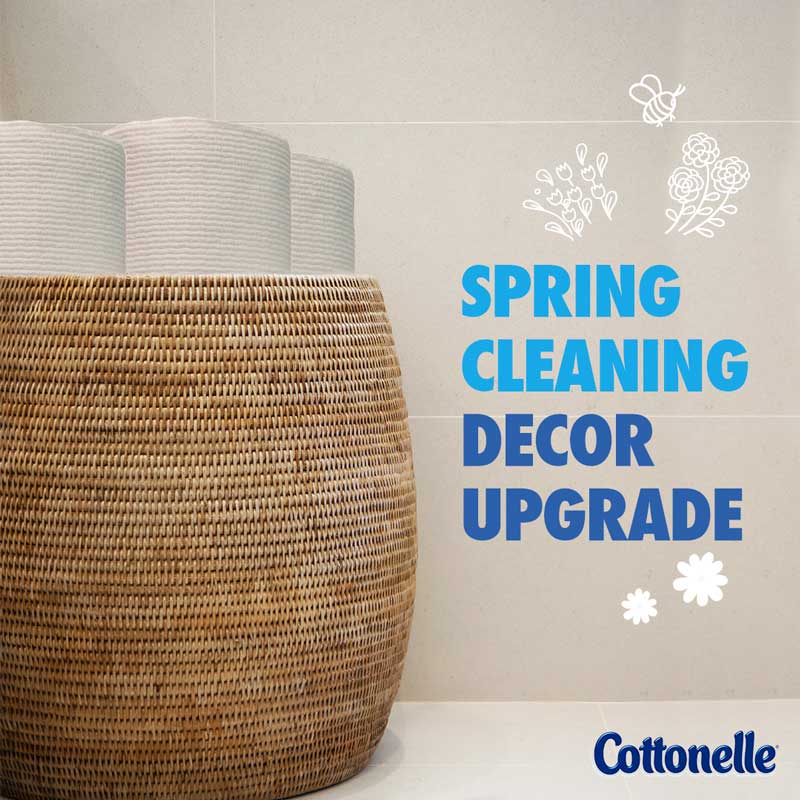 Storage caddy's & storage totes! I love having a storage tote to keep all my extra supplies tidy.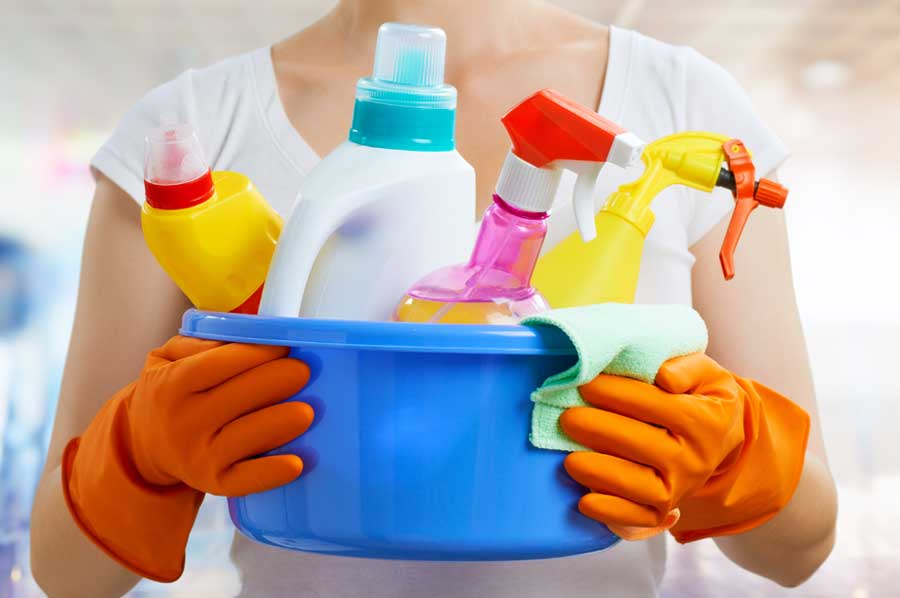 The storage caddy makes it so easy to transport the chemicals all over the house. Before we had one, someone set down a bottle of something on the stairs. It bleached out my carpet- just like that. Brand new carpet with an imperfection. We have also had problems with chemicals dripping on rugs & bleaching those out. So the caddy has been great for keeping all those drippy bottles contained. Plus it's so much easier to carry everything I need in one little caddy.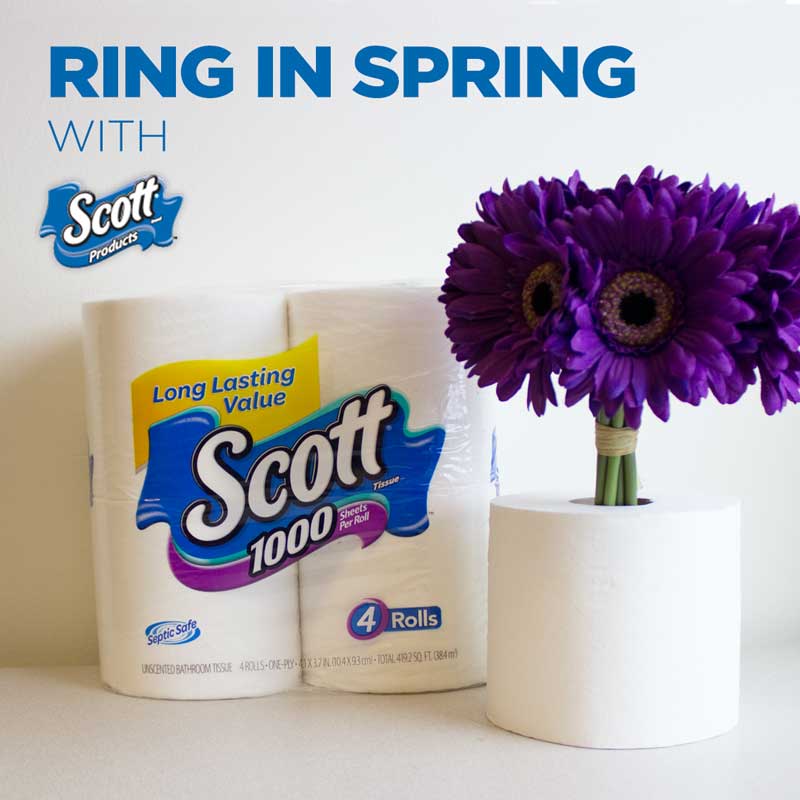 Quality paper products like Cottonelle® & Scott® 1000 to keep my water closets feeling fresh & luxurious. I love that both bring quality & value. I pick up Cottonelle® because it has CleanRipple Texture, which is designed to clean better than the leading national value brand. But I pick up Scott® 1000 bathroom tissue when I'm preparing for house guests because of the quality, performance and long-lasting value I get in 1,000 sheets. It's the only way to stock up for entertaining & why these are on my list of Spring Cleaning Items.
Spray bottles. I fill these with my homemade granite cleaner. Now it's supposed to be for granite but I have found that I use it on just about every surface. So I'm always refilling these bottles.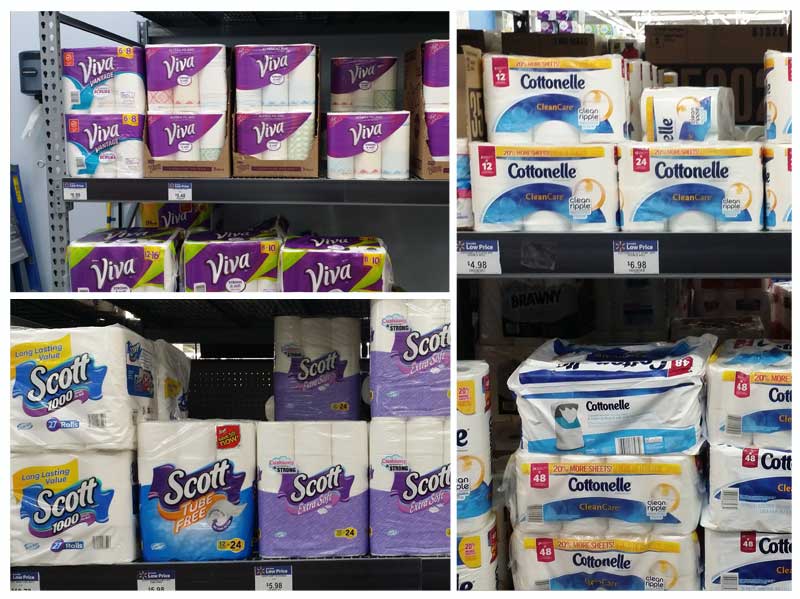 The best part is that I can pick up all these items while I'm doing my market run at Walmart each week.
One stop shopping makes me happy.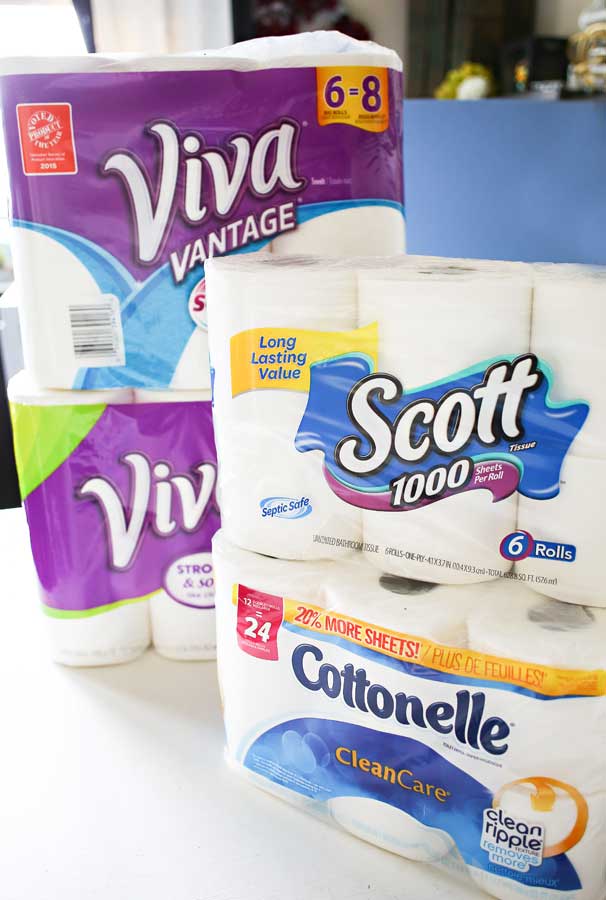 Make sure to stock up so you can tackle even the biggest messes with ease!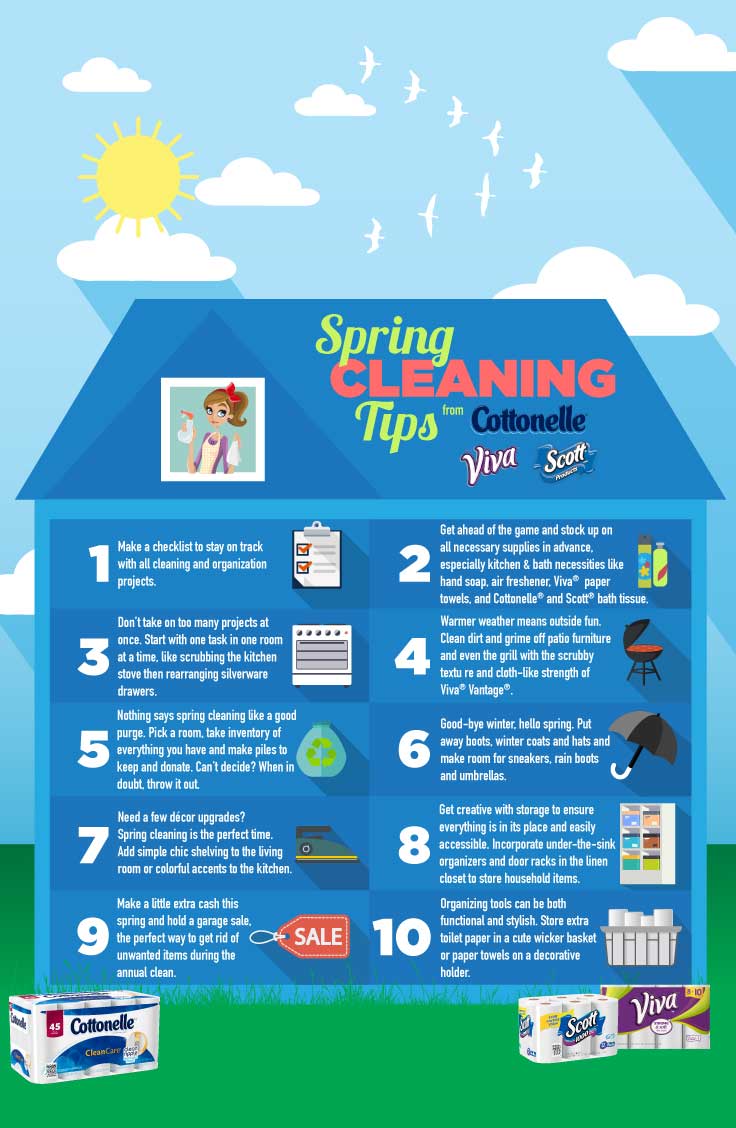 Here are some great tips from Viva Towels, Cottonelle® & Scott® 1000 Products that highlight a lot of my favorite Spring Cleaning Items, all in an easily pinnable info-graphic for you to save!
For more information, be sure to connect on social media!
Viva® Towels: Facebook | Twitter | Pinterest
Cottonelle®: Facebook | Twitter | Instagram | Pinterest Scott® 1000 Products: Facebook | Twitter | Pinterest
Looking for more great ideas for sprucing up the hosue?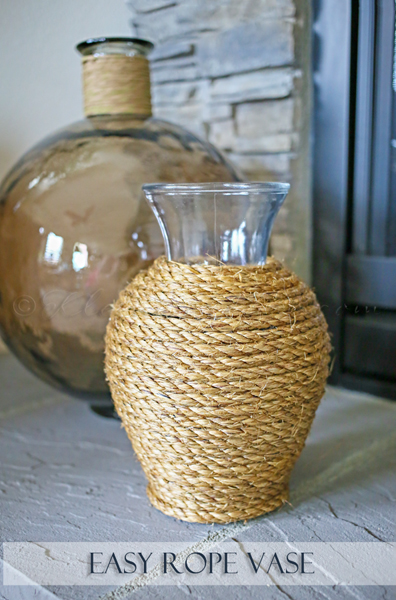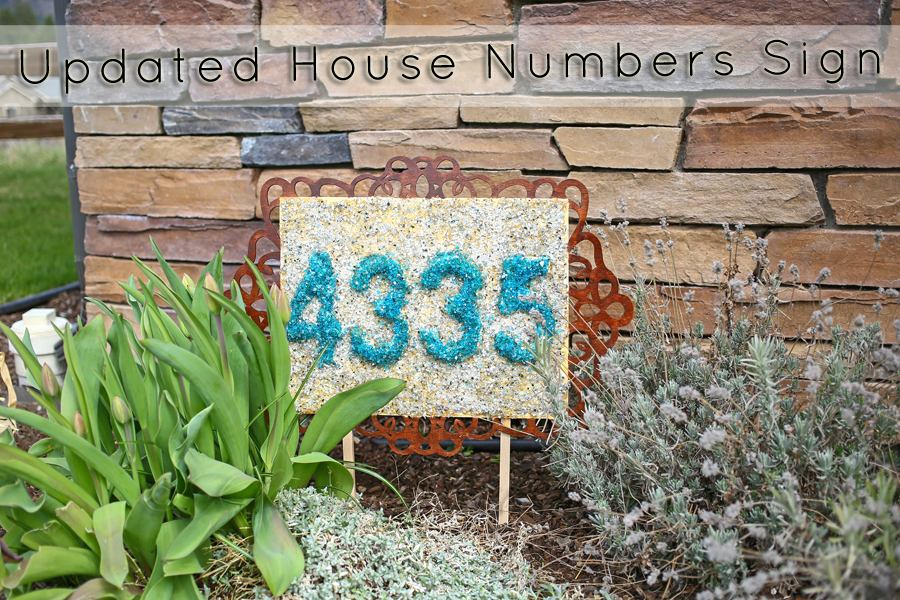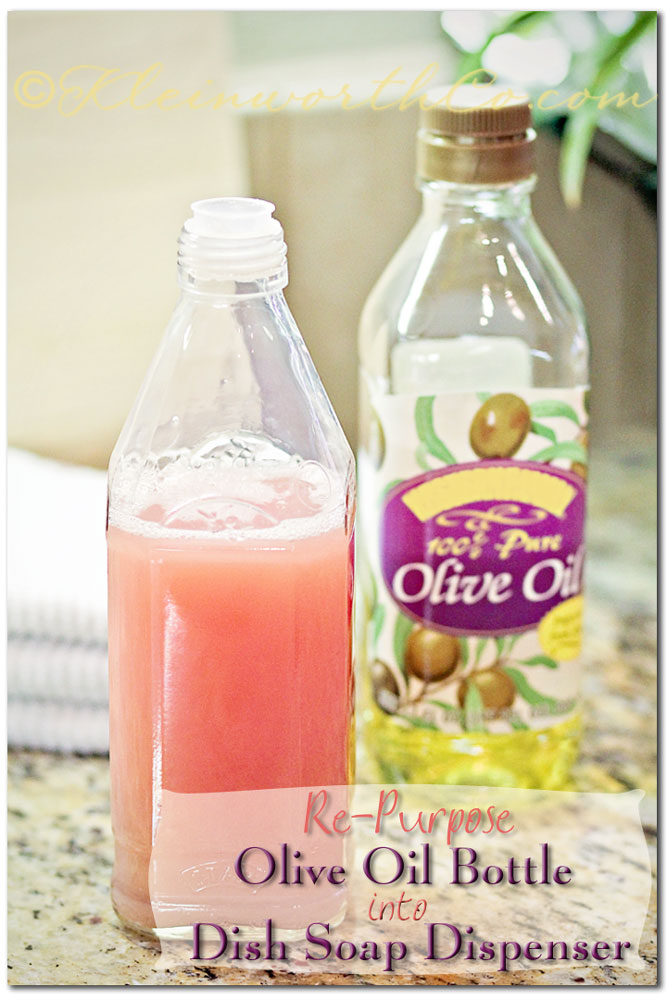 Don't miss these great ideas from these bloggers….
A Mother's Shadow – The Lost Art of Cleaning — Walls
The 36th AVENUE – Cleaning Tips – DIY Cleaning Closet
To see where I am linking today- visit HERE