This post was sponsored by P&G as part of an Influencer Activation for Influence Central. I received complimentary products to facilitate my review.
Need cleaning tips to keep those white wall tires like new on your classic vehicle? Don't miss How to Clean White Wall Tires & keep them sparkling clean.
How to Clean White Wall Tires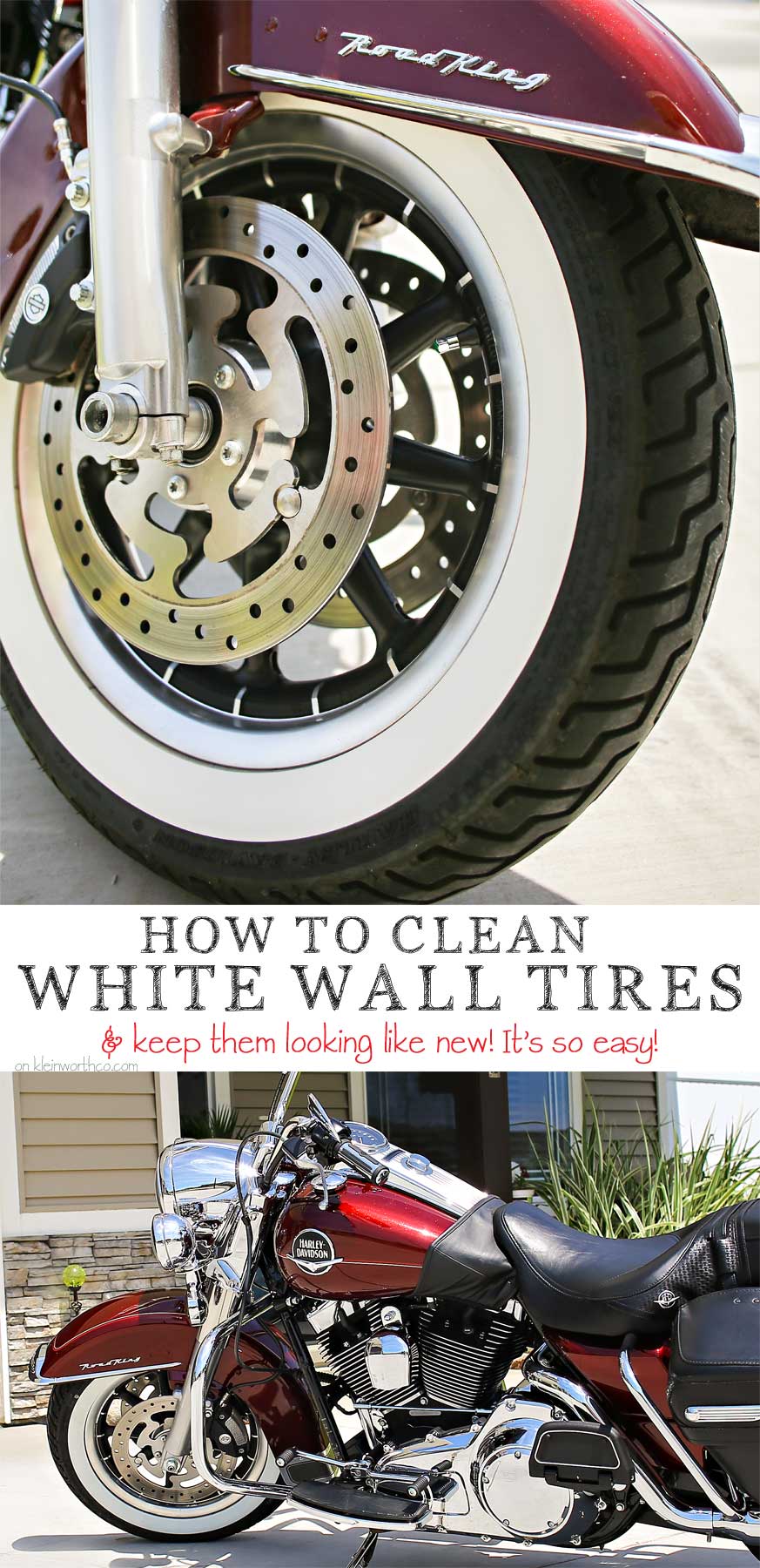 I absolutely love our hog. From the moment we laid eyes on her, I knew I would just love to have her in our garage. One of the first updates we did after our purchase was change out the standard tires to white walls. The bike is a cruiser & when we remove the windshield, it's quite classic. I love its sleek lines & vintage vibe, so of course the white wall tires were a no- brainer. But one complaint among all the other hog owners is that white wall tires can be so difficult to keep clean. But fortunately, we found the perfect tool that keeps them sparkling white. I know there are so many people looking for a solution to this problem for not just their hogs, but for all classic vehicles with white walls- so I had to share our tips.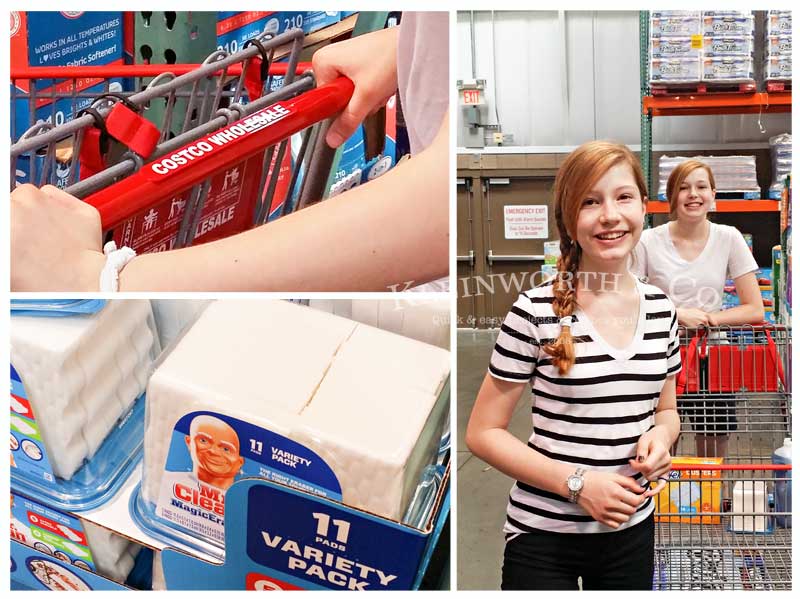 Over the weekend we knew we would be working on the vehicles. We have learned that getting the kids involved not only teaches them how to do it so they can care for their own vehicles one day, but it also makes them take better care of my vehicles if they put some sweat & time into cleaning them. First thing Saturday morning we made a run to Costco for our supplies. You see those right there- Mr.Clean Magic Erasers are literally magic for white walls. While we were there we picked up all our grocery items too. I love that I can literally get everything I need there.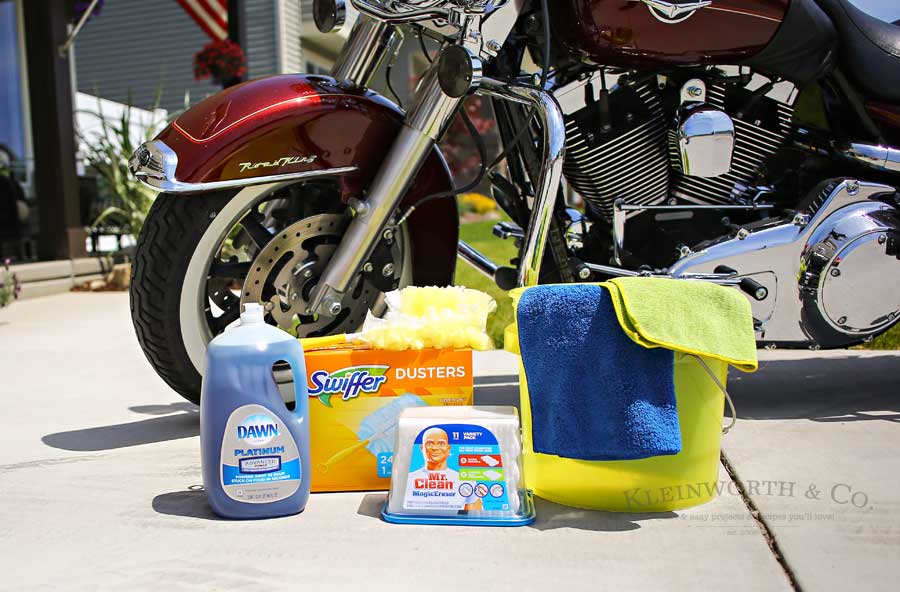 We also picked up some Swiffer Dusters & Dawn Platinum Advanced Power to complete our vehicle cleaning day.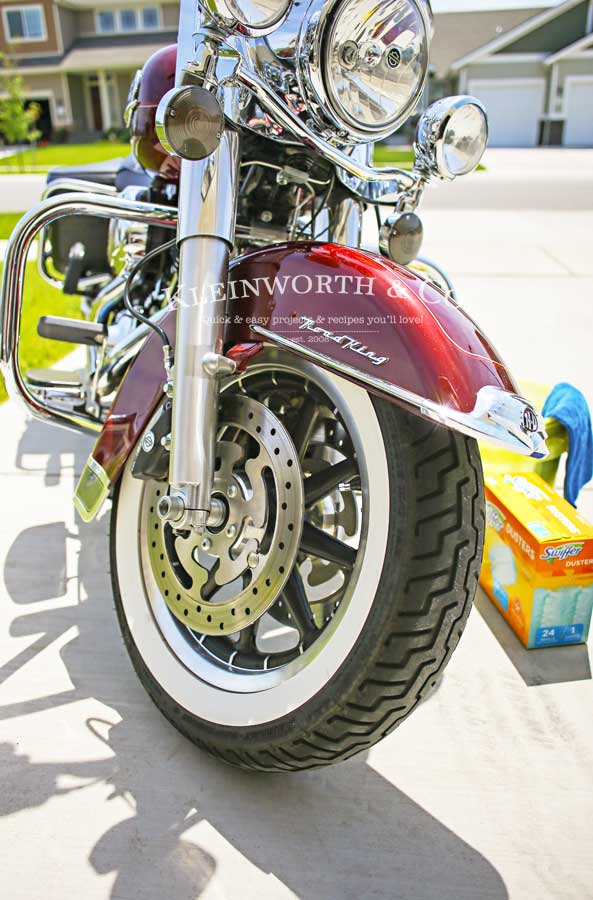 You see here, the tires get smudges & scuffs on them just from being on the road. You don't see a lot here because the Mr.Clean Magic Eraser makes it so easy for us to keep on top of the grime. But really, these smudges & dingy dirt are just from the last ride.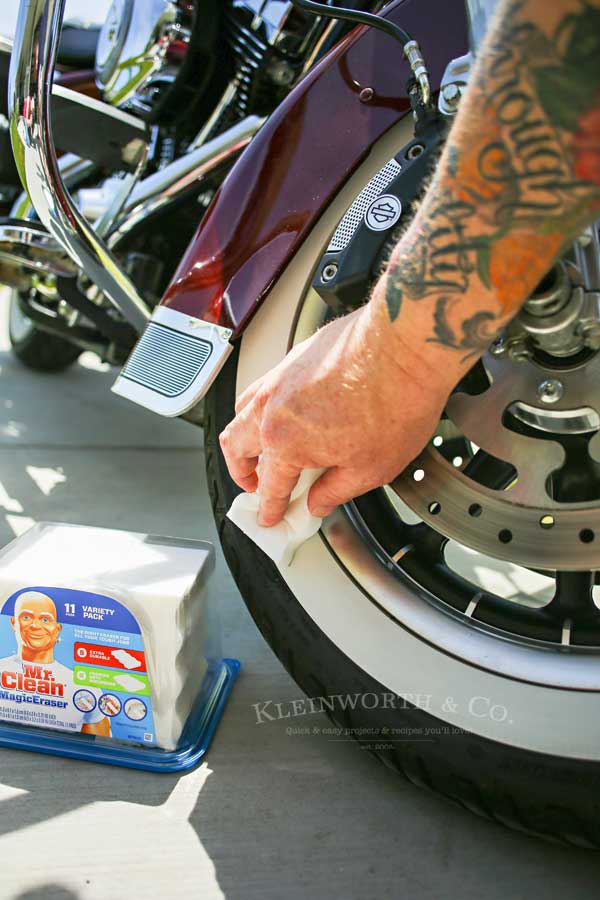 But with just a little scrub with the Magic Eraser & they are sparkling white & oh so clean. Just like the day we bought them.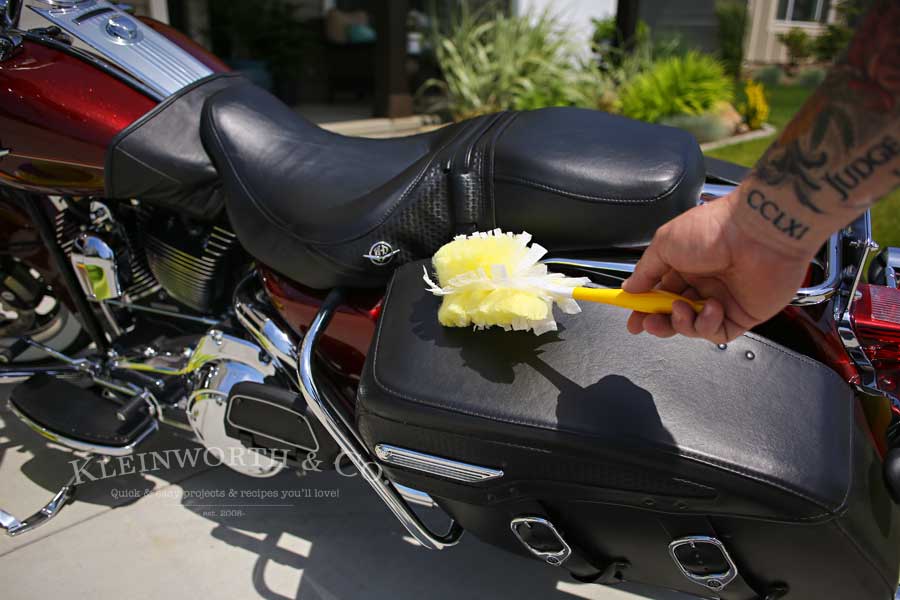 The hubs also likes to keep a Swiffer Duster in the saddle bag so he can keep everything dust free & show quality clean.
He's always wiping everything down.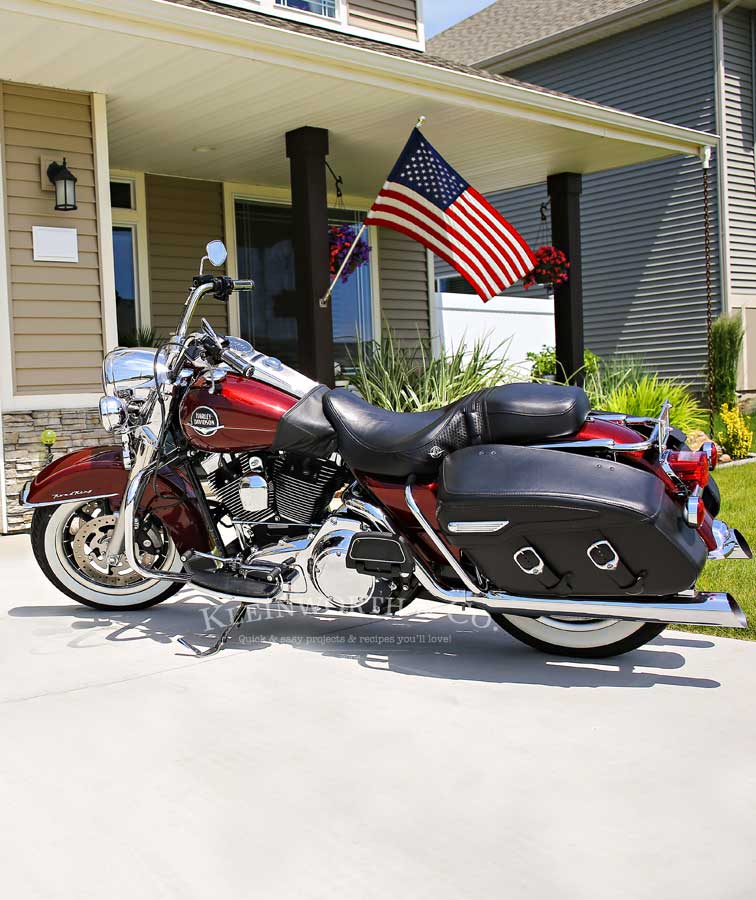 There she is- all ready for the season. Sparkling clean in no time.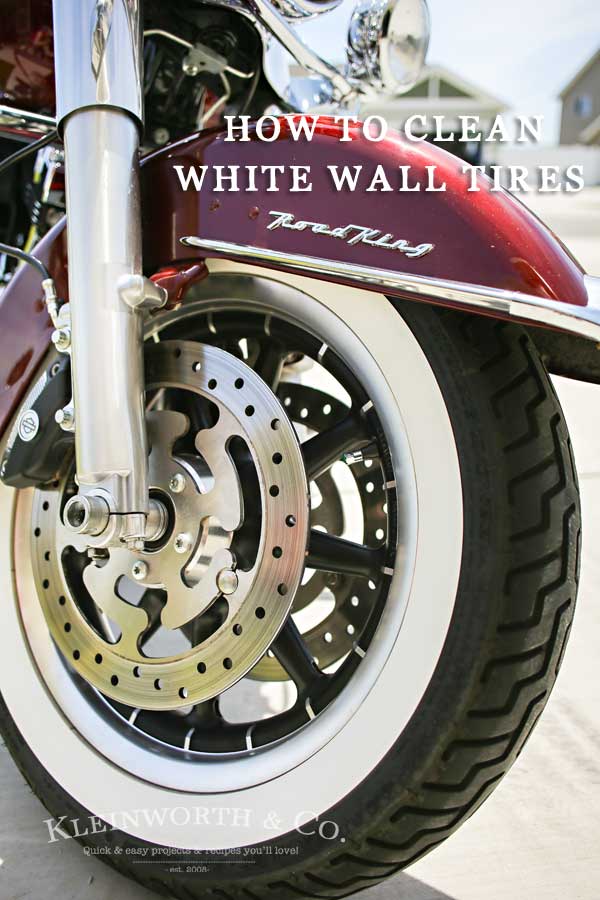 We had a good day showing the girls how to detail all the vehicles. The boy missed out because he was at work that day. But it was valuable family time, even if it was spent cleaning.
So tell me, what's your top tip for keeping your cars sparkling?
Be sure to check out some of our favorite projects for the home too!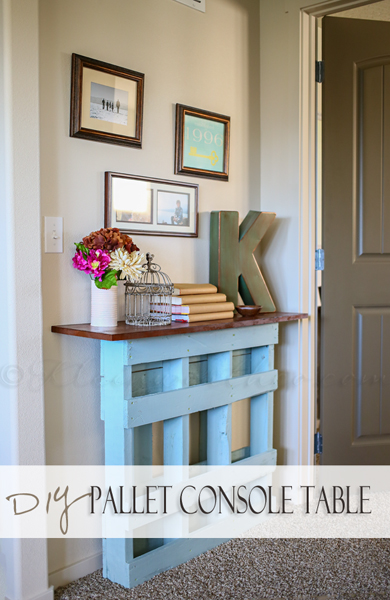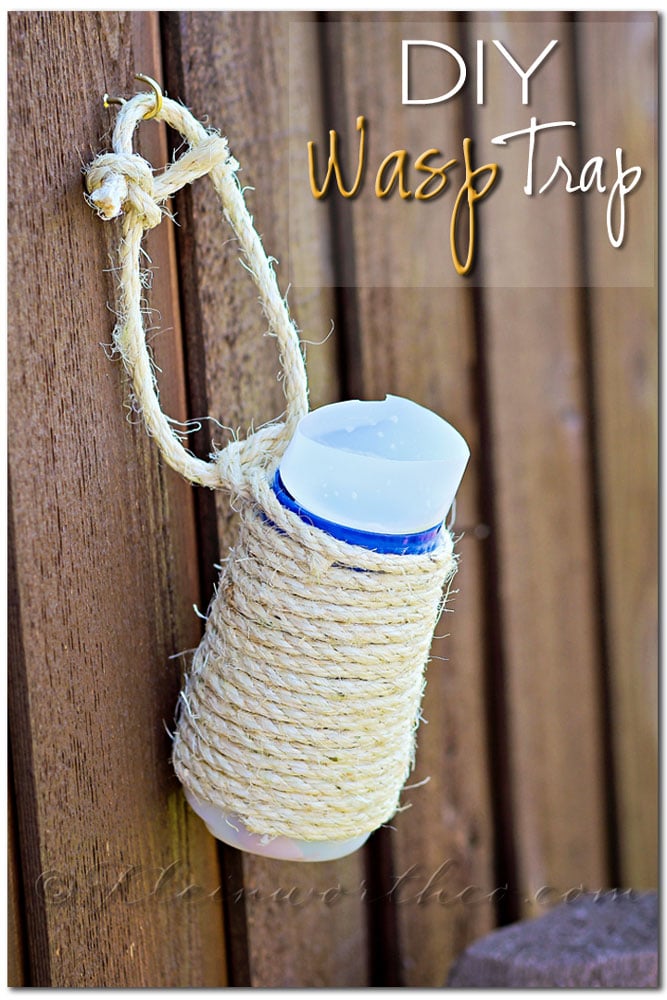 To see where I am linking today- visit HERE