A couple weeks ago I shard with you my
Frayed Corn Husk Wreath
. I had said at that time that it would be more for over the mantle than on the front door. I ended up finishing the mantle decor & I did move that wreath to above the mantle. I will be sharing that with you all soon. That meant that I needed a wreath for the front door. I had already picked up some bags of husks at the store- but I was standing at the counter shucking the corn for dinner when I realized that the green husks were also beautiful. Instead of tossing them- I separated them from the silks & laid them on the counter to dry overnight. Then the next day the ends were nice & curled & I knew I could spend some time working on a new front door wreath. The finished project ended up being this…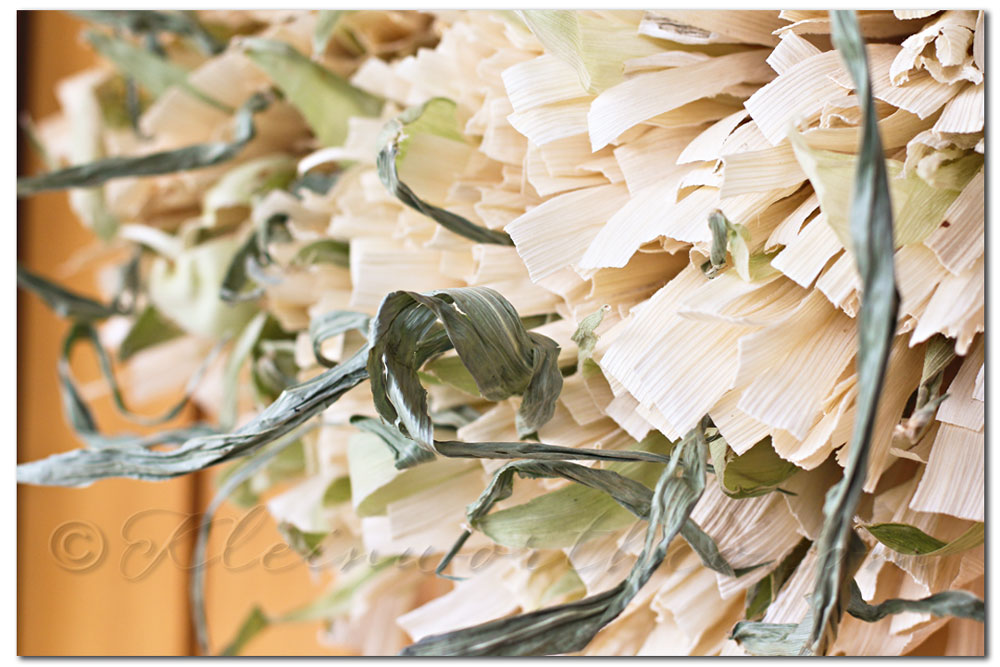 I love the earthy greens mixed in with the natural husk tones. It was quite easy.
2 bags dried corn husks
raw corn husks from 7 ears of corn
1 flat wood wreath form
twine
** Soak your husks in water to soften & then remove & pat excess water off of them
**Layer 2 raw husks with 2 natural husks alternating colors
**Lay on wreath form & tie on with twine in the middle of the husks.
**Fold tied husks to one side & repeat so that each bundle of husks are no more than 1/4 – 1/2 inch apart. This makes the wreath very full when dry.
**Once you have tied the husk bundles all the way around your form- tear into the wider pieces to fray them.
**Hang upside down in a warm place to dry. This allows the husks to all dry straight out instead of sagging to the bottom. I attached mine to a wire hanger with paper clips & hung it in the warm garage for a couple days.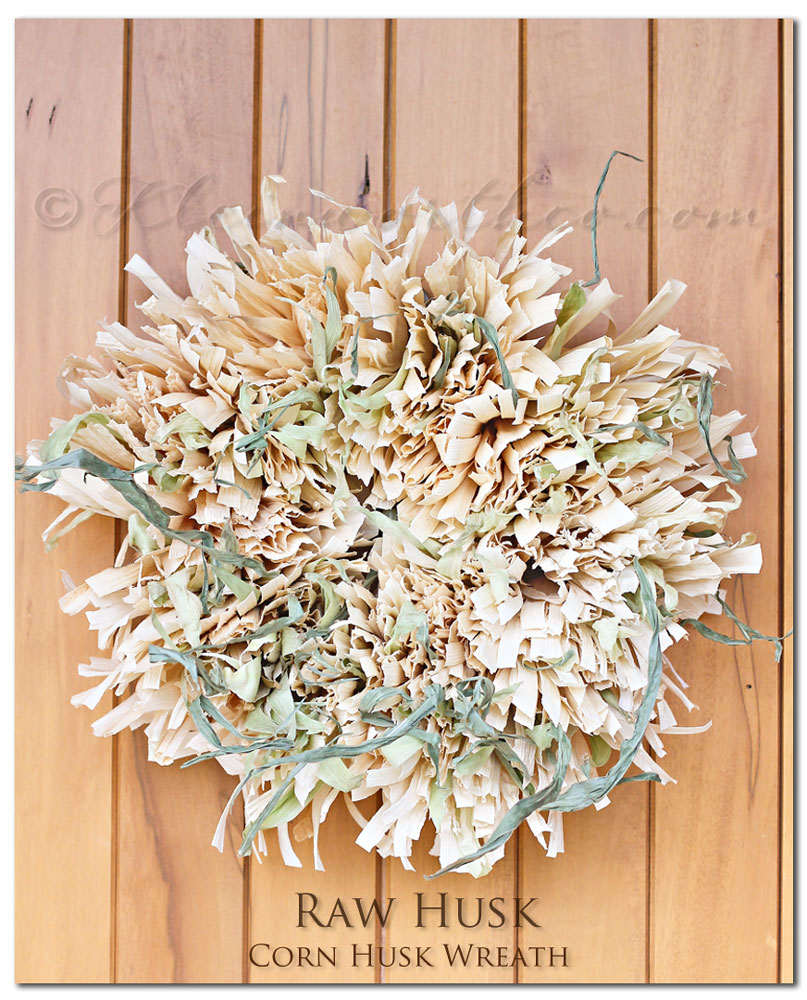 Yep- it's that simple. & I love the punch of texture on my door.
AND- I was happy to cross this off my bucket list for a second time this season.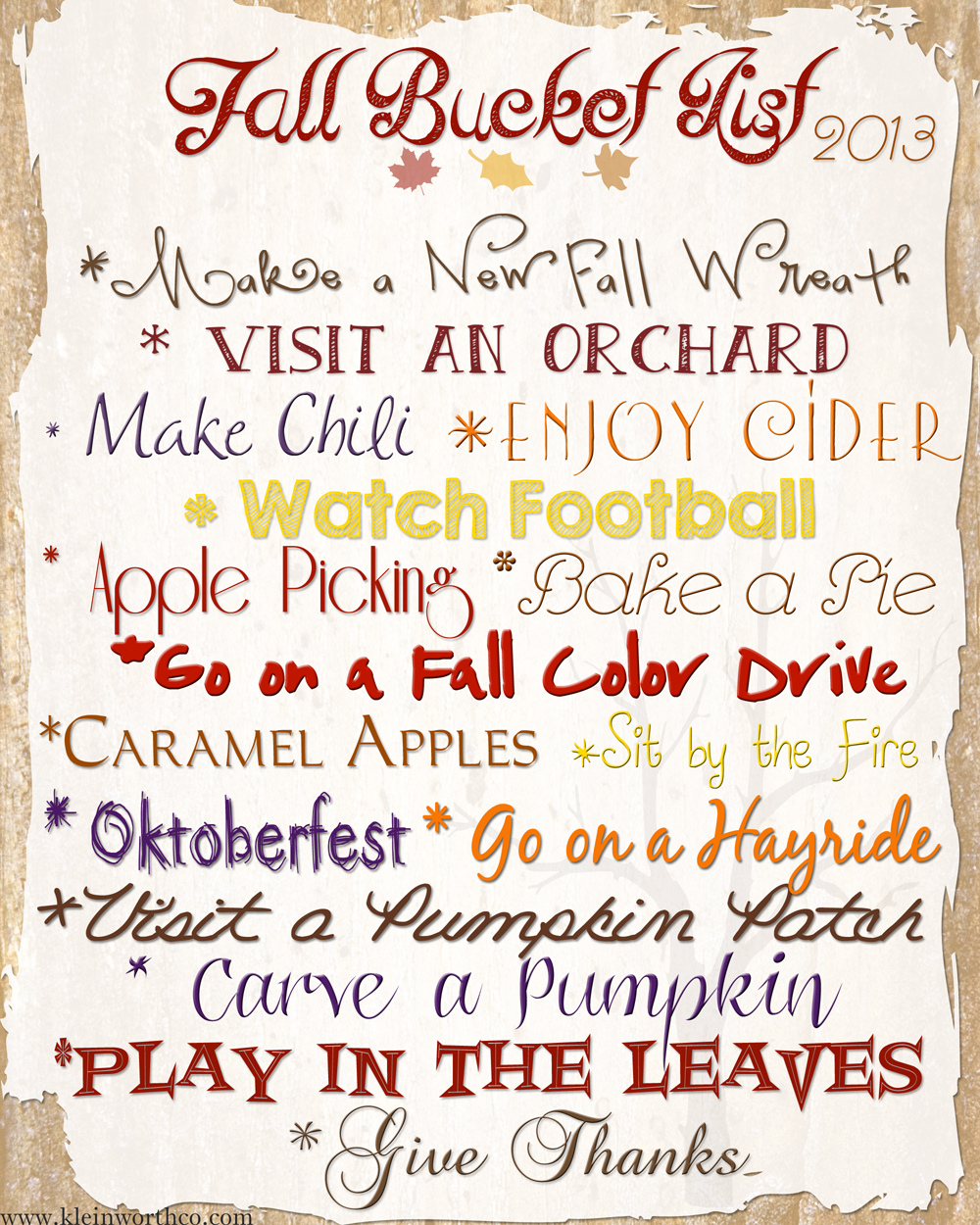 Download it here.
Don't forget to come back & join me on Mondays for Project 52
To see where I am linking today- visit HERE
[jetpack_subscription_form]