I seriously LOVE THE FALL. I love the weather, the colors & decorating for fall. One thing I try to do every year is make a new Corn Husk Wreath.  Something about the warm, earthy tones of the husks just screams fall decorating to me.  This time I decided to play with the colors just a little & soak some in some navy blue fabric dye.  Colored them quite nicely & did exactly what I was hoping.  I love the faded blue with the wheat like tones.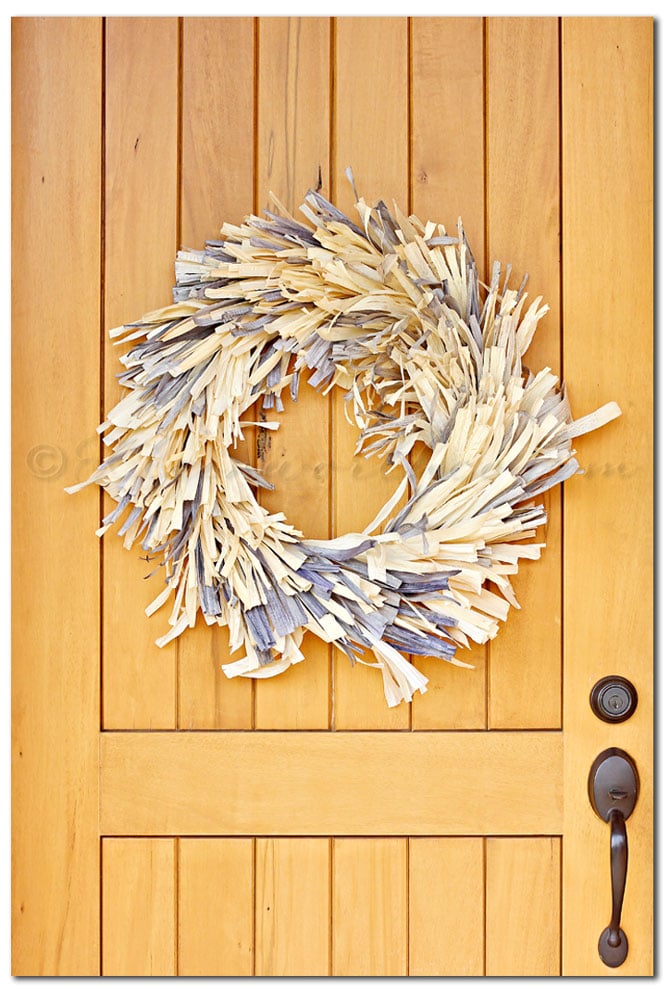 Now for the moment I'm showing this to you on the front door.  I think with it's size I will actually be hanging it above the mantle.  But I wasn't quite ready to completely decorate the mantle for fall.  I'm still working on several things before that can happen.  Soooooo- I hung it on the front door for photo purposes.  I have some playing yet to do- so we will see where this ends up for the season.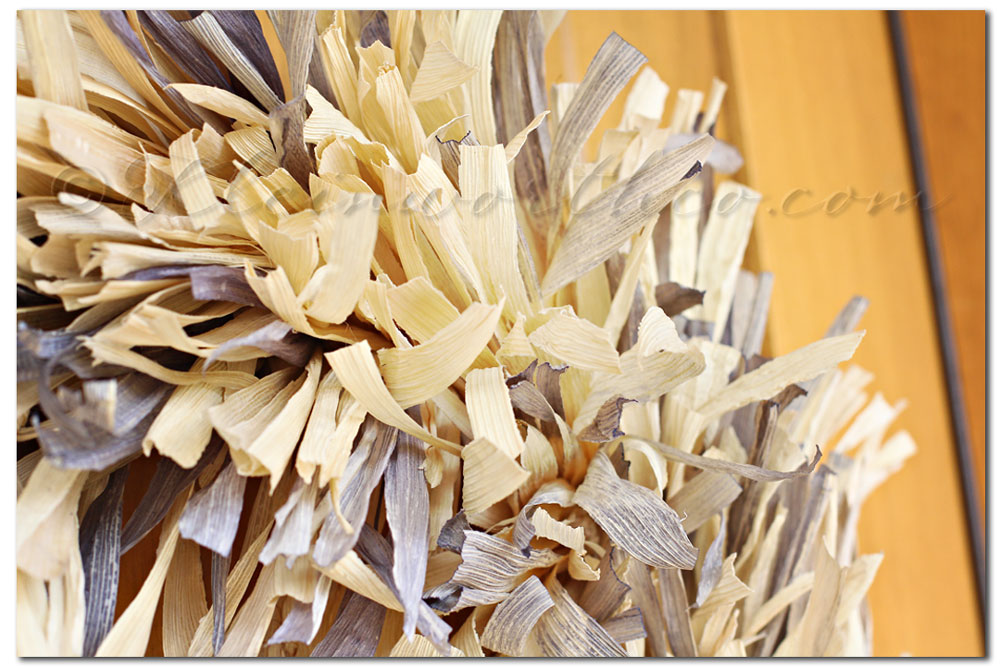 I used a large wire wreath form I picked up at Michael's.  I won $100 gift card for them.  You may remember me posting an image on Instagram of the creepy witch.  That was the day I went to spend my gift card.  I was so good.  I actually- with tax- came in at $100.19.  Pretty good huh??!!!  I was very mindful about what I put in my cart & thought about just how I would use each thing.  I had so much fun & really stocked my craft cabinet with all sorts of project staples that will last me through the season.
This post contains some affiliate links. Click here to read my full disclosure policy.
SUPPLY LIST
large wire wreath form
2 bags of corn husks
fabric dye – dark blue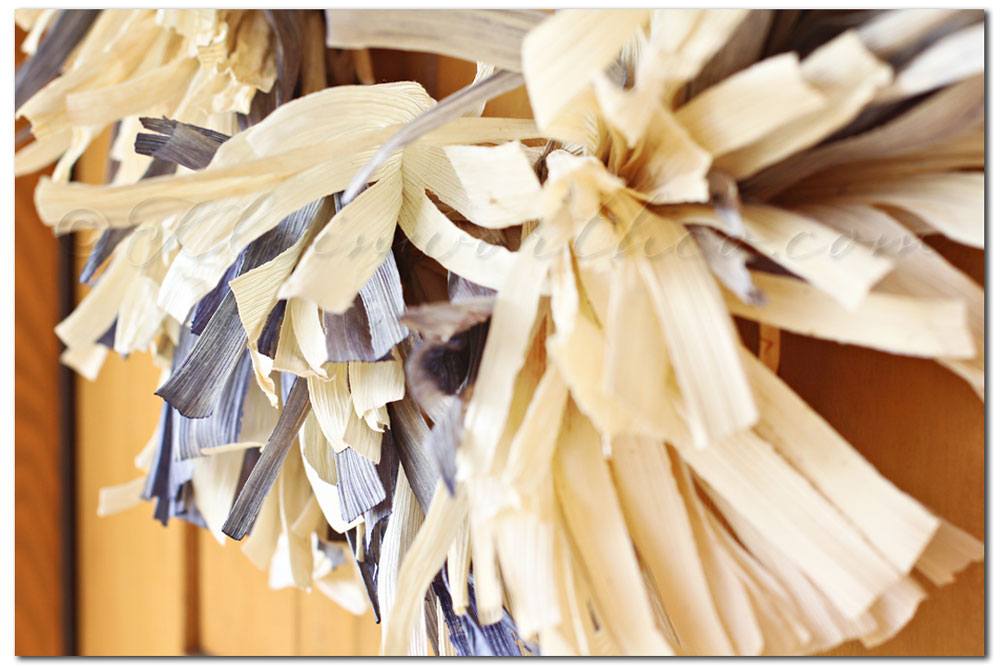 Directions:
This was a fairly simple wreath to make.   I dyed the blue ones ahead of time & allowed them to dry.  Then I soaked the natural colored ones in a bowl of water so they would be bendable.  I layered 3 at a time- with a blue one in-between the natural ones.  Bunched them at one end & I took a piece of twine & tied them to one side of the 4 wire wreath form.  Then I did the same for the outer side.  Once tied on- I tore the ends in strips to fray them. Continued with those steps until they all overlapped each other.  Once I had it all together I hung it in the warm garage to help it dry a little quicker.  (I'm super impatient & I wanted to get the pics done)  It wasn't quite as full until it dried & the ends curled & became stiff again.  I love how it turned out.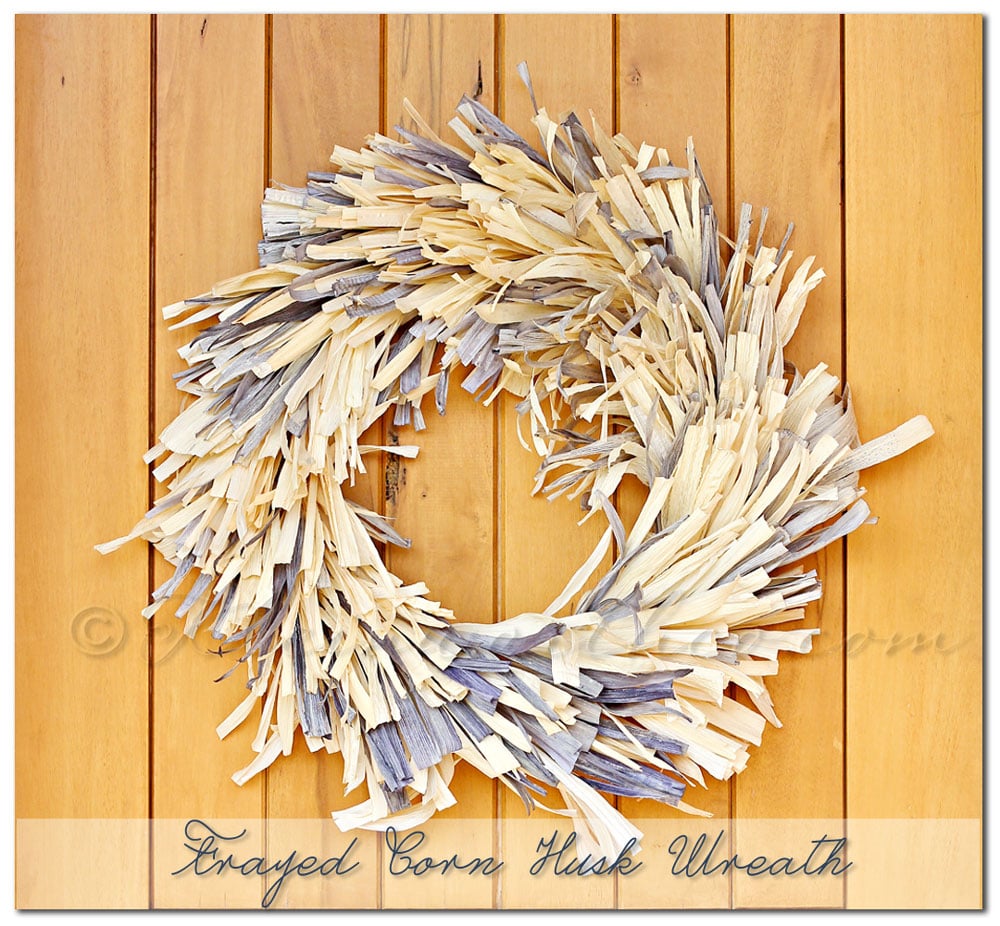 The best part is that I already crossed one thing off my Fall Bucket List- YAY!
Make a New Fall Wreath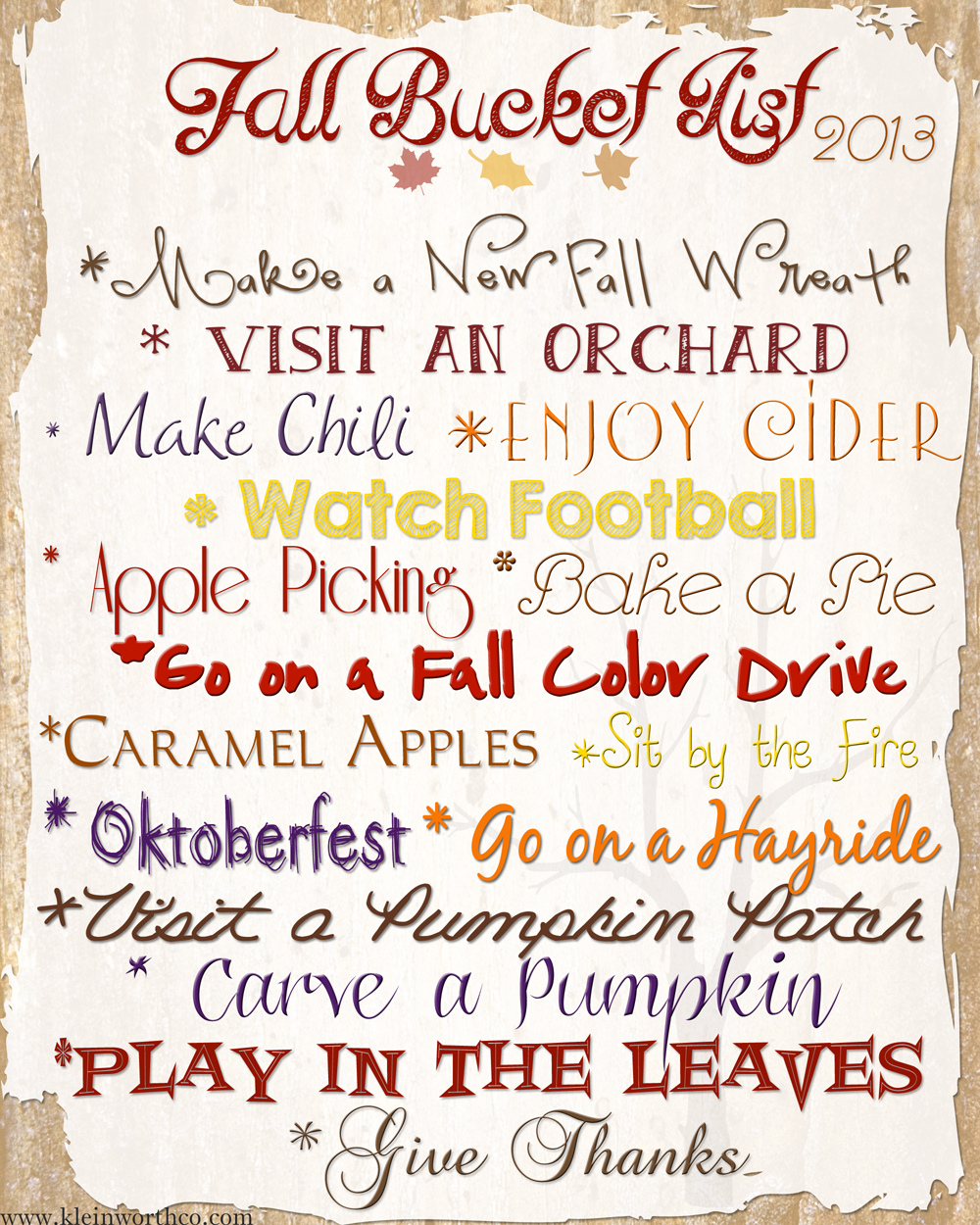 You can download your own HERE & start crossing them off too.
What will you cross off the list first??
Looking for more fun projects?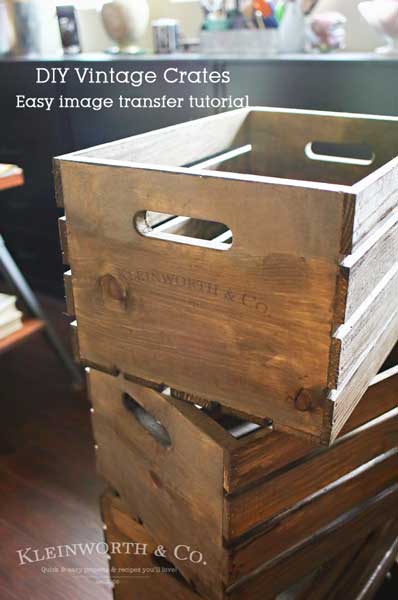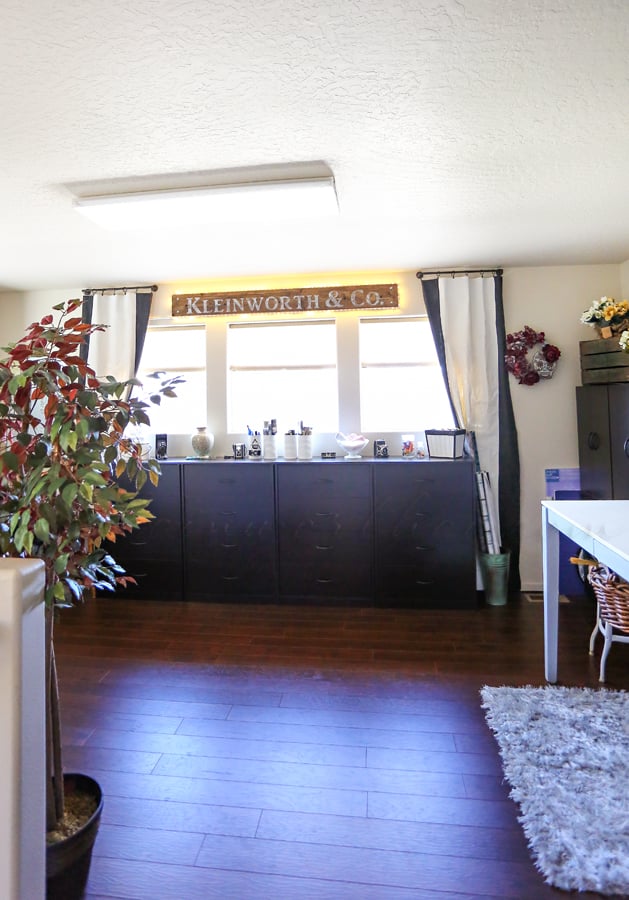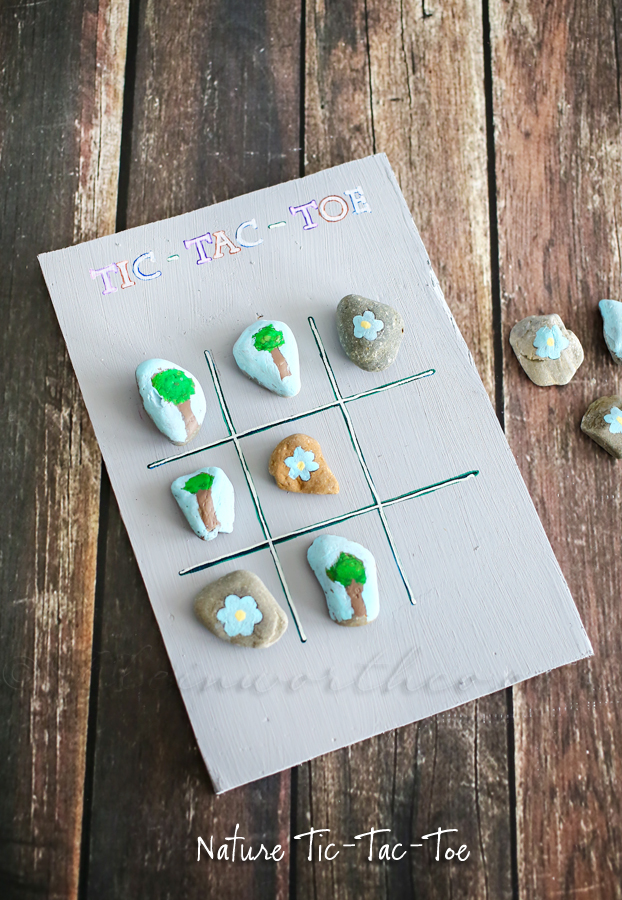 Don't miss these great ideas from these bloggers….
Everything Coastal- 10 Ideas for Coastal Decorating
Refresh Restyle – Saddle Seat Bar Stools
To see where I am linking today- visit HERE