If you love easy & delicious bread recipes then this Parmesan No-Knead Skillet Bread is just your thing. It's crusty outside makes it absolutely perfect.
Parmesan No-Knead Skillet Bread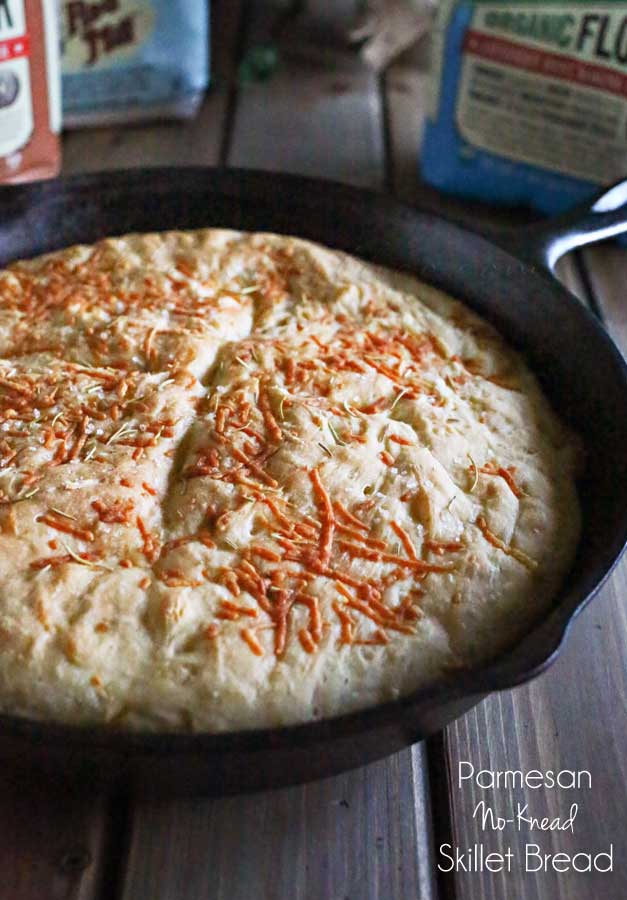 The holidays are here. My daughter also has a birthday coming up. She will be 15. I can't believe that. It's a busy time. But no matter how busy we are I always make time to create some of our favorite recipes that bring back so many great memories of this time of year. Recipes like this Parmesan No-Knead Skillet Bread are a staple during the holidays. You see, because I was expecting my daughter during the holiday season, I tend to associate my favorite holiday flavors with the things I was craving while I was pregnant with her. That pregnancy it was all about the bread. Oh how I love a delicious crusty bread. The smell, the baking & everything that goes in to making homemade bread just conjures up fond memories.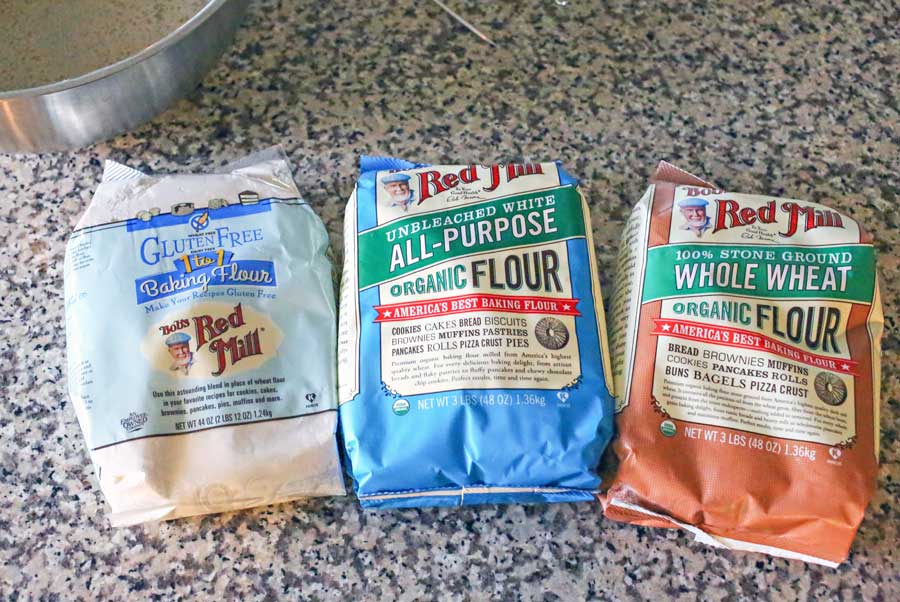 This time I decided to make this family favorite with Bob's Red Mill Organic Unbleached White Flour. I love that it's organic & the fact that it's unbleached is very important to me.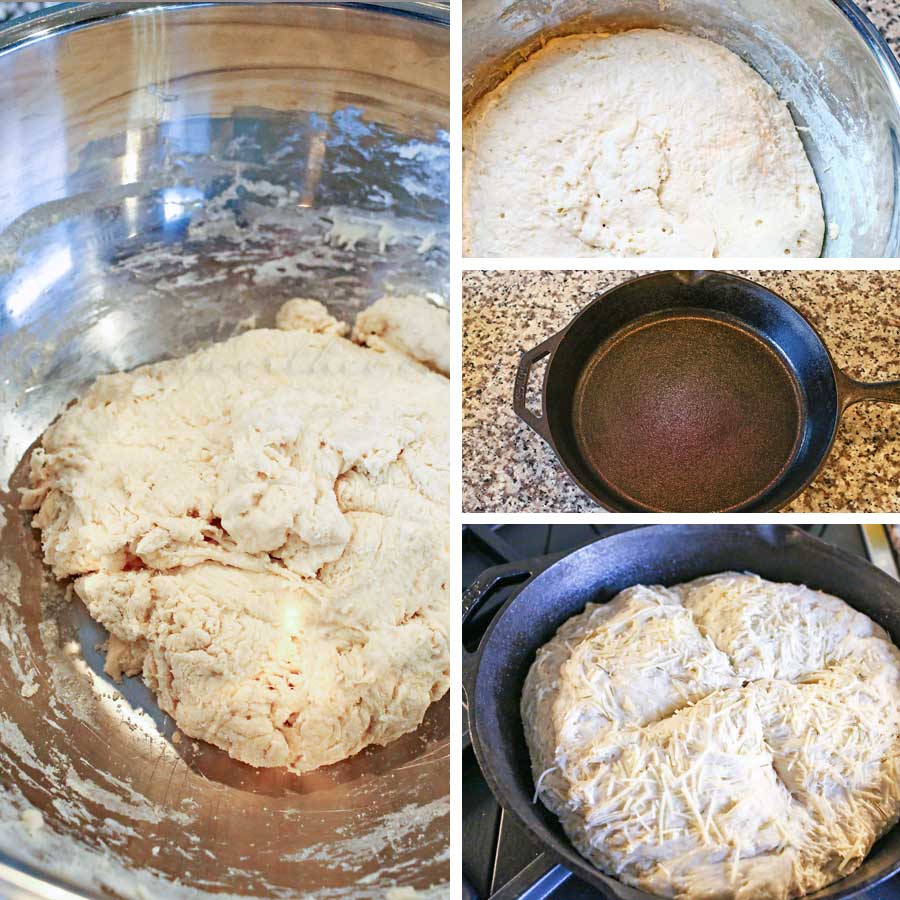 It's simple to make. Just combine your water & yeast. Then use a wooden spoon to mix in your flour. Cover & let rise about an hour. Then oil your iron skillet, transfer the dough & let rise again before baking. It's so good.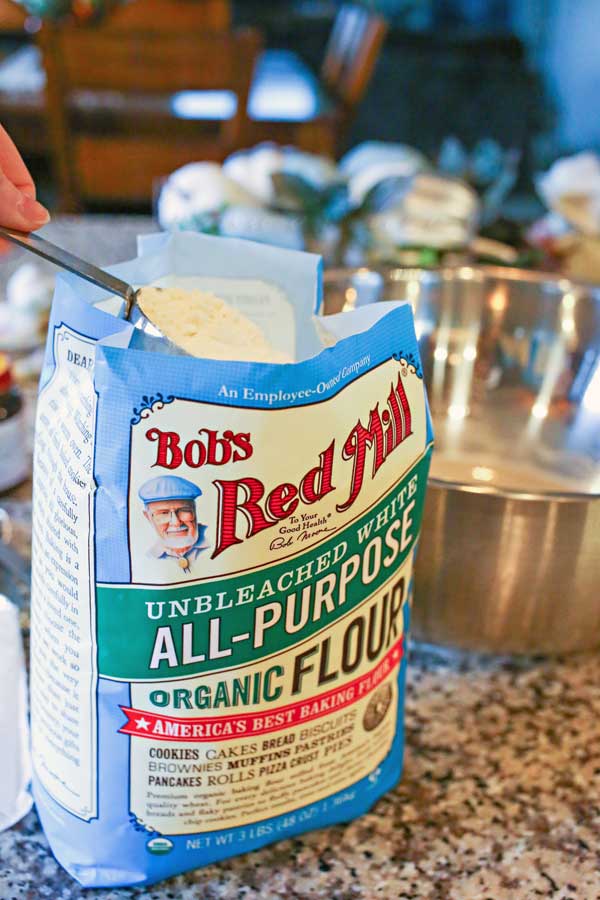 You see, both the bran and the germ have been removed leaving the endosperm that is made into white flour. It is not enriched with any additives. Oh how I love that there aren't any additives.
It's the same high protein flour used by professional bakers and produces high, well-textured loaves of bread equally as well as it produces light, airy baked goods. It's a must have in my kitchen because is incredibly versatile and perfect for all of my baking needs.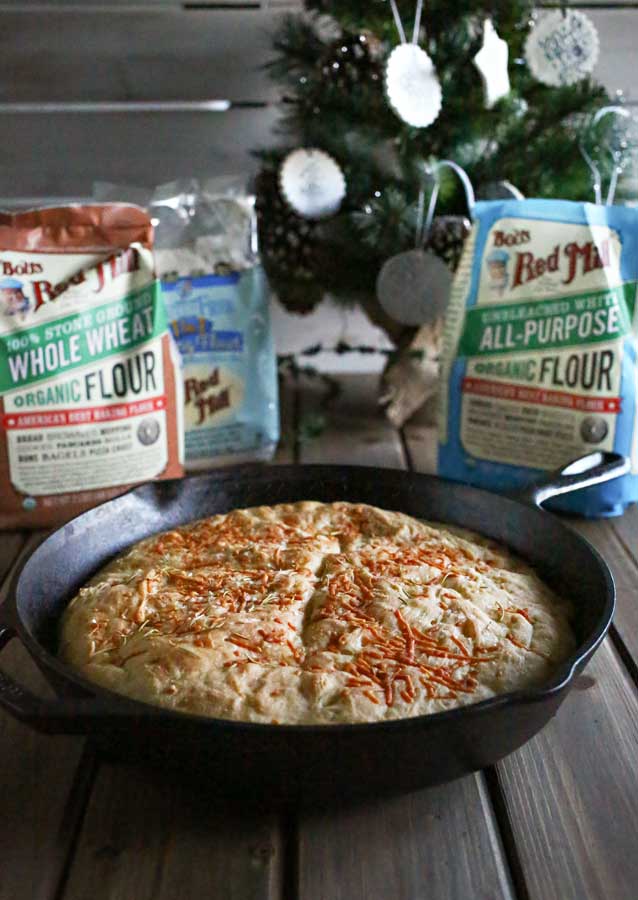 Parmesan No-Knead Skillet Bread
Amazingly delicious no-knead skillet bread.
Prep Time1 hr 45 mins
Cook Time40 mins
Total Time2 hrs 25 mins
Ingredients
1 package dry active years or 2-1/4 tsp from a jar of yeast
2 cups warm water about 115 degrees
1/2 tbsp kosher salt + more for topping
4-1/3 cup all-purpose unbleached flour
1/2 cup grated Parmesan cheese
1/4 cup shredded Parmesan cheese
drizzle olive oil
Instructions
Preheat oven to 150 degrees

In a large bowl combine water & yeast

Slowly add in flour mixing with a wooden spoon one cup at a time until fully combined

Mix in grated cheese

TURN OFF OVEN, cover dough with a damp rag & place in warm oven to rise for about 60 minutes

Do not punch down

Oil the bottom of your skillet with about 2 tbsp olive oil

Transfer your dough to prepared skillet, cover & return to warm oven for another 30 minutes

Remove from oven

Preheat oven to 400 degrees

Sprinkle dough with shredded parmesan cheese & additional kosher salt & slice in a cross pattern over the top

Once oven has reached 400, bake bread 35-40 minutes, or until it's deep golden brown & sounds hollow when tapped on top
This truly is one of my favorite things to eat this time of year. It's versatile, so I can serve it along side our holiday meals or just on the side of some great soup. All I can say is that it makes me so happy.
Be sure to grab a coupon for Bob's Red Mill Flour to make your own recipes!
Looking for more of our favorite holiday bread recipes?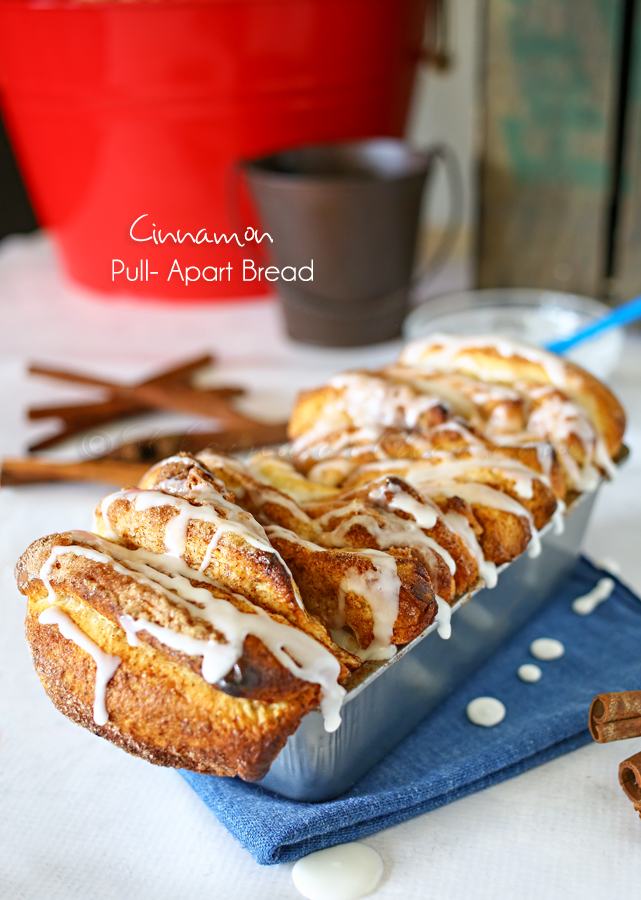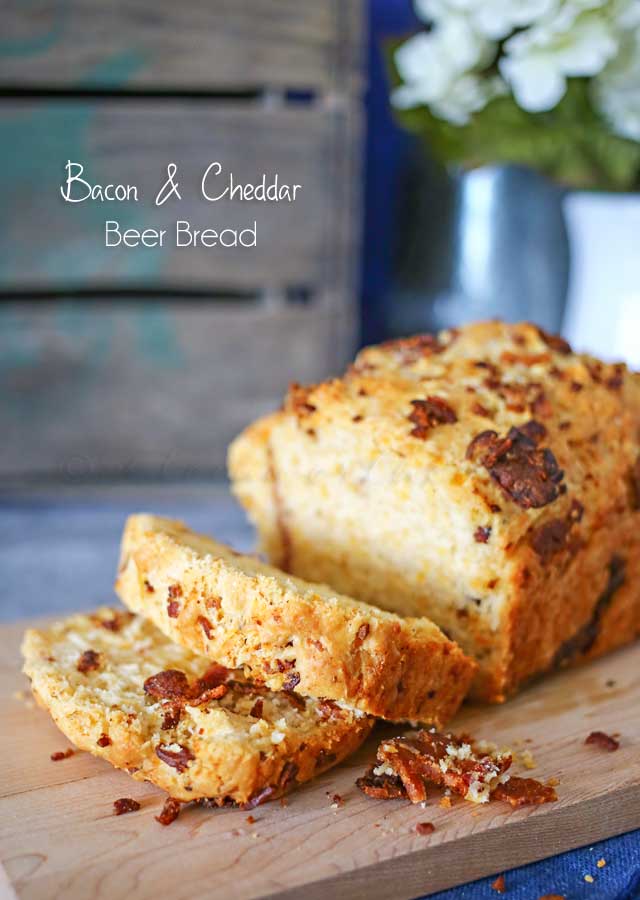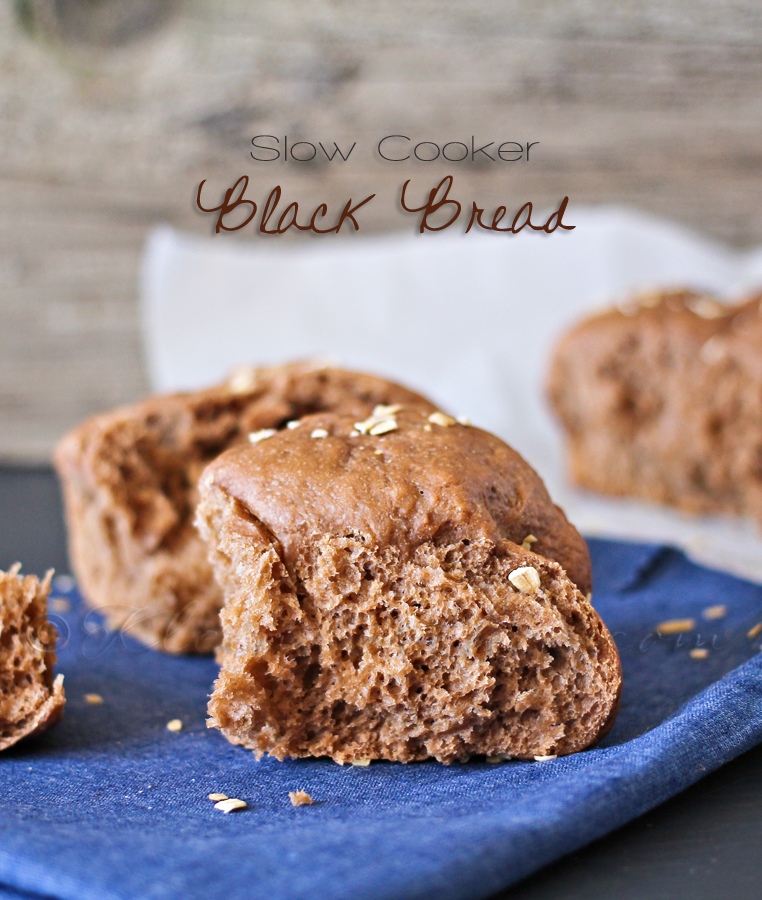 Don't miss these great ideas from these bloggers….
Crusty Bread from Jo Cooks
Homemade Hawaiian Bread Rolls from Handle the Heat
I was selected for this opportunity as a member of Clever Girls and the content and opinions expressed here are all my own.
To see where I am linking today- visit HERE