Easy Oreo Cannoli Cream Pie is a simple no-bake pie recipe that is perfect for all the holiday parties & family gatherings. It will top the favorites list!
When I think of the season & the holidays I always think about pie. There are plenty of classics in my recipe bin, but those are often time-consuming.
So my favorite quick, no-bake pie that everyone raves over is this Easy Oreo Cannoli Cream Pie. It really is one of my all-time favorite dessert recipes & certainly tops my list of pie recipes.
Scroll to the bottom for the Printable Recipe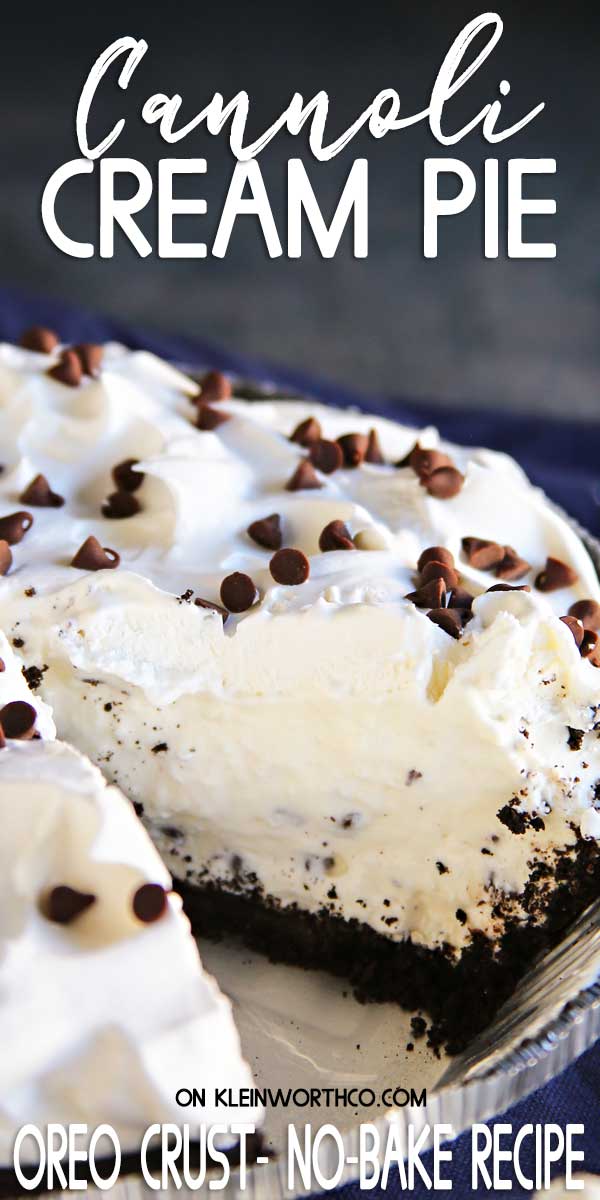 You just can't go wrong with this one. Simple, easy & oh so delicious.
Since no-bake pies are all the rage & really, why not? They are so easy & delicious. Plus they transcend the seasons.
You really can make them any time of year for any occasion. I joined up with some of my friends to bring you a whole lot of no-bake pie ideas to give you recipes to last for months.
So be sure to scroll down & check them out. You'll love them all! I promise!

No Bake Pie Recipe
This post contains some affiliate links. Click here to read my full disclosure policy.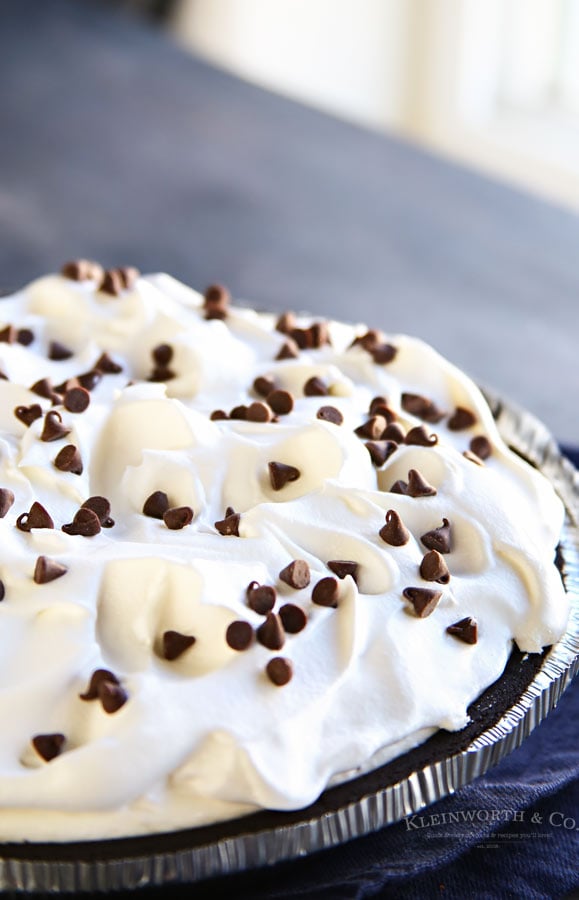 Now I know it says to chill for 3-4 hours & preferably overnight. I typically make this when I get up in the morning before the sun comes up.
This gives it plenty of time to set before I have to go to whatever event I'm bringing it to.
Also be sure to really blend in your ricotta. As you know, it can be somewhat gritty if not mixed well.
You want a smooth & creamy consistency. So if you want, you can pulse it in a food processor or blender a couple times before folding into your mixture. This will ensure you have a creamy & delicious pie.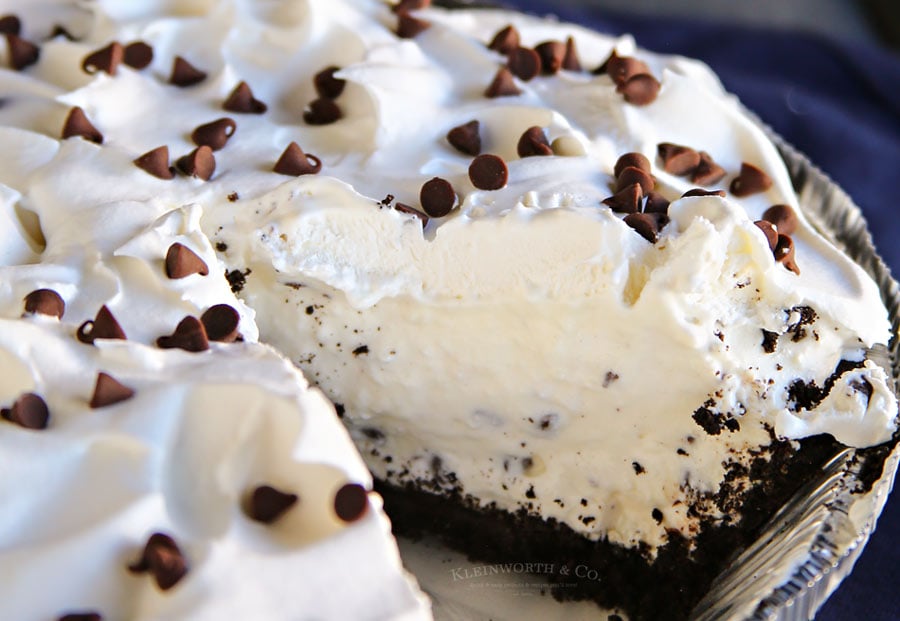 If I'm in a real pinch for time I stick it in the freezer instead just to make sure it has had time to firm up properly. It's just so scrumptious – I know you'll love it.
Here are some commonly asked questions
Can I make this with another type of crust?
Yes, absolutely. If you want to use a regular graham cracker crust, that works great too.
How many can this serve?
This depends on how large you like your pie slices. But you should be able to get 6-8 pieces out of a regular size Oreo pie crust.
Cream Pie Cannoli
Can this recipe be doubled?
Sort of. You can make the filling recipe in the same batch & then divide between two pie crusts. You wouldn't be able to fit double the filling into 1 pie crust. But you could make your own Oreo pie crust in a 9×13 pan & spread double the filling in that way.
HOW DO YOU MAKE Oreo Cannoli Cream Pie?
Beat the cream cheese in mixer bowl with whip attachment until smooth.
Add 1/2 of the tub of whipped topping & beat until combined.
Slowly stir in ricotta & confectioners sugar until blended.
Fold in the chocolate chips.
Spread mixture into pie crust.
Spread remaining whipped topping over the top.
Sprinkle with extra chocolate chips.
Chill in refrigerator 3-4 hours- preferably overnight if you can before serving.
Oreo Cannoli Cream Pie
To make Easy Oreo Cannoli Cream Pie, you will need…
cream cheese
whipped topping
ricotta
Go ahead- wow your friends & bring this pie to all your gatherings.
I guarantee they will love it!
NO BAKE PIES WITH COOL WHIP

If you love this Easy Oreo Cannoli Cream Pie, you're going to love these other treats too. Please click each link below to find the easy, printable recipe!
Cannoli Pie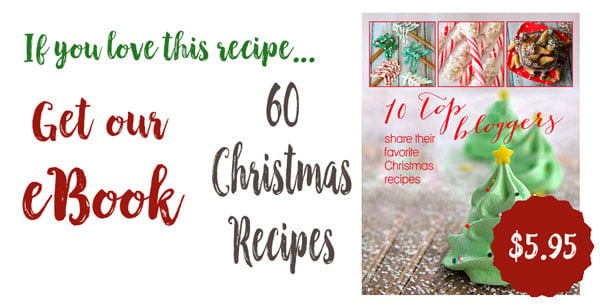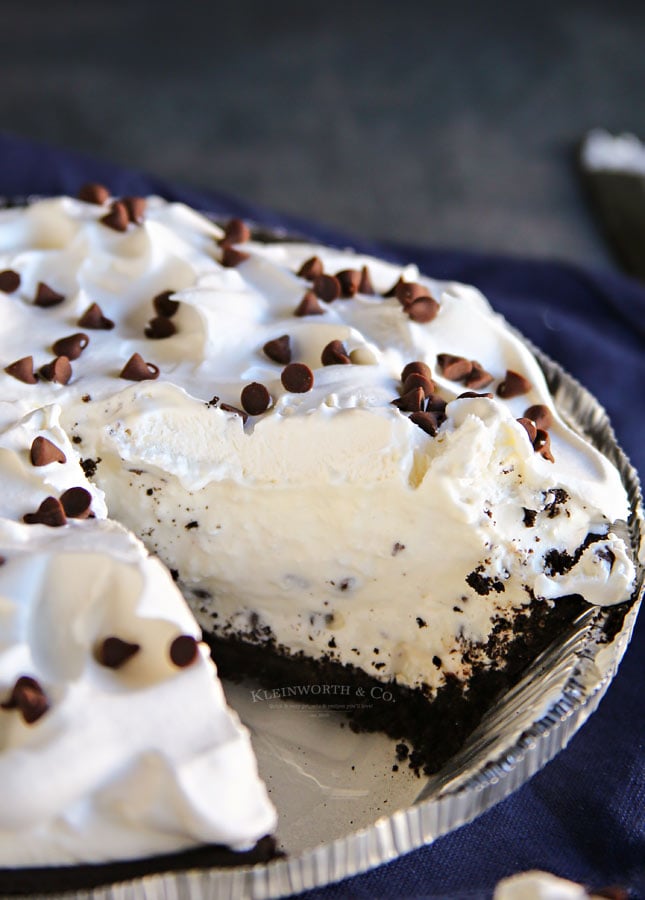 dessert cannoli
If you love this recipe for Homemade Cannoli Cream Pie as much as I do, please write a five star review, and be sure to help me share on facebook and Pinterest!

Don't miss these great pie ideas from these bloggers….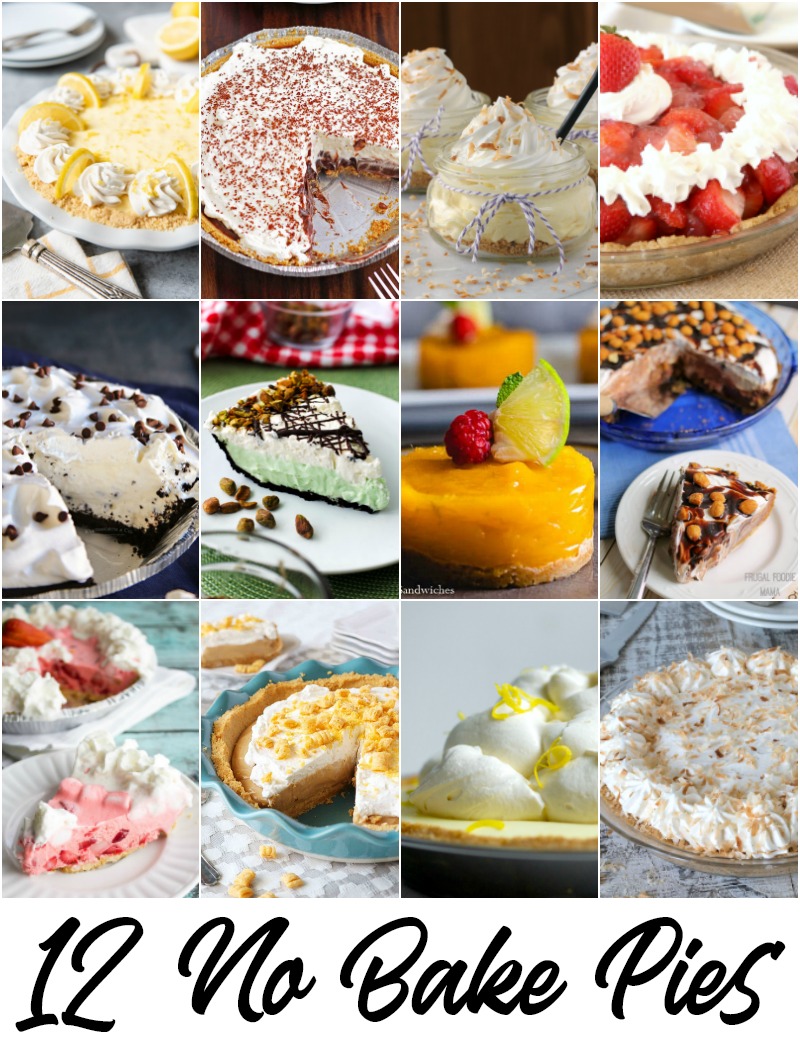 Cap'n Crunch No Bake Peanut Butter Pie
No Bake Sour Cream Lemon Pie
Coconut Cream Pie
Pistachio Pudding Pie
Easy No Bake Strawberry Pie
No Bake Mango Pie Recipe
S'mores Coconut Cream Pie
No Bake Pina Colada Pie
No Bake S'mores Pie
Strawberry Fluff Pie
No Bake Lemon Icebox Pie

CONNECT WITH KLEINWORTH & CO!
Be sure to follow me on my social media, so you never miss a post!
FB, Pinterest, IG, Email Subscription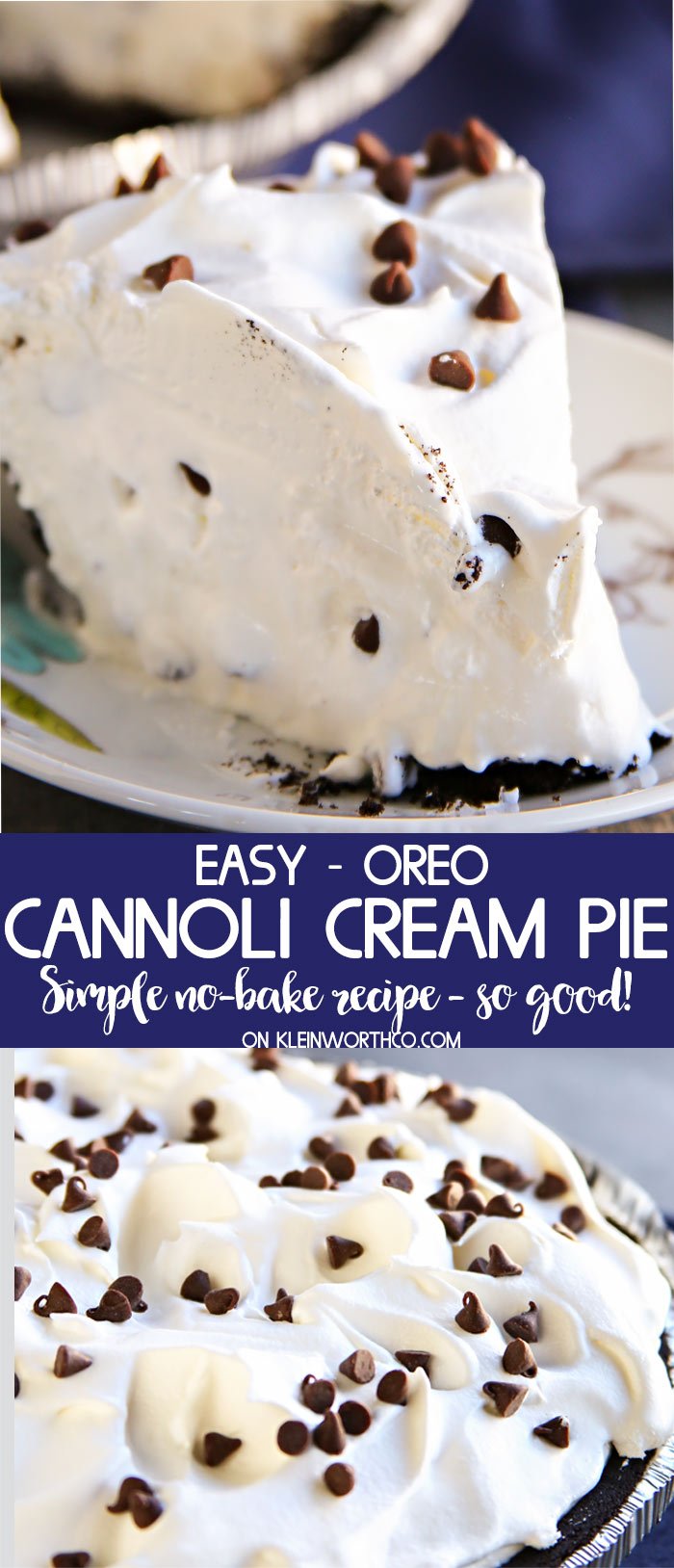 Reader Interactions