This Candied Disney Popcorn is just like the tasty treat you get at the park. Added Mickey shaped sprinkles make this Disney recipe even more fun for all.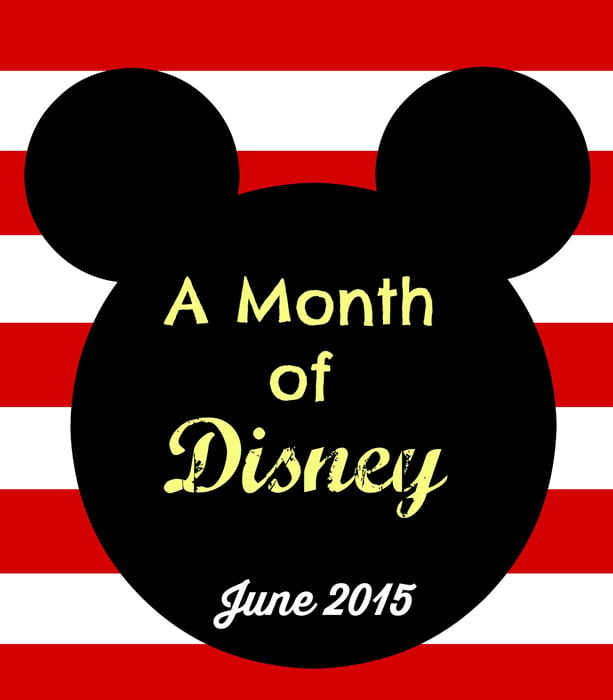 Growing up in the town right next door to Disneyland made it was sort of like my second home. We would go there for dinner, random "hey let's go to Disneyland right now" & for just about every school event & so on.
All my life it was part of my everyday. I could watch the fireworks from my house. It was sort of magical existence as a kid knowing that it was just right there & I could visit just about any time I wanted.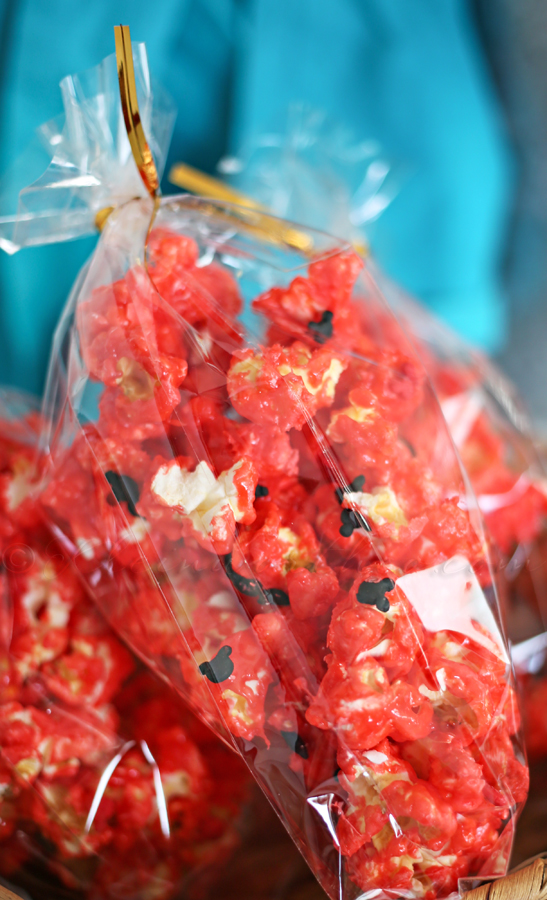 So now that we live so very far away from there, I'm finding myself trying to make all the fun recipes that I remember growing up. One of which is this Candied Disney Popcorn.
Do you remember the candied popcorn there? Have you ever tried it? It's a favorite – something I would get every time I went, even if I was just there the day before. So, of course, I had to make some when I was asked to join in on this Month of Disney event hosted by the awesome Rachel from R & R Workshop. What a fabulous theme!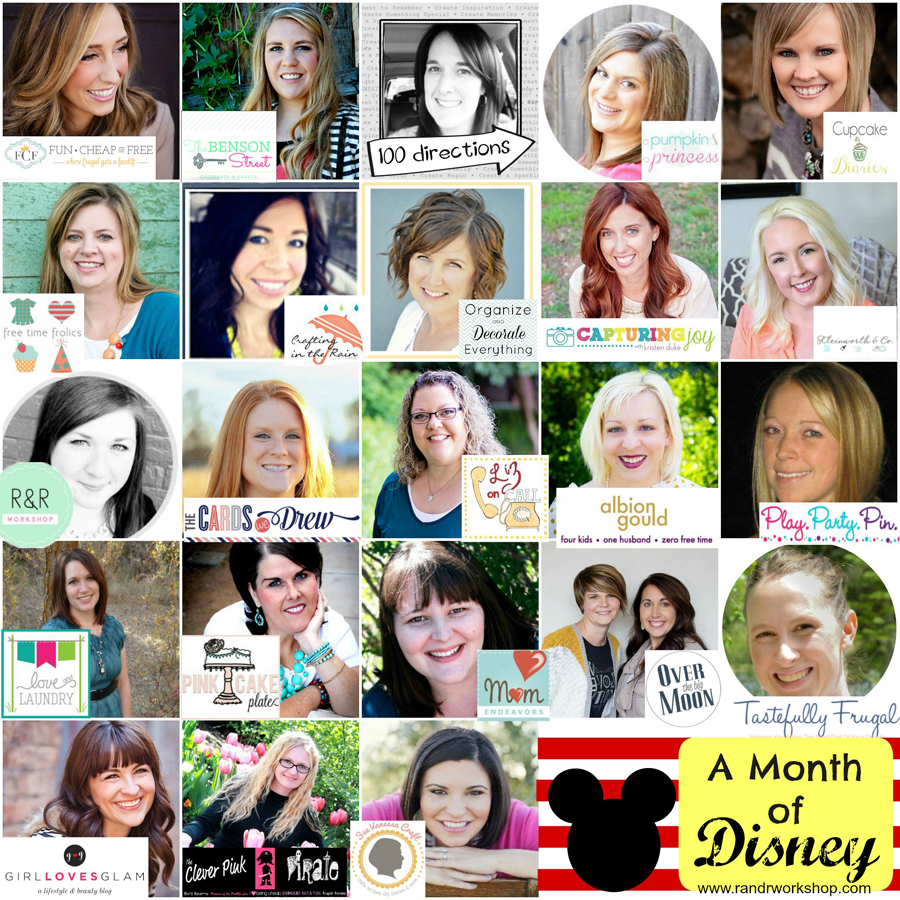 Here are all the AMAZING bloggers you will find contributing in this event all month long!
YAY! I'm so thrilled to be working with them on this.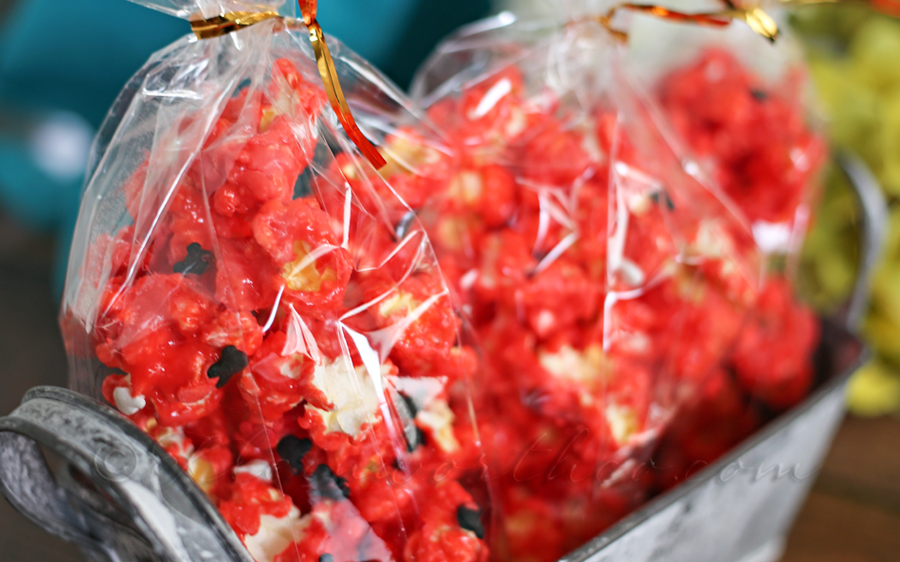 Looking for more great Disney Inspired food?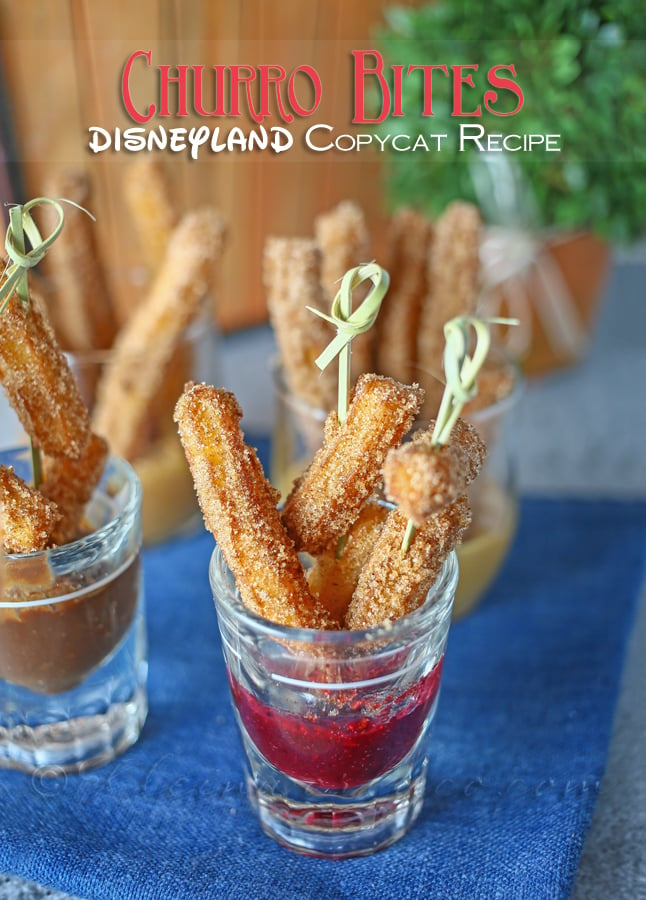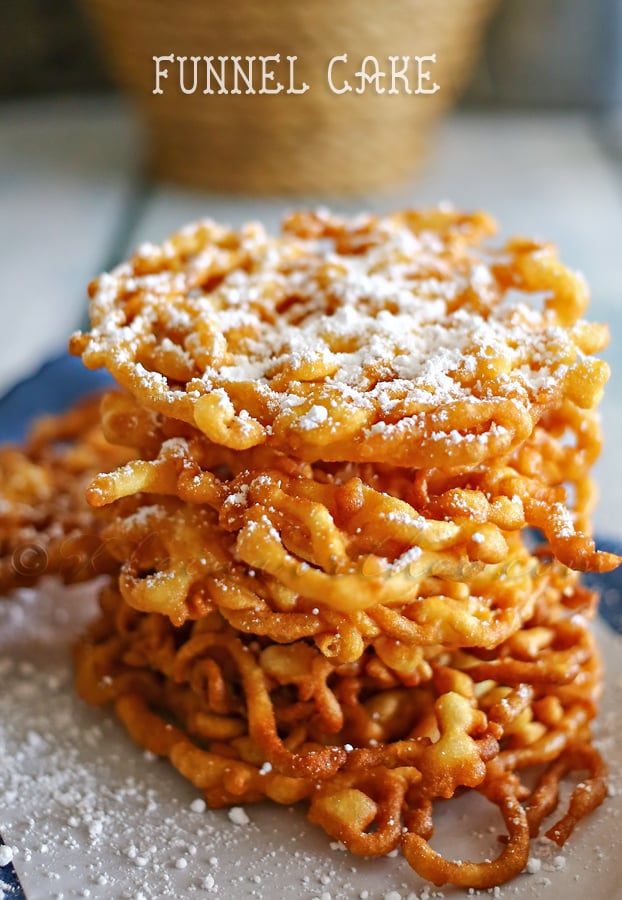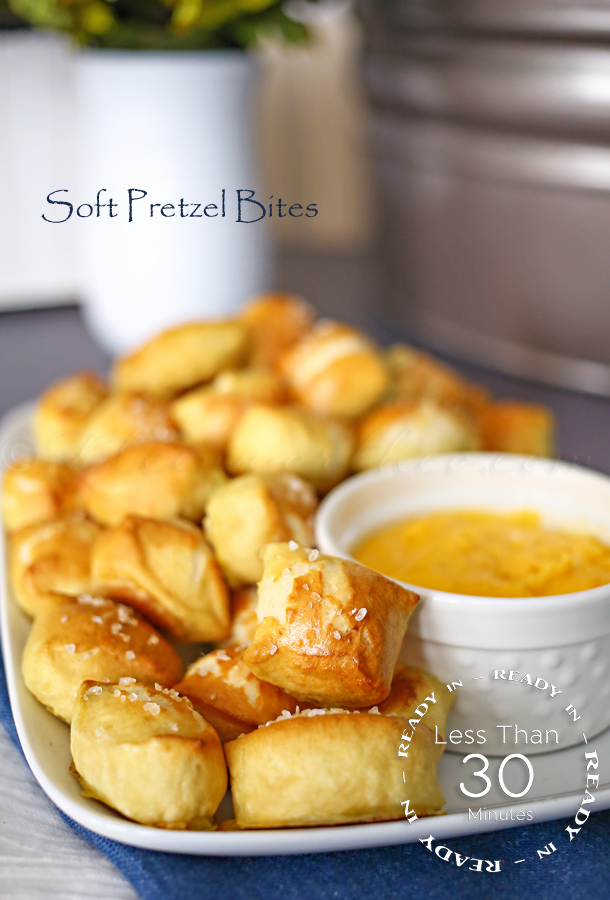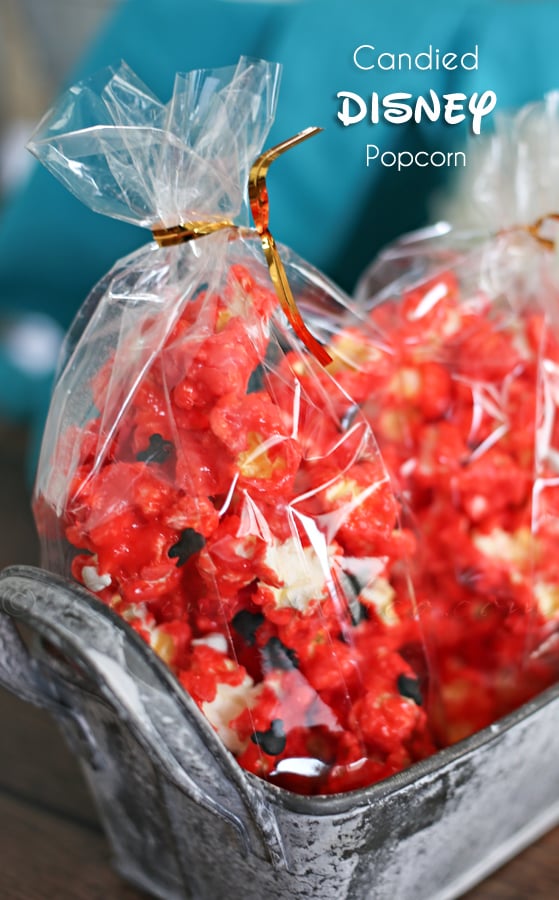 Candied Disney Popcorn
Ingredients
1/4 cup Disney sprinkles
1 bag microwave popcorn - popped
1 14 oz can sweetened condensed milk
1 box any flavor you wish 3 oz Jello mix
5-10 drops food color depending on what flavor you choose
Instructions
Preheat oven to 200 degrees

Line a large baking sheet with parchment & set aside

Pop popcorn & transfer to a large bowl - set aside

In a small saucepan, combine sweetened condensed milk & jello packet

Heat over medium until it starts to boil

Allow to lightly boil about 1 minute - stirring constantly

Remove & immediately pour over prepared popcorn

Stir & fold to mix & coat the popcorn

Transfer to prepared baking sheet spreading out as best as you can

Sprinkle with your Disney sprinkles

Bake 20-30 minutes - stir about half way through

Remove & let cool

Break apart & enjoy

Store in a paper bag - not an airtight container to keep from getting soggy