I realized a few weeks ago that I have been spending so much time working- that I almost never pick up my camera for creativity anymore. It was sad. Not only that – but when it comes to creative processing…it was bad. I had lost all vision. I am clearly out of practice. So I have decided that since I began honing my photography skills by joining up to the weekly Scavenger Hunt Sunday years ago – that it would be a good challenge for me to jump back in as often as I can. I really need to keep up on my photography beyond work & this is a wonderful place for me to do it. So I am going to do my best to keep up & participate more frequently.
So here are the prompts for this week….
Table Setting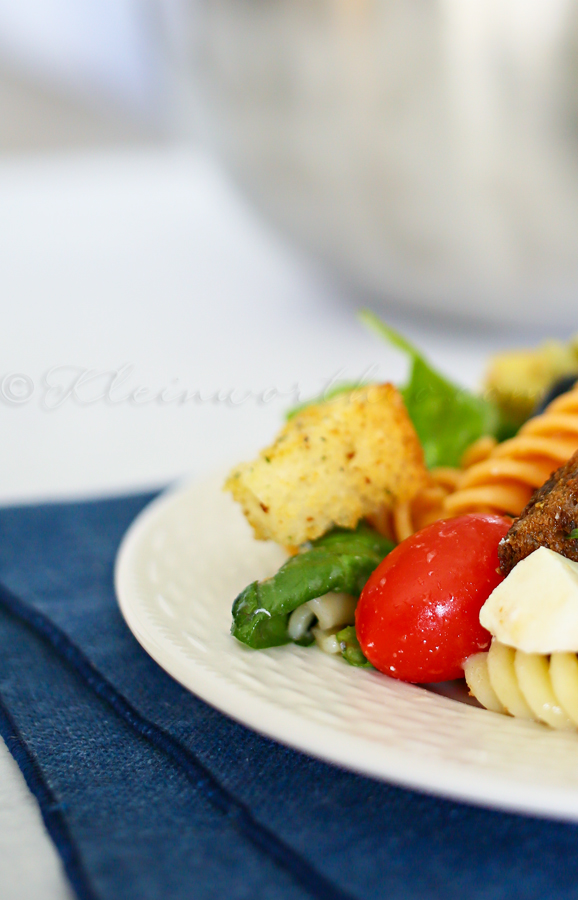 Keep an eye out for this- super tasty dish coming up in the next couple weeks.
Children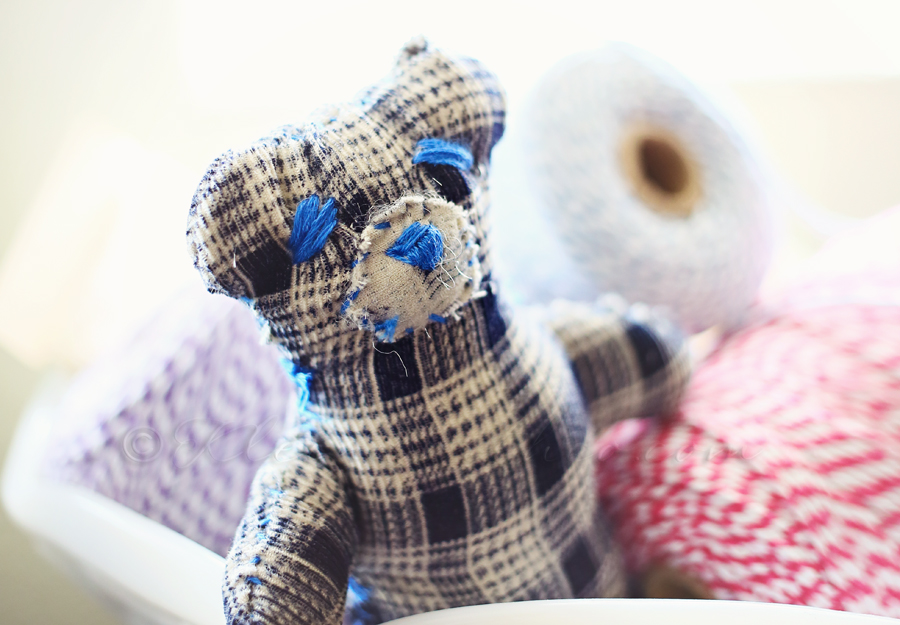 My brother & his girlfriend just welcomed their first child – so I have a new nephew. YAY! My older daughter made this to include in the little package of gifts I will be sending to them.
Flowers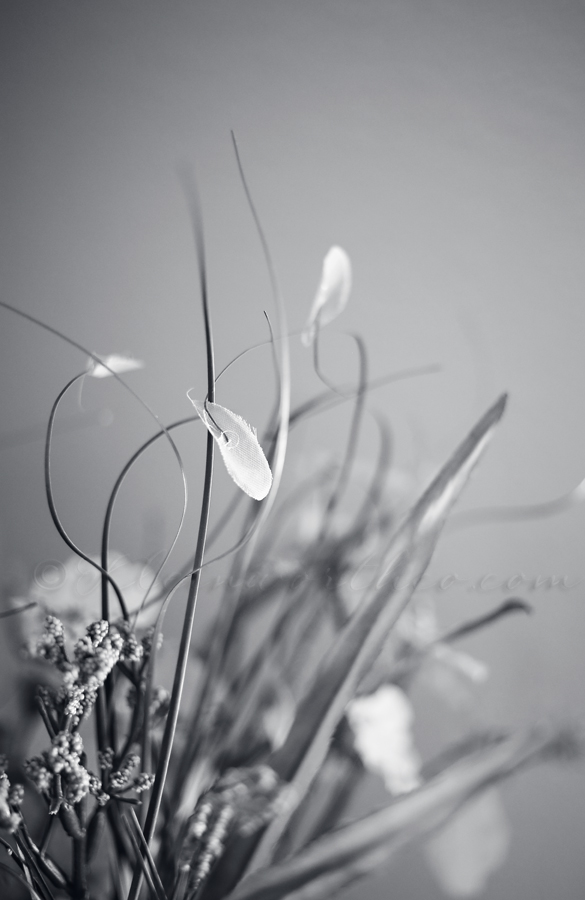 I probably should have waited for the rain to stop so I could photograph the real flowers in the planter. But instead I captured these that decorate my dresser. Since I rarely get the chance to do creative edits & I so love black & white images – I chose to convert this one.
Running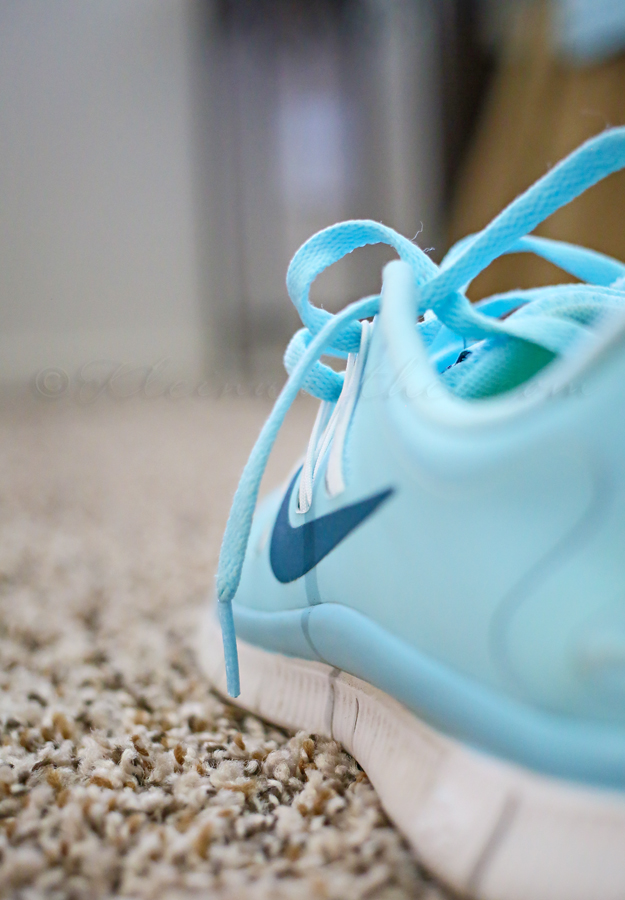 With the move & all the chaos of summer- these have not seen the gym in a couple months.
We need to get the calendar cleared & get back there.
Photographer Choice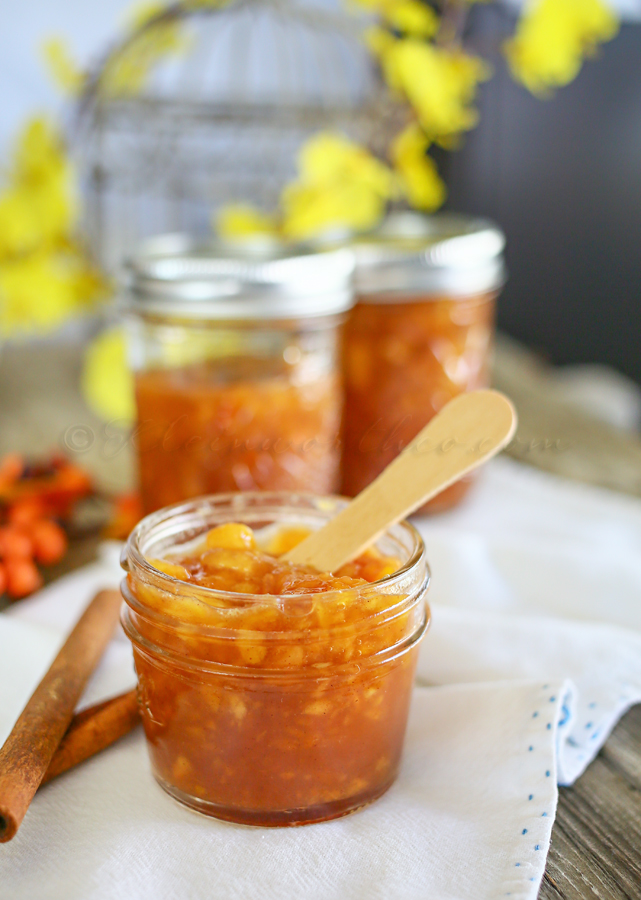 Cinnamon Peach Jam that I'm also sharing today.
To join in the weekly fun – Visit Ashley Sisk.
Looking some photography tips?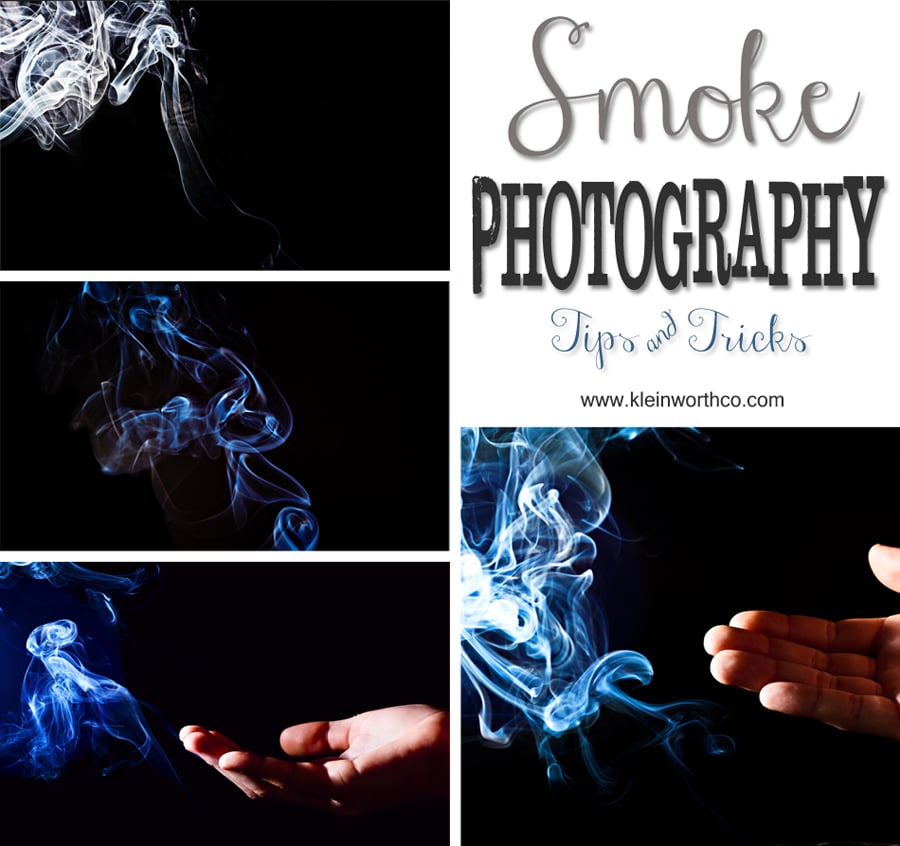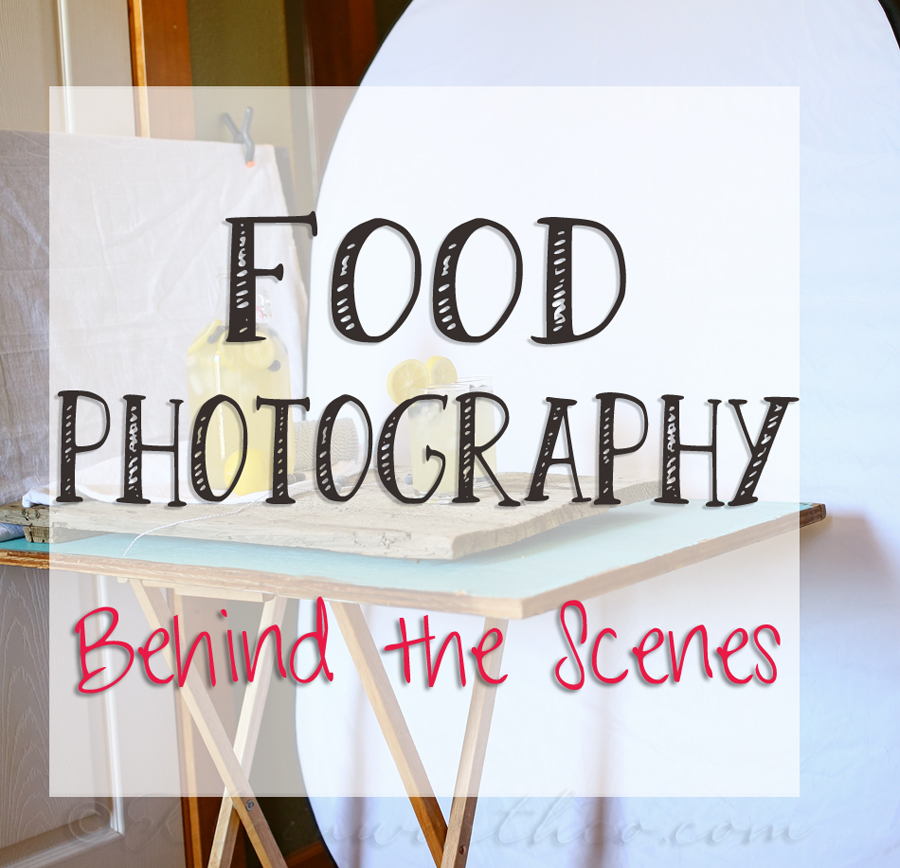 Food Photography Behind the Scenes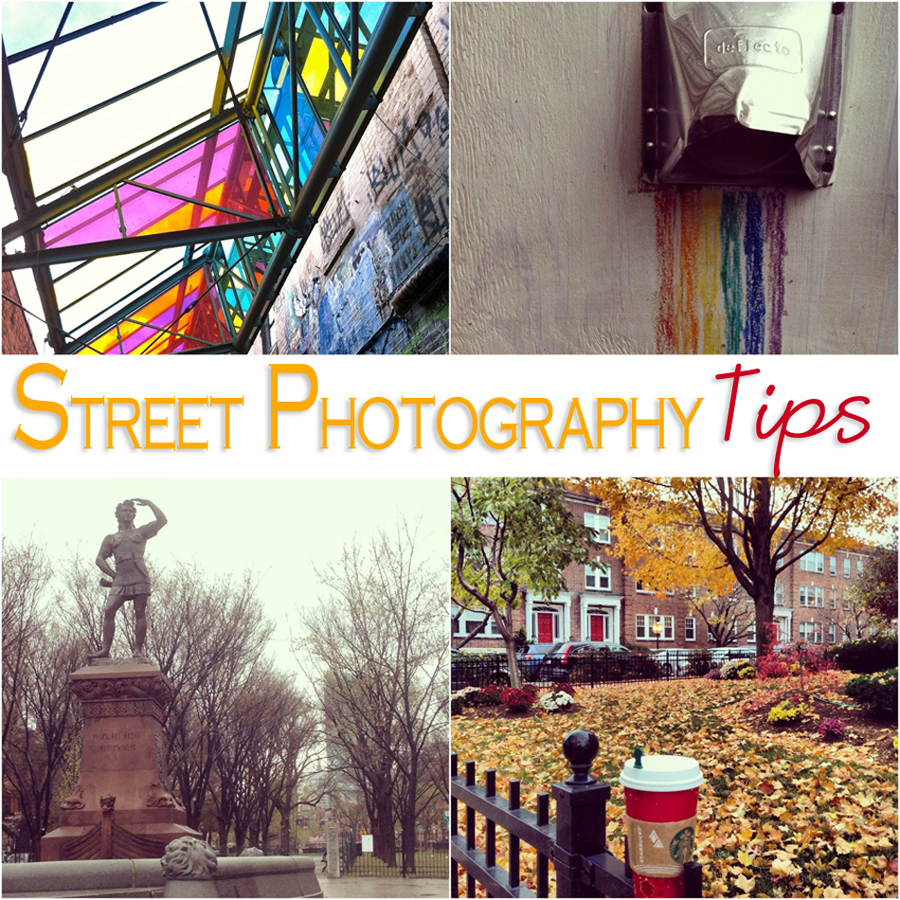 Tips for Street Photography from Tamar
To see where I am linking today- visit HERE



[include id="1″ title="Footer Ad"]