I realized a few weeks ago that I have been spending so much time working- that I almost never pick up my camera for creativity anymore. It was sad. Not only that – but when it comes to creative processing…it was bad. I had lost all vision. I am clearly out of practice. So I have decided that since I began honing my photography skills by joining up to the weekly Scavenger Hunt Sunday years ago – that it would be a good challenge for me to jump back in as often as I can. I really need to keep up on my photography beyond work & this is a wonderful place for me to do it. So I am going to do my best to keep up & participate more frequently.
So here are the prompts for this week….
Flowers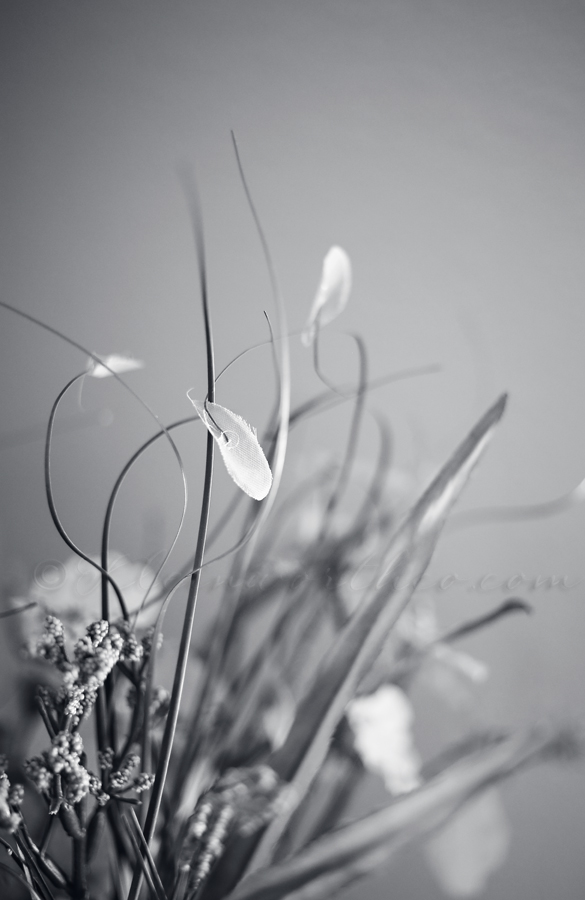 Click through below to see the rest of this week's prompts.

[include id="1″ title="Footer Ad"]