I think I have finally made something that I can spread on nearly everything. You know those things that you make & then you wonder how on earth you ever lived before you made it?! Yea- this Italian Garlic Butter is one of those things. You know why? Because I usually use all these ingredients together for so many things- only I have always done it in steps. Well- now that I combined it into an all-in-one spread I have cut my time & made life in the kitchen so simple.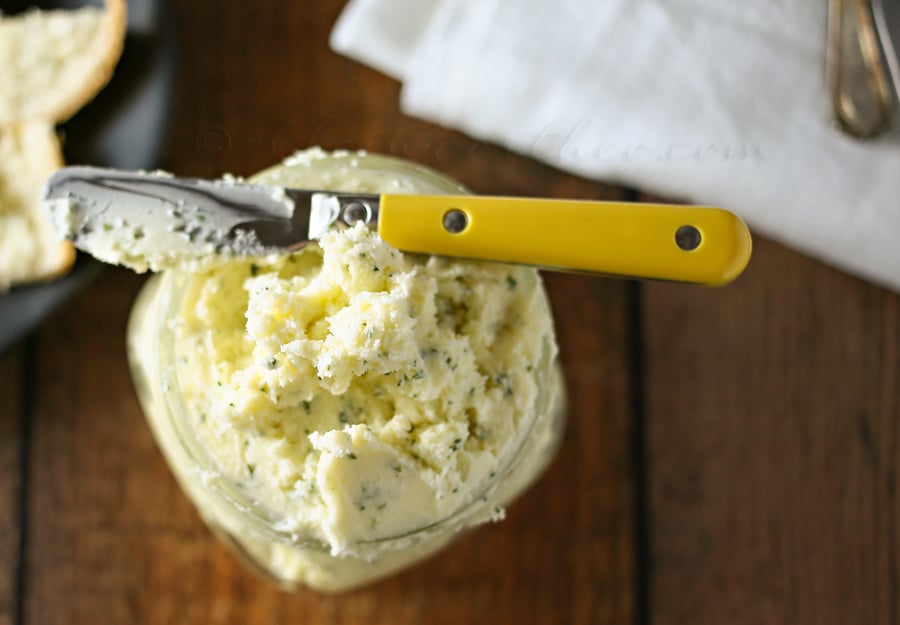 You can use it for making a simple garlic bread.
Just spread on your french loaf & then place in the broiler for a couple minutes.
This post contains some affiliate links. Click here to read my full disclosure policy.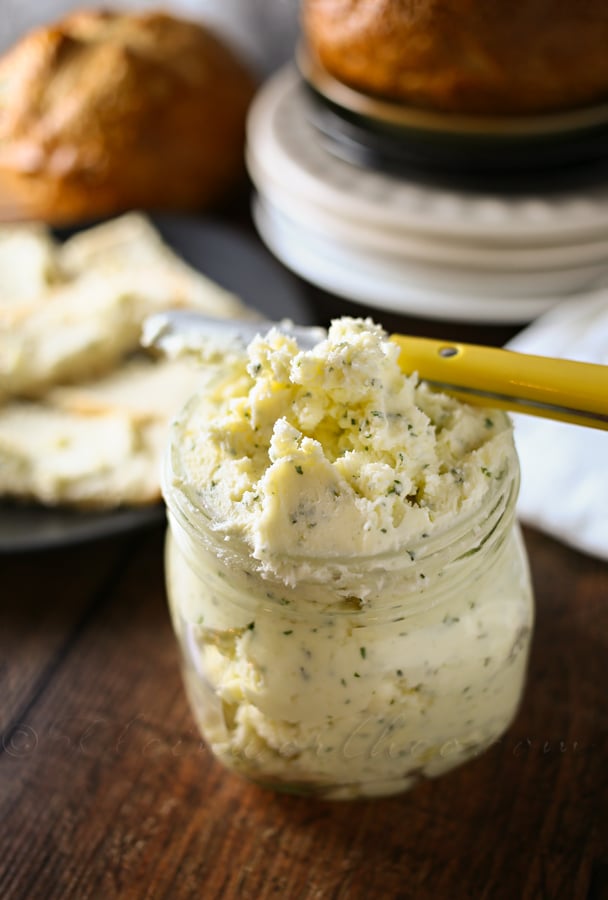 You can melt it in some super cute ramekins & use it as a dip for your lobster.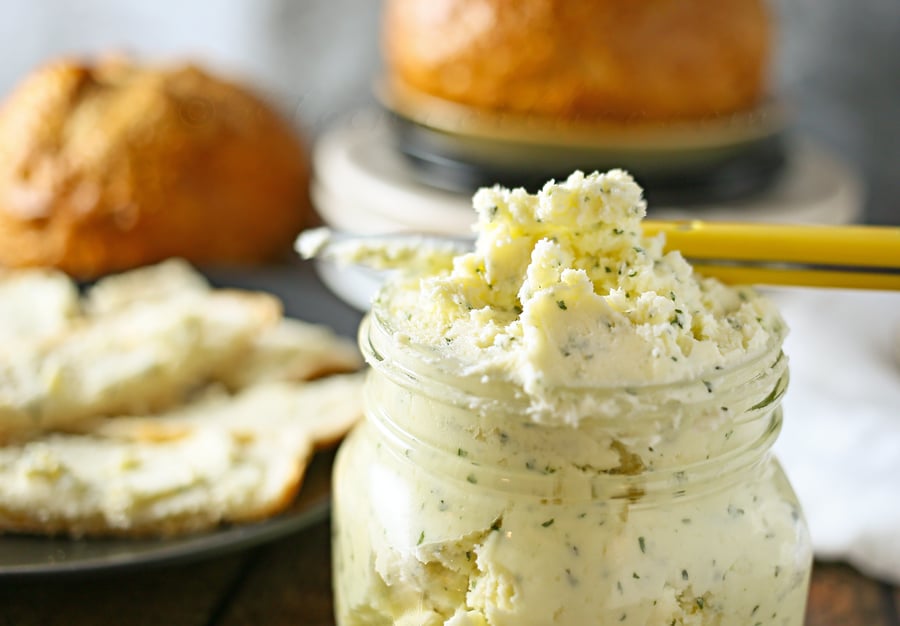 Good for just spreading on a dinner roll. I like to make this in bulk, place in my favorite jars & store in the freezer so that I always have some on hand.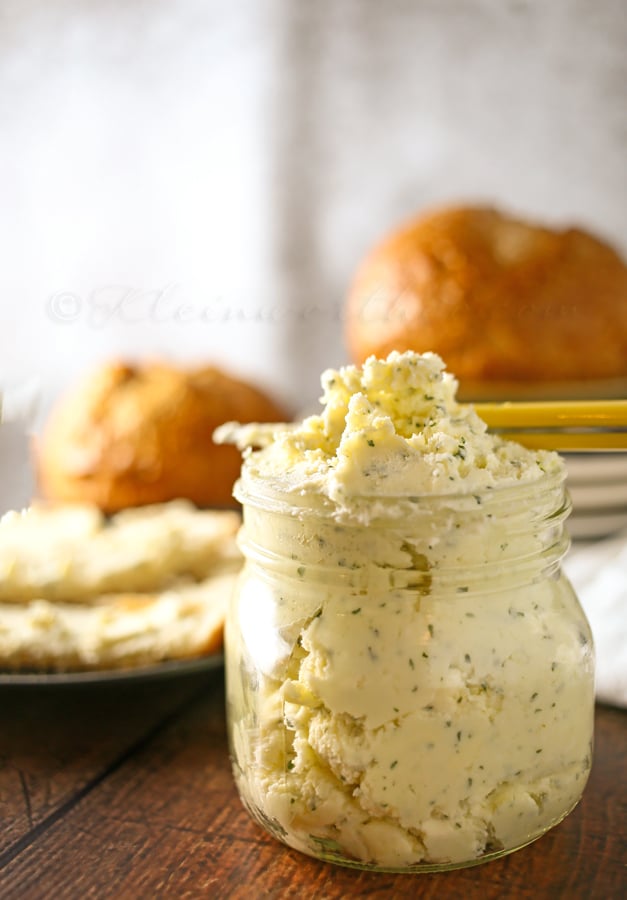 Would be great when making something like a tuna melt- instead of the usual margarine on the outside.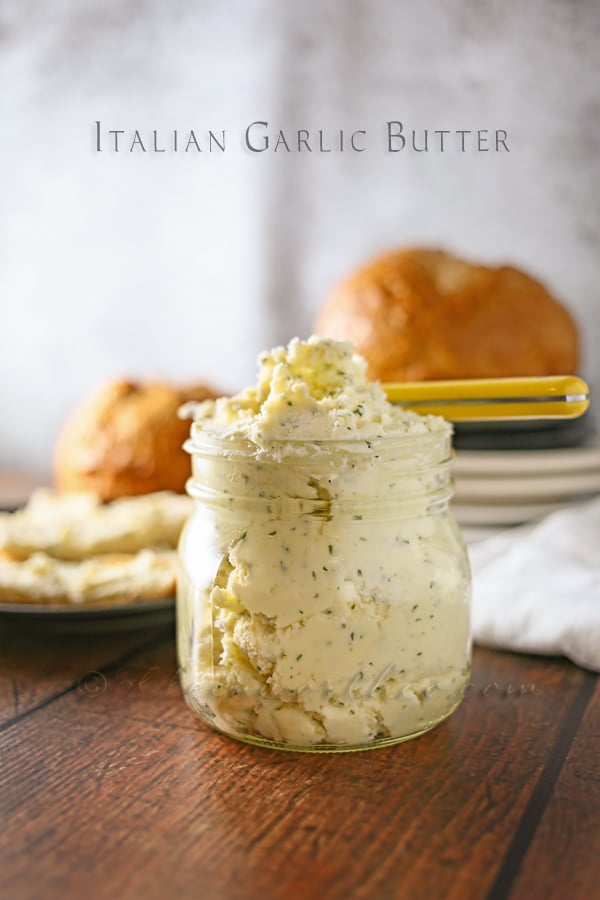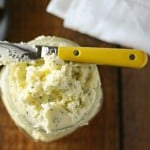 Italian Garlic Butter
Ingredients
2 cups salted butter 4 sticks
2 tbsp garlic paste
1/4 cup parmesan cheese
1 tbsp dried or fresh parsley
Instructions
Add your butter to you mixer bowl & beat on high for several minutes using the paddle attachment. (don't use the whip- trust me on this)

After the butter is somewhat soft- add in your other ingredients & continue beating another several minutes.

Transfer to an airtight container & store refrigerated as you would your regular butter.
Want some ideas for what to use it with?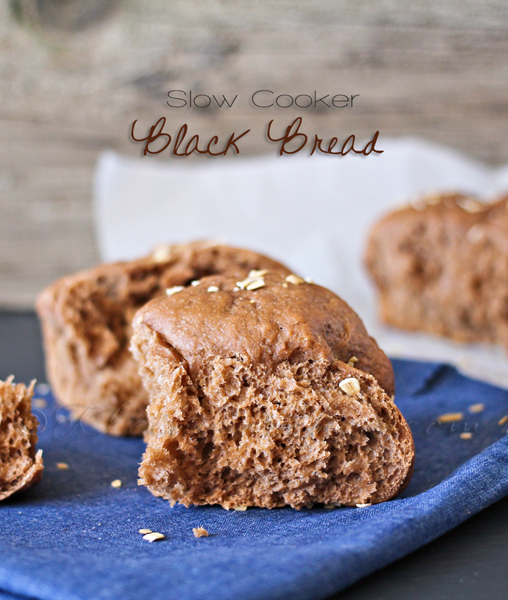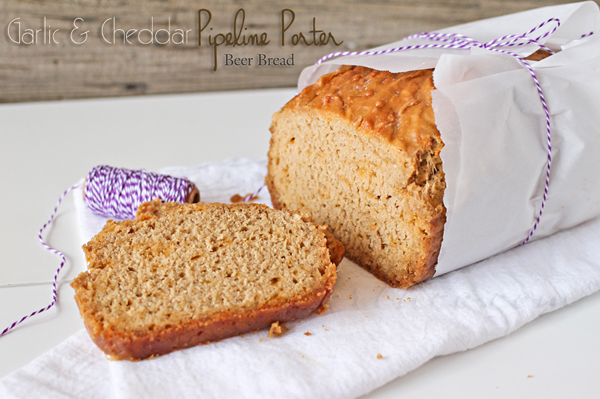 To see where I am linking today- visit HERE
35