Need some SUPER EASY Instant Pot Recipes? Here are the EASIEST pressure cooker recipes from TOP BLOGGERS to get you cooking! Most of them are dump & start and/or practically effortless & OH SO GOOD!
Do you love your Instant Pot? Or maybe you are new to pressure cooking? I'm all about convenience when it comes to meals but I don't want to sacrifice flavor or quality. Which is why I love my pressure cooker.
That being said, I am also all about the dump & start recipes & the "I can't believe how easy that was" recipes. I don't like a whole lot of steps when it comes to meal prep.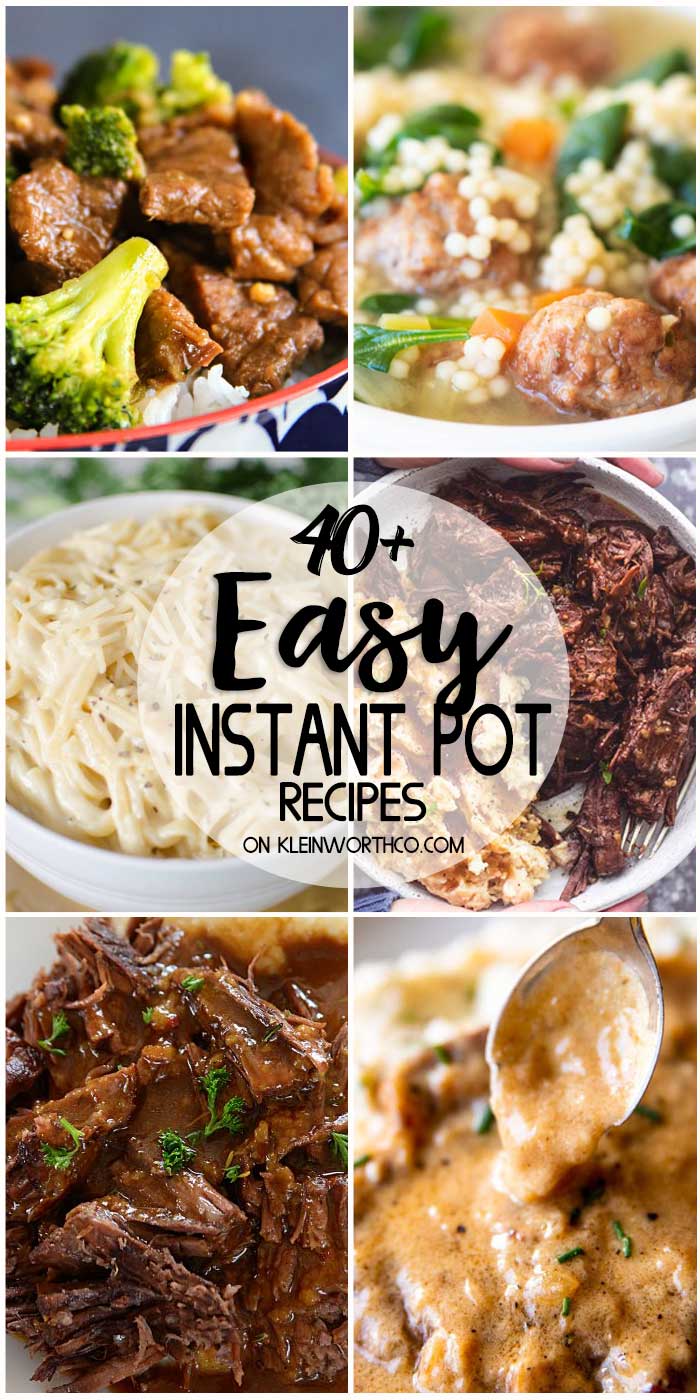 I am always short on time & I'm guessing you don't have a lot of time for that either. So I have gathered a whole lot of my favorite recipes that I have either shared here on Kleinworth & Co or that my friends have created to help make mealtime easy for us all. Check these out!
It doesn't matter if it is back to school time, the holiday season or summertime & you just don't want to be inside cooking. There are only so many hours in the day & most of us have other things happening besides making meals.
It seems that between my hours here in the office or studio & running the kids between work & activities I only have so much time to get dinner made. Then there is the time to get us all at the table to enjoy it & then there's the cleanup. So it's no wonder we want to keep things simple around here.
Instant Pot Dump and Start Recipes
I think you will love just how delicious these easy pressure cooker recipes are. I have personally made them all & I can tell you that the whole family LOVES them. Plus they are so quick that it gives us more time for the things we really love to do. BONUS there!
This post contains some affiliate links. Click here to read my full disclosure policy.

Here are my favorite Instant Pot Tools and Accessories!
Check out my favorite 40+ Easy Instant Pot Recipes!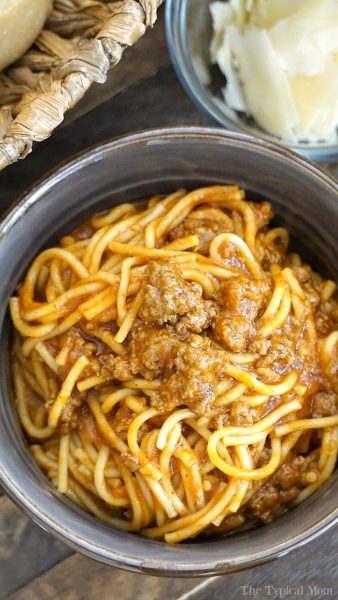 10-minute Instant Pot Spaghetti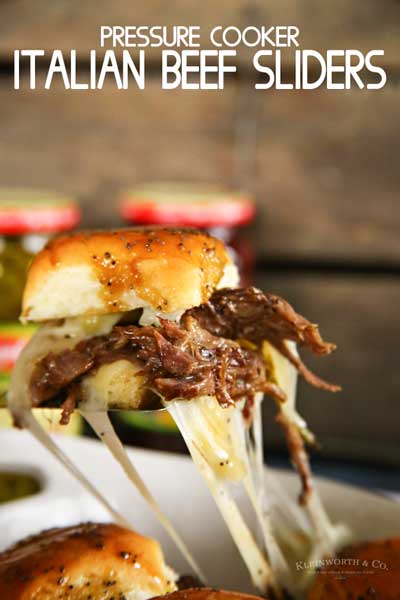 Pressure Cooker Italian Beef Sliders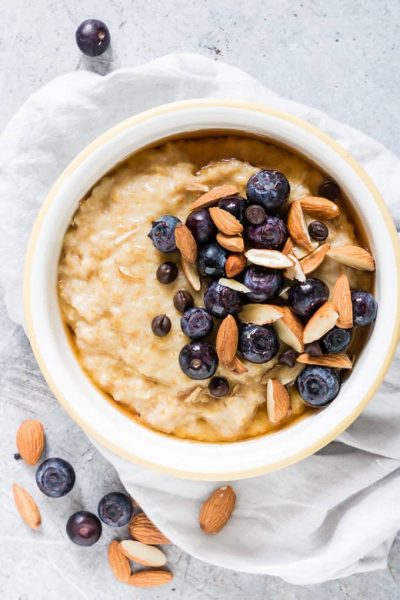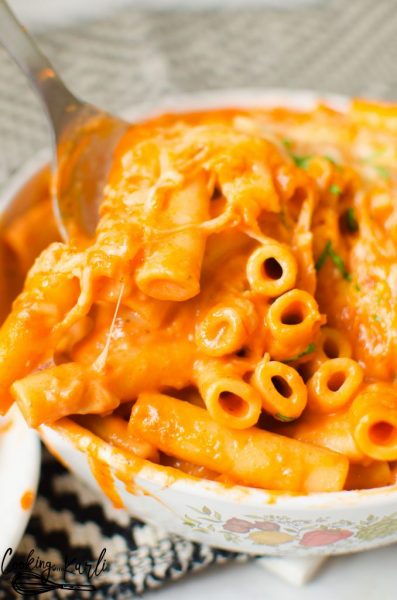 Dump and Start Instant Pot Creamy Ziti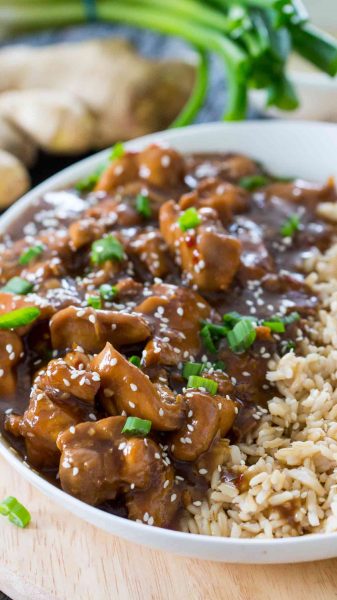 Instant Pot Garlic Sesame Chicken
best pressure cooker recipes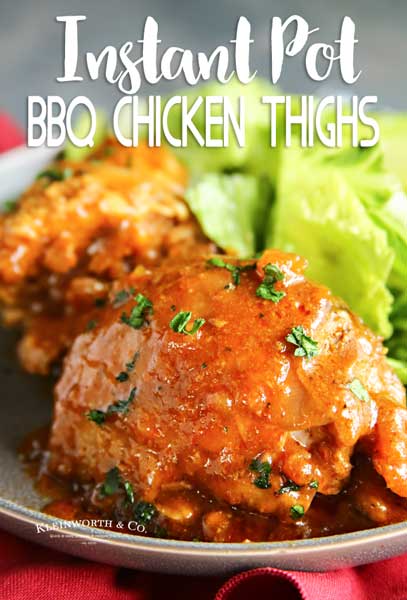 Instant Pot BBQ Chicken Thighs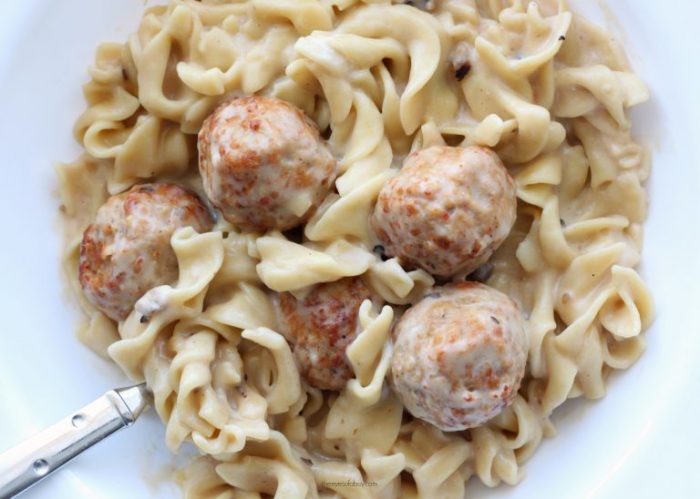 Super Easy Instant Pot Swedish Meatballs Recipe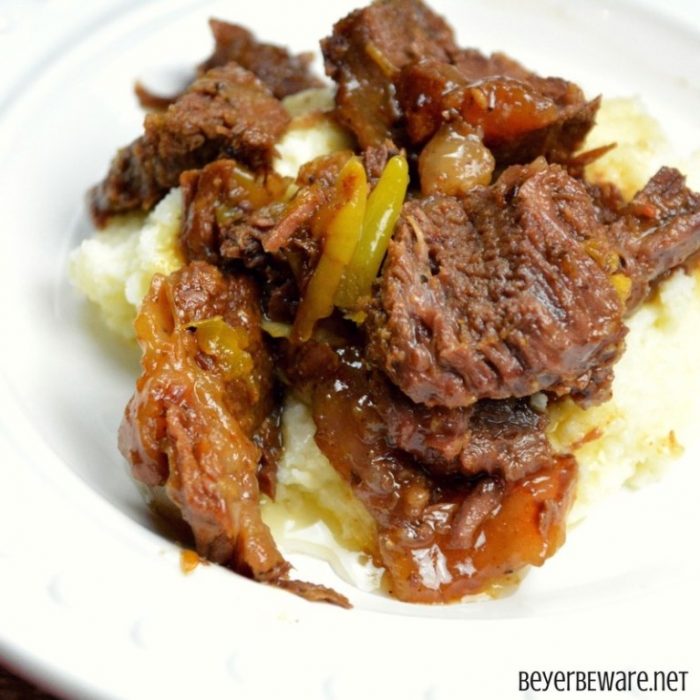 Keto Friendly- Instant Pot Butter Beef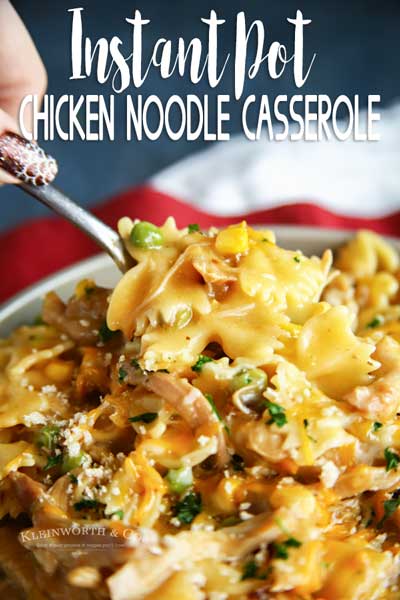 Insanely DELICIOUS Instant Pot Chicken Noodle Casserole
Instant Pot Easy Recipes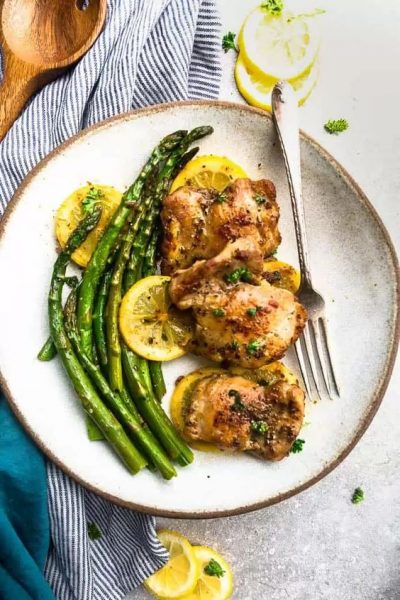 Instant Pot Lemon Butter Chicken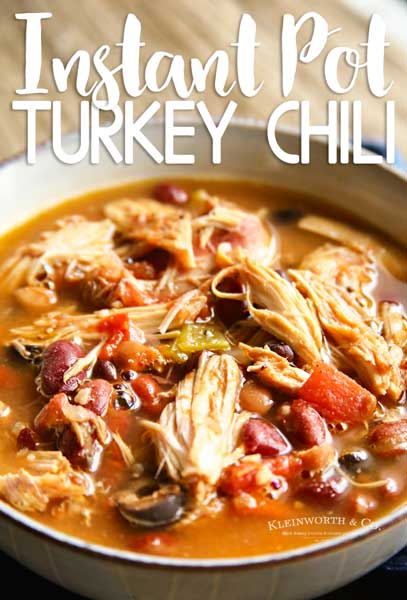 Dump & Start Instant Pot Turkey Chili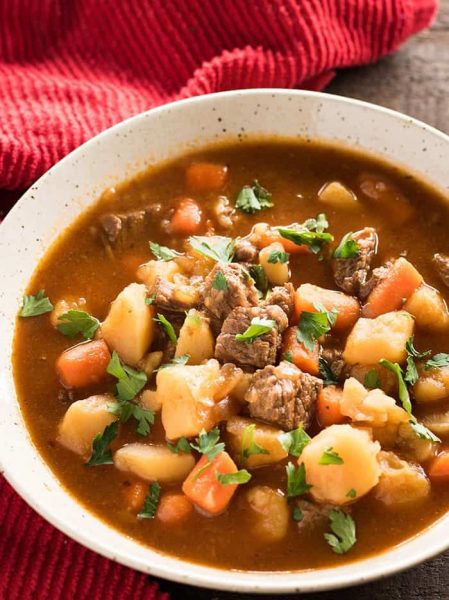 Best Ever Instant Pot Beef Stew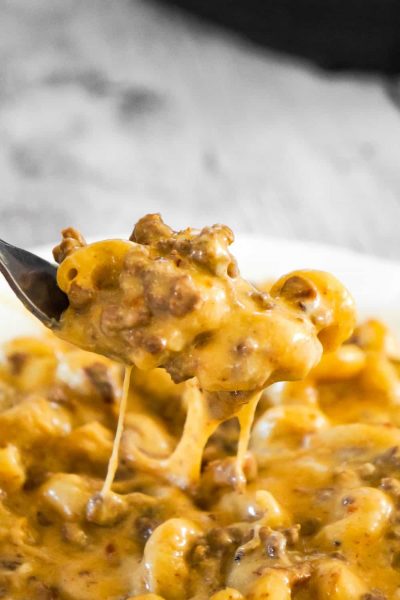 SUPER CHEESY Instant Pot Bacon Cheeseburger Pasta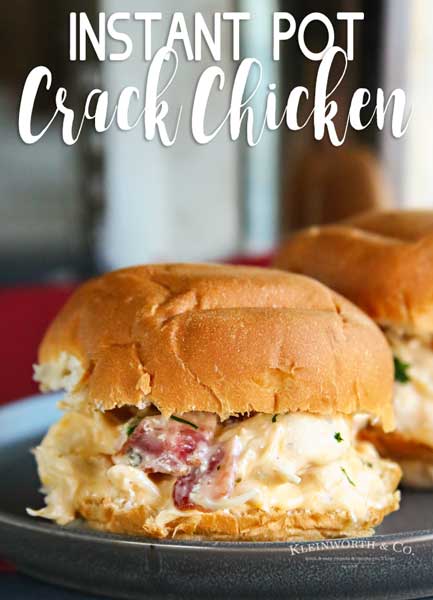 Dump & Start Instant Pot Crack Chicken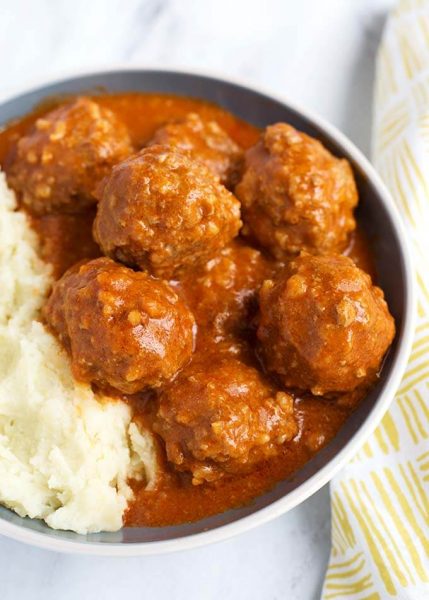 Quick & Easy Instant Pot Porcupine Meatballs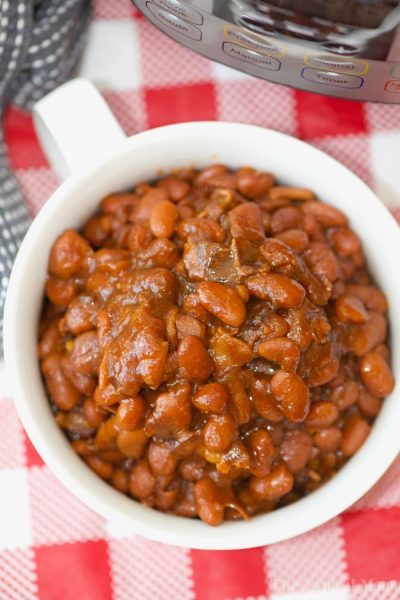 No-Soak Instant Pot Baked Beans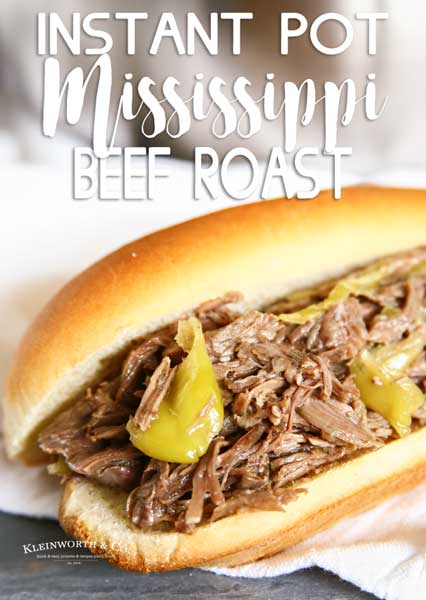 Instant Pot Mississippi Beef Roast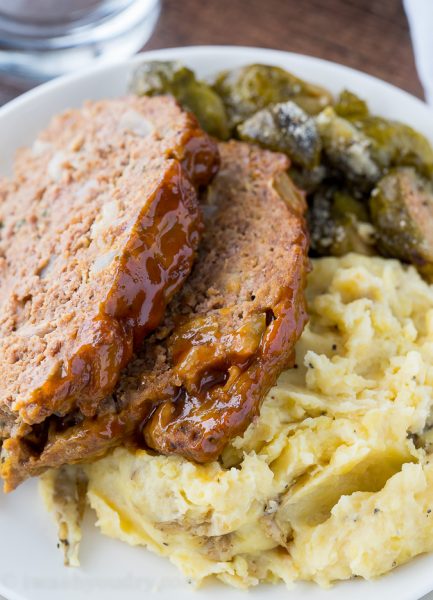 Delicious Instant Pot Meatloaf
Easy Pressure Cooker Recipes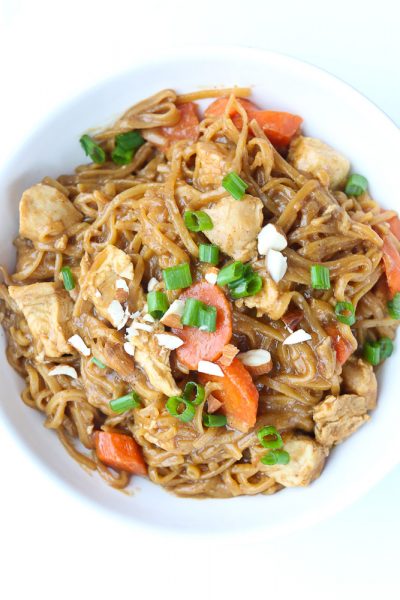 Dump & Set Instant Pot Noodle Bowls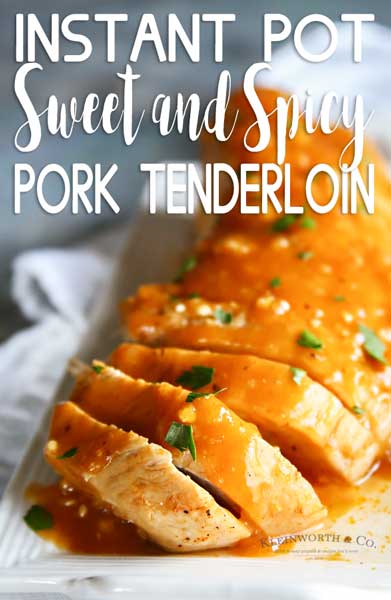 Instant Pot Sweet & Spicy Pork Tenderloin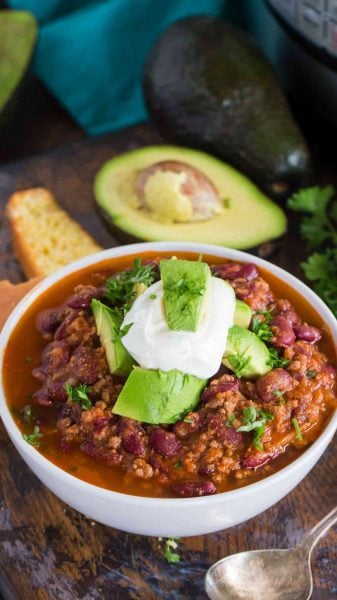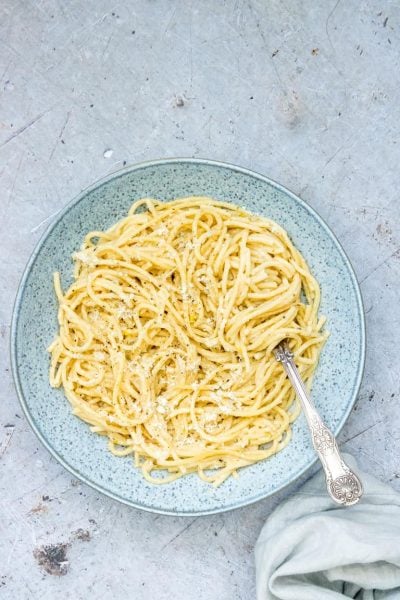 Creamy Instant Pot Cheesy Garlic Butter Spaghetti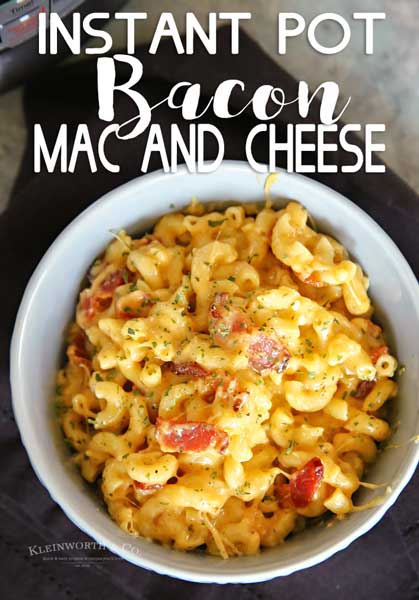 Instant Pot Bacon Mac and Cheese
Easy Instant Pot Mongolian Beef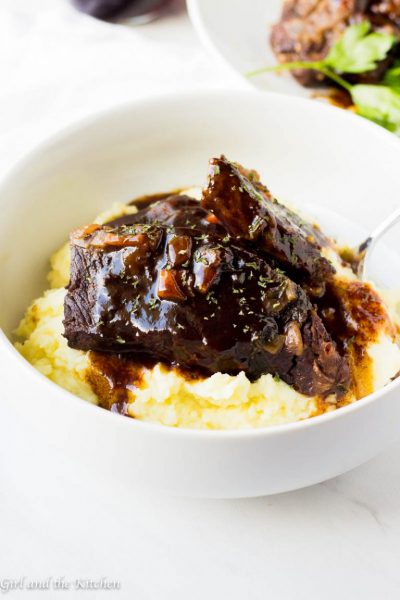 Super Simple Instant Pot Short Ribs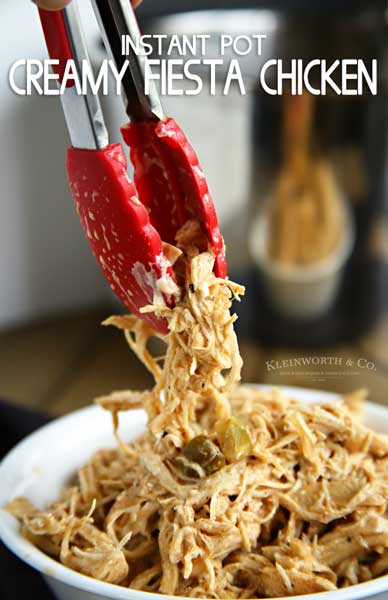 Instant Pot Creamy Fiesta Chicken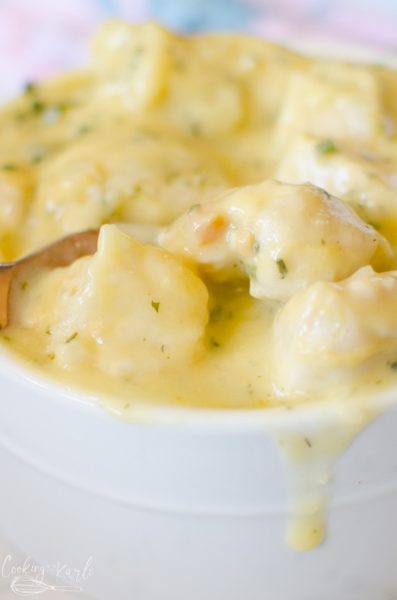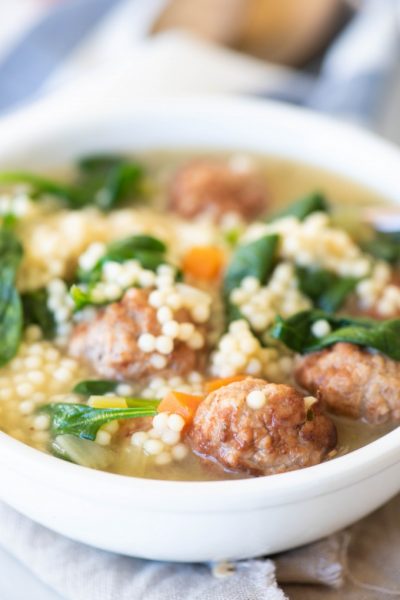 Instant Pot Italian Wedding Soup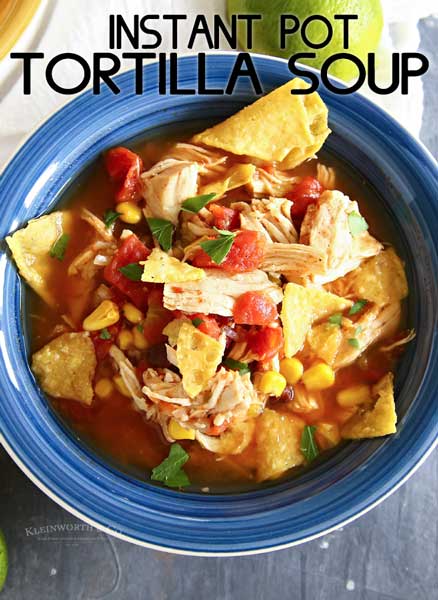 Instant Pot Chicken Tortilla Soup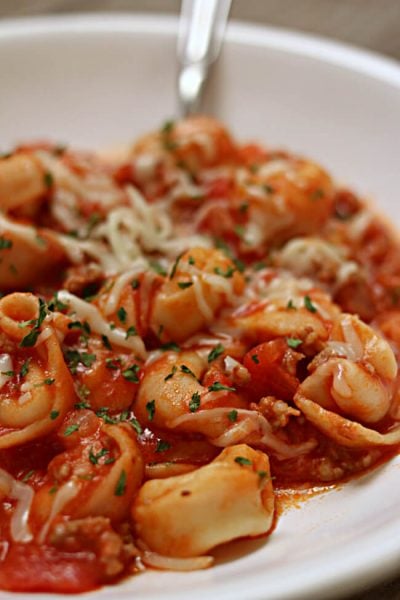 Amazing Instant Pot Italian Sausage Tortellini in Creamy Tomato Sauce
quick and easy instant pot recipes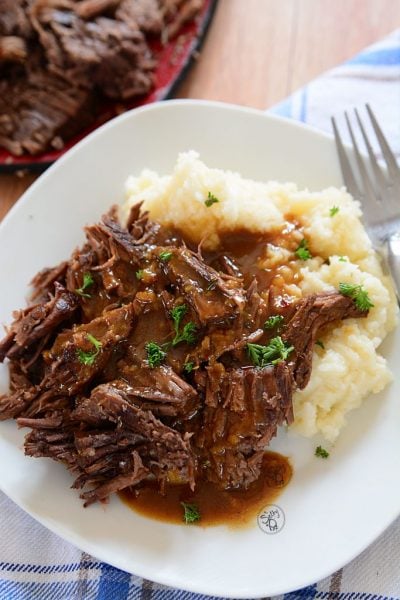 Crazy Delicious Instant Pot 3 Packet Roast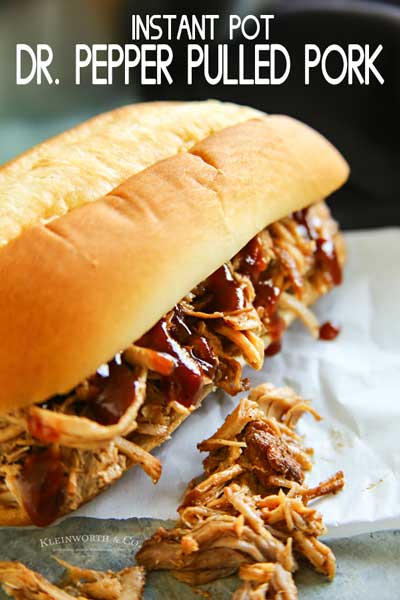 Instant Pot Dr. Pepper Pulled Pork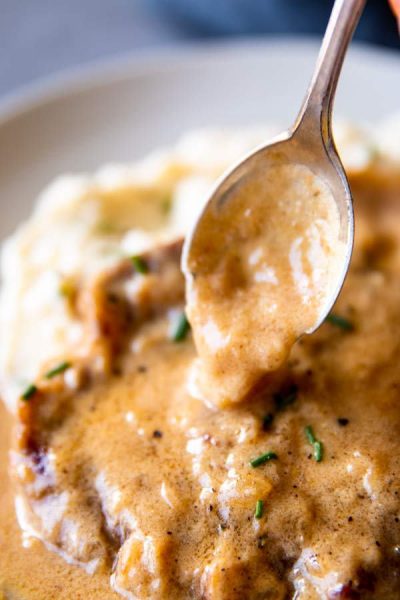 Tender & Delicious Instant Pot Sour Cream Pork Chops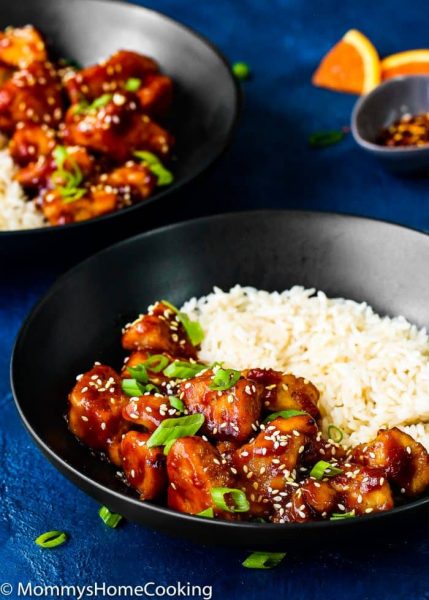 Easy Instant Pot Orange Chicken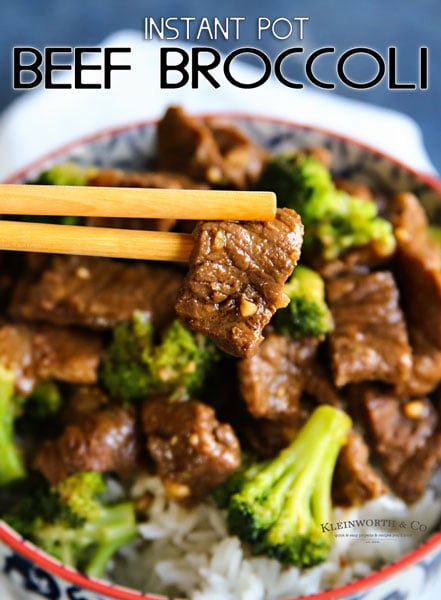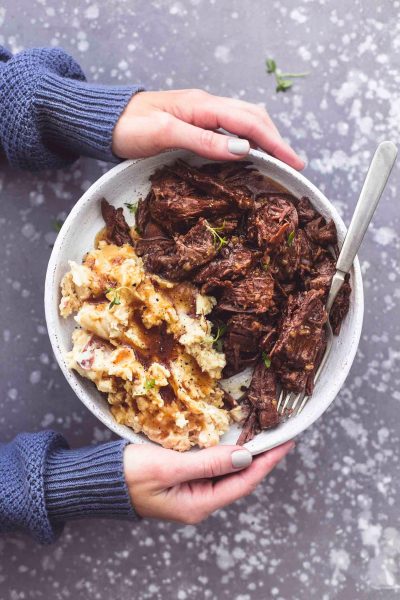 Incredible Instant Pot Pot Roast with Mashed Potatoes and Gravy
easy pressure cooker meals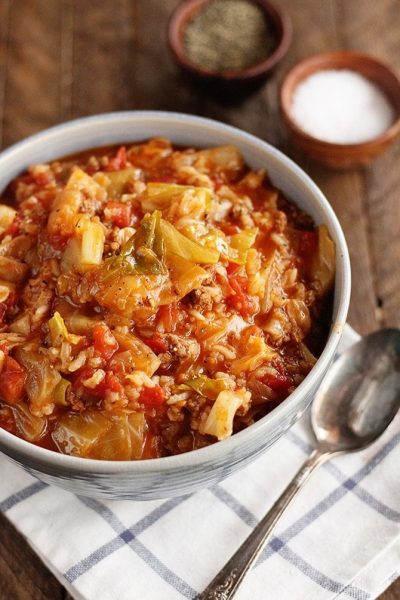 Comforting Instant Pot Stuffed Cabbage Soup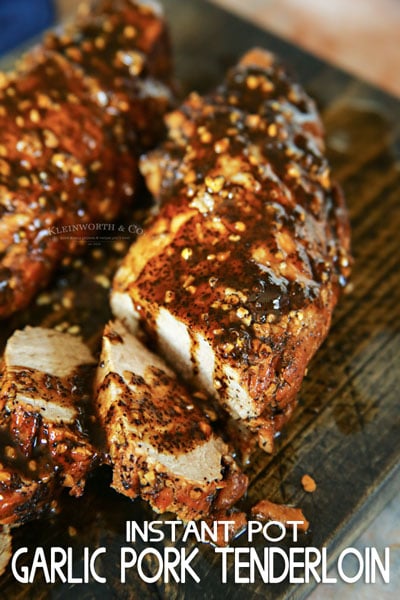 Instant Pot Garlic Pork Tenderloin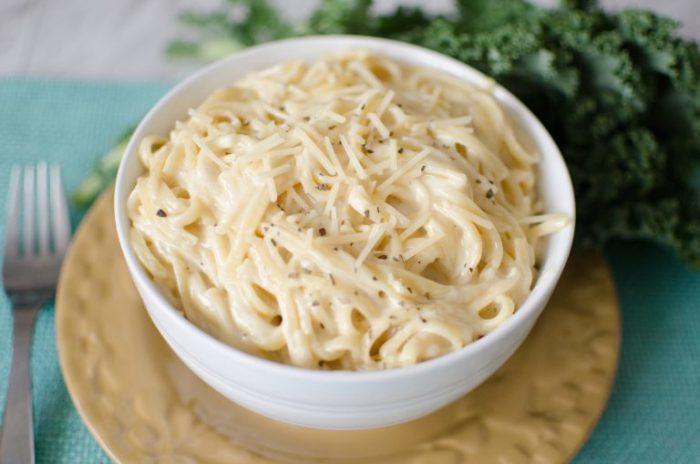 Instant Pot Dump and Start Alfredo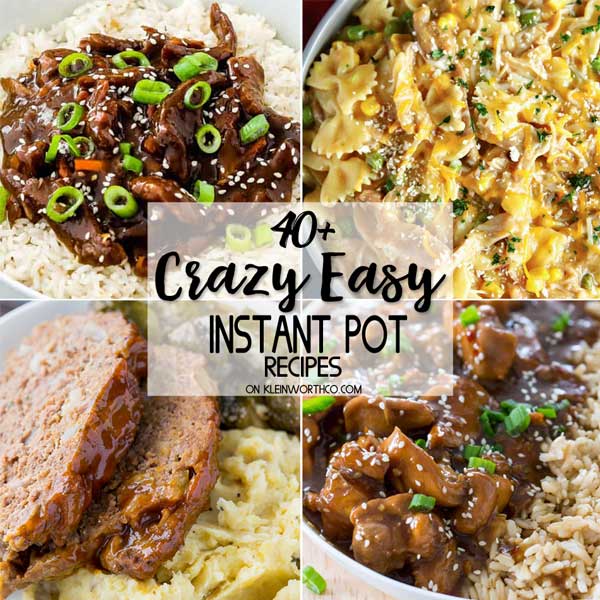 Super yummy, right?! This will keep you cooking for more than a month!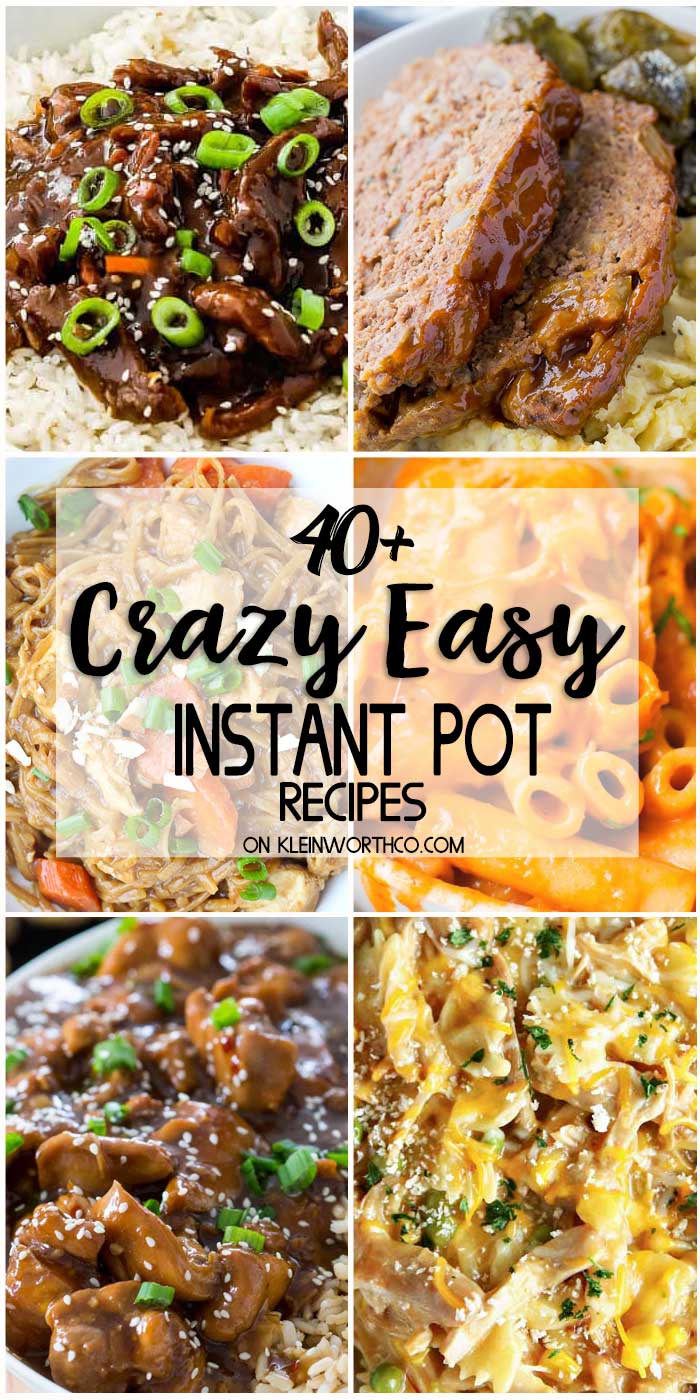 Looking for more easy pressure cooker recipes?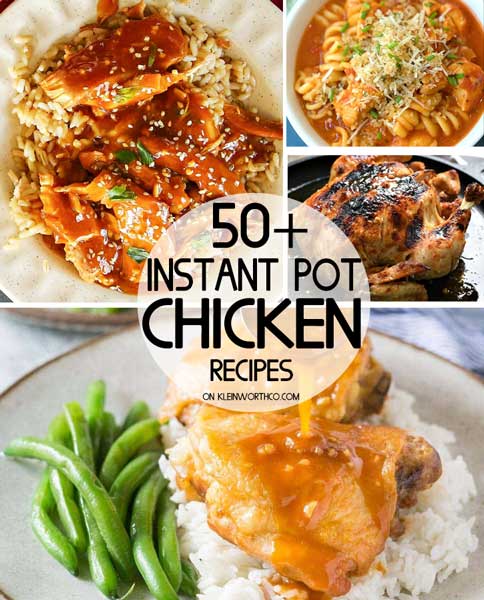 50+ Instant Pot Chicken Recipes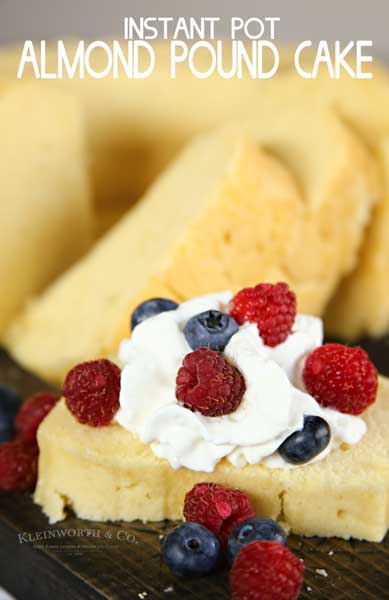 The BEST Instant Pot Almond Pound Cake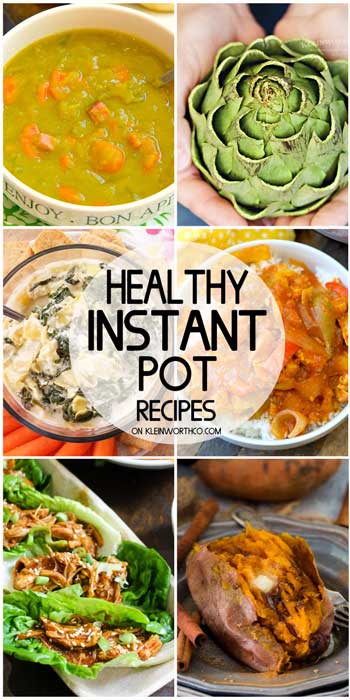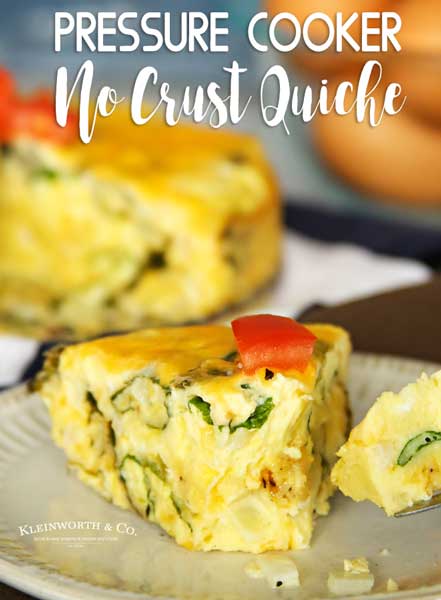 Pressure Cooker Crustless Quiche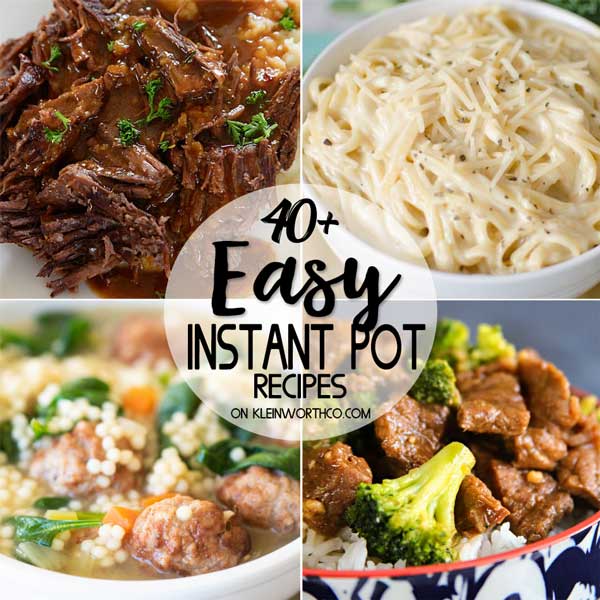 Don't miss these great ideas from these bloggers….
28 Minute Instant Pot Rotisserie Chicken | Damn Delicious
21 Day Fix Instant Pot Burrito Bowl | My Crazy Good Life
CONNECT WITH KLEINWORTH & CO!
Be sure to follow me on my social media, so you never miss a post!
FB, Pinterest, IG, Email Subscription