Easy Dinner Recipes Meal Plan 30 is here to take the guess work out of meal planning. With all the chaos that comes around dinner prep, these easy dinner recipes are tried, tested & perfected by all these phenomenal bloggers for you.
Easy Dinner Recipes Meal Plan Week 30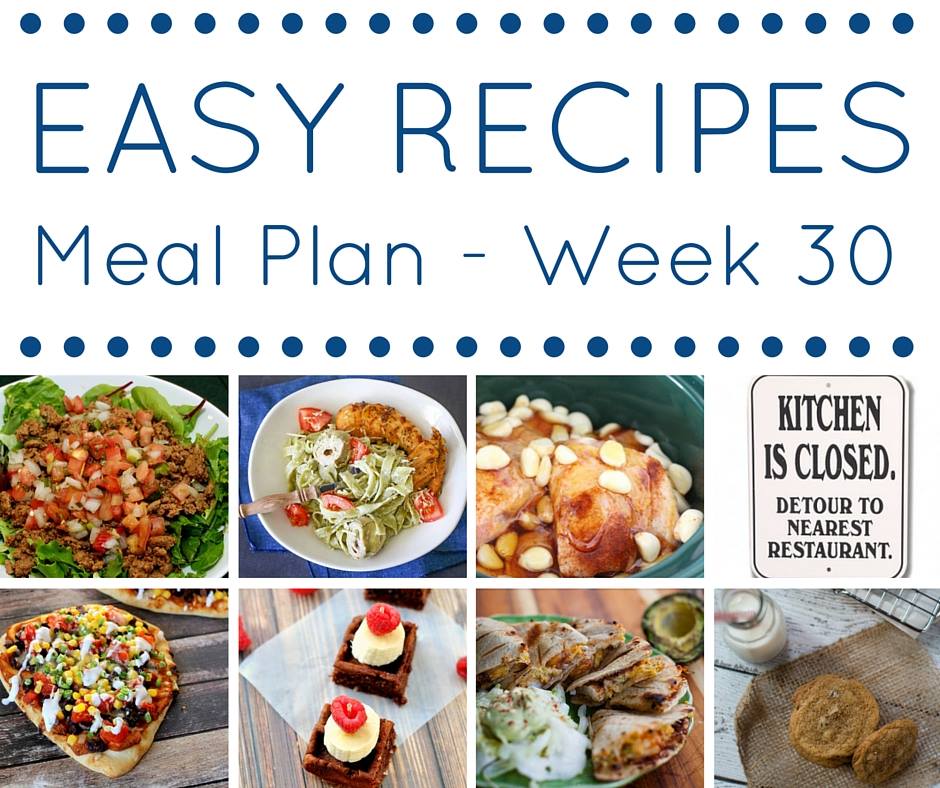 It's time to plan for meal time. I love making all these great dishes every night. It's just like cooking with my friends. Rarely do I make a dish anymore that isn't something of our own creation or something one of my blog friends has made that I want to try. It gives me a sense of comfort. I know that these are things they make for their families & therefore I know that it will be something my family will love as well. Plus it's just fun making things that I know my friends created. We all don't have the chance to meet up very often in real life, so this is the next best thing.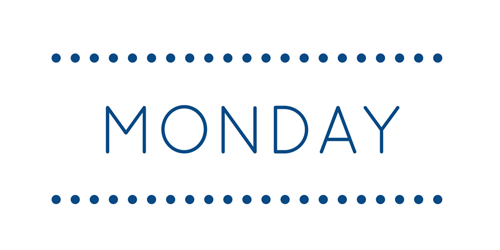 Southwestern Flatbreads from Domestic Superhero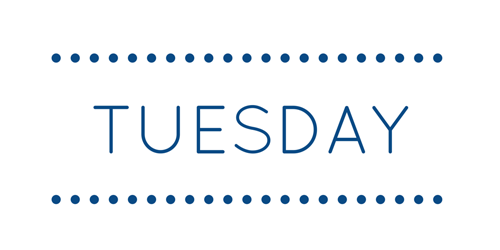 Breakfast & dinner together with these Mini Chocolate Waffle Fruit Bites from Just Us Four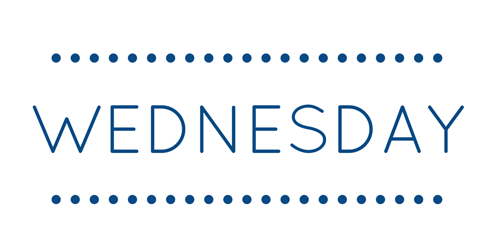 Slow Cooker Honey Garlic Chicken from Mama Loves Food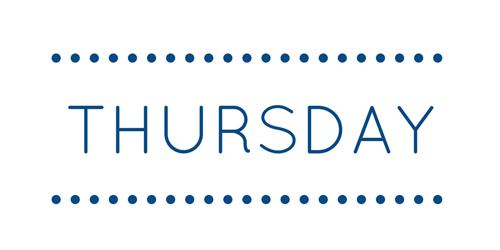 Turkey Taco Salad from A Southern Fairytale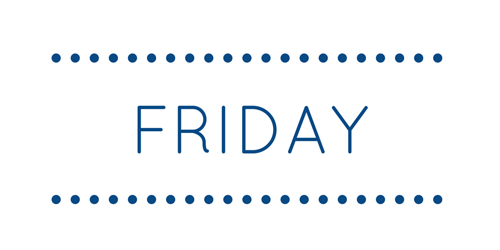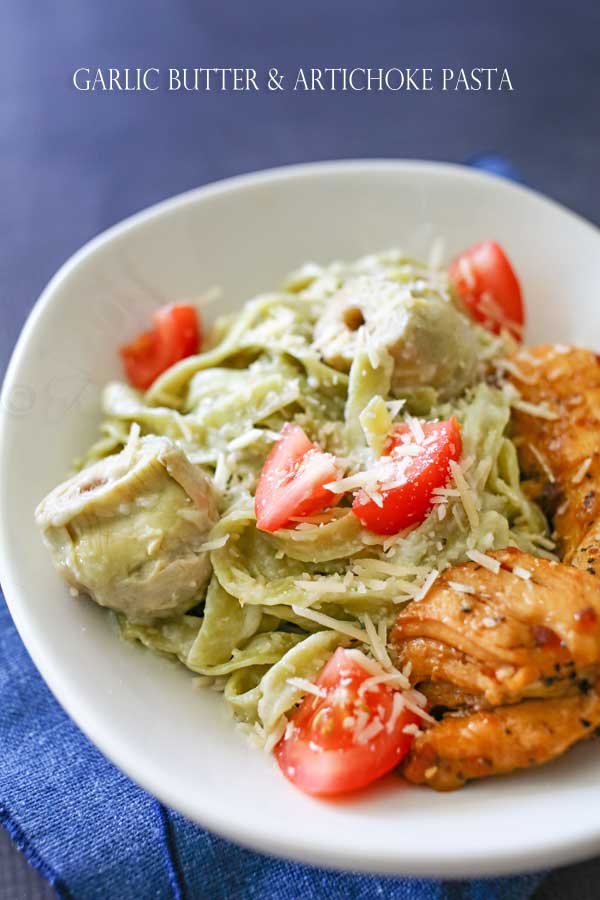 Garlic Butter Artichoke Pasta from Kleinworth & Co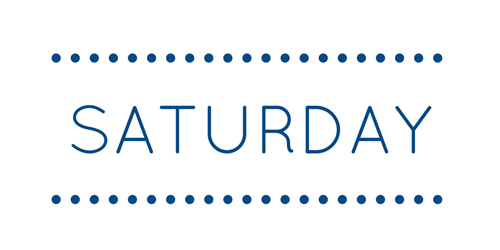 DATE NIGHT!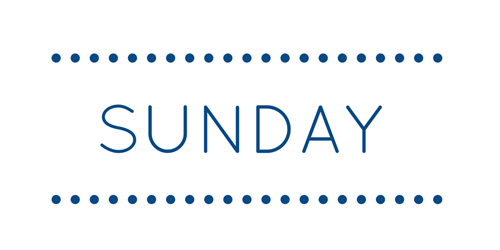 Spicy Smoky Grilled Shrimp Quesadillas with Avocado Cream Sauce from A Southern Fairytale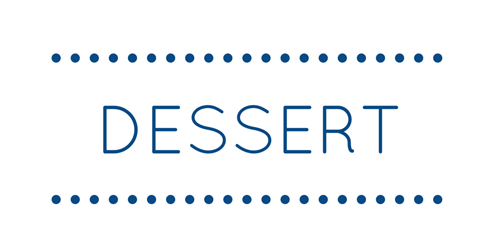 Brown Sugar Chocolate Chip Cookies from A Southern Fairytale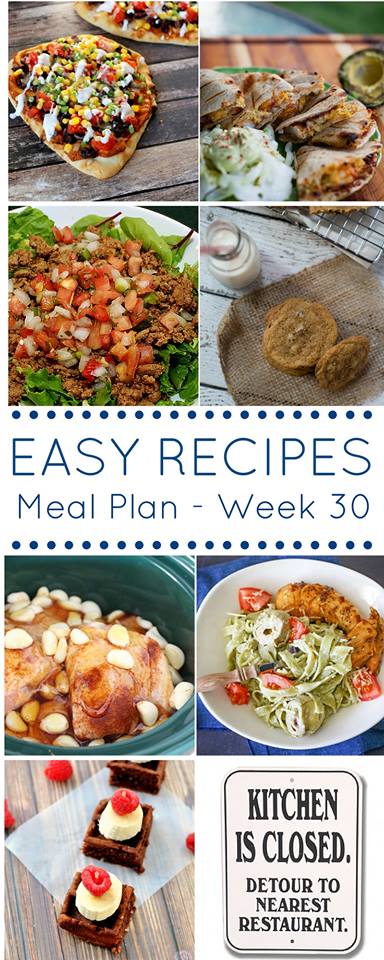 The Easy Dinner Recipes Meal Plan brought to you by:
Domestic Superhero – Just Us Four – Mama Loves Food – Kleinworth & Co – A Southern Fairytale.

Fabulous aren't they? I'm just SO EXCITED to make these this week!
*This post contains affiliate links. If you purchase something from a link shown here, it helps to maintain the free content that I share.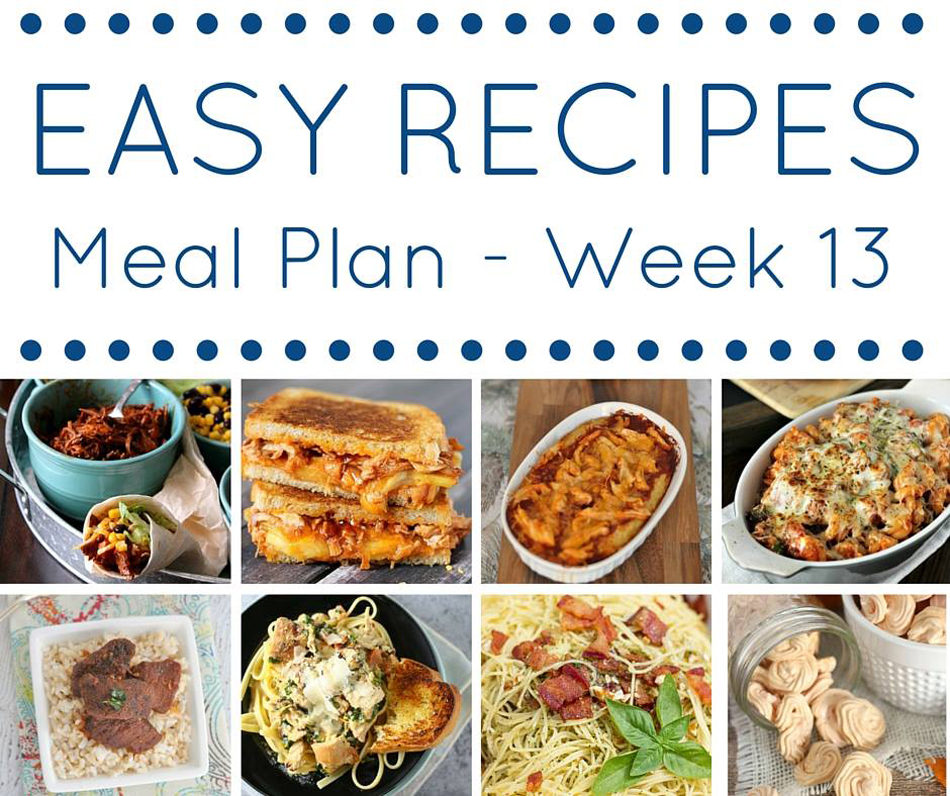 The Easy Dinner Recipes Meal Plan {Week 13}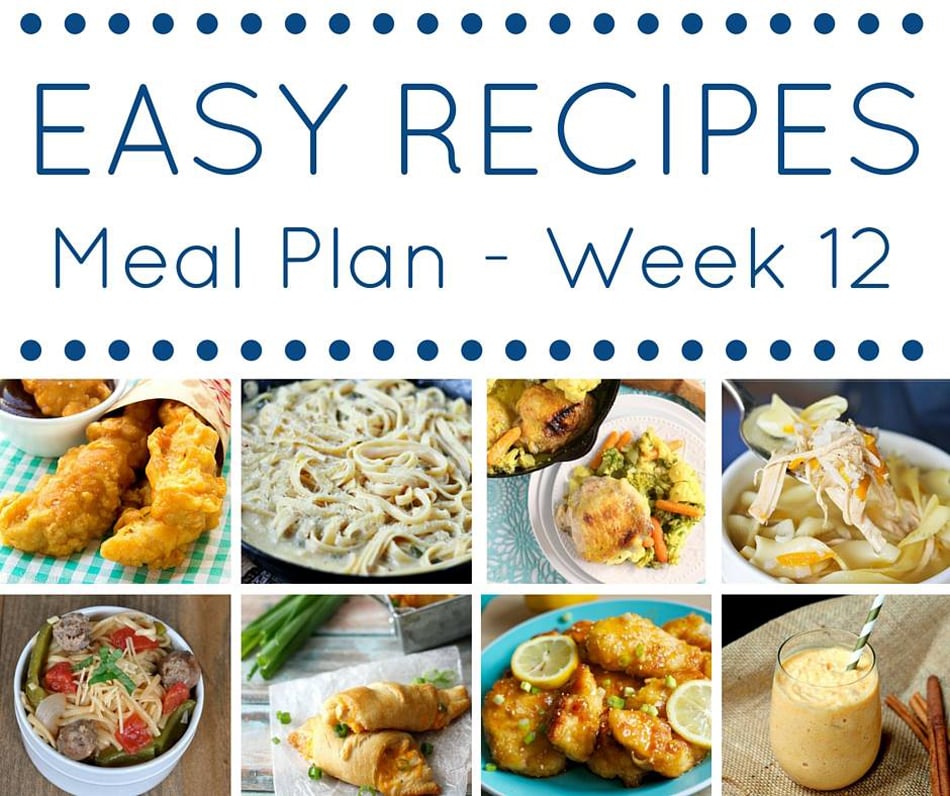 Easy Dinner Recipes Meal Plan {Week 12}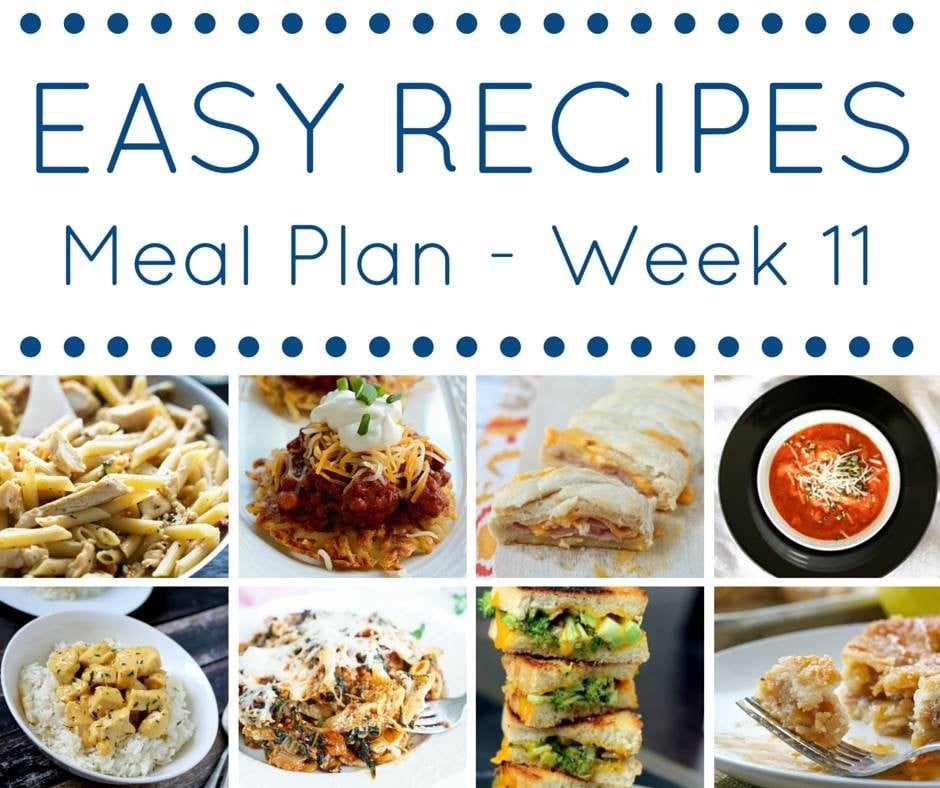 Easy Dinner Recipes Meal Plan {Week 11}