As a busy homeschooling mom to 3, who also works full time from home- I need Easy Family Dinner Ideas to help me get dinner quick. I like recipes that are simple & easy.
These Easy Family Dinner Ideas I share here contains images taken by me of the actual dish – unless of course it's a contributor or guest post from my wonderful team.
What you see is what your end result will be. I'm usually snapping a few pictures & then serving to my family who is anxiously waiting for their dinner.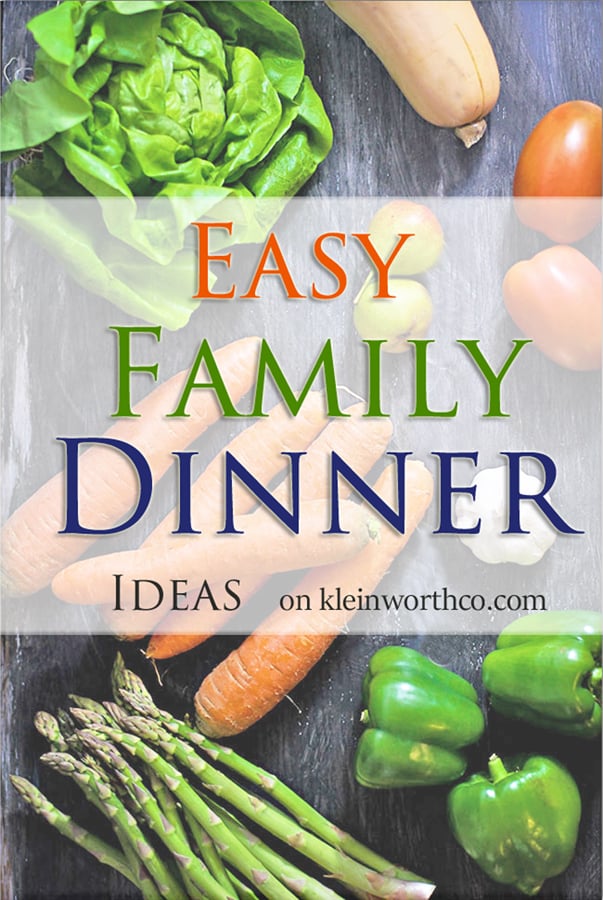 I hope these recipes help you with meal planning each week. I am sure your family will love them as much as ours does.
Appetizers
Elevate any occasion with our collection of easy appetizer recipes that are designed to impress without the fuss.
Whether you're hosting a gathering, enjoying a cozy night in, or simply craving a delightful prelude to your meal, these recipes offer a diverse range of finger foods, dips, and bites to suit any taste.
From elegant canapés to crowd-pleasing party snacks, you'll find the perfect appetizer to kick off your event with flair.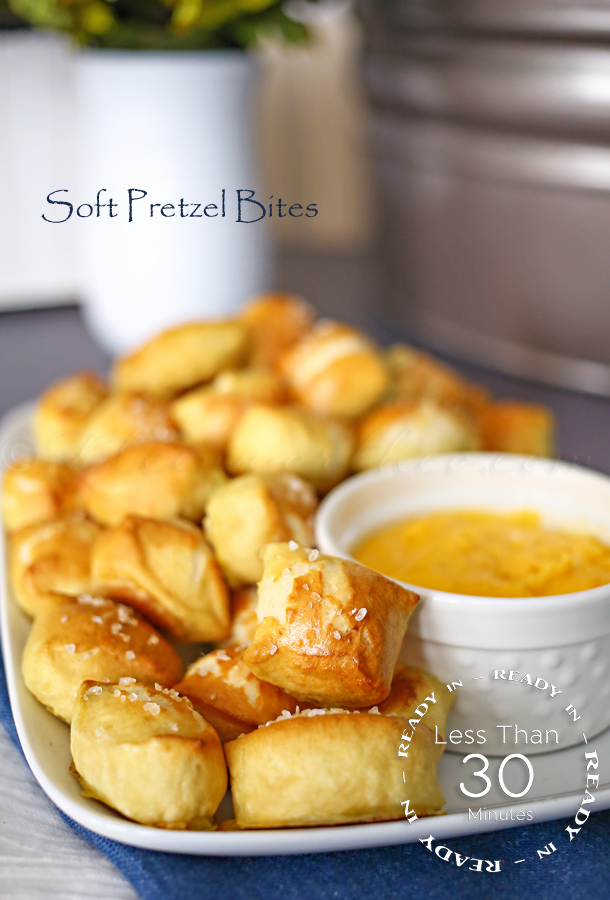 Soup
Cozy up to the warmth and simplicity of our easy soup recipes, perfect for transforming dinner into a nourishing and satisfying experience.
These recipes offer a delightful range of options, from hearty stews to creamy bisques and brothy classics, making it a breeze to feed both body and soul.
Whether you're seeking a quick weeknight meal or a comforting culinary adventure, our soup recipes promise a bowlful of delicious simplicity.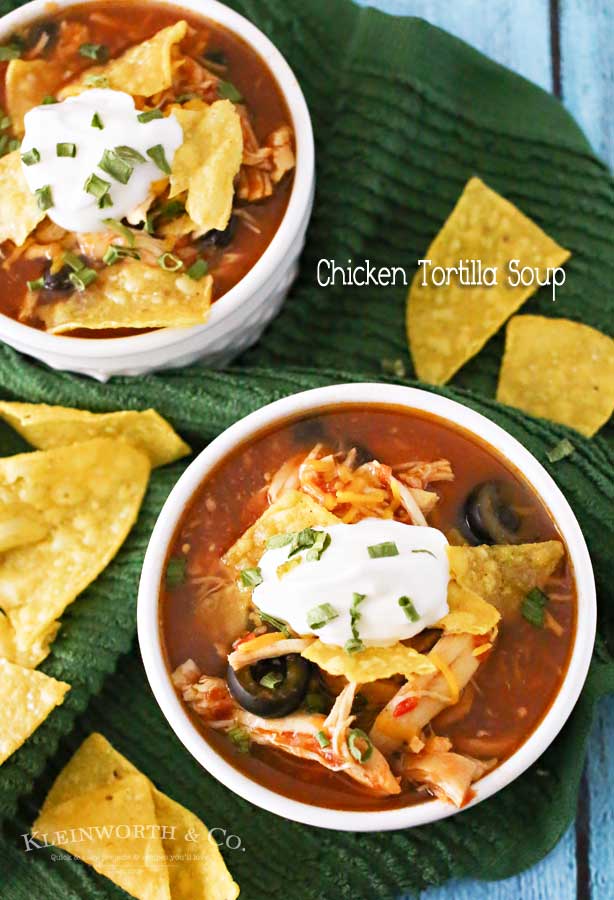 BBQ – Grilling – Smoker Recipes
Embrace the sizzle and smoky goodness with our collection of easy family dinner ideas that are perfect for the grill, smoker, or barbecue.
Whether you're a seasoned grill master or a beginner looking to infuse bold flavors into your meals, these recipes are your ticket to a sizzling feast.
From tender, char-grilled meats to mouthwatering smoked dishes and creative barbecued delights, you'll unlock a world of savory possibilities for unforgettable dinners outdoors.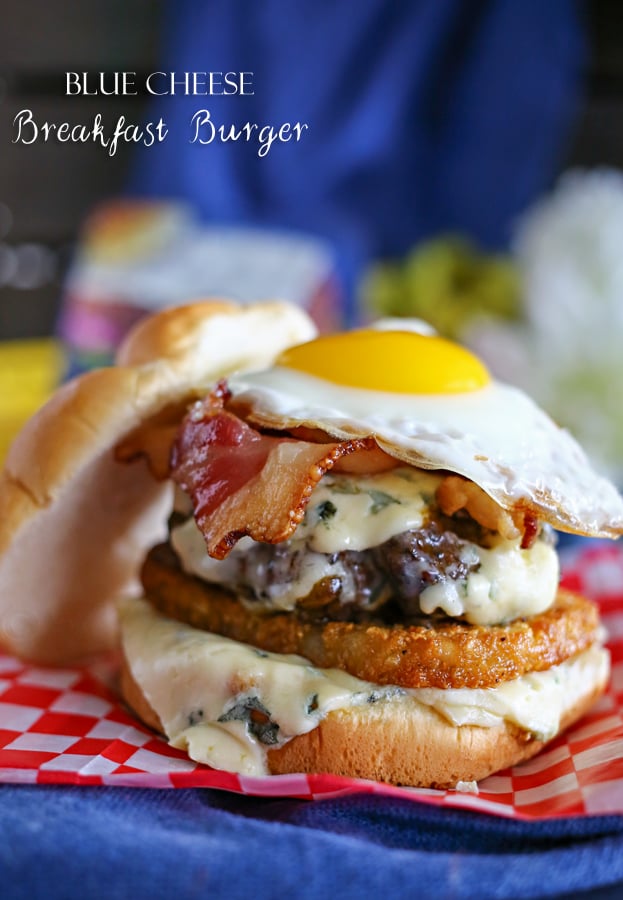 Baked/ Roasted
Experience the irresistible aroma and delightful simplicity of our baked dinner recipes.
From succulent roasted meats to cheesy casseroles and savory one-pan wonders, these dishes not only elevate your dinner game but also make cooking a breeze.
Discover the joy of baking and savor the mouthwatering results with our easy, oven-baked recipes that are sure to become family favorites.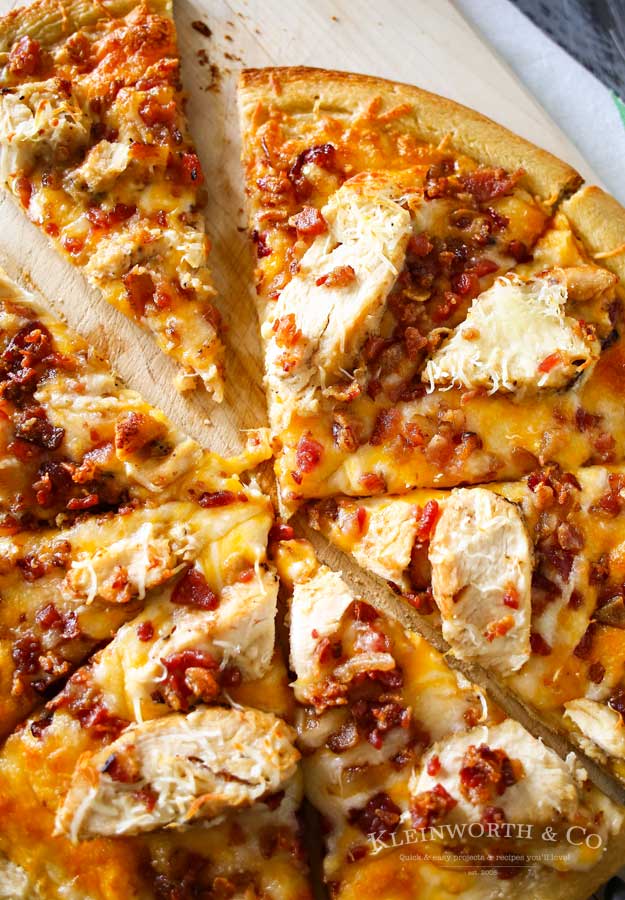 Pasta & Italian
Indulge in the ultimate comfort food with our collection of easy pasta recipes for dinner. These simple yet delectable dishes promise to satisfy your cravings and simplify your evening meal prep.
We have easy family dinner ideas – from classic spaghetti and meatballs to creamy, innovative creations, our recipes are your passport to pasta perfection.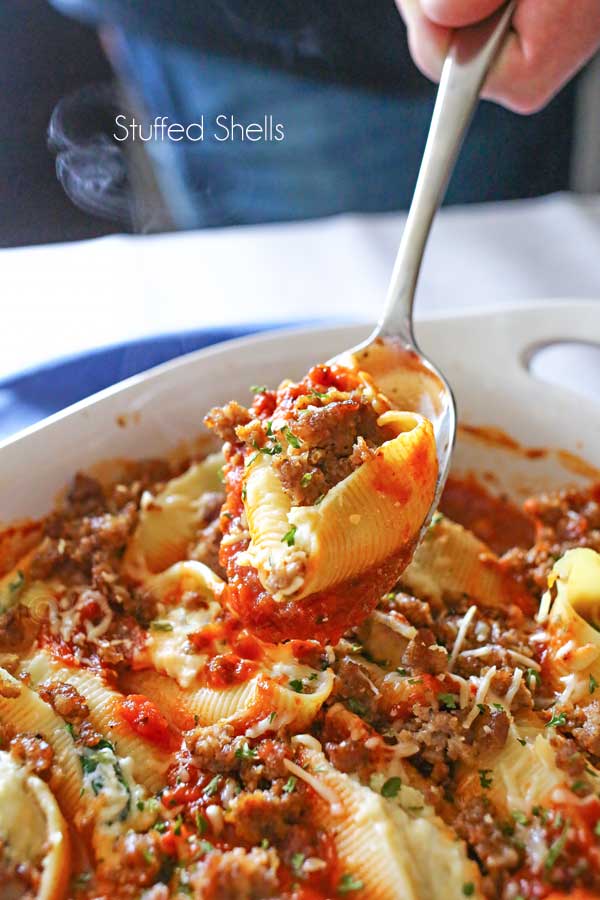 Best Pasta Recipes
30 Minutes or Less
For those days when time is of the essence, our collection of easy family dinner ideas prepared in 3 minutes or less is your ticket to a quick and satisfying meal.
These lightning-fast dishes are designed to save you precious moments in the kitchen without compromising on taste.
From speedy stir-fries to effortless pasta creations and convenient wraps, you can enjoy a delicious dinner in no time at all.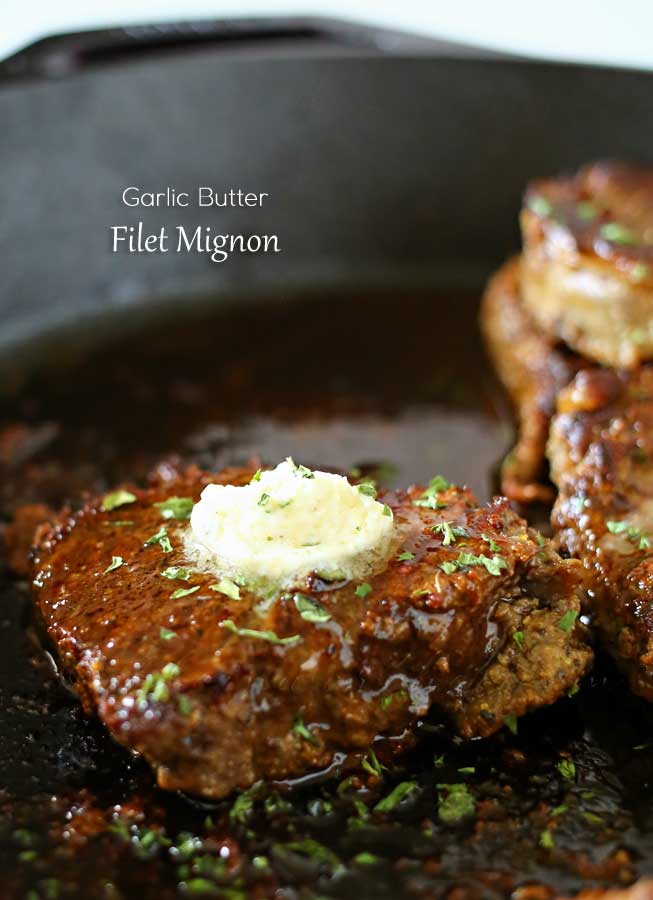 Quick and Easy Dinner Ideas
Crock Pot/ Slow Cooker
Simplify your evening meal preparation with our easy slow cooker recipes, designed to save you time and deliver mouthwatering dinners.
With minimal effort, you can create flavorful dishes that simmer to perfection while you go about your day.
From tender, savory stews to succulent pulled meats, these recipes make dinnertime a breeze and ensure a hearty, satisfying meal when you return home.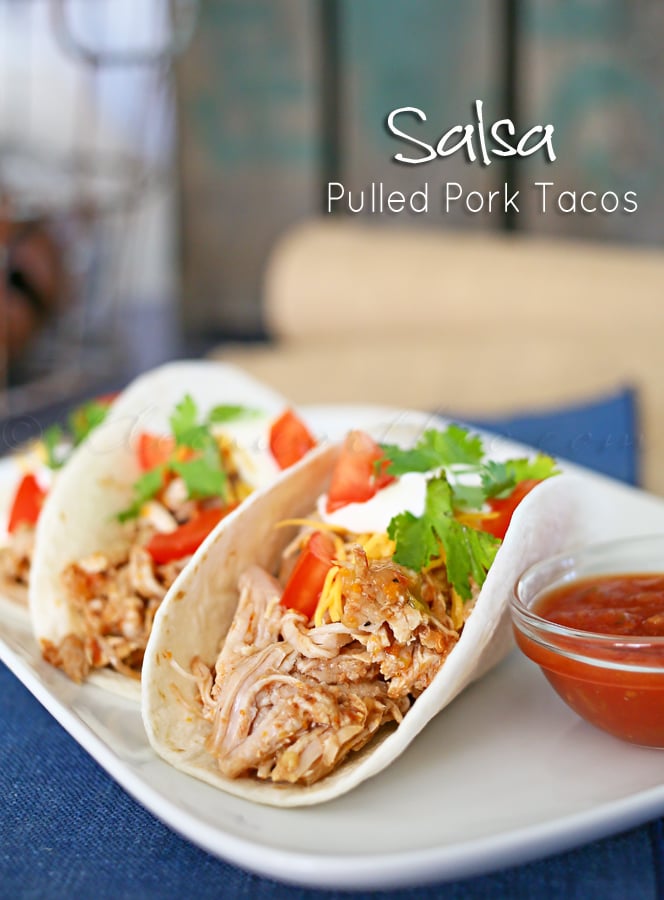 On the Lighter Side
Revamp your dinner routine with our collection of easy, lighter, and low-calorie recipes that promise both flavor and health-conscious choices.
These recipes are a delicious solution for those seeking to enjoy guilt-free dining without sacrificing taste.
From vibrant salads to lean protein options and inventive, low-calorie twists on classic favorites, you can savor your dinner while staying on track with your wellness goals.
Sides
Discover a world of side dish recipes that will not only complement your main course but also steal the spotlight at your dinner table. These versatile and delectable sides are perfect for adding variety and nutrition to your evening meals.
From vibrant salads to comforting roasted vegetables and innovative grain dishes, these recipes promise to tantalize your taste buds and elevate your dinner experience.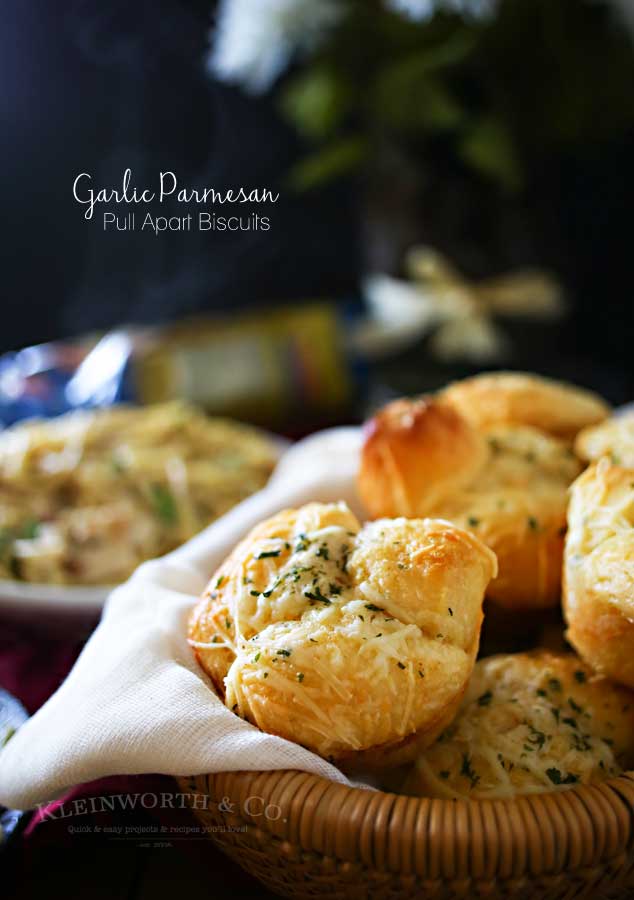 Best Side Dish Recipes for Dinner
Sauces
Elevate your dinner experience with a delightful array of sauce recipes that add a burst of flavor and flair to your meals.
Whether you're a culinary enthusiast or simply looking to enhance your weeknight dinners, these sauce recipes offer a world of possibilities.
From rich, velvety gravies to zesty and aromatic blends, discover the secret to transforming ordinary dishes into extraordinary dining experiences.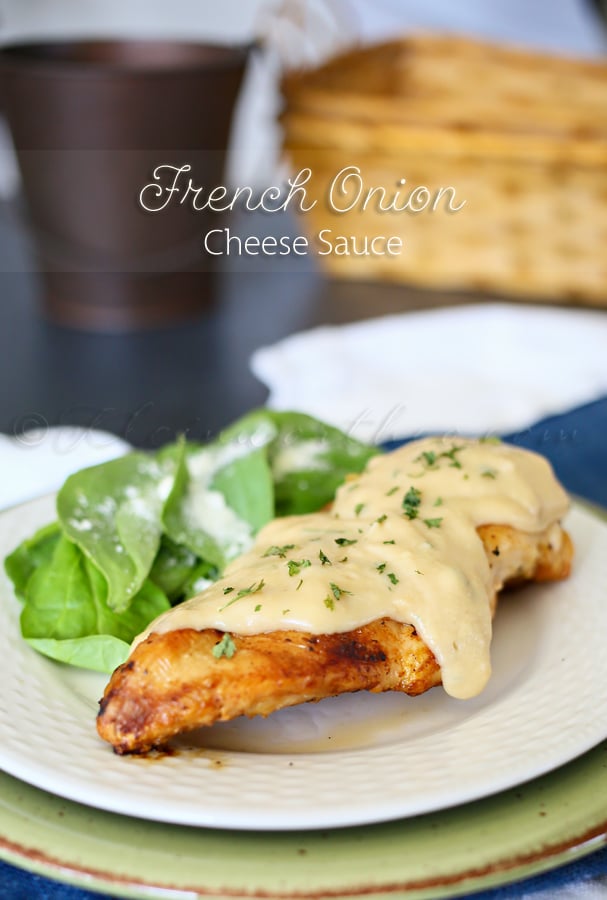 Round-Ups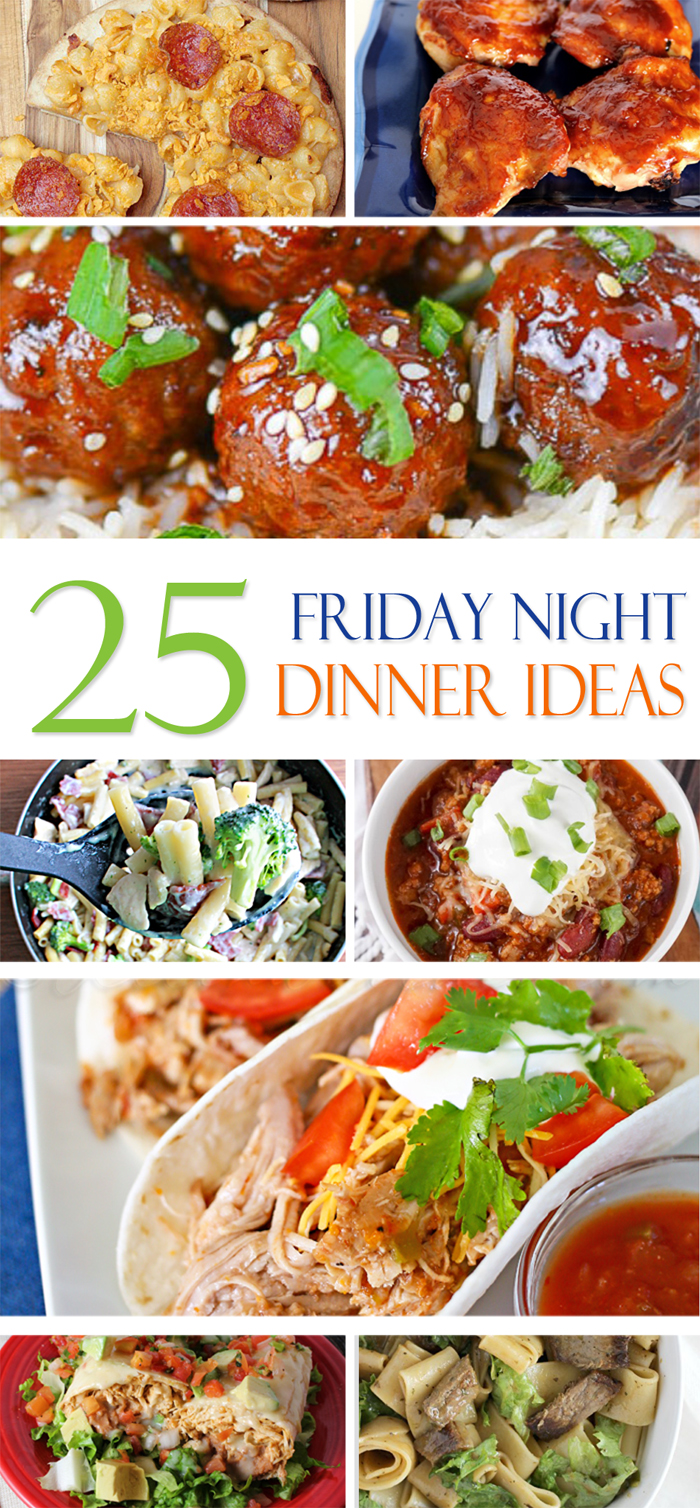 What to Make For Dinner
Busy Weeknight Dinner Ideas
Easy Recipes For The Family
Meal Plan Ideas
Incorporate these effortless family dinner ideas into your routine to simplify mealtime and create memorable moments together. From quick one-pan recipes to tasty slow-cooker dishes, you'll find a variety of options to suit your family's taste. Enjoy stress-free, delicious dinners that bring your loved ones closer with these easy family dinner ideas.
---
CONNECT WITH TASTE OF THE FRONTIER!
Be sure to follow me on my social media, so you never miss a post!
---