Mmmmmm – you know, there are some things you try that really make you want to have more. The other night we went out for some Italian. We were celebrating some things- promotions, birthdays & house stuff. Lots of things to be happy & thankful for – so of course food (in large quantities) was part of the day. We ordered a sampler appetizer platter. It had deep fried ravioli for us to try. Holy smokes- how have I never had them before??!! It was one of those moments where you look at it & say "where has this been all my life?". The very next morning I sent the hubs on a mission to pick me up some ravioli. Well- he came home with ravioli but also tortellini. We ended up using the ravioli for the Tuscan Ravioli Soup I shared last week. So no worries- I can fry the tortellini just as easily- right?!! 🙂
Looking for Easy Family Dinner Ideas?
Deep Fried Tortellini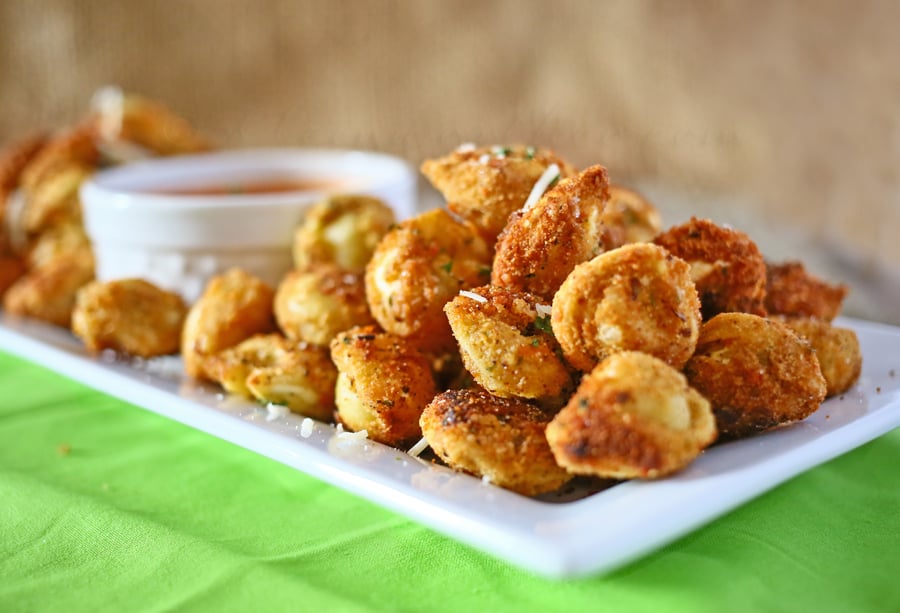 Every bit as good as the ravioli in the restaurant.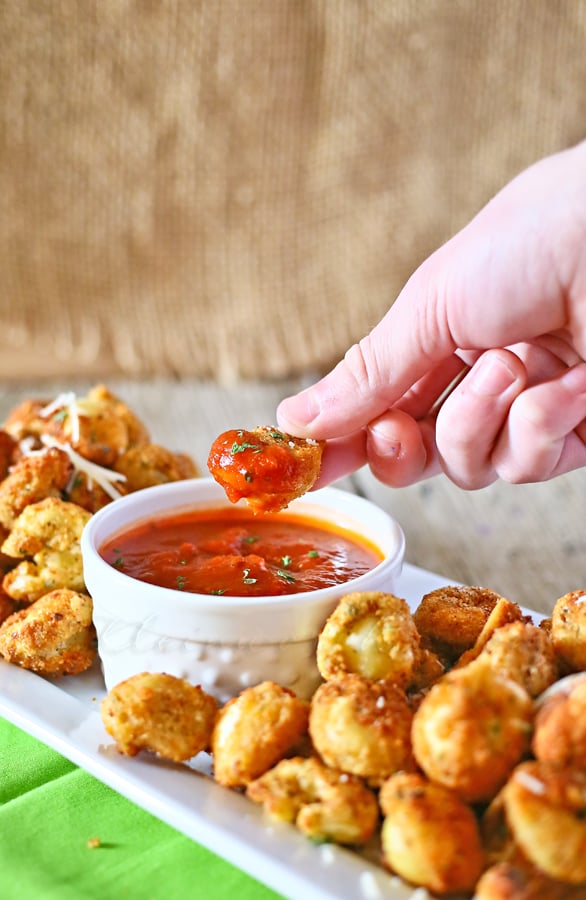 Yep- dip, pop & go!!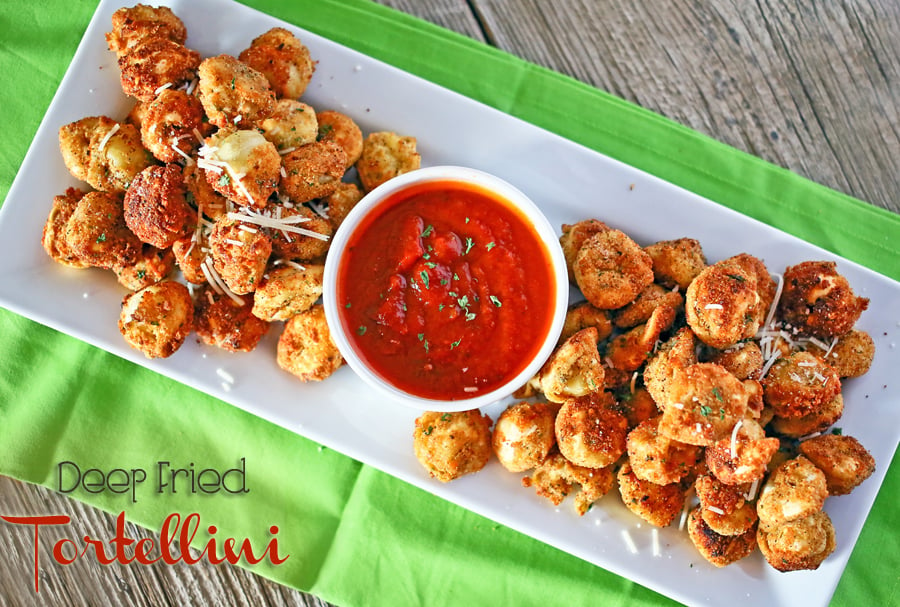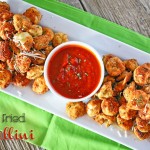 Deep Fried Tortellini
Ingredients
1 qt. peanut oil
1 cup all-purpose flour
4 eggs - beaten
1 cup Italian style bread crumbs
3/4 cup Parmesan cheese
3 tbsp All Purpose Seasoning sold at Cabelas
1 tbsp dried parsley
3 tbsp granulated garlic
2 tsp salt
1 tsp pepper
1 -20 ounce pkt fresh Herb Chicken Tortellini
Instructions
Preheat your oil in large stockpot over medium-high heat.

Place your flour in a large bowl, beaten eggs in another large bowl.

Place all your seasonings, cheese & bread crumbs in a large zip top bag.

Working in 2 batches - place your tortellini in your flour- toss to coat

Shaking off excess flour- place tortellini in bowl with eggs & toss - coating well

Transfer to your bag of seasonings - zip top closed & give a good shake to make sure tortellini is completely coated

Once oil is hot (about 350 degrees) - place several tortellini in carefully & allow to cook until golden brown & cooked throughout

Remove & place in a large bowl lined with a paper towel to drain. Give a light sprinkle of salt.

Repeat with remaining tortellini

Serve immediately- can dip in marinara sauce if desired
*Recipe adapted from Just a Taste/ Deep Fried Ravioli on a Stick
Want More Snacks?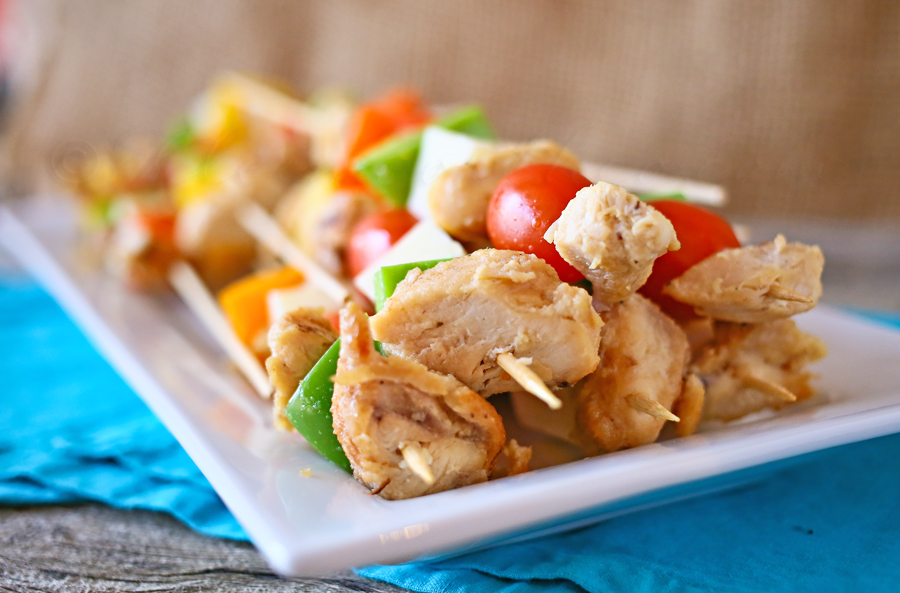 To see where I am linking today- visit HERE
[include id="1″ title="Footer Ad"]
2