Do you grill in the winter? I grew up in the mild climate of So Cal – so I'm used to grilling year round. So just because we now live in North Idaho & there is snow on the ground doesn't mean that I pack my BBQ away. Well- we do tuck it away in the garage for storage to protect it from the weather. However nothing really stops us from shoveling the snow off the porch & moving the grill back out to make some amazing recipes. One of our favorites – BBQ Tri Tip Roast. It's great right off the grill with a side of baked potato. But my favorite is the leftovers that I can use for a delicious sandwich the next day.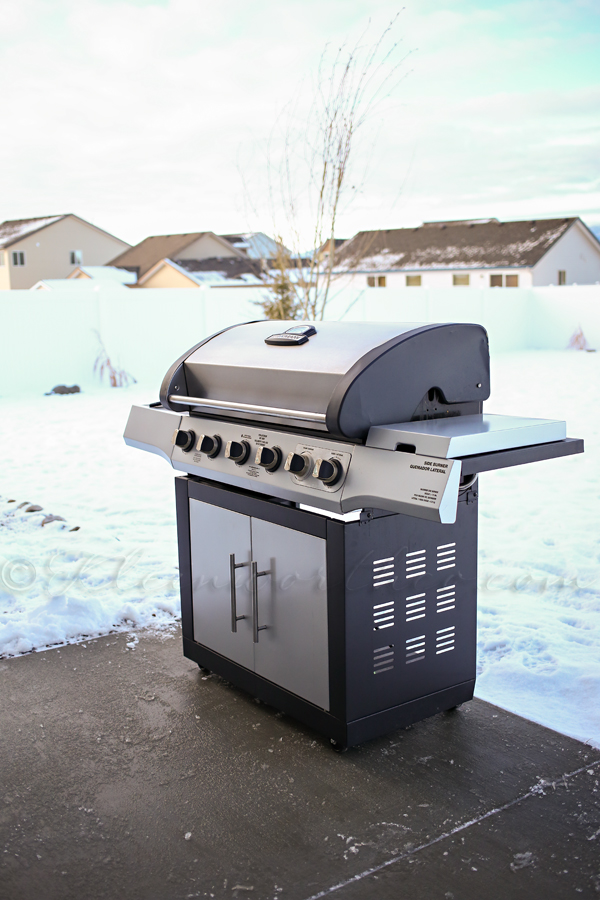 You see – we had a really nice day. The snow had started to melt off a little & that made it the perfect day to grill.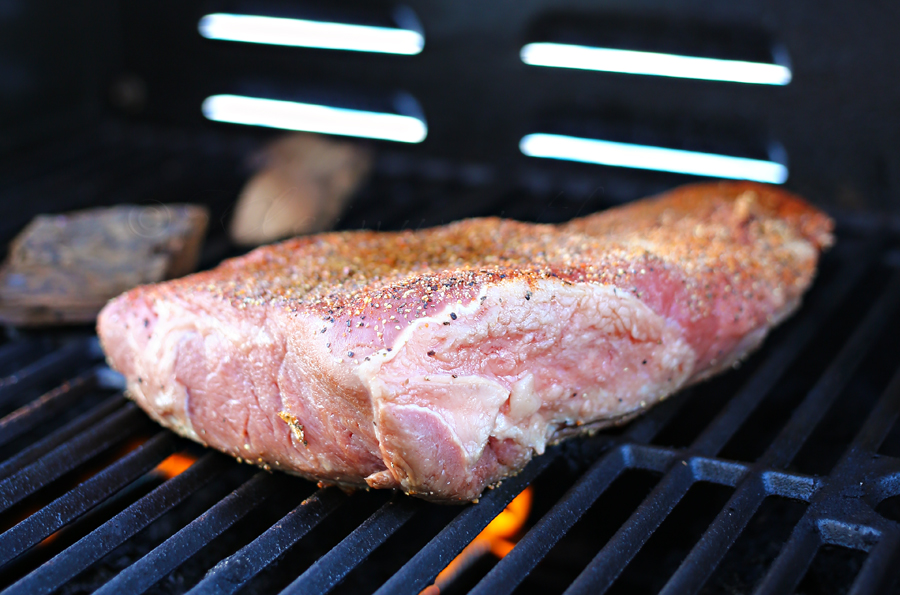 Here's the roast as it's searing.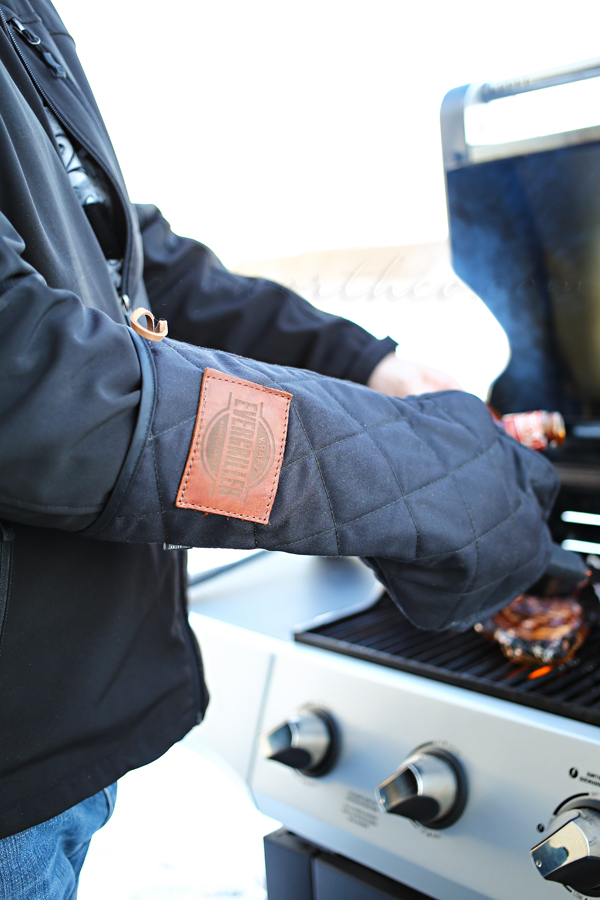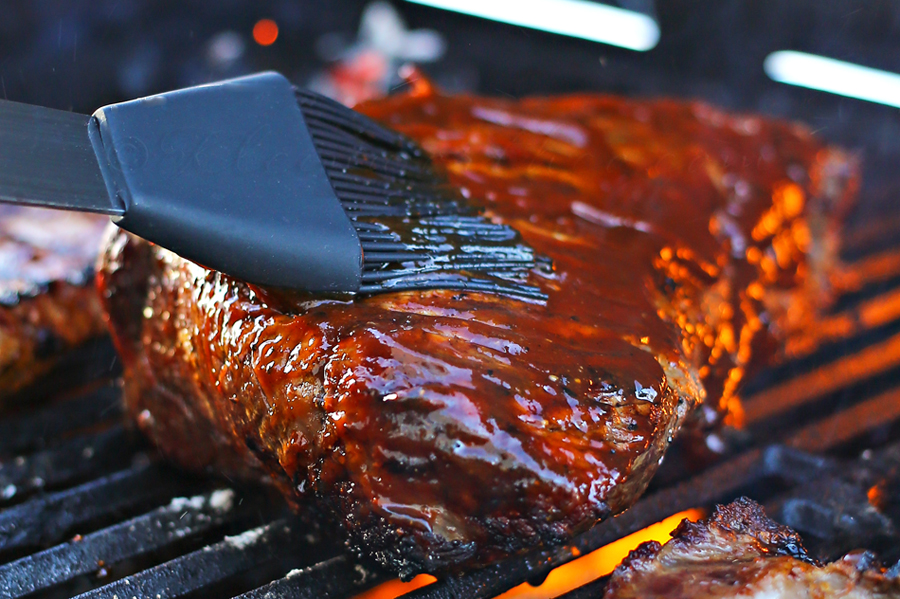 We brushed on a little bbq sauce when the meat was ready. Mmmmmmm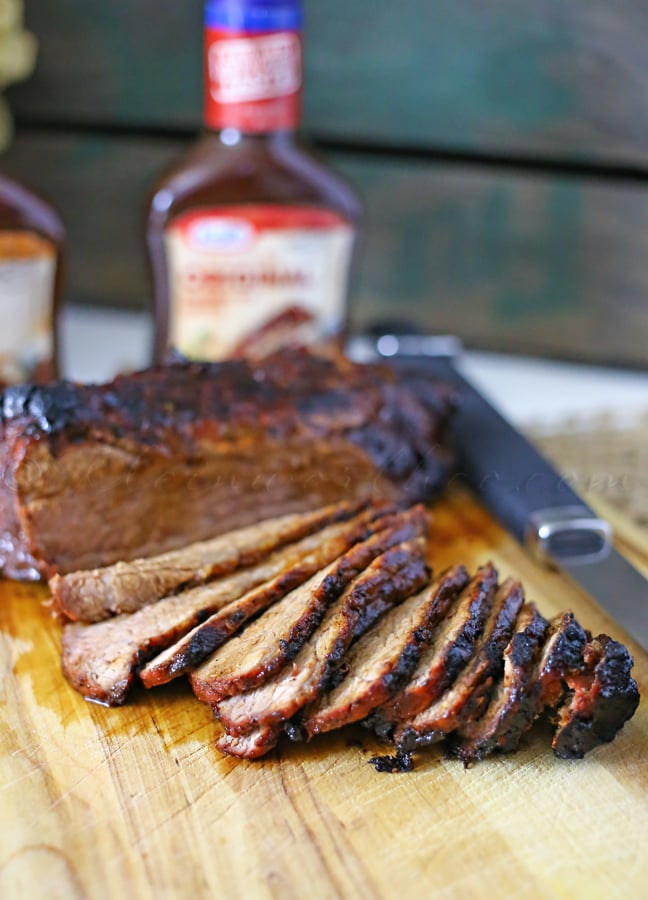 Look at all those delicious slices. I'm telling you – perfect for a sandwich. YUM!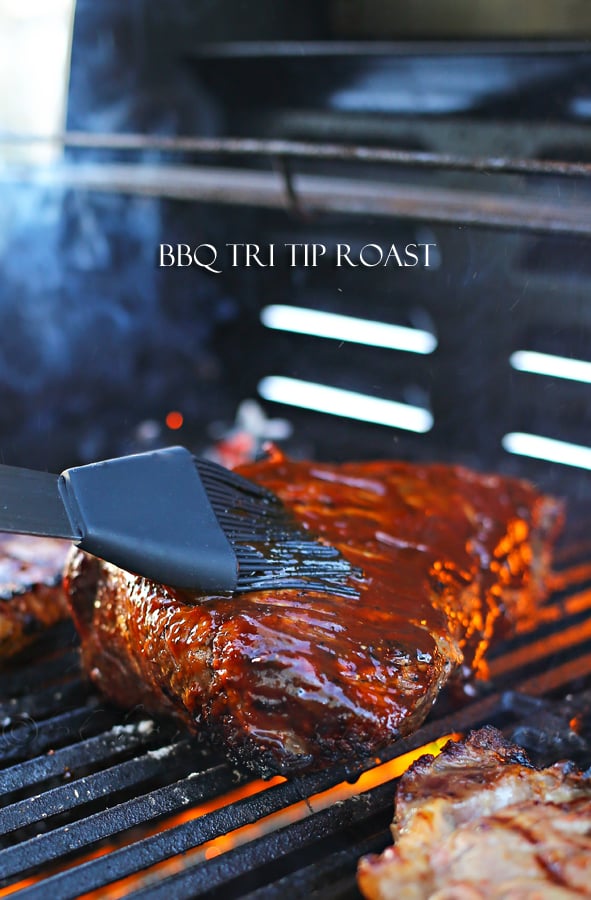 Barbecue Tri Tip Roast
Ingredients
Tri Tip Roast
granulated garlic
salt
pepper
season salt
Worcestershire sauce
BBQ sauce
Instructions
Preheat your grill to about 400 degrees

While the grill is heating -sprinkle your seasonings on your roast & rub them in

Once your grill is proper temperature - place roast on to sear

Once meat sears (3-5 minutes each side) reduce heat to about 375 degrees & don't touch - allowing to cook for about 20-25 minutes on one side before flipping over.

*Note- the colder it is outside the longer it will take for the meat to cook even though the grill is a certain temperature. Also- with gas grilling in the cold- the gas will behave differently than in warmer climates. You will need to watch your temperatures of your grill & meat closer through this process.

After the roast has cooked on each side brush on your BBQ sauce & cook an additional 10-15 minutes on each side

Remove when roast reaches 170 degrees

Let to sit 10-15 minutes before cutting to allow the juices to cure

Thinly slice & enjoy.
Want more posts on grilling?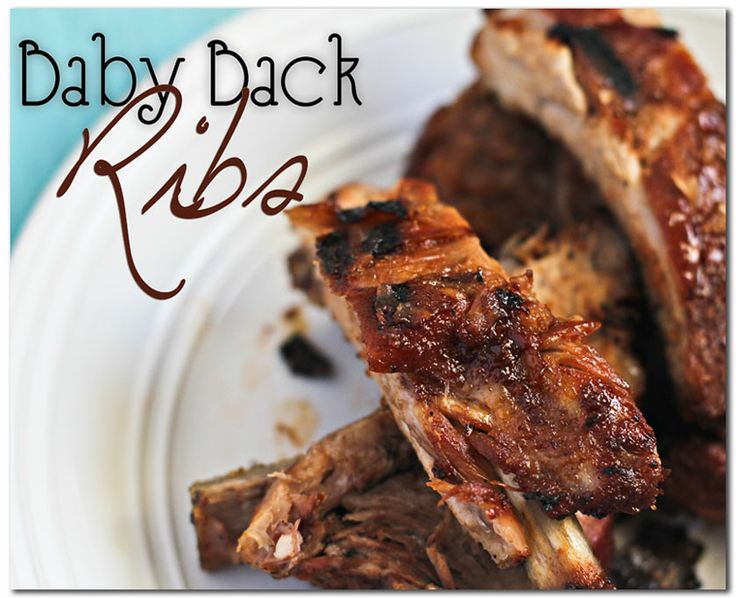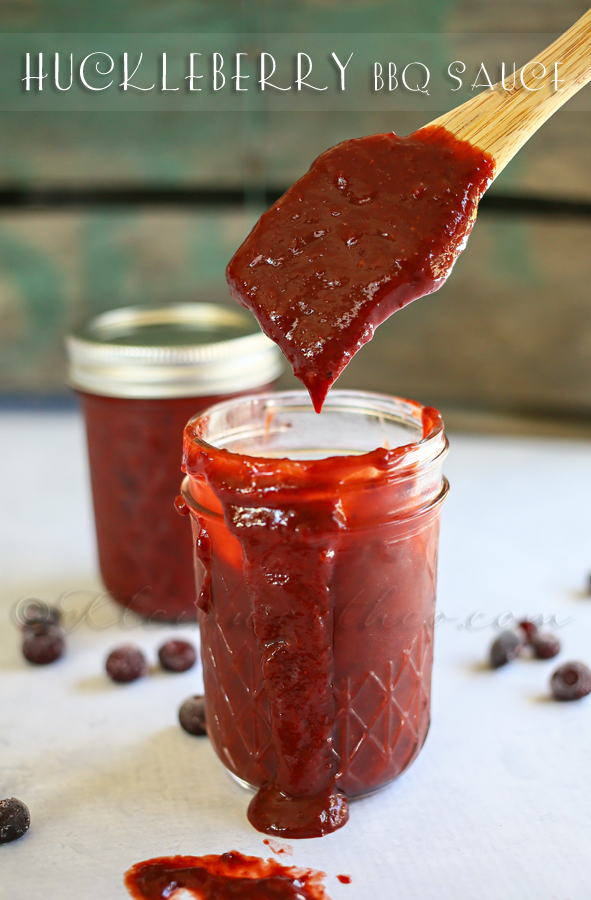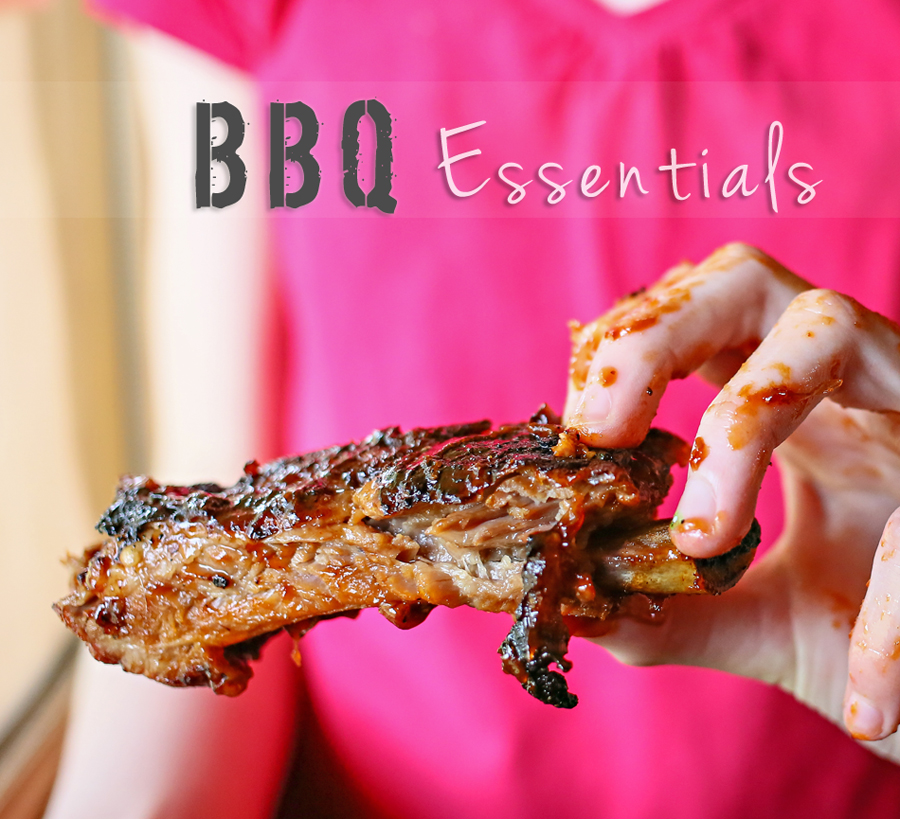 To see where I am linking today- visit HERE